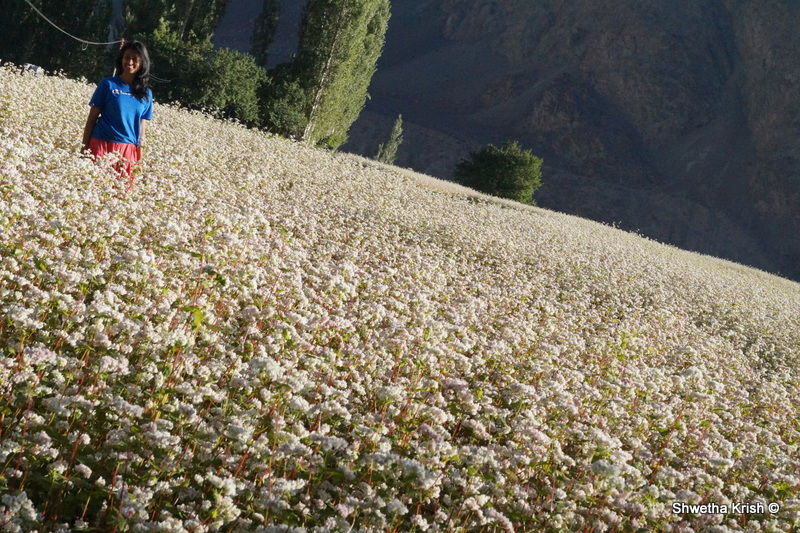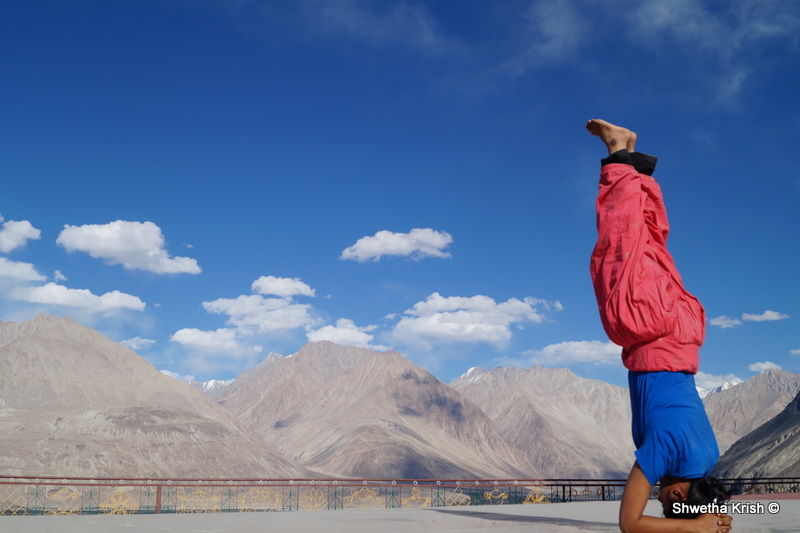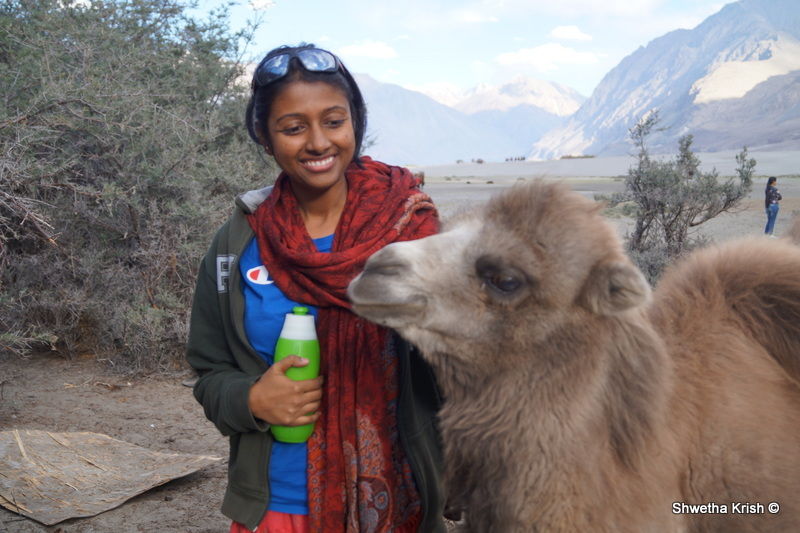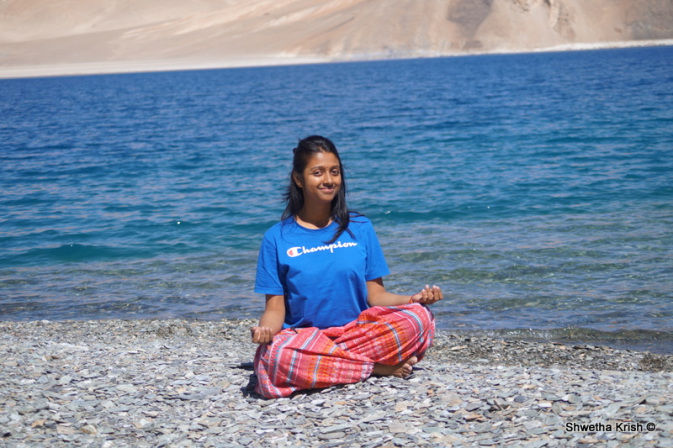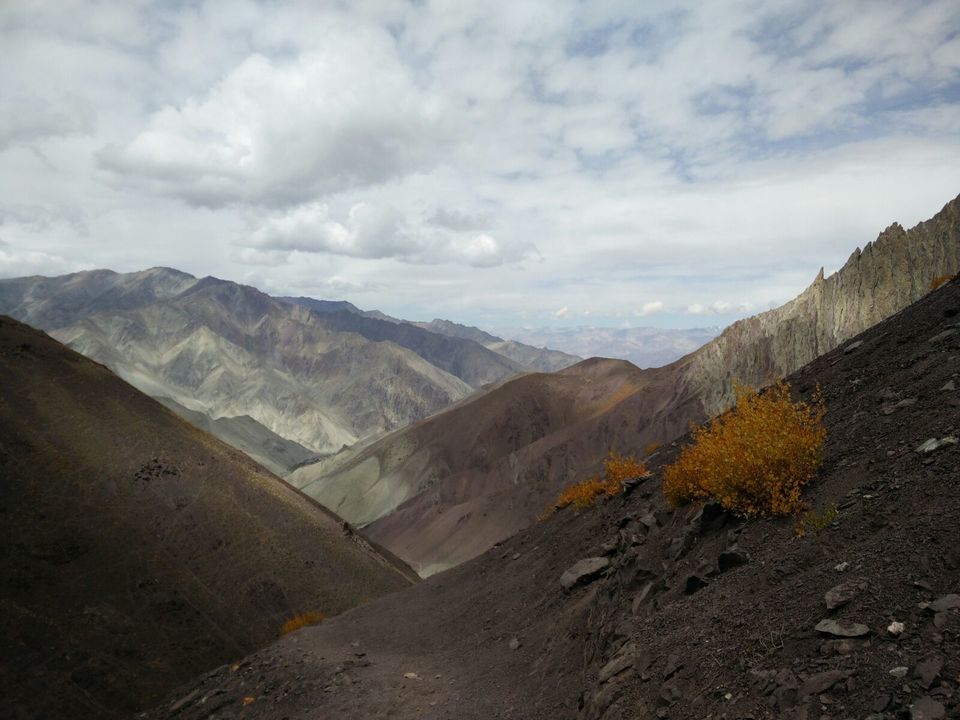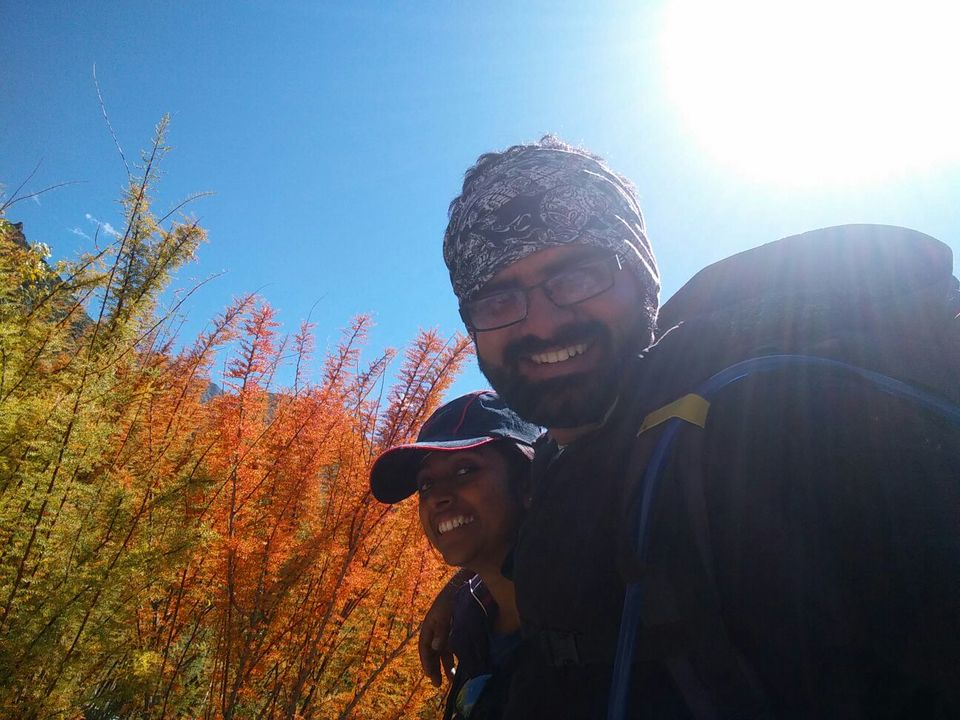 "You have been to Ladakh? Wow! That is so cool!".
"I have heard its freezing there!".
"Aww! I wish I could go there too".
These are a few reactions that every person who has been to Ladakh invokes.
Ladakh, a beautiful alluring destination that is present on every self-respecting traveller's list.  Ladakh, a land lost in time. Ladakh, a shy maiden protected and hidden by the over protective formidable Himalayan range.
I spent the month of September 2015 in Ladakh, travelling to its many beautiful serene villages, trekking through its emerald coloured mountains and uncovering its many secrets.  To an outsider, the mystical land of Ladakh might seem like a dream but its only when one is actually reach the place and take his first few breaths that you realise the truth behind the times traveller magazine pin up poster in your vision board that is Ladakh.
Located at the altitude of 9800 feet above sea level, Ladakh is not your typical tourist destination. The air so cold that it will chill your very bones; The sun so hot that it will burn your skin in an instant. Most of the time you don't know whether to wear your jacket and risk a spell of dehydration or to take it off and risk a frost bite! Ah what a confused state that was. Being on a very high altitude, makes even mundane tasks like talking and laughing herculean accomplishments. Yes Ladakh was not an easy "destination".  Beautiful as heaven but lethal as hell.
Nature is probably the most patient teacher of them all. She mutely leads by example and whispers words of wisdom into the ears of those who are willing to listen. Some say, being in the greater Himalayas is a very humbling experience. Some others say that they teach you your place in the world… a tiny little freckle amidst the great creation.
But not me. Himalayas teach me the real nature of me. The open spanning landscape of the arid desert teaches me to live a limitless life unbound by the fences society erects around us to contain the spark in our being. The tall robust mountains parting, making way for deep gorges through which the gentle undisturbed crystal turquoise river flows teaches me the power of love and patience over force. The fragrant flower filled meadows of a remote village at end of earth, teaches me the beauty of simple things in life. The daunting trek up the steep stok la pass with death lurking in every step taught me to stay present and focus on the next step and trust that the next step will be shown after that. The expansive ever-changing Pangong Lake playing with the various hues throughout the day teaches me that change is the essence of every existence; every change will eventually bring something beautiful into your life if only you allow it to.
For me the Himalayas are my old friend. I don't feel humble or small with my friend. To me, the force that forms these magnificent royal mountains and landscapes is the same force that gives this tiny being life and sense to perceive. Why should then I be any less significant? Himalayas make me feel grand. They make me feel the endless devotion we are all capable of.
I feel one with them…I feel one with the entire creation.
PC: Shwetha Krish, Pramod Kashyap