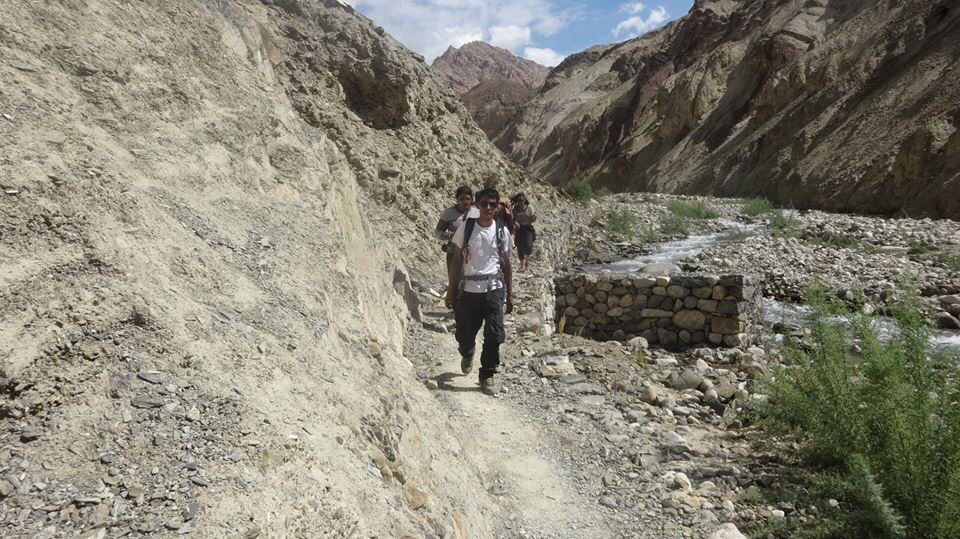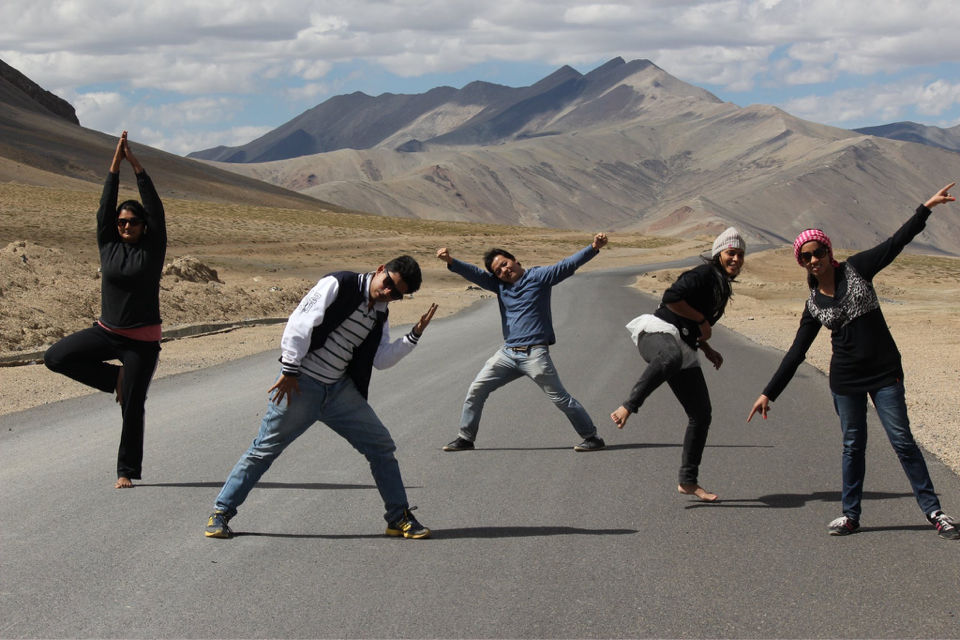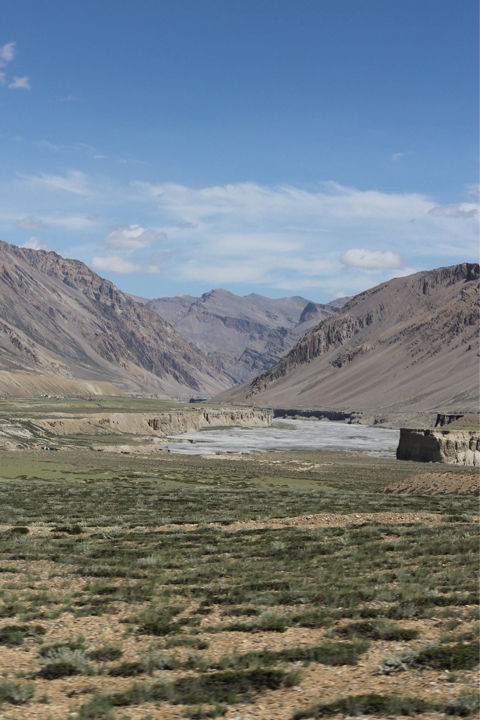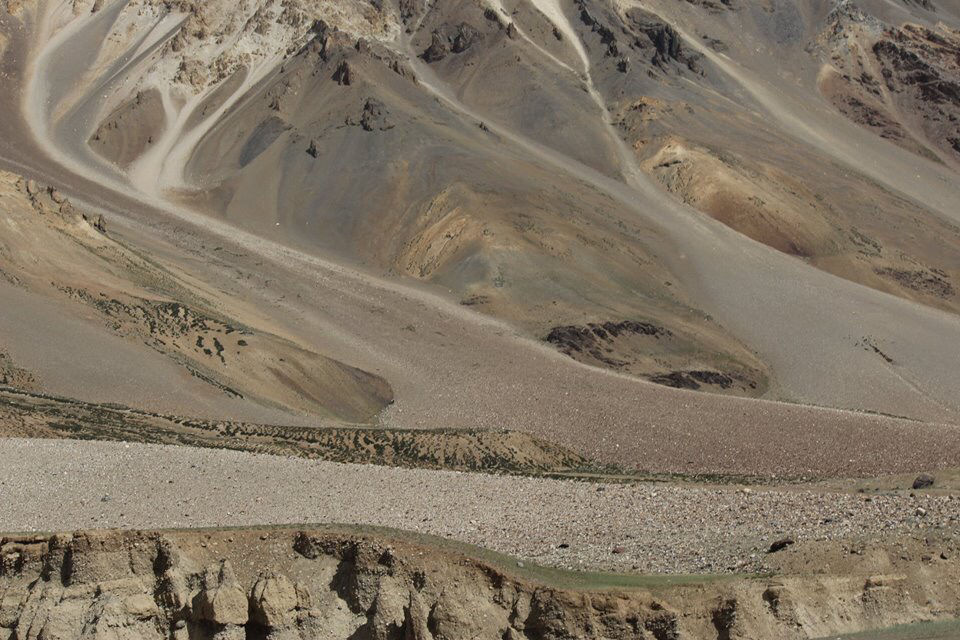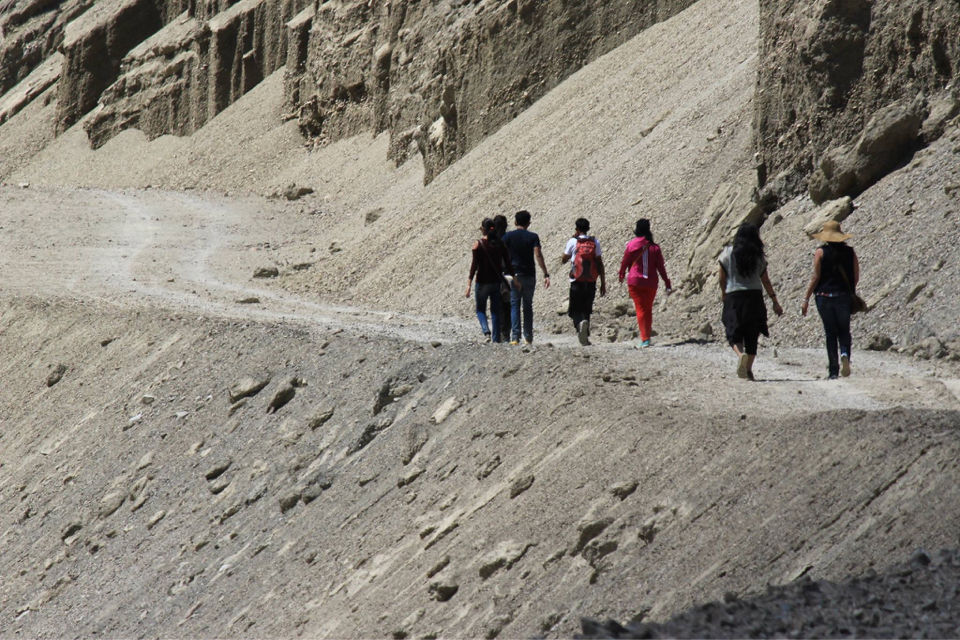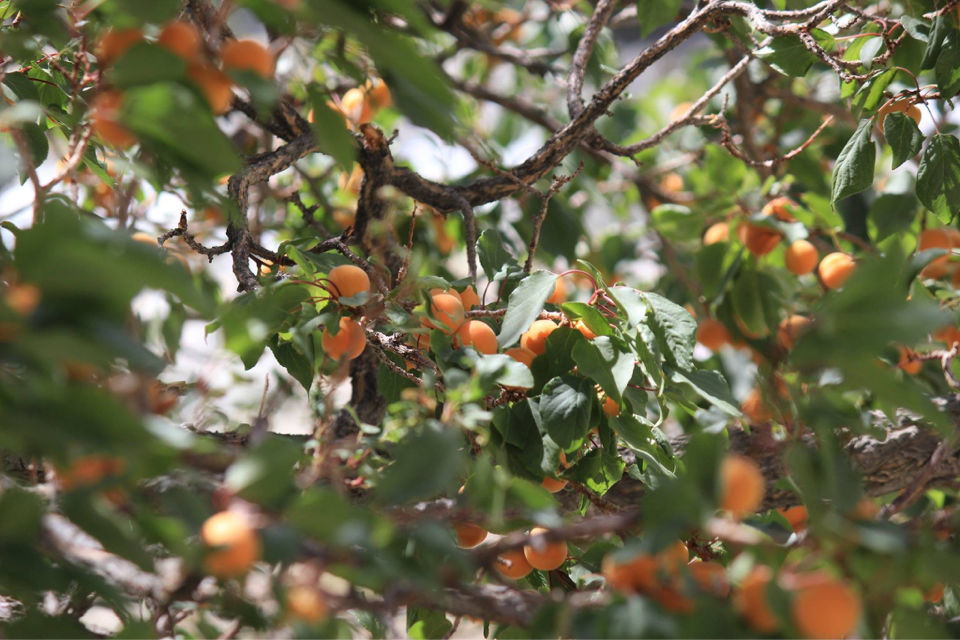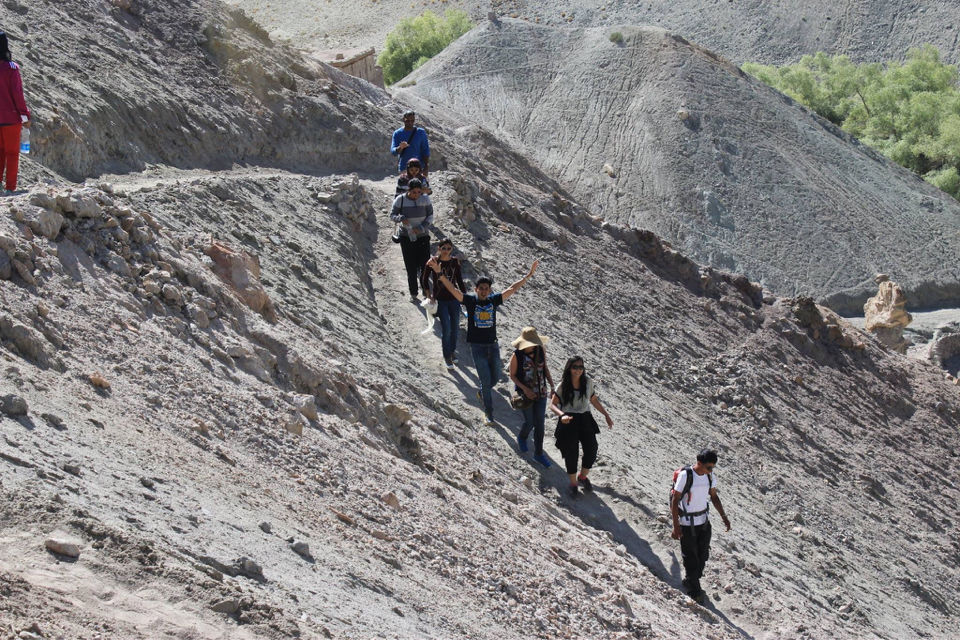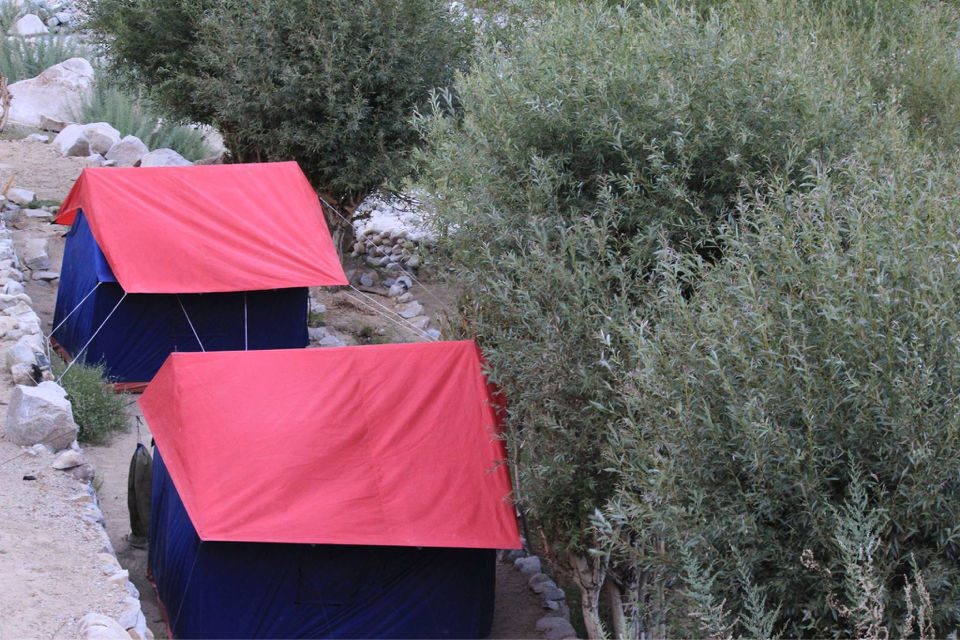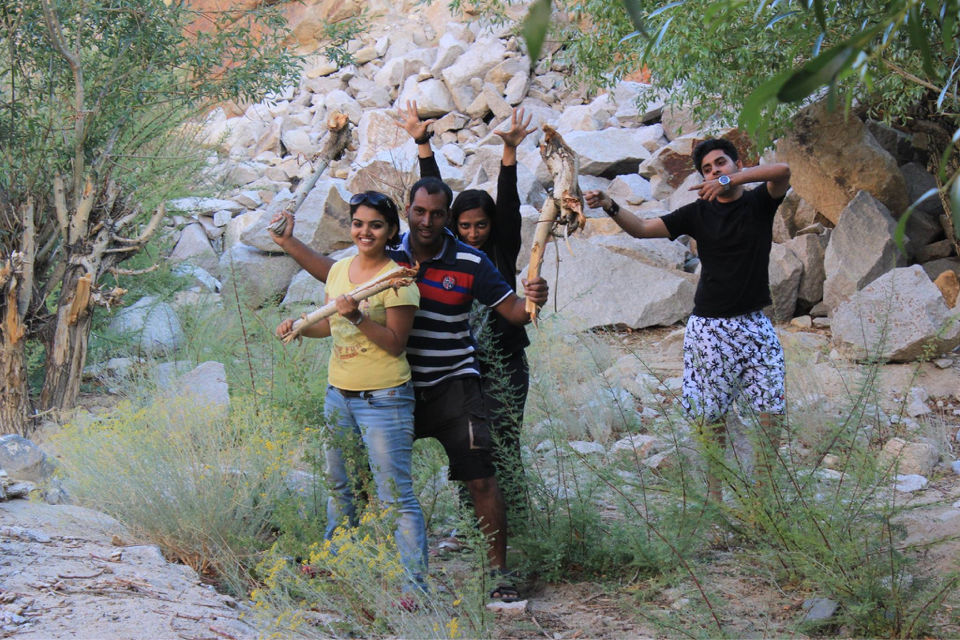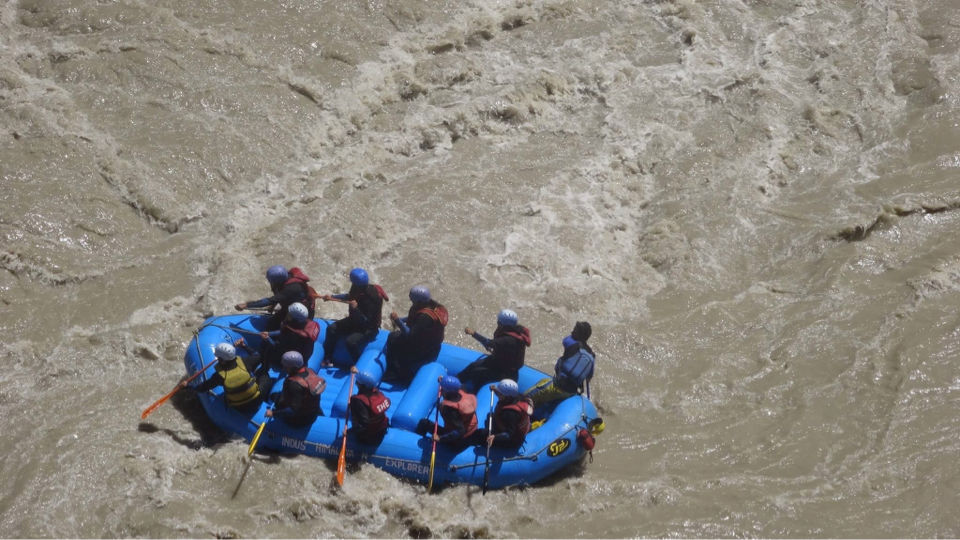 I believe that many while planning a trip to Ladakh consider very little about the heaven they shall traverse on their way. For me it's always the journey which matters the most than the place. And that's why when you're planning a trip to Ladakhyou should always consider a road trip. It is the most acclaimed and talked about  Road trip to this place - Manali to Leh . However 
I do not say that you shouldn't take the way from Srinagar, 
combine the pleasure
s
o
f both these route. While on your way onward use the Manali Leh highway, that way you will also get a lot of time to acclimatise yourself. And while you are returning you should take a flight back from Srinagar that will also give you a day or two in Srinagar in case you have more time. 
Going back to starting from Manali, Spend a day in Manali then move towards Leh and complete the journey in 2 days, while stopping at Sarchu or Keylong or Jispa. While in Leh, you would go to the monasteries, 
you would go to Pangong
L
ake and Nubra Valley, but don't forget to do something offbeat.
Offbeat to me was camping at Yangthang Valley, followed by a very small trek through the villages where the only sound that you can hear is the sound of the gurgling, rushing water through narrow canals, this route will further take you to a dirt track where apricot trees, different herbs are dotting this beautiful track. Finally reach the location which is so hidden by these huge mountains that no one can ever think that a monastery with so many people and students is thriving for years and years. Don't forget to carry some chocolates for the kids who study here, while they shall  leave no stones unturned to show you the Entire Monastery themselves. I would not stress much about going to the other more touristy locations but I would really like everybody going to Leh to to stay in the homestay, to take time out to speak to the locals and take some personal interest in the way of life and understand what contentment really means.