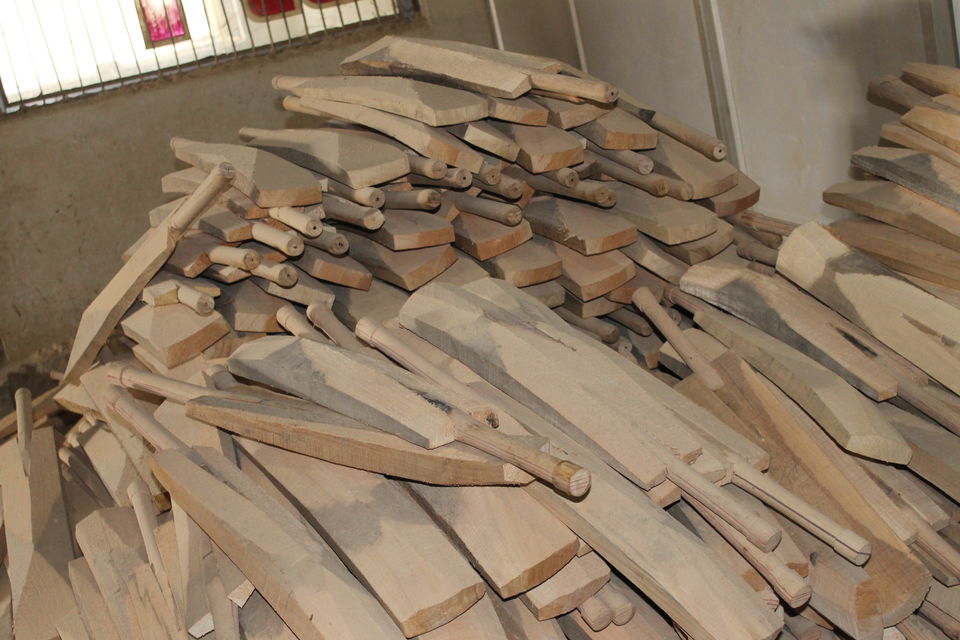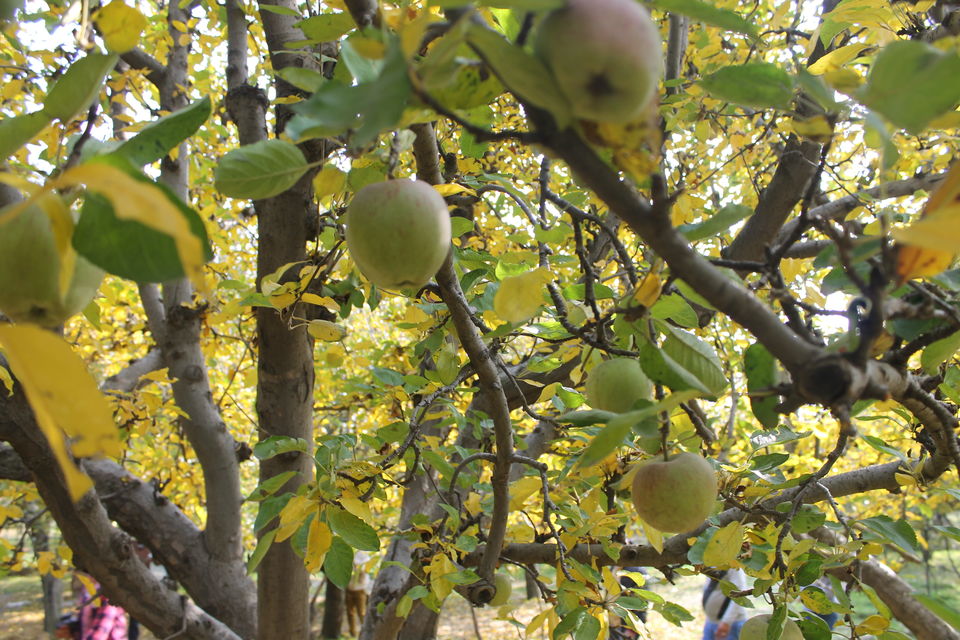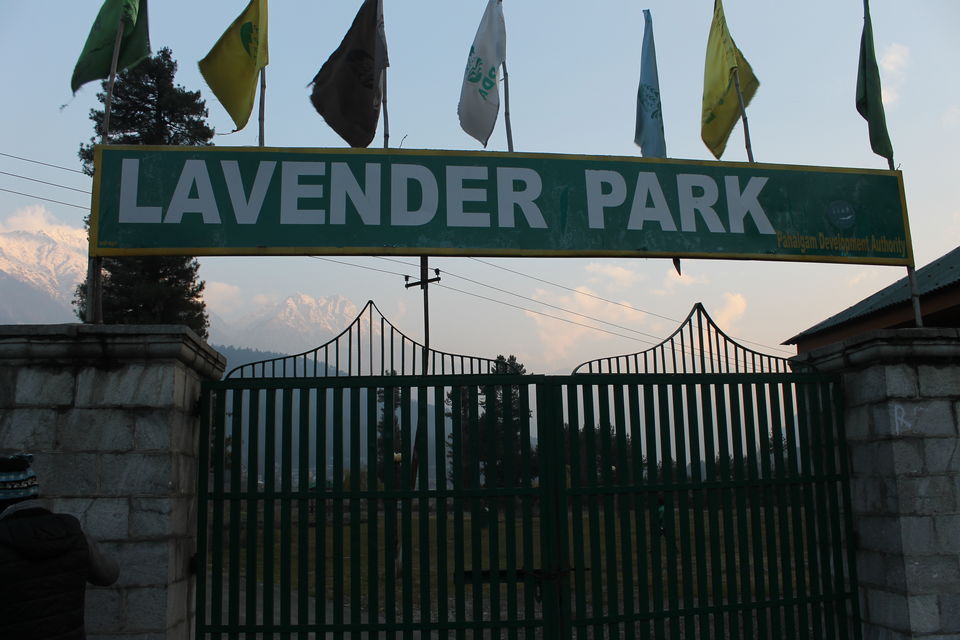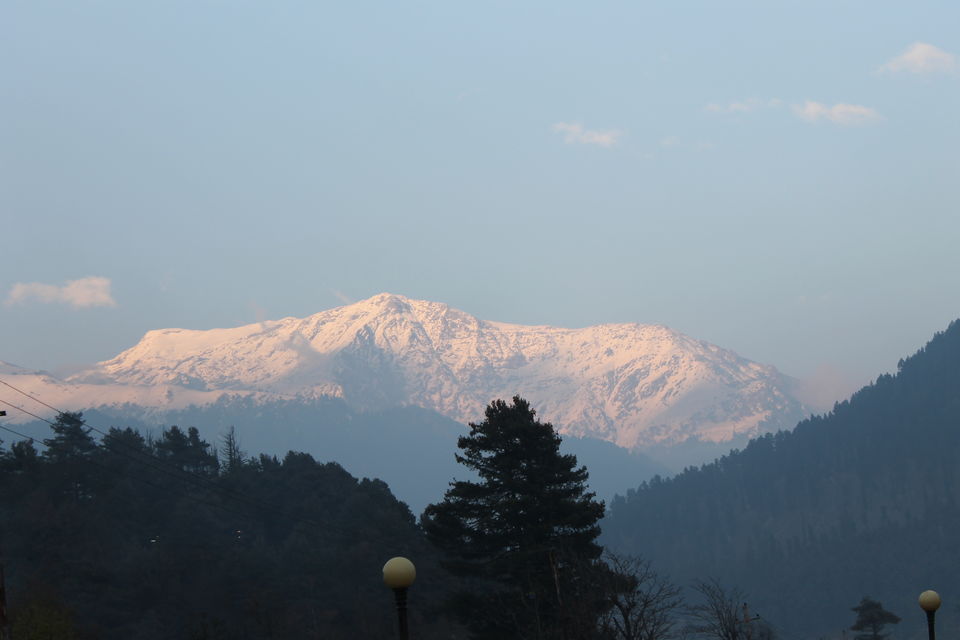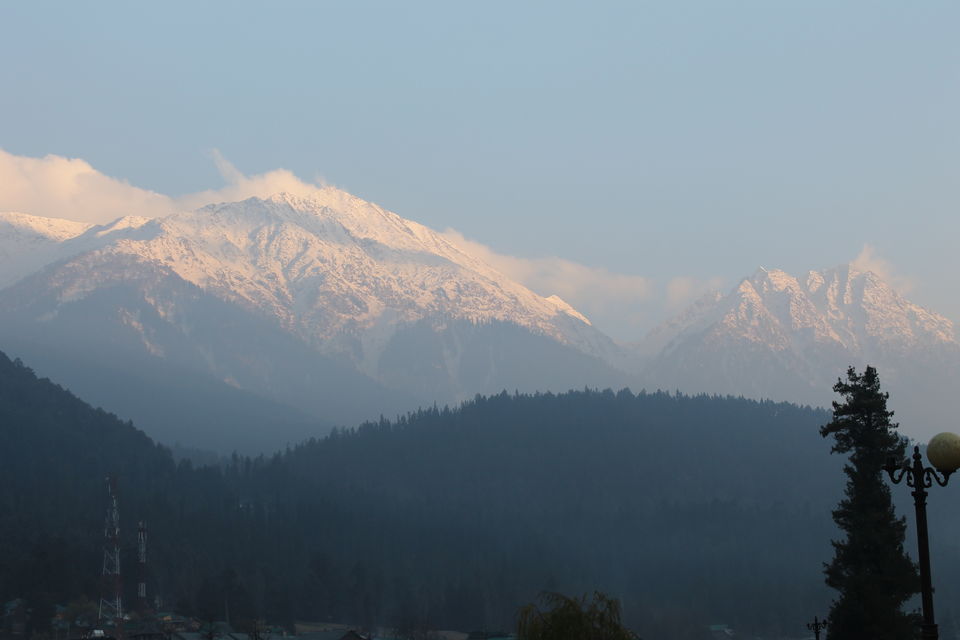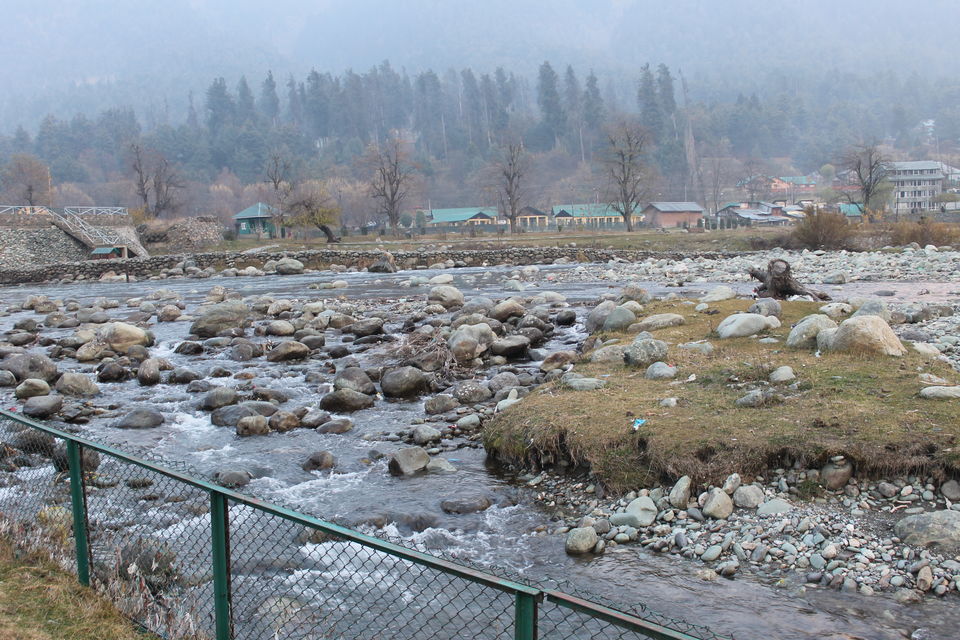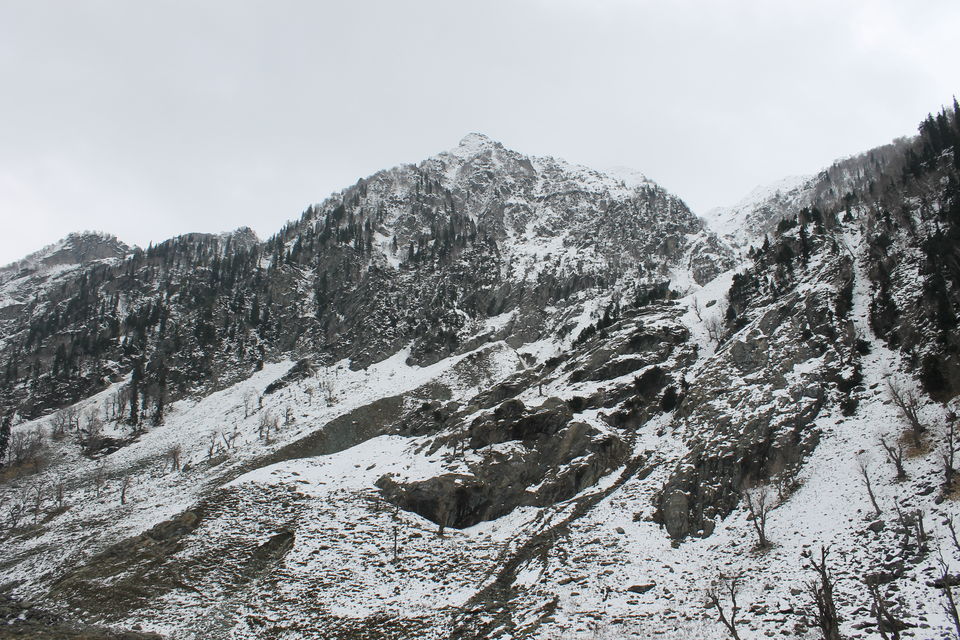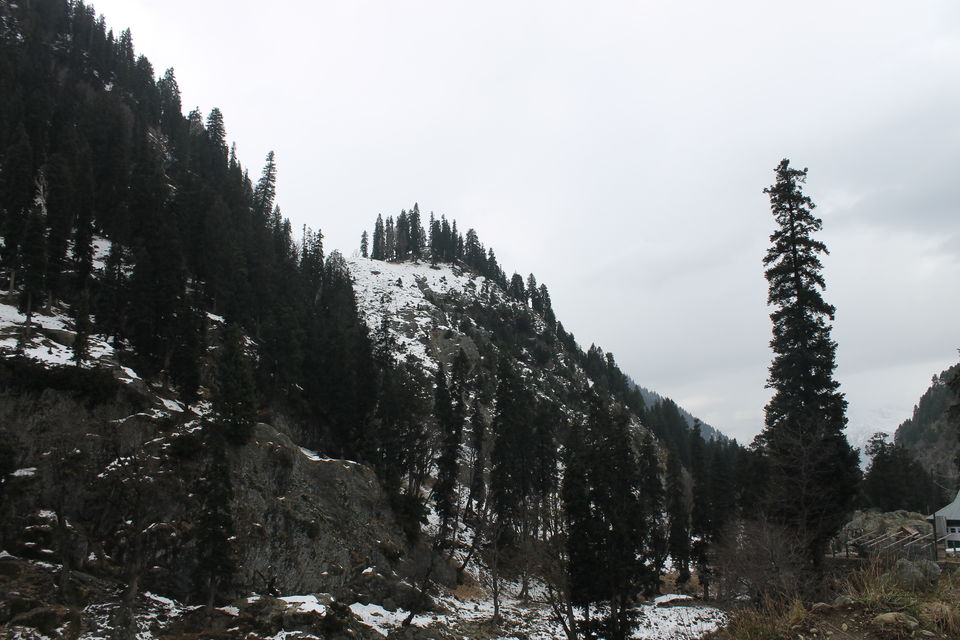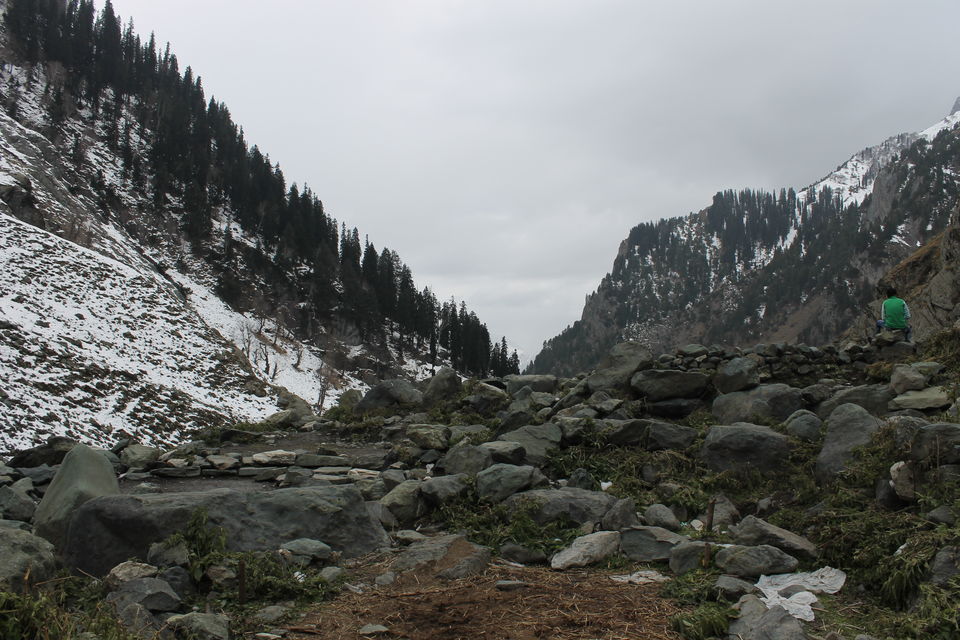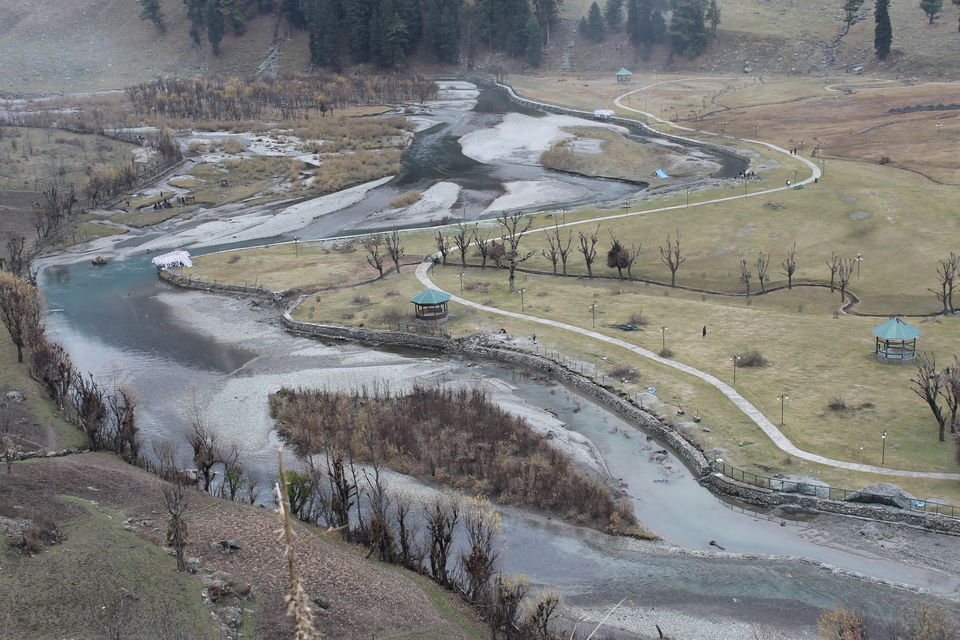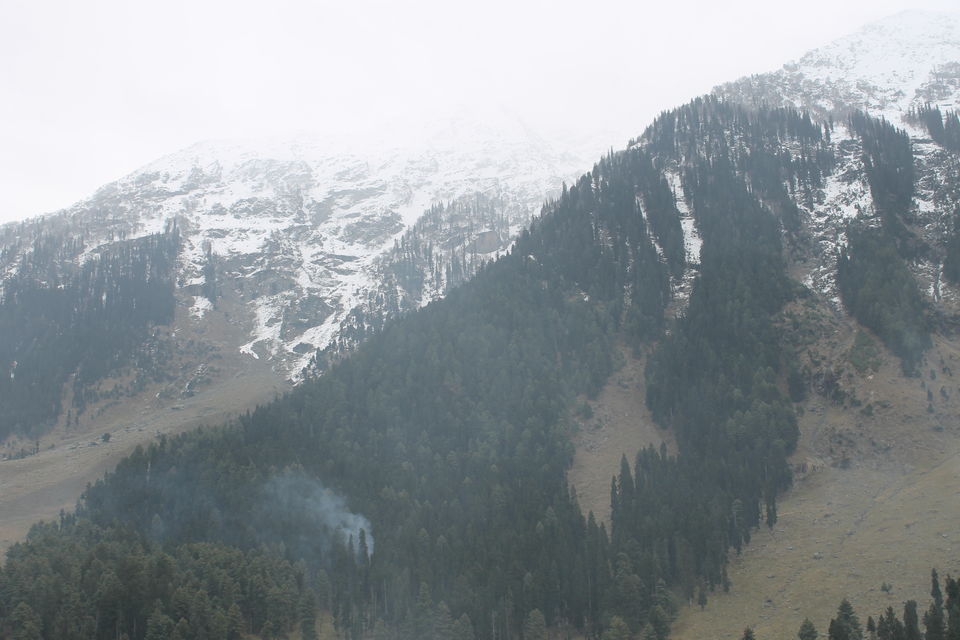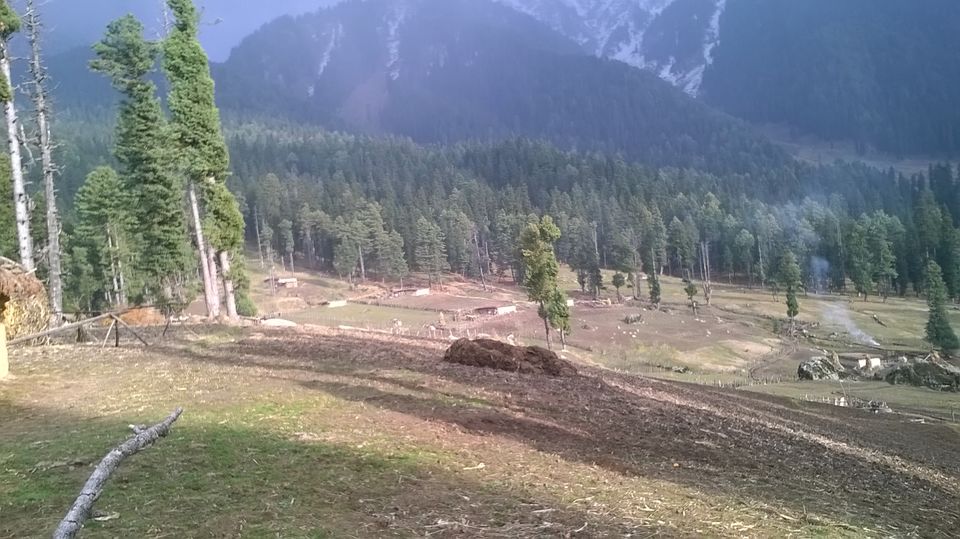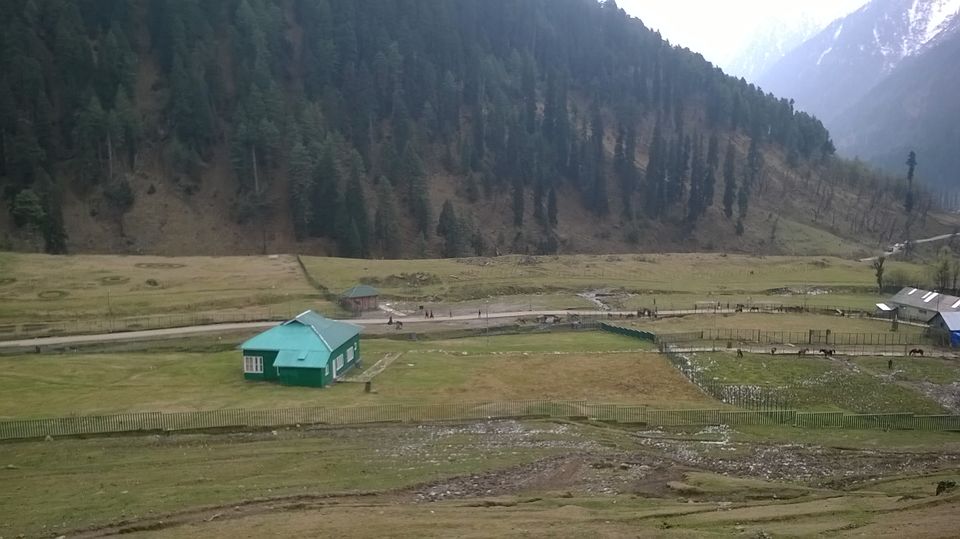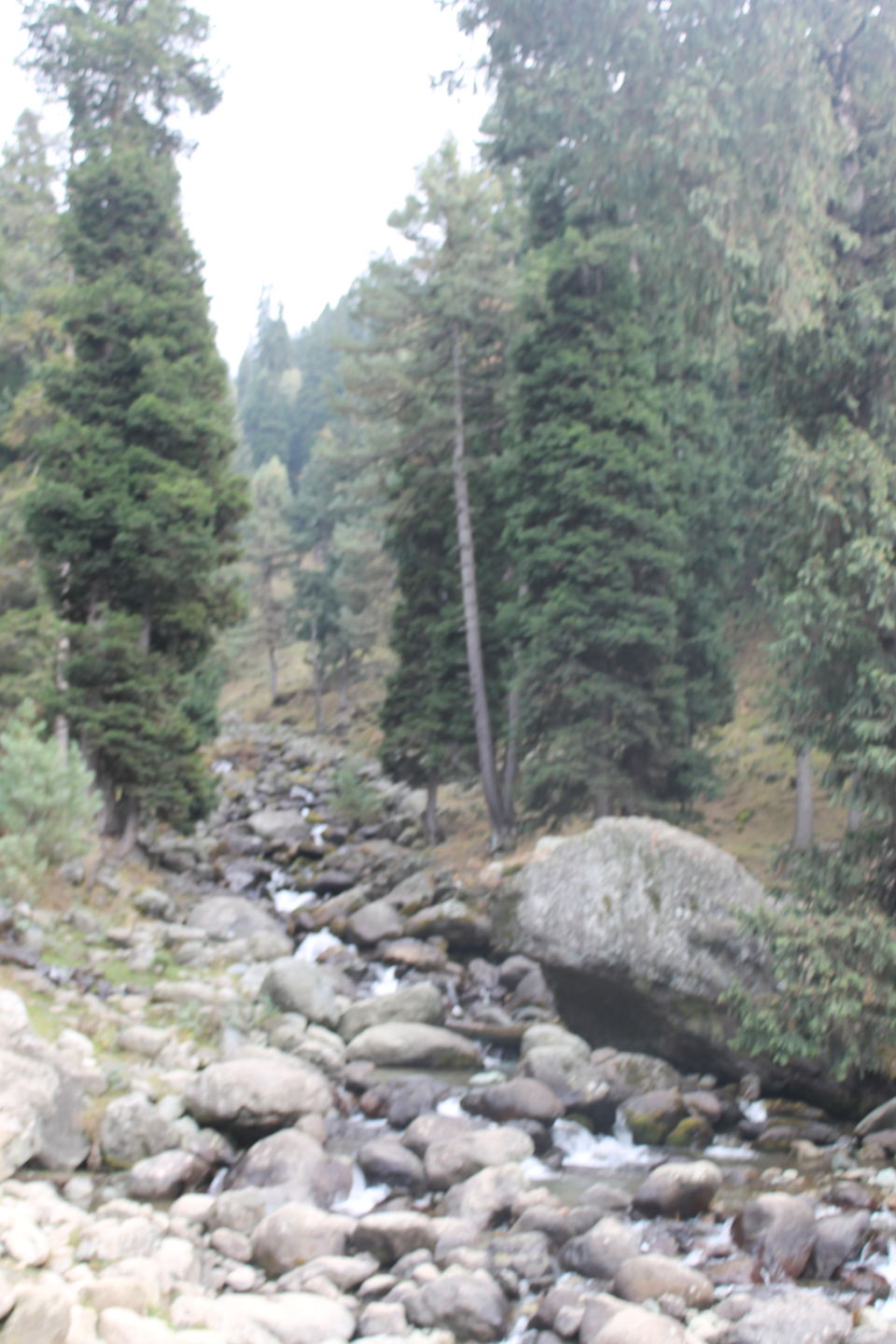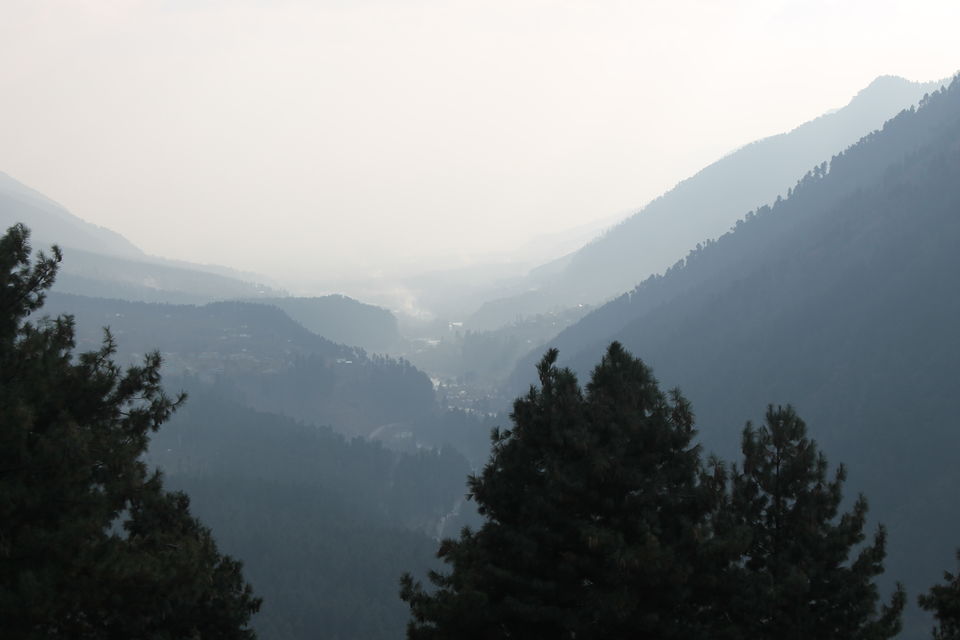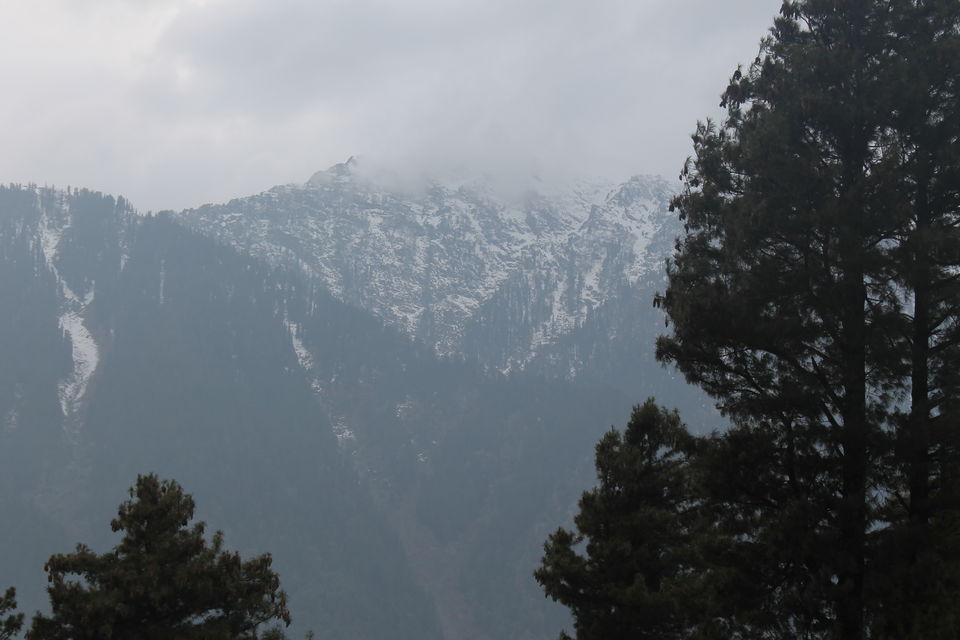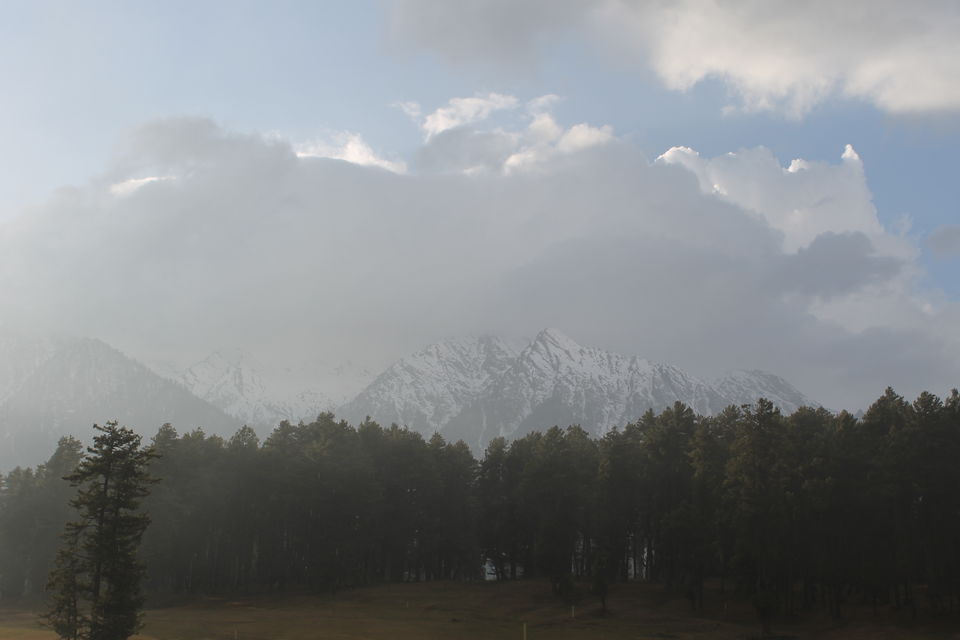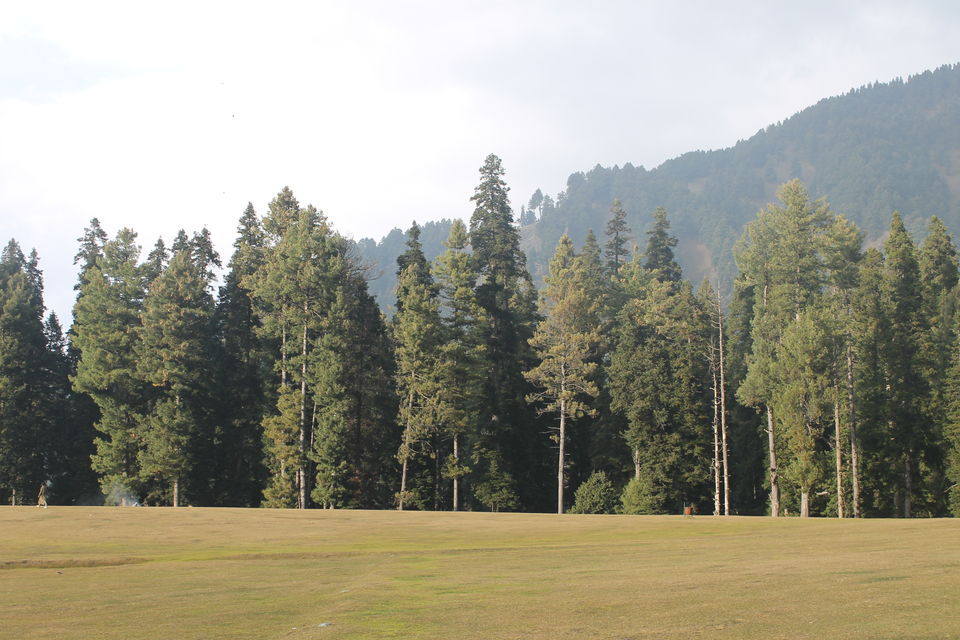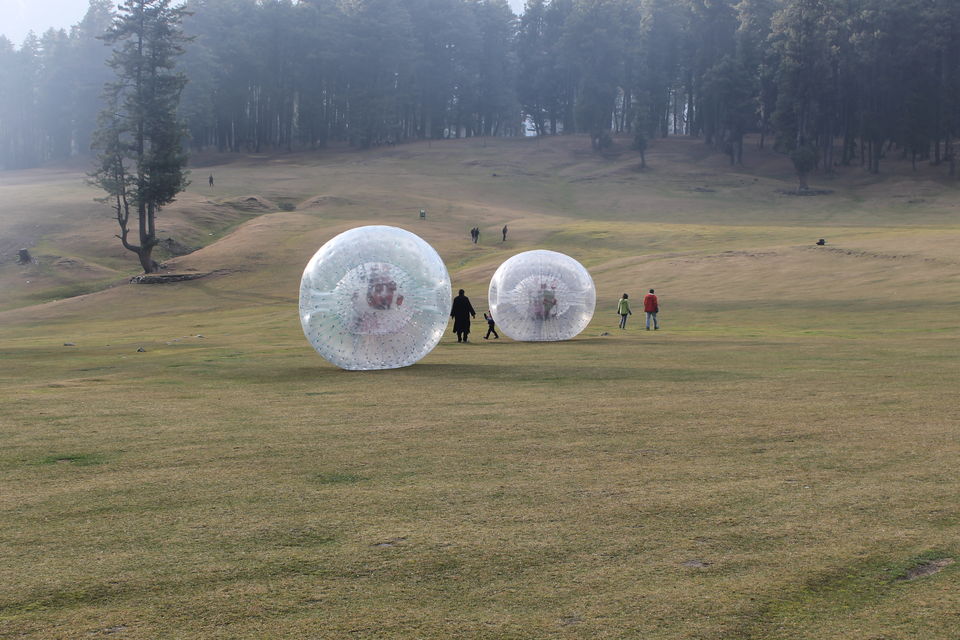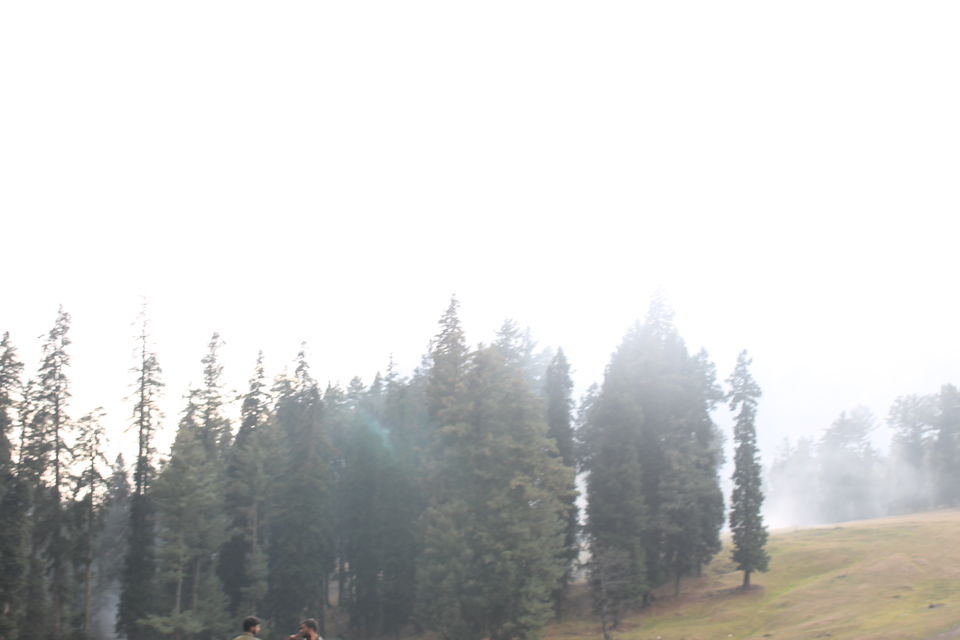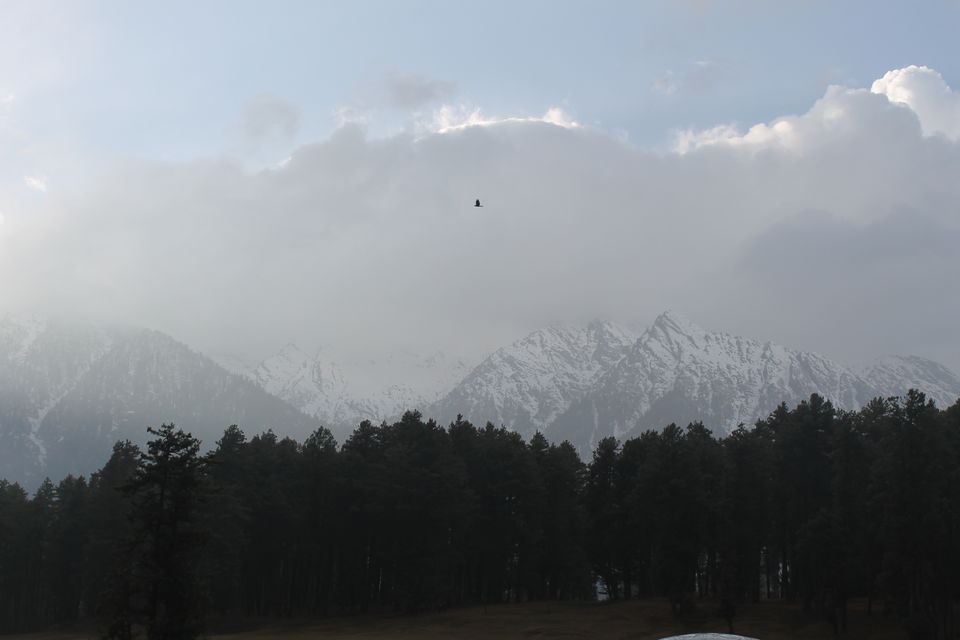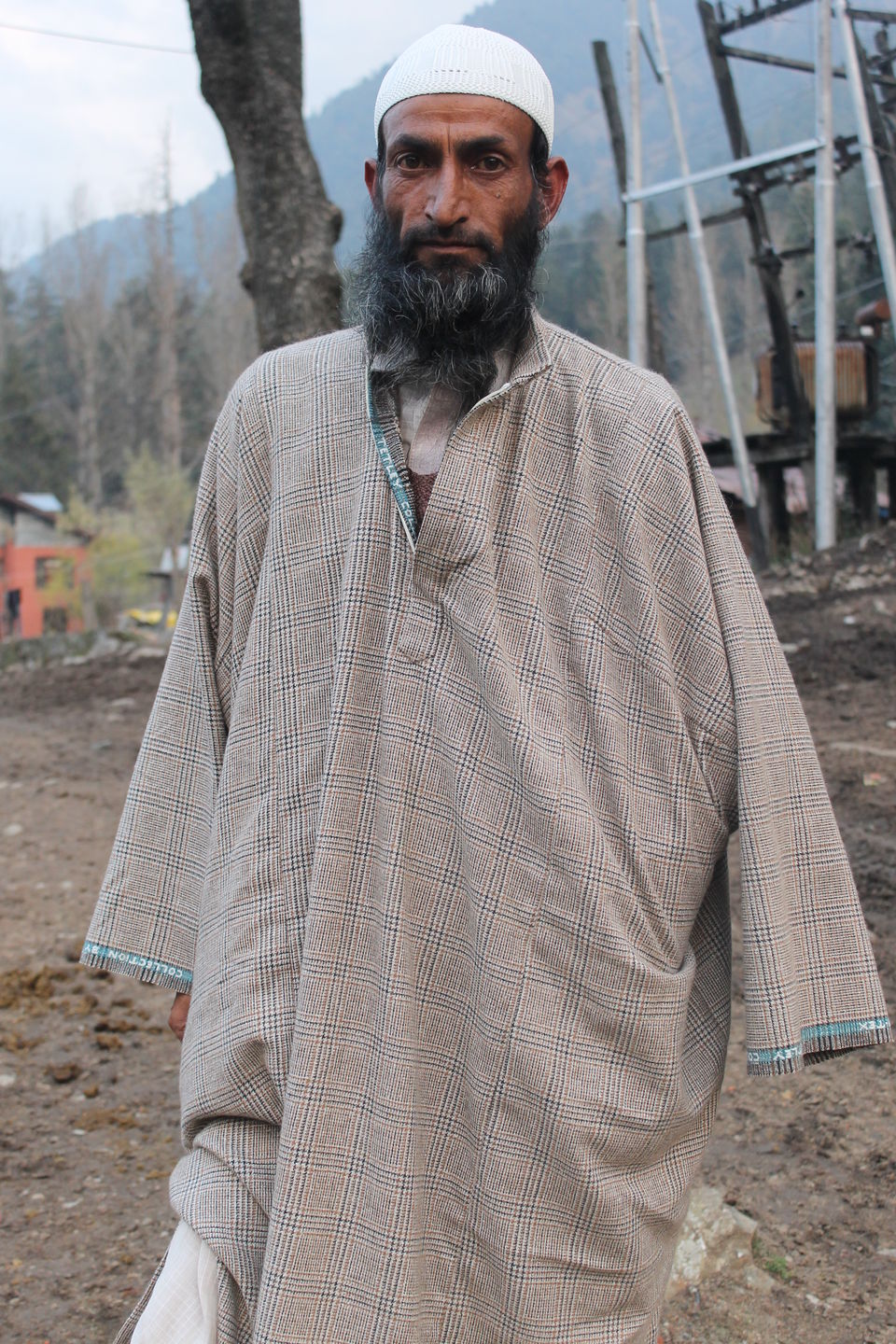 Pahalgam – Switzerland in Kashmir
In this last installment of my Kashmir series, I would sum up with the trip to Pahalgam- the 2nd most beautiful place in Kashmir Valley
Pahalgam is 90km from Srinagar and at an height of 7,200ft above the sea level. Trip to this greener part of the valley started with visit to saffron fields on both sides of the highway. Though December was the season of saffron flower blooming, we could see lush green grass on both sides of the highway. This is the right place for shopping for authentic saffron (kesar) & dry fruits.
Avantipura: We enjoyed seeing the Cricket Bat factory in Avantipura district. It was amazing to see the entire process of making a cricket bat. Avantipura had a lot of old hindu ruins
Apple Garden: There was child like enthusiasm & thrill as we went to the Apple Garden…here we could pluck n eats the apples. We relished the freshly prepared juice too.
After a few stops & fun we reached our resort Golden Residency,Pahalgam by 3pm.
So Waseem who was a friend by now took us on a long drive to Lavender Park- a calm & peaceful park, where an evening was spent in amidst nature...a long walk seeing the sunset. The day ended with a short walk through the Pahalgam market.
Next day began with the trip to Chandanwari. It is located around 16km from Pahalgam & is the origin of the Amarnath Yatra. Adorned by meadows, hills and mountains, we experienced mild snow fall i.e. few flakes of snow.
Betab Valley- Named after the movie Betaab, this valley is located around 15km from Pahalgam. Betaab Valley is the northernmost part of India with meadows, fascinating hills and mountains clad in snow and lush forests. Here walking with mild shower was such a fun. With a cold weather we could walk as much as we could. It is ideally situated between the Pir Panjal and Zanskar ranges of the Himalayas. One can see the scenic Baisaran and Tulian lakes. The valley draws a lot of attraction as it has been featured in several other Hindi movies. However our driver Shabir was true…the valley looked better in an ariel view than in actual.
The wonderful Aru Valley, our next destination is known for its enchanting beauty. The valley derived its name as it is perched on the banks of the Aru River. This place gives you a view of scenic meadows, magnificent lakes and captivating mountains.We hired ponies for a cool view of the golf club & long stretches of meadows where a host of Bollywood movies were shot. With the latest craze of Bajrangi Bhaijaan, kids were super enthusiastic by seeing Munni's home. May be next time, we'll see it named as Munni Valley for & by kids.
Lidder River: Lidder River originates from the Kolhoi Glacier. This river passes through the lush green mountains and makes its way through Pahalgam. Lidder River is the core of Pahalgam tour
Our highlight for the Pahalgam trip was a 2.5hour horse ride capsulating the entire beauty of Pahalgam & Kashmir. Our ponies- Mastana & Bhahadur were really cool & Ahmad took us through the bumpy ride in the pine forest. The master of these ponies Ahmad said they were not allowed to be tired as they take people to Amarnath. If you travel to Amarnath in ponies, it would take 2days…so that's their capacity.
It started with few points:
Dabyan Valley - A stony place which would be covered with snow in coming months & a place for ice skating.
Water falls
Pahalgam Valley
Kashmir Valley
Baisarn meadows – Its called the mini Switzerland. What a beauty! I guess Switzerland would have made efforts to create a long stretch of meadows which is a nature's gift to Kashmir. The ball ride was fun for the kids.
Kanimarg – It's a historical place where Kings would hunt for animals.
We also saw the Tiger Hills – the major attraction in Leh.
Highlight of the day was a 15minute snow fall which we experienced as we were riding in the ponies through the dense pine forest. So after a really roller coster bumpy pony ride…we really wanted to hit the bed early.
All the photo credit goes to Ahmed during our visit to these 6 points. I guess he can think of it as an alternative profession.