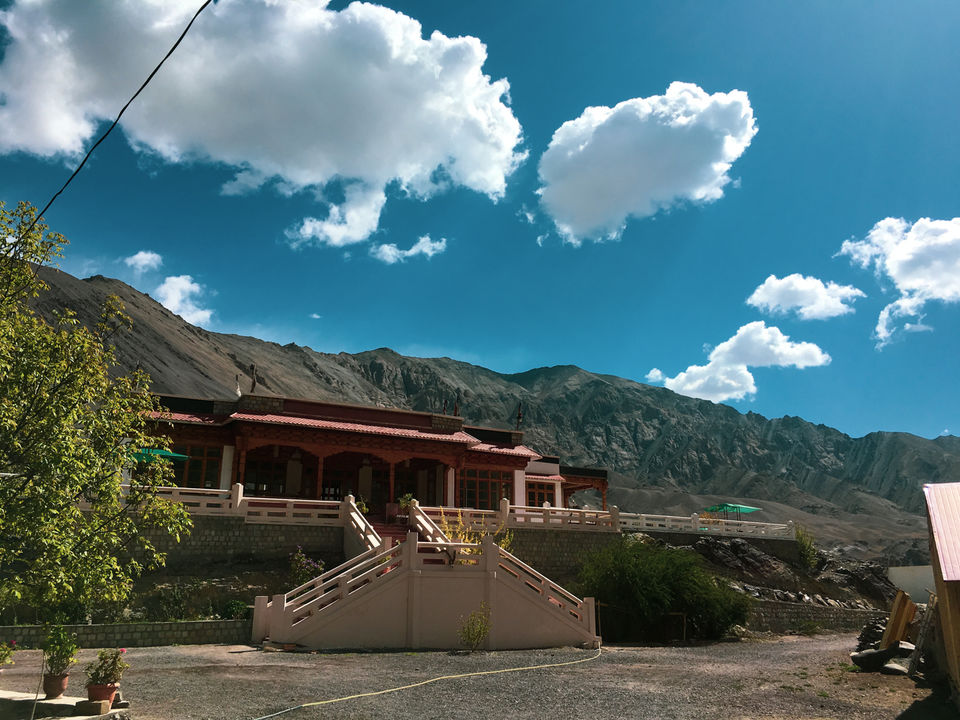 Ladakh is known for it's mountains, hostels, bike-packing routes, but little did I know, I would find the most peaceful and relaxing place I have ever stayed, in Ladakh.
Our lives are full of distractions, we are doing different things every second, information, both useful and useless is thrown at us in tremendous quantities. We are expected to process it all and still keep our sanity.
I, like most of the people today, was oblivious to this truth, because I had never known what peace and serenity actually feels like, the only examples of peace we get in today's time is through movies, which inspire us, and gives us a trailer of that peace, but we feel like that's enough. I realized, peace is useful only when experienced first hand, otherwise it's always a cloudy dream, and nothing else.
So here comes the entry of Uley Eco Resort, hidden in Uley city of Ladakh, a few 100 kilometres away from the Capital city Leh. This place has it's natural charm of being surrounded by mountains, Indus river flowing on one side, and beautiful white flower trees all over it. Lots of resorts match the description, but the thing that made this resort peaceful was the no connectivity, since this place is outside of main cities, it has zero connection to the outside world, sometimes BSNL calling works, but that's it, no internet, nothing.
Now, for a city boy like me, I've never been without internet my whole adult life apart from when i'm in the sky in an airplane, so this was a deal breaker at first, but since I had already paid, I had no choice but to accept it. Little did I know, this would introduce me to a new person, myself. We hardly ever get to get deep into our thoughts now-a-days, because before it starts, a notification rings on our devices and we are distracted again.
As there was no connectivity, I got to talk to everyone at the resort, hear their stories, make plans for myself, had to courage to jump in the freezing water of Indus river, found my passion in a Camera and got my thoughts in line. Deep conversations with anyone is a rare occurrence in today's times, maybe some awareness about distractions can make it a little common.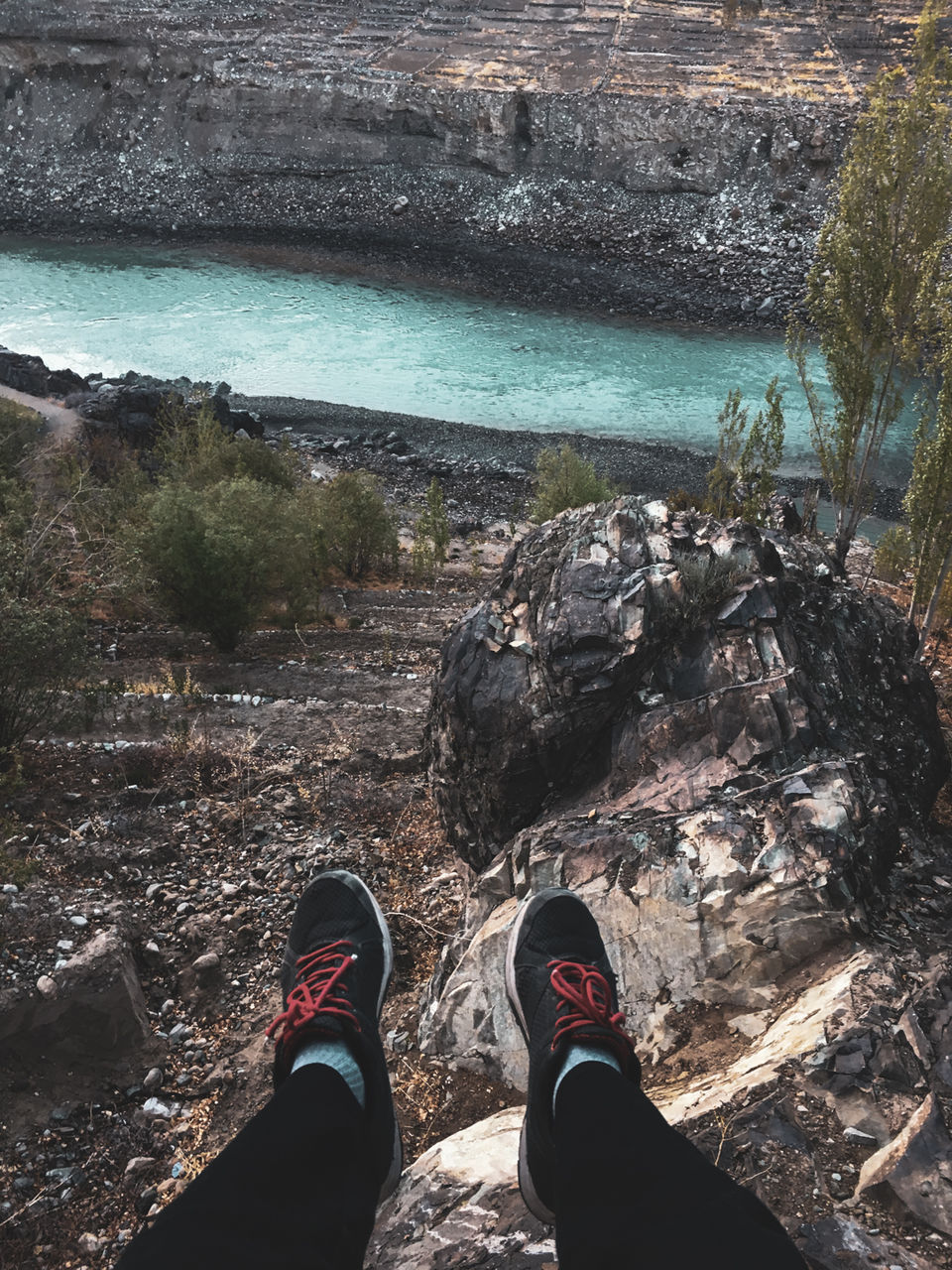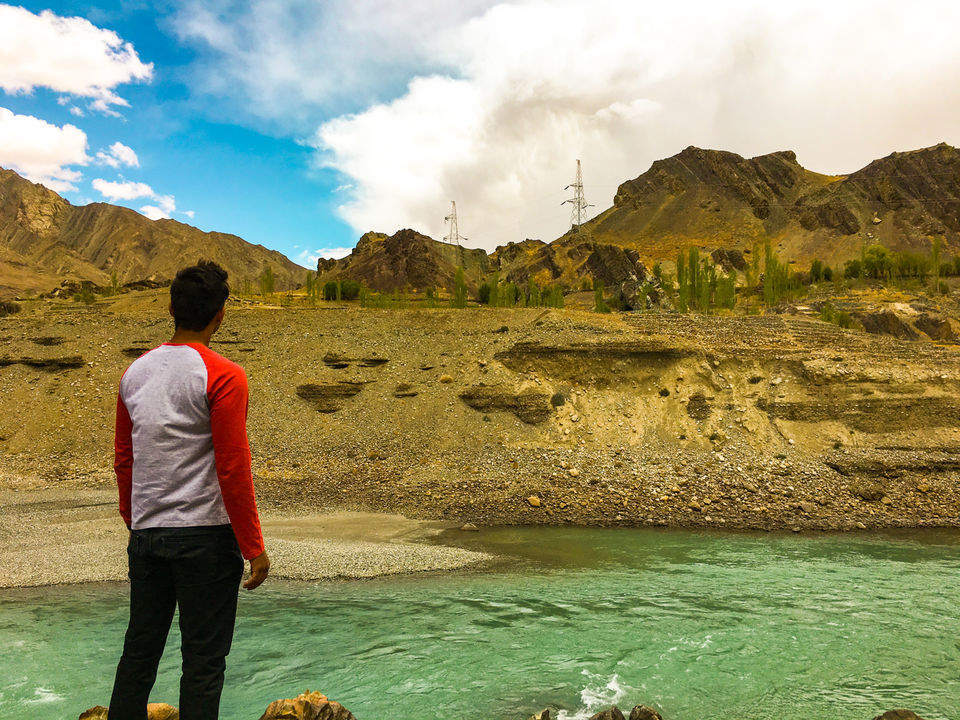 As far as the resort goes, there are 3 main things in a resort:
1. Service: The service is top class, the staff is really friendly and is always on the tip of their toes to make you feel the best way possible, even in the harsh cold and altitude of Ladakh.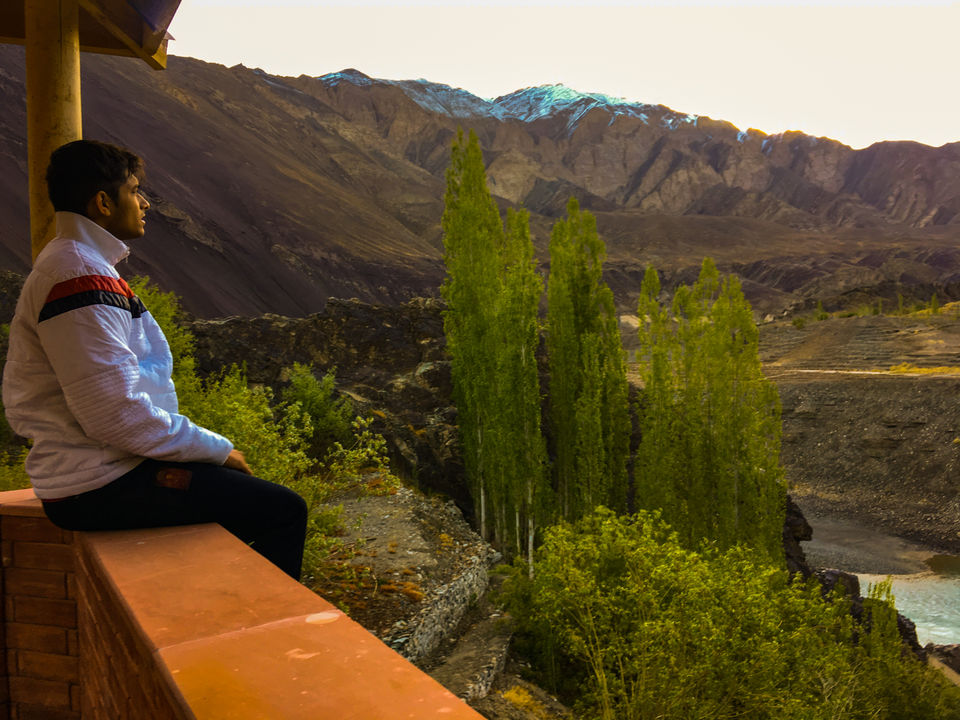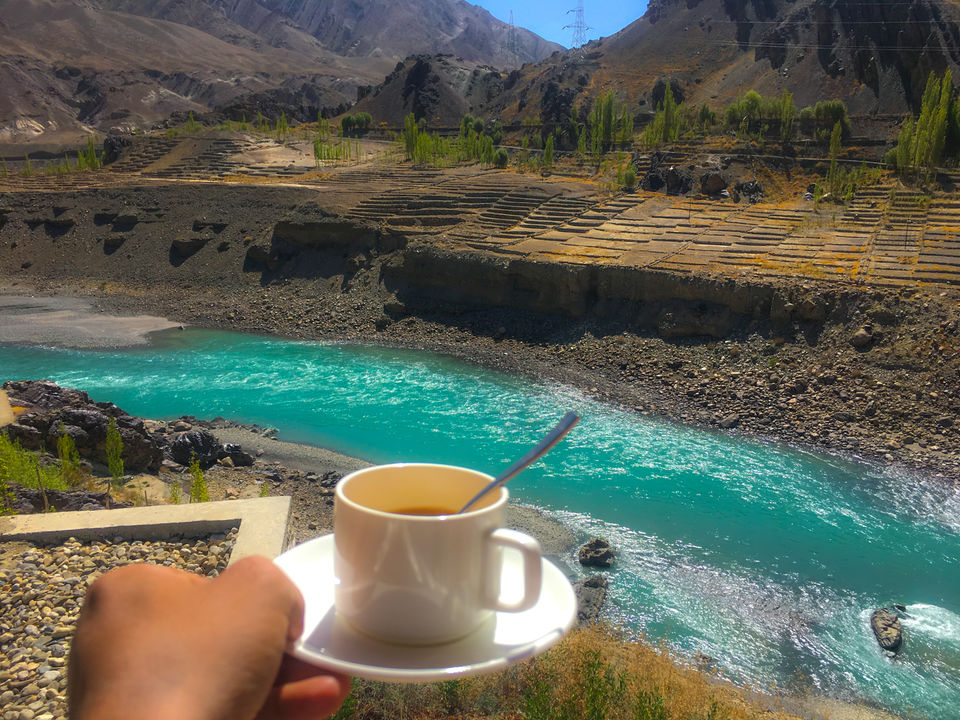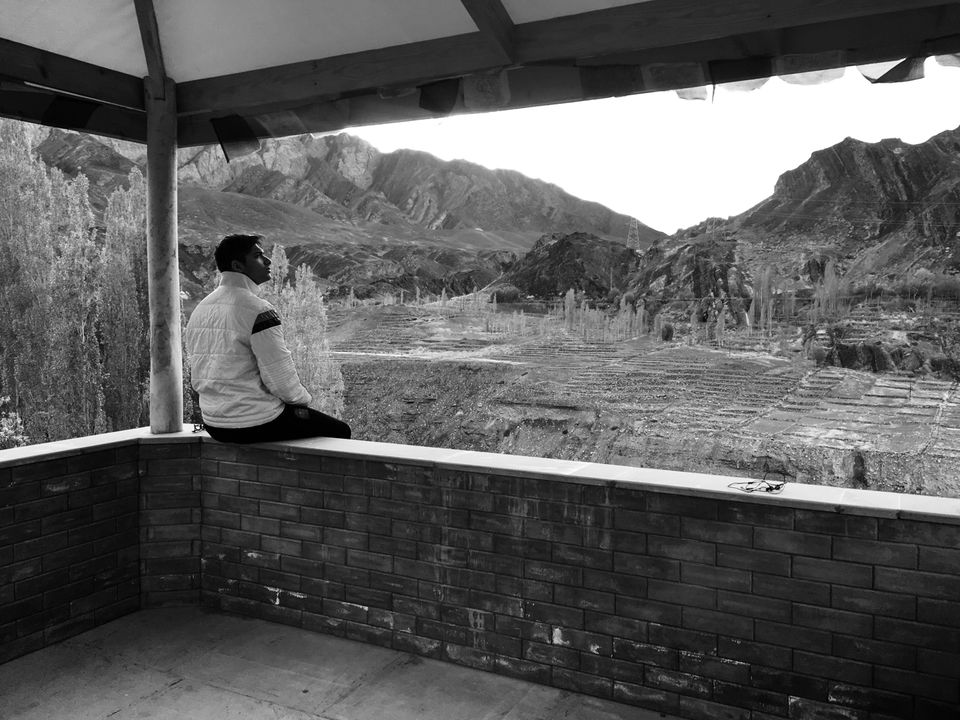 2. Food: Some of the best food I've ever had was here, all the food is fresh, hand made by the expert chef and his team, whatever you ask for, you will be amazed to taste the difference between city food and mountain food. I had everything from parathas and poha to pasta and manchurian and dumplings here and they were all top class.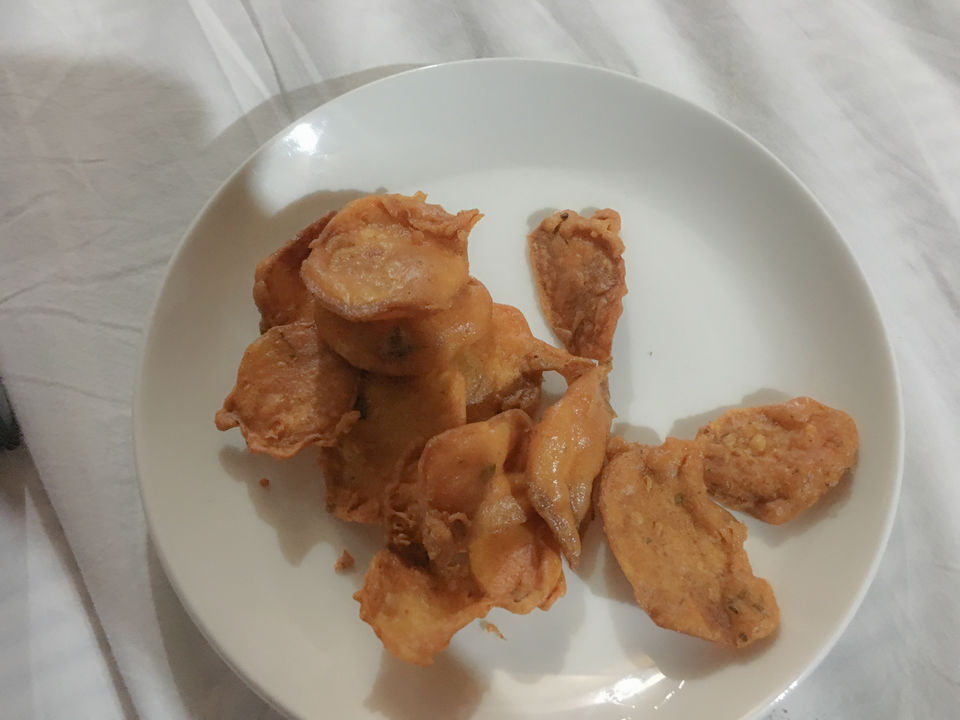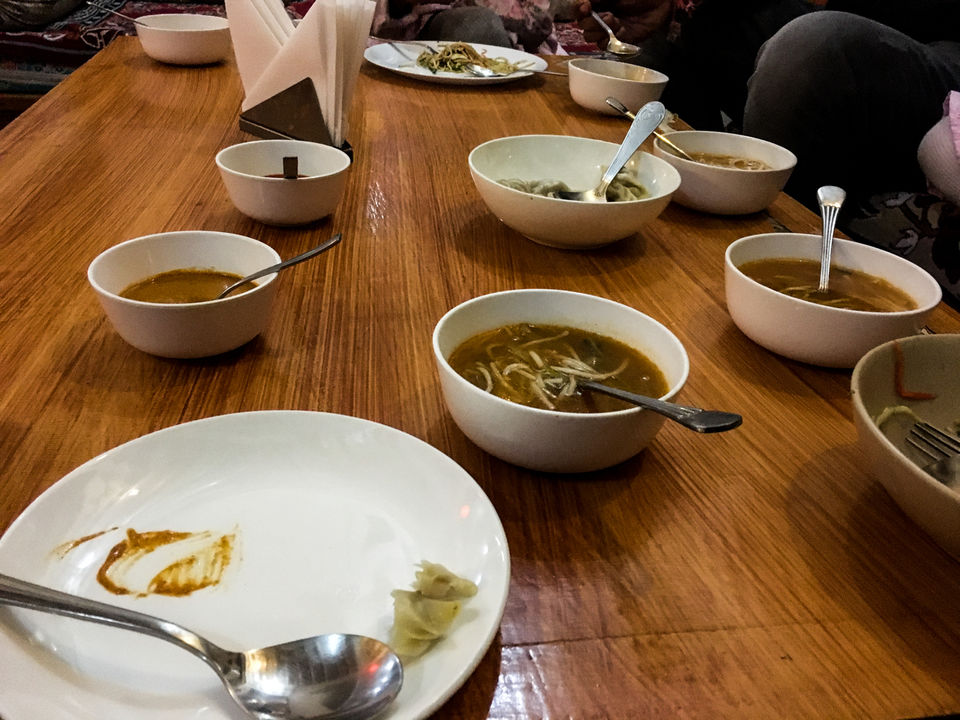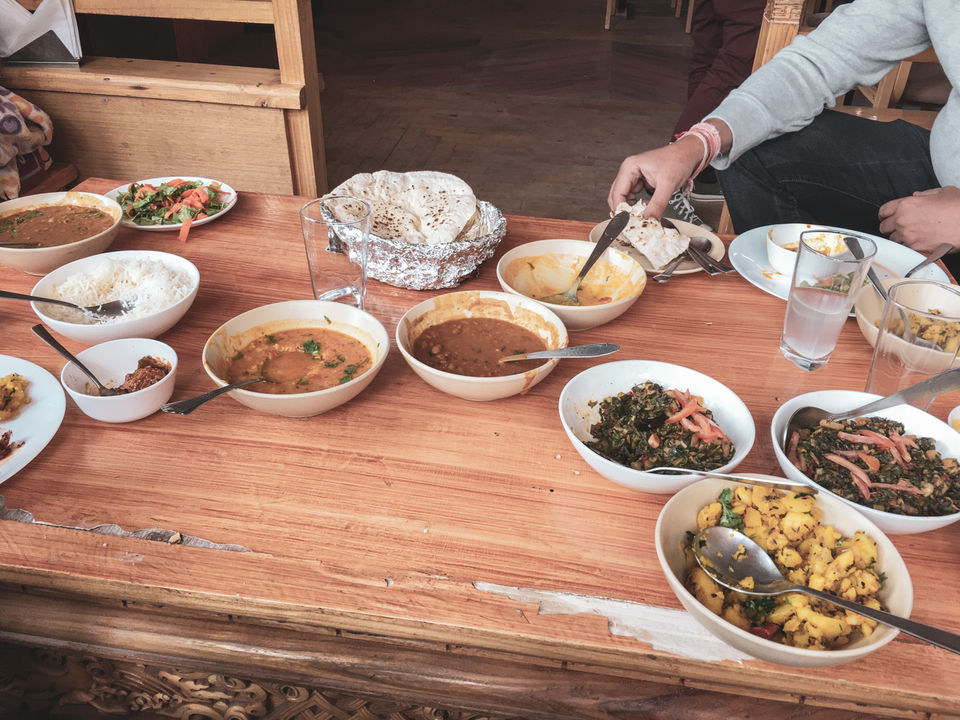 3. Accommodation: The accommodation is basic cabins with river view, interior is pretty nice with electricity to charge all your cameras. There's a pebble beach on the outside, a good Gazebo for sunrise watching (it's too cold in the morning though), and the whole resort is full of greenhouses and trees.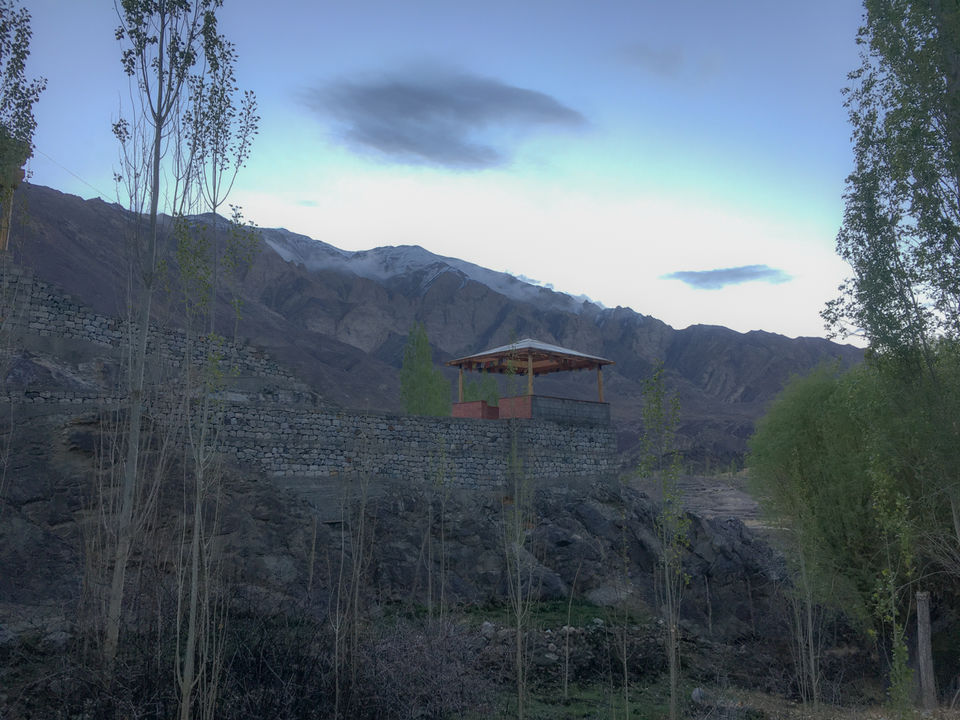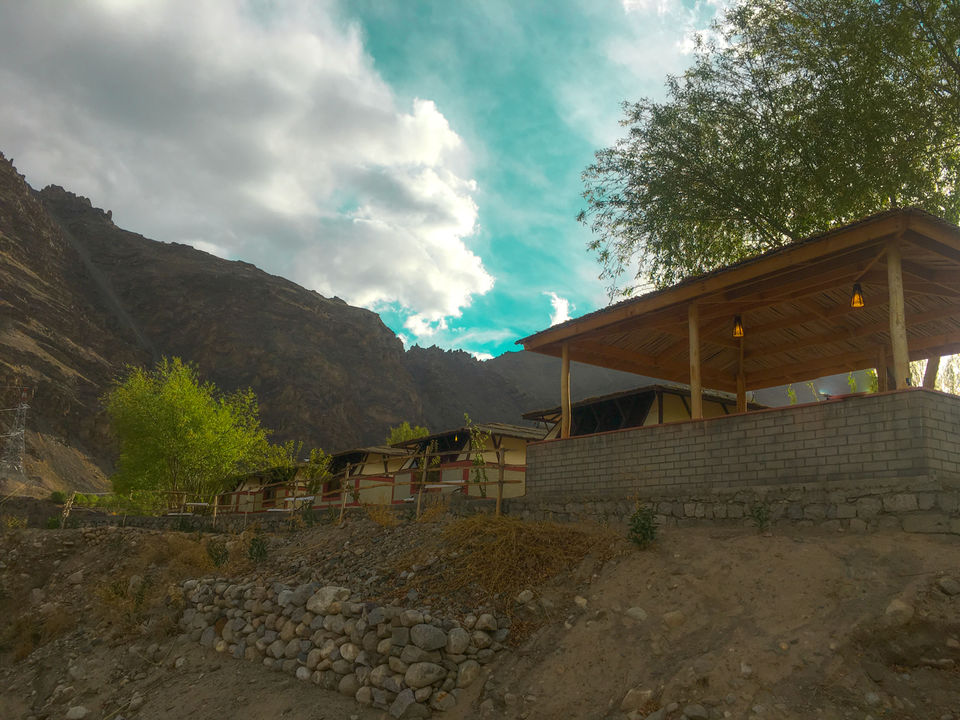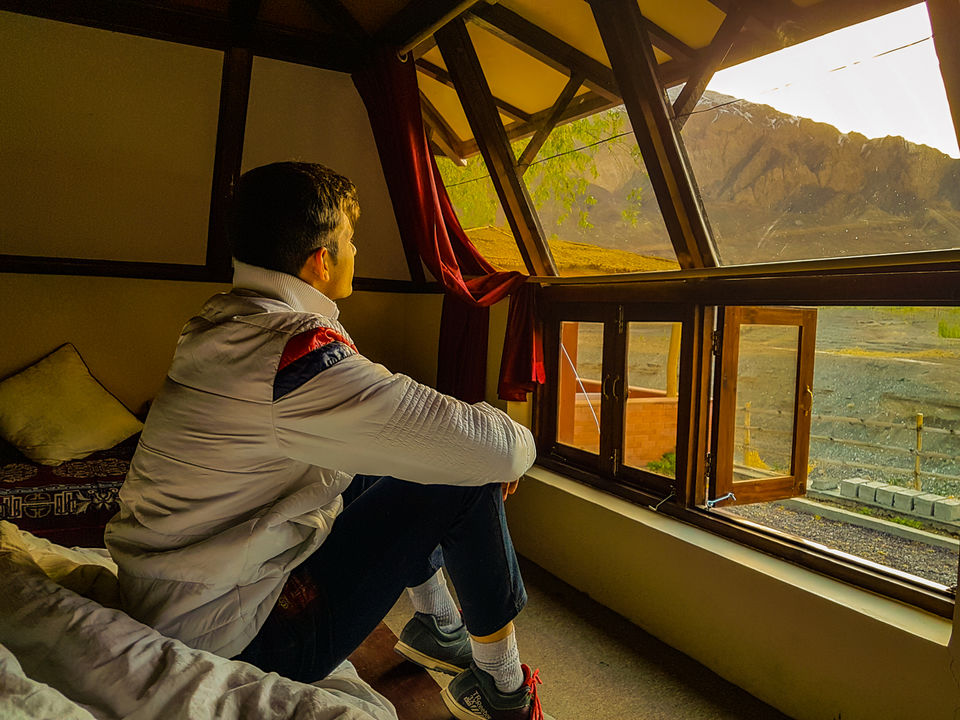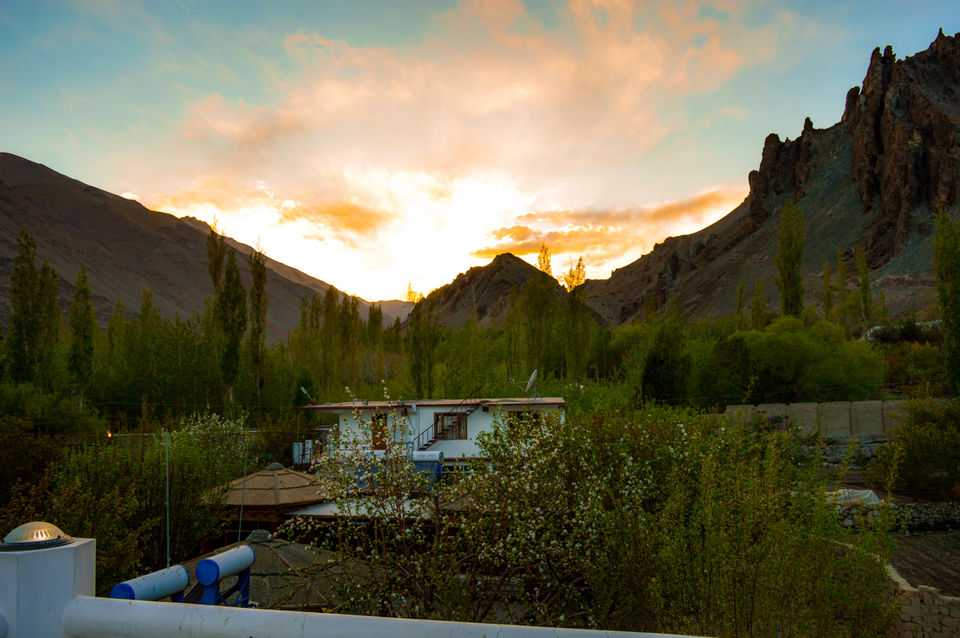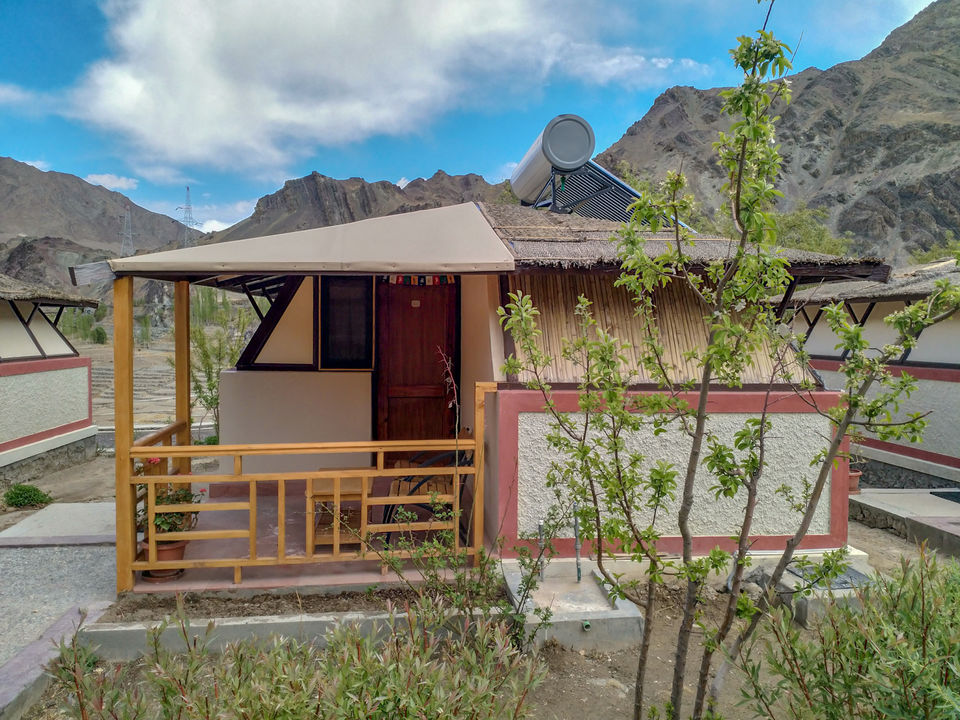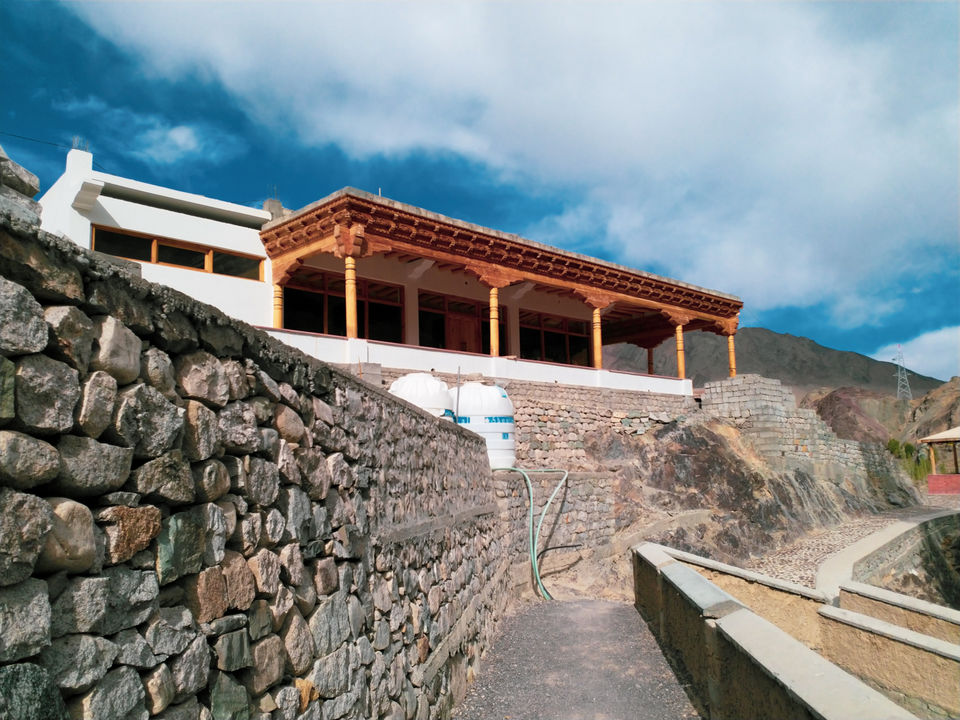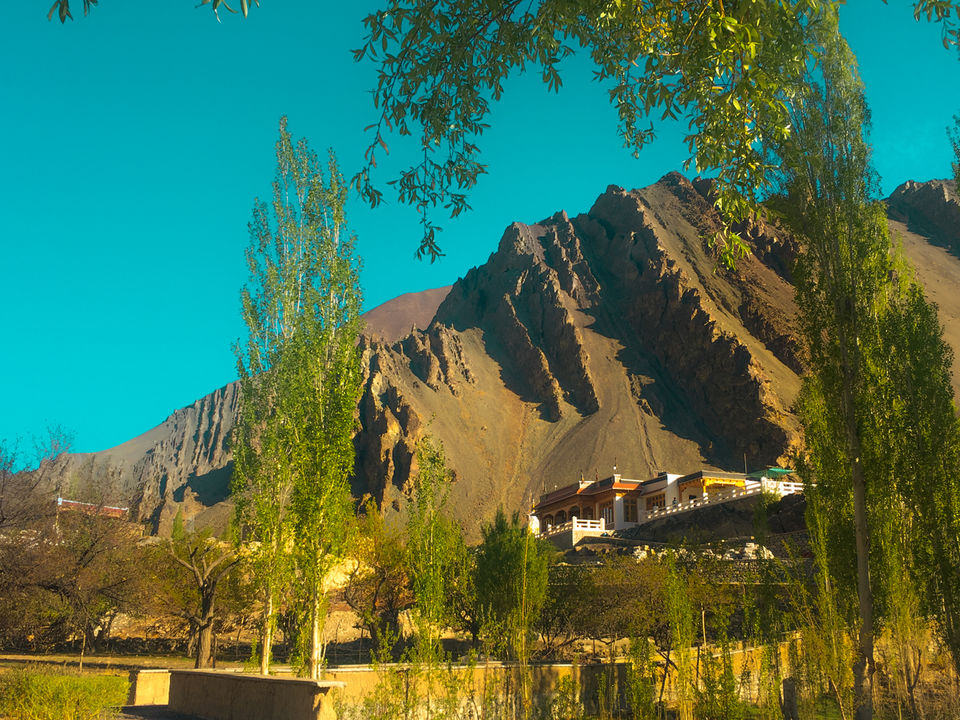 So, all I would like to say is, go find some time and have a conversation with yourself, maybe you will uncover a lot of mysteries of your life, or get out of that rut that's been killing you for months or years.