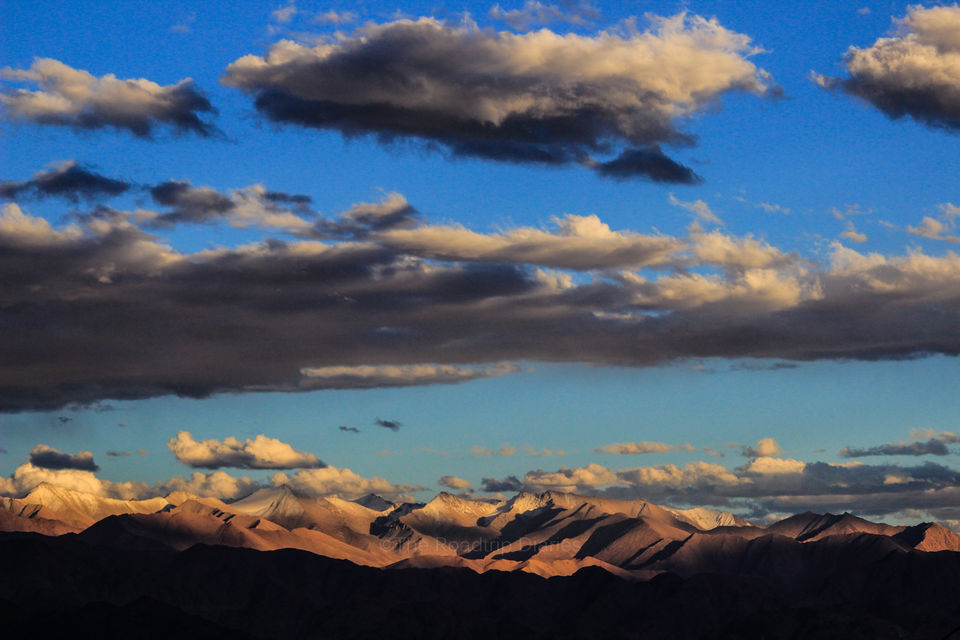 One day everybody's going to rush to the mountain kingdom of Ladakh. People will run in circles in search of peace in paradise. Just when everyone has given up, and there is no hope left, that is when the mountains will come to our rescue. They will shelter us from the haphazardness of our lives, because 'once upon a mountain time' we weren't rushing. We savored a hot cup of tea, lounged around the veranda with no fixed goal on our mind. There was a pleasure in sitting outdoors and gazing at the open valleys.
The adventure junkies have never stopped exploring and continued to do so. They never let the adrenaline rush inside of them be at rest. The mountains have always brought us back to life and given our souls purpose. We must go back to the mountains, whenever we can. 'Knot in Focus' has come up with an extraordinary video of the time lapses across various regions within Ladakh. It will leave you breathless and longing for more. To be able to see the beauty of Ladakh is blissful! Let us give into the Timelessness! 

Never miss another travel video!