These are the top three places you can visit around the city of Leh. These places are quite close to the city as compared to other places around Leh which takes some long drives and you can cover up these places in a single day very comfortably.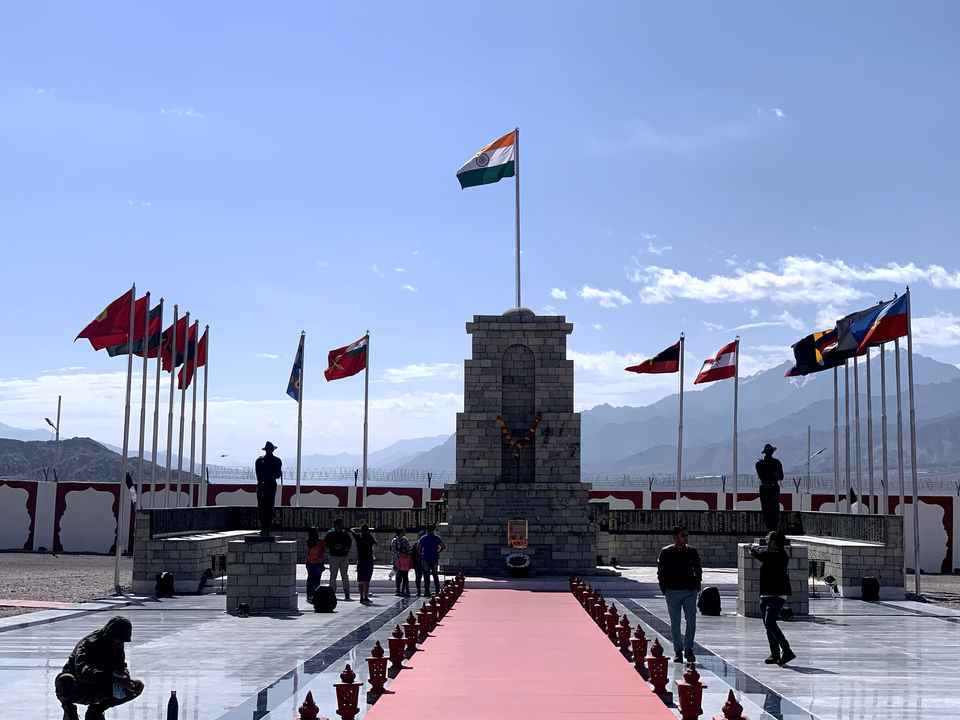 Hall of Fame is a must visit place for sure if you are in Leh. Inside you will be able to see the history of the army and the sacrifices they made for the motherland. You will able to see glimpses of the Kargil war, Indo-Pak and Sino-Indian war inside the museum . You will also see some of weapons & ammunitions that were used or either seized during wars. There is also a souvenir shop where you can buy various stuffs. This experience will surely give you goosebumps and you'll leave with a lot of pride and respect for our bravehearts.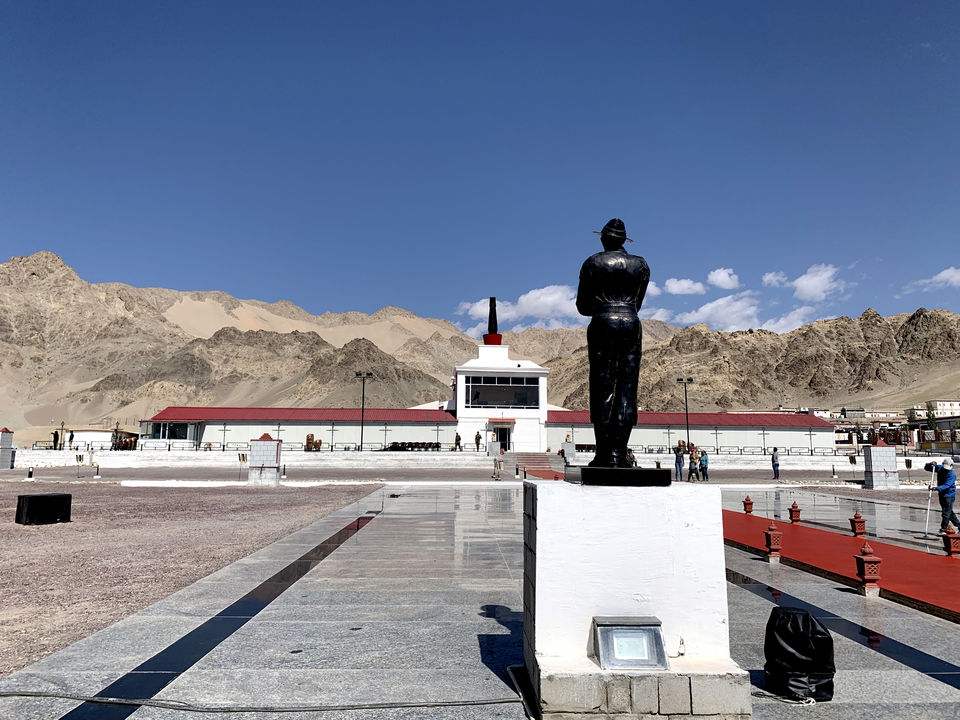 Leh Palace is very close from the city centre and you can reach there by a car or even walk up to the palace. It's construction was completed in the 17th century and it is a perfect example of Medieval Tibetan Architecture. You will be quite amused to see how the construction is done from stones, sand and wood which has remained quite intact till now. You can also have a panoramic view of the city from the roof of palace.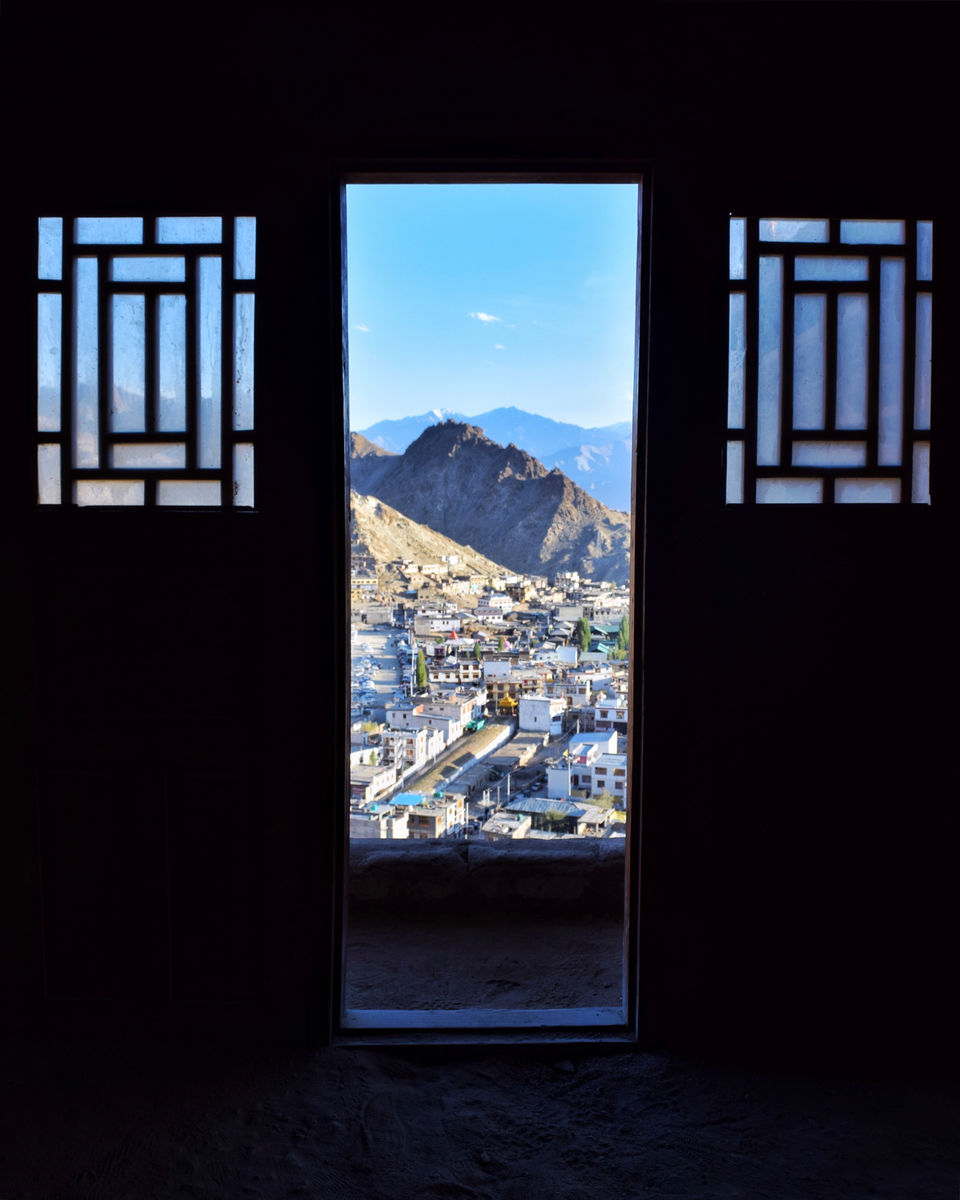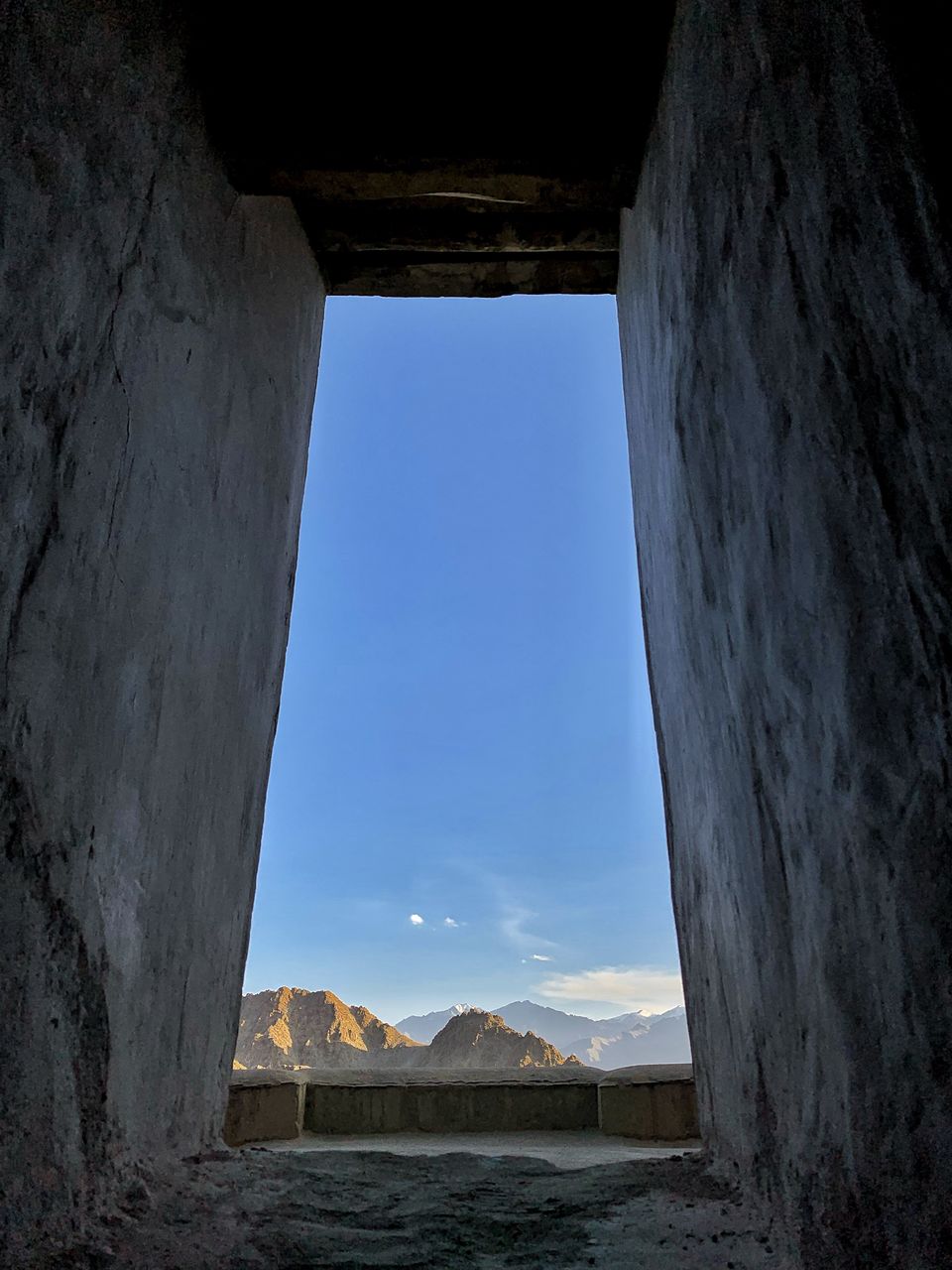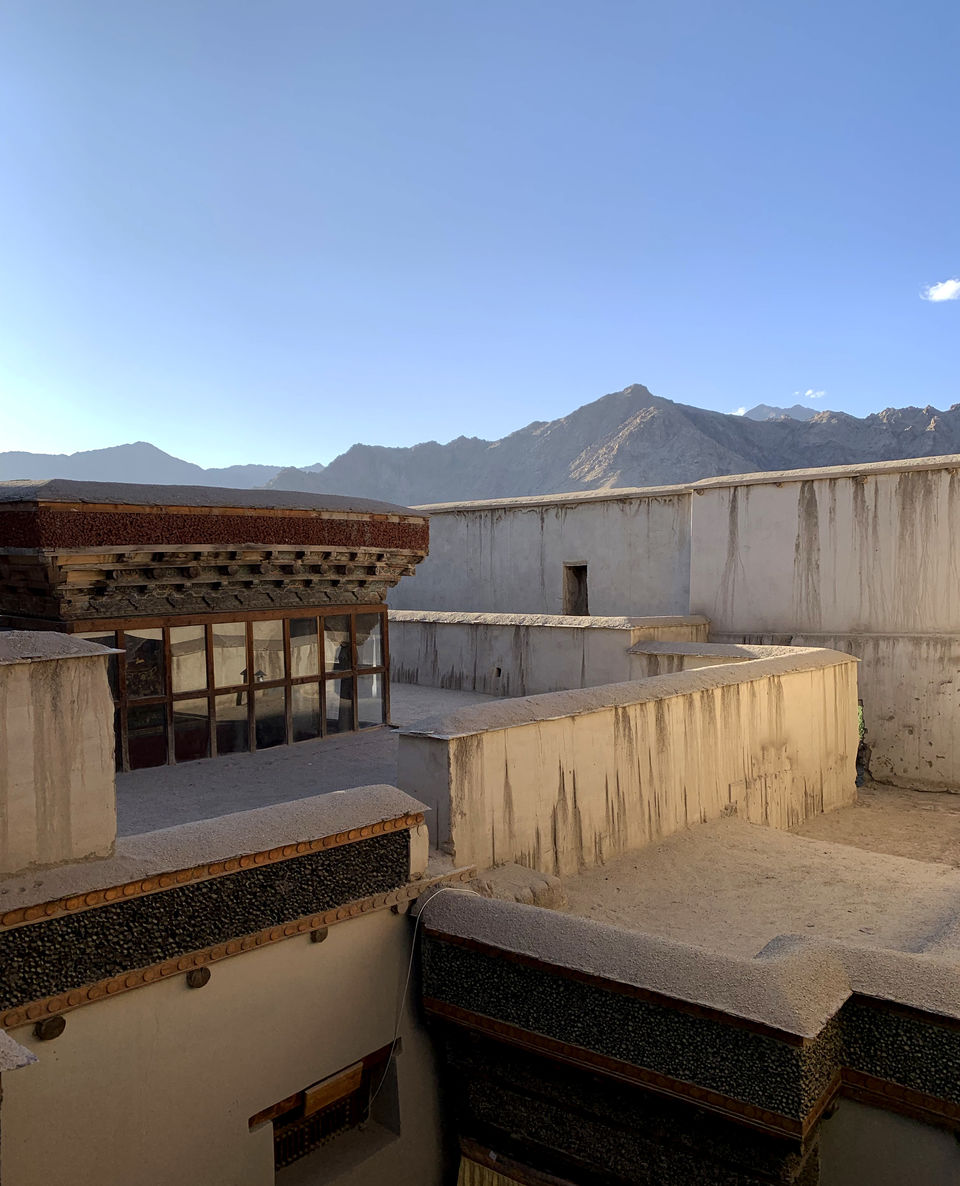 Shanti Stupa is another must visit place if you are in Leh, it is beautiful and serene. I would suggest you to plan your visit around sunset time, you won't be disappointed as you will be able to experience amazing sunset and have picturesque view of the valley from here. Stay up there till evening, as the stupa is illuminated when it gets dark making it look more beautiful.