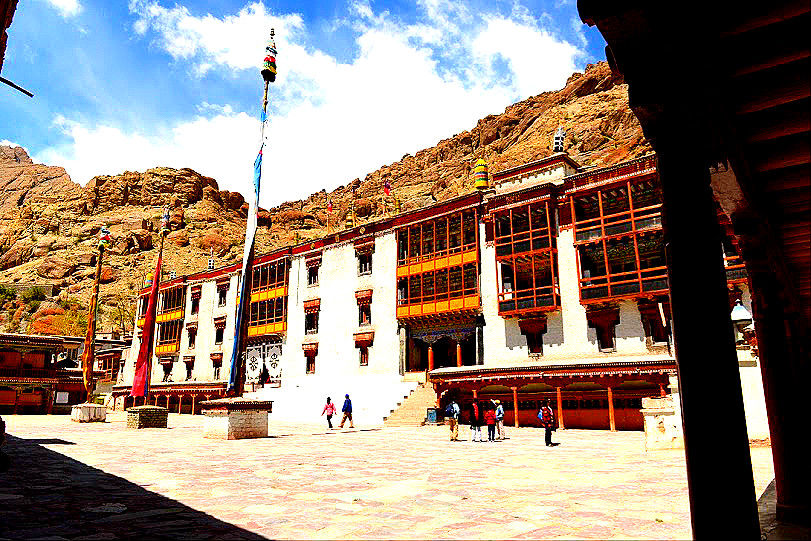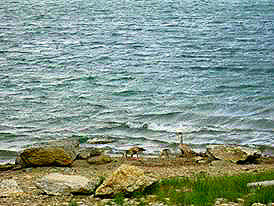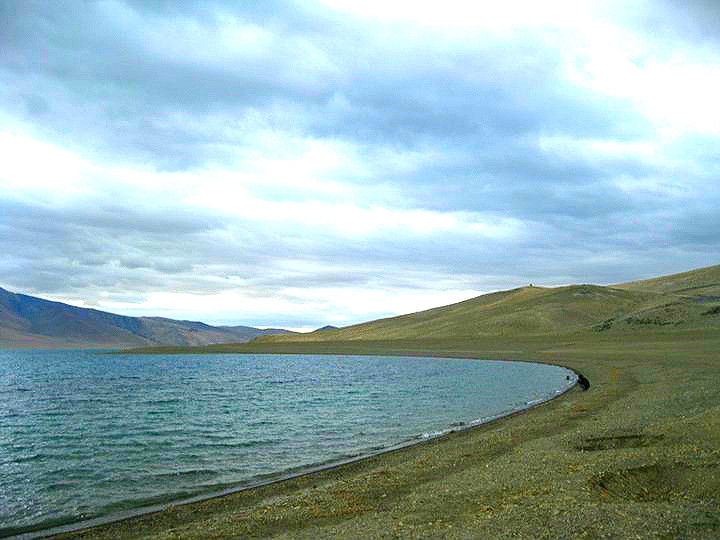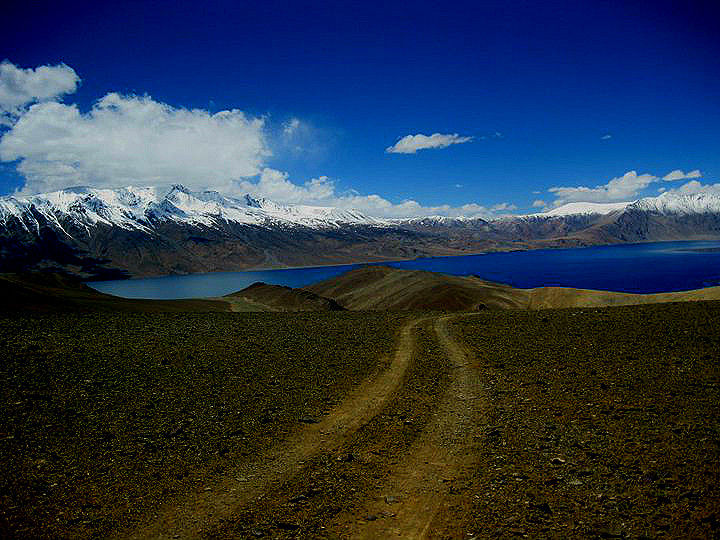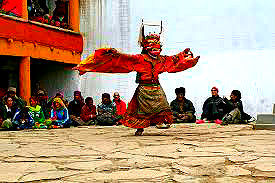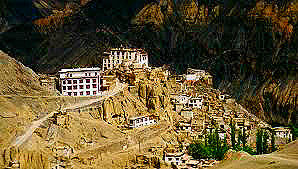 Are not you jaded of your regular schedule in your life? Going to office every day from 9am to 5pm, taking your kids to the nearest park, your wife to shopping and sometimes even your dogs for jogging. Is it all you want in life? Or there is something you are missing badly. Off course we all know that the all these works are integral part of our lives and it is our responsibility. But we all human being need a refreshing change or a break in our lives in some way or other way. And there is nothing better than travelling.
So we, India within India holidays, bring you some special and one of the best holidays. When whole India simmers this is the place to be at and chill either solo or your beautiful wife and kids. I am talking about Leh-Ladakh.
Although it is very difficult task to select top three destinations when we talk about Ladakh. Because whole ladakh is spectacular. Every place has its own beauty, own identity, own scenic. Yet there are some destinations who stand out for travellers. And almost every one pay a visit to these places.
1. Korzok: Without visiting Korzok your visit to Ladakh is not complete. Korzok is the last village in eastern part of Ladakh towards china boarder has its own identity. Identity of one of the greatest landscape with all-in –one-package. You witness here one of the oldest Monastery, breath-taking landscapes, beautiful lake, full of wildlife, dense flora and fauna and what's not. Wherever your sight travel you just witness picturesque beauty. A haven to the photographers. You find here everything which makes you feel exciting and keep you on your toes all the time to discover more about this place. 
Once you arrive here you never feel like going back. Korzok embraces you with full gratitude and pleasure, and gives you a sense of belongingness. You feel a freedom here.
Travel is not all about reaching to the destination, it is about JOURNEY. The route you take to go to Korzok is even more eventful and happening than the place itself. The snake like never ending roads, amazing landscapes, babbling river breaching of the peace of the place, mountains, hot spring, wild life and the list goes on.
2. Hamis: One of the oldest and biggest monasteries in Ladakh. It is not very far, only 40 km from main city. It is a kind of different plateau. More greener and even more beautiful. The monastery gives a unique dimension to its beauty. The overview of the entire village and surrounding places is just amazing. Monastery itself is a unique architectural example.
If you are religious this is a perfect place for you. You can just be a part of group who perform prayer here. And if you are a religion explorer, you cannot find a better place than that.
3. Lamayuru: Moon land on Ladakh plateau.  Lamayuru is located on the main Kargil-Leh highway on a steep rock mountain. Lamayuru is amongst the oldest monasteries in Leh and is believed to be in existence along the same time as Alchi monastery, pride of Ladakh. Lamauru monastery is about 125 kms from Leh and can be visited on the way to Leh from Srinagar if you are traveling by road. Though almost in ruins Lamayuru monastery is home to about 150 monks of Red-Hat sect of Buddhism. It is believed to have housed more than 400 monks in earlier times.
To know more about trip and other custom trips, do contact on +91 7042413599 or www.indiawithinindia.com