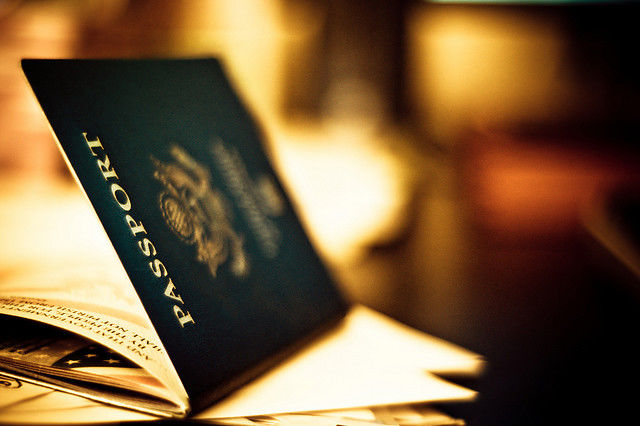 Travel jobs are usually not enough to make ends meet. I like work that allows me to see the world and make a difference in the life of others. Fortunately, there are a few such jobs available in the market. Given below is a list of vocations that will meet your wanderlust and sense of humanitaniarism.
List of Travel Jobs that Make Every Step Count
International Aid Worker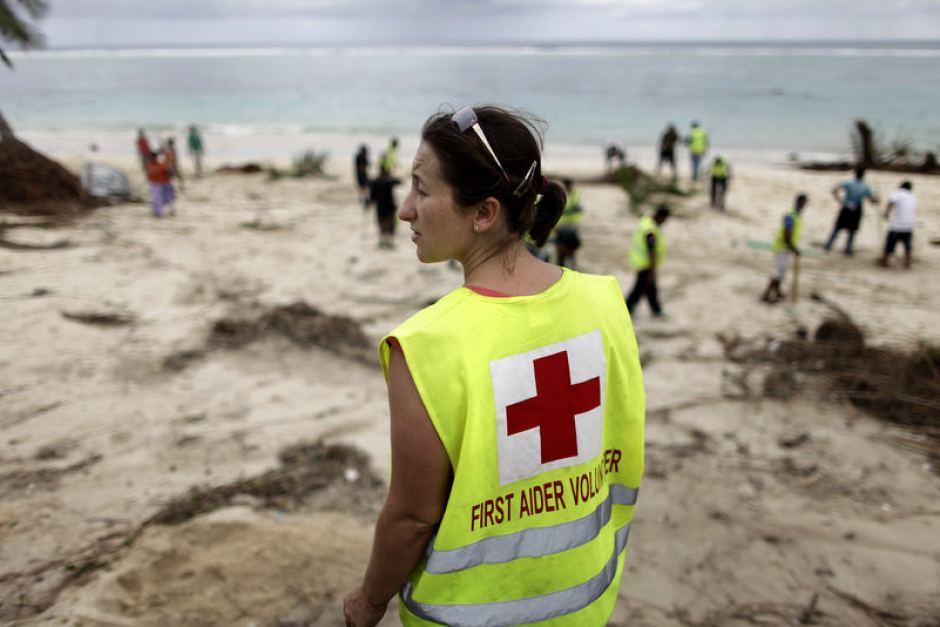 Aid organisations like USAID and United Nations allow individuals with background in health, education and agriculture to travel to various countries in need of volunteers. The job entails helping the locals get back on their feet from natural disaster and famines.
Defence Personnel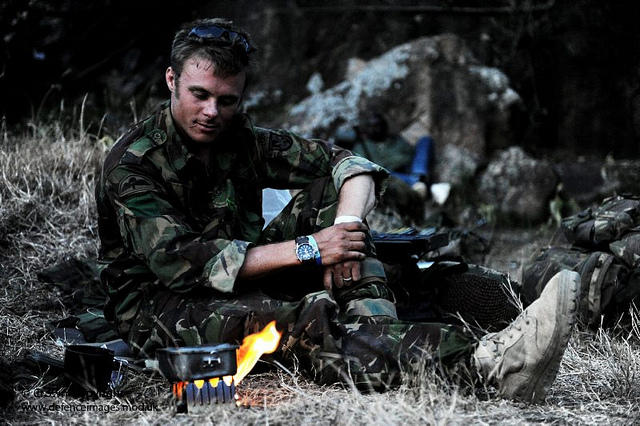 The Indian defence personnels are transferred ever three years. Postings include scenic places like Ladakh and Dharamshala. This means that by the end of their tenures, they cover the length and breadth of the country. Housing, travel and food are taken care of by the defence establishment, along comes the honour of serving the motherland. The feeling of pride that comes with it is unlike all other travel jobs.
Travel Nurse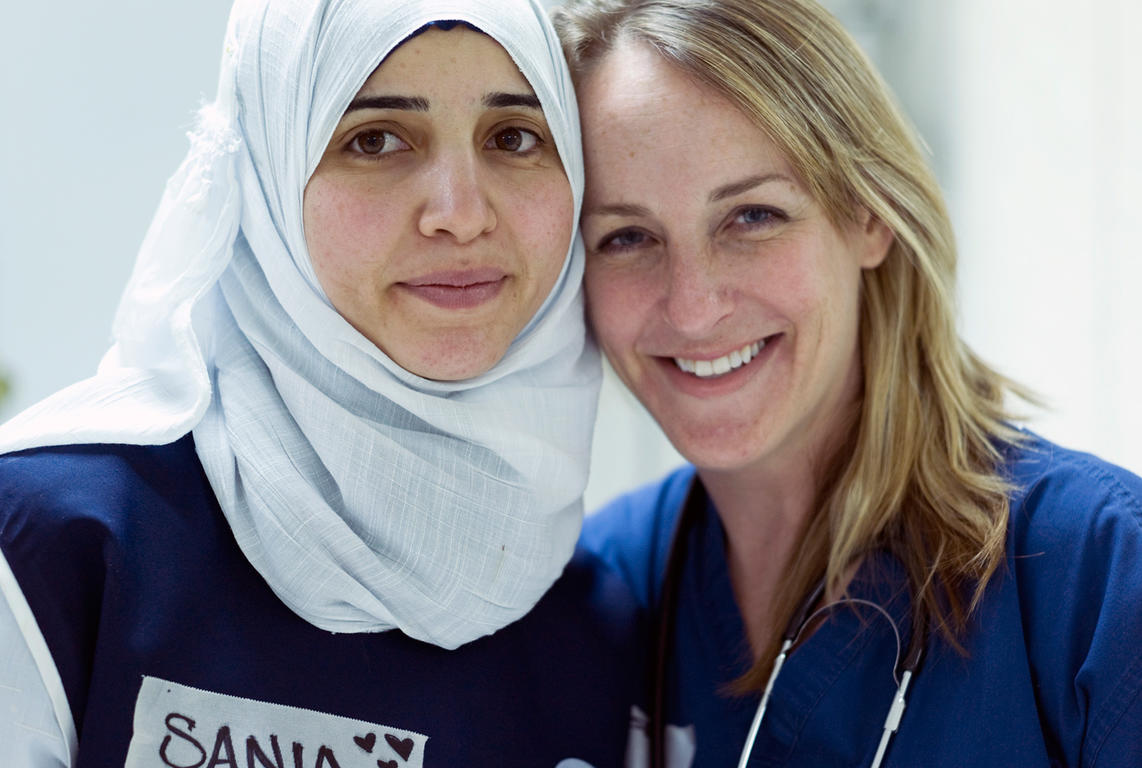 Travel nurse industry has seen a spike due to the shortage of nurses in different parts of the world. Travelling nurse goes from hospital to hospital taking care of patients. There is ample time to explore the country and the job benefits are great. Find more information at travelnursing.com
Au Pair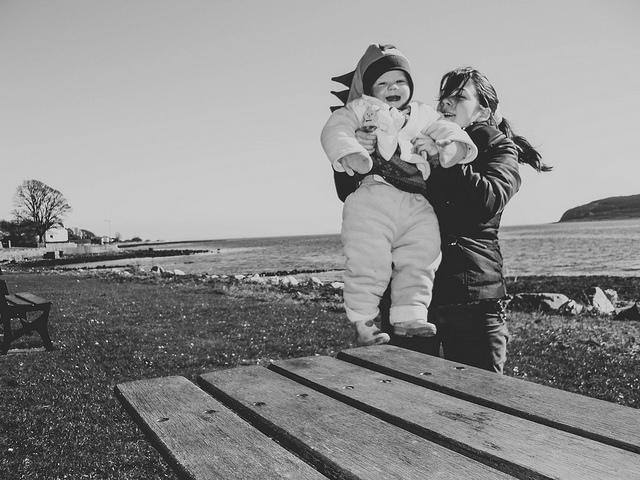 This is an excellent role for those who like working with children. Au Pairs are like nannies who live with the host family in a foreign country. Along with lodging and basic salary, you get to experience gourmet meals, and free vacations to resorts. Find more information at https://www.aupair-world.net/
Diplomat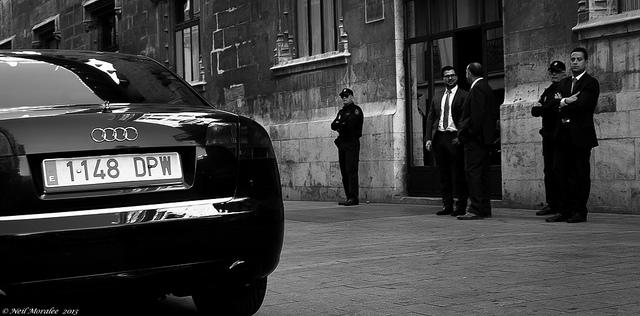 A diplomat is always on the move participating in conferences, summits in different parts of the globe. These meetings can lead to breakthroughs and peace treaties that bring peace and comfort to millions of people.
I definitely want to try out international aid work in Latin America or South East Asia. What are your favourite travel jobs? Please leave a comment below. You can read more about cheap travel here italy and prague in less than 2000-euros
Frequent Searches Leading To This Page:-
travel jobs in delhi, travel jobs near me, best travel jobs in india, work and travel jobs