This trip was originally published on www.travelfrreak.blogspot.com
One of the best things about London are its numerous parks. Wherever you are, there is one very close to you. A sanctuary within the city, but in some ways far away from it. A place of sun, water, green, food, relaxation and freshness! A place so close to nature, a place to go to when you want to clear your head, to exercise, to relax, to enjoy the sun, to meet friends, to paint, to sleep, to read - basically anything you want to do outside your house but within London:)!
There are loads of parks in London, each with its own identity and uniqueness. Some offer walks and some games; some offer large expanses of green while some offer colourful flowers; some are huge while some are just the neighbourhood small patches of green. But each of them leaves its own mark on your mind!
I love visiting these parks. Whenever the sun is out (and sometimes when it isn't!), its a pleasure to walk around the parks, taking in all the freshness! So I thought it would be a good idea to pen down my thoughts about the ones visited in recent years. When I am in a park, I don't take many photographs, as it seems so mundane. But now when writing the blog, I realied how few pics I have of them. Still found some pics of the ones close to my house which were visited more often ;-), so at least there is something to post!
Its the park next to my home, and I must be visiting it once a week for sure. Regents Park is one of the bigger parks in London and the best landscaped one in my opinion. Its located between Baker Street, St Johns Wood, Camden and Kings Cross, with a squarish shape. Its got rose gardens, cherry blossoms, landscaped gardens, walking trails, lakes, football and cricket pitches, the London zoo, running tracks, a theatre, cafes and I don't know what else! Its so green in summer,with colours so vibrant that you actually feel that you have come to the woods and left the whole world behind!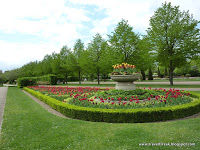 The 'Theatre in the park' is one of its highlights - you can watch plays there in summer in an open location, with the sun setting just behind the actors. I have seen two plays there, 'The Sound of Music' and ' To kill a mockingbird' and more than the plays what I remember is the setting and the amazing romantic experience it offers.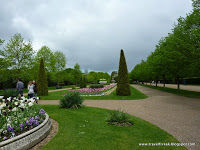 There is the usual boating in the lakes, playing games but what I always enjoyed was just walking around its various bridges, small canals and discovering things I had never seen before. Plus the flowers in the park with their vibrant colours, different in every season provide some mystery to what the year's colours would be. The two cafes in the cricket field and the Inner Circle are also a favourite.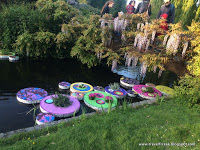 Here are a couple of photographs of the park taken over the last 3 years.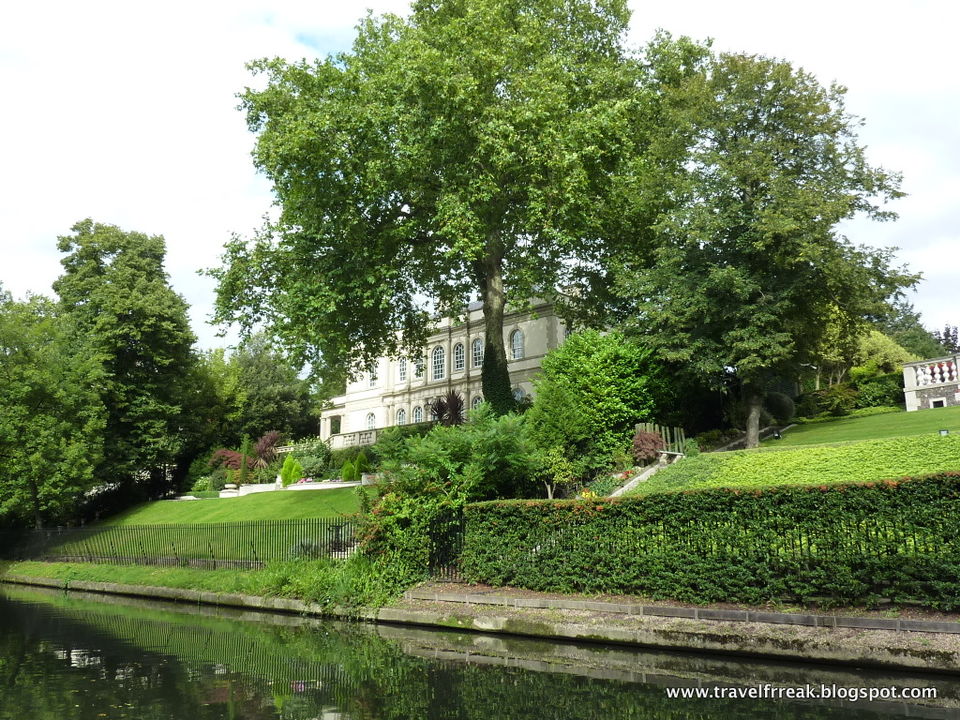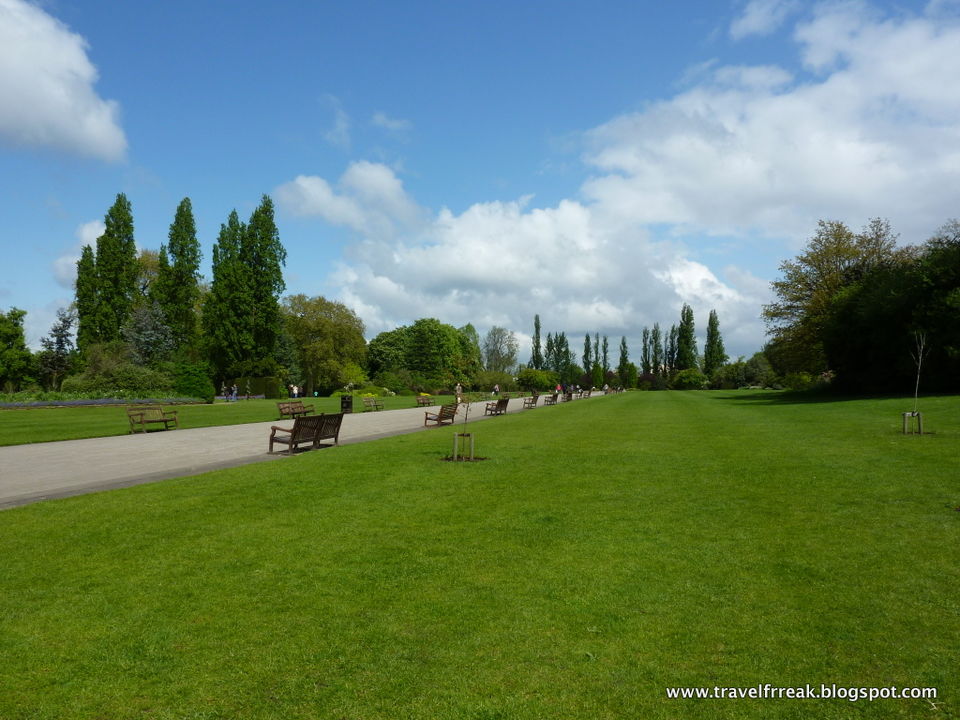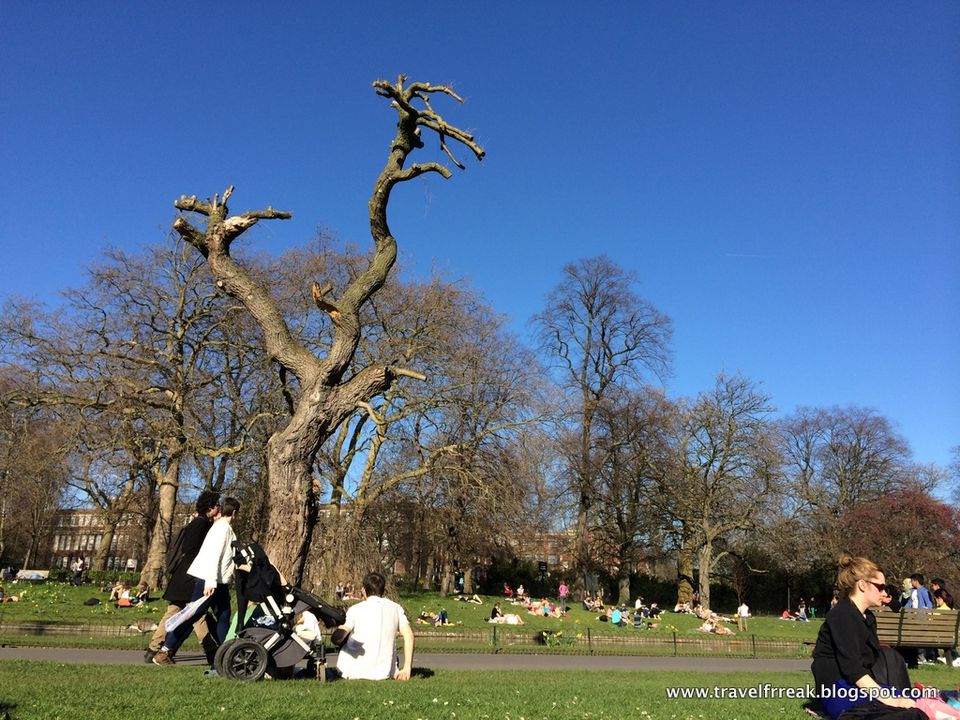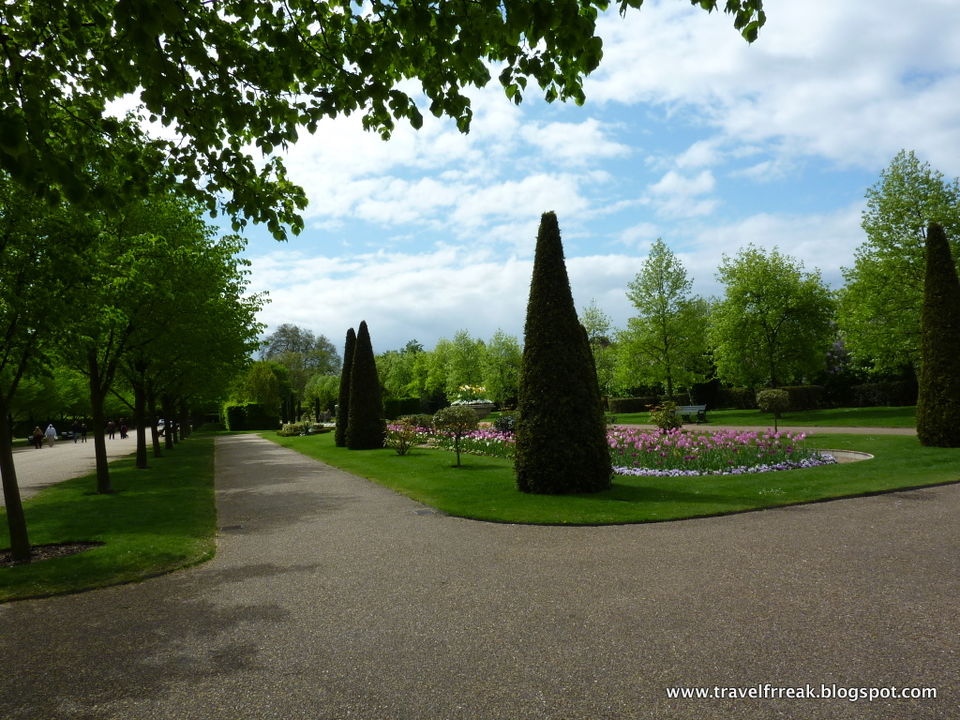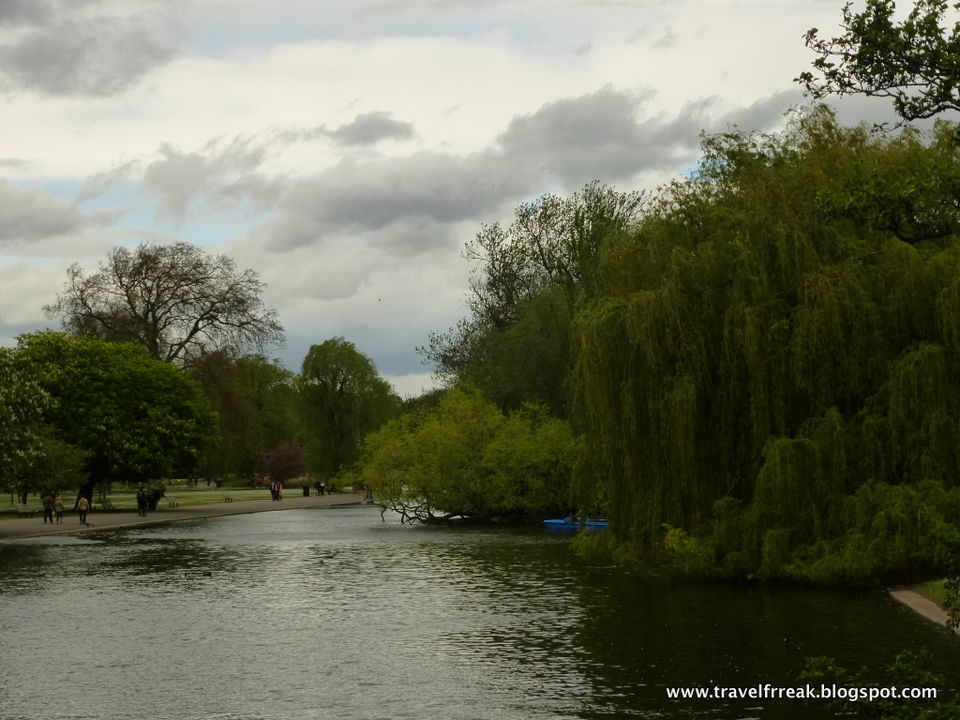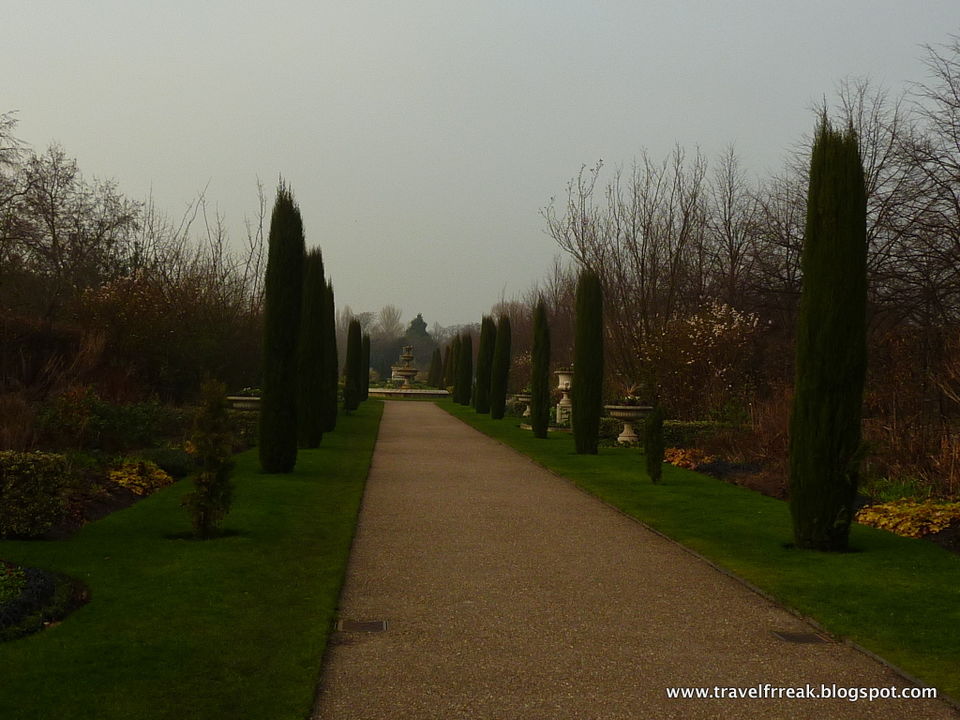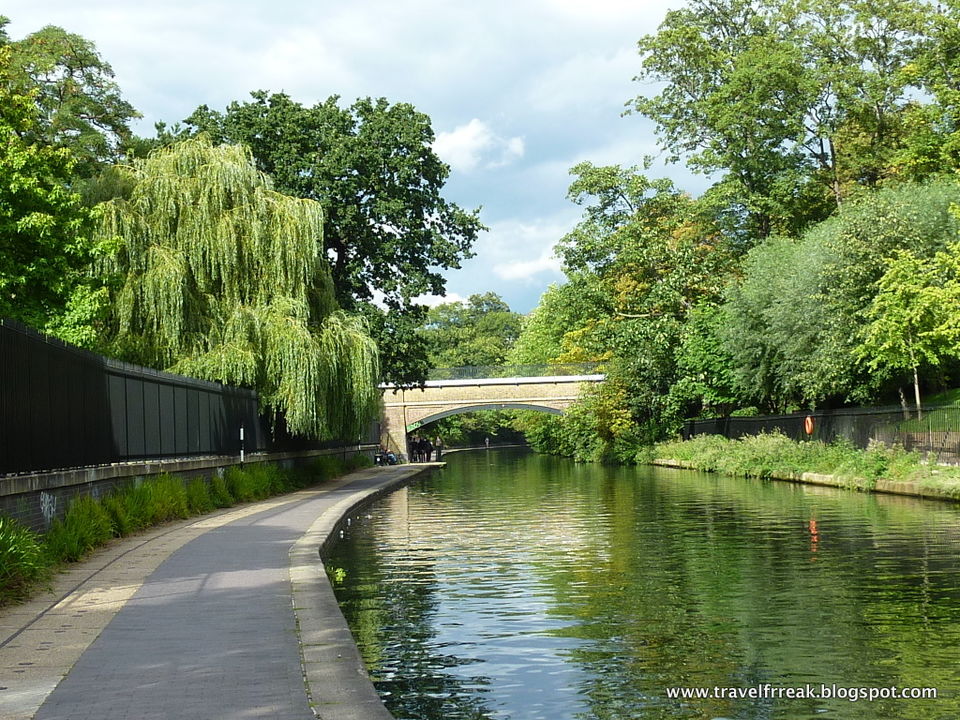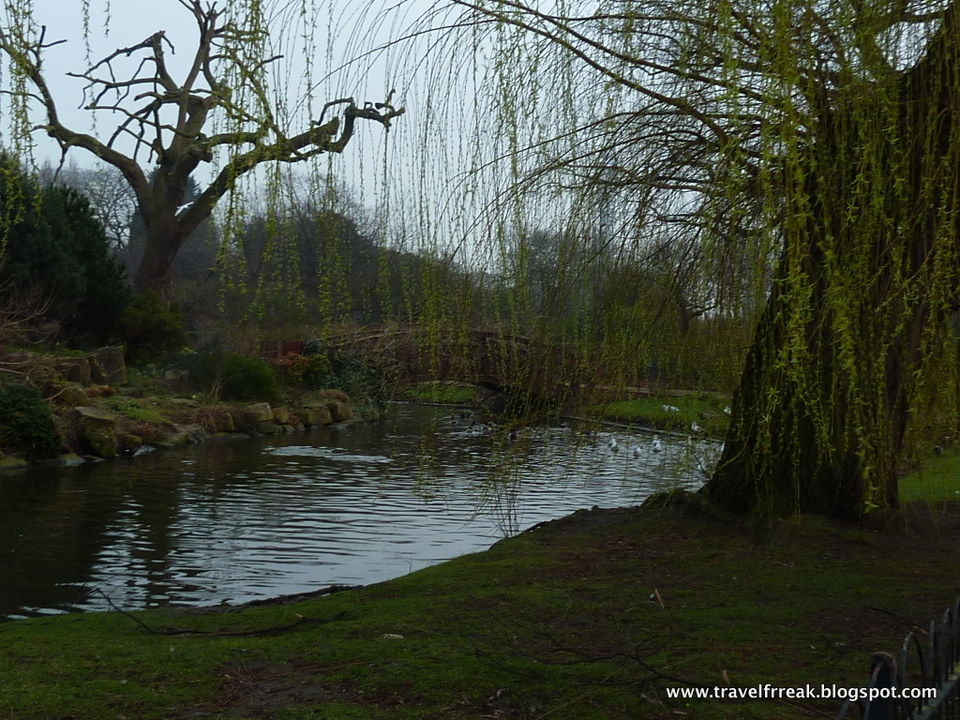 Primrose Hill is a very small park just adjacent to Regents Park on its north-east end. There is nothing too impressive about it except that in the middle of the park there is a hill where you can get a birds eye view of London. This place is again a favourite of mine, its great to sometimes just sit there and look at the city - very quiet, very relaxed and very calm!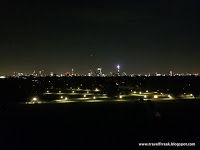 I used to live very close to Hyde Park but not anymore, so my trips there have considerably reduced. But it will always be THE park in London for me. Its a huge park in the middle of the city, surrounded by Marble Arch, Hyde Park Corner, Knightsbridge, Kensington and Notting Hill. It houses two lakes (Serpentine and Lido) is full of birds, the Queen Diana memorial walk, tennis courts, riding area, Albert Memorial, Peter Pan statue, and multiple green areas to walk around and get lost. It is one of the most touristy parks in London, and for a reason! It's just so pretty!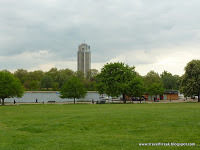 There are loads of things to keep you busy - there is a Speakers Corner if you are keen to hear people speak, boating and swimming in the lakes, Kensington Palace on one end which is now a museum to Diana, two cafes (Lido and Serpentine again I think), sunbeds to sit out in the sun, or you can just run/roller blade around the park for a total of 7 kms!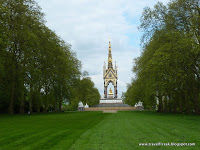 There are loads of events too which happen in the parks, two of which I have attended - Proms in the park where thousands of people sit outside in the sun listening to music performances - and Winter wonderland which is a Christmas market plus rides fair during Christmas.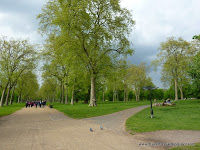 Here are some photographs of Hyde Park in various moods...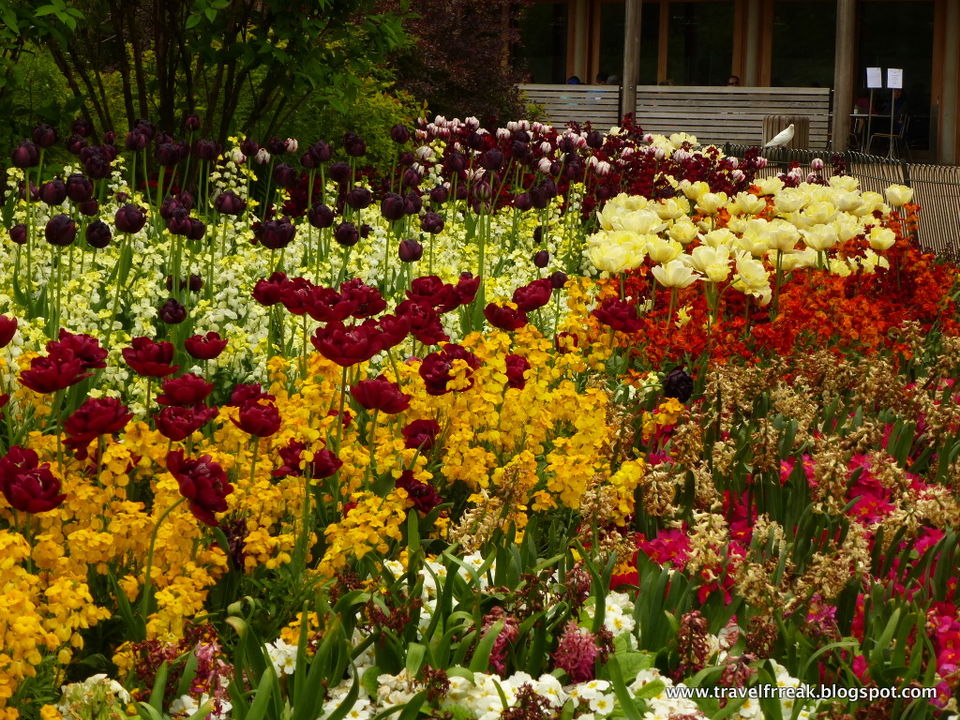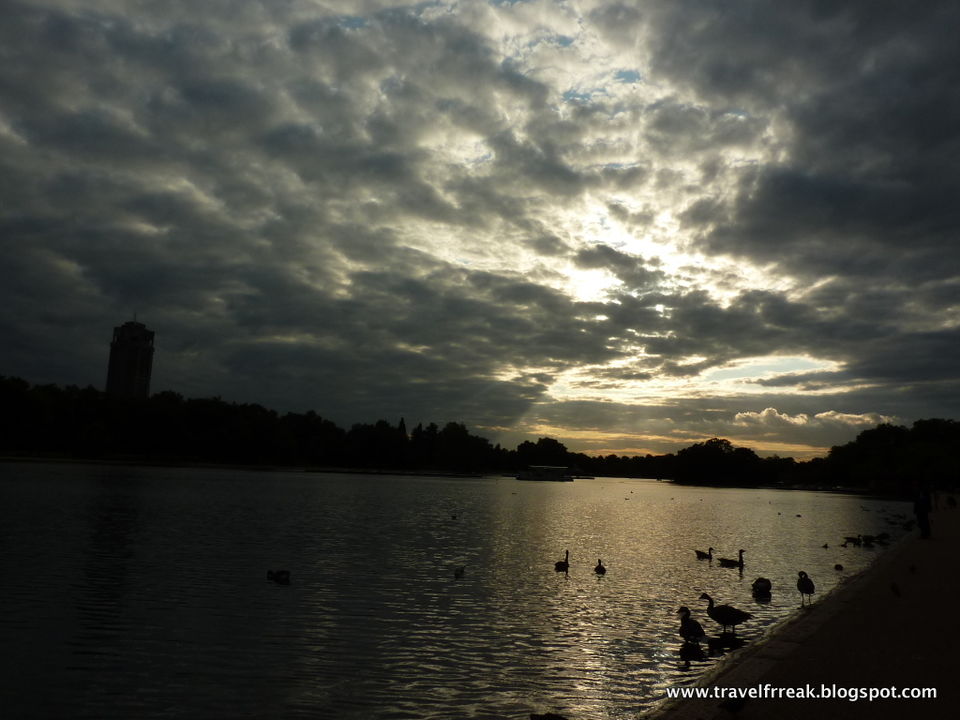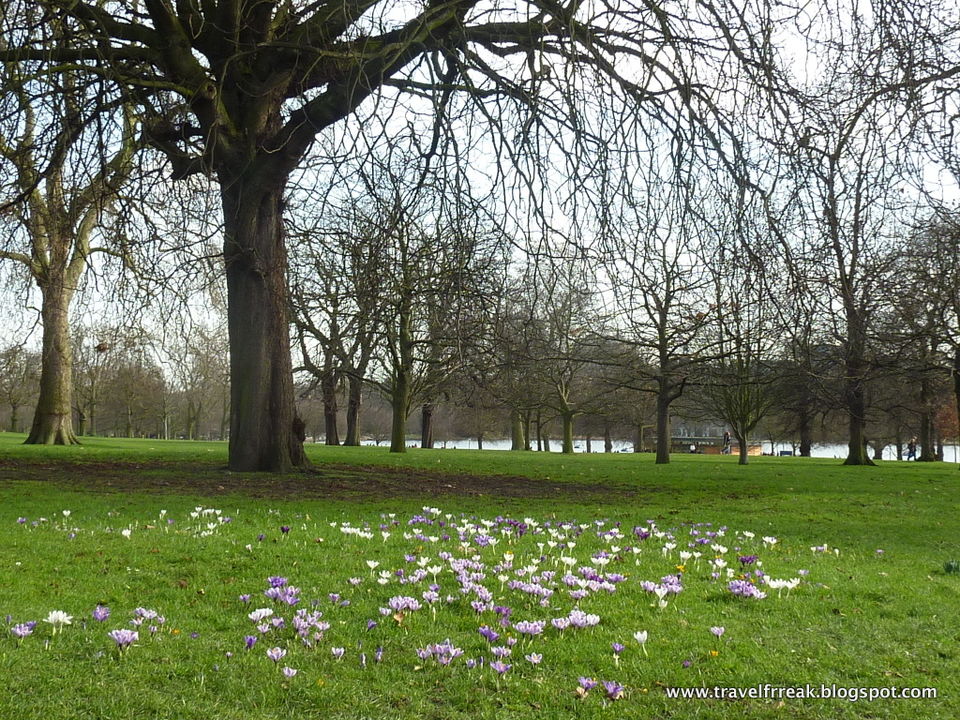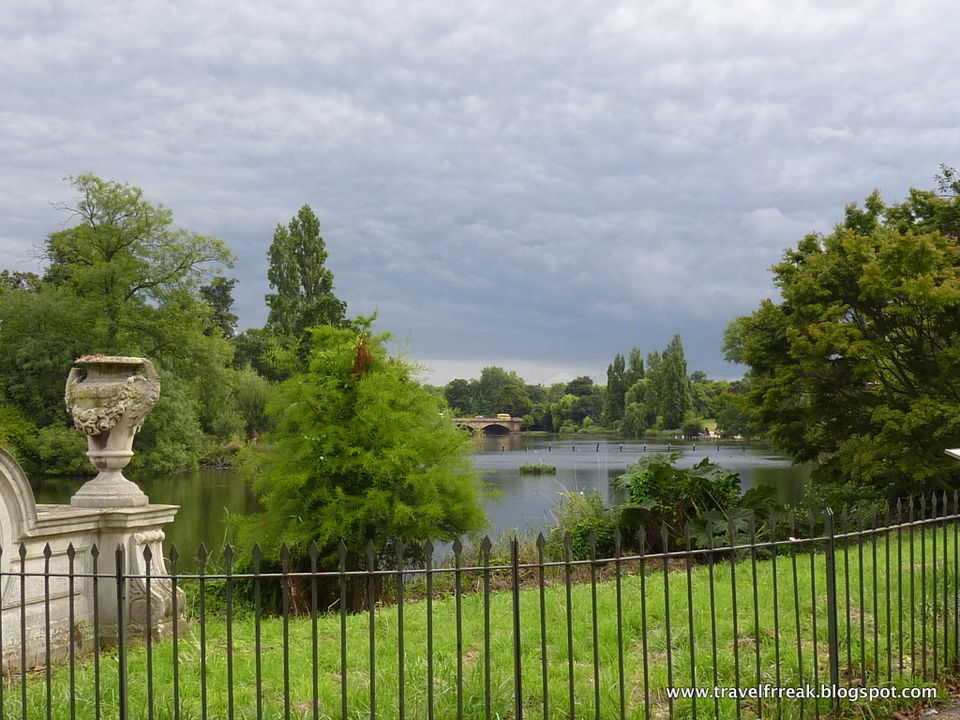 Hampstead Health is again a huge park in the northern part of London. Surprisingly, all the parks have a different character to it. Hampstead is almost like a jungle - with hills and dense forests and so on. It has a couple of ponds which are quite popular for swimming in the summer.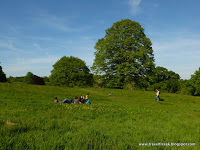 I have been to the park 3 times till now but I never made it to very far. This winter though I finally managed to get farther than before - we went up to Kenwood House, an old English country house which houses a lot of great paintings - the highlight of which was a Rembrandt!! I think there is still some more to explore, maybe next summer...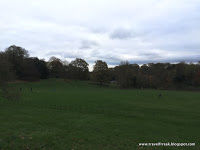 Paddy recreation ground is not really one of the famous parks of London. Its just one example of how every area in London has its own local park, making it very easy to spend time in the open. Paddy Rec is a small park in the Maida Vale area. And even this small park has its own running track, cricket pitch, gym, tennis courts and a wildlife trail! Lots of summer afternoons were spent just exercising in the open or running on the tracks or just watching people play cricket in this small little local park!
Both these parks are near Buckingham Palace and have some kind of a royal feel about them. St James is very well landscaped even though its so small. Even then it has a canal, lots of colourful flowers in spring and walking paths along the way. Green Park is more of the sitting outside in the green variety.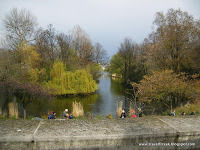 St James Park is full of colourful tulips in the summer. Last summer I went out just to click them all:). It was very very beautiful!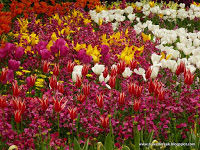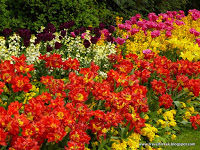 I have been to Richmond park only once, but people who stay close to it swear by it. Its a huge park in south west London. We went there once in summer, started from one end, walked all across looking for a cycle to rent and ended up spending the whole day just walking:) without ever reaching the cycles! Its a more open park than the rest within the city, has huge wide roads, deer running around and space for a lot more activity than the others. Someday I will make a second visit but till then just memories of its expanse stay with me!
Greenwich Park is a huge park I visited 10 years ago, and never ever went back to even though its on my to-visit list every year! The fact that its not the easiest to get to doesn't help either. One day, I will be there:). All I remember of it now is that it was a huge green park next to the Prime Meridian!
Holland Park is a park again near where I used to stay. A smaller cousin to Hyde Park, its often lost in the shadow of the Big Brother. but its a nice place, have been there at least 10 times. There is the usual cafe and games to keep you busy but as I said, Hyde Park is definitely better:).
This is a very small park, will be close to where I will stay. I look forward to exploring it further! P.S. (May 2016) Am still waiting for spring to fully arrive, but one of those rare sunny days I got out and explored the park a bit. Its quite picturesque, with fountains and landscaping.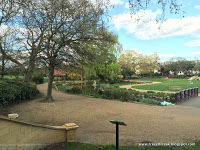 Located right next to Thames, it provides pretty views all around. Here are some pictures from this park.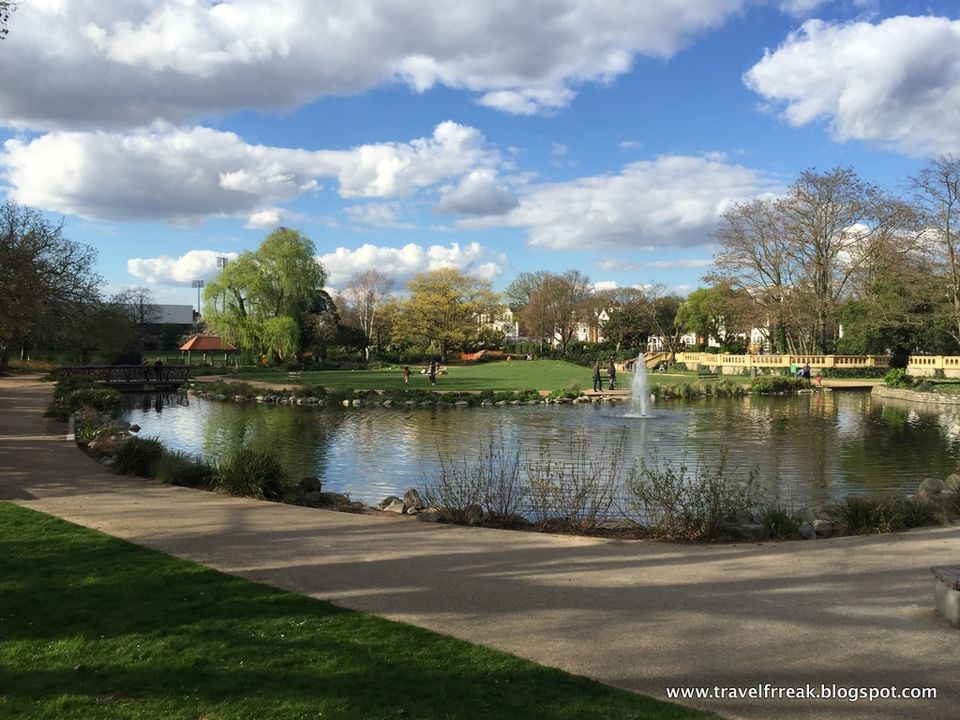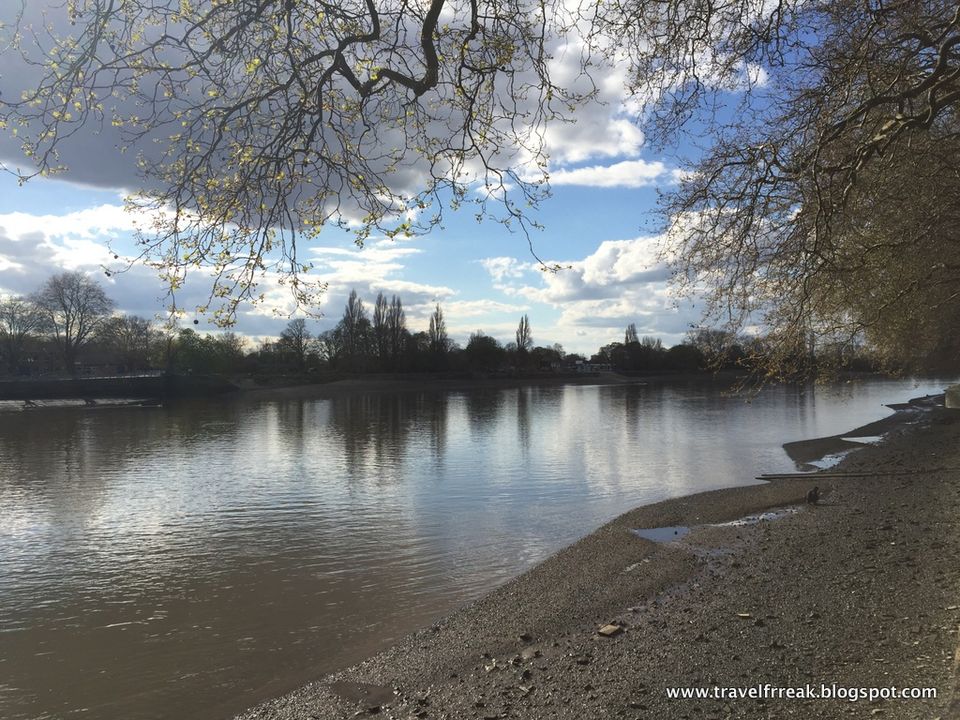 There are many other famous parks of London, like Kew Gardens, Battersea Park, Clapham Commons etc.. I still have to visit them. But if I do, will definitely add onto this list...