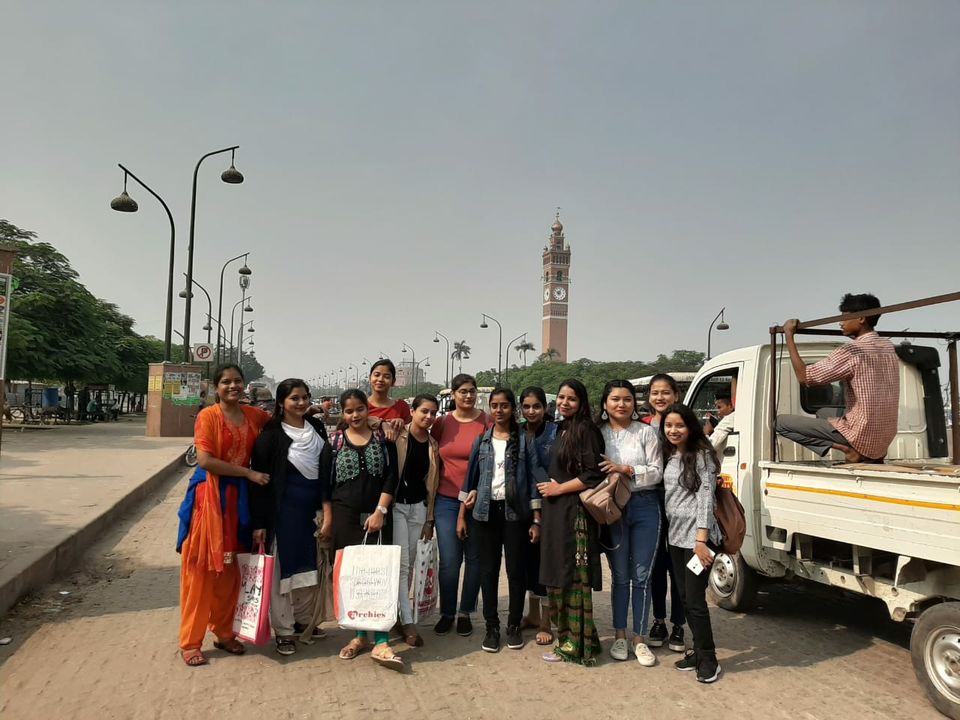 Another day in my life. Another weekend in lucknow. For the last decade or so, this city has been my home.
Many a summer eve have I immersed myself in the beauty of burnished sun dipping into the Gomti, as I crossed the Nishat Ganj Or a monkey bridge.
Many a winter morning, as the same sun broke through a series of foggy days & smiled on the city.
Lucknow seems to be the only city that i can imagine as home, with its familiarity and pace of life, as easy as the River gomti that meander through it.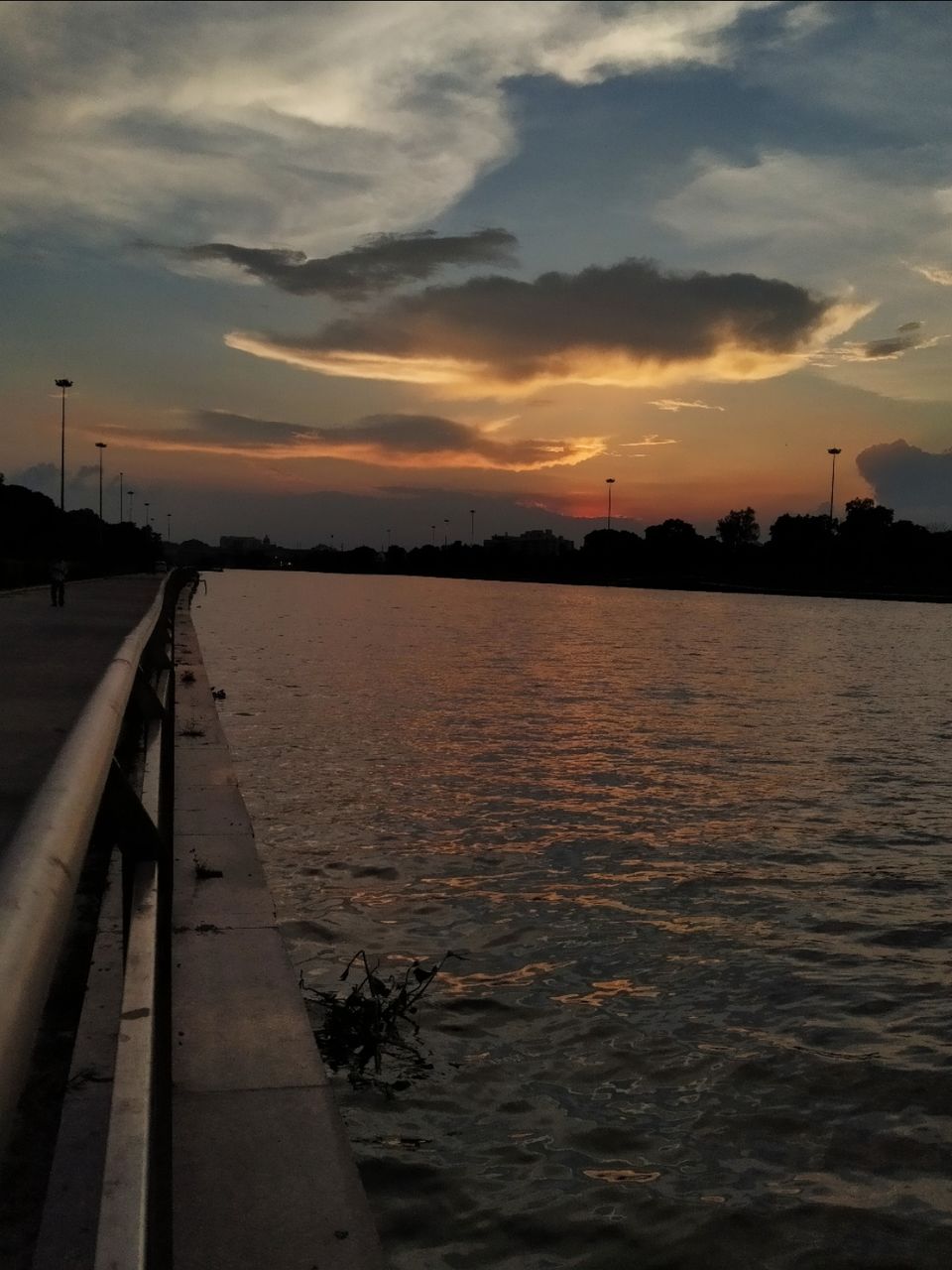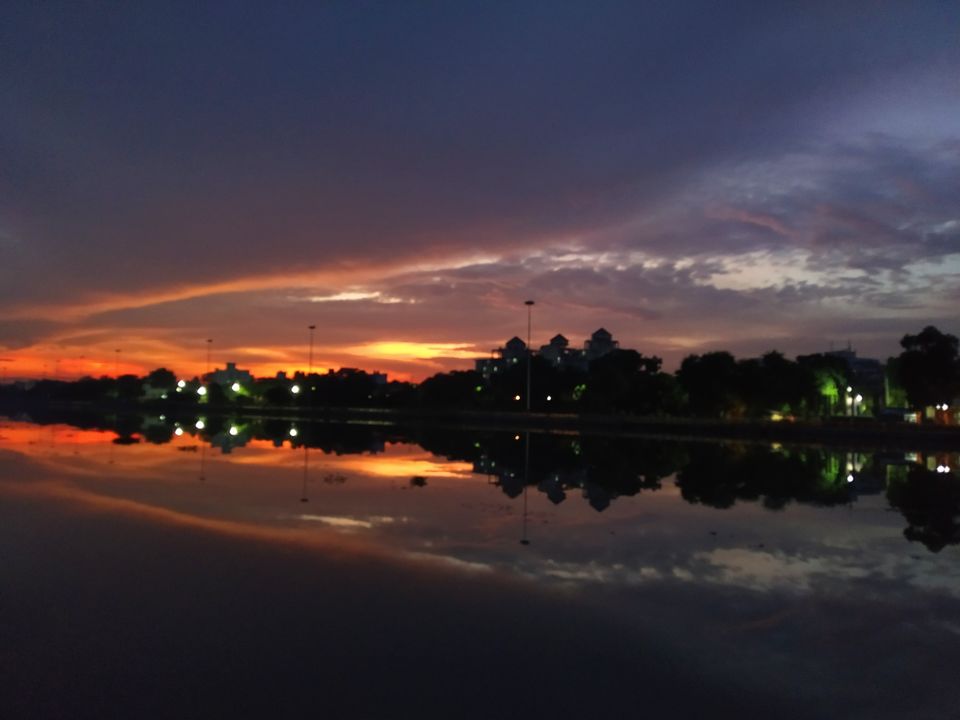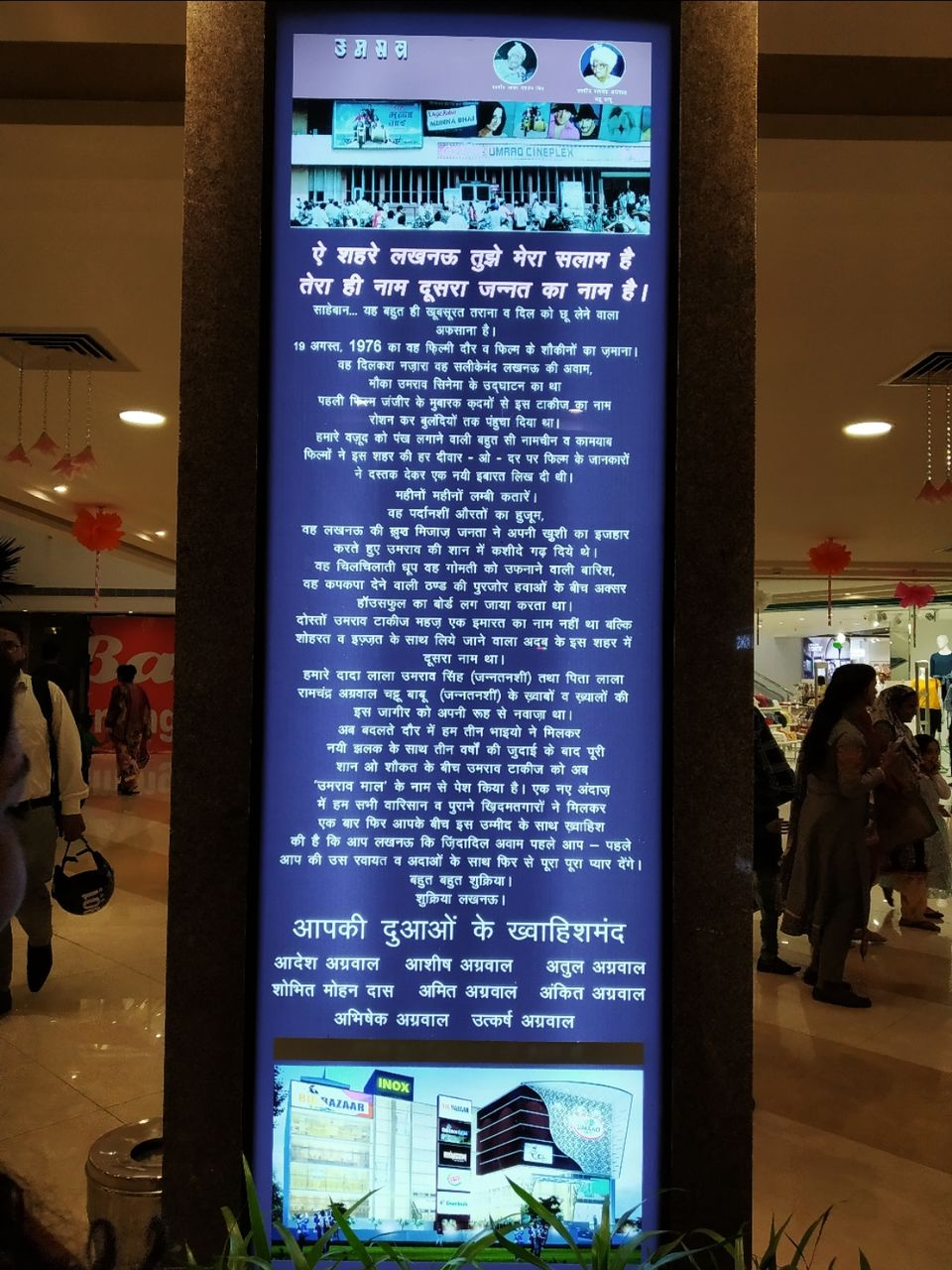 We would marvel at the two great Imambara s- the Bada imambara with it magnificent bhulbhulaiya the chota imambara with its great tajias stacked in its interior.
And yet my fav and most enduring memory would be the view of the Rumi gate, looking in front of my eyes and then receding, as our tonga passed under the great architectural splendour of Lucknow, a virtual symbol of city itself.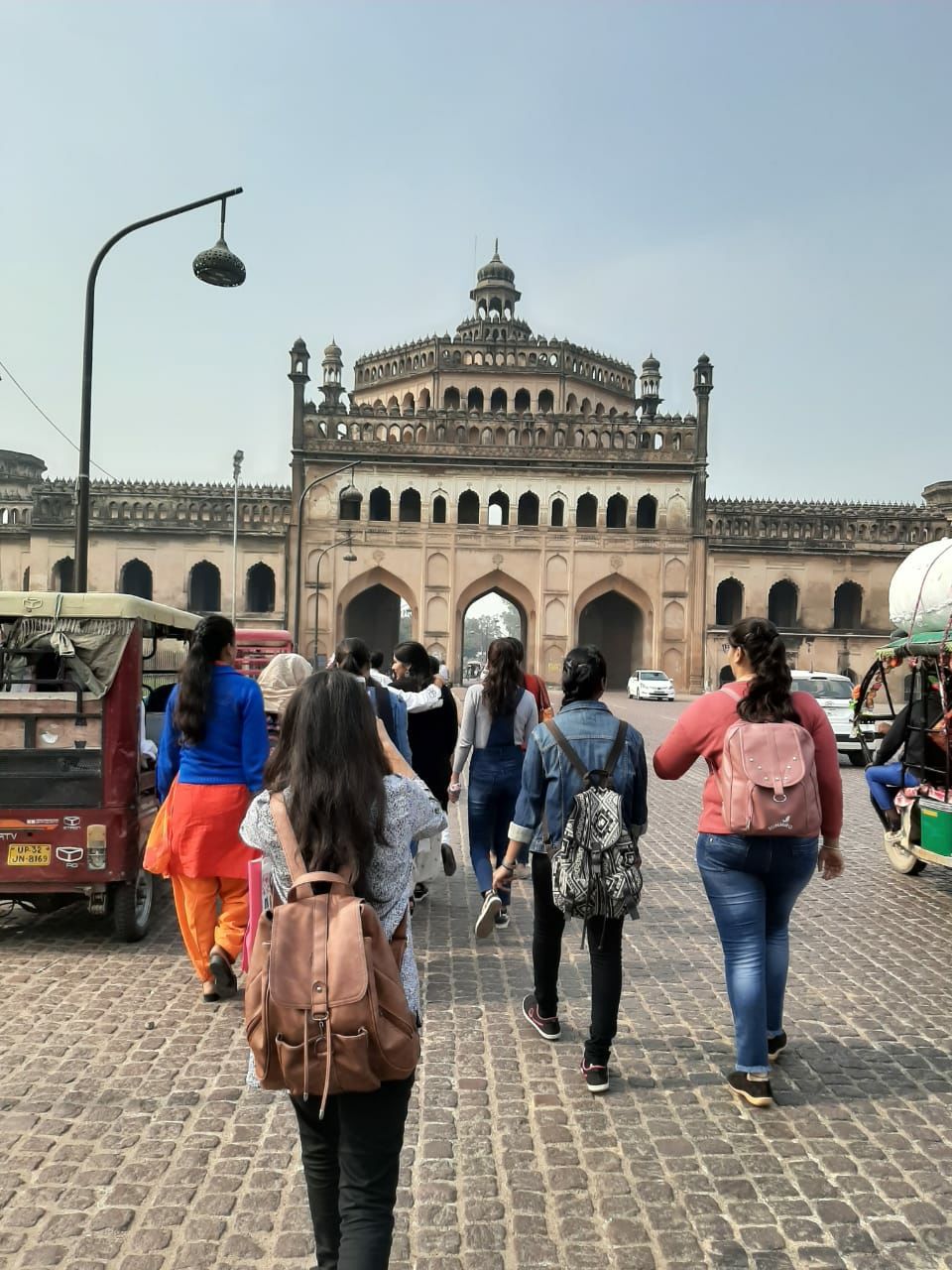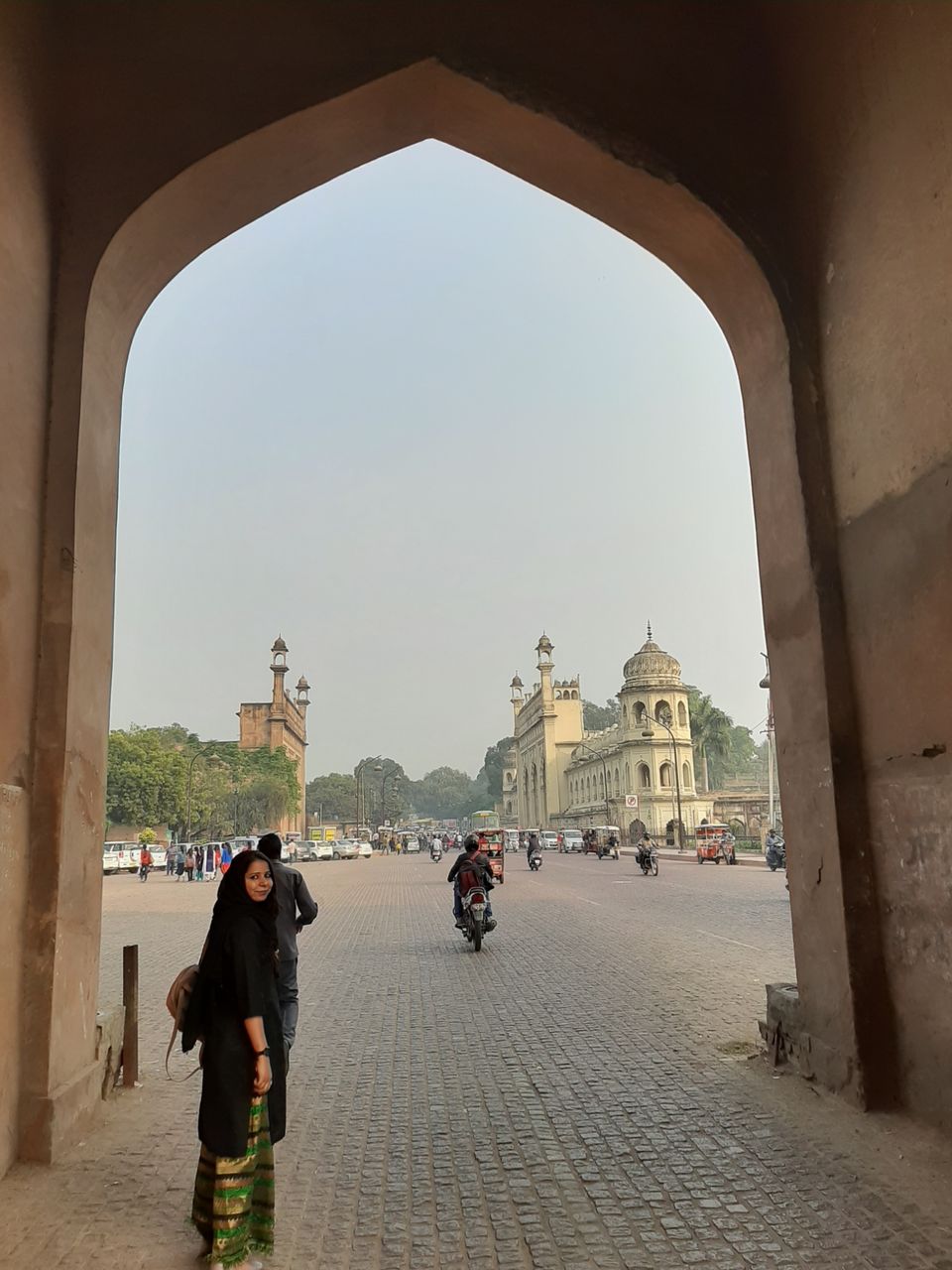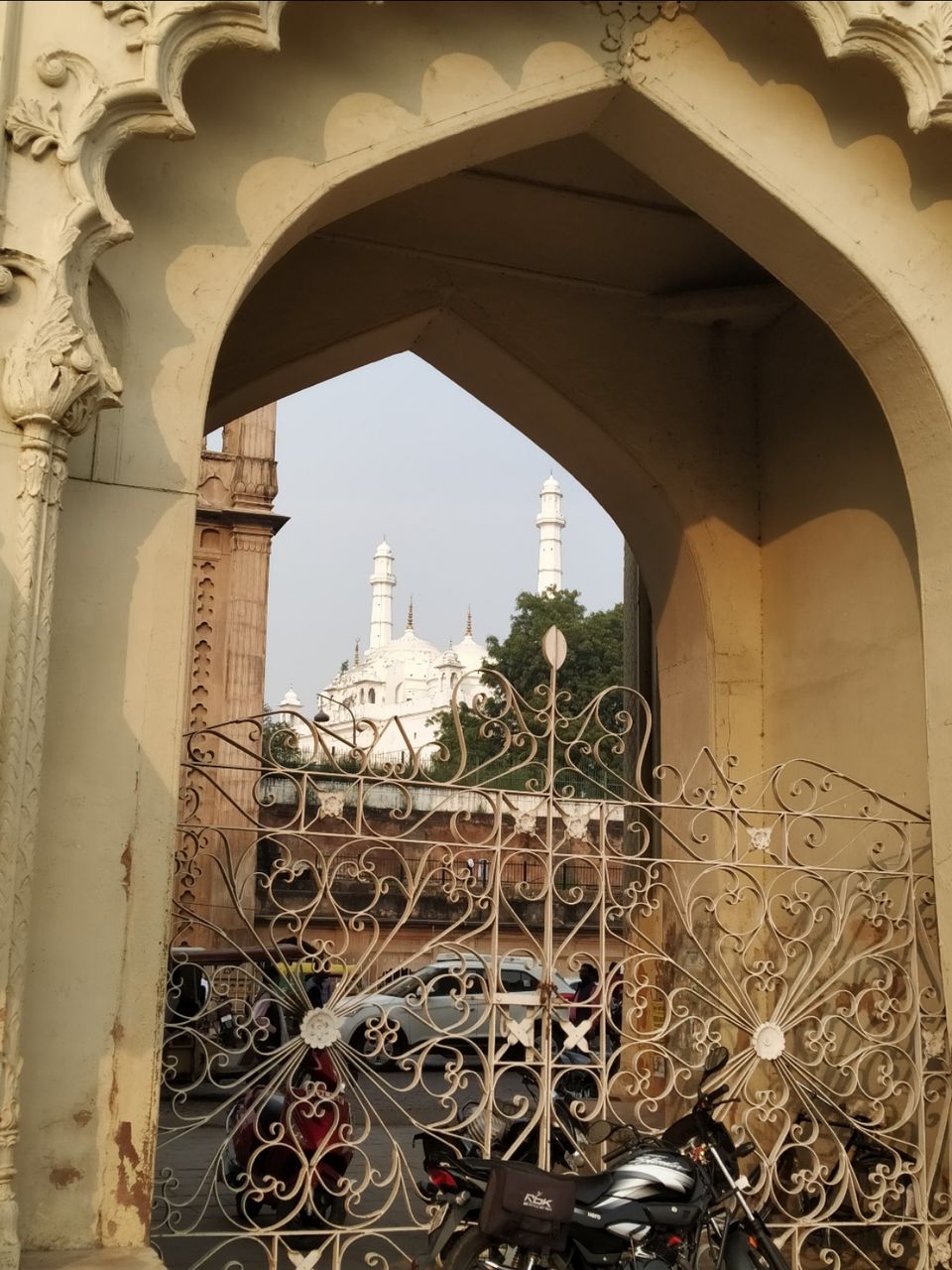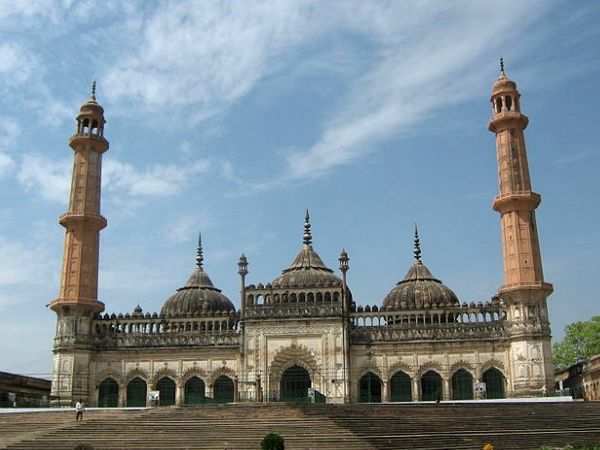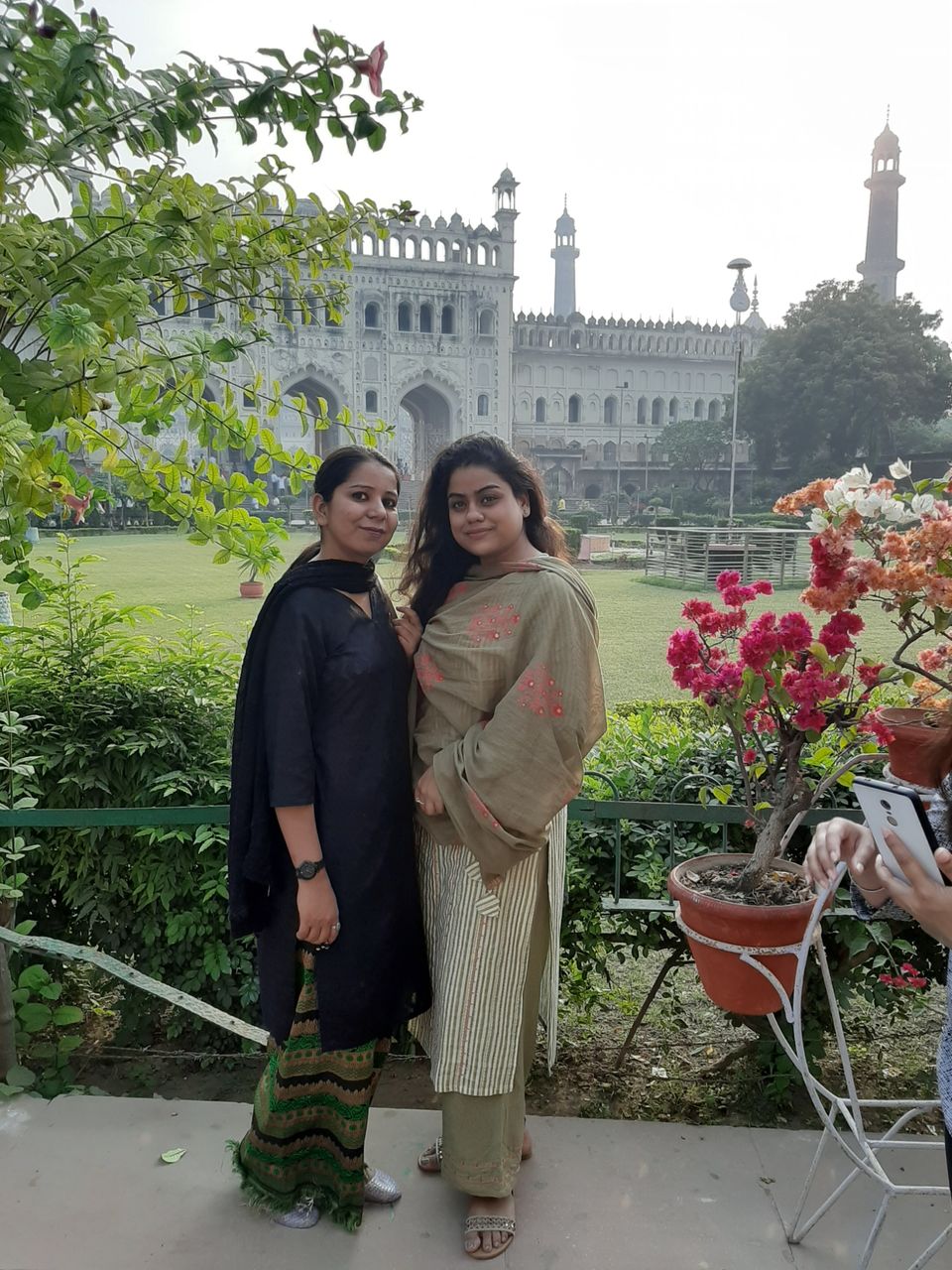 I must say that in spite of all it's eccentricities, heat and dust, chaotic traffic and neva ending complain about it's crumbling heritage and inadequate modern infrastructure the city seems to have grown on me.
Lucknow is blessed with green belt and extraordinary services.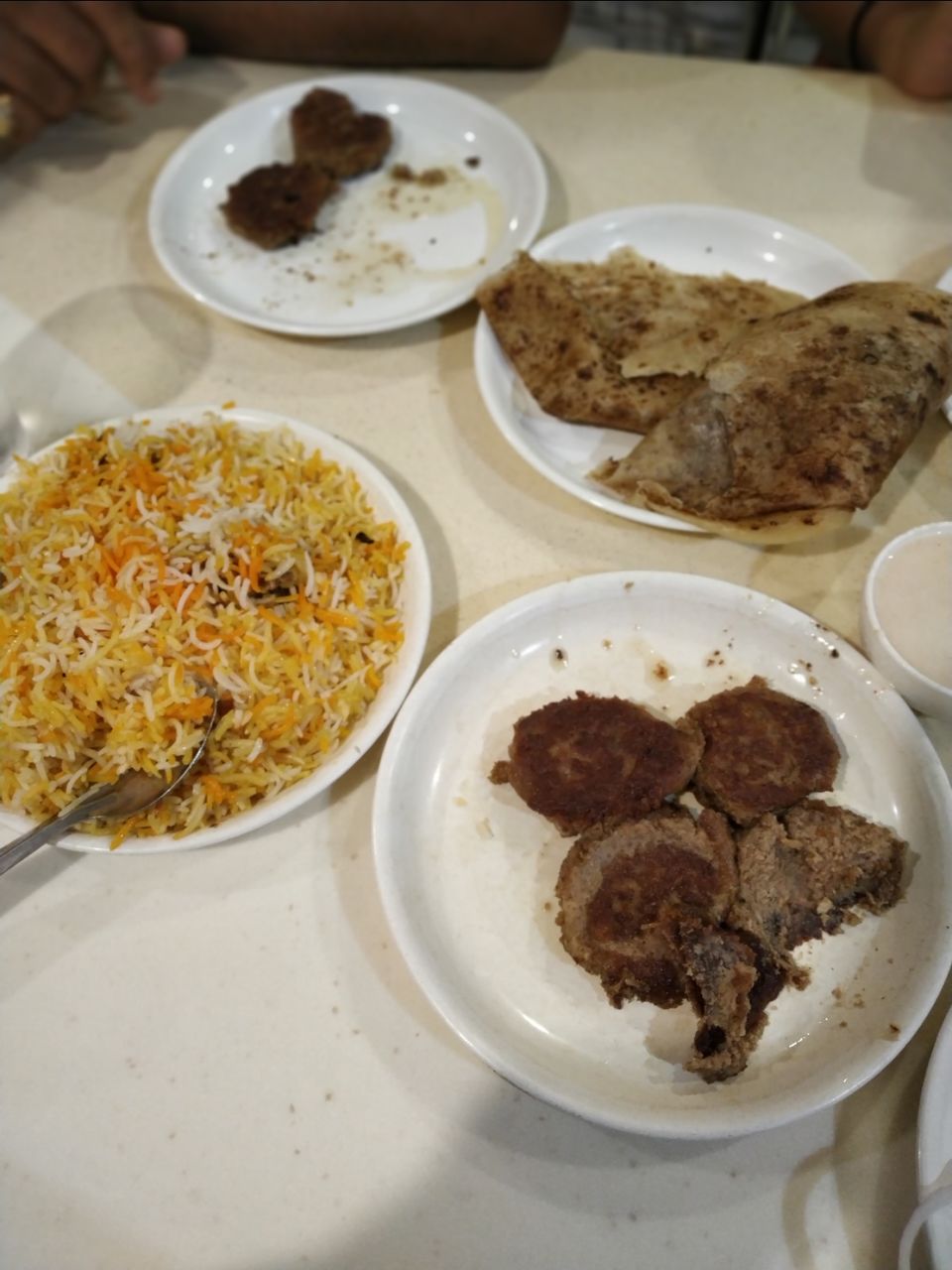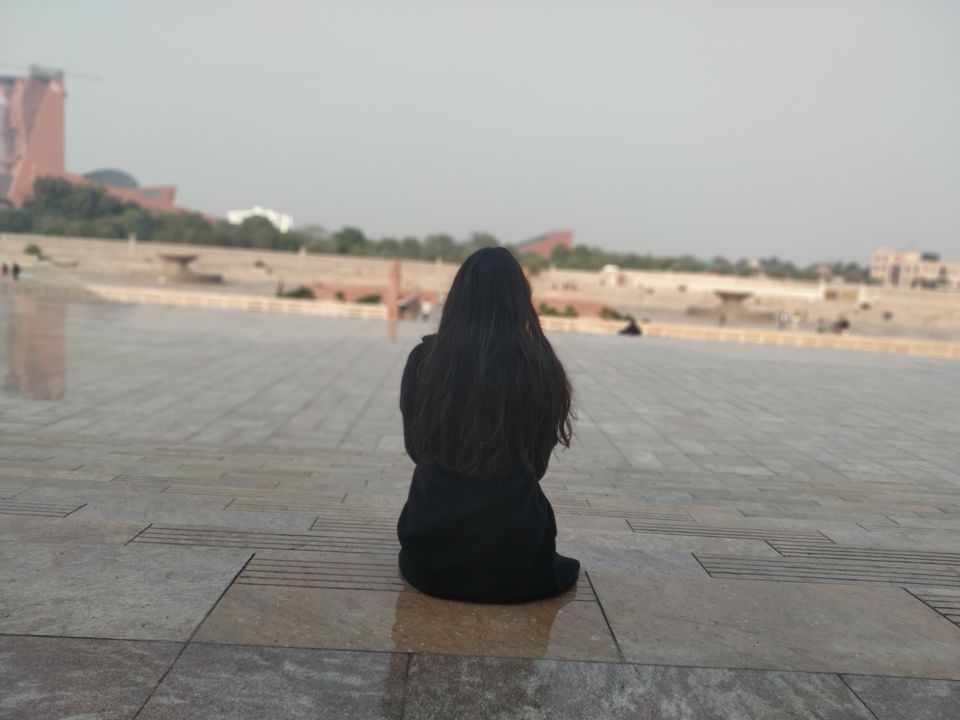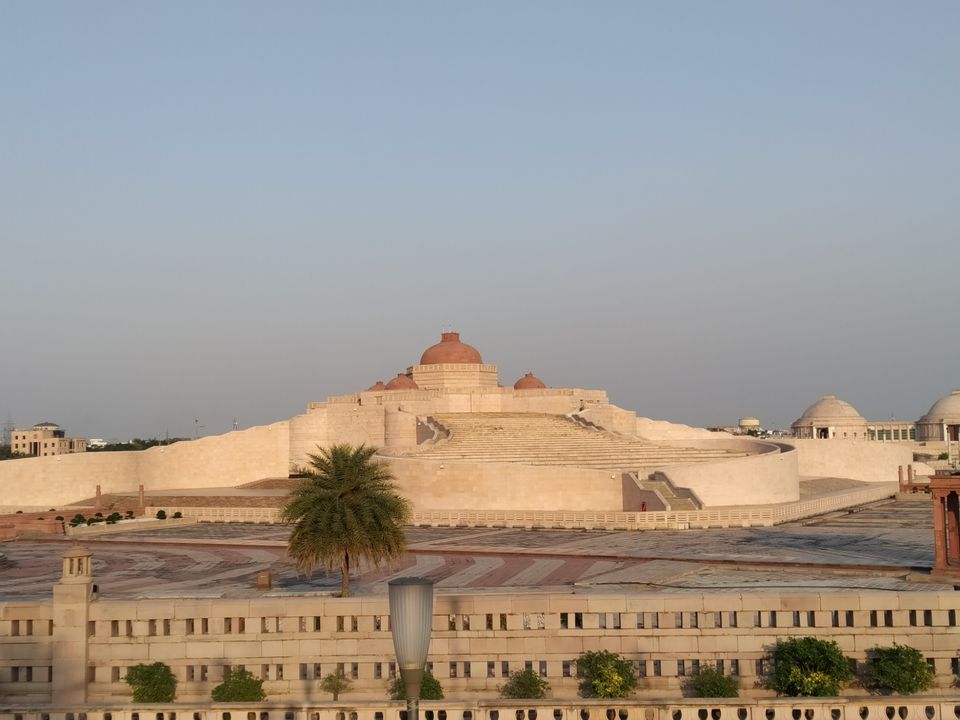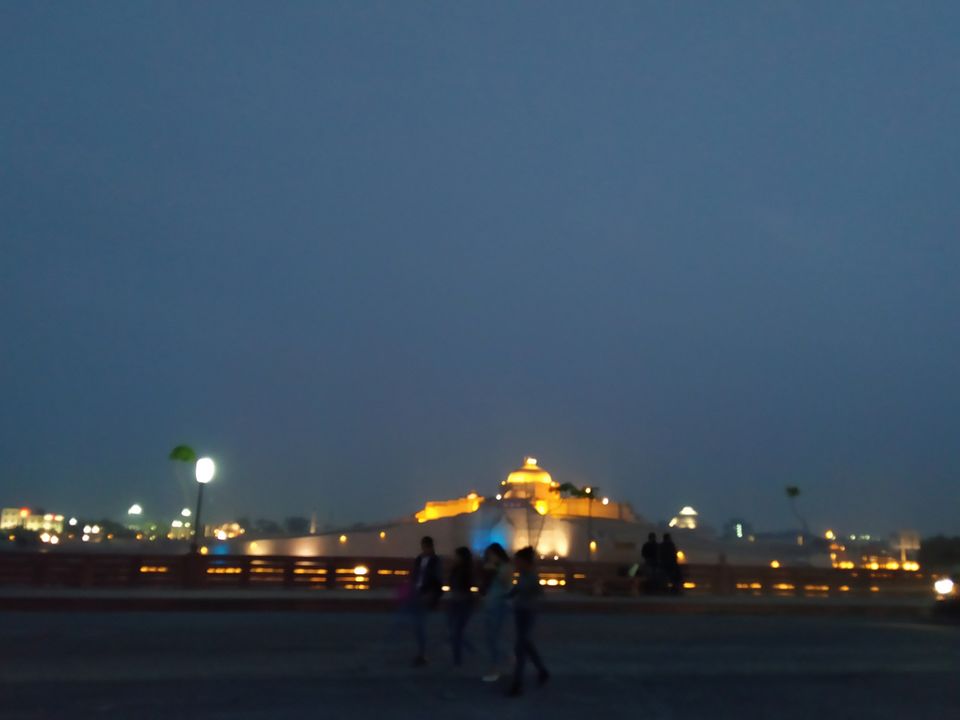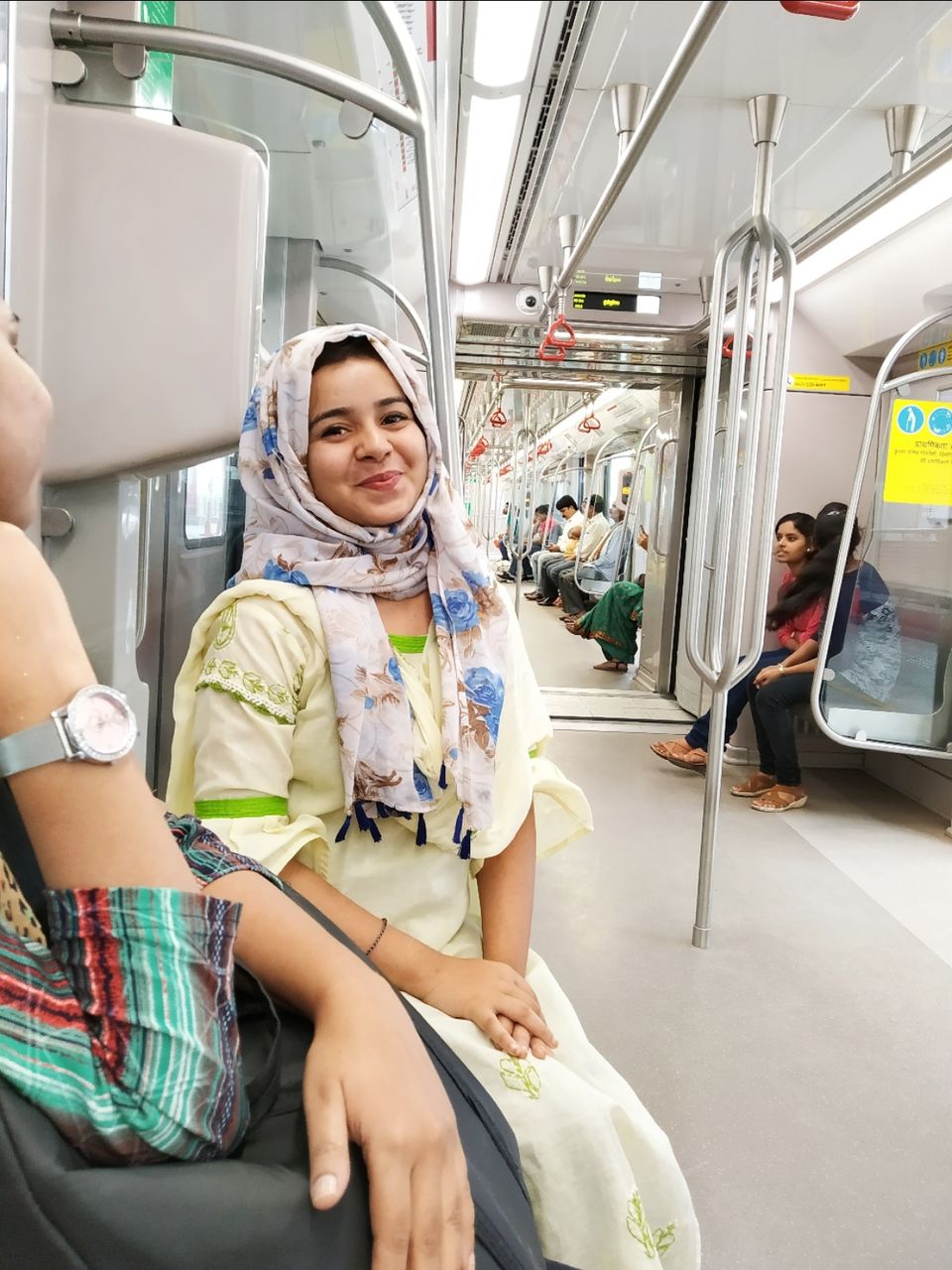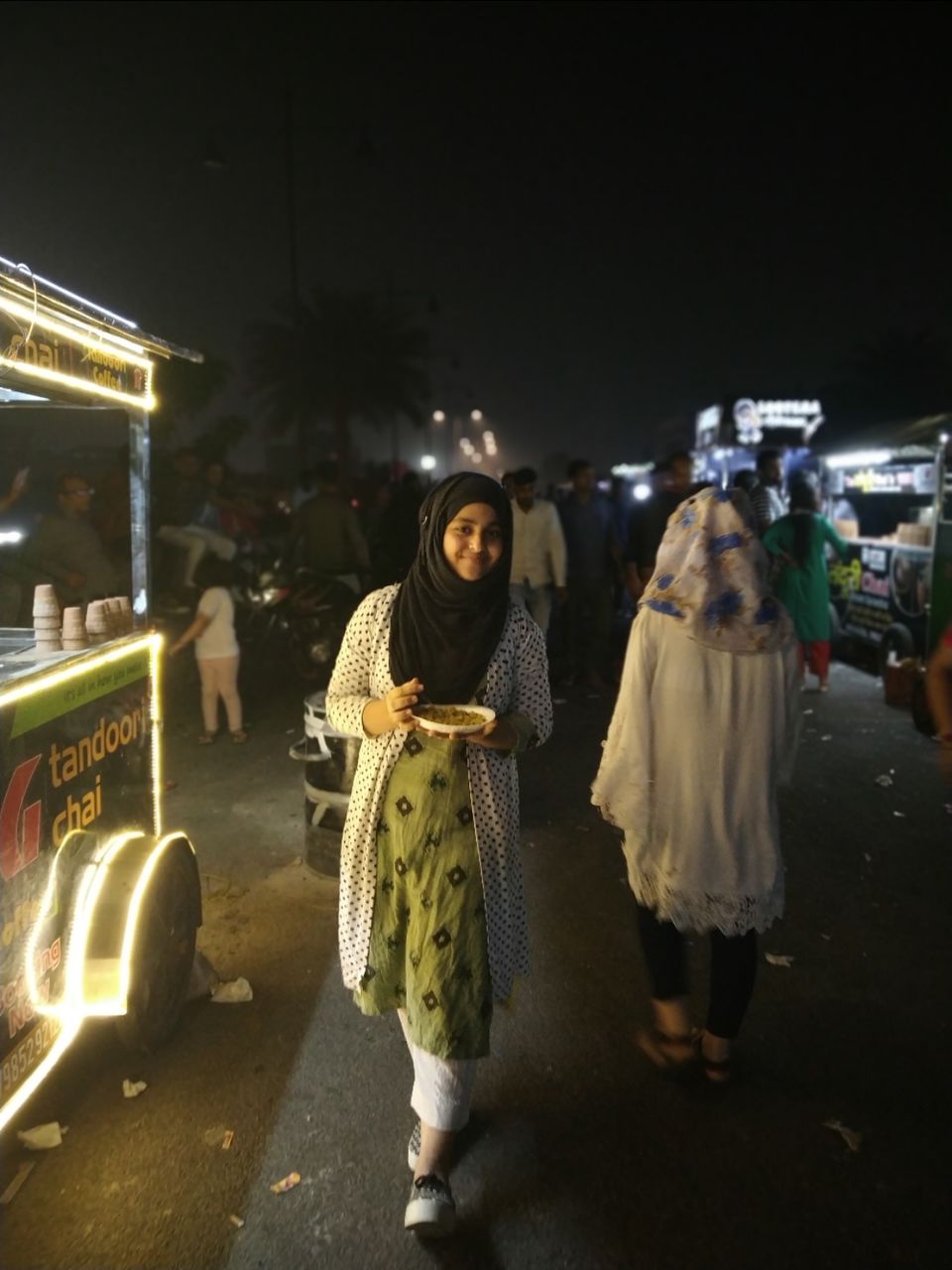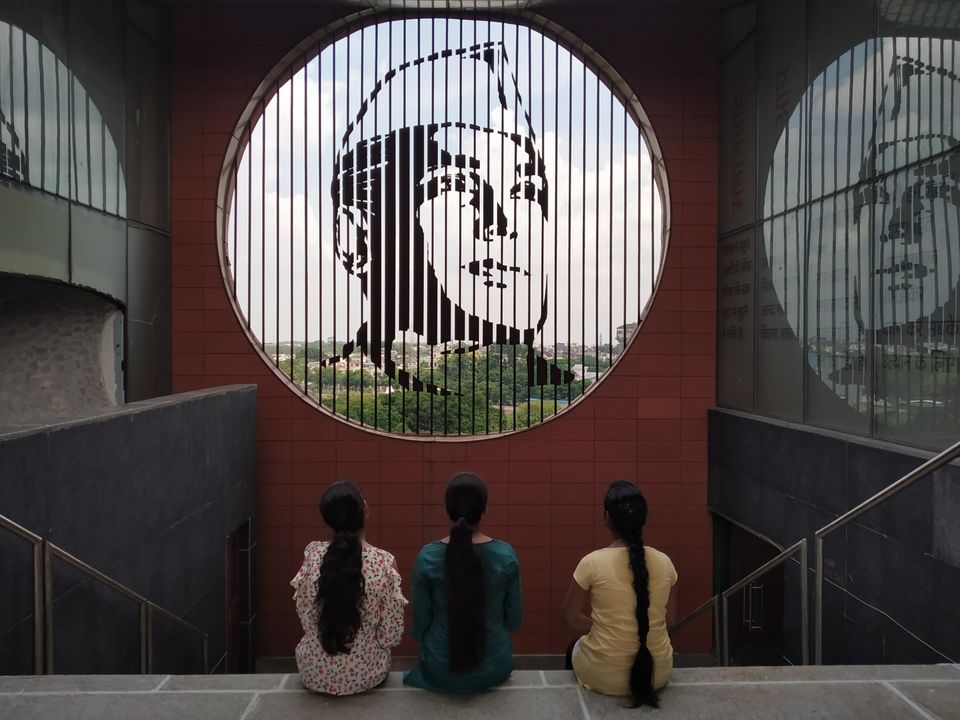 Adding some moments of luxury and recreational spaces.. U must love the beautiful cafes lounges and restaurant.. For most enjoyment