Recently shifted to lucknow for a temporary settlement.
Planned to explore this city to find out places I can eat or sit and comfortably have my evening tea..
So lets begin..
The first thing I herd about lucknow was the kebabs and all type of mughlai food you get here.
So my first visit was tunday Kababi and Dastarkhwan for kebabs and chicken.
Tunday kababi is quite famous for its galawati kebabs which melt in mouth. They are served with mughlai paratha and salad.
Evening I explored streets of hazratganj where we get chicken masala of Dastarkhwan.
Mild taste of coconut the chicken masala is served with mughlai paratha.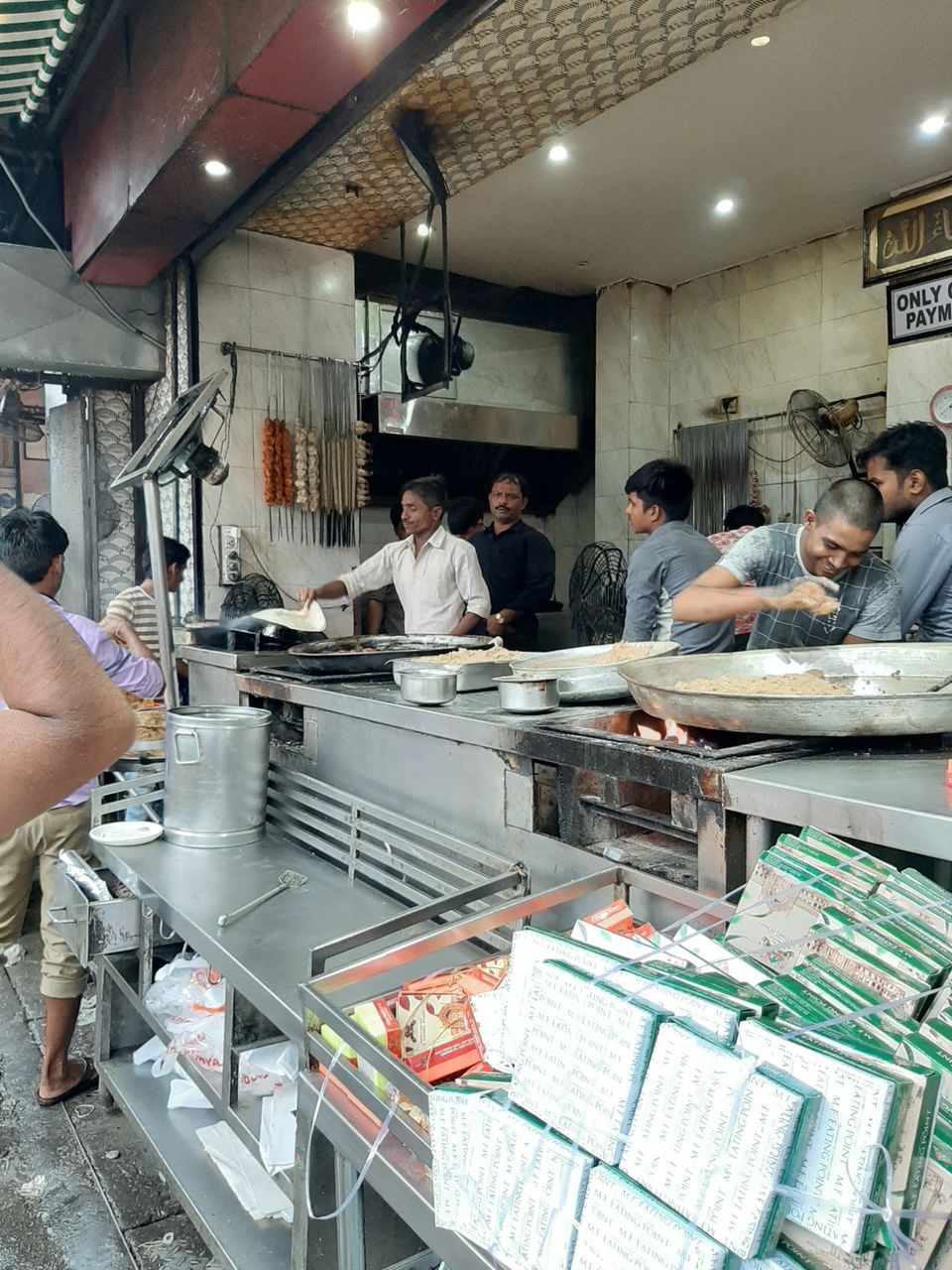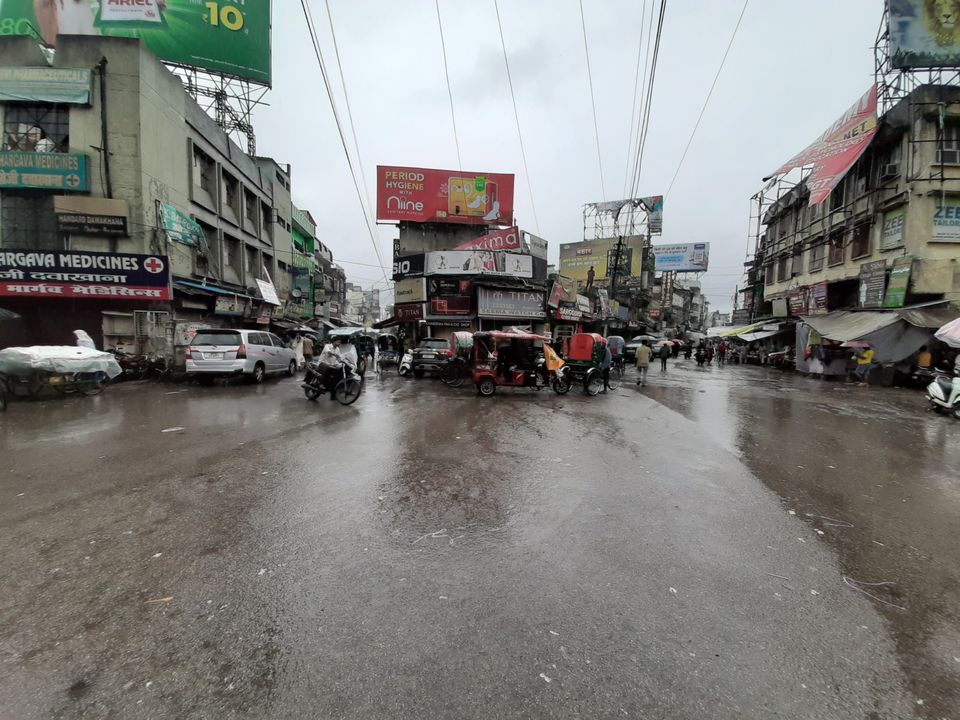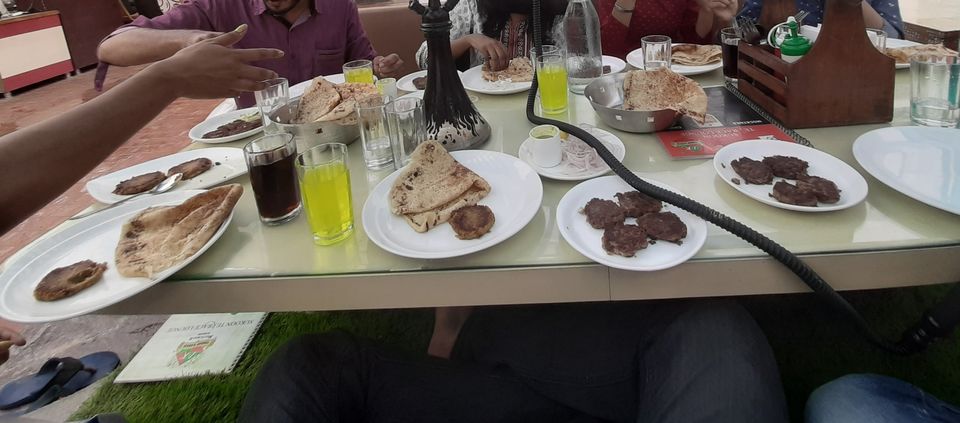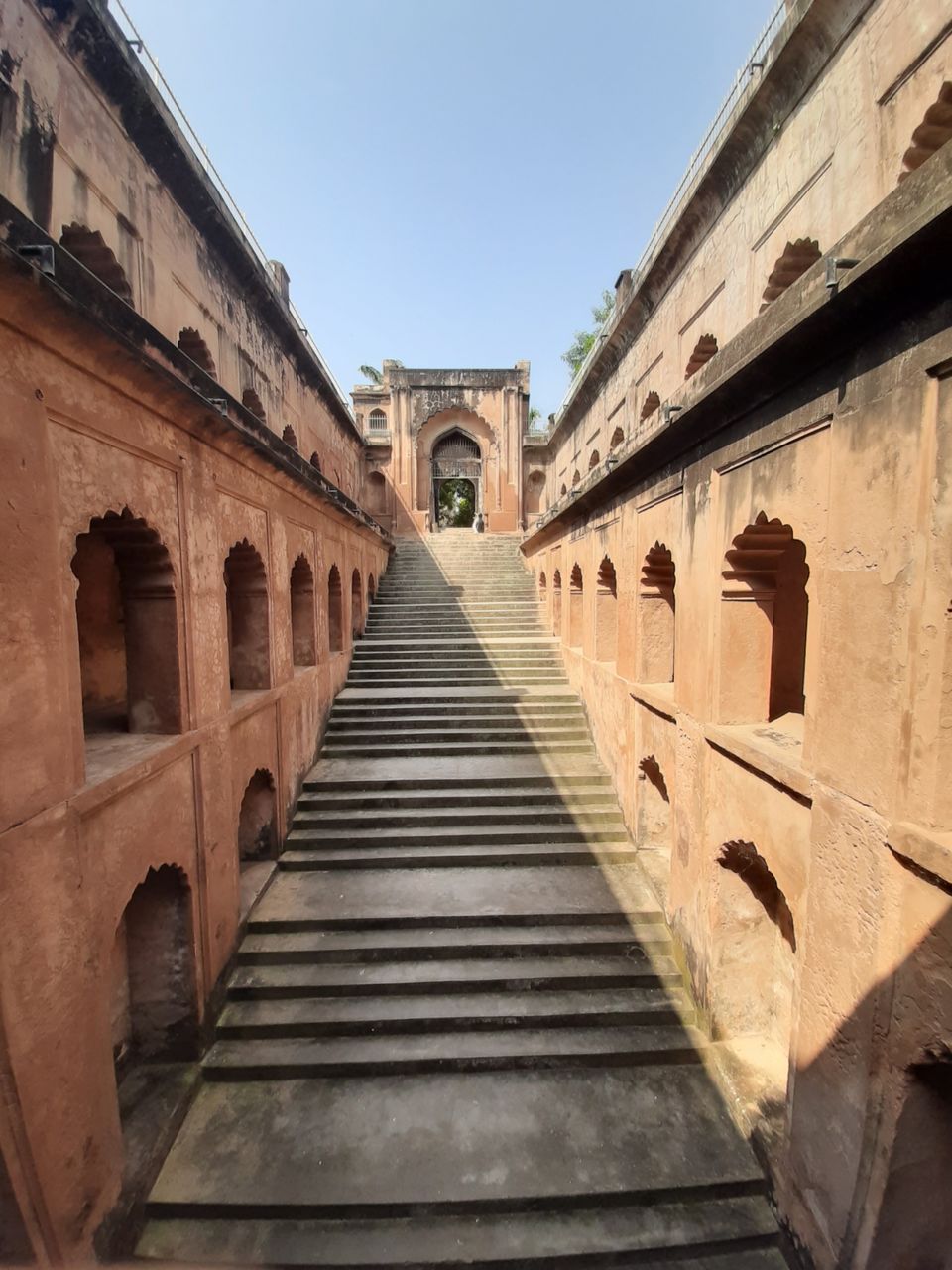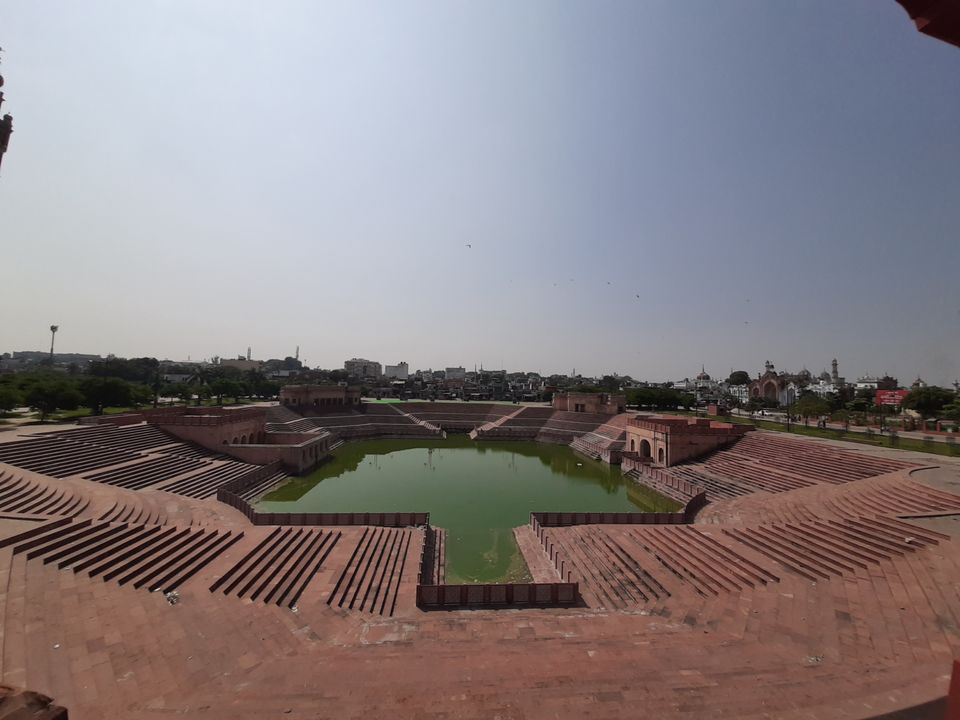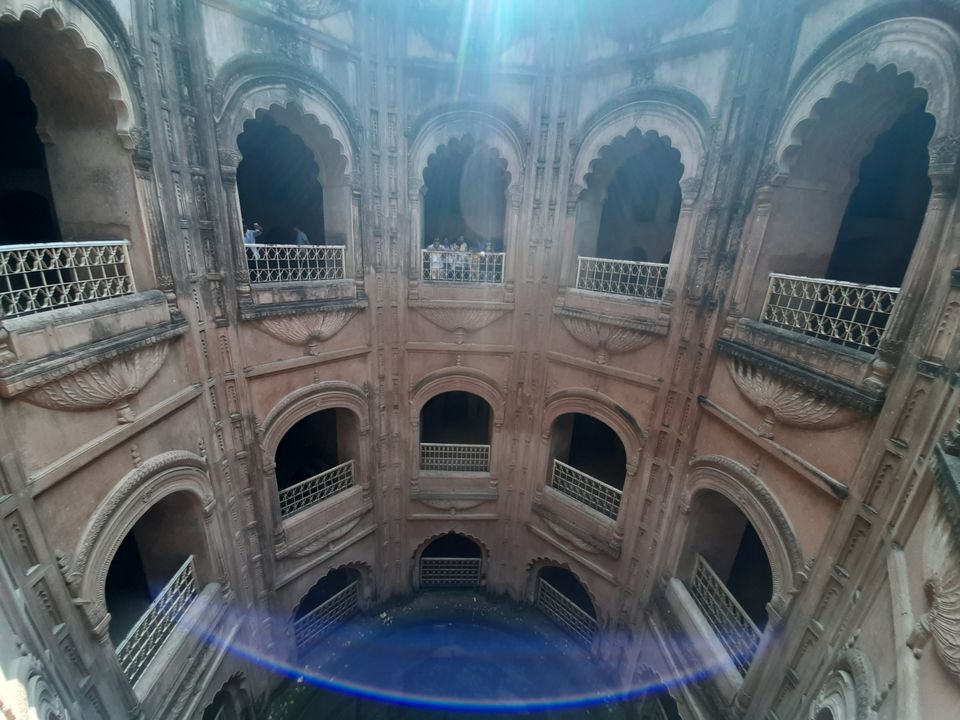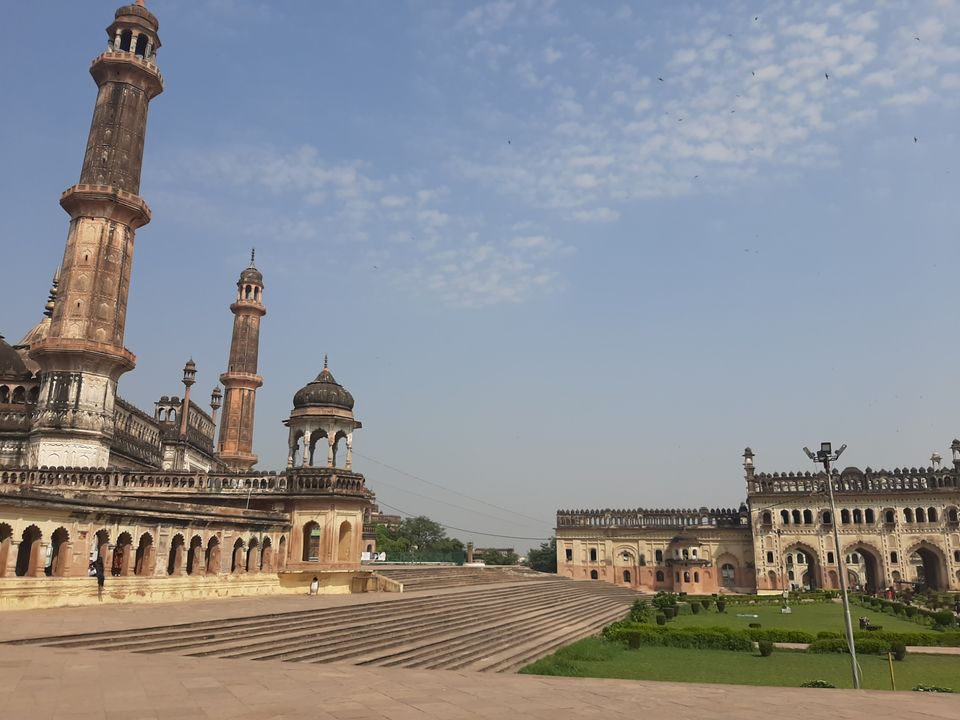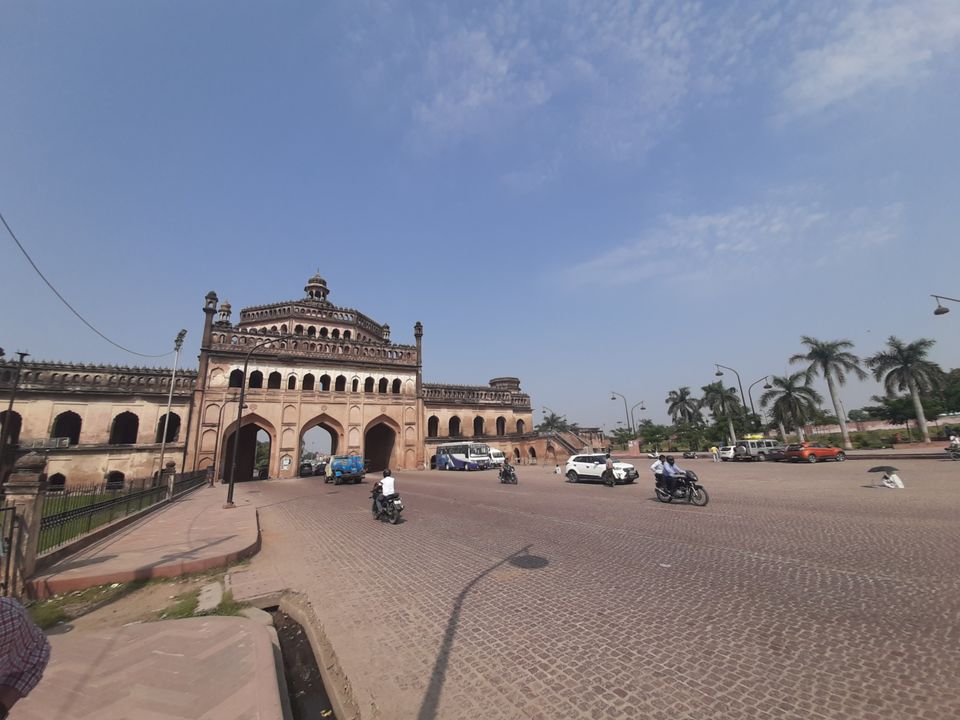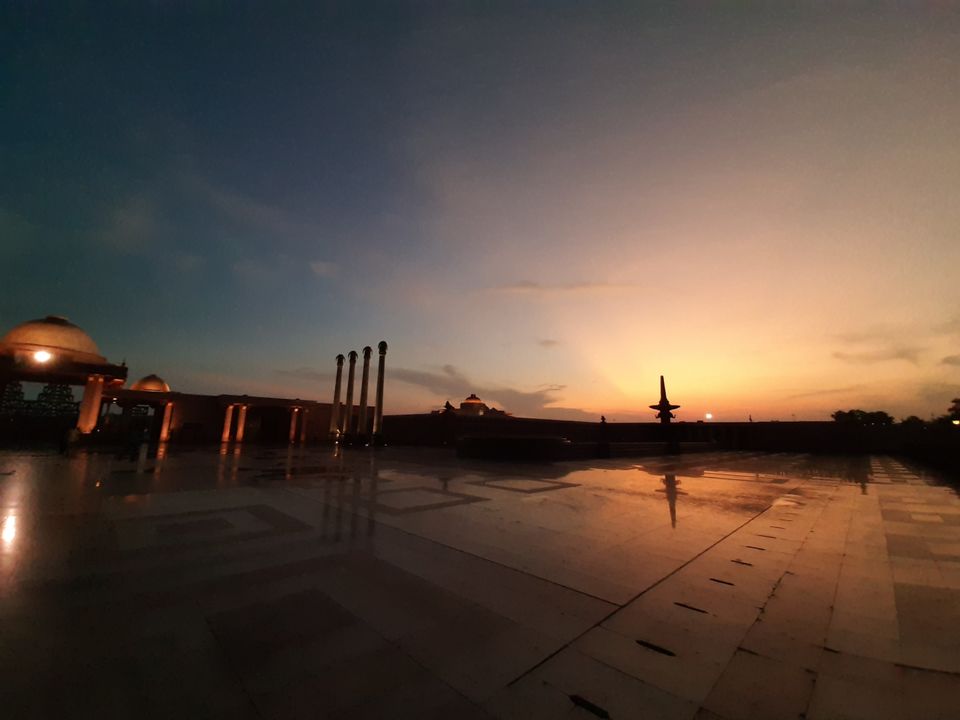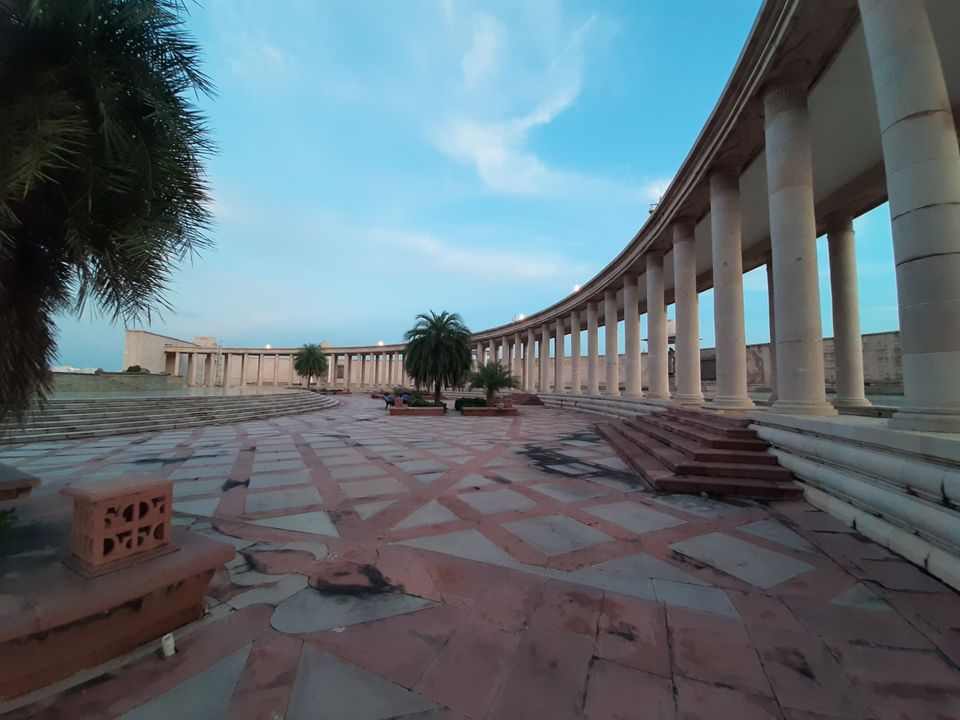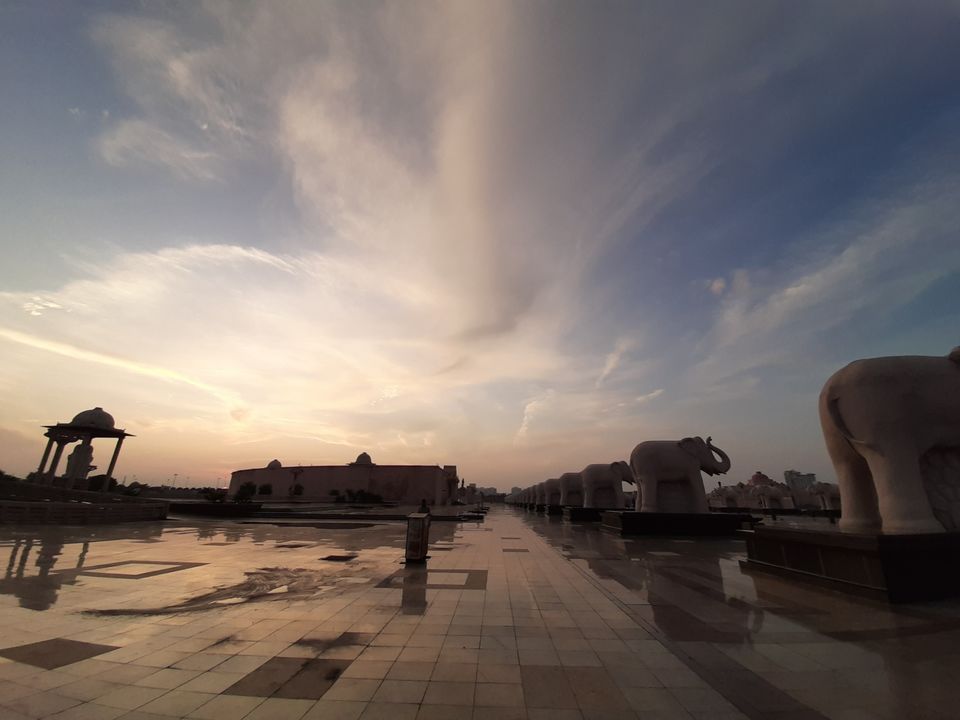 The next day was exploring the old historic sites..
Imambara
Bhul Bhulayiya
Baoli
Rumi gate
This completes your 50 percent of lucknow visits.
These are located towards purana lucknow near rumi darwaza. You can buy tickets to visit these places from a single counter. Guide is available.
A small picnic to gomti riverfront and ambedkar memorial park with friends..
Being an earth science student we were majorly focusing on the sandstone and other rocks used for its construction and sat near the banks of river for evening tea.
The last place to hangout is saharaganj mall which was part of clothes and The Legendary Basket chat of the royal cafe...
And thats how the exploring lucknow time ends...
Back to studies ✌