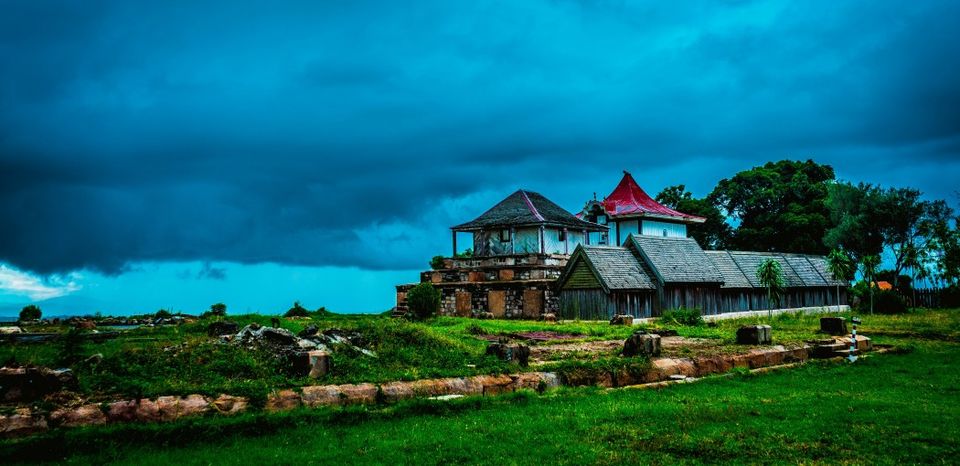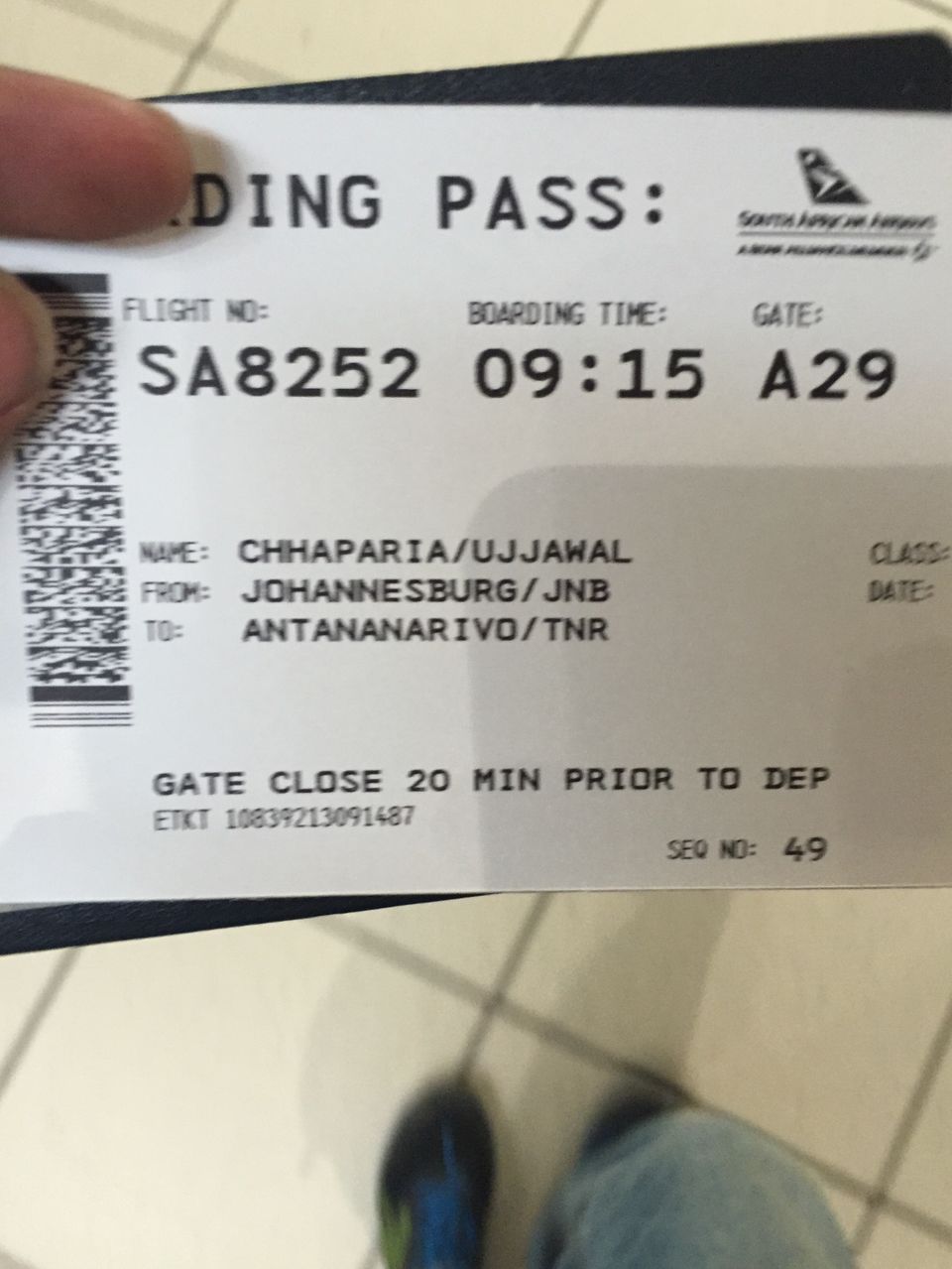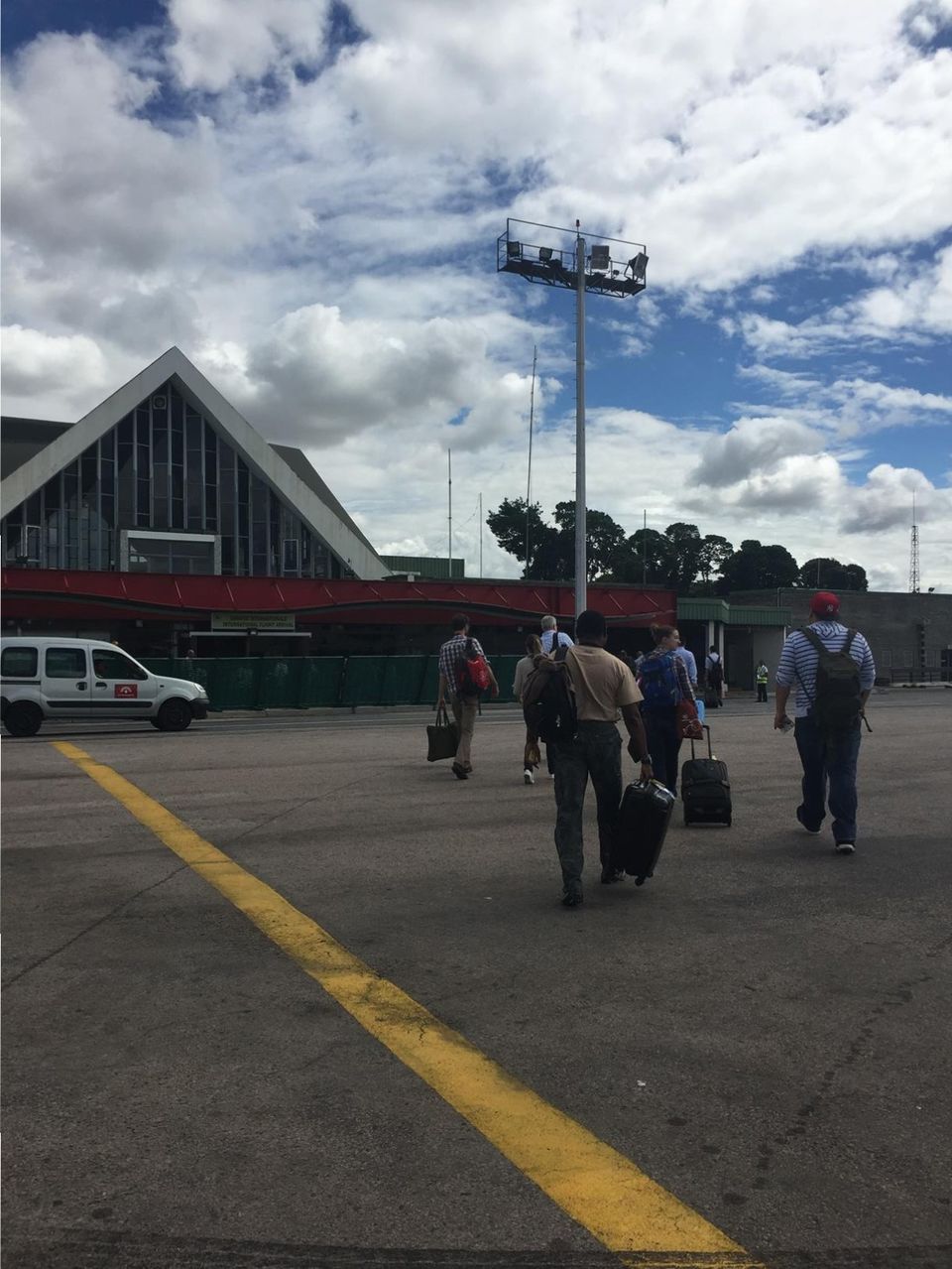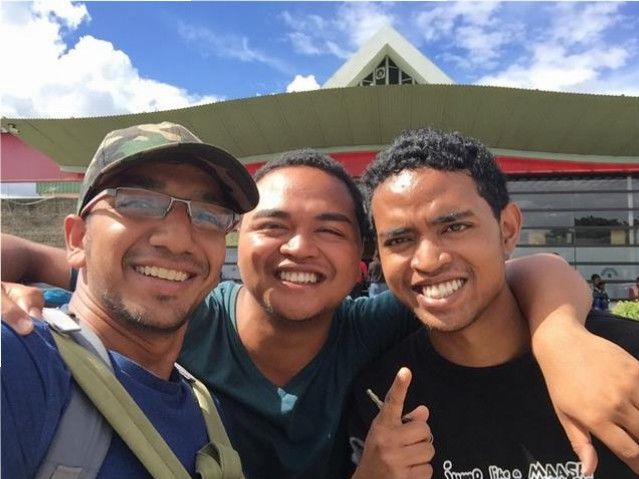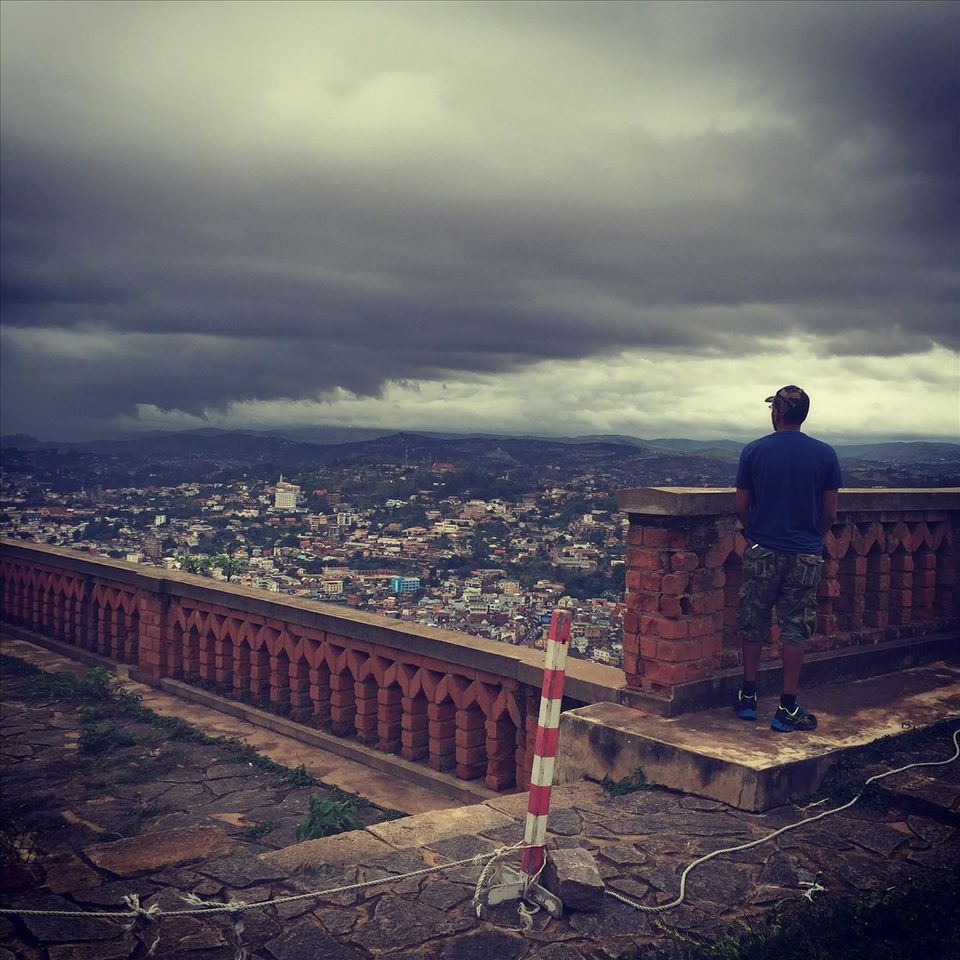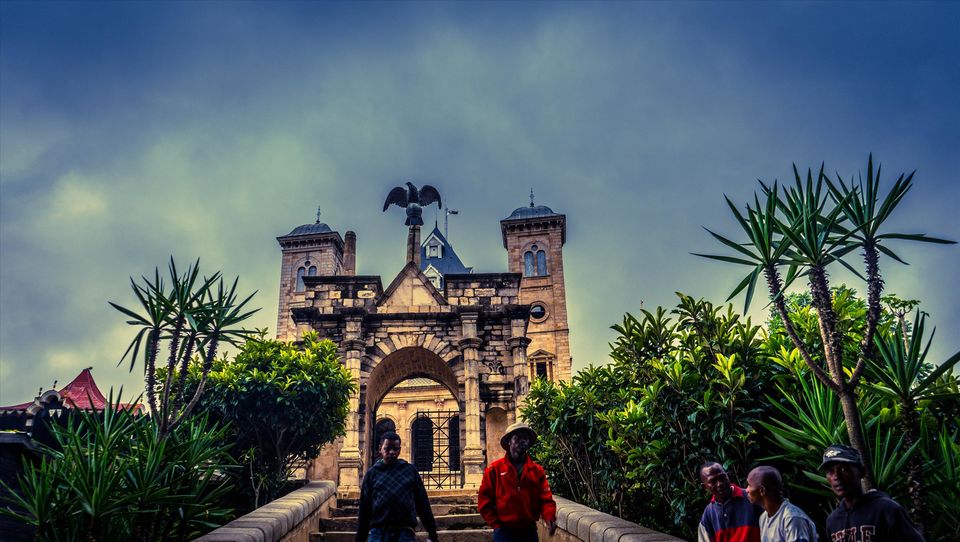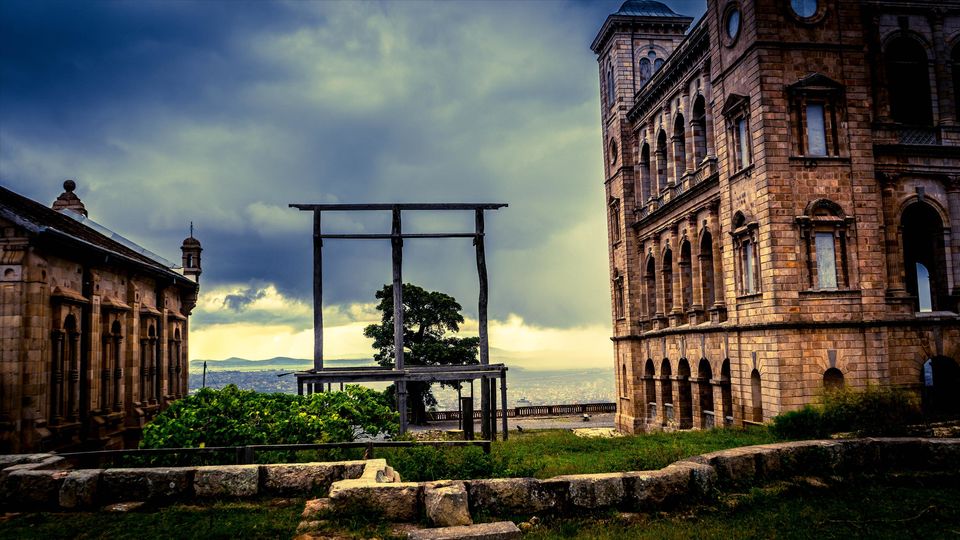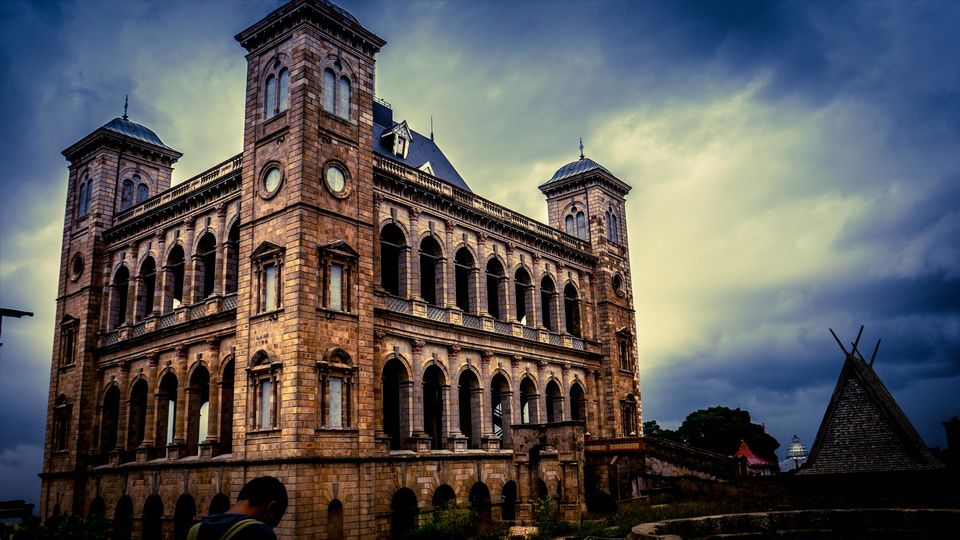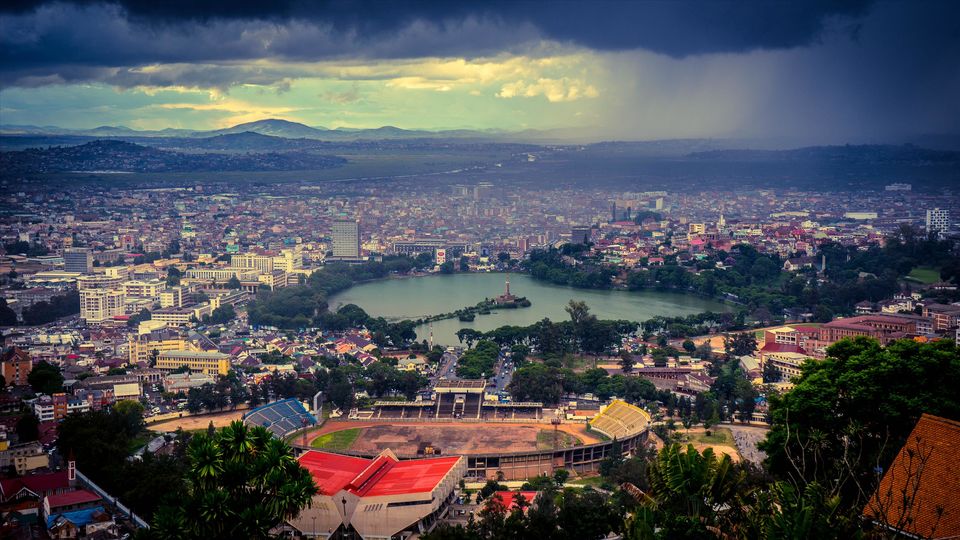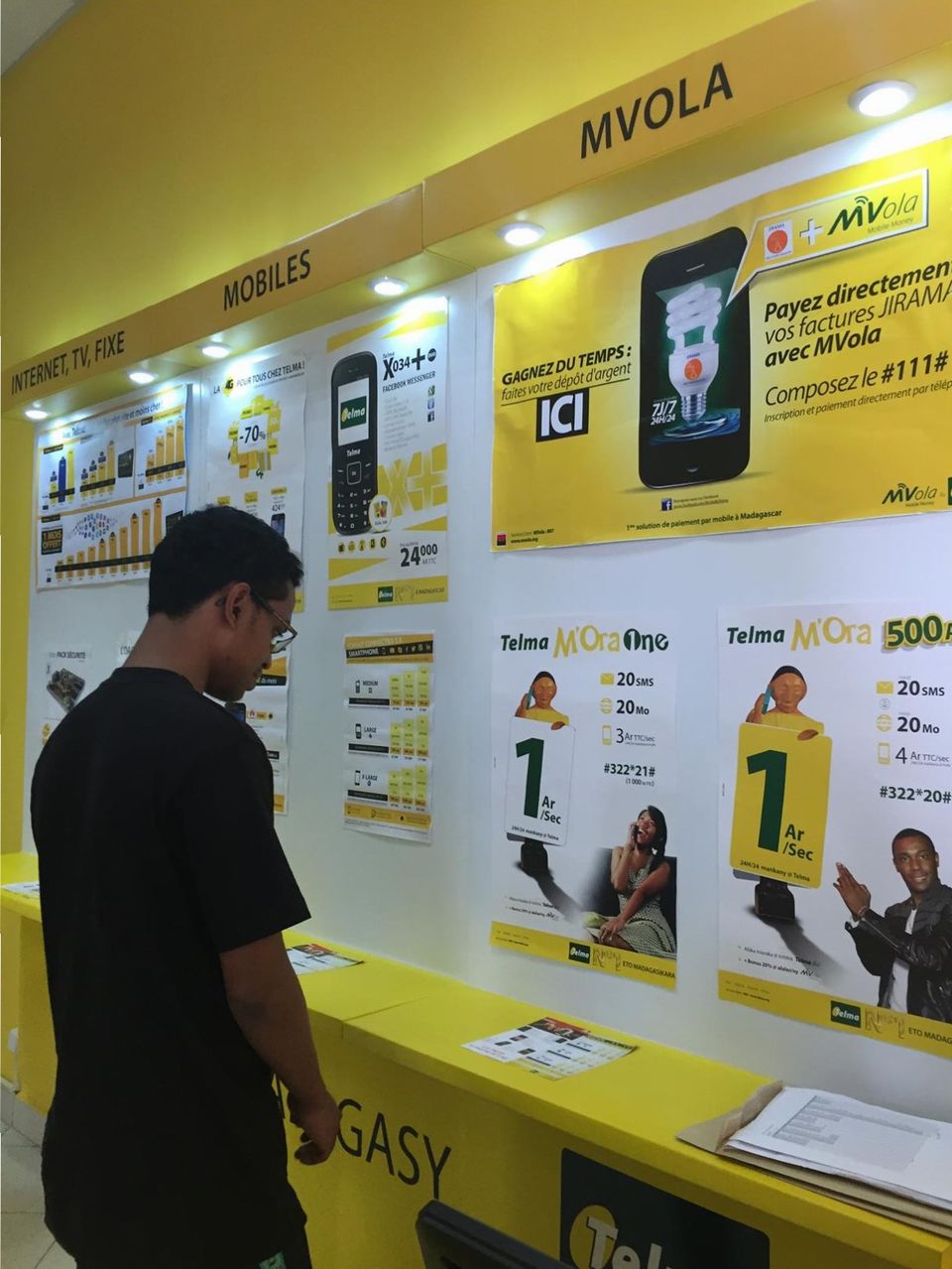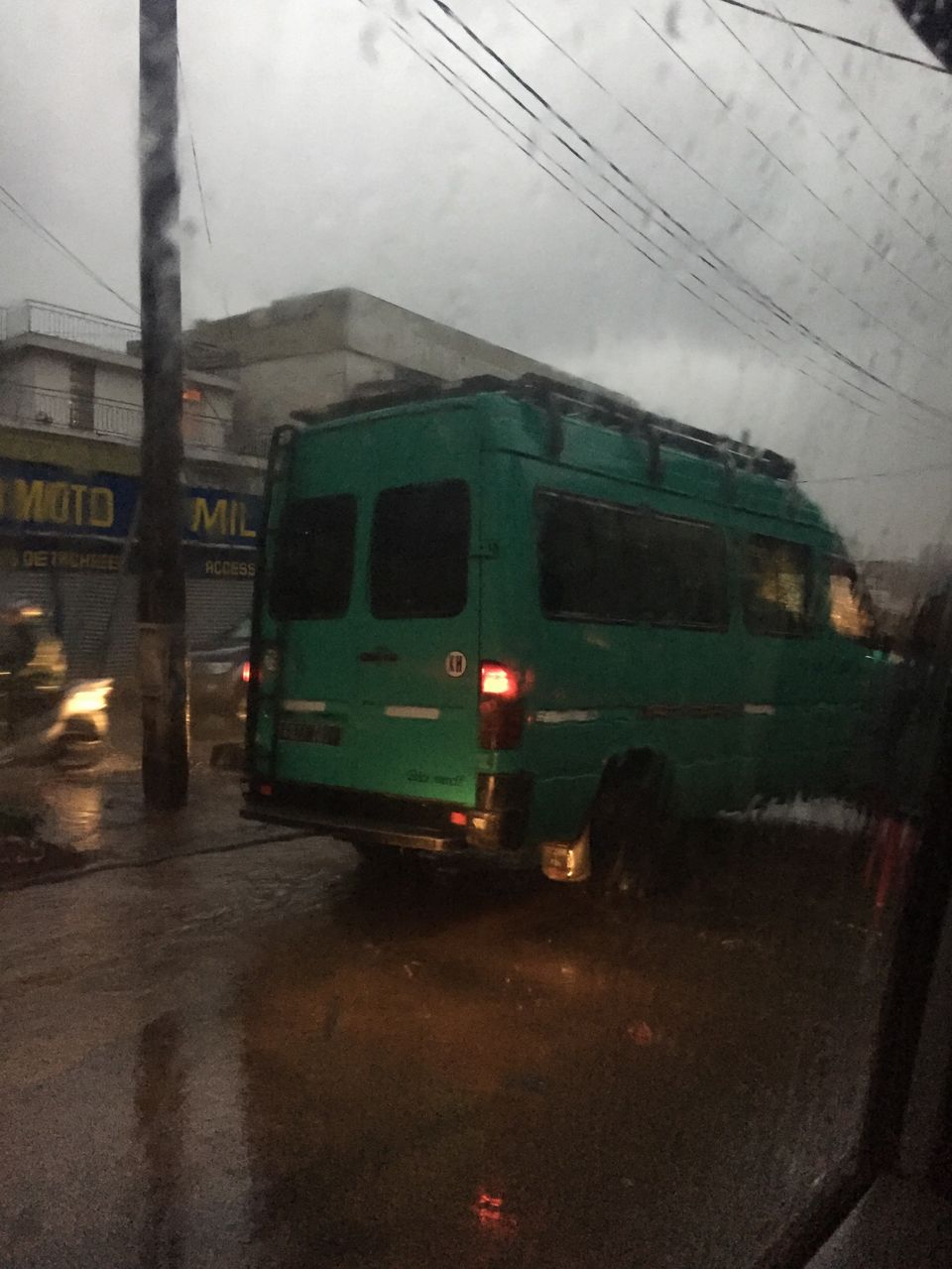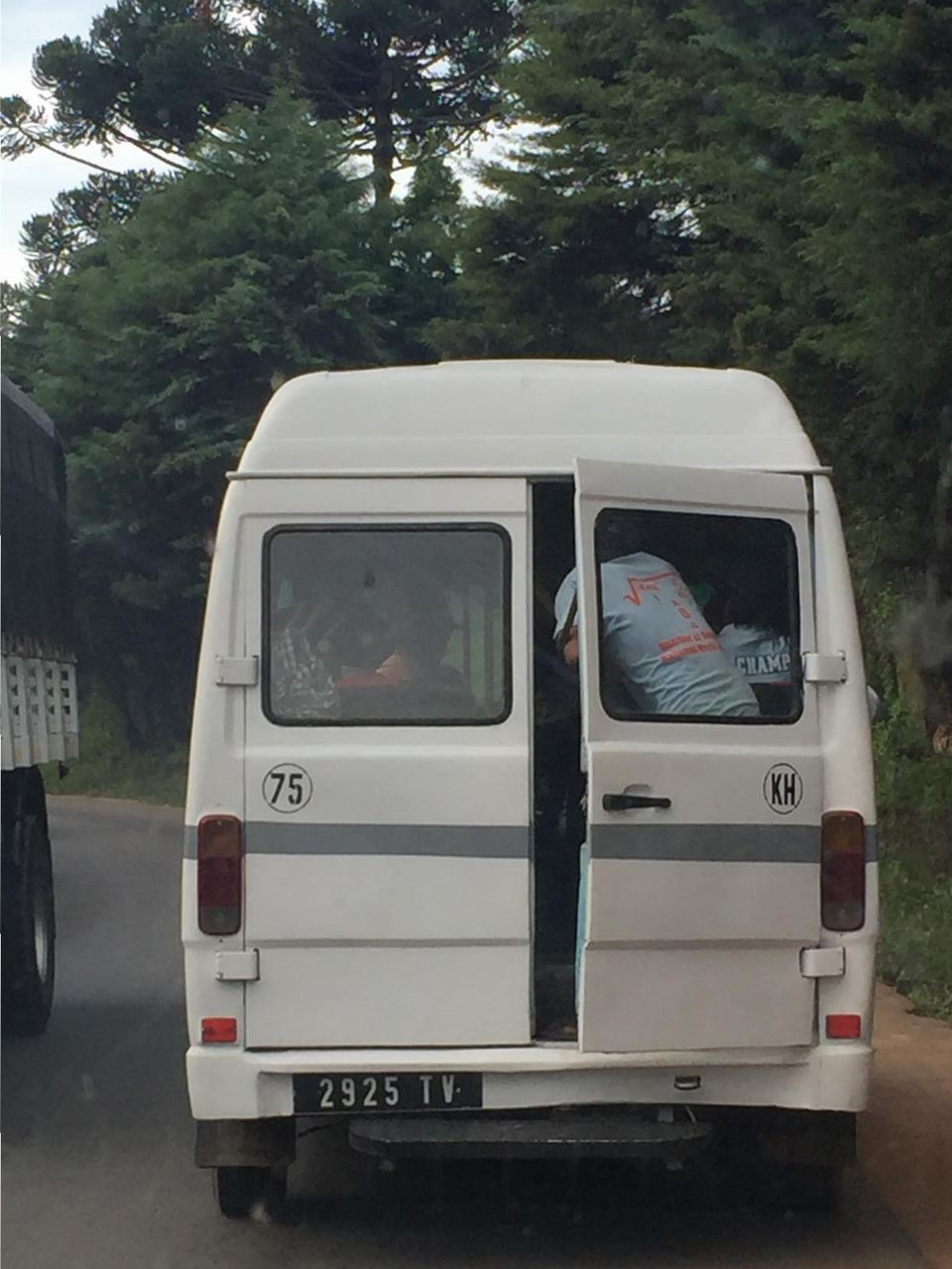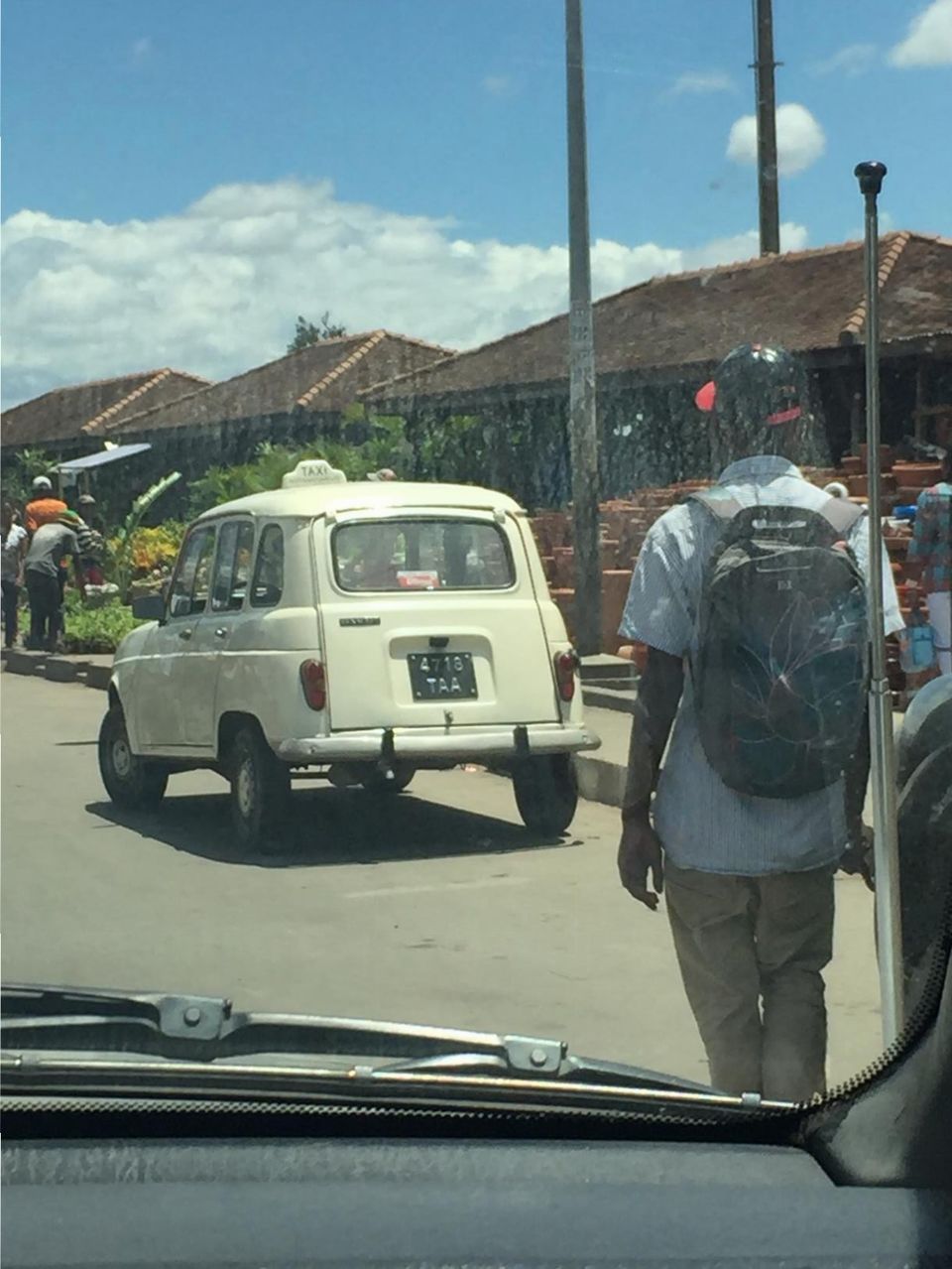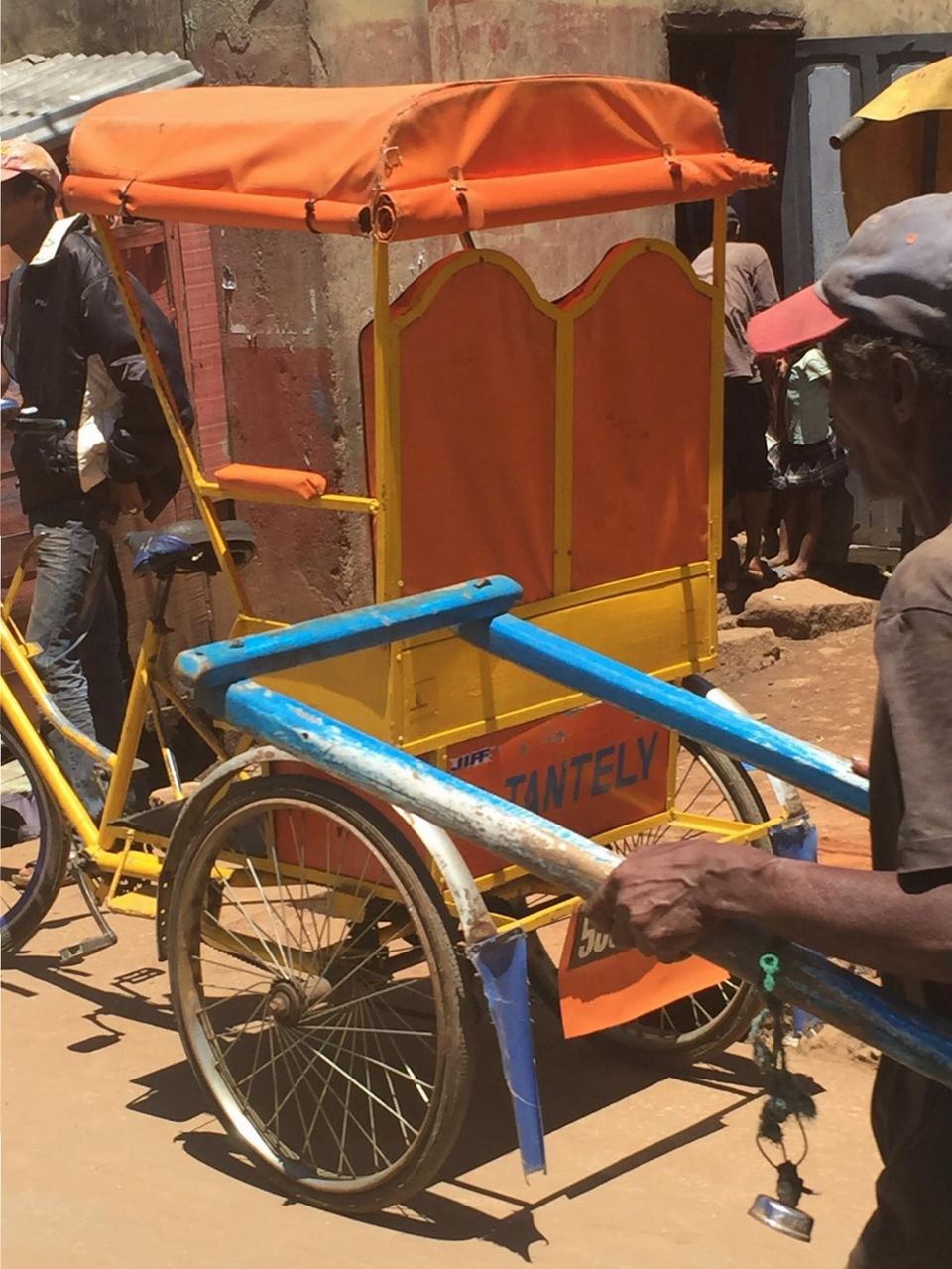 After spending a long week in different parts of South Africa, my next destination was the island, which hasn't even been explored fully till date. I was to fly to Antananarivo, the capital city of Madagascar.  Madagascar is an island country that came into the limelight post the release of an animated movie with the same name. Before that, hardly anyone had known about the existence of a place named 'Madagascar.' I personally had never in my wildest dreams thought that I would end up in Madagascar one day, but being in South Africa was probably my best bet for getting to visit the country of Baobab trees and lemurs. I landed at Antananarivo airport mid-afternoon. The airport was probably the smallest one I had ever seen, and there were no major security measures either. Indians are allowed to obtain Visa on arrival, so I didn't have to worry about Visa issues before flying there. Carrying a small backpack and with my headphones, I was looking around curiously, and anyone could have guessed that I was a traveller, and I believe that it was apparent to the immigration officers as well. Looking at the opportunity, one of them tried to take advantage of it and asked me to show my yellow card certificate. When I questioned him about how there was no requirement mentioned on the website regarding the certificate, he pointed towards his pocket and asked me to give him a 'gift' to avoid the trouble. His colleagues were sitting right next to him, and the nonchalant expression on their faces told me that it was quite a normal practice. I had no choice but had to 'gift' him 20Rands (1£), which he gleefully accepted and stamped my passport. So that's how I got into the country. I had to bribe an immigration officer.
After obtaining the visa which cost around 17£, I came out of the airport to find my Couch Surfing host Faso and his brother waiting for me with the car I had hired in advance for my transportation during the stay. Faso took me to his uncle's place for a quick shower since his place did not have a decent shower facility. I knew that Madagascar is not a very stable or wealthy country but only now could I see the corruption at the very roots of every government body. Bribing was the easy way out from any situation in the country. Faso had been kind enough to work with me beforehand in planning my itinerary in Madagascar and book the transport in advance without having to pay a single penny before I arrived there. He was more excited than me to show me his country and that actually surprised me a little but I was glad to have found him in the unknown land of Madagascar. Without wasting another minute, we went to see the Queen's Palace that was located on the top of the hill and was the highest point of the city. We had to hire a 'Mandatory' Guide to visiting the palace, which cost us about 20000AR (4£). I was told that the duration of the rainy season in North Madagascar were the months of Feb and March, and that was the reason why heavy clouds were already taking over the city. We saw stunning views of the rains in few areas from the top of the hill.
Antananarivo is the capital of Madagascar and one of the few major cities in the country. It's also referred to as the 'City of Thousand Warriors', based on the old and interesting history during the French colonization. There is a statue dedicated to the warriors of the island who died fighting for their freedom at the centre of the city. Just like in South Africa, I managed to buy a local sim card (Cost: 6£) of a network called Telma to stay connected to the Internet and since I was in a totally remote island, I had to keep my friend back in India updated about my constant location in Madagascar. Madagascar was a French colony till the 1960s, so French is spoken the most widely second to their notational language called Malagasy. The local currency is Malagasy Ariaryand since the conversion rates are really high, the value of money as low as 1£ was worth 4700AR. The highest currency note I got to see was 10000AR.
Over the last few months, I had been working extensively with Faso to come up with the best possible itinerary for my three-day stay in the country. Most of the places, which I didn't want to miss, were located incredibly far away from each other and due to the lack of public and air transport, a road trip was the only available option. Madagascar is not a small island and driving from one end to another can be a real big deal that requires some serious driving skills. After much discussion, we agreed to drive from the capital to 900km south within one day to see the famous Baobab Avenue and then drive another 1040 km the next day to meet the famous Lemurs of the island. To my bad luck, driving during the night time was not allowed for security reasons, so we knew that two days were going to be wasted on insane driving in that hot weather but I was determined to see the Baobabs and the Lemurs so wanted Faso to show me the same. He decided to join me on the road trip the next day, and I will be publishing more about our insane road trip in my next post.
Being a financially weak country, the public transport facilities are not good. The main method of daily commute is using something called Taxi Brussies. They are mini buses with about 20 -30 seats which are used as taxis. So if you see any minibus with its back door far open and people chasing to get in or get out of it, that's the taxi in Madagascar. These taxis operate on three levels: regional, national and within a certain radius. It can get really busy and crowded during peak hours as locals commute with them, and they are fairly cheap, but I wouldn't recommend it if you are planning to travel to Madagascar. Other than that, there are something called Rickshaws which are two wheelers manually pulled by the puller. These are the best way to go around the city. It's the best experience and also the easiest and the most comfortable way to go around the city. The third and the last mode of transport are the local yellow taxis with a sign on top that say 'Taxi Anatananvario'. Looking at those old cars make some feel nostalgic about the 80s, as those taxi cars are old models painted in khaki yellow. I am not sure how safe they are, but they looked pretty sketchy, and I wouldn't use them unless there were the last options available.
Overall, Madagascar is a country worth visiting, and nothing should stop you from exploring the unexplored landscapes and adventures of the country. It is amazingly beautiful and a true heaven for nature lovers. It usually depends on which kind of a traveller you are, but if you like to experience new cultures and experience the local lifestyle of exotic places, Madagascar is one of the best places to visit in Africa. 
This trip was originally published on Wanderer On The Road