When the sky has no colour and land has no boundaries; rain melts you in love and sun soothes your soul; road has no end and destination is nowhere; that's the time you fall in love with the world all over again. It's not the place which gives you pleasure, it's the sight which rejuvenates you.
Travelling has its own way of treating you, no matter what is the motive behind. Few things can't be materialized & pleasure can't be measured each time; same way don't make an effort to judge your journey good/bad. Each time you hit the road, it's going to be new & unique. A travel with expectation already defined is not for the real traveller. Every time you are on those unknown roads expect nothing & see the miracle, you will be amazed with your findings. And you never know, when you find yourself & real pleasure of your journeys.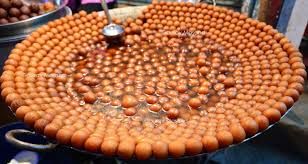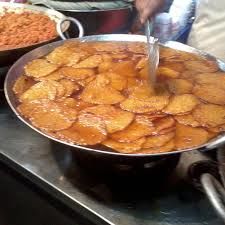 A journey from Bhopal to Indore is 4 Hrs by road & has it's own fun. Indore is largest City in MP & called Mini Bombay for it's never sleeping lifestyle. This is one of the best places in India for foodies. This city starts eating early in the morning with Poha Jalebi till late night ending with Mal Pua & rabdi. If you are a foodie, don't miss this place to visit Chhappan Dukan & Sarafa Market. Sarafa Market is basically a market for Jewellery business in the morning but opens till late night for it's awesome variety of Namkeens & sweets. Rajwada is another name of this place. Make sure to have good appetite when you visit this place. City has all the modern facilities with great history' also well connected by road,air & train. Enjoy foodiesssss...