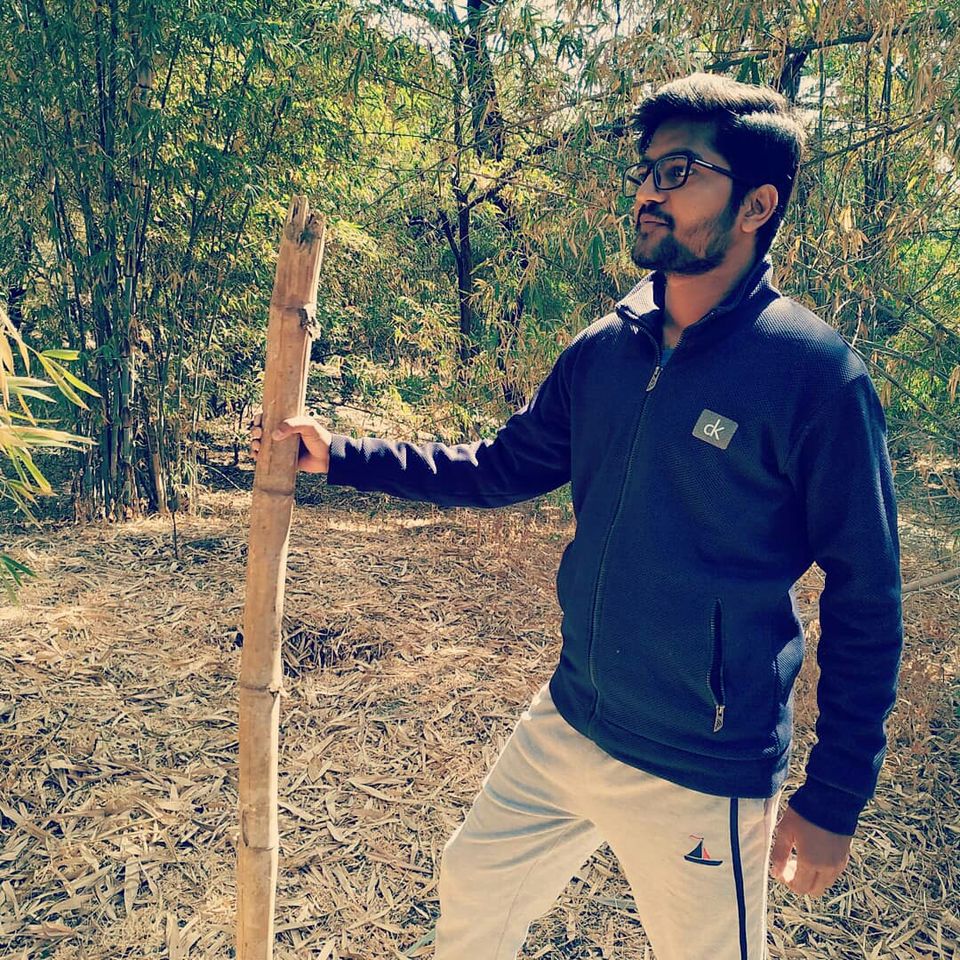 A mini jungle safari in ujjain (madhya pradesh) . Beautiful place located near River Kshipra.  Here you will enjoy feel of jungle as well as you can enjoy view of river khsipra. This place is full of bamboo trees . Here you will found peacock and many more different species of birds. There are solar panels install in this place which is great idea to generate electricity in jungle area.
This place is created by nagar nigam ujjain.  They give look to this location like jungle. If you visit ujjain then must visit this place which is located near shani temple in ujjain.
You can reach ujjain by road,train and bus. City near ujjain is Indore, you can reach Indore by road, flight, train and bus also. Connectivity to ujjain is very good. All roads are goods you can reach this place easily.
In ujjain you can visit many more places like mahakaleshwar temple, harsidhi temple, gopal mandir etc.  As we all know ujjain is holy city but I found one more place in ujjain for shopping. This place is good for girls. I found a shop where you can buy good stuff in cheap price and all stuff are selected. You can comment me if you want to know about stuff and shop address.