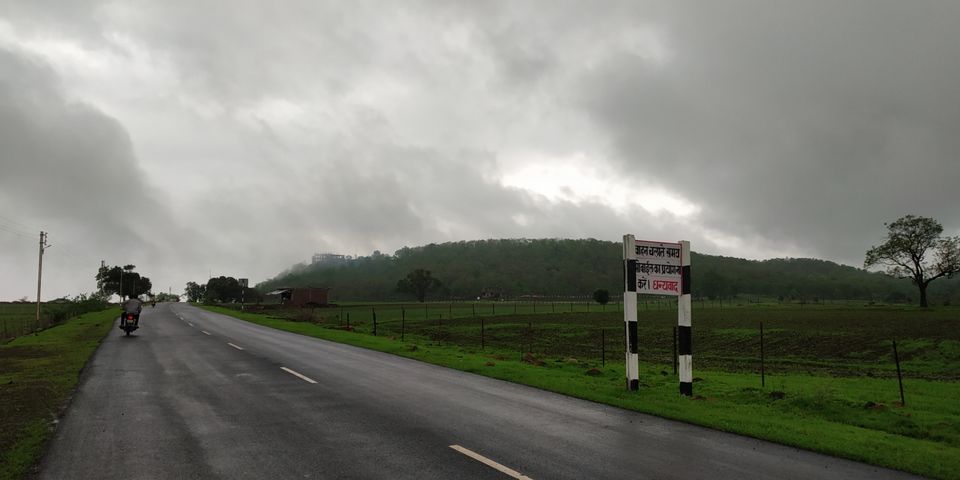 Weekdays can turn out boring and exhausting and when you have a job that doesn't gives you 2 days weekend, sunday is what you have you fulfill your biking desire. So if you are a solo rider who has a job next day but need to chill your holiday out or even if you need a ride with your friends, Indore and places near by are full of astonishing views and breathtaking routes. Beautiful forest and high to low passes around indore sure makes your one day holiday getaway worth getting out.
So this sunday I got to experience such a ride near-by, to a place near mhow called jam-gate. Located on mhow Maheshwar highway this gate is known as the entrance to Malwa plateau . Named after the village this gate is the Perfect combination of historical and natural beauty with views to take your breath away. This gate is at the border of nimad and malwa and during the rains the pass gets covered in green.
Honestly it's not about destination, it's about journey. When you reach there all you see is just a gate built on a road but the views and route is perfect if you need a bike or car ride with your friends-family close to the nature and away from the urban burden. When you drive on this road the views you'll see are astonishing at every inch you move and once you reach there you'll see all those spot at once. During the rain the place gets covered by mist and fog giving the place a proper soft glow.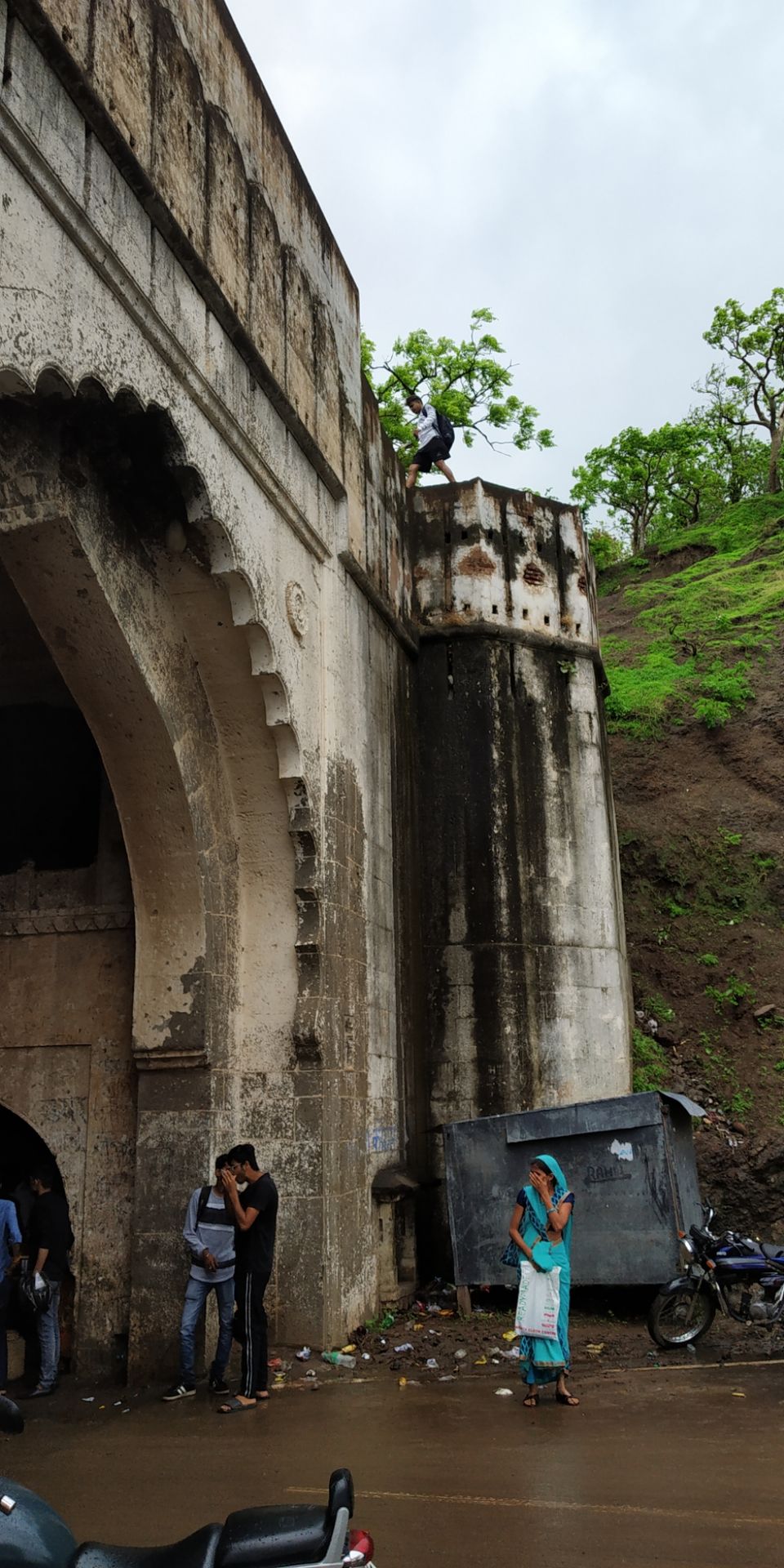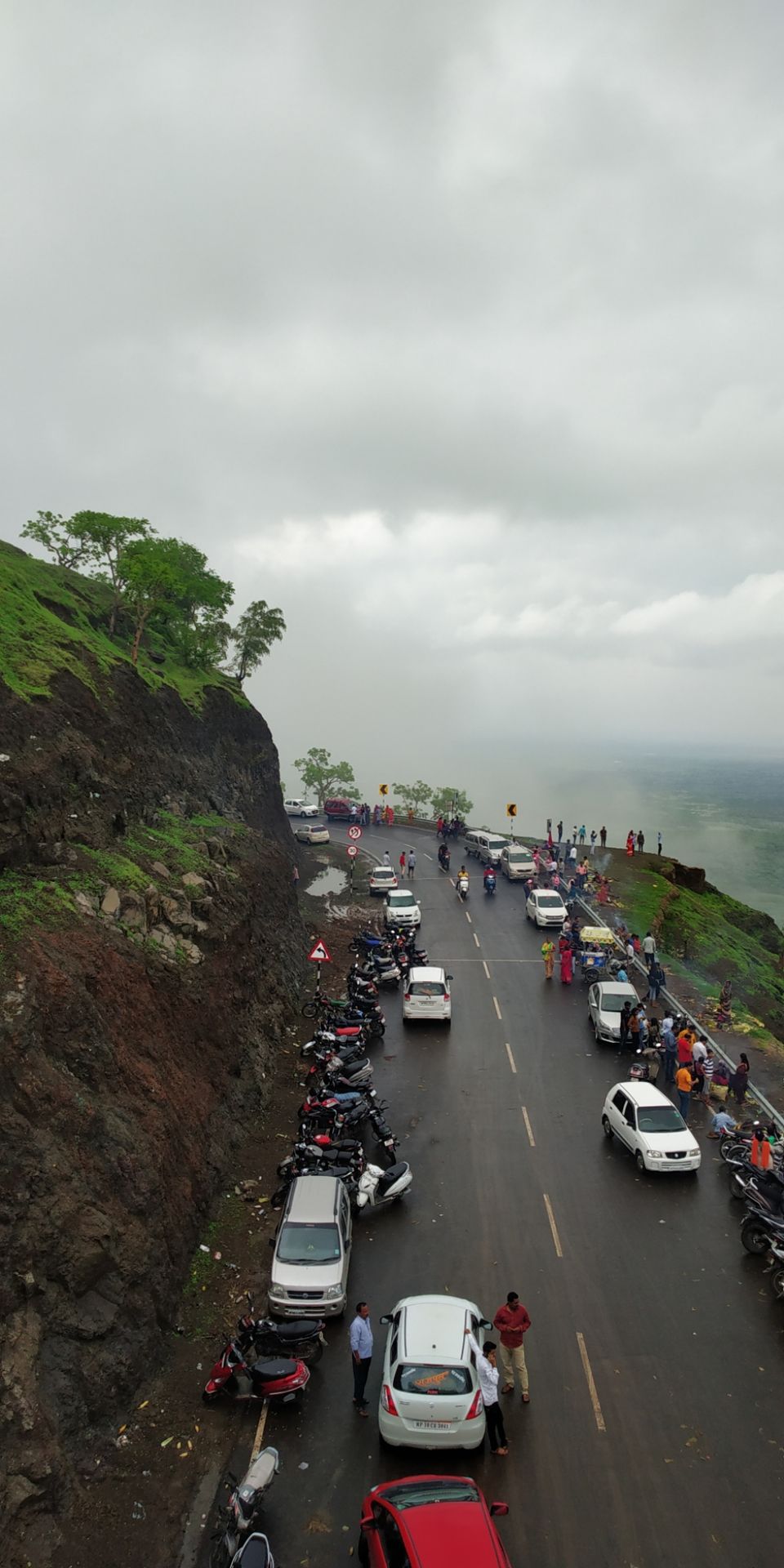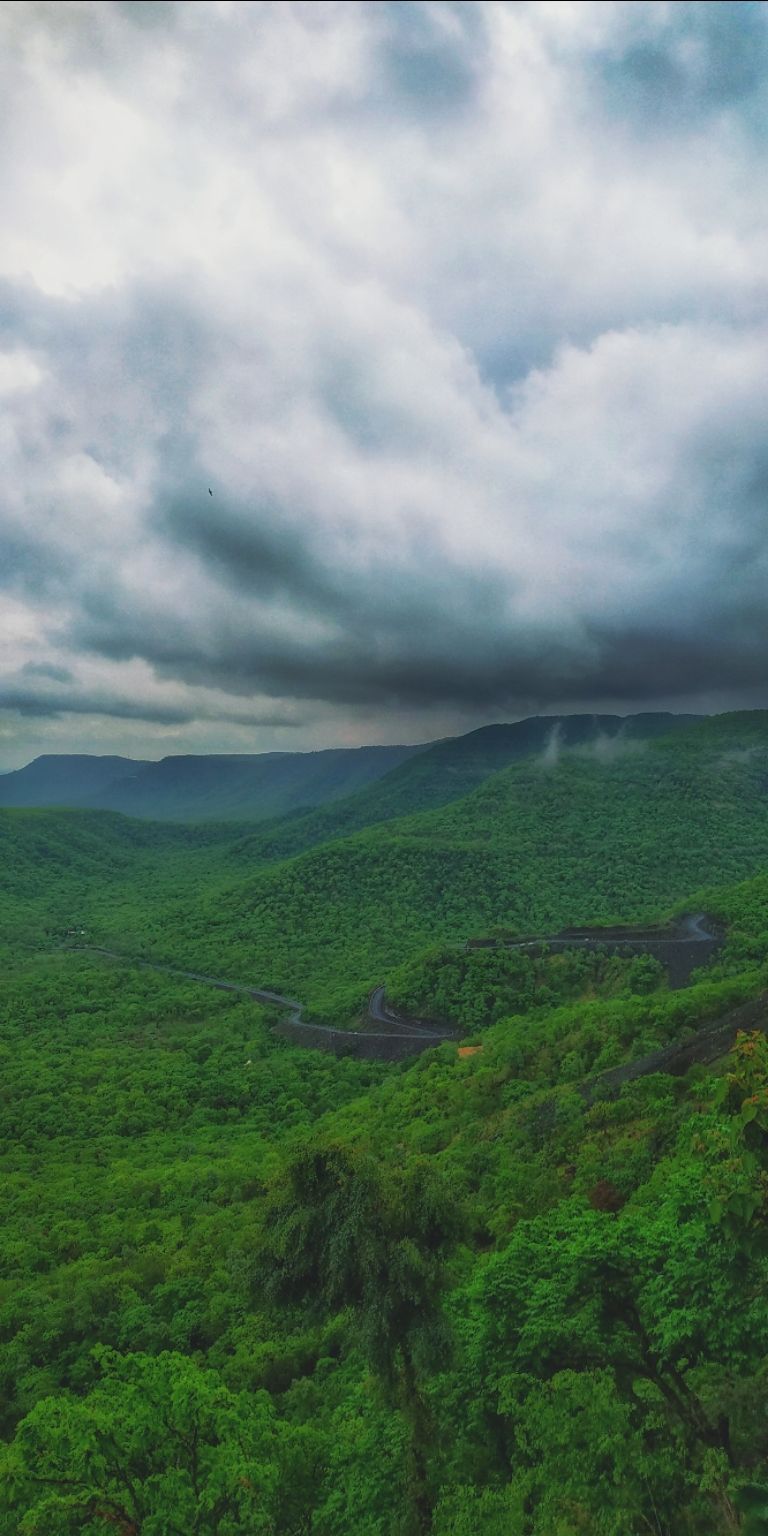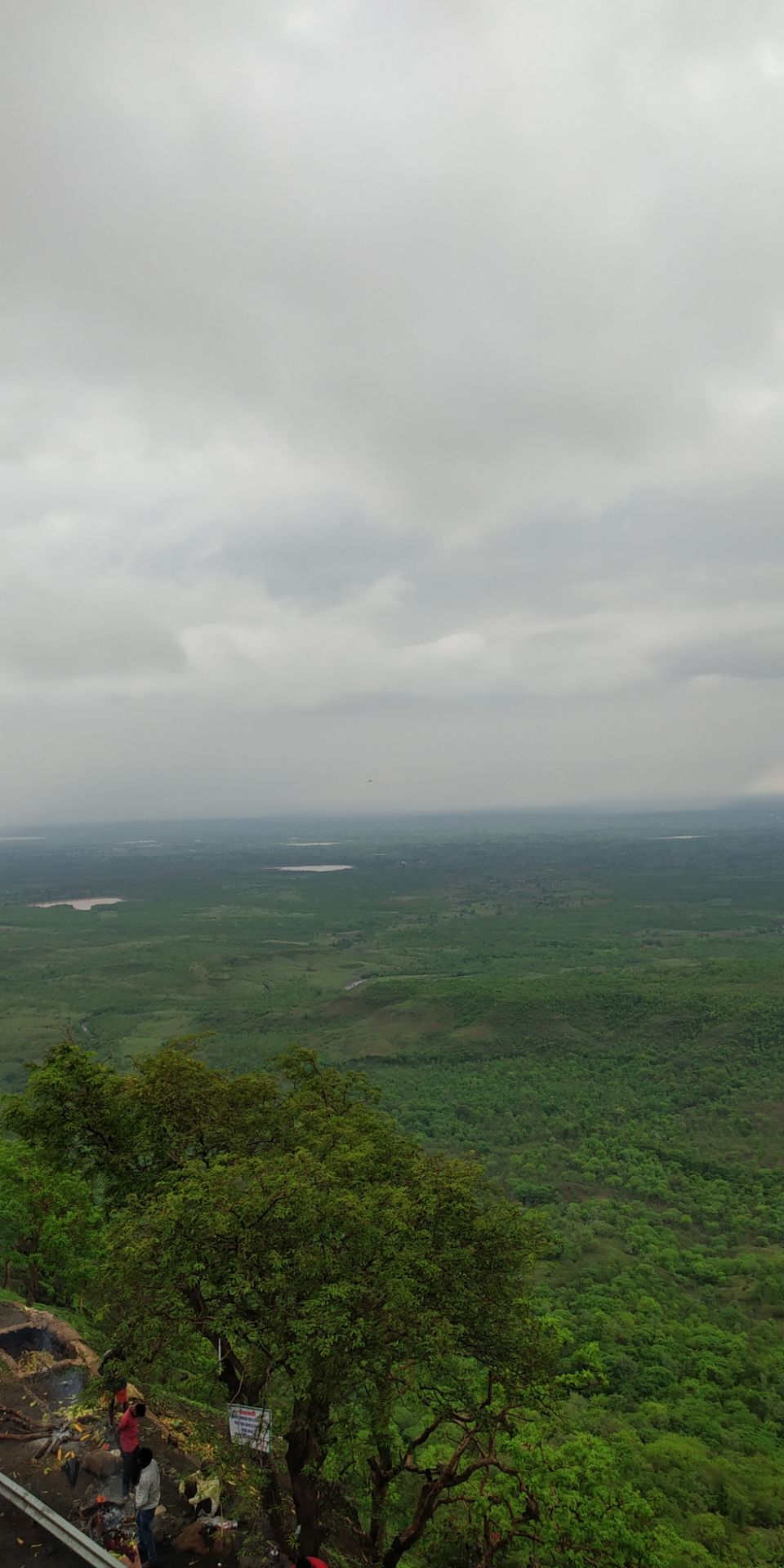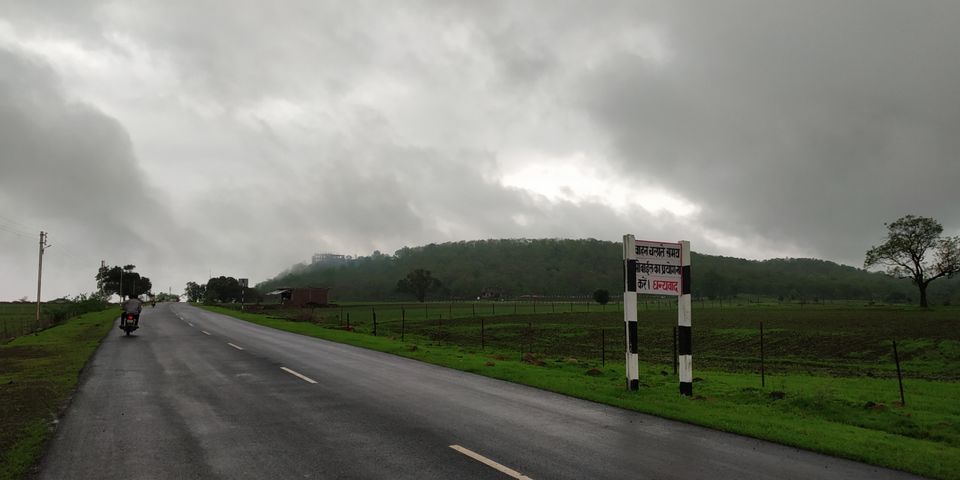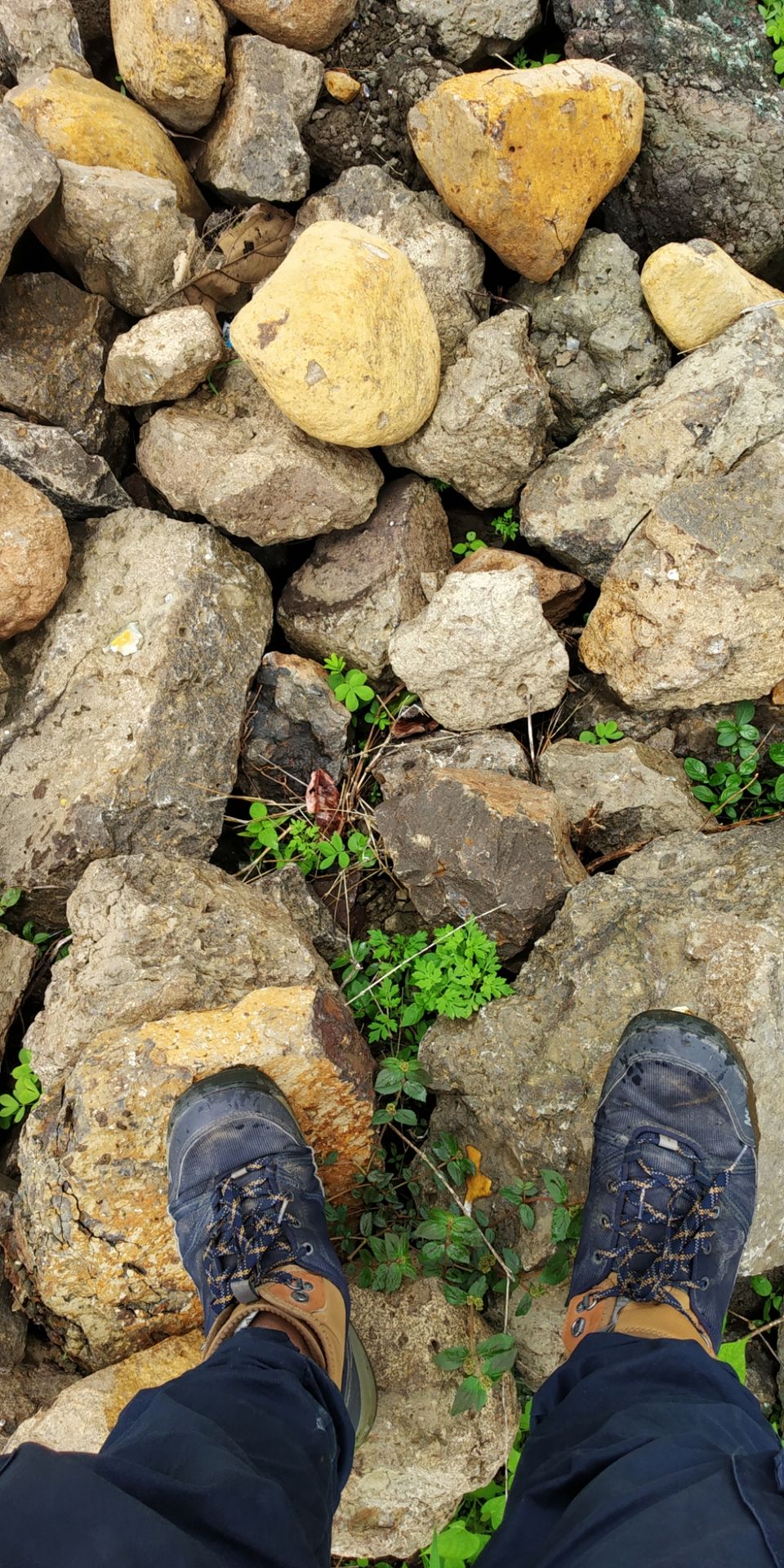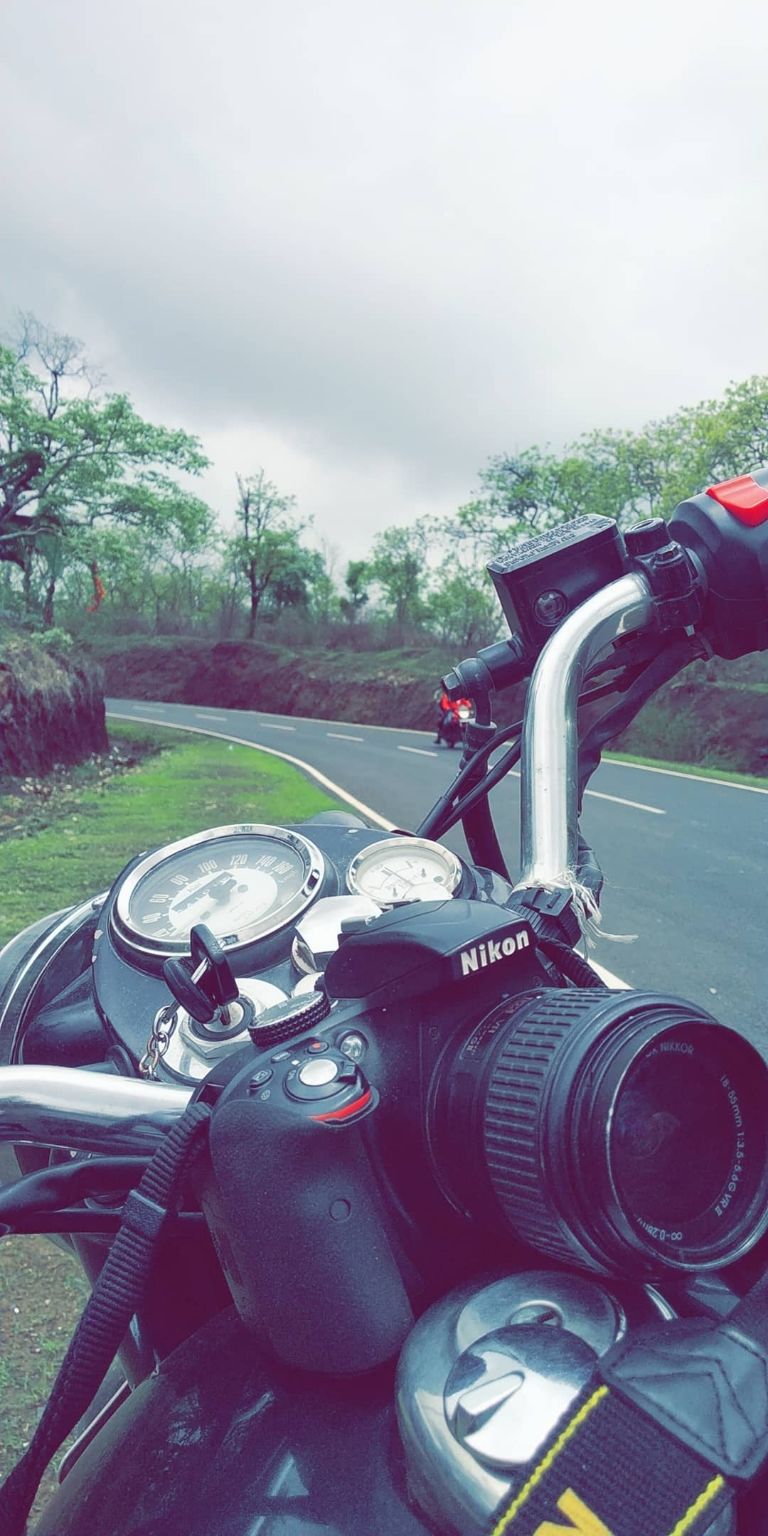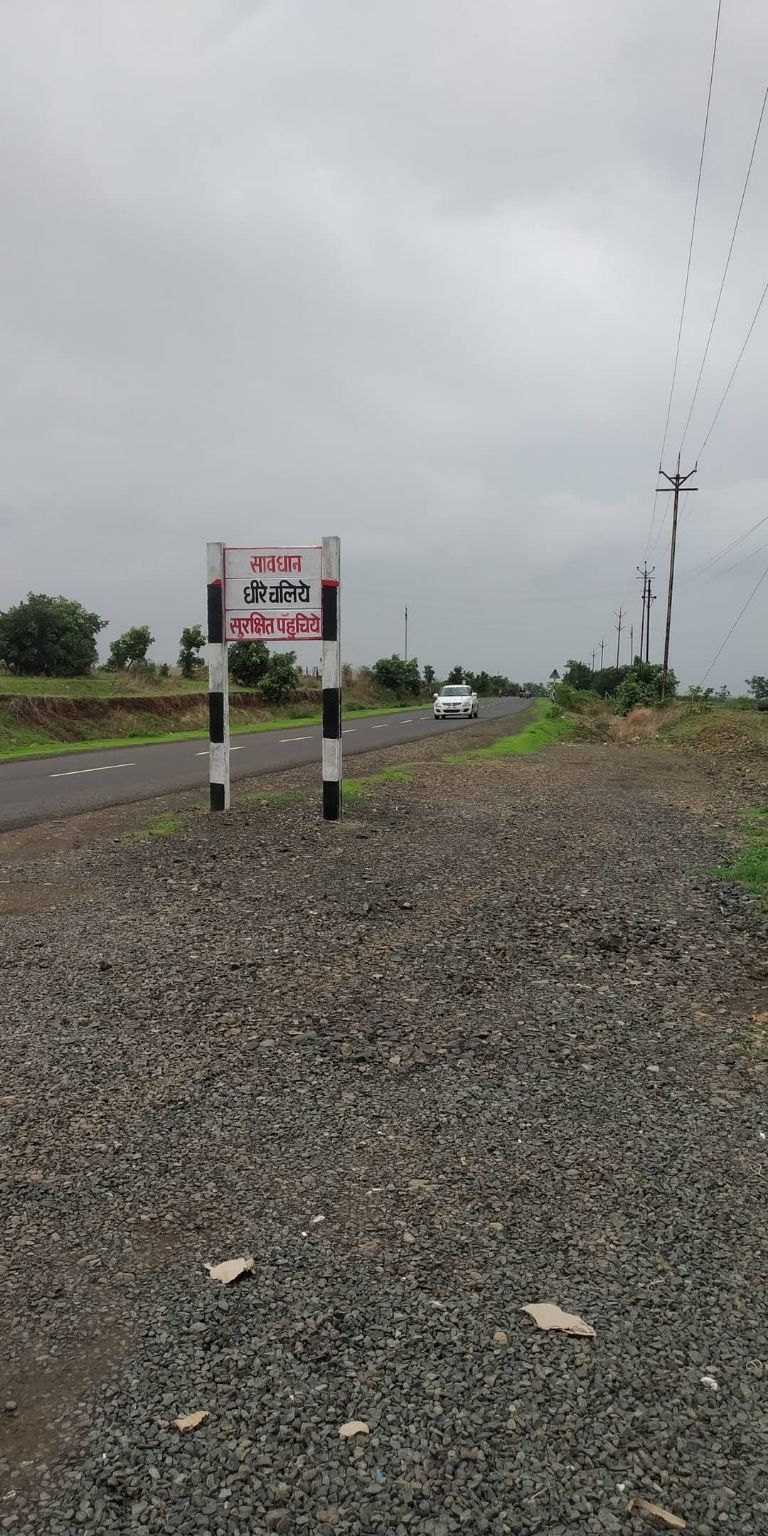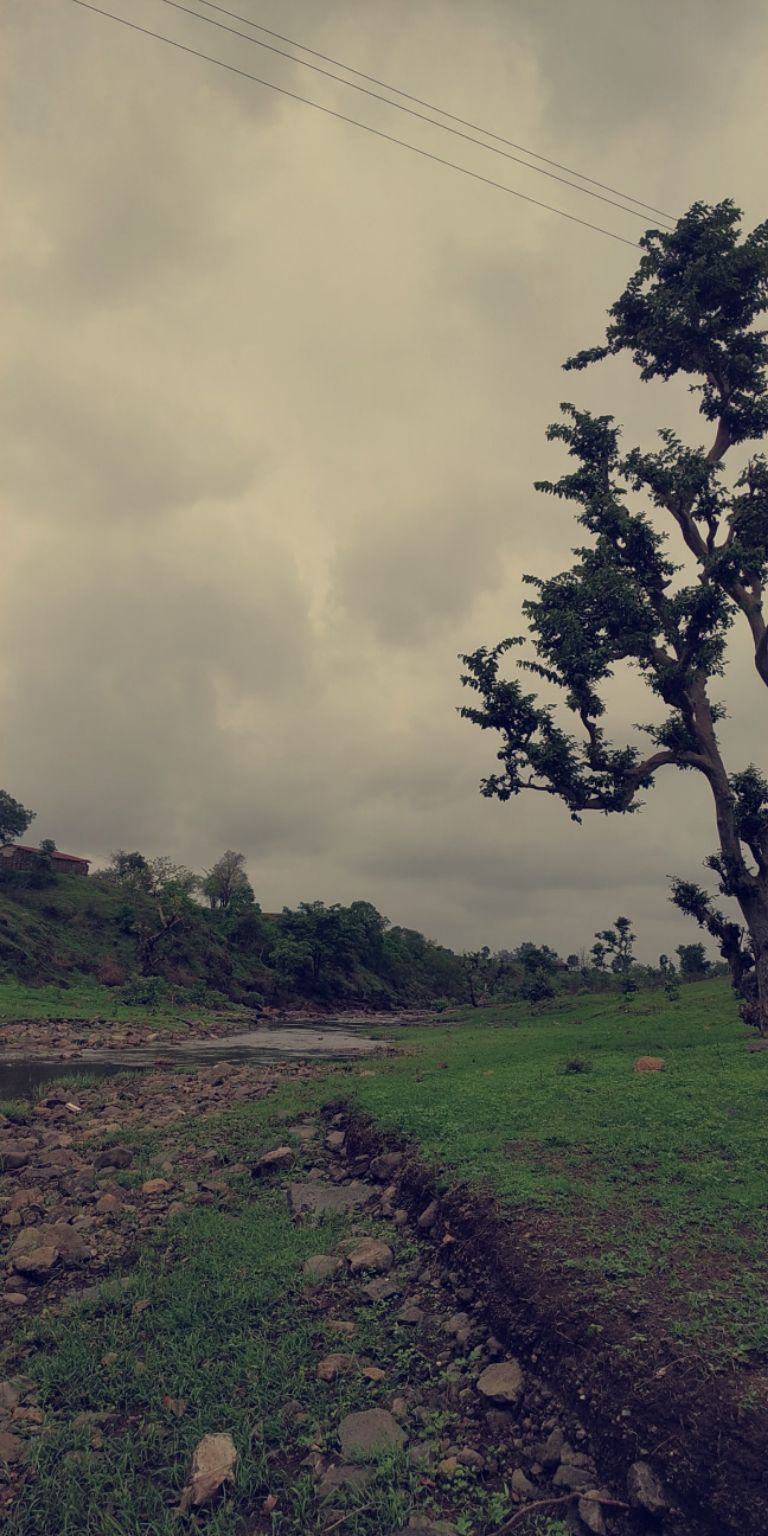 just before the gate there's this place called chhoti jam where there's a temple of godess Parvati . The temple is located at the top and is enough high that you can climb and have a look at the malwa and nimad region.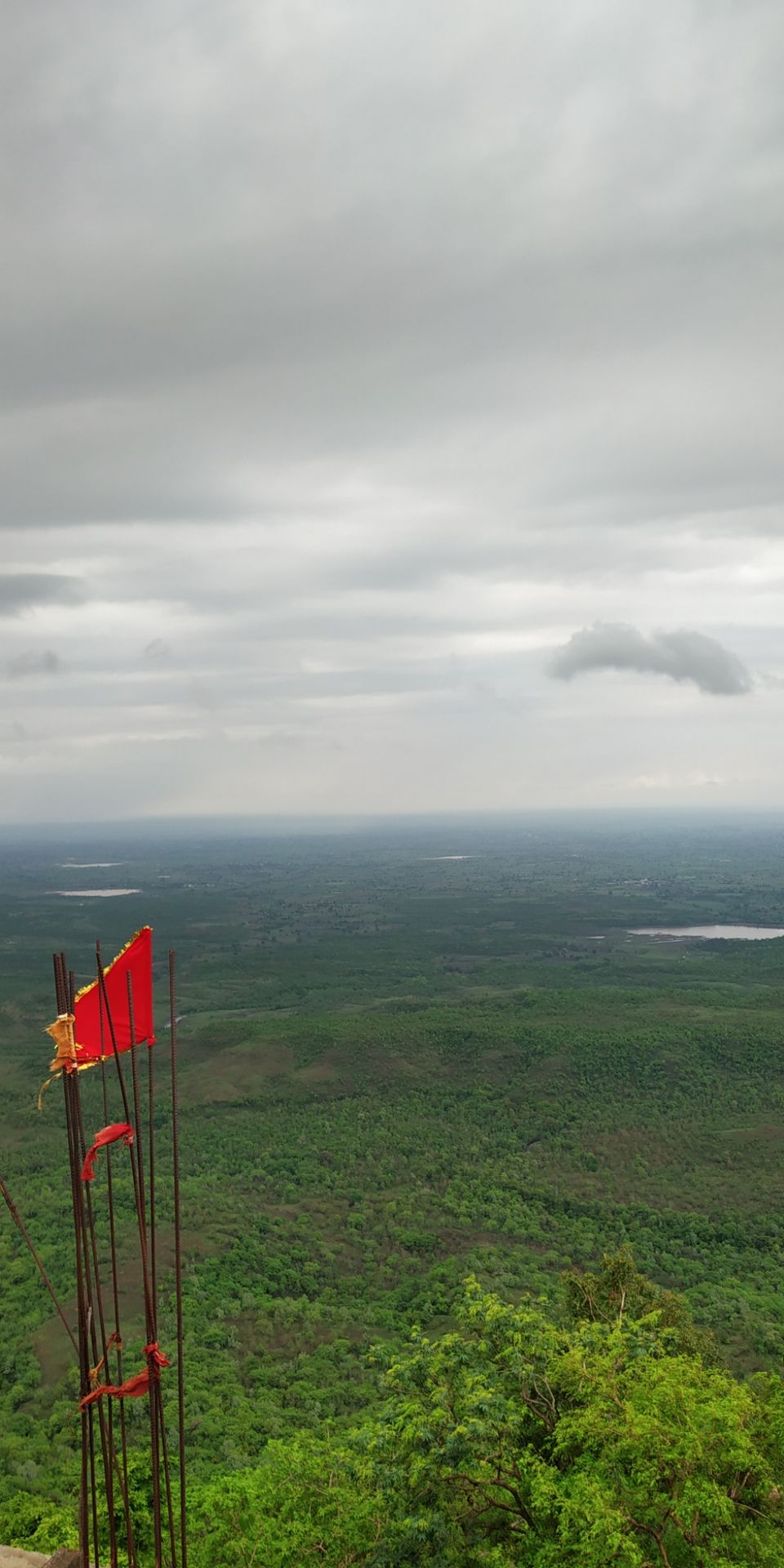 the route full of views with lakes, trees and spot beautiful enough to make you stop and admire the picturesque and is beautiful throughout .
Choral dam near-by is approx 10min. distance from jam gate is a place for you if you love relaxing by the water and need to chill out on the a boat.
The dam is beautiful with mesmerizing view is a must visit place on the your route to jamgate.