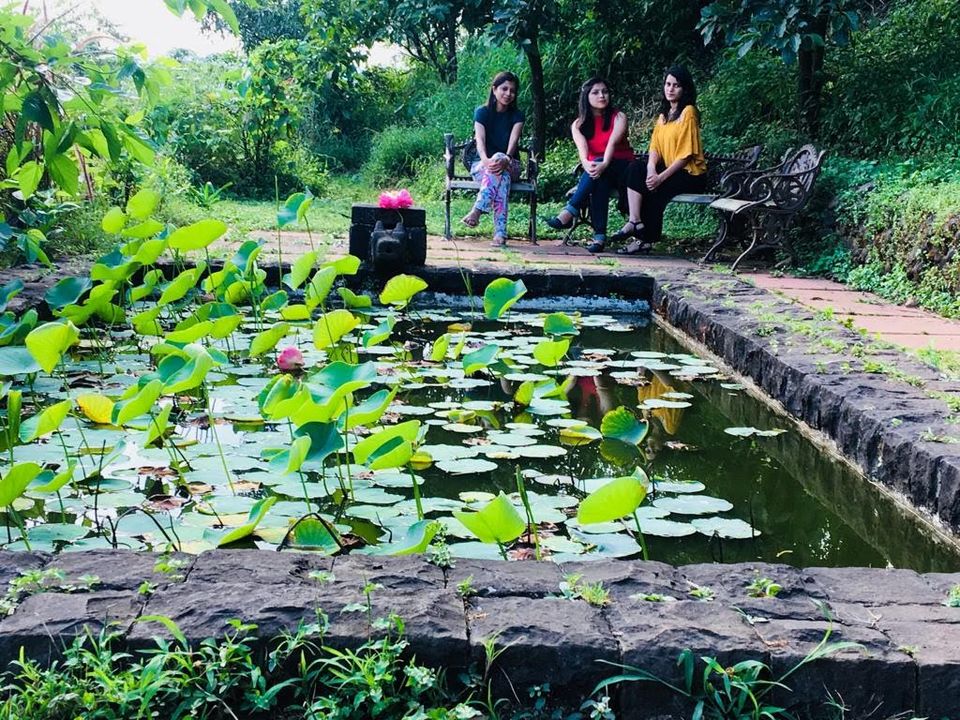 Yes! You definitely need to rethink about visiting Mahabaleshwar if you haven't yet given it a thought. If you think it's not worth your time and money and that there isn't anything new and unique about the place-Then, Hell Yeah! You have got it all wrong. This travelogue of mine will clear all your doubts and add this beautiful hill station to your bucket list.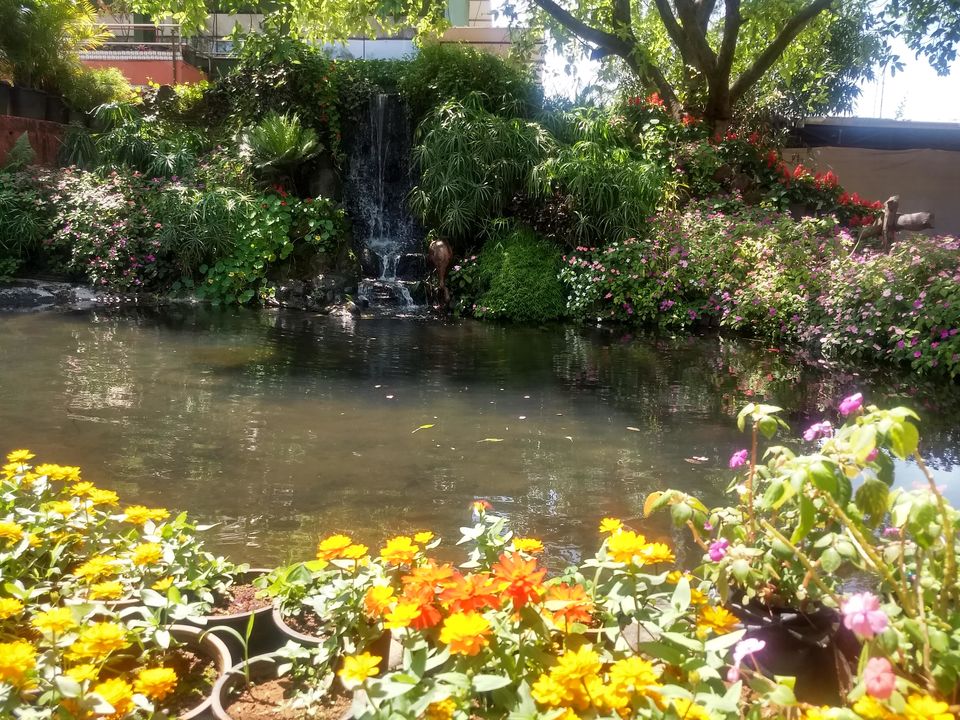 Well,its a famous getaway from Mumbai just like Panchgani and your trip to Panchgani is incomplete without visiting Mahabaleshwar. These two destinations are often counted as one since the must visit places are in the vicinity of one another.
Here are the must visit places at Mahabaleshwar and you need to definitely backpack to visit them.
1)Mapro Garden:
It's the most popular tourist place in Mahabaleshwar and is located on Mahabaleshwar-Panchgani road. There is a restaurant serving mouth watering refreshments like sandwiches, fruit salads, soups, strawberry shakes and ice creams. However, this is famous for its strawberries and varieties of food products made out of it. The strawberries that you get here are fresh, ripe and juicy unlike other places and holds its quality in taste. The campus has huge cultivation of strawberries which also serves as providing employment to a large number of people.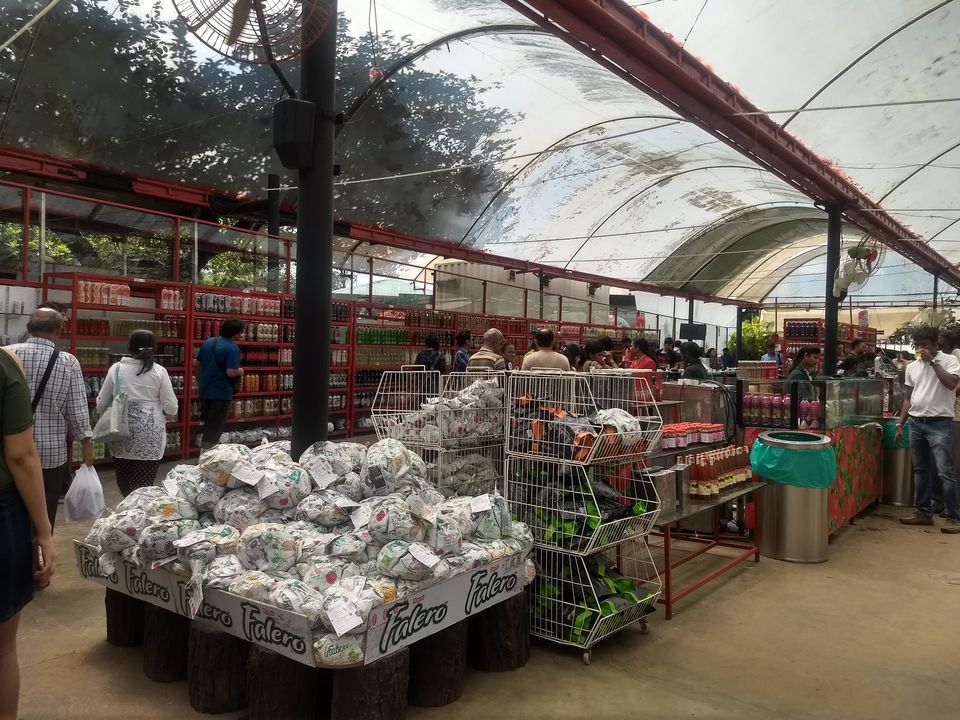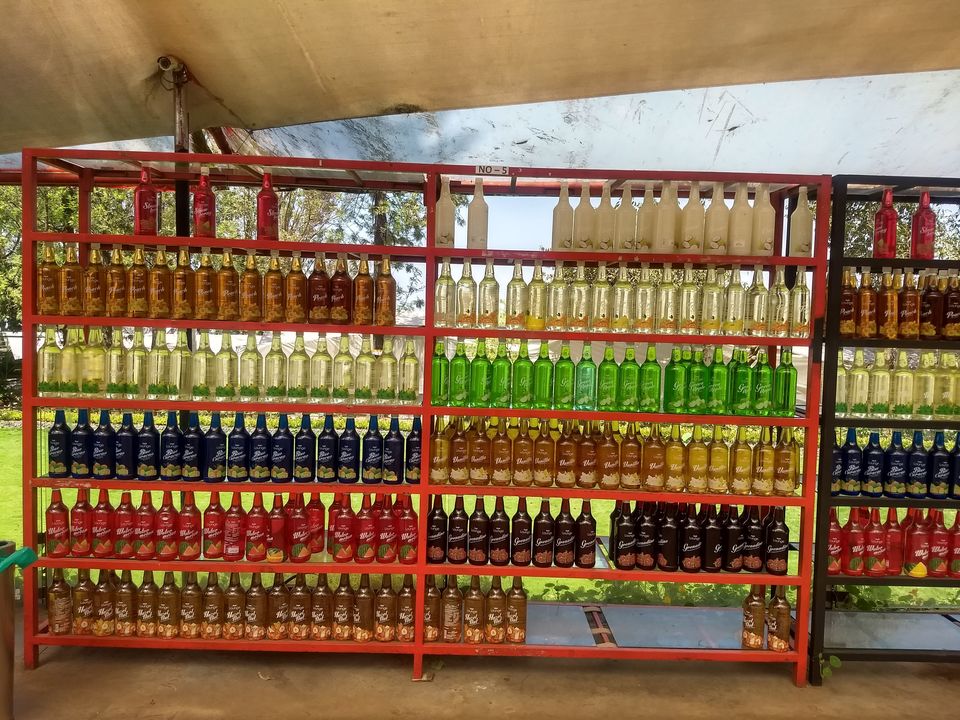 One can also purchase the Mapro products like jams, preserves, marmalade, toppings, syrups and squashes, from the retail outlet here. Around March/April, the Mapro conducts a fascinating four days, Strawberry Festival where they present variety of strawberry based delicacies like strawberry pizza, strawberry bhel, chocolate dipped strawberries and strawberry sandwiches. This would make an amazing time to visit the Mapro Garden. Since, we had heard alot of this place, we too bought some Mapro products like jams,jellies,syrups and chocolates and we loved each one of them. Also, we tries the sandwiches, the famous Mapro soup and their strawberry shake ice-cream special which is a must try for all visitors.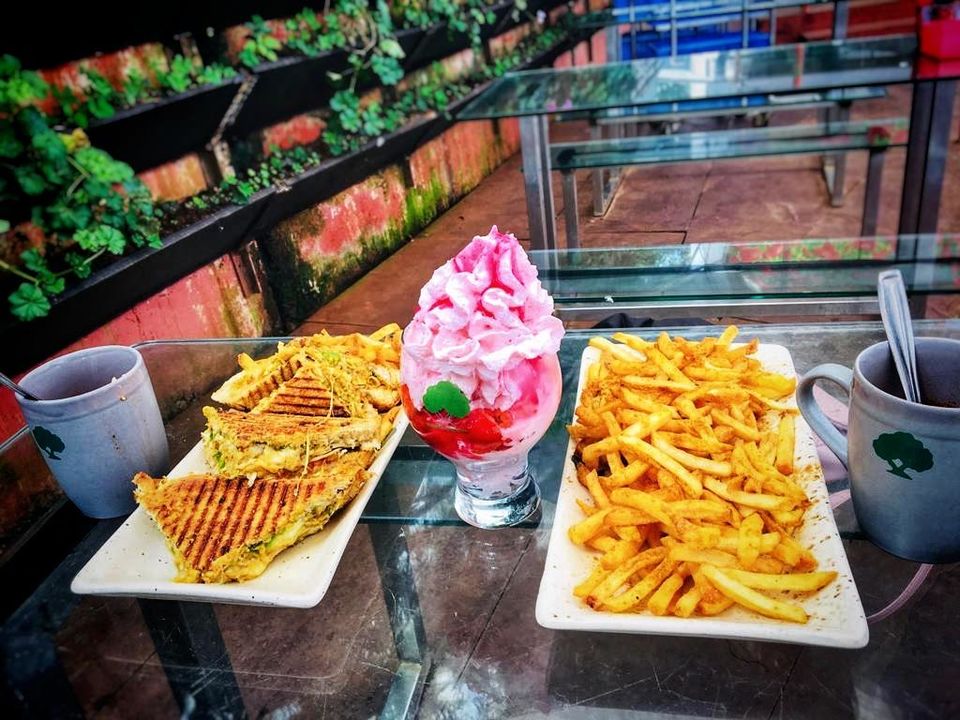 You can sit back and enjoy the delicacies without having to worry about getting a seat as it has a huge campus and overlooks to a nice view. It has beautiful scenic views to capture and get captured at its background.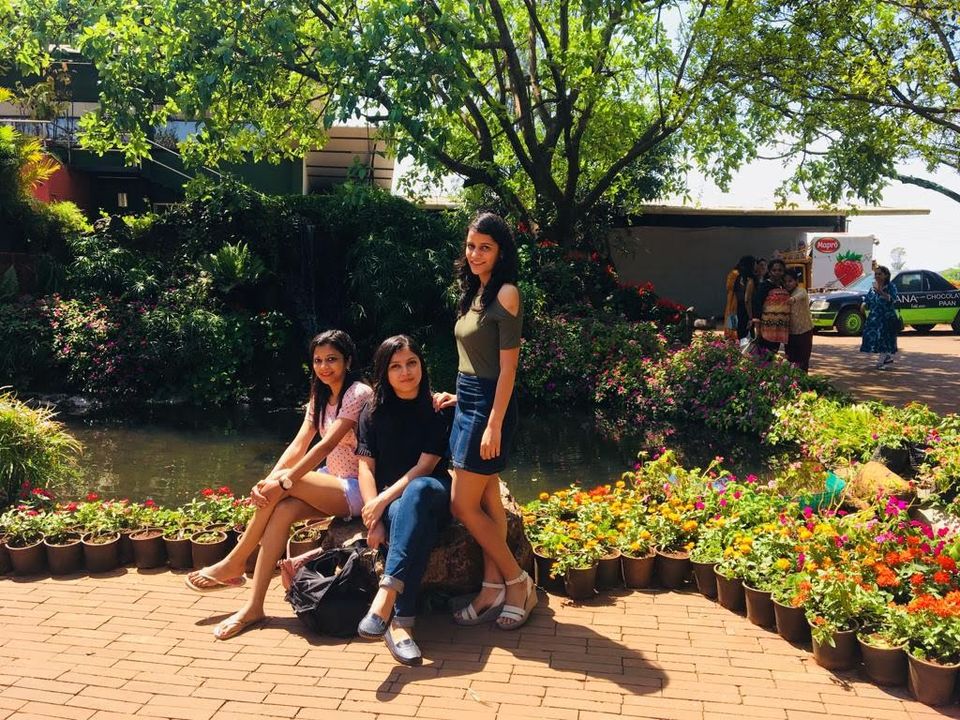 2)Devrai Art Village:
This is a hidden place and very few know about it but do make sure to buy some souvenirs from here as you will be contributing towards a social cause. They have a variety of artwork which is a sight to the eye and the artwork is a masterpiece. However, their artwork is slightly heavy on the pocket but once in a while is OK and also when it comes to adding up every penny to a noble cause. It's a NGO and they have their artwork delivered not only within India but worldwide. The artisans involved in making each piece of the art are involved with sincere devotion and toil in the scorching heat to make it with sheer dedication and warmth in their heart. Without any complaint, they gladly share their culture and craftsmanship with us through their handmade souvenirs.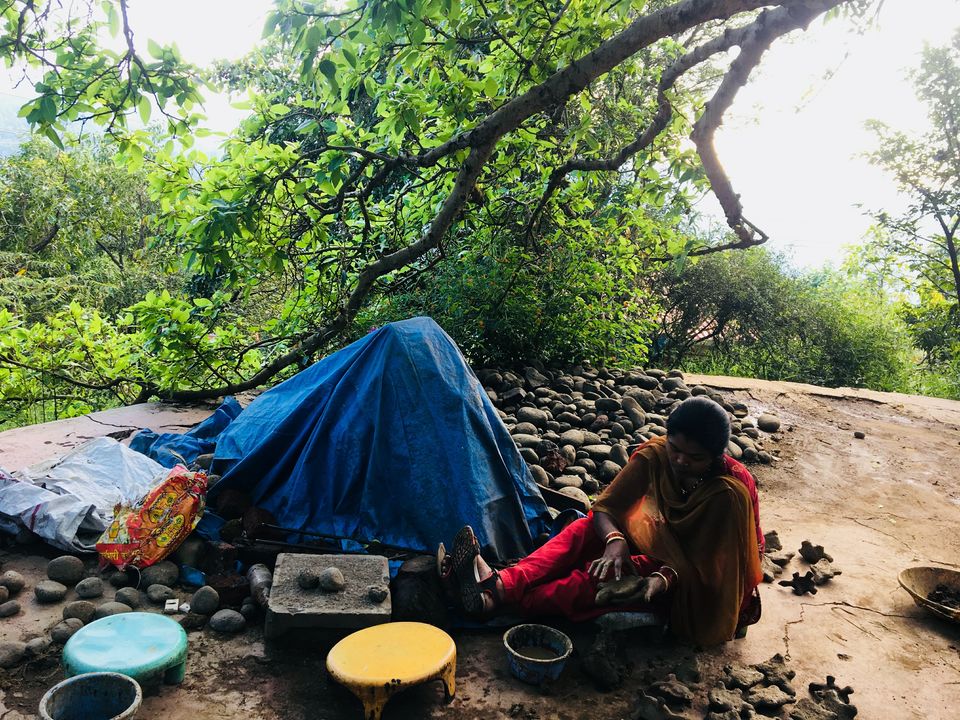 I personally purchased an intricate Lauki( a bottle guard shaped lamp) costing me around 800 bucks and also visited their working area and talked to each of the artisan there and learnt about their hardship and dedication of delivering the best of their craft/art to us.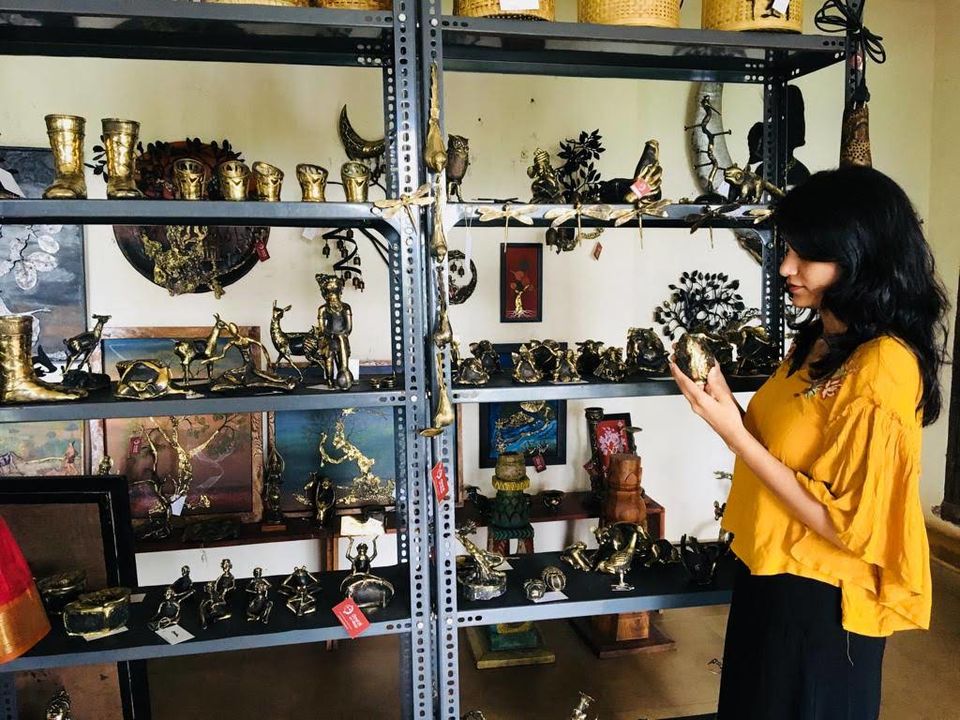 On the walk down towards Devrai art village, we came across some serene spots to sit back at and do some photoshoot ???? We spent good amount of time in the art village exploring the place and talking to the craftsmen.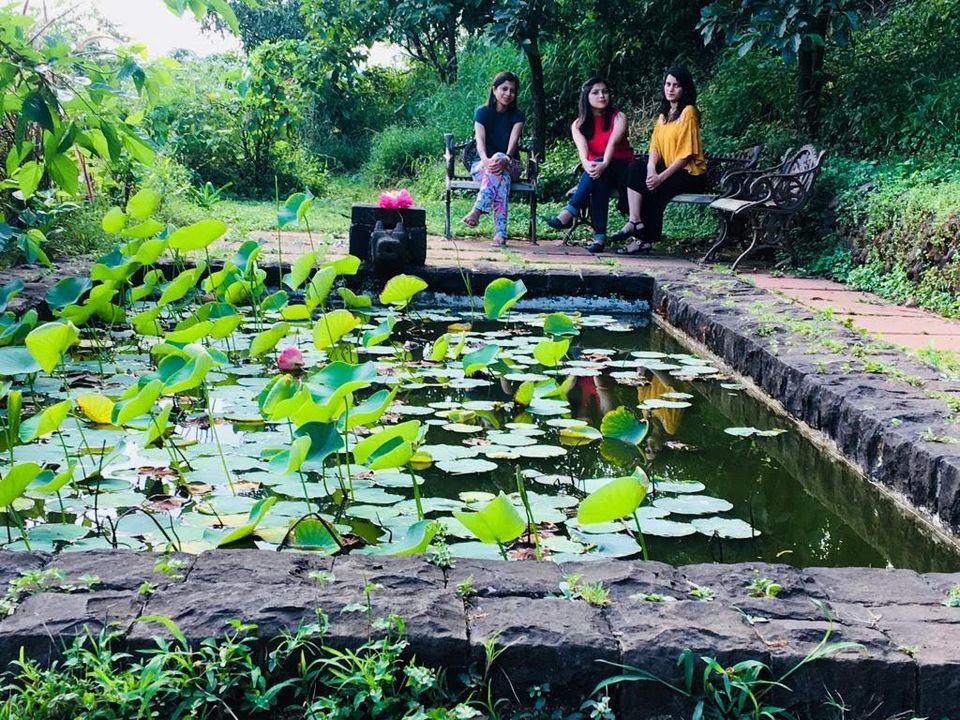 3)Parsi Point:
This place has been named after the Parsi community and is a favored tourist spot among them for its unearthly beauty and dazzling landscape. You can spend some time with friends and family overlooking a nice valley view of the Krishna river valley from here. Telescopes are also available for a closer view of the valley. The breathtaking views of the sunrise and sunset are awe-inspiring and not worth missing it out.. Also make sure to try the roasted bhuttas (corn) here.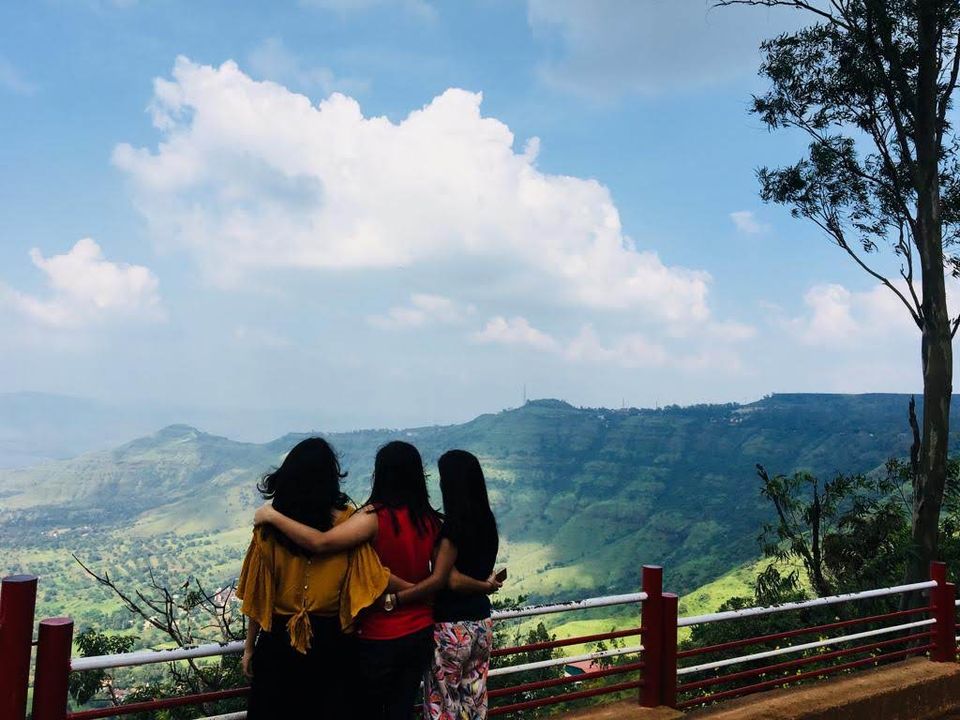 4)Elephant's Point/ Needle Point:
Elephant's Head point,is a piece of mountain which uncannily resembles the shape of an elephant's head and its trunk and hence the name given. It is also popular as the needle point as it resembles like a needle as well. It's a popular place to visit in Mahabaleshwar, it's an ideal spot for picnic in fresh air, with abundant sun and scenic beauty surrounding the hill-top. It is a cool and calm place with amazing views from the top.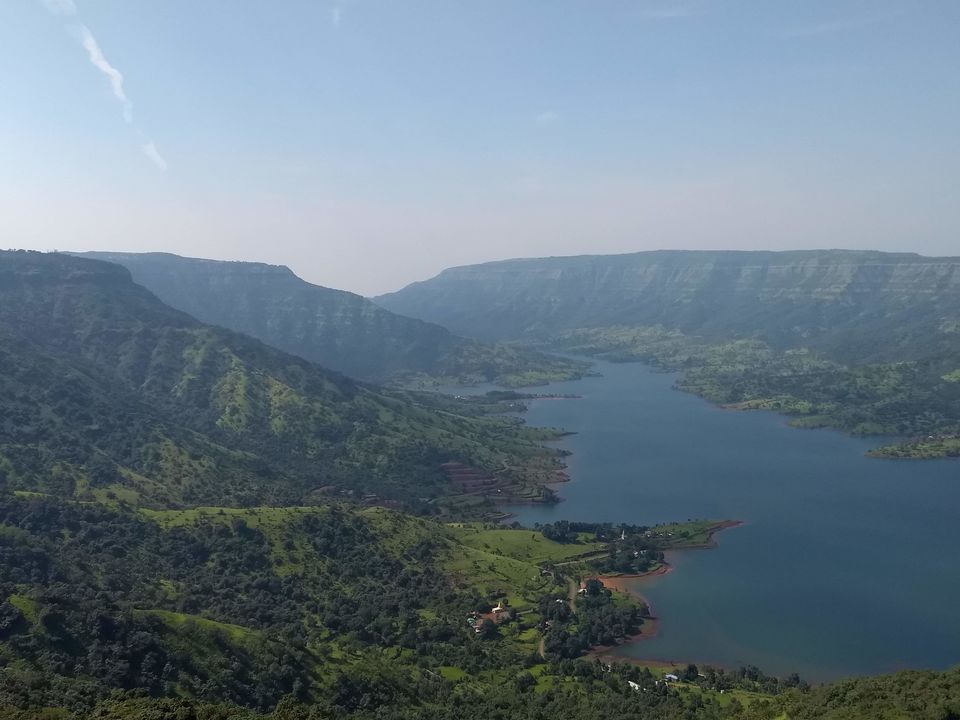 Also, you can see the Sahyadri mountain range from here which provides a magnificent panorama view. The echo point is also quite popular and its fun trying it out and yelling out names and hear the echo. On your trek towards this place, you will be accompanied by monkeys which are a trouble if you carry some eatables or show them signs of sudden shock/fear.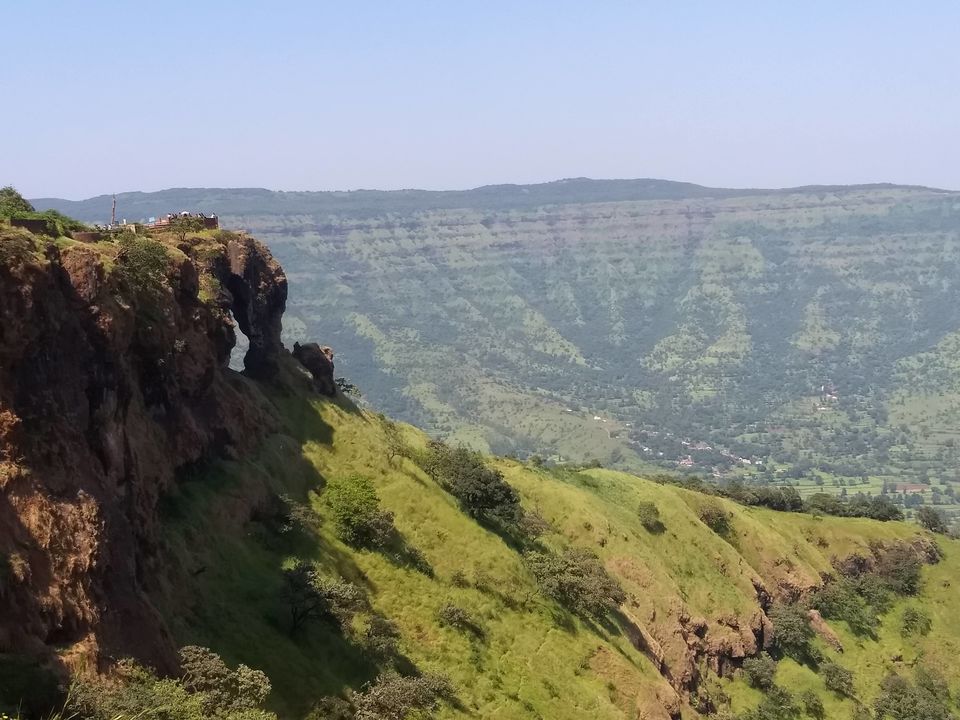 I hope I have convinced you enough to rethink about backpacking to Mahabaleshwar and I haven't mentioned the waterfalls of this place as the month during which we visited (Early Oct.), there hardly were enough good ones worth the view and hence, skipped it.
Also, you can skip the Venna Lake, which is a famous boating place and worth horse ridding. However, its overrated and hence, save the money and time in exploring other nearby places.
Thank you for sparing time reading my travelogue and please do Stay connected for more travel updates. Feel free to comment below and give your feedbacks on the same and leave behind your queries if you have any regarding backpacking to Panchgani and Mahabaleshwar.
You can visit my travelogue on Panchgani here:
https://pshrutika.wordpress.com/2019/01/01/panchgani-a-getaway-from-the-hustle-bustleof-mumbai/