Have you ever wondered what you could do over the weekend in the "City of Dreams" with just INR 300 (which is otherwise known to be an expensive city to reside in)?
As someone who moved here from Bangalore and then kept checking things out to keep herself engaged below are few things tourists and even locals can do within INR 300.
1. Visit Sanjay Gandhi National Park and Kanheri Caves
Beautiful Park with a lot of biodiversity spots, haven for birds, insects, reptiles and mammals which is frequented by naturalists and birders. Also houses a 2000-year old Buddhist Complex with 100 caves known as Kanheri or Krishnagiri Caves.
Entry fee – INR 58 (adults),
INR 31 (children)
P.S – Bicycles are available on rent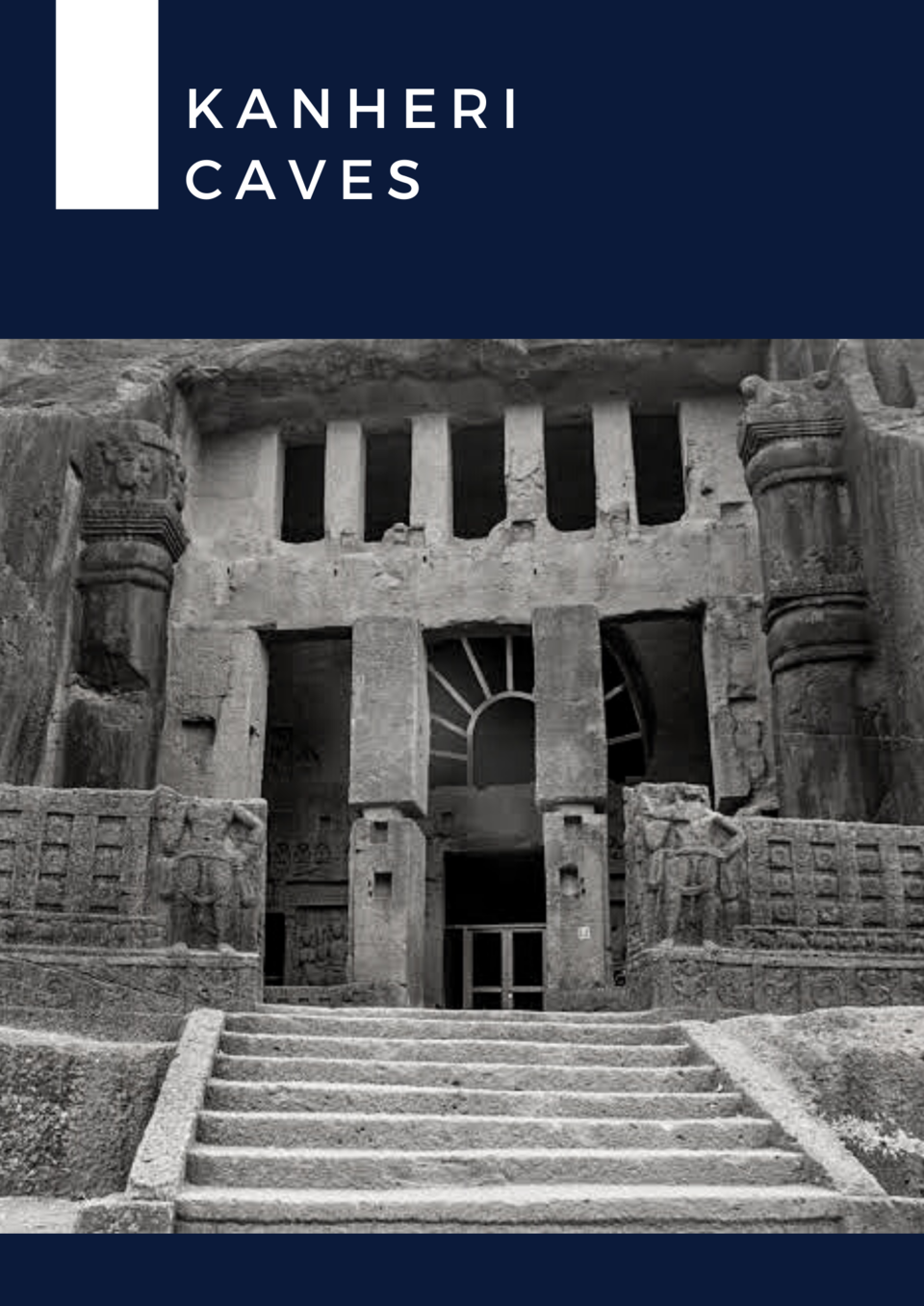 2. Explore the different treks and trails in Sanjay Gandhi National Park
There are five major trails that one can be experienced under the guidance of naturalists, guides and tour agencies. All the trails require special permits from the Forest Department as they form part of the core areas
1. Shilonda Trail – takes 35-40 minutes, best time to visit – monsoon and winters
2. Malad Trail - takes 35-40 minutes, best time to visit – monsoon and winters
3. Kanheri Caves (Lower) - takes 45-60 minutes, can be visited throughout the year
4. Gaimukh Trail (Highest Peak trail / Upper Kanheri trail) – takes 3-4 hrs, best time to visit – monsoon and winters
5. Nagla Block Trail – takes 2-2.5 hrs, can be visited throughout the year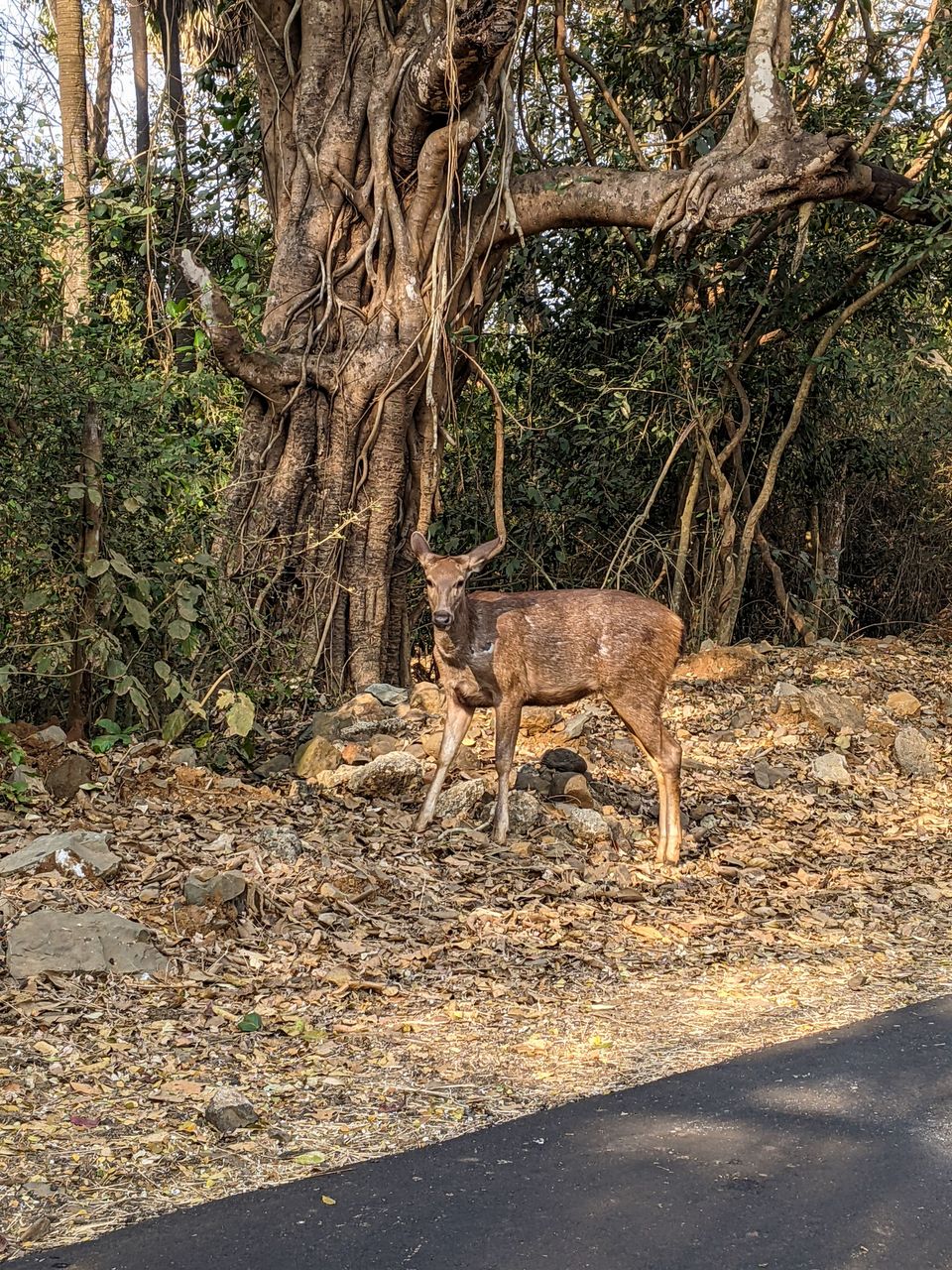 3. Visit Chhatrapati Shivaji Maharaj Vastu Sangrahalaya / Prince of Wales Museum
One of the best and well-maintained museums in Mumbai near Fort (Town) this heritage building stands tall, housing around 50,000 exhibits of ancient India and artefacts from foreign lands, this is Chatrapati Shivaji Maharaj Vastu Sangrahalaya originally named Prince of Wales Museum of Western India. It holds collection of gold Kushana coins and some breathtaking piece of jewellery.
Entry fee – INR 100
Photo permit – INR 100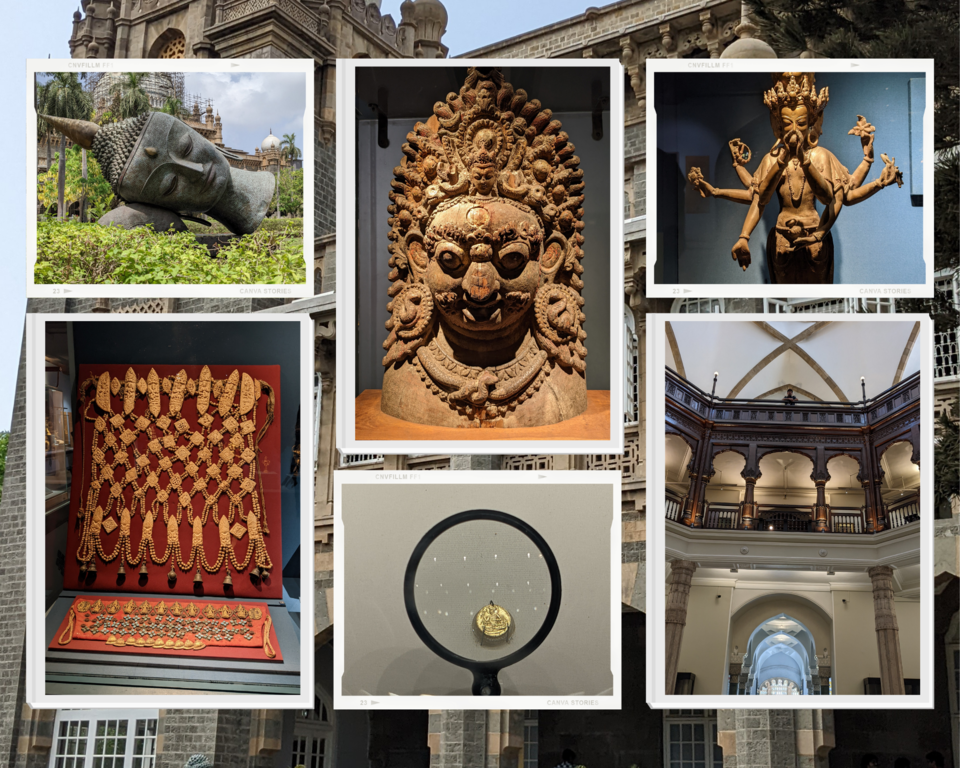 4. Go to Sewri Jetty to watch Flamingos
An annual sight where thousands of greater and the lesser species of flamingoes congregate at a stretch of 15 to 20 kms between Thane creek to Sweri Jetty in Navi Mumbai between November to June creating a pink cover.
Best time to visit – November to June
Time of the Day - before and after high tide. Early morning between 6 am – 10 am
5. Take an evening stroll along Queen's necklace
This is where you take a breather from the fast city life. Right in the middle of the city, this place begs you to take a step back and enjoy the moment.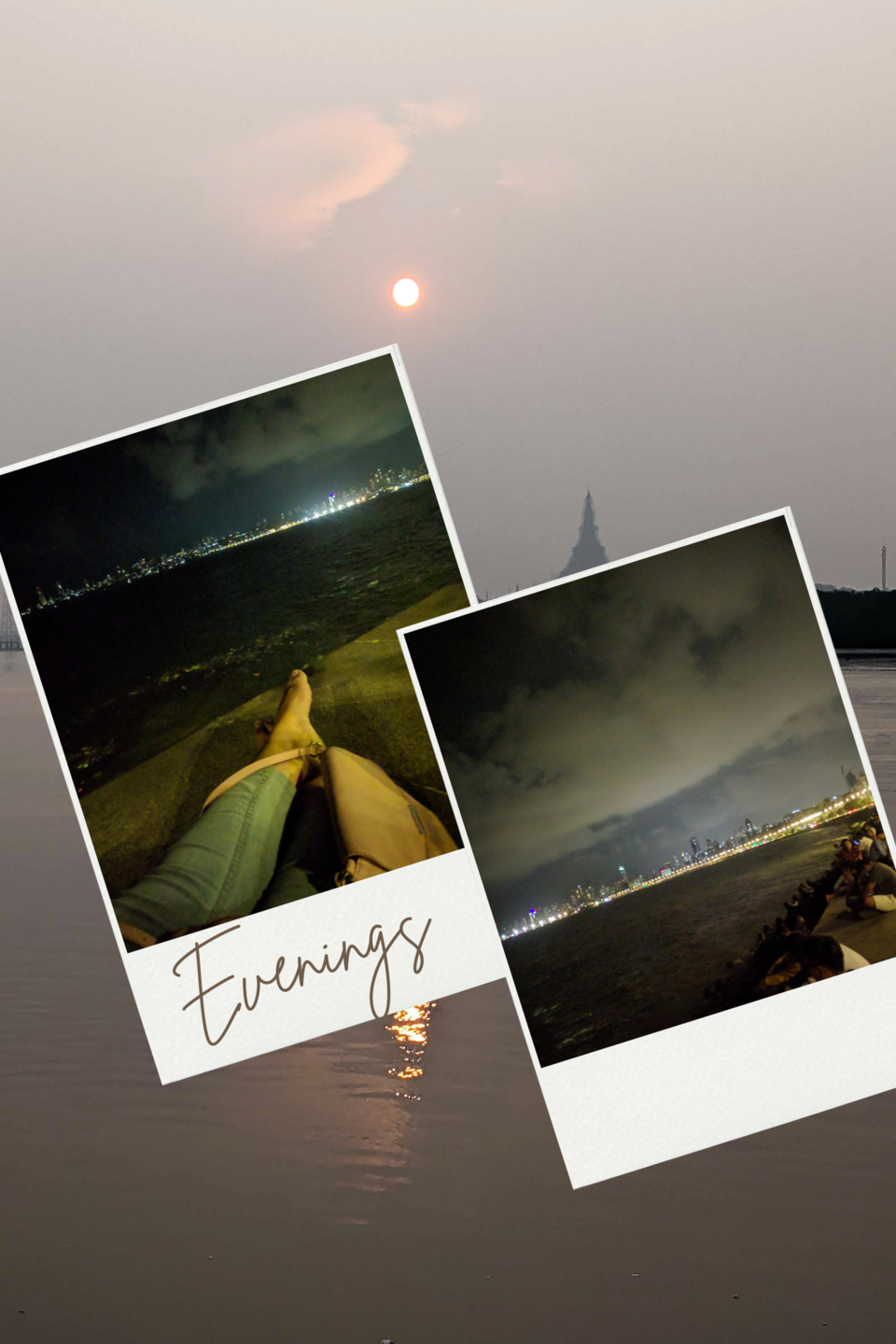 6. Go for a boat-ride from Gateway of India
Entering Gateway of India is free however the boat-ride services are charged
Fee for boat-ride – Starts from INR 70/ pax for a 30-min boat ride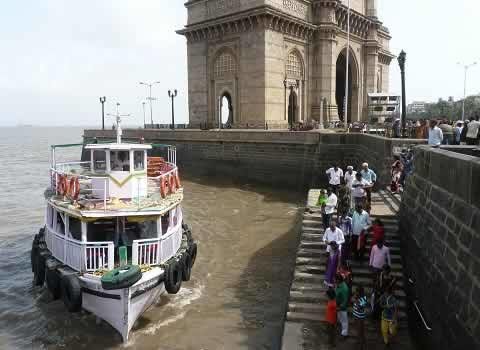 7. Visit Elephanta Caves
Open throughout the year except for Mondays, these are rock-cut caves that were constructed between mid 5th to 6th century and is a UNSECO World Heritage Site. Ferry leaves from the jetty at Gateway of India. The first ferry leaves at 9 am and the last one at 2 pm. Elephanta is open from 9.30 am to 5.30 pm
• INR 40 per person for Indian, Afghanistan, Bangladesh, Bhutan, Maldives, Myanmar, Nepal, Pakistan, Sri Lanka, Thailand citizens
• INR 600 per person for other foreign citizens
• INR 10 per person for Village entry
• INR 10 per person for Toy Train ride
• No fee for Still Camera
• INR 25 for Video Camera
Contact - 022 2204 4040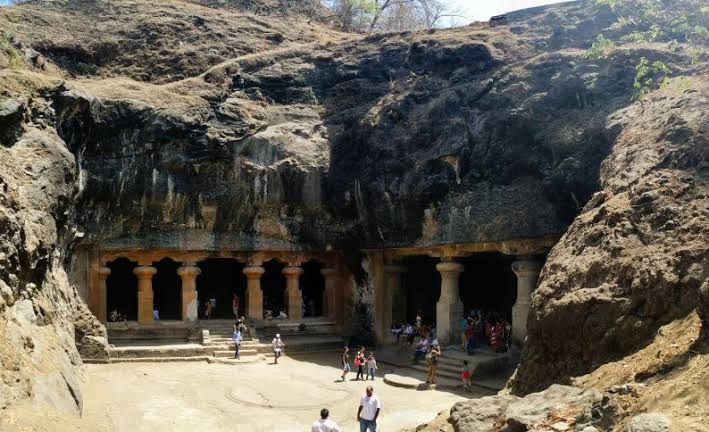 8. Indulge in meditation mood at Global Vipassana Pagoda
Situated in Borivali, near Essel World, it has the world's largest dome standing without any supporting pillars and resembles the Shwedagon Pagoda of Myanmar.
Entry fee - Free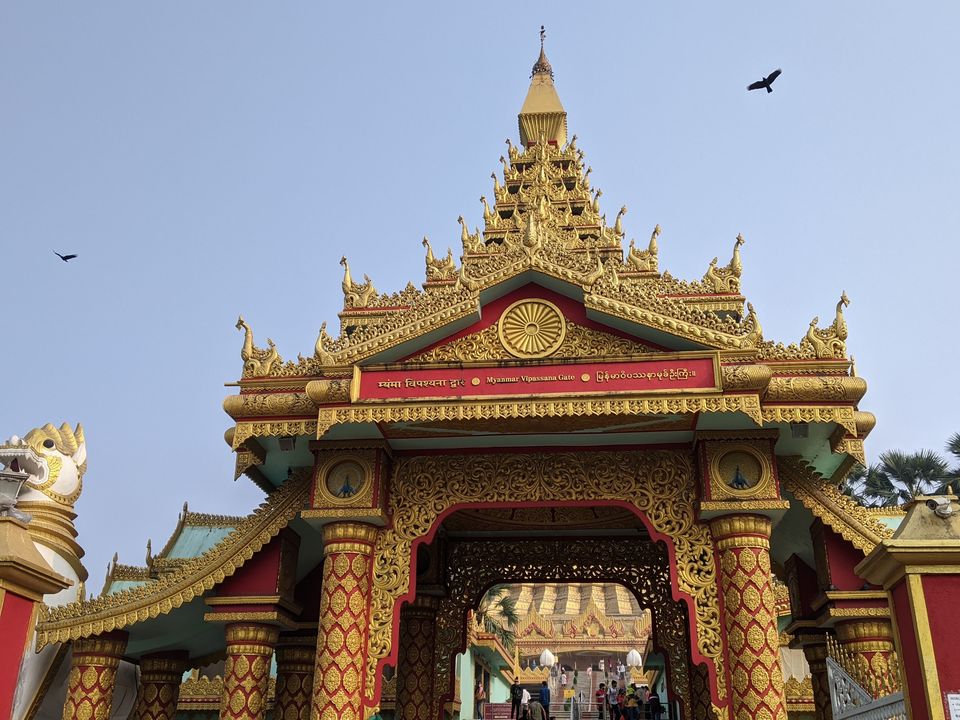 9. A visit to Haji Ali Dargah
Located in Worli, this dargah houses the mortal remains of Pir Haji Ali.
Entry fee – Free
Visiting time – 9.30 am to 5.30 pm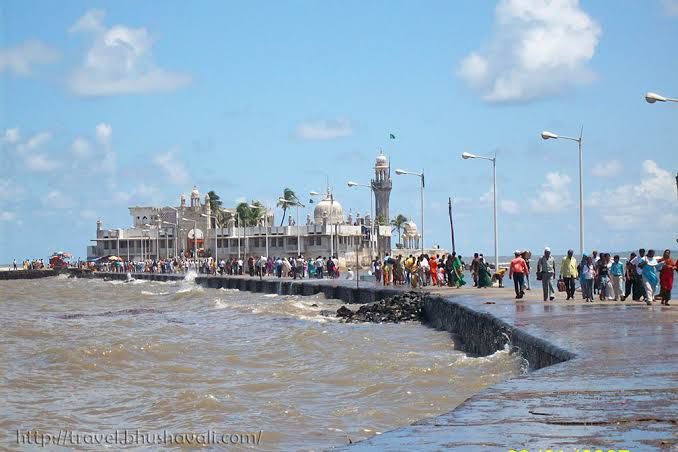 10. Dr. Bhau Daji Lad Museum Mumbai Entry Fee
In case you are a museum enthusiast you must visit this one too which is in Byculla.
Entry fee – Adults - INR 10 per person (Indians), INR 100 (Foreign national)
Child (6 to 12 years) - INR 5 per child (Indian), INR 50 (Foreign national)
Students (PIO, OCI, NRI with ID) – INR 2 (Indian under 12 years with school groups or valid id), 5 for 13 years and above with school/ college groups or valid id), INR 30 (Foreign national – valid id)
Infant – Free (Indian & Foreign national)
Visiting time – 10:00 am to 6:00 pm (All days except Wednesday and Public Holidays). Last ticket sold aat 5:30 pm
Contact: 022 2372 1234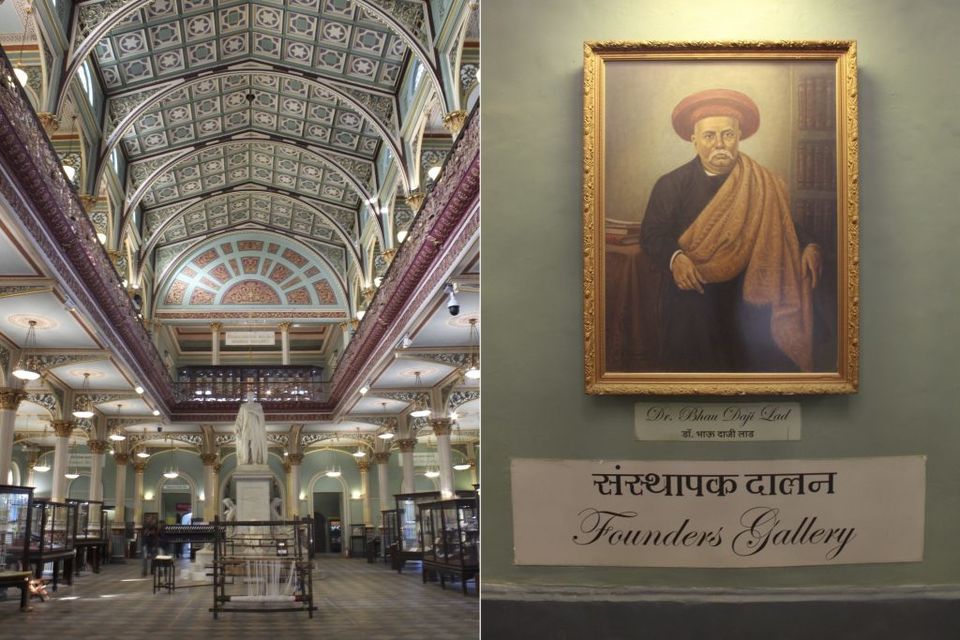 11. Visit the popular beaches of Mumbai
And of course, it never costs much to just walk by the beach!
Spend your evenings (or the weekends) at Bandra Band Stand, Versova beach, Aksa beach, Marve beach, Manori beach, Velankanni beach, etc.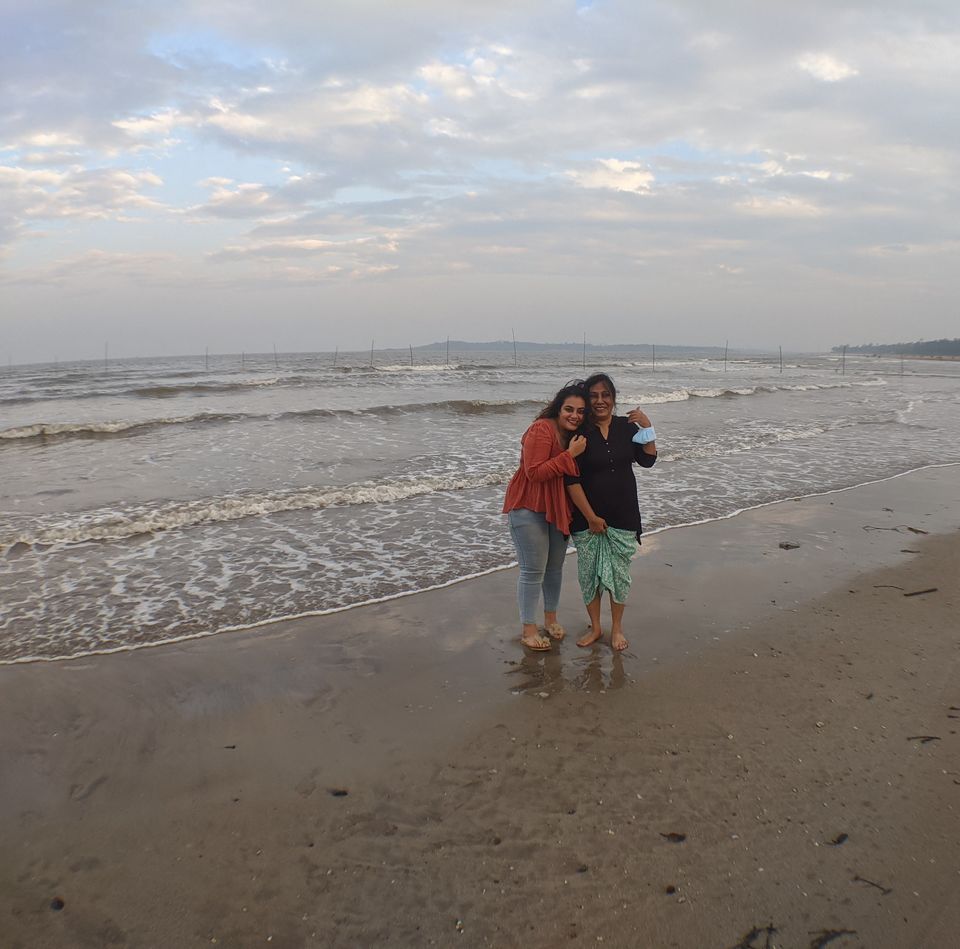 And also lesser known ones like Suruchi beach, Bena beach, Rangaon beach, Bhuigaon beach in Vasai and beyond.
So the next time you plan your visit to the this city that never sleeps, you know what activities you can indulge in. Also, all the places are well connected and are easily accessible. Exploring a city should evoke a sense of excitement and not the dread of expense!
Think we missed out on something? Tell us about it in the comments below. Or write about it here on Tripoto.