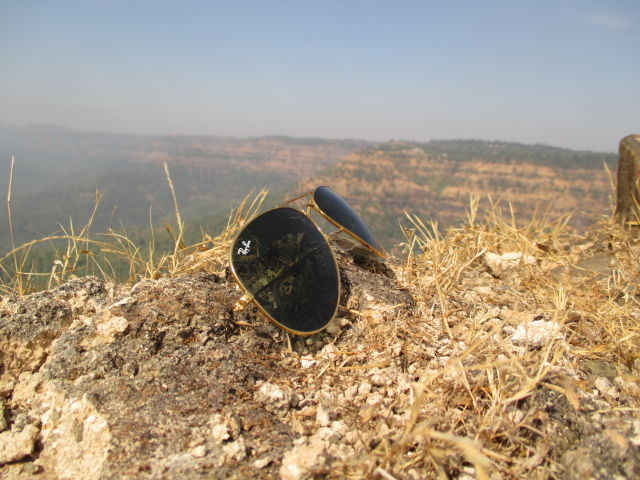 It was late November and we finished our semester exam and was thinking to go somewhere for a small trip for a day or two. Then one of my friend Amit suggested us to go to Chikhaldara. 7 friends decided to go to Chikhaldara but as we know very well friends have a tradition to cancel trip at last moment. so 2 friends backout their plan and finally we five me(Saket), Amit, mayank, chaitnaya, kewal. we started from Nagpur at 8:00 AM. we started in 3 bikes. it was 230 KM. The road between Amravati and Nagpur was awesome. We reached Amravati around 11:00 AM and stopped for breakfast.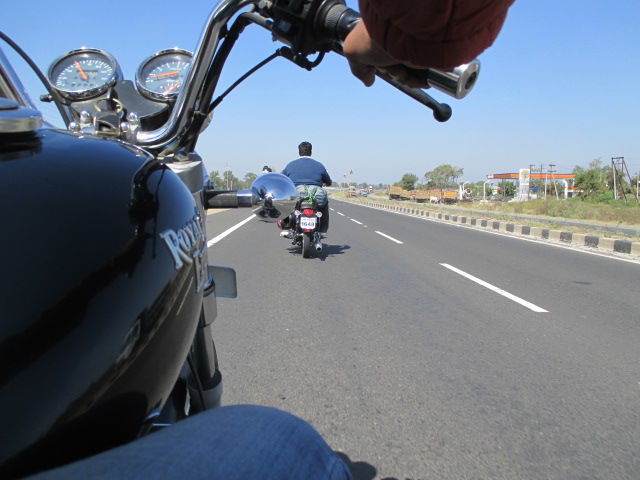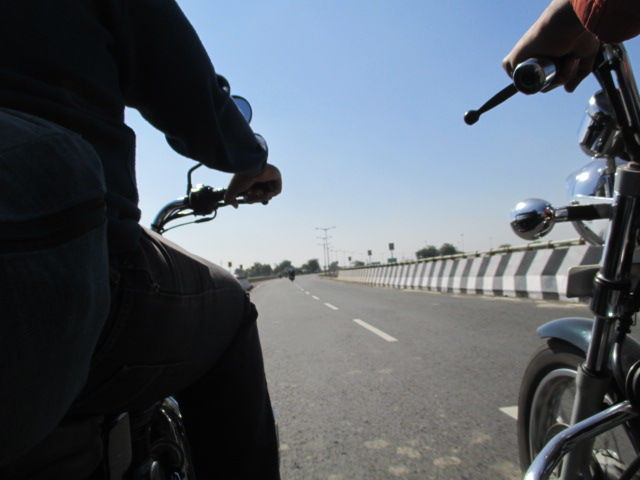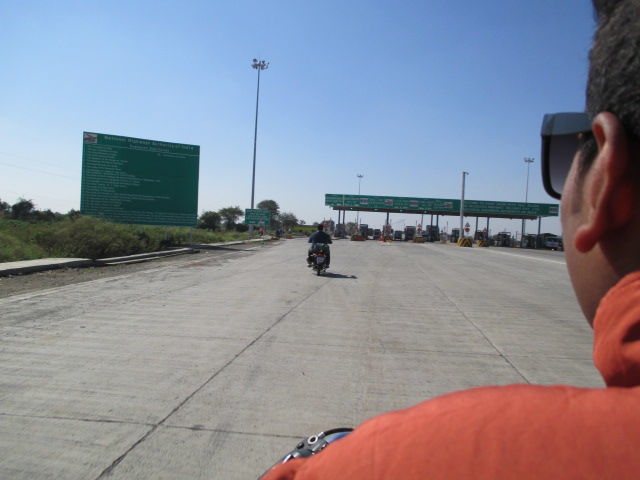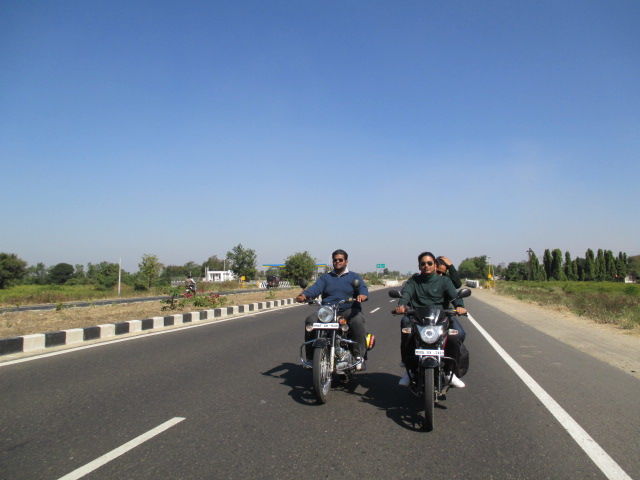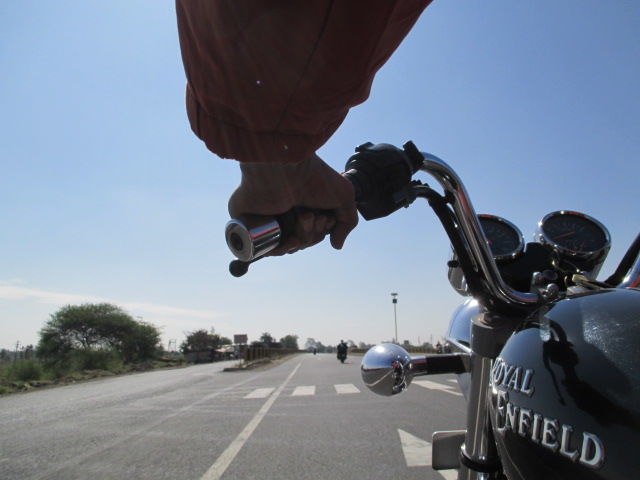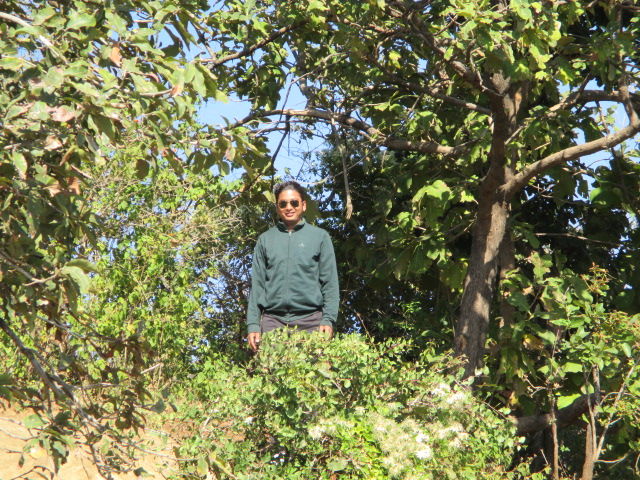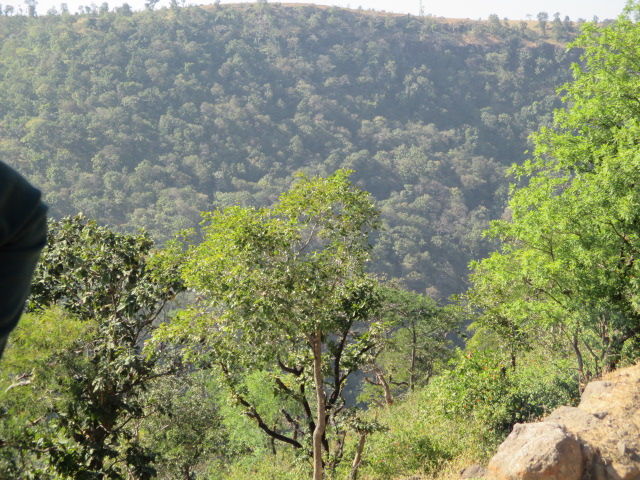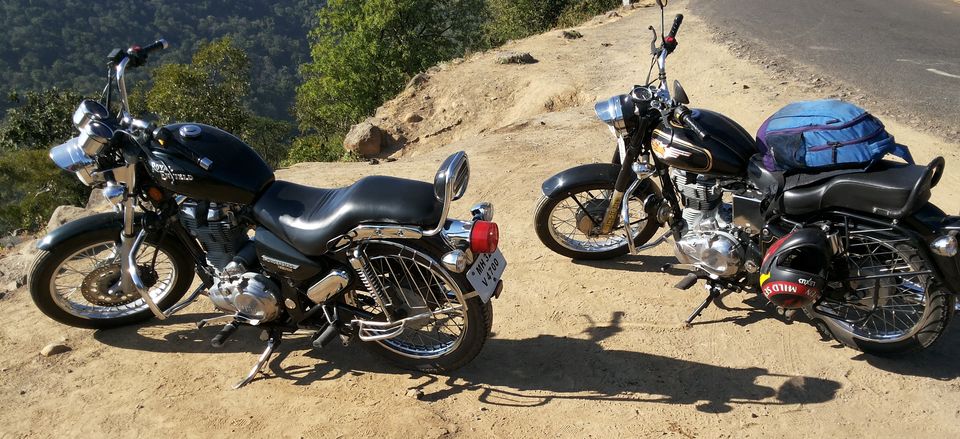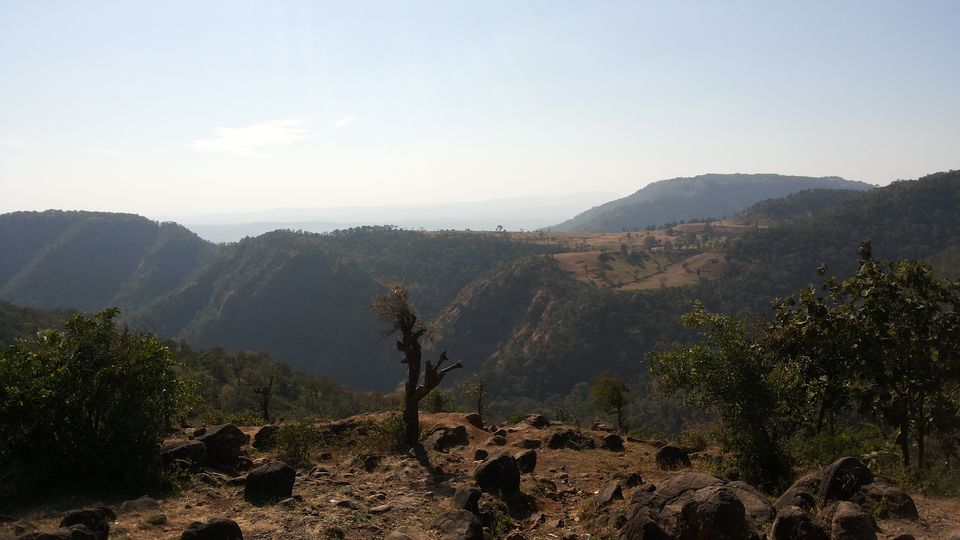 after half an hour of breakfast break, we again started. One small advice for everyone in Chikhaldara you won't get liqour so better to buy either from Amravati or Paratwada. So our second stop was at parartwada which is just 50 Km from Amravati and don't think i should explain why we stopped here. after some small shopping here again we started for Chikhaldara and in between this road found lot of scenic view.
after spending some time in this view point we reached Chikhaldara around 2:00 PM. We stayed at green vally resort. This resort was awesome. we got a proper 3 room house where easily 6 person can stay. after checkin we quickly had lunch and went to first view point.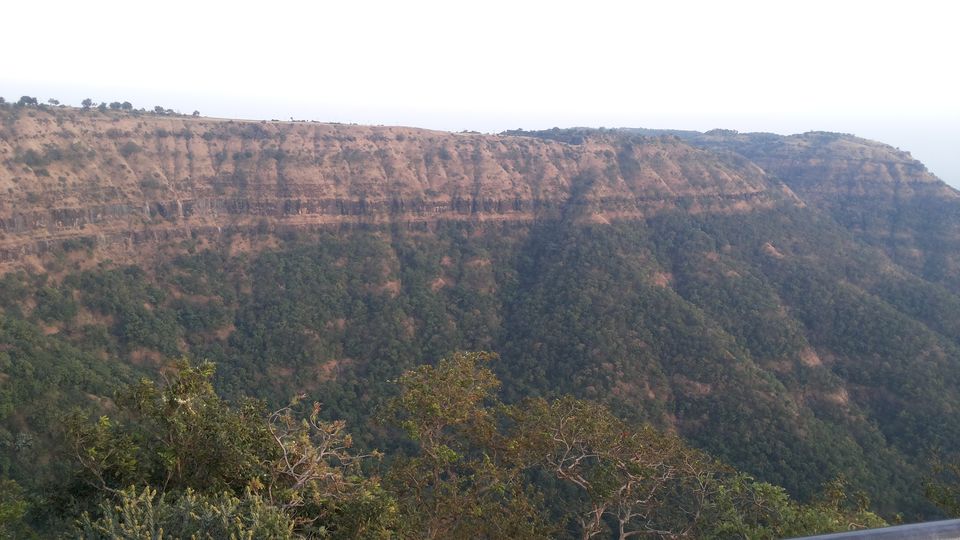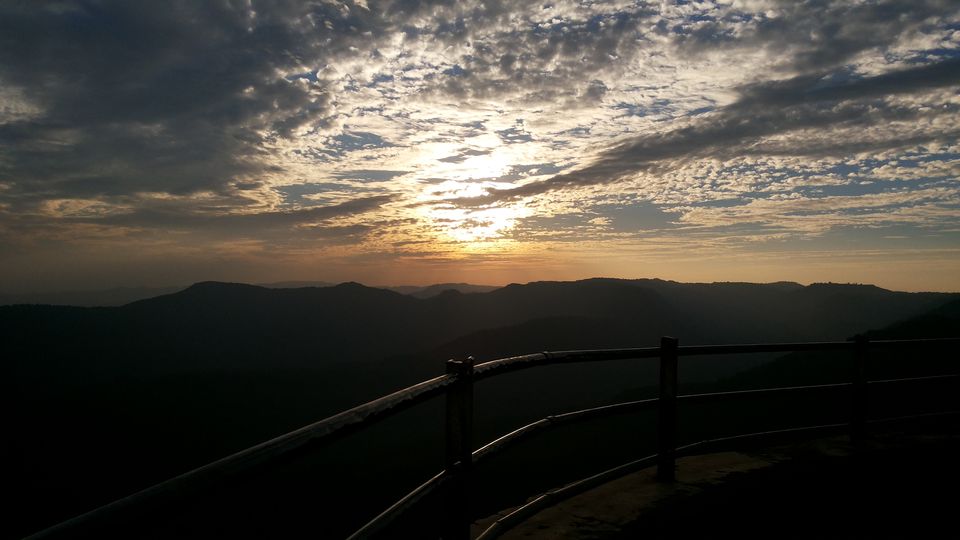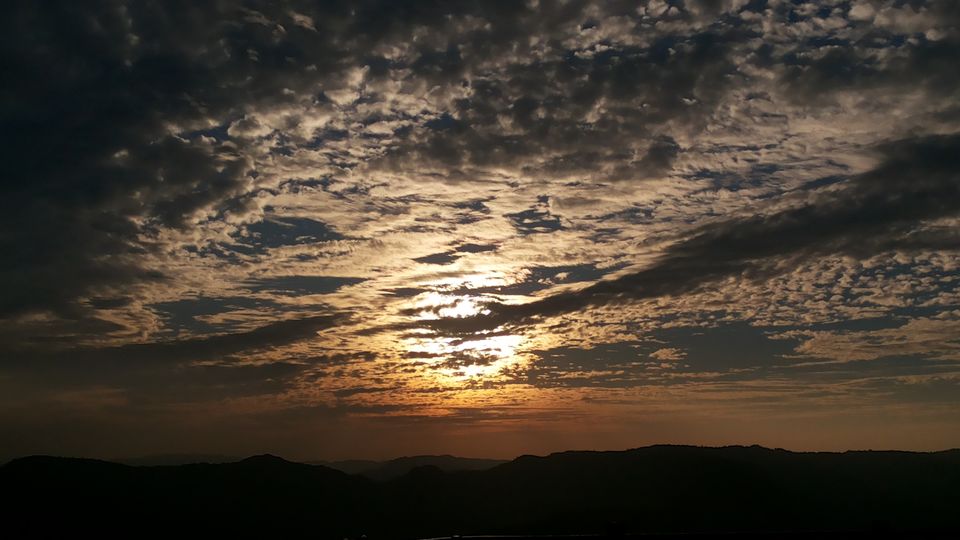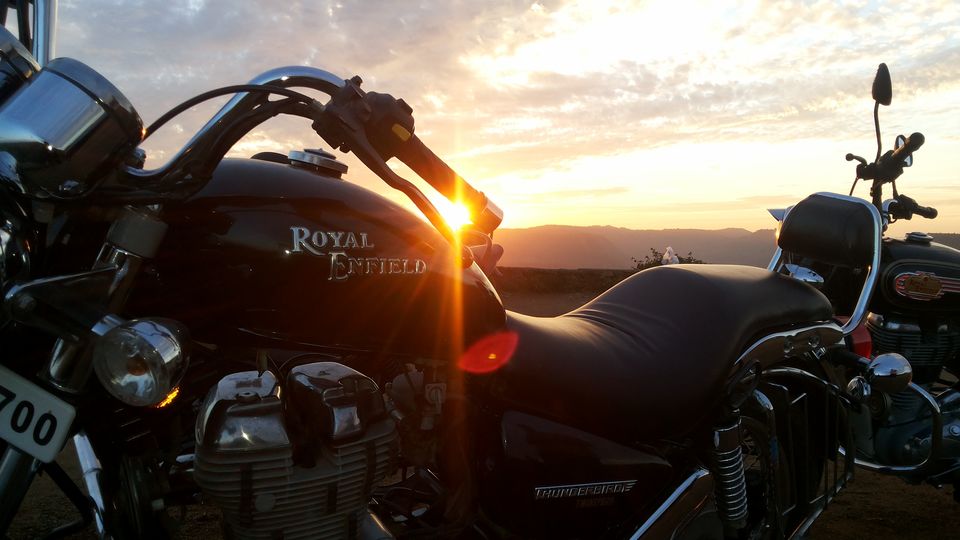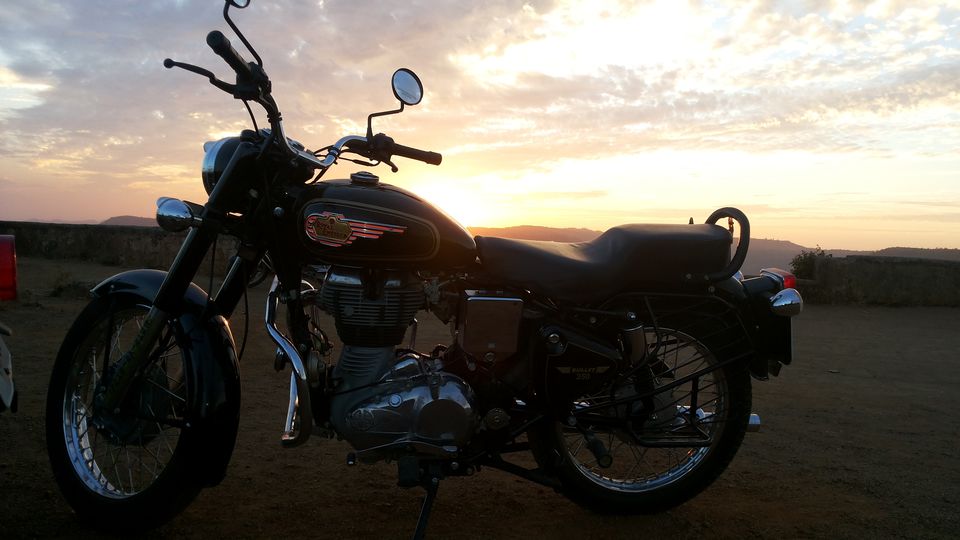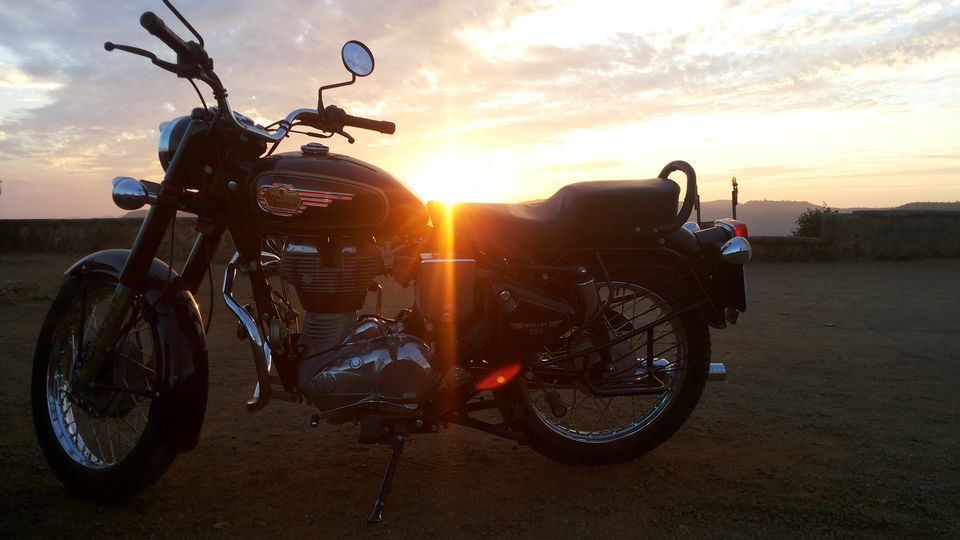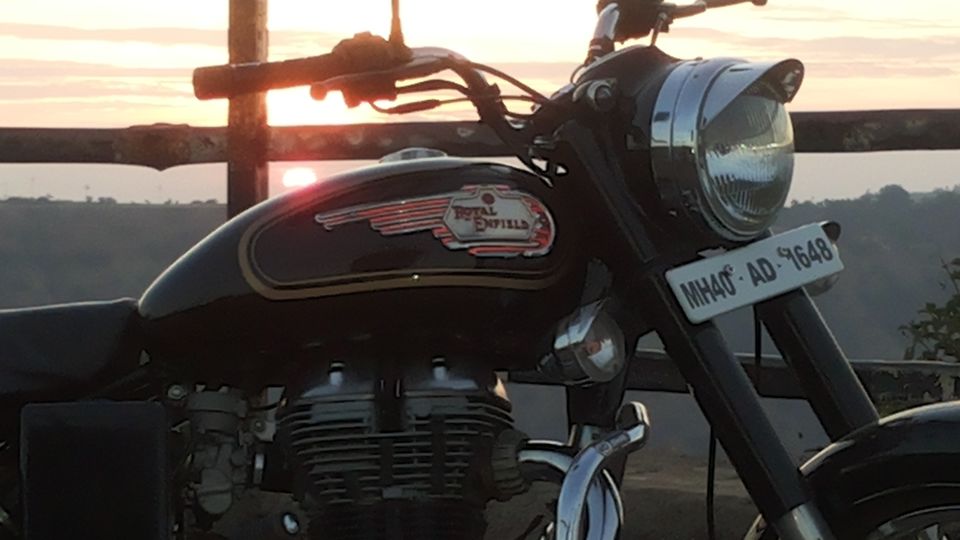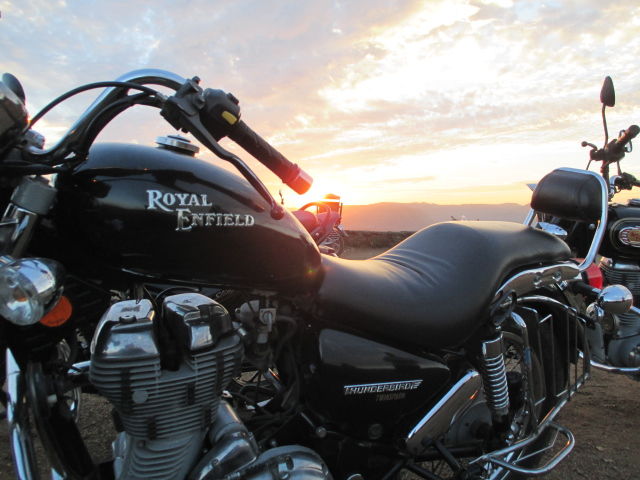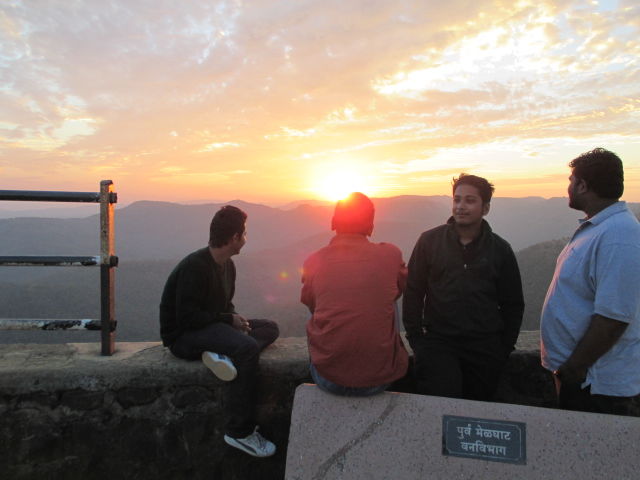 Early morning we had breakfast poha at Chikhaldara market and started for gawilgadh fort. Although fort is not maintained but still it was nice. Opposite side of fort it was a deep chasm. The view from here was one of the best and USP for this place. Although there was no one except us in this place. We spent 2 hours here explored each and every corner of fort.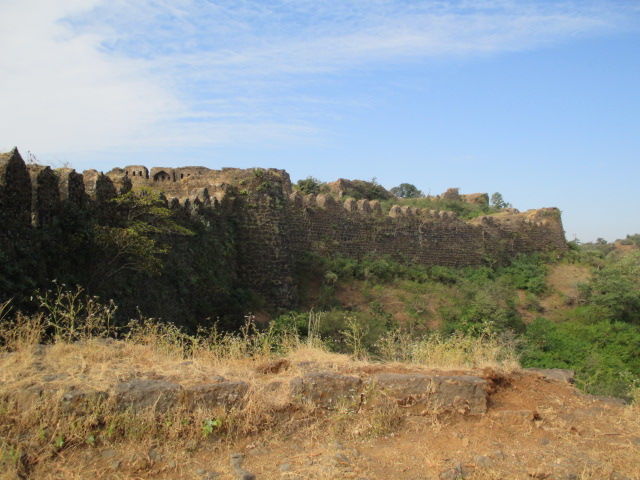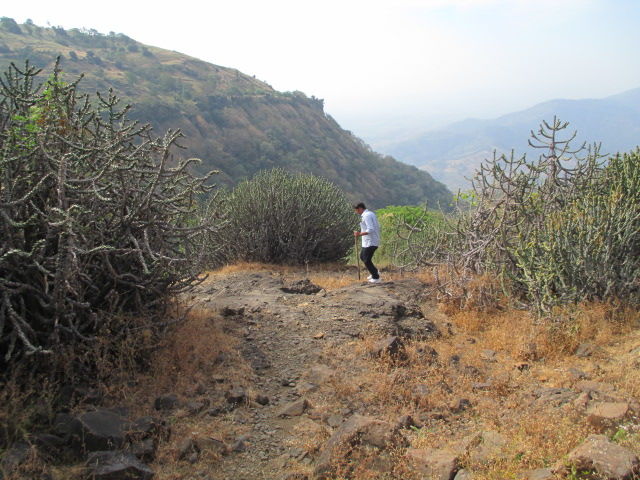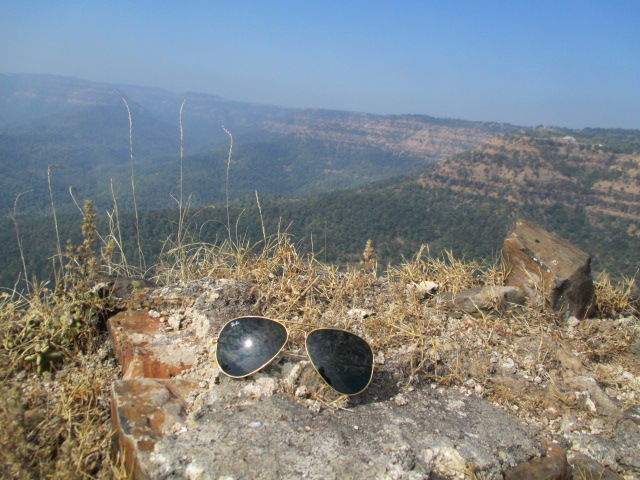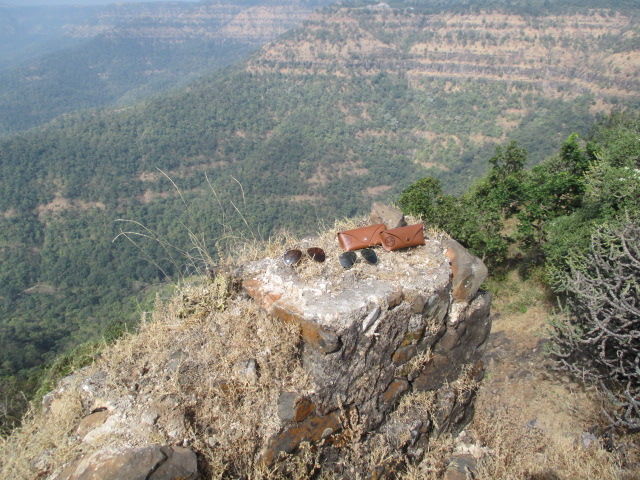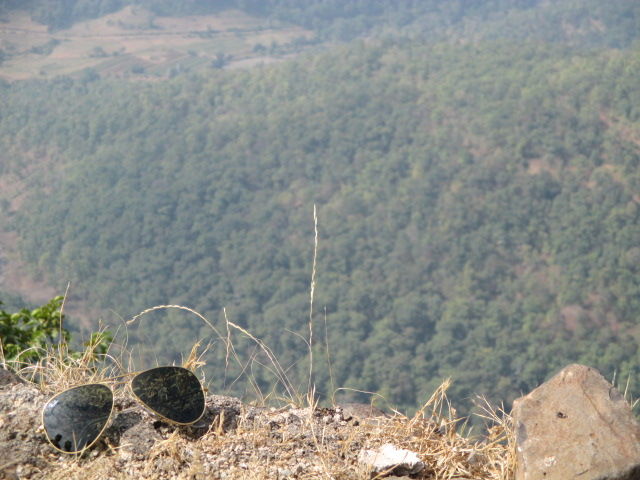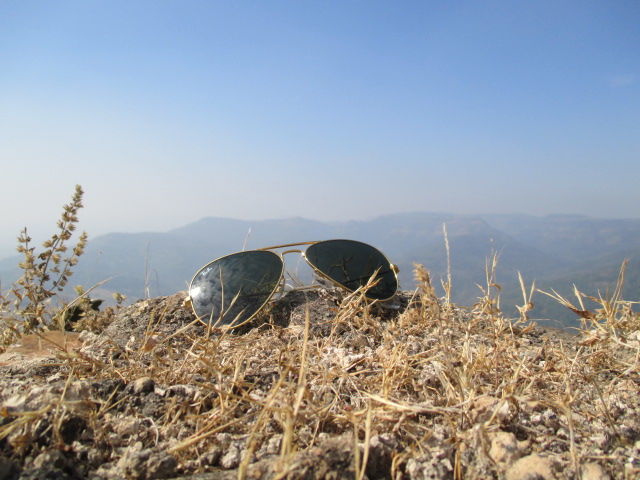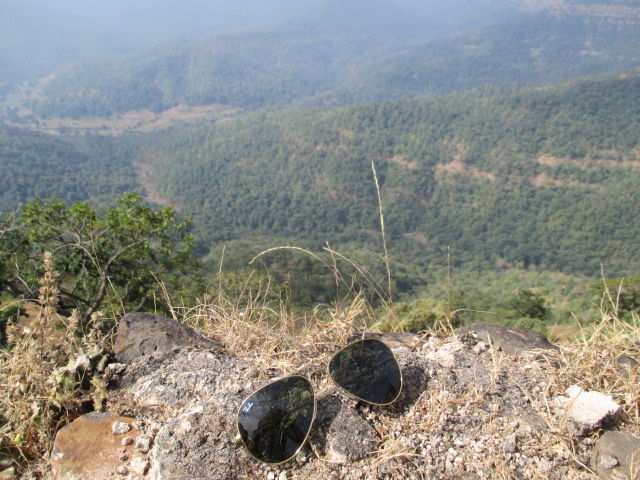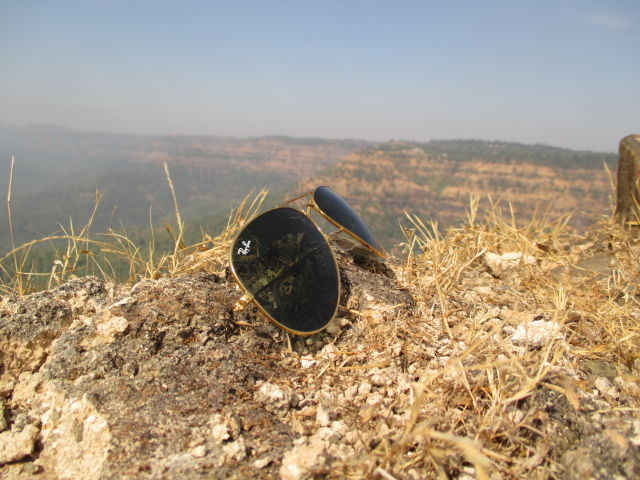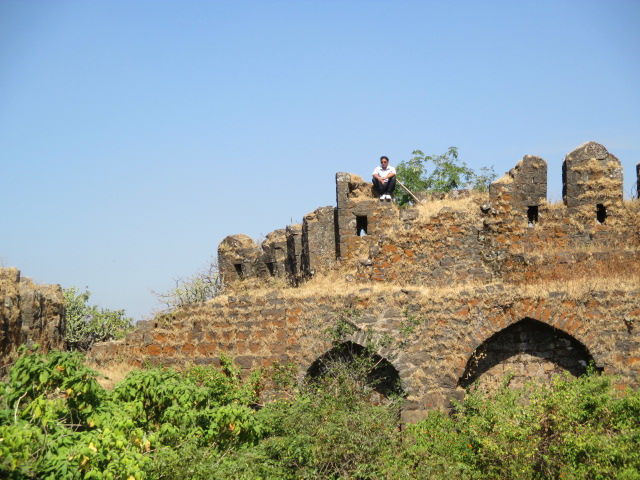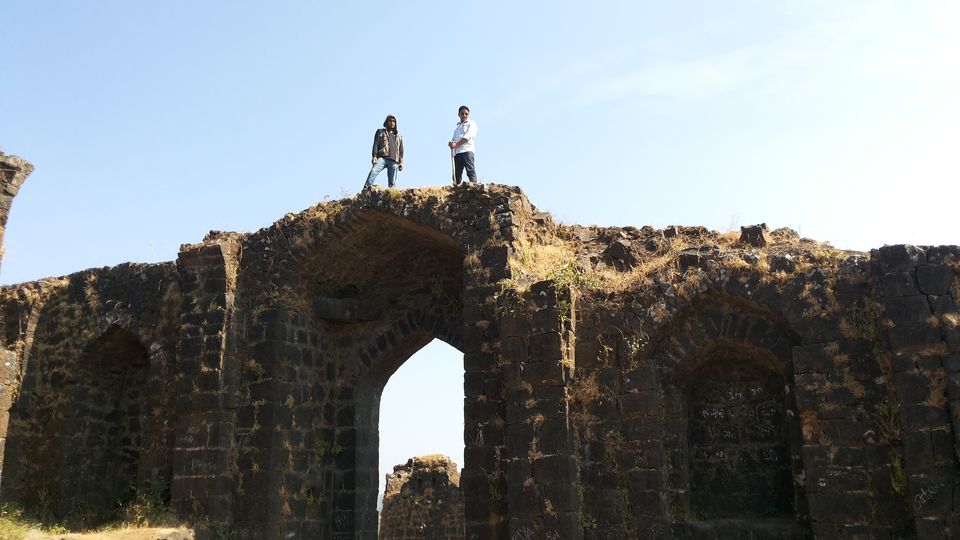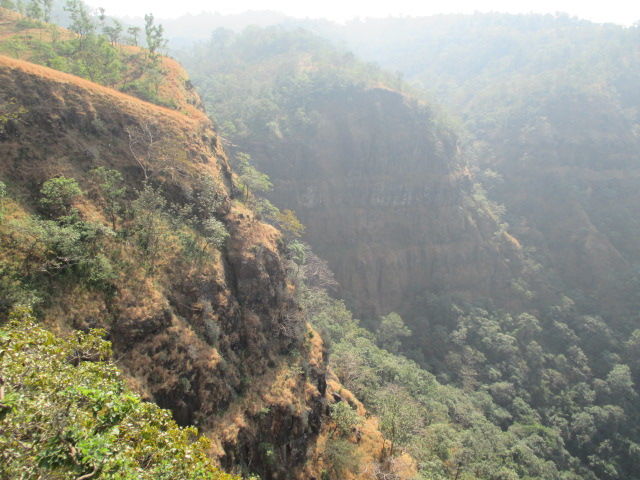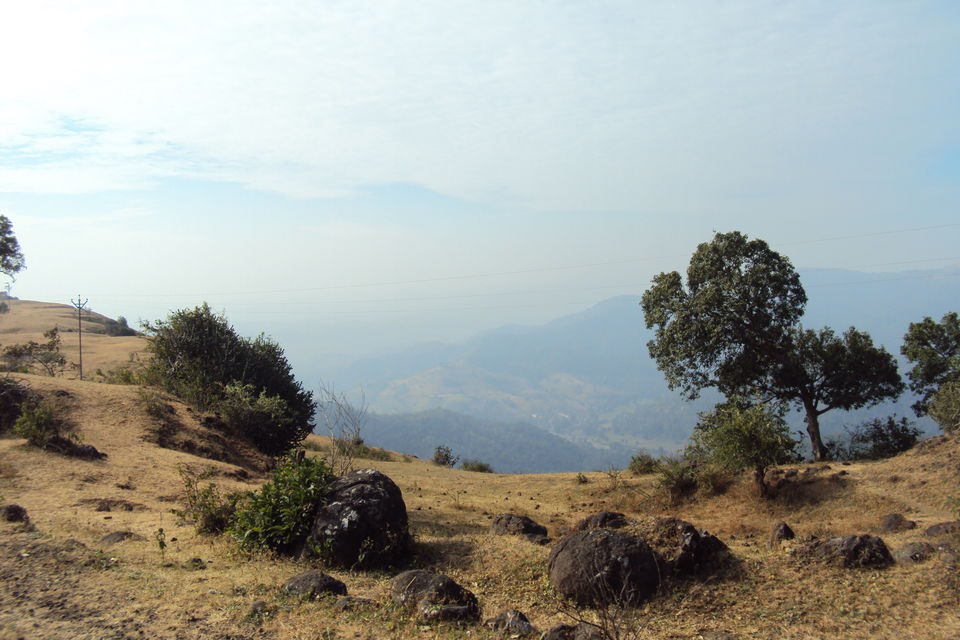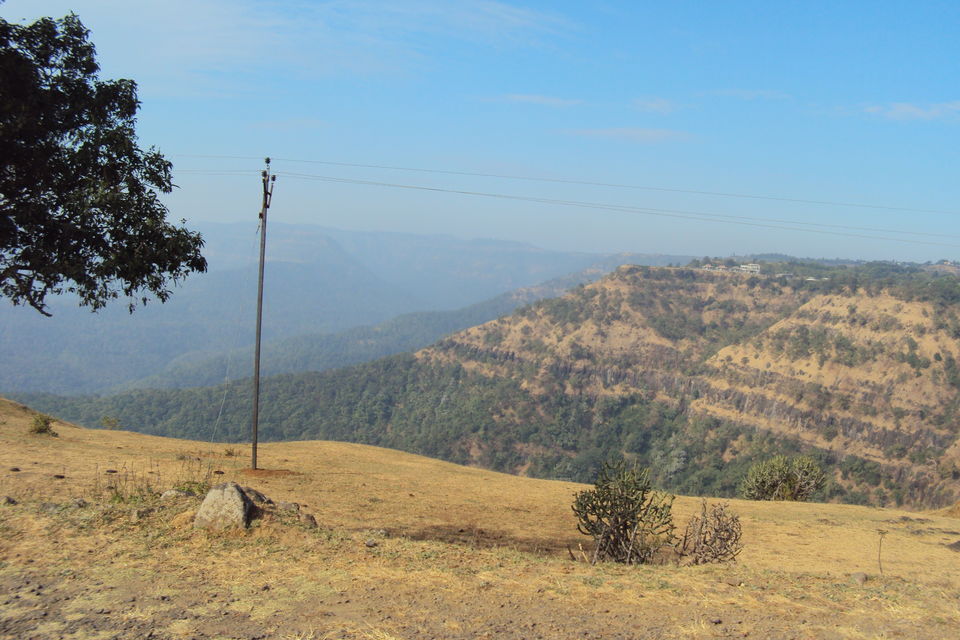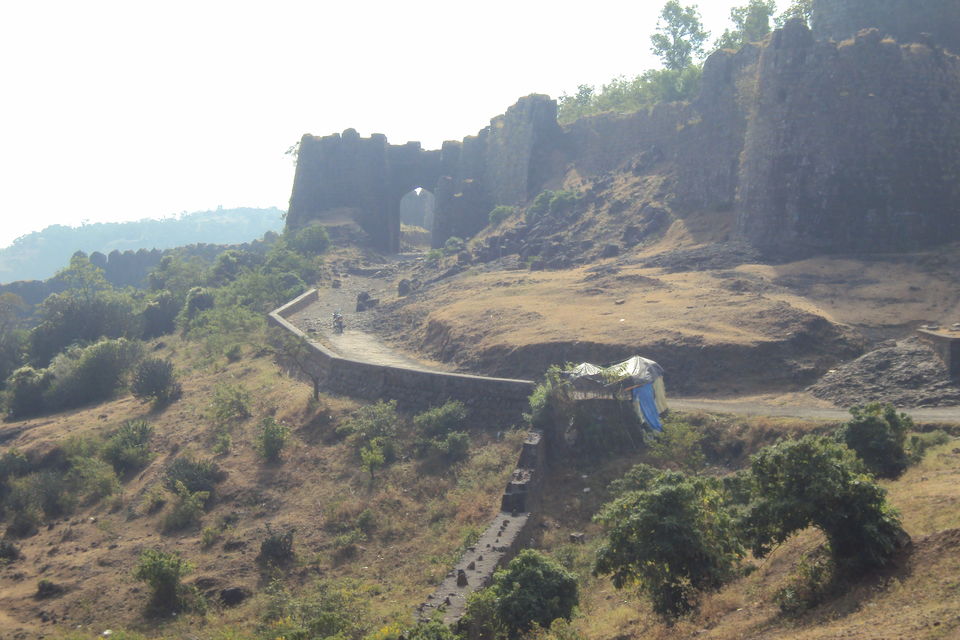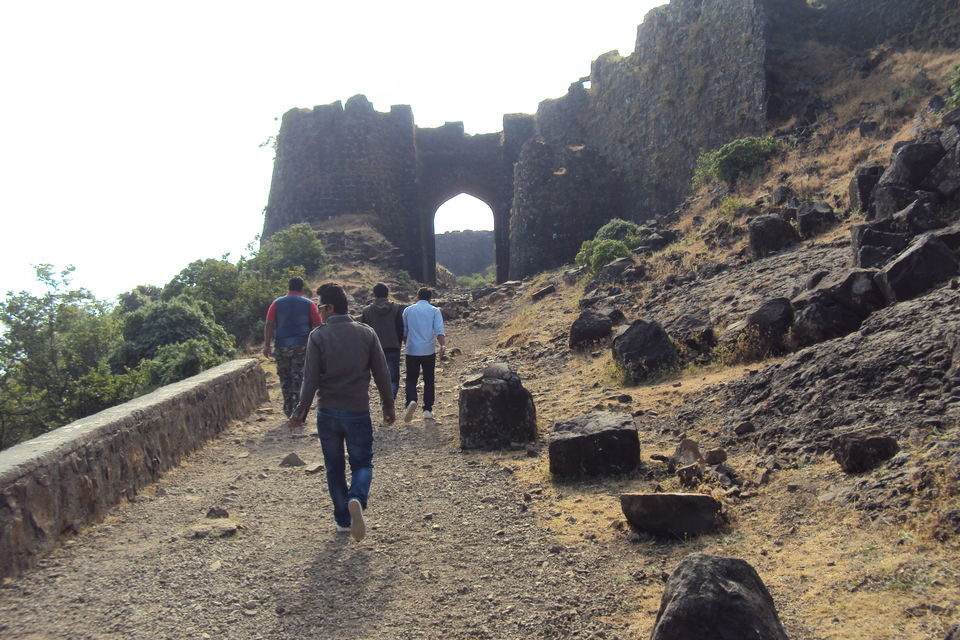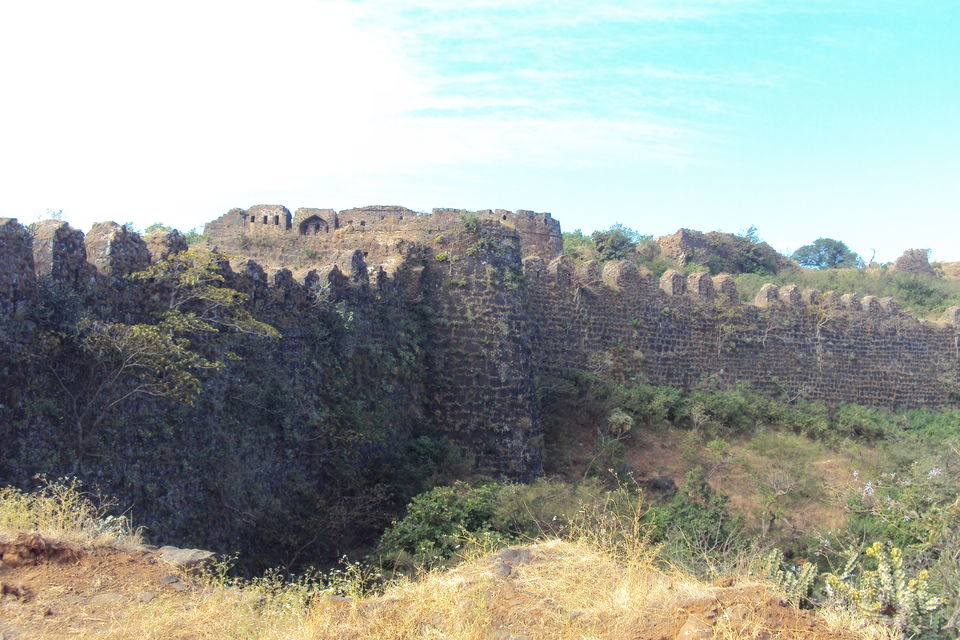 Then we went to bhimkund point. While going to bhimkund point saw lot of coffee plantations and the view on this road was awesome.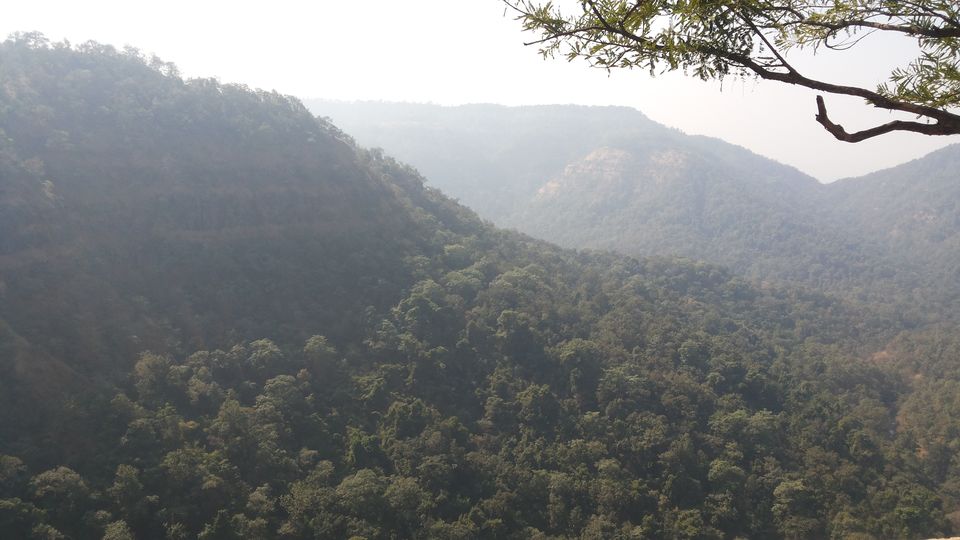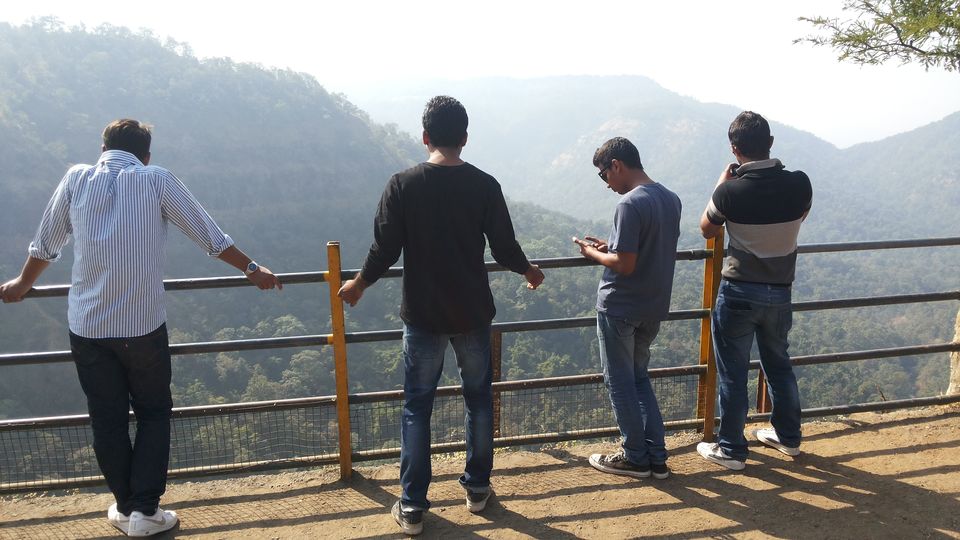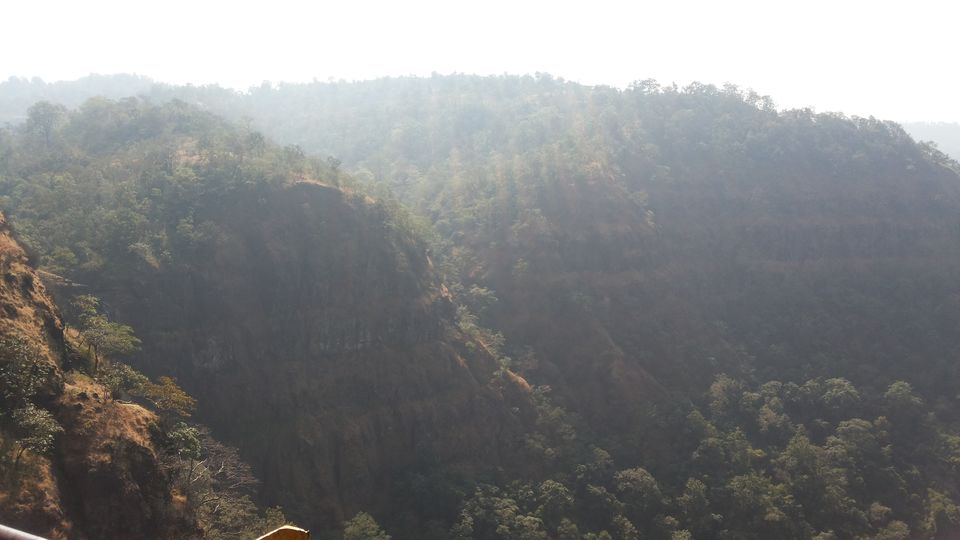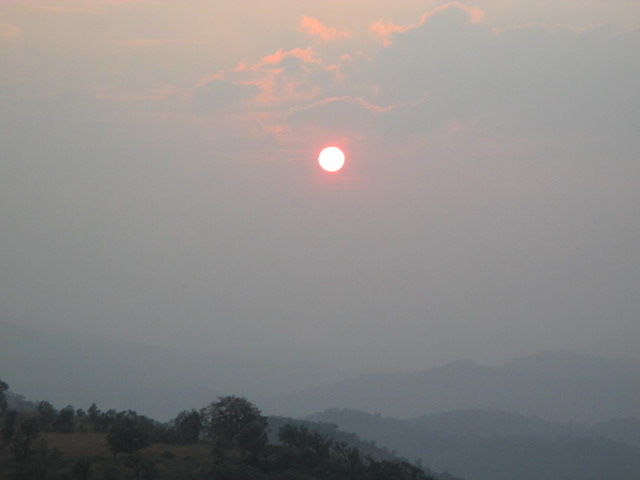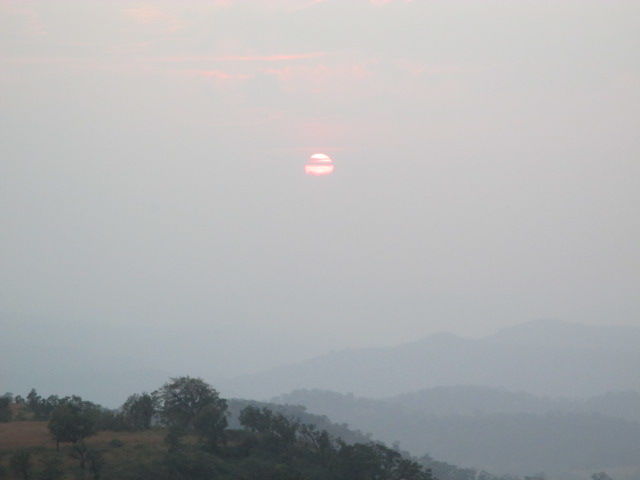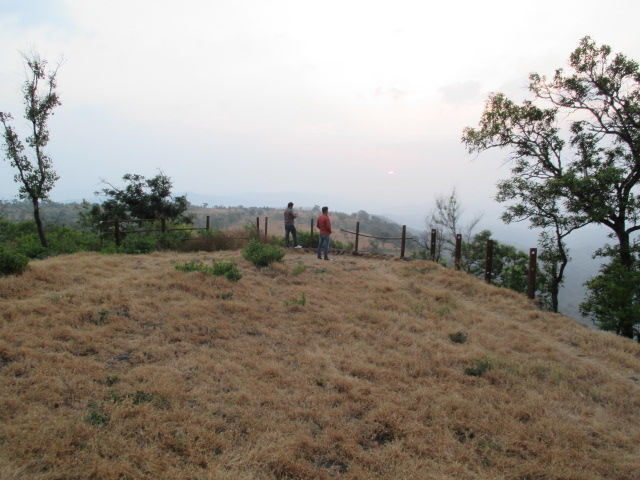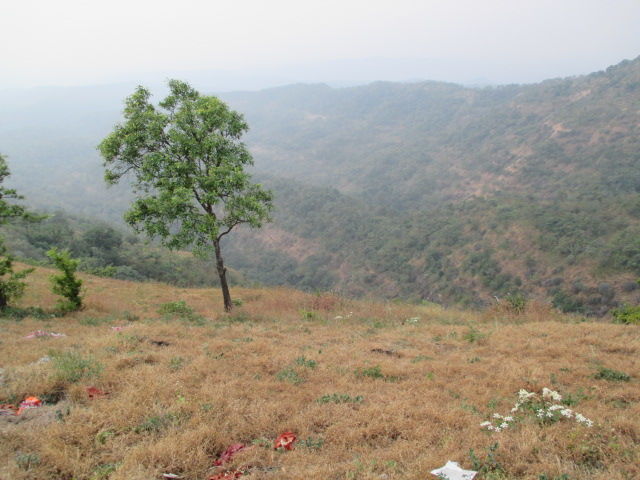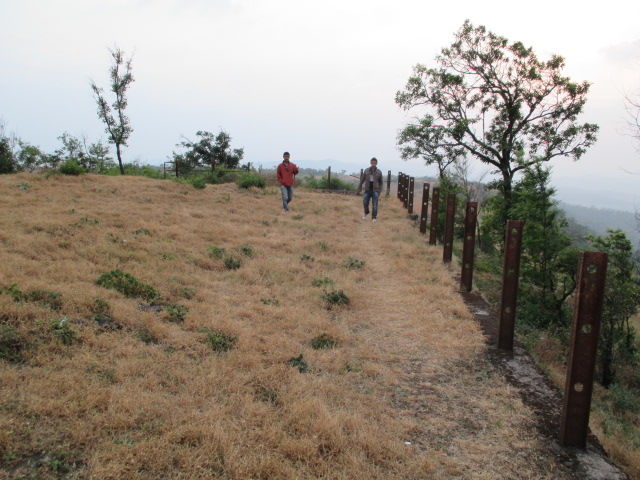 There was a waterfall as well here but that was almost dried up. But this place was nice to see and specially for photography.
After this we were searching for a good restaurant for lunch. Somehow for that we had to again go back to village. After lunch we just got rest.in evening we again went back to panchbol point and spend some time here. Chikhaldara have few parks as well but we choose to avoid going to park.
Late night we did a bonefire and one of the guard joined us and he suggested a place to us which was 20 Km from Chikhaldara and last 7 Km you have to track. We decided to go to this place. As next day we had to go back to Nagpur as well. We decided to start early morning at 6:00 clock and cover the first place and then go back to Nagpur.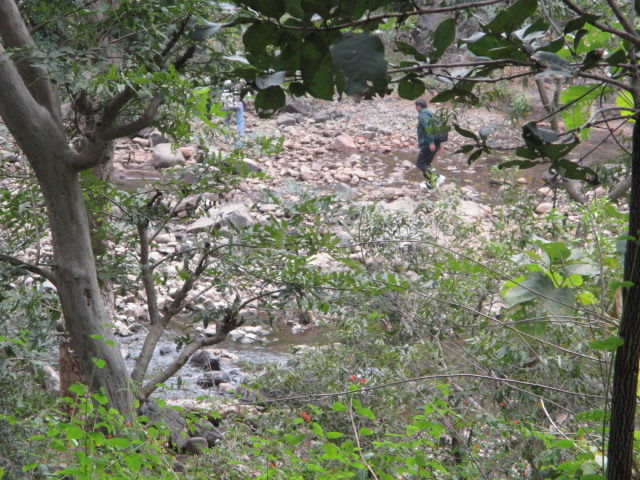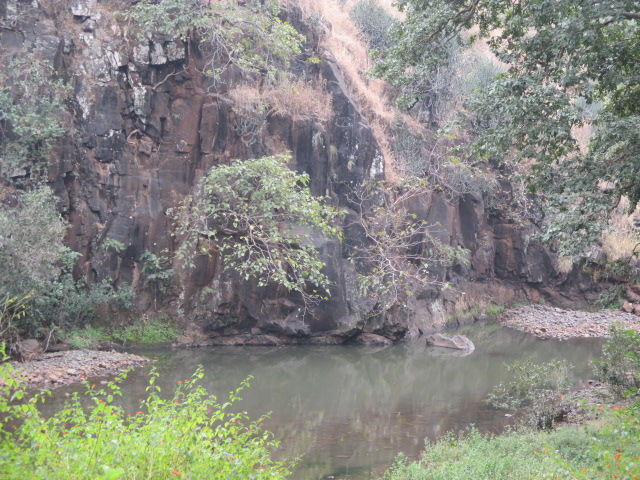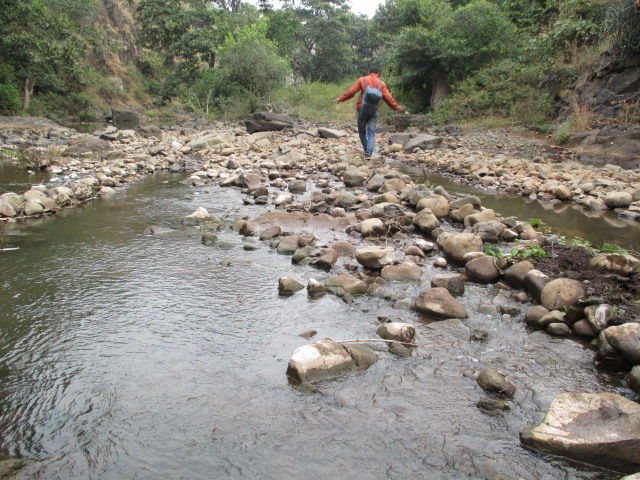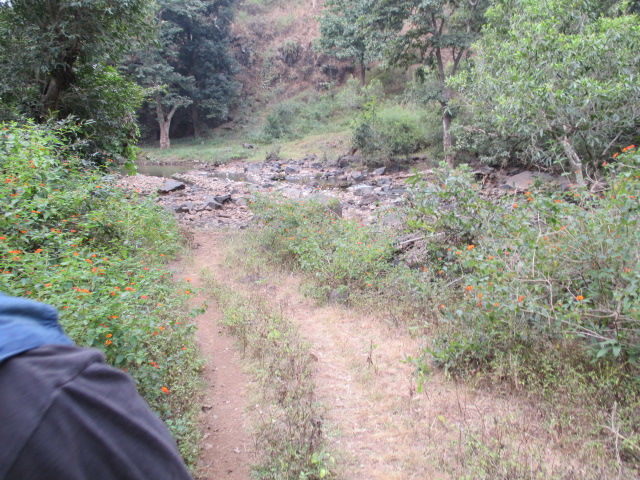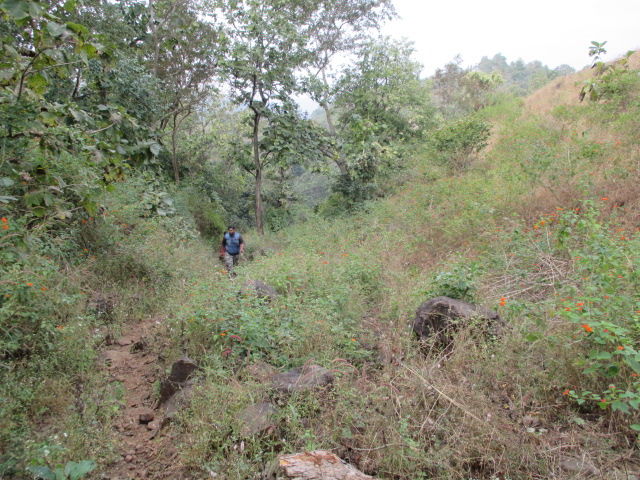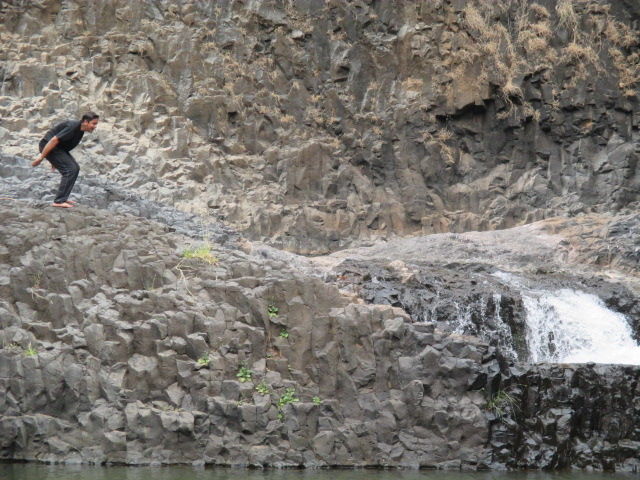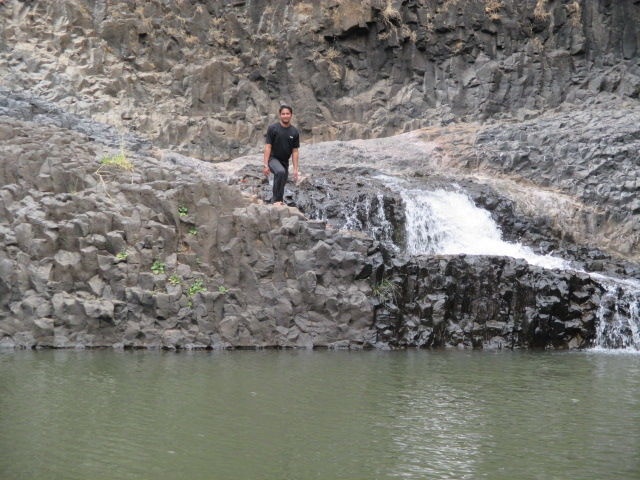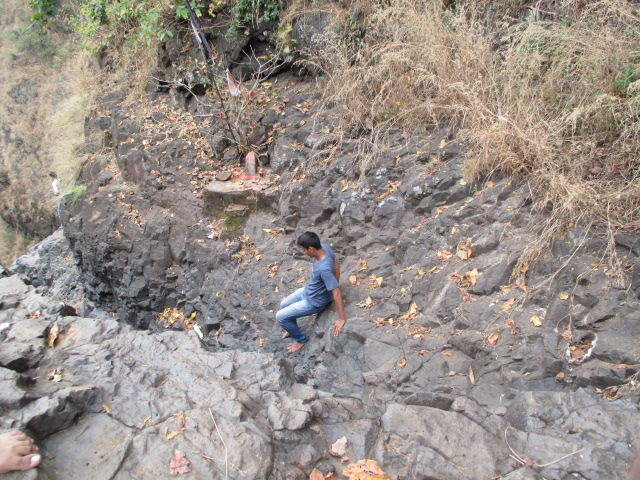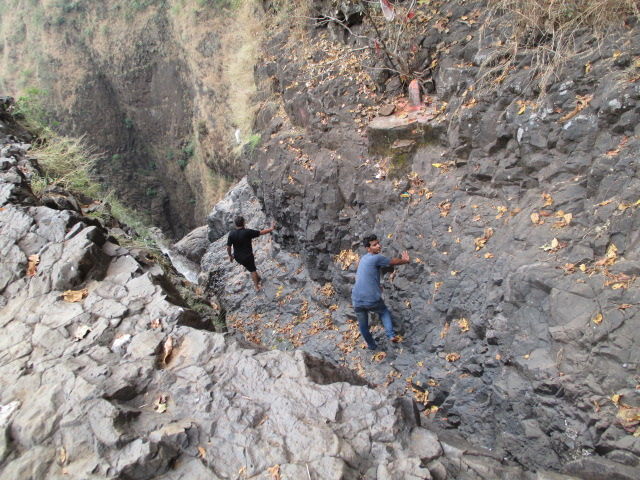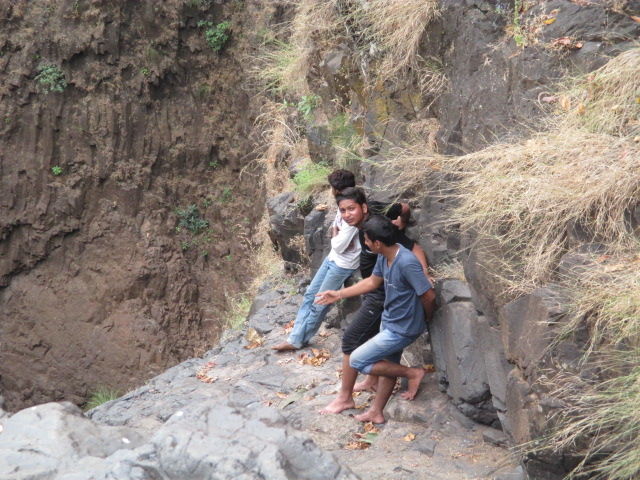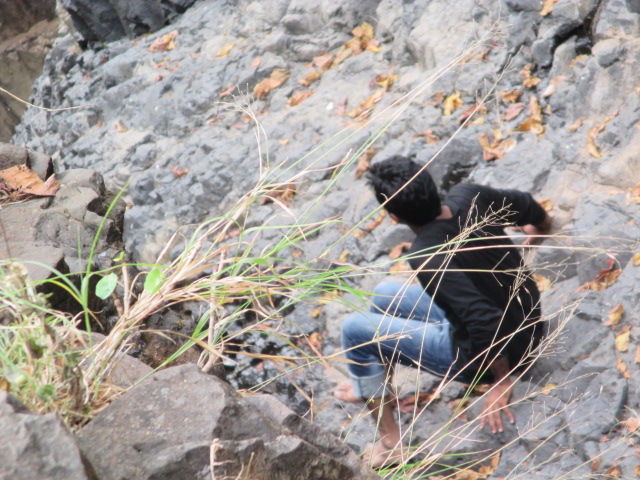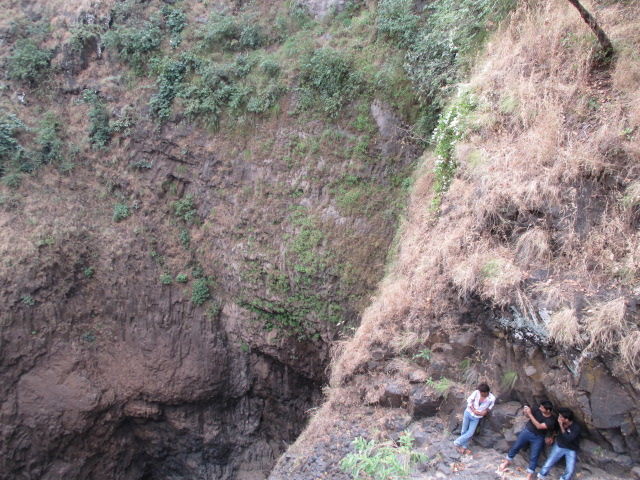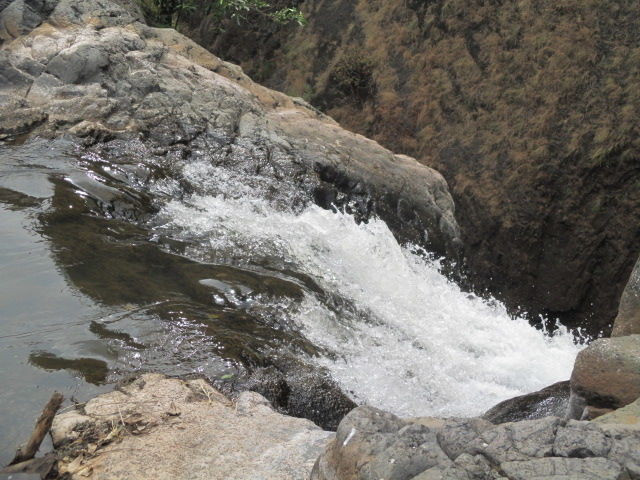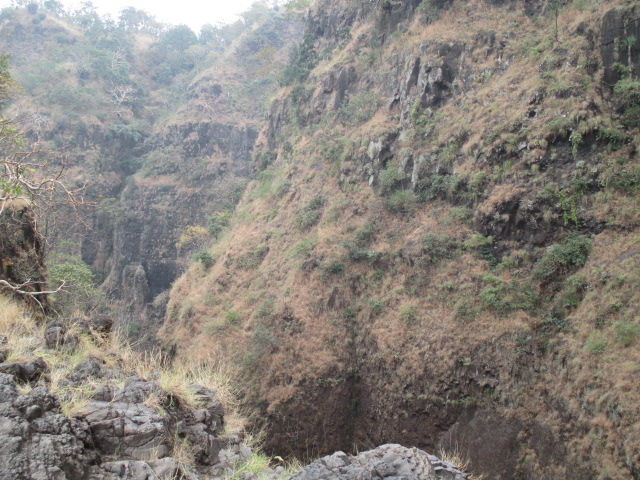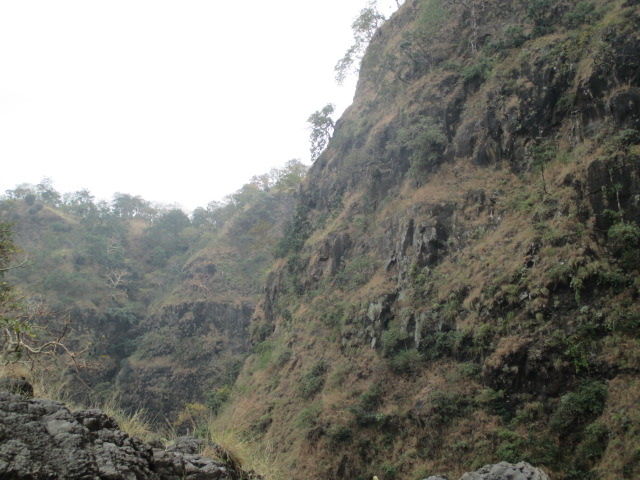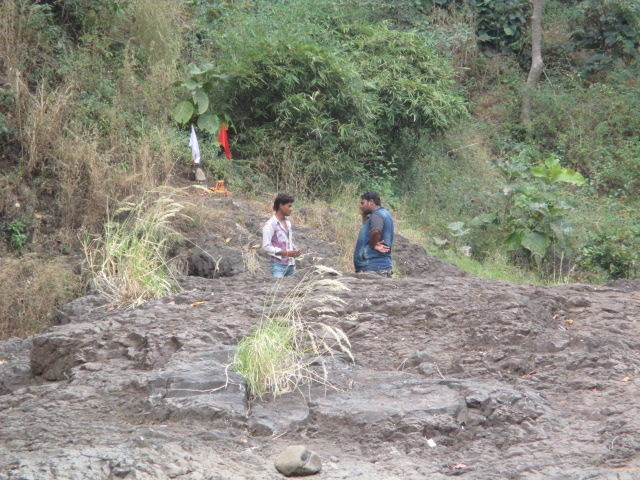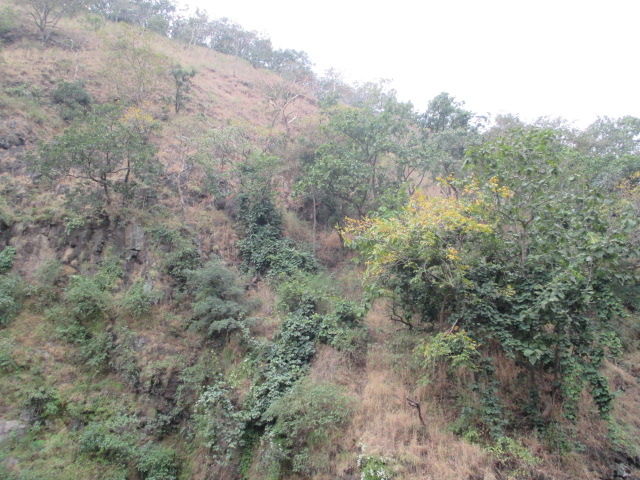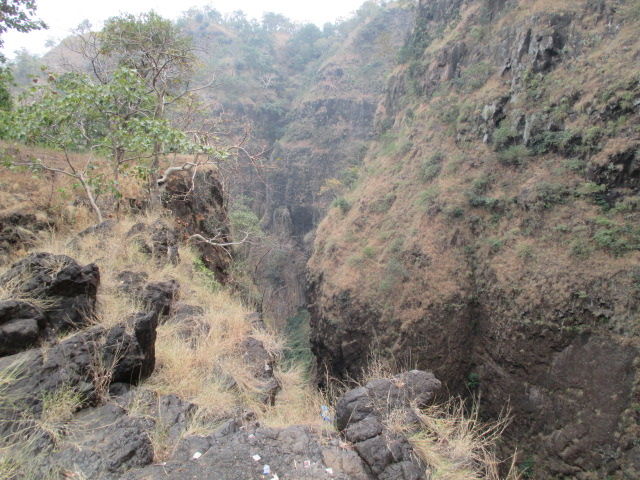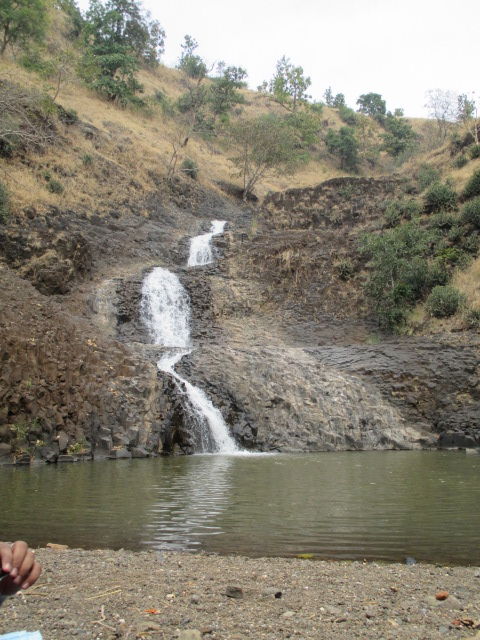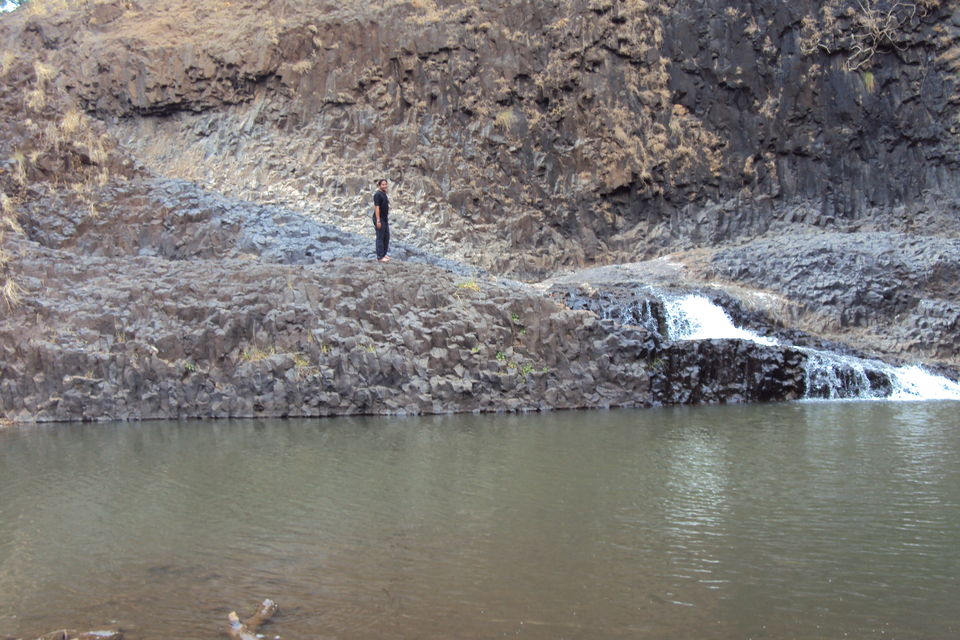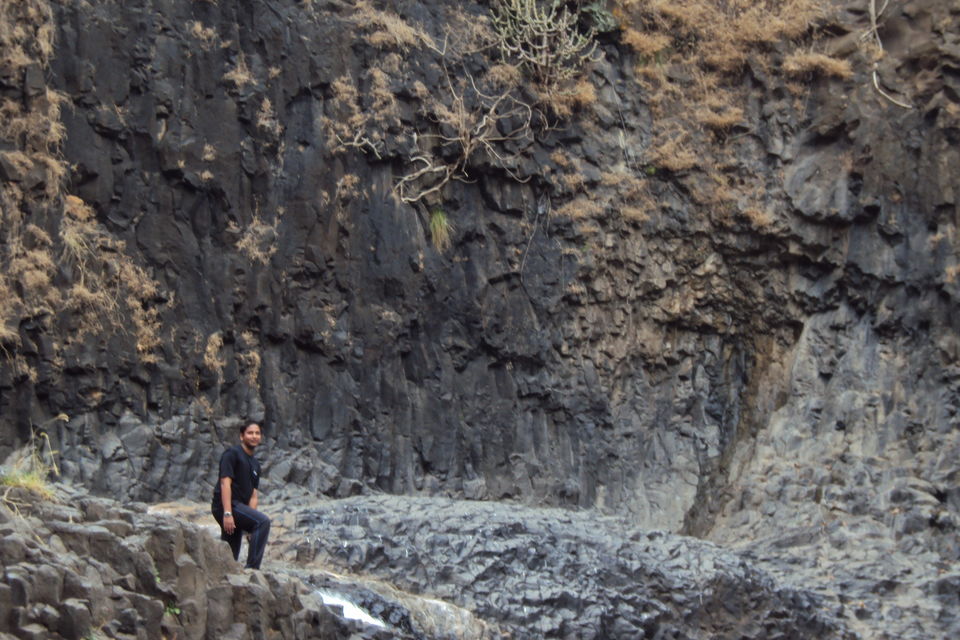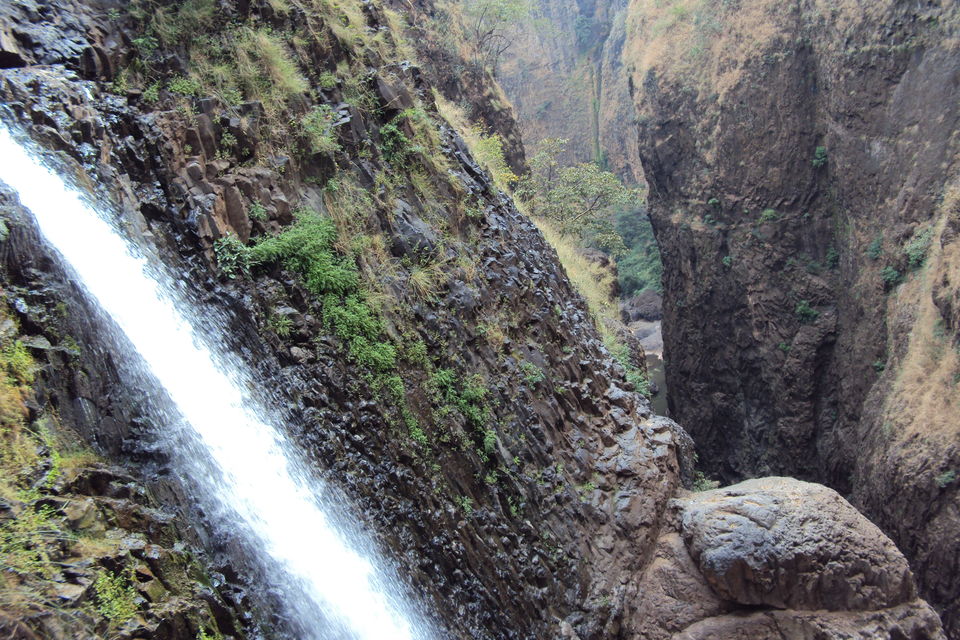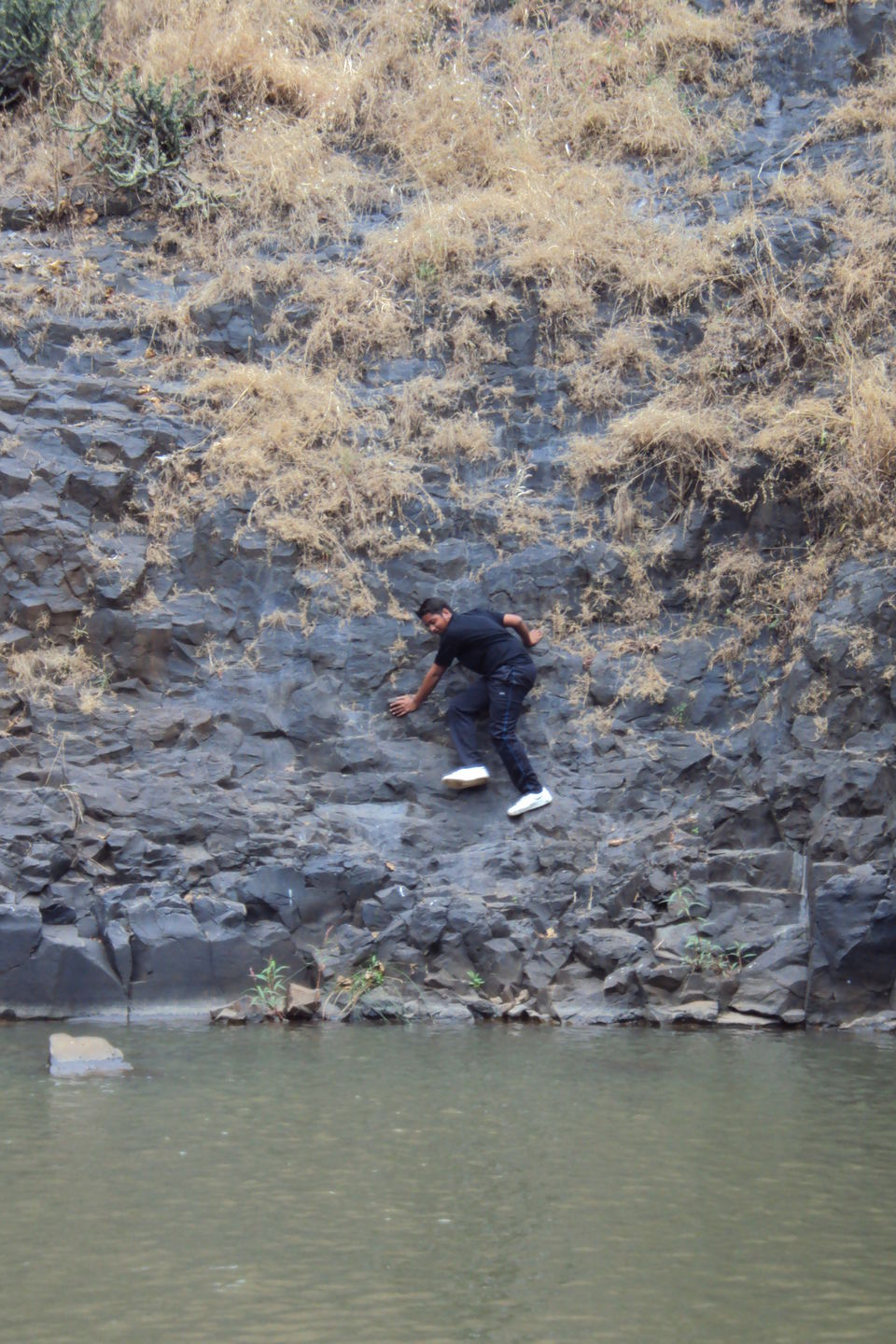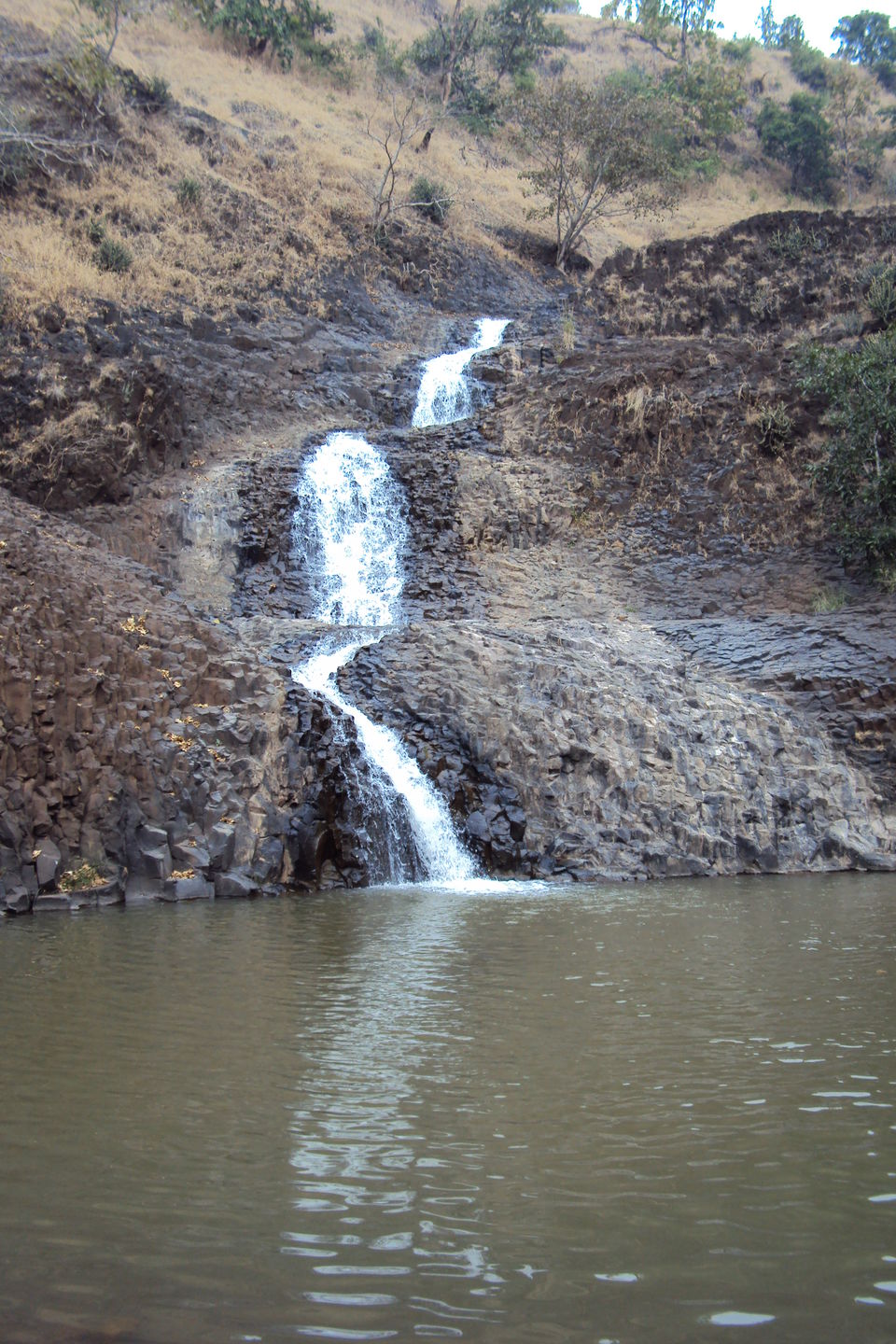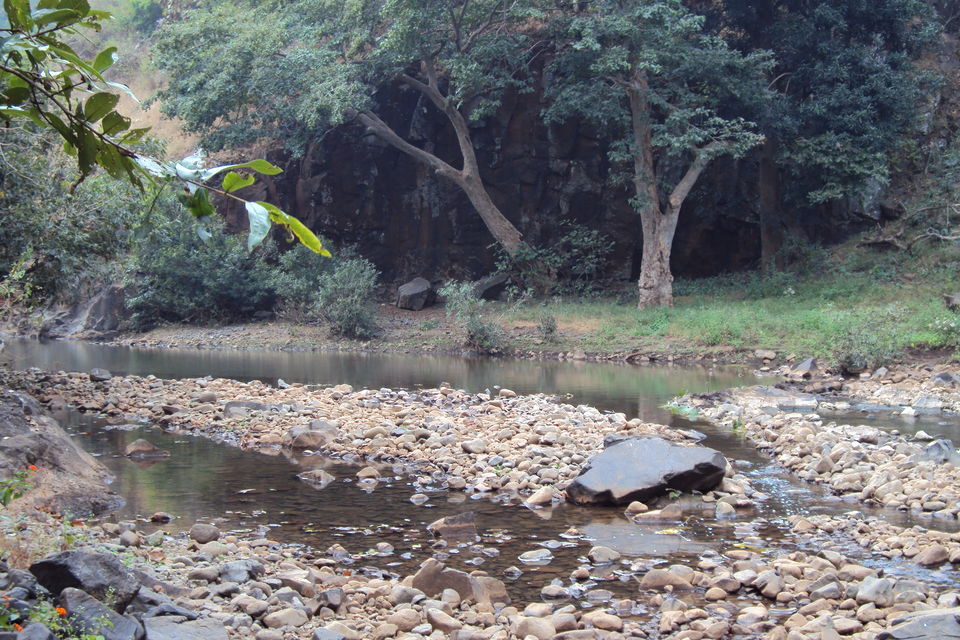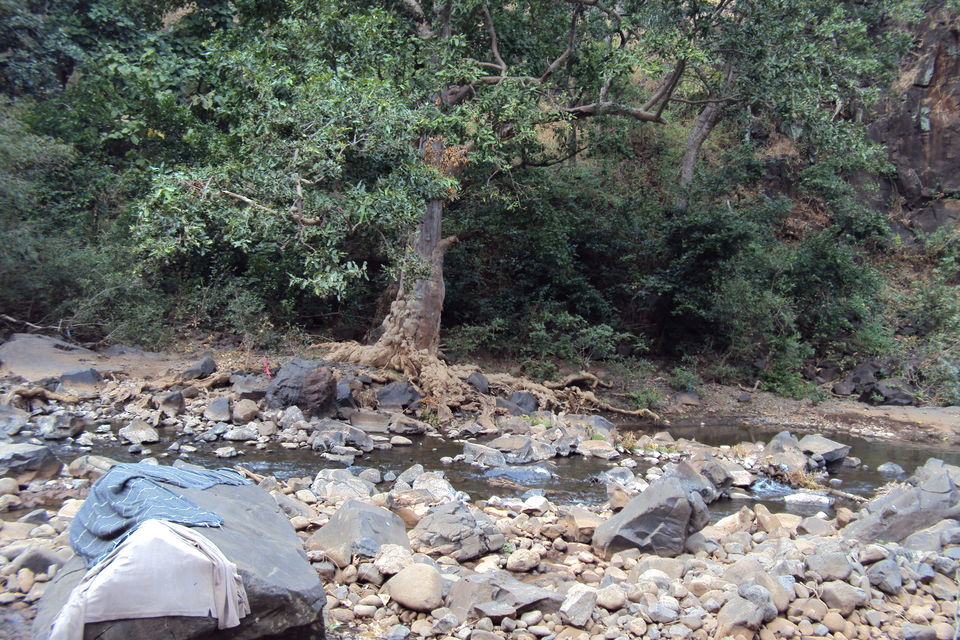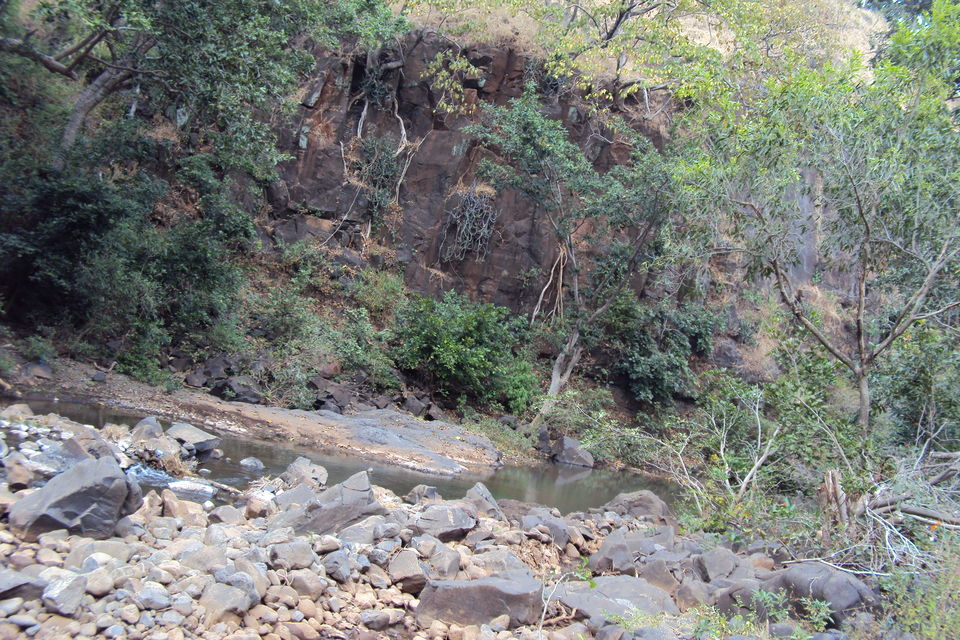 it took almost 1.5 hour to reach on the spot, you have to cross one mountain to reach here. but it was a great experience. except me everyone was ready to go here. but at last i also went here and it was awesome experience.
We started back for Nagpur after some rest.
We stopped for lunch at Dhamangaon and finally reached Nagpur at 8:00 PM.
This trip told me that we do not need to spent alot of money to see some nice places. Everytime vacation is not sit and relax at beach and mountains are not only in Himachal.