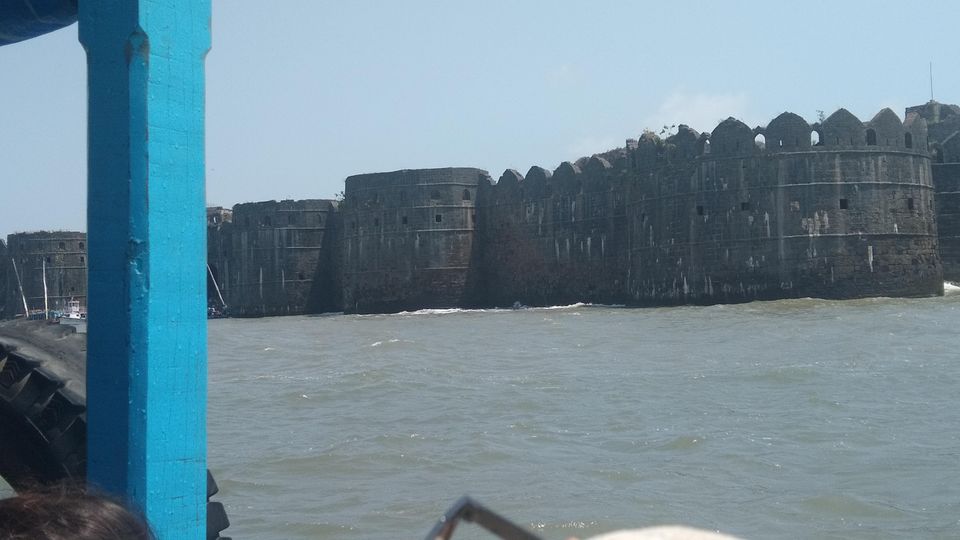 Best weekend gateways near Mumbai. Beautiful beaches..water sports and couple of historical fort to visit.
Murud Janjira fort
Its nice adventure traveling to local boats to reach fort..you should have big heart to enjoy the bumping sea ride..
Kolaba fort- you need a half day to see the fort. Temple inside has a historic value.
Couple  of beautiful beaches Murud beach, kihim beach, Nagaon beach.
You can enjoy all the water sports at Nagaon beach.