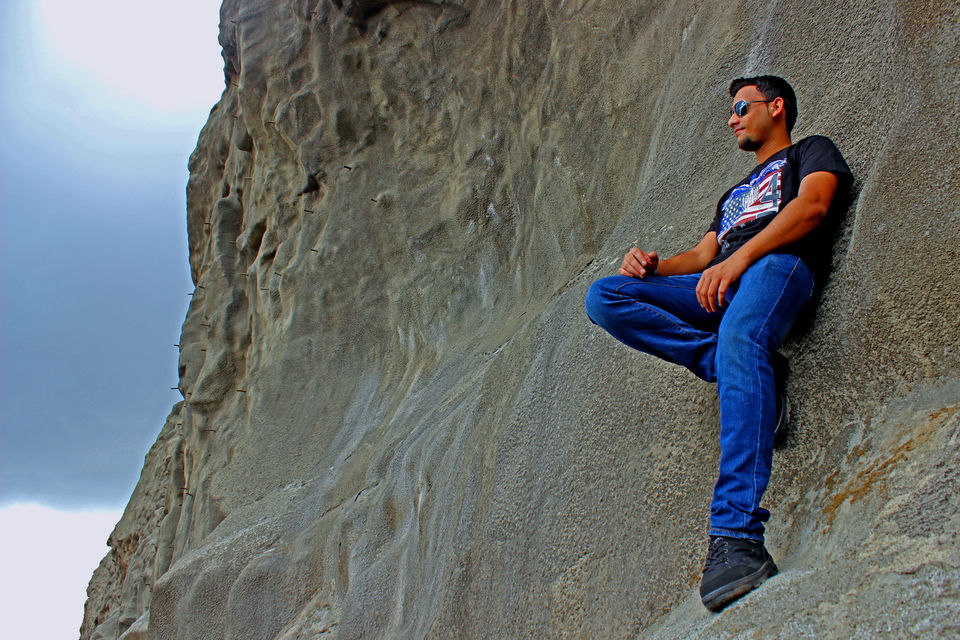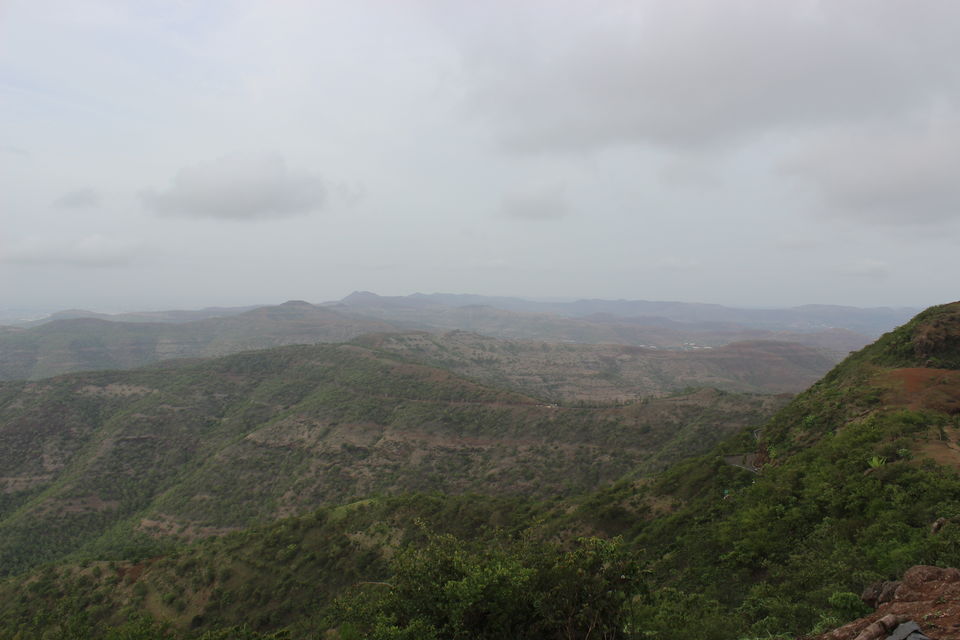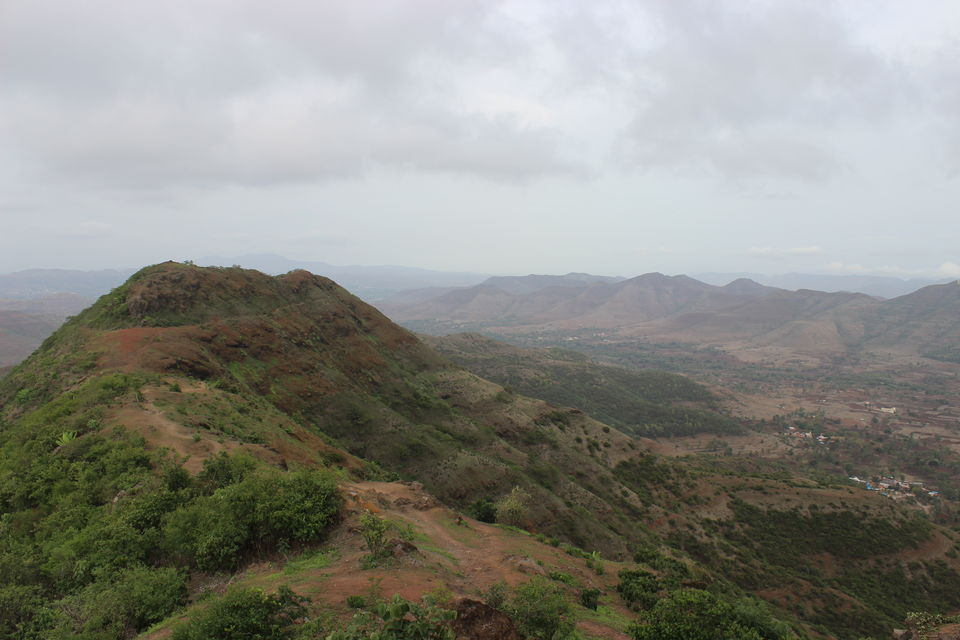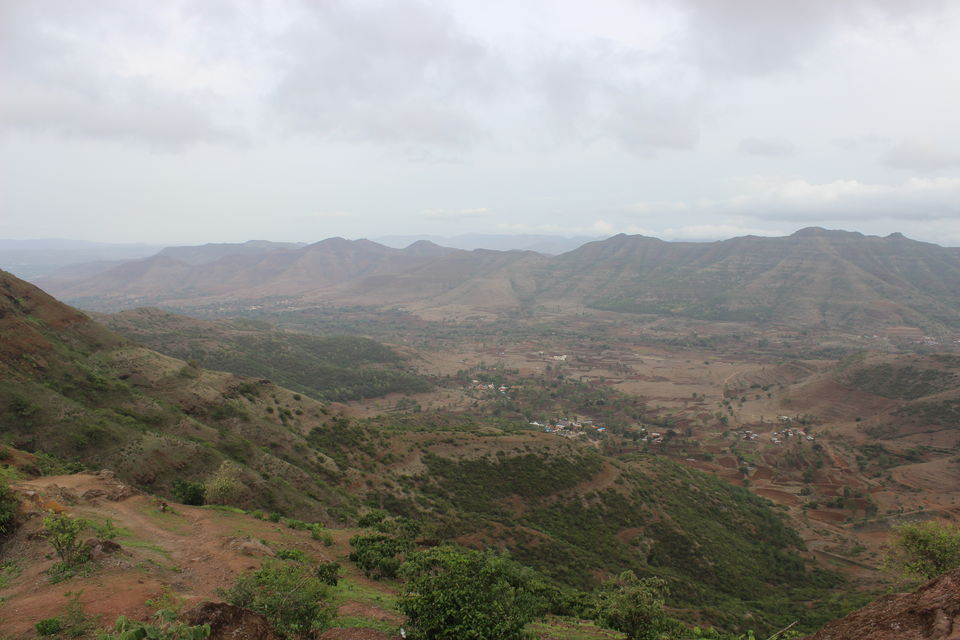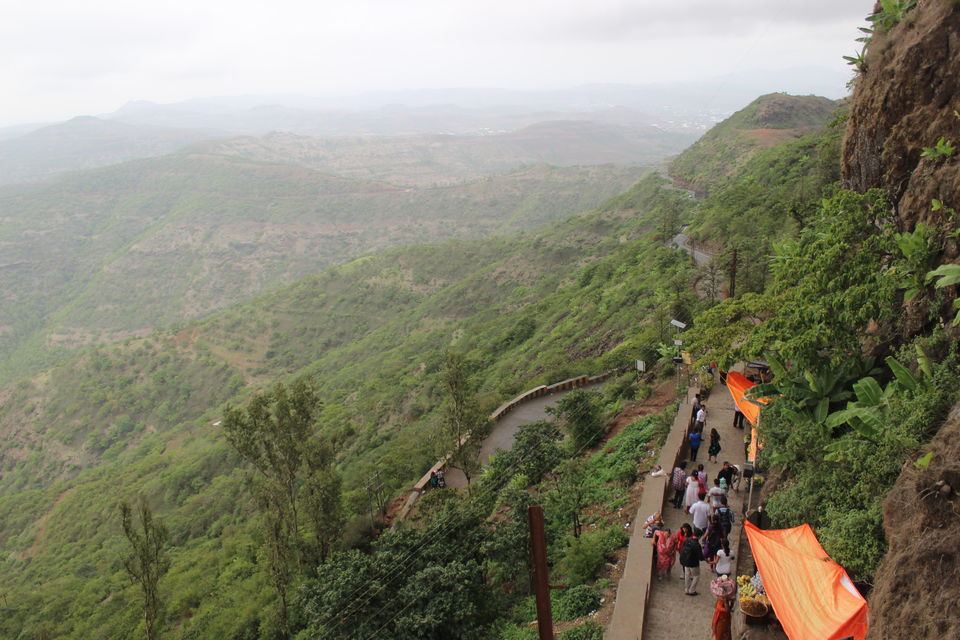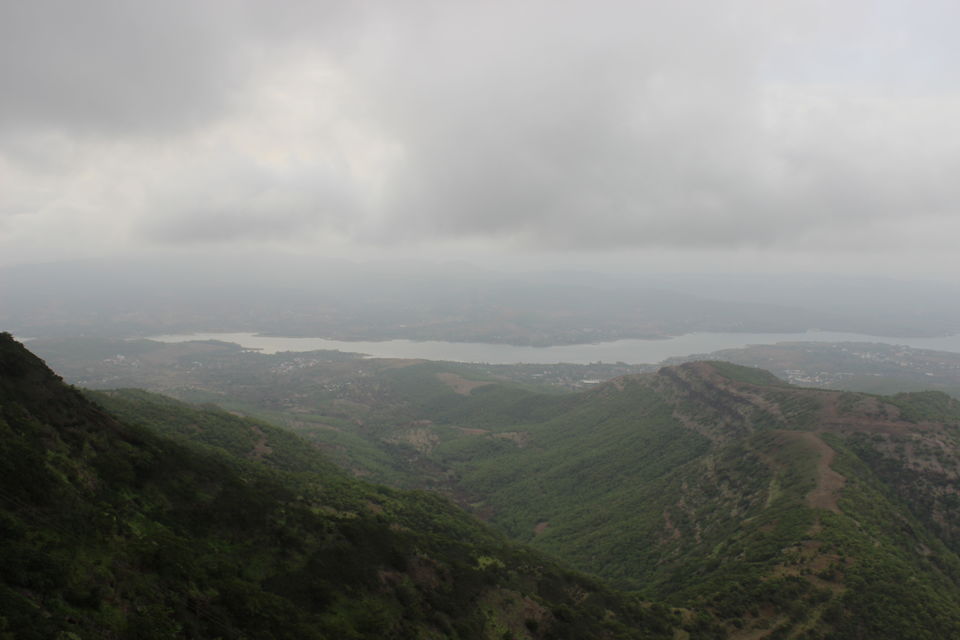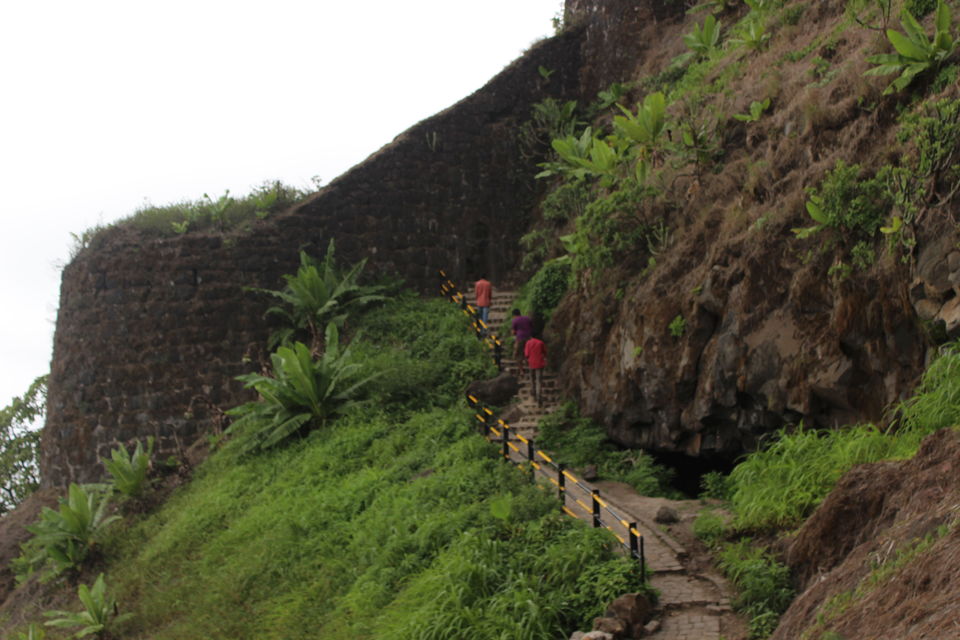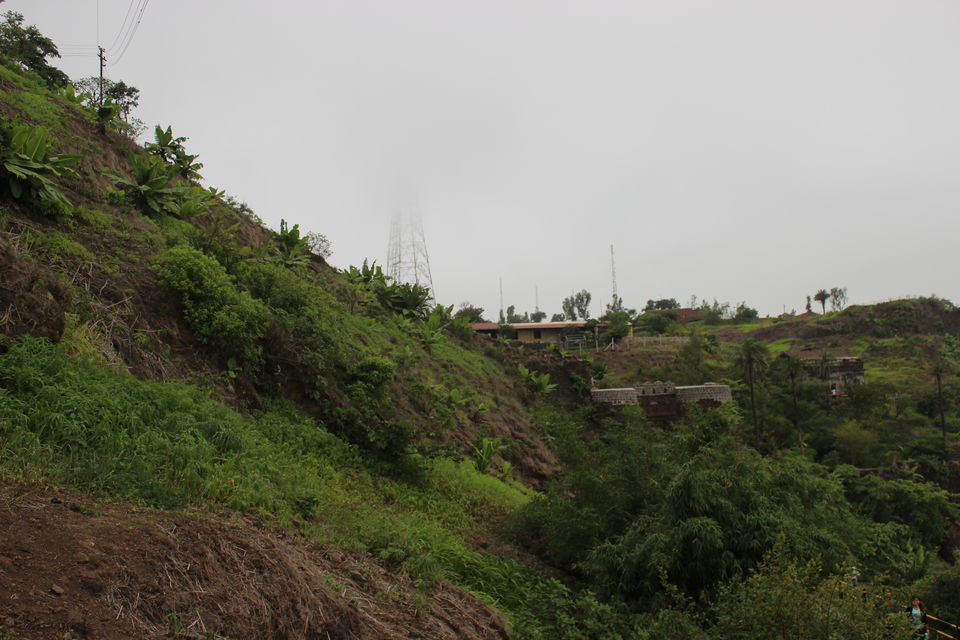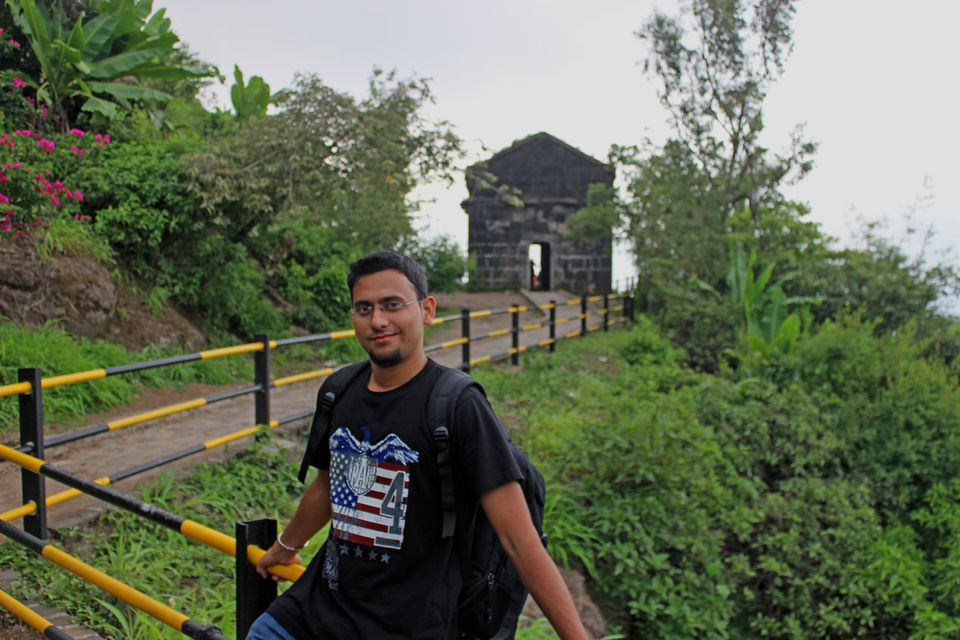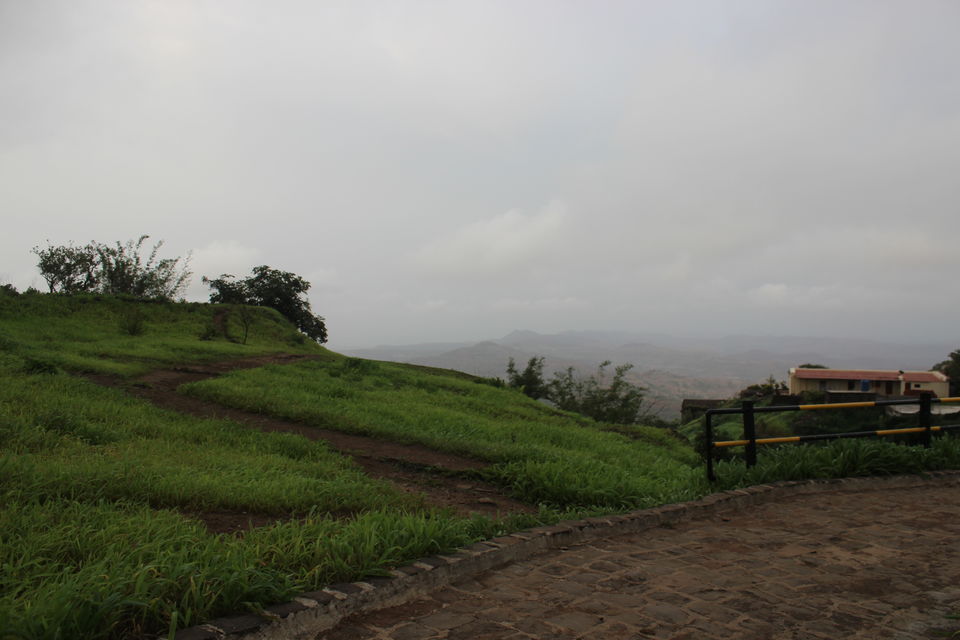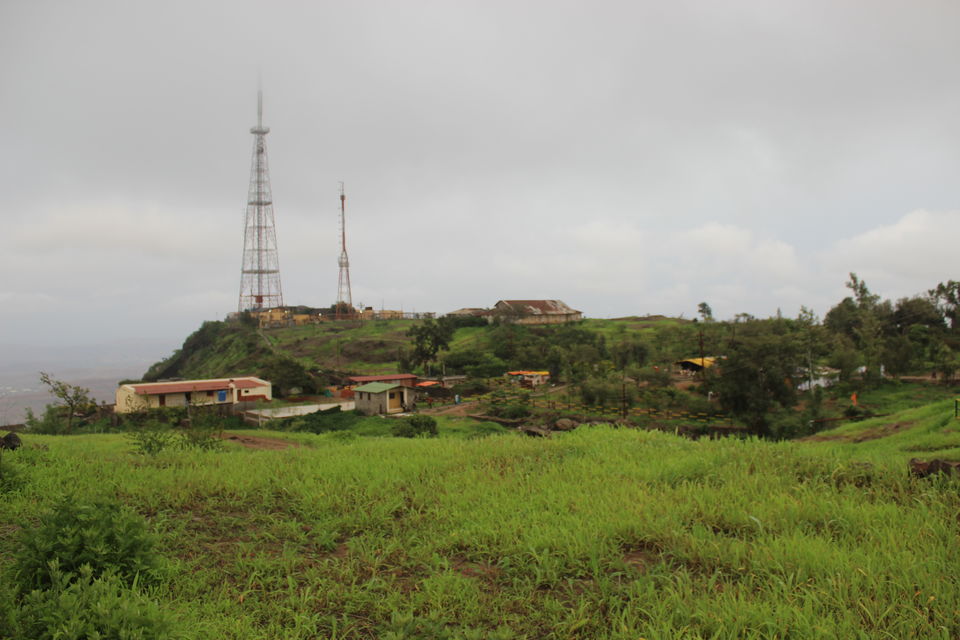 The best moments are the unplanned ones that just happen but make your day perfect.
Did this ever happen to you? It happened to me last week. I had a plan for 5th July. I was gonna go for waterfall rappelling. But, that plan was scrapped and I didn't want to spend the weekend at my room keeping myself "busy" indulging in eating, sleeping, watching movies and doing nothing. My wanderlust wouldn't allow it ;) Recently, I went for trekking and it was an amazing experience. I was hungry for more. The weather in Pune is just getting beautiful these days and it would a sin (at least to me) not to enjoy it!
"It's a big world out there and it would be a shame not to experience it." - Jo Andrews.
Also, recently I got myself a pair of trekking shoes. *Self high five* So, it calls for an outing. I definitely wanted to do a bit of trekking and exploration :)
Luckily, my friend lent me his bike for the weekend. Thank you, Sachin :) Now, there was nothing that could stop me. I decided I'd explore a few places nearby which I haven't before. I figured on Saturday (5th July) I'd visit the Sinhagad fort, which is approximately 30 km far from Pune. It would be a nice short road trip and it would be fun. I discussed about this with two of my teammates and they agreed to join me. Wonderful!
Khub jamega rang jab trip pe nikalenge teen yaar (Three of us would have a whale of time during the trip). On Friday evening I left the office happy with this thought. Little did I know that both of them would change their minds the next morning! What a start of weekend :P One of them had fallen sick and the other one had some work to do. Damn it! But, I wasn't gonna let this ruin my weekend.
I had discussed with one of my roommates earlier about a possibility of outing on Saturday and he was not so sure before. On the lazy morning of Saturday, Mrudang was just about to get out of his bed and he noticed me standing there. He knew I had something in mind and I was there to ask him. The first thing he said to me was "Where and when?". I said "Sinhagad fort. Today." He was thinking of going to his office that day. Boring, right? He said "Okay, I won't go to the office then." Perfect! Let the weekend begin.
We planned to leave at 3 pm so we could spend the evening there and hopefully we'd return well before it gets dark. Like it was gonna happen :P We were just about to leave and Mrudang hesitated a little (may be more). Well, there was one minor hiccup and for obvious reasons I can't mention it here. I wasn't worried about it, but he was skeptical and he was almost going to cancel the trip. Following Sir Richard Branson's advice I said "Screw it, let's do it." Somehow he agreed. Hell yeah! We're going for it, baby!
Finally, we're on the road :) Now, the journey was supposed to take an hour or so. But, what's the point of going from A to B without a nice distraction? Sure, you can follow the direct route, but ain't no fun in that.
"All journeys have secret destinations of which the traveler is unaware." - Martin Bubber.
On the way to the fort we stopped at a couple of places. They were so enticing we couldn't resist ourselves from getting off the bike! We clicked some pics and created some memories :) The fort was not what I expected. It was much better! We enjoyed delicious kanda bhajiyas (onion fritters), bhutta (corn) & mangoes over there. The weather oh, it was just perfect. I am going to let the photos do all the talking.
Originally published here.