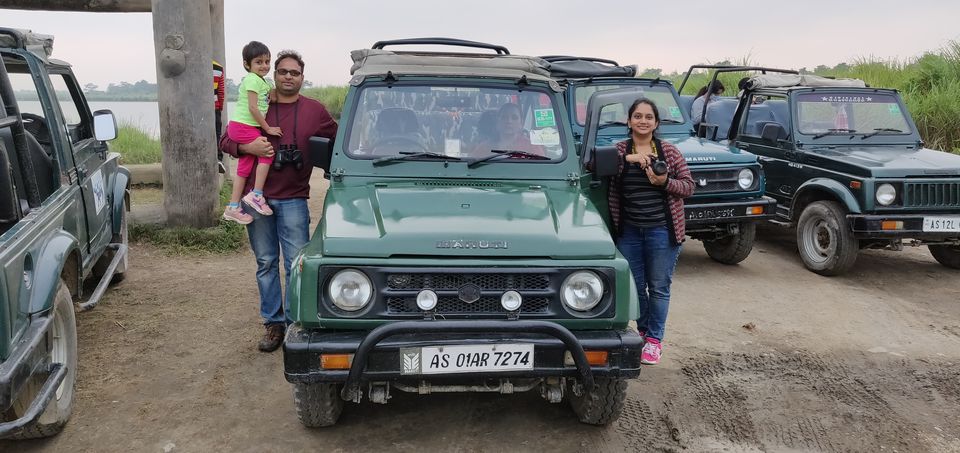 Finding a traveller in a soulmate or a soulmate in a traveller?
It's easy to spot a South Indian on a Sahyadri trek. He/She is usually the one looking around for "just some pickle" to accompany the Kanda Poha.
That is my first memory of Mahesh, my husband, whom I met in Velas, Ratnagiri. We were part of a group that was excited to experience the newly hatched Olive Ridley Turtles' journey into the sea.
Subsequent weekends were spent with this new group of friends and the dil mein baji guitar moment happened between us on a moonlit trek to Garbett, Matheran a few years back.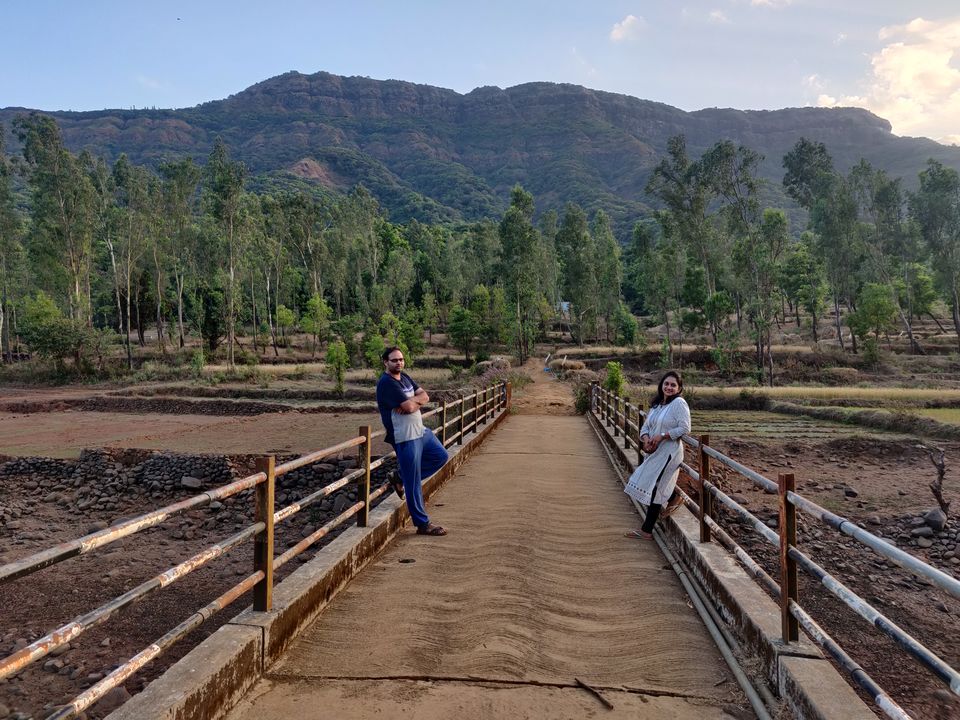 Travelling to new places, knowing different cultures and gorging on local food is something we both love. We continued pursuing this passion for travel even after we got hitched.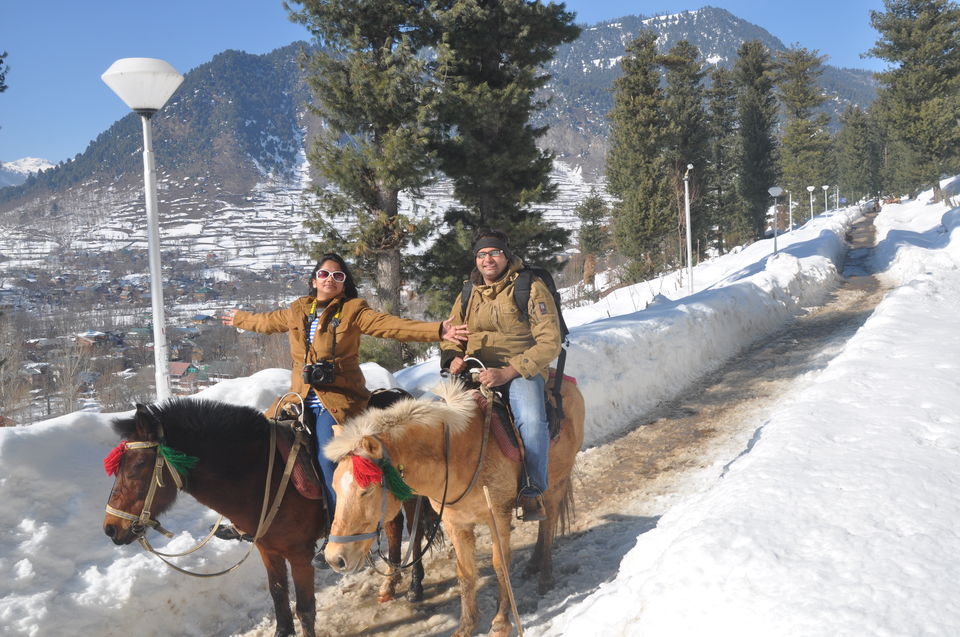 There's this idea of getting "settled" in most of us – grabbing that perfect degree, finding that perfect job and seeking pride in getting married at the right age. But nothing is settling in life. And marriage can be the most unsettling experience. Haha!
Life after marriage
Cutting down on expenses and saving every penny for travel is not realistic, at least in our situation. True, there are smarter couples who have done it and some, who continue to travel with their hard earned savings.
We have our share of unavoidable expenses – be it through mandatory attendance at family functions, school fees (yes, we have a daughter!), home loan EMIs (yes, we have this too!) or unforeseen situations. But that doesn't dissuade us from planning short or long trips, especially within India.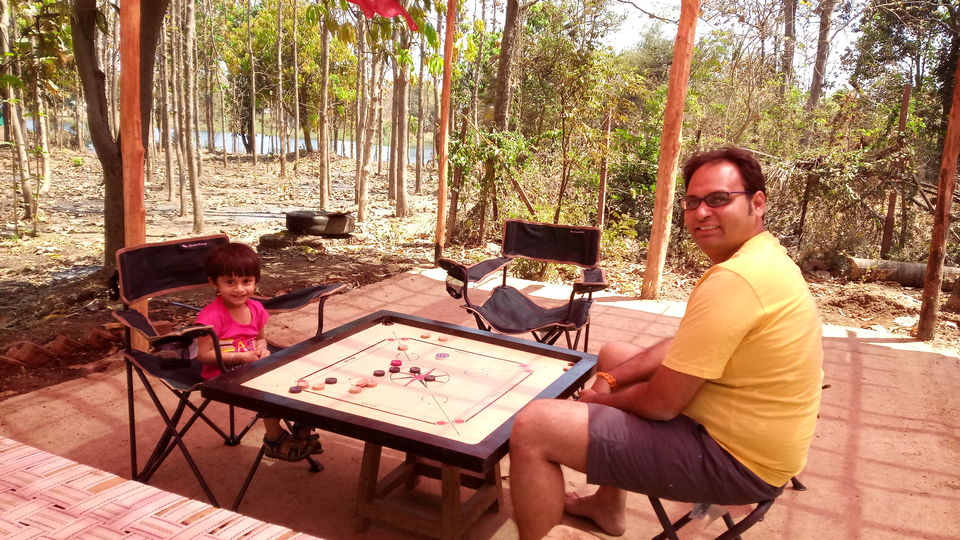 We are salaried employees and usually save up for our upcoming trips after all the necessary  EMIs and savings are done with. It's like a "Travel Saving".
Solo Trips - Why Not?
Marriage has not meant that we travel all the time, together.
After the birth of our child, I was "home quarantined" for more than 6 months. This didn't stop us from pursuing our love for travel. Mahesh had this dream of going on a Chadar trek and with my post-natal situation, it would seem impossible to travel together, on such a difficult expedition, at least in the next 2-3 years after delivery. And so, solo trip was our answer. Or rather, solo travel with a group!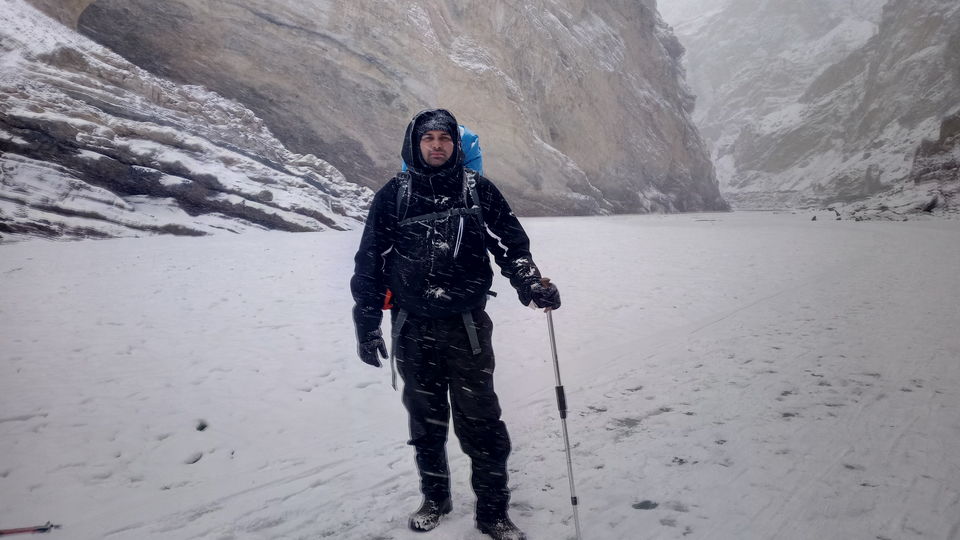 Why Should Boys Have All The Fun?
And the solo trips continued for Mama too, after I took a break from the mommy duties and went on trek to Devkund waterfall, Maharashtra with a group of trekkers.
Not just this, whenever I feel like it, I revisit my passion for street photography on early Sunday mornings with my DSLR & some siblings or friends when the daughter and father are dozing off.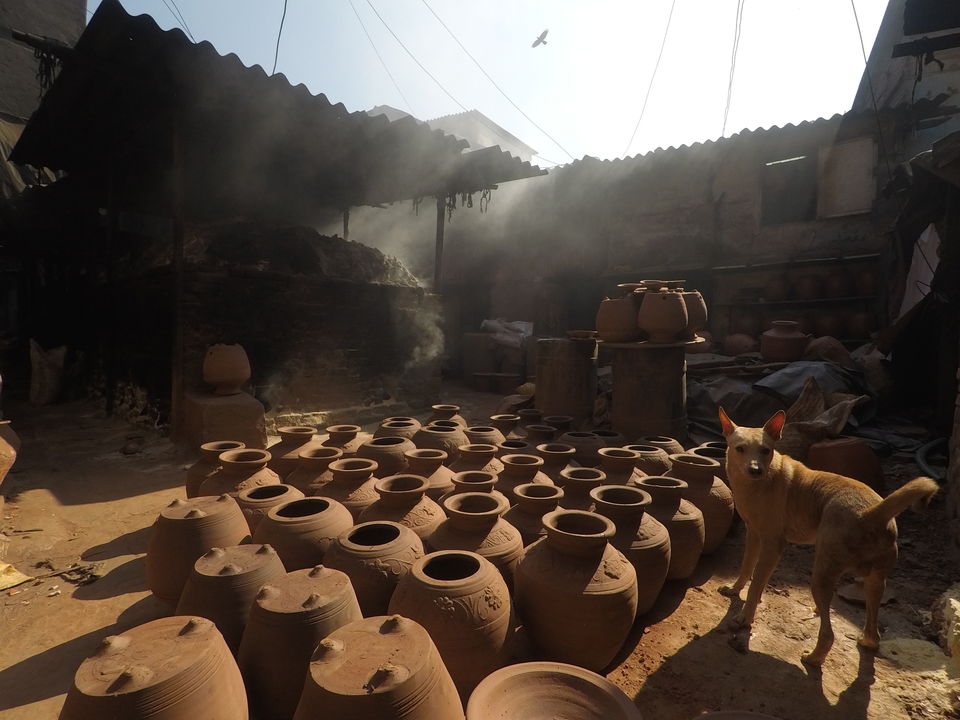 Finding Travel Opportunity in Every Situation
We like finding opportunities to explore new places in every situation - whether there's a wedding in the family or friends getting hitched, mundan ceremonies and even office trips!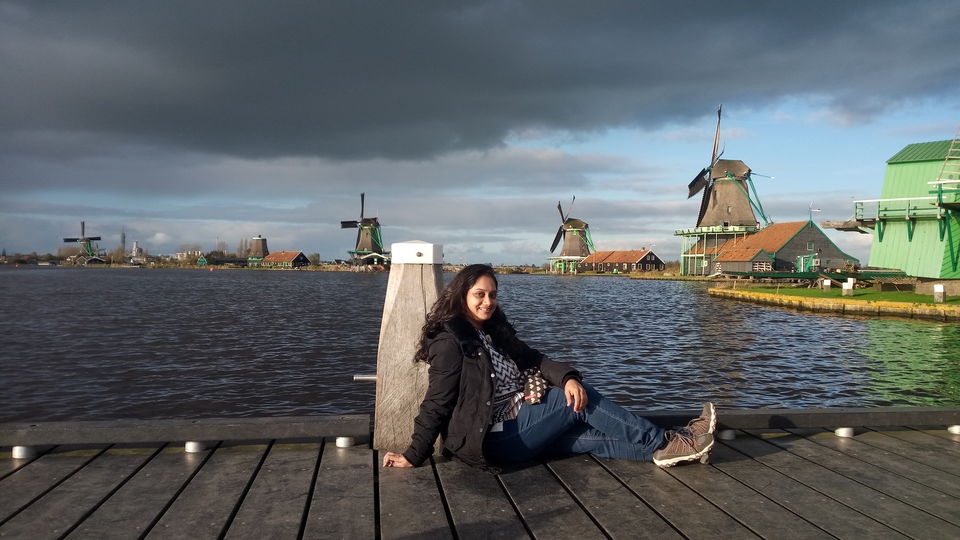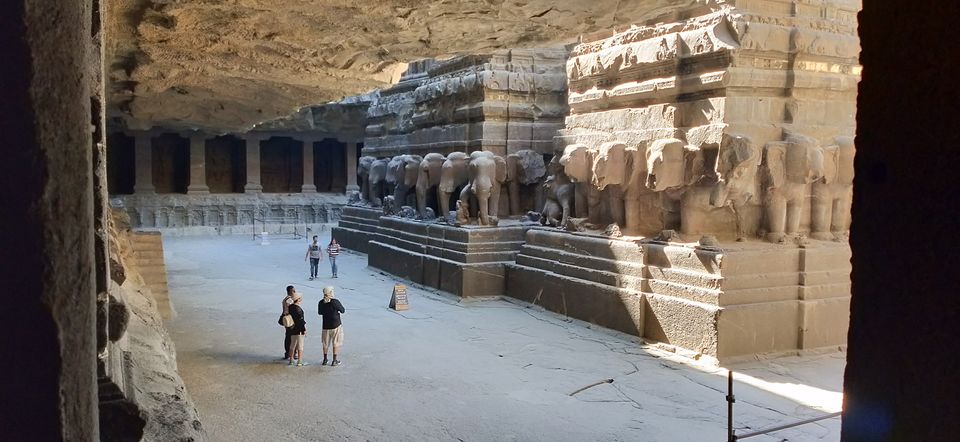 Both of us firmly believe that one lifetime isn't enough to explore our own country. We met in an age where Instagram wasn't as popular as it is today, in India. The concept of influencers rarely existed then.
We kept exploring India whenever we found the time, had the budget and of course when we got leave from office, all at the same time. We travelled for our own happiness and would only upload pictures on Facebook, to share with friends.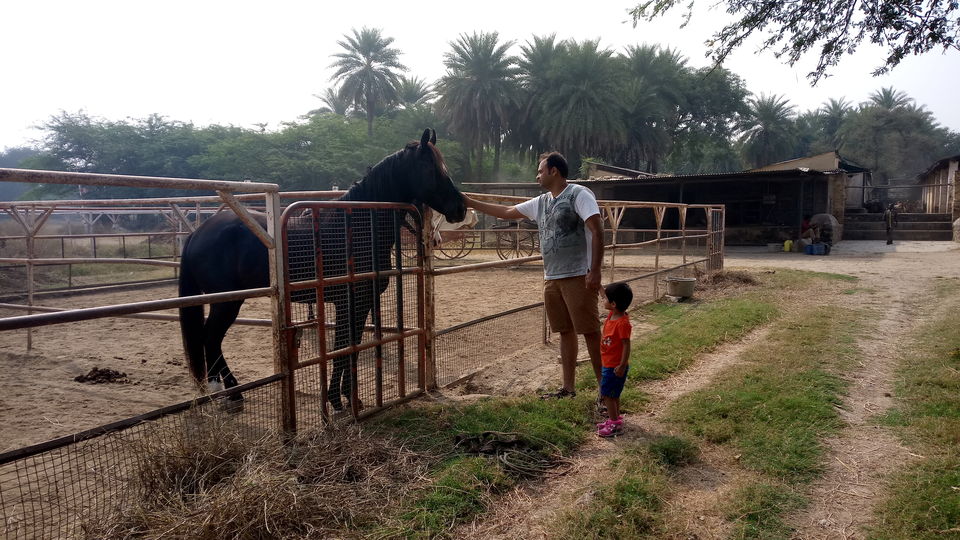 Taking Parents On Weekend Trips
We love taking our parents on weekend trips - whether in the city or outside. As children, it is them who inculcated in us, the love for seeing different places. So now it's time to show them around.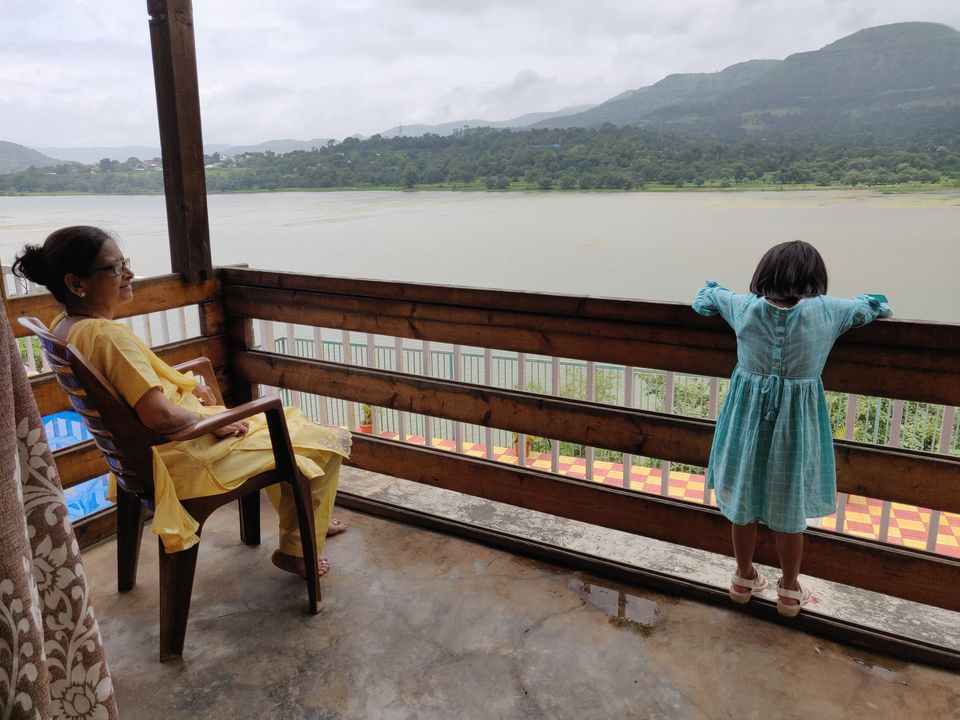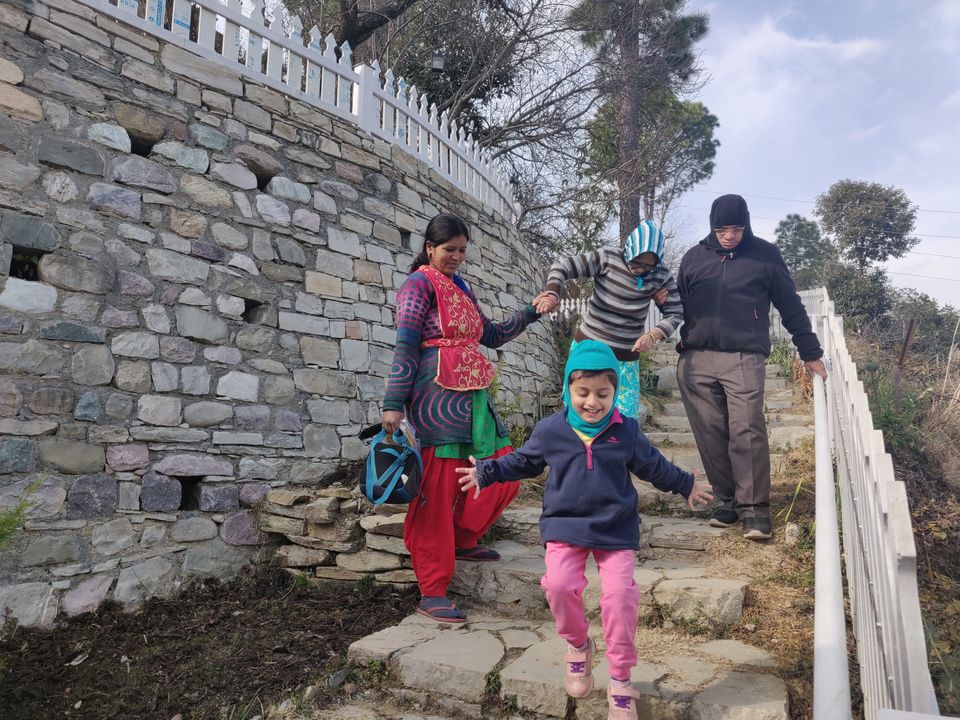 Today, we have a small presence on Instagram:
You can call us a "micro influencer"; but we are just that. We don't endorse brands that have no relevancy to us.
We started our channel with the aim of encouraging family travels without being too pushy with this concept. There are far too many people who are already travelling and how.
Our attempt is to only reassure new age parents that they can pursue their passions despite all odds. The idea is to not get bogged down by newsfeeds of your friends who are travelling a lot and feel pressured for doing something you like.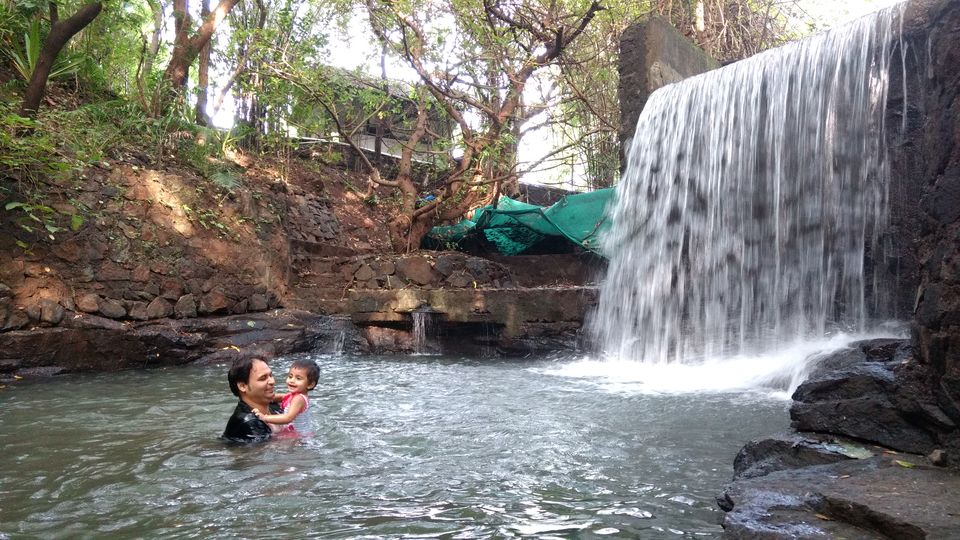 We have travelled many times in a year. Sometimes, we have travelled only once a year and that is ok. Family priorities can come in between and it's okay to keep reshuffling. These are the things that really make us wait for the next big travel.
Between Kashmir and Kanyakumari, we have explored over 14 Indian states together. We are in our early thirties and have seen very less of India. That gives us reason enough to travel and get to know our country.

Today, when we see our Instagram feed, we feel happy that at least we began somewhere.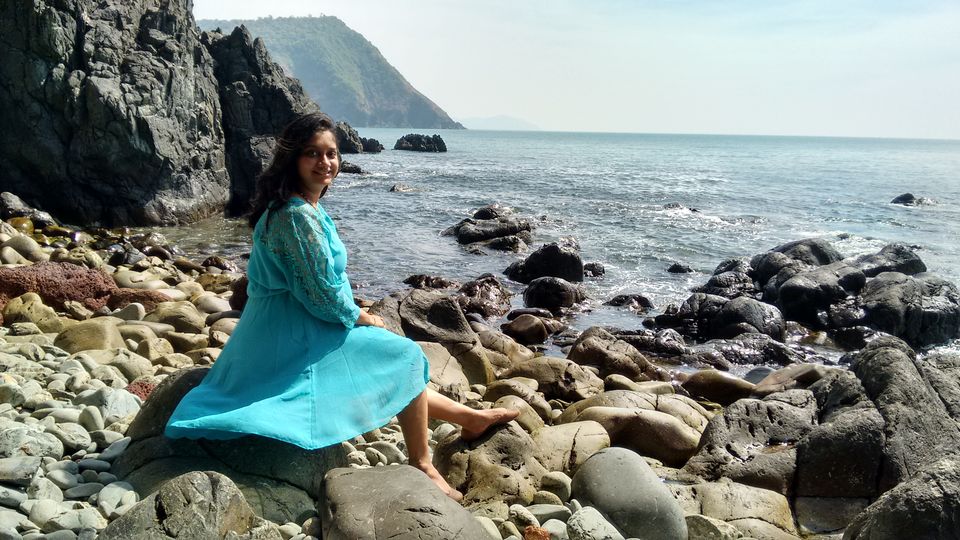 S