My earliest memories of Pune are from late 70's, when after my marriage I visited some of my wife's relatives in Pune. After sometime, my mother-in-law also shifted to Pune so we visited her practically every year. I have fond memories of the city, every time I visited it.
In those days, most people lived in sprawling bungalows with trees all round and there were very few cars and two wheelers on the road. In fact on my first visit to Pune, I was shocked to see there were no fans in my sister-in-law's house as they weren't needed.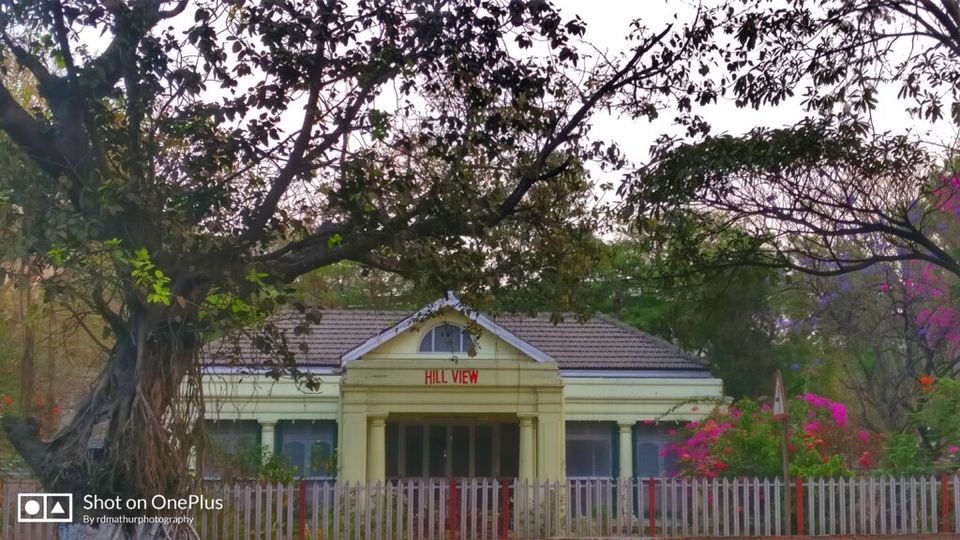 A few of the Bungalows which have survived.
Pune, with its proximity to Mumbai has always been very strategically important to whoever ruled India, right from 1674 when the Maratha empire was established, upto 1818, when the third Maratha war broke out. The Peshwas were defeated in the Battle of Khadki and the British established a large cantonment in Pune. Later, in 1895, the headquarters of the Indian Army was later established here.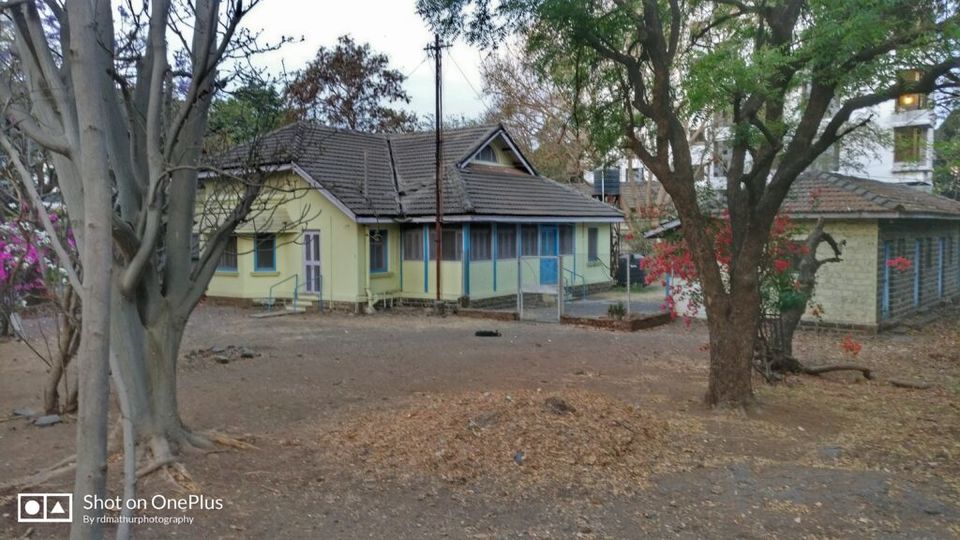 A few of the Bungalows which have survived.
The climate of the city was so good that it was not surprising for the Officers during those days to choose Pune as their home after their retirement. Slowly however, it became the second largest city in Maharashtra, after Mumbai and due to the presence of several well known educational institutes, it became a major educational hub. It was often referred to as the "Oxford of the East". Then came the IT revolution and after Bangalore, Pune became the second IT hub in India. Several multinational IT companies set up their offices in and around the city and population grew with many migrants from all over the country coming for work here.
Now Pune boasts a population of 3.3 million and is now the 9th most populous city in India.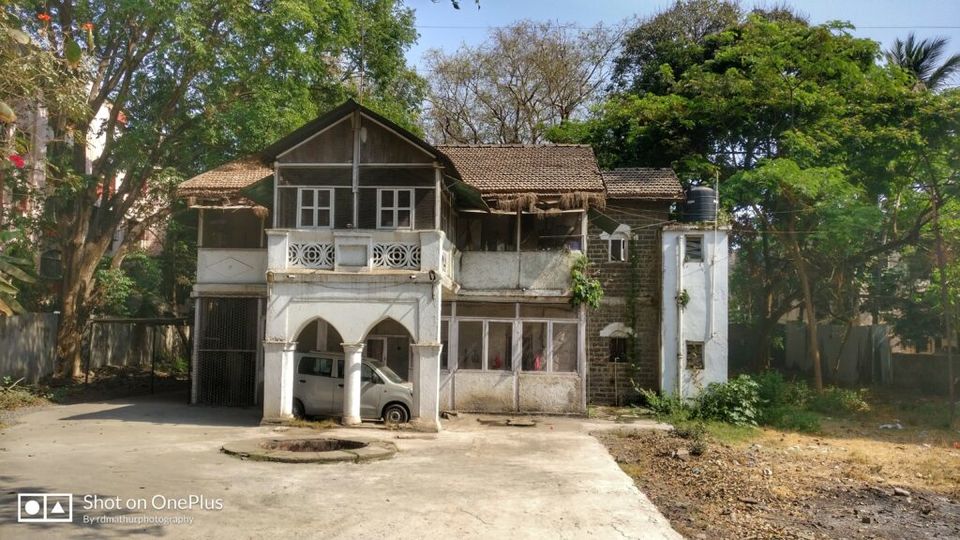 A few of the Bungalows which have survived.
This has put a serious strain on the housing in the city. Bungalows have been brought down to make way for multi storied buildings with flats and the city has expanded in all directions, even beyond the Airport. As a result, the city is slowly turning into a concrete jungle and has started facing harsher climates and water scarcity. Due to water scarcity, the green cover is also depleting fast. The story not so different than some of the other cities in the country, like Jaipur and Bangalore etc.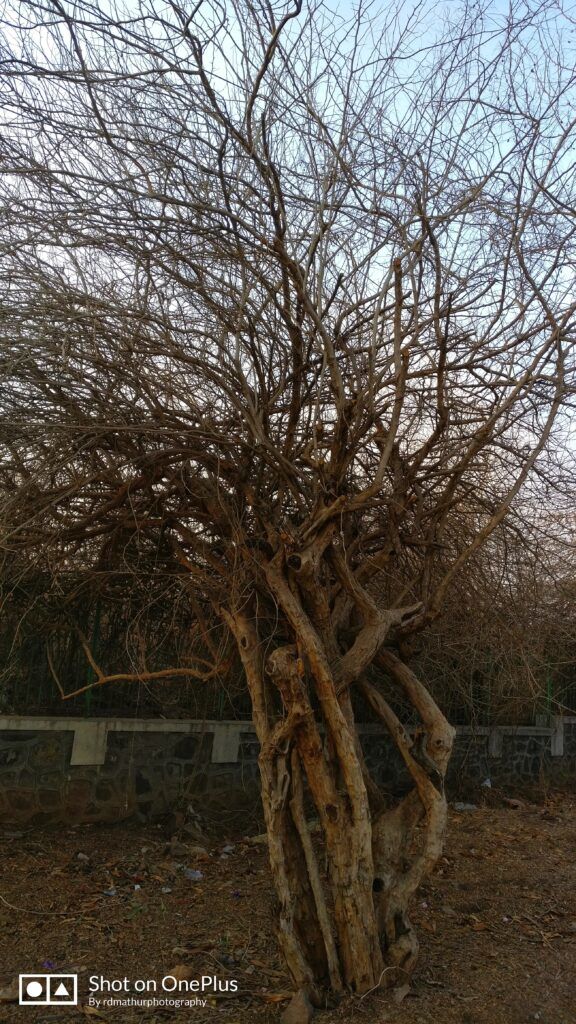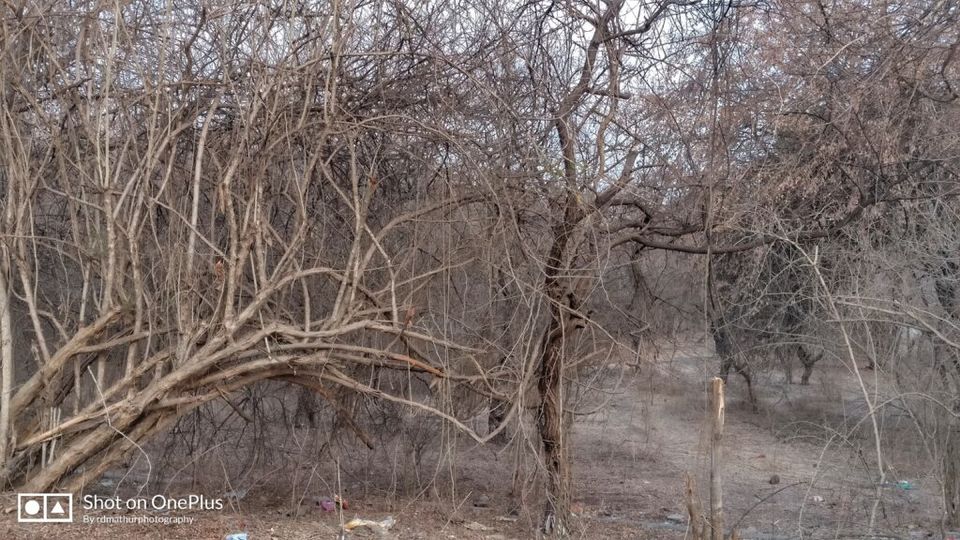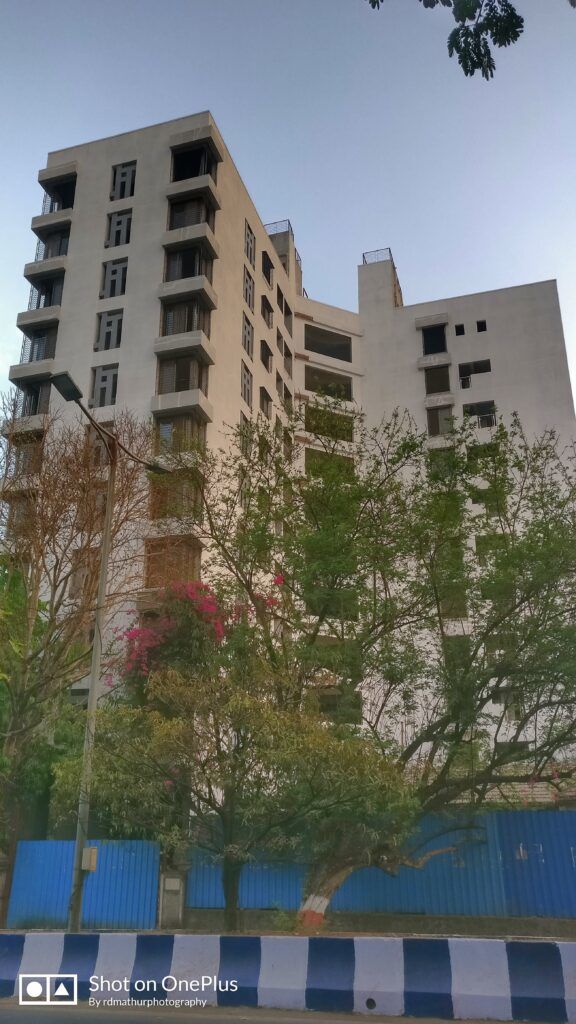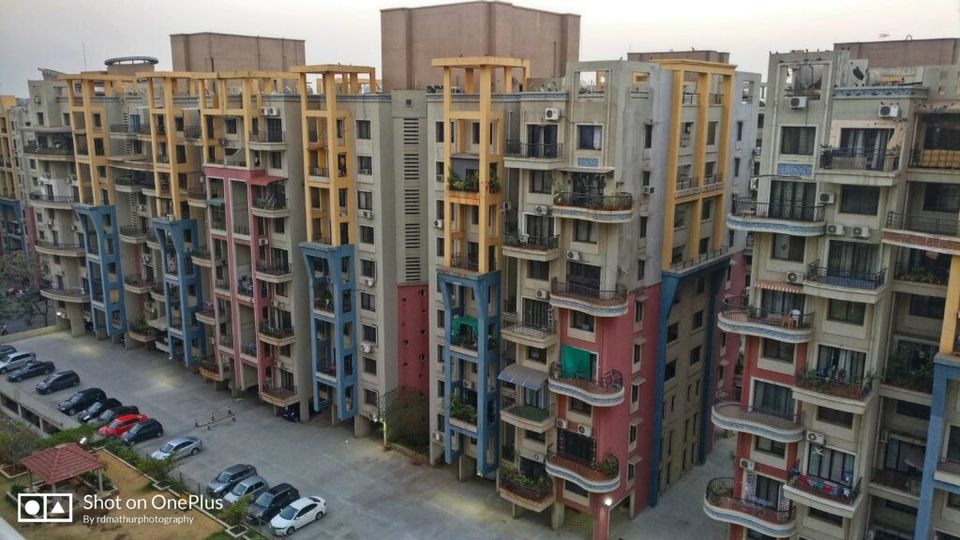 Dry trees in the Pune University Dry trees in the Pune University Another one (Bungalow) bites the dust.City expanded, no green cover.
On my latest visit, I was shocked to see less green cover, very harsh afternoons and mosquitoes in the evenings. I feel we need to give some really serious thoughts to our urban planning, and stop plundering the environment in the name of "development".