Pune is a very interesting city with a varied combination of Students, Engineers and local people. People from all parts of the country and the world come in this city for different reasons - some for education , some for making their careers, some for medical reasons and some for exploring the city.
The heritage of any city is it's architecture, culture , customs and also importantly FOOD. If you are a tourist in the town, you visit all the historical places but not try the lip-smacking food of the city, you are definitely missing an important aspect.
On the same lines, we attended a food walk or a food trail you can say in the city. We covered five to six food places serving some authentic dishes & snacks from Pune, some famous places like Marz-O-Rin and Kayani Bakery.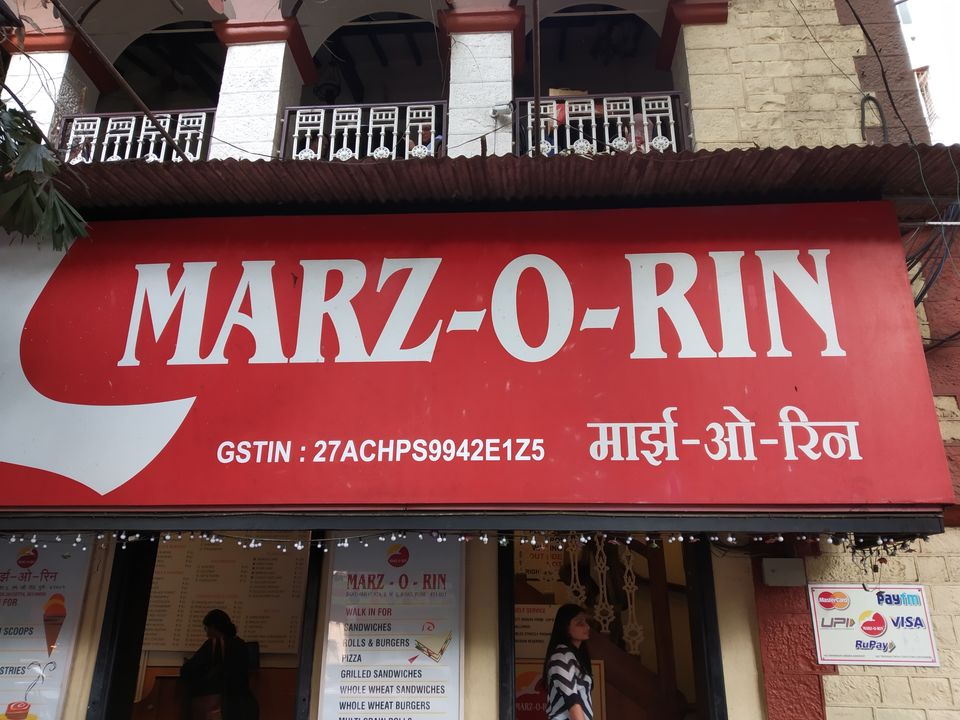 Interestingly, our food guide not only took us around to different places but she explained the history of the food we were trying out, how it was originated, if there is any mythological aspect to it. Also the places visited has been here for more than 50 years. The facts, the stories, the interaction among the foodies and off course the food made this food tour an interesting one.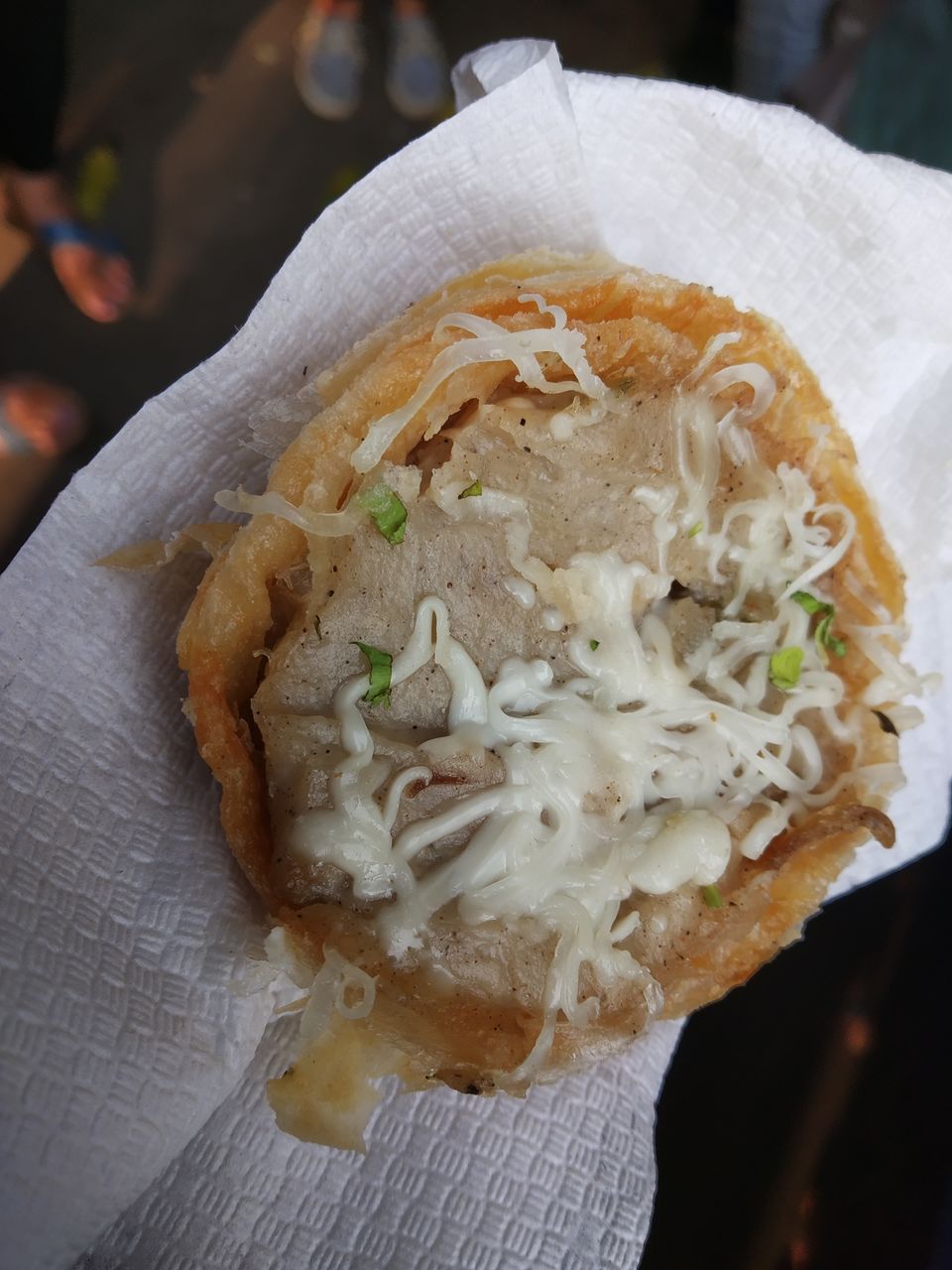 The slow paced walk, witnessing the streets of Pune, stomach satisfying food and the stories for the soul made our evening. If you are visiting Pune and wish to take such kind of food walk, you can get in touch with our food guide - +91 74100-15941 or +91 86985-88404.
If you want to know more about Pune or the food walk. Do drop in your messages, would be happy to help!
Frequent Searches Leading To This Page:-
luxury weekend getaways from pune, weekend getaways near pune for couples, two days in pune, hotel trip in pune, best places to visit in pune