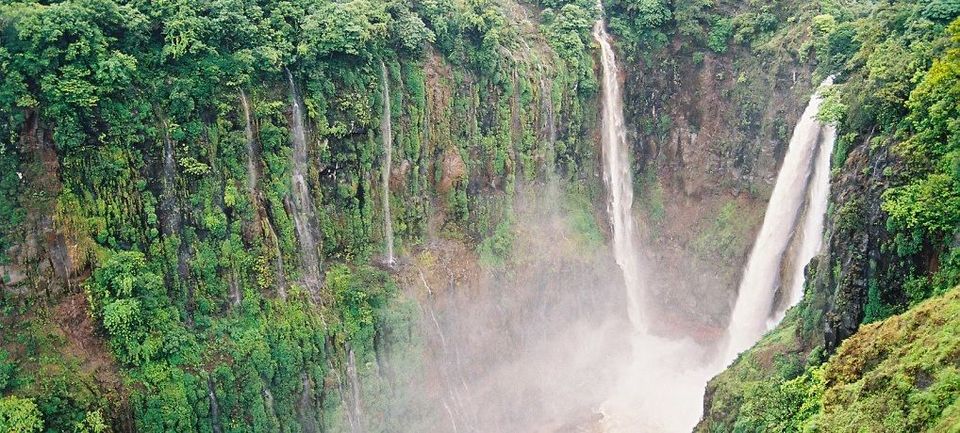 Thoseghar waterfalls are a scenic waterfall located near the small village of Thoseghar, 20 km from the Satara district.
There are two waterfalls, one which has a height of 15 to 20 meters and the other which is having a height of 500 meters.
This spot is at its best during the rainy season when people from all over Maharashtra visit this area that is from July to October. We started off from Pune taking the Katraj route from Swargate to reach Satara.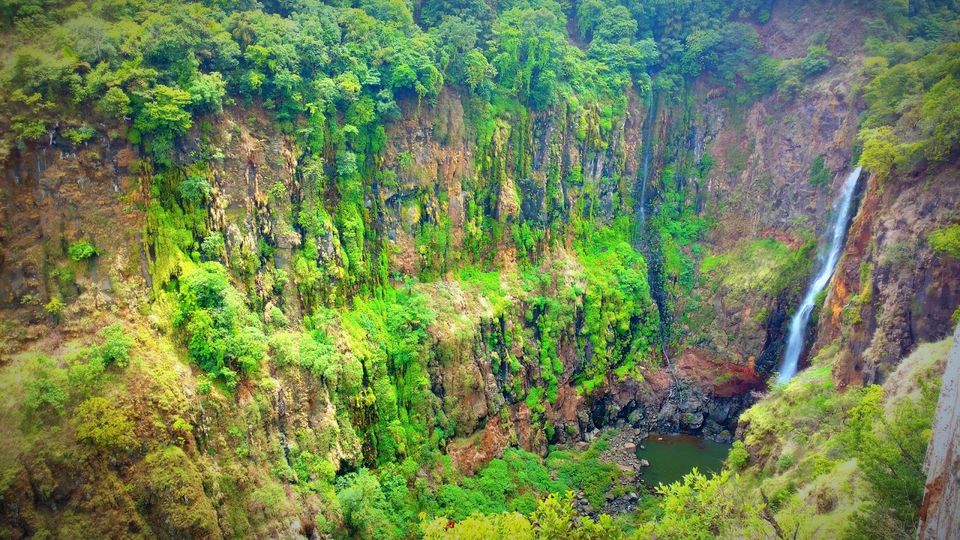 After you reach Satara keep going inside the town until you reach the fork. The road to the left of it goes to a tunnel; this is the road that you have to follow. Once you cross the tunnel a T-Junction will appear from where you have to turn right.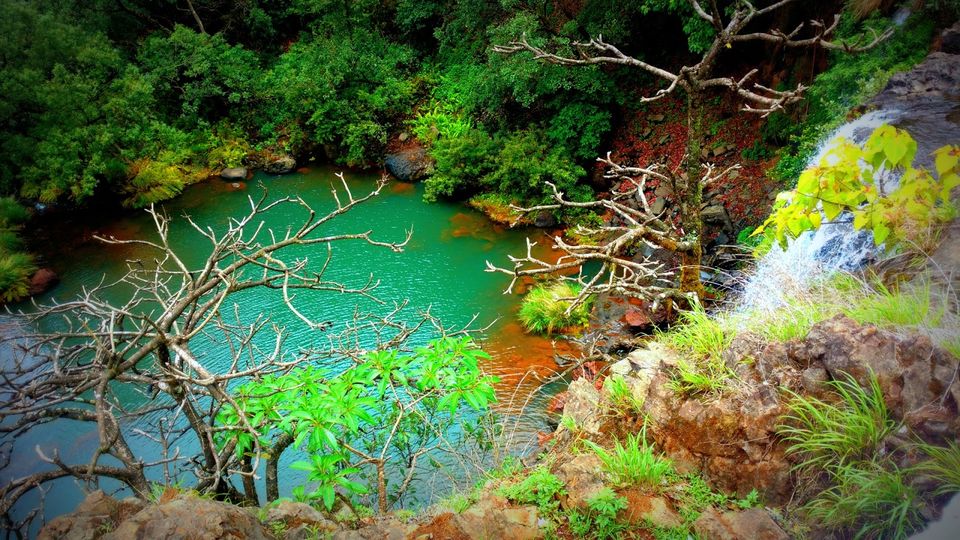 Travel a bit and after crossing the exit to Sajjangad fort you will come across a board which says Thoseghar falls on the right. We reached Chalkewadi where we parked our vehicles and then had an awesome view of the waterfalls.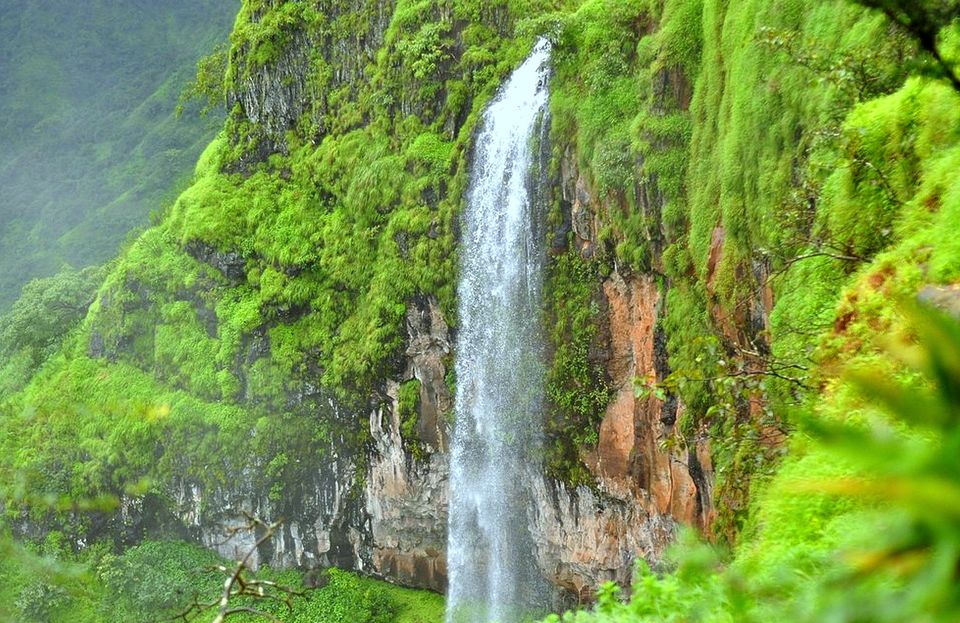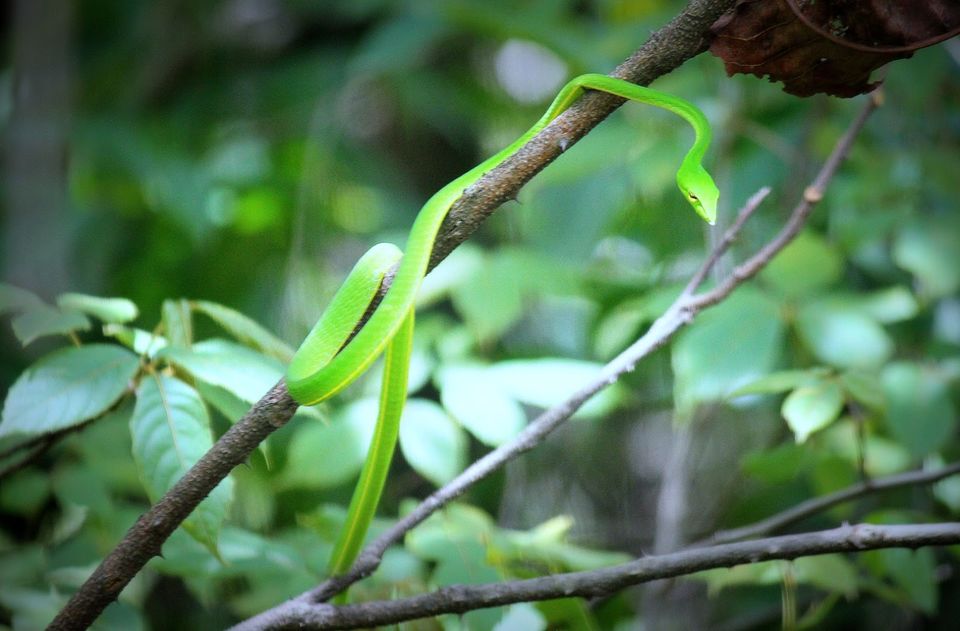 Chalkewadi have a large number of windmills which you will come across as you travel towards the waterfall. Hundreds of windmills over the hills is a wonderful sight that needs to be captured through eyes.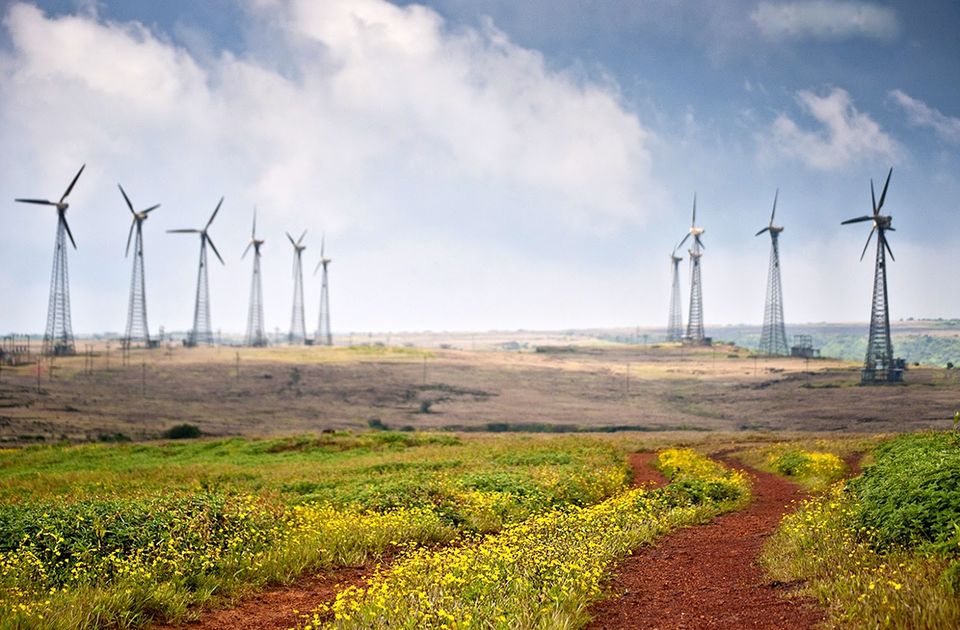 Place: Thoseghar Waterfalls, Satara
Address: Thoseghar, Maharashtra 415013
Total Height: 500 meters
Fastest Route from Pune: You can take the NH48 which is the fastest route to reach Thoseghar waterfalls and the expected time to reach is about 3 hours.