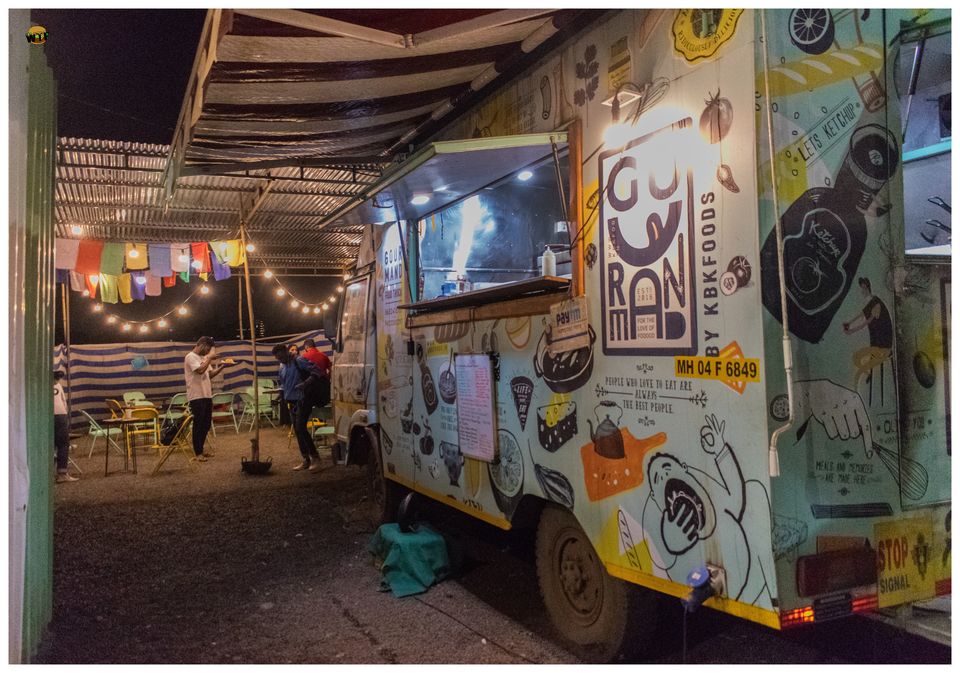 Food Trucks has brought about a major change in the food market in many cities across the globe and has also played a major role in uplifting the dynamics of the Food Culture in Pune. Gourmand Food Truck is one of the oldest Food Truck in Pune and has been a talk of the town for all these days. It stand along with some other few trucks on Aundh-Baner Link Road Near Medipoint Hospital.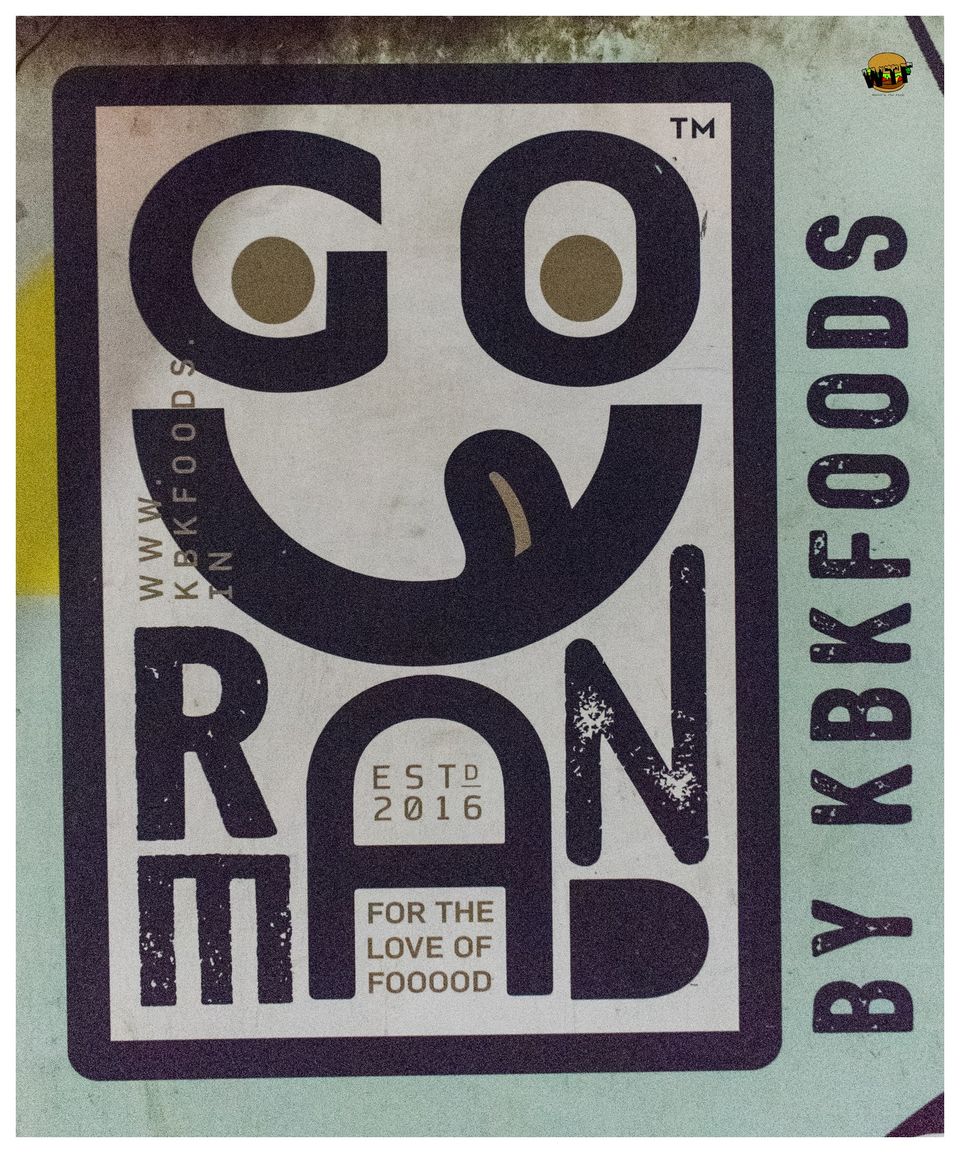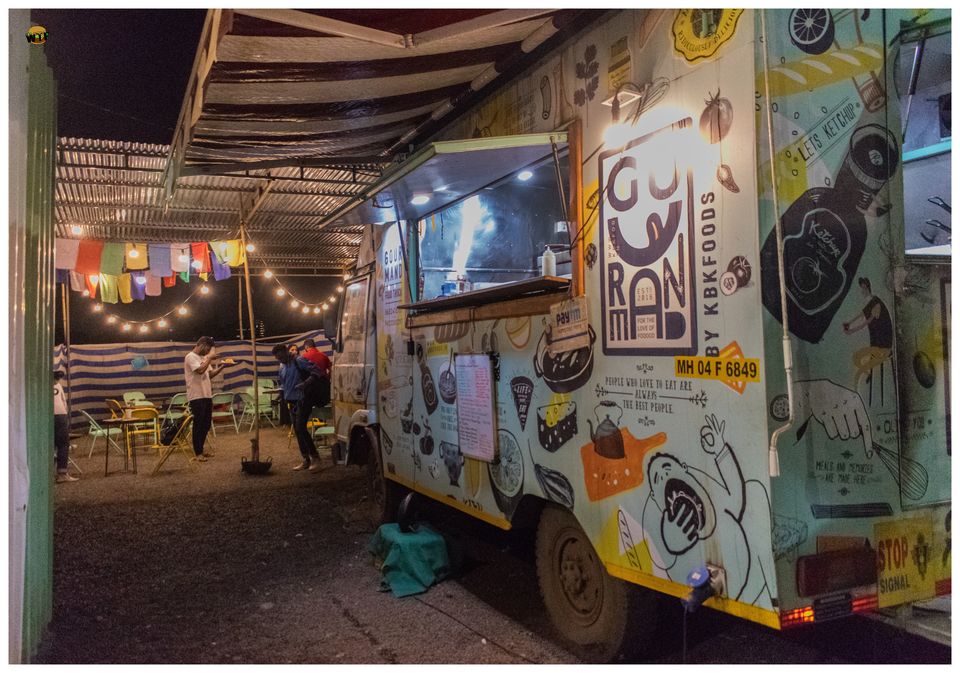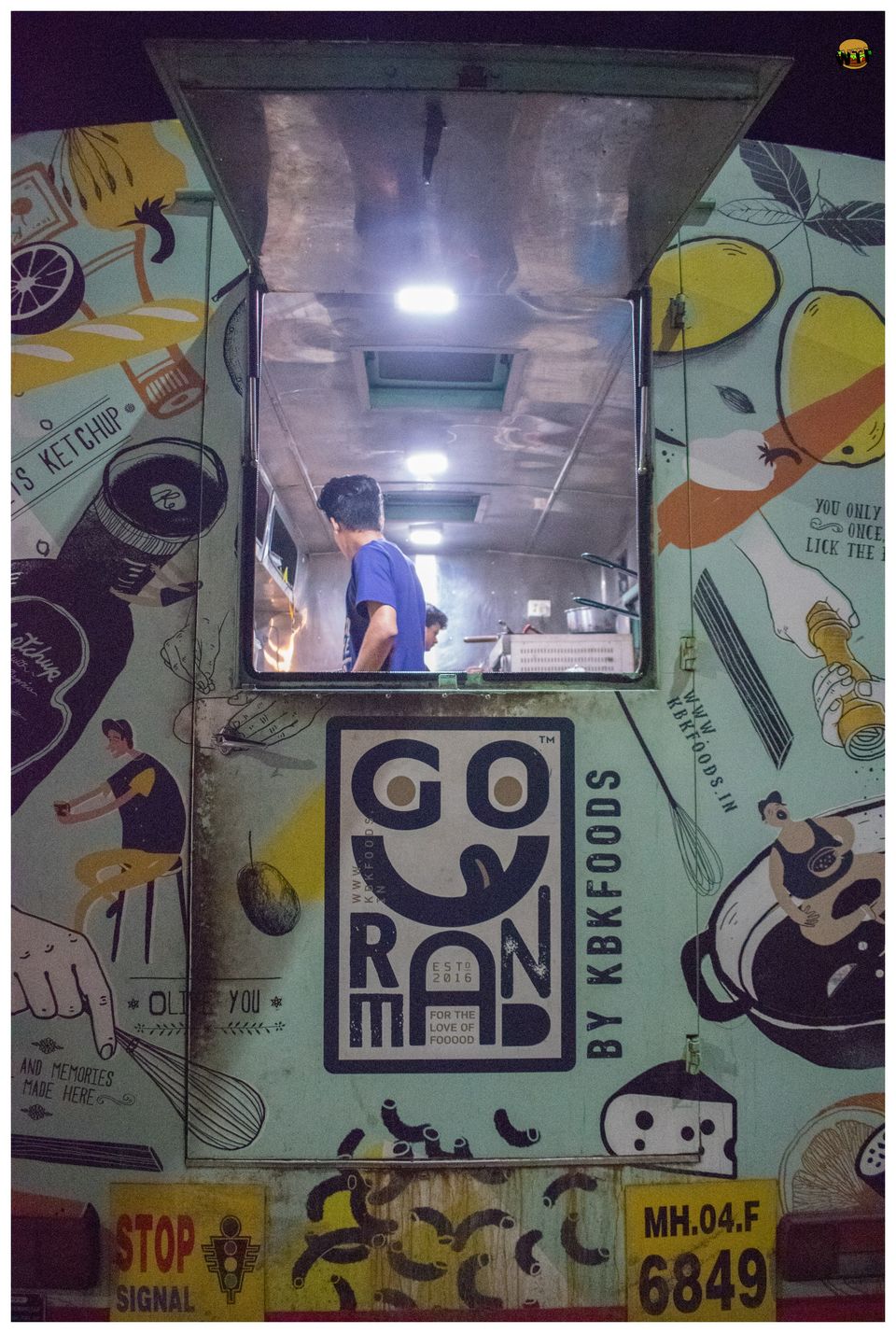 Gourmand Food Truck is an incredible result of the collaboration of the the amazing culinary talents of three Friends Nimai Kashikar, Nikhil Kharade and Ambar Bagade and presents to us some delicious food that brings our jaw to awe. This small Food Truck also has a seating space to accommodate around 25 persons at once.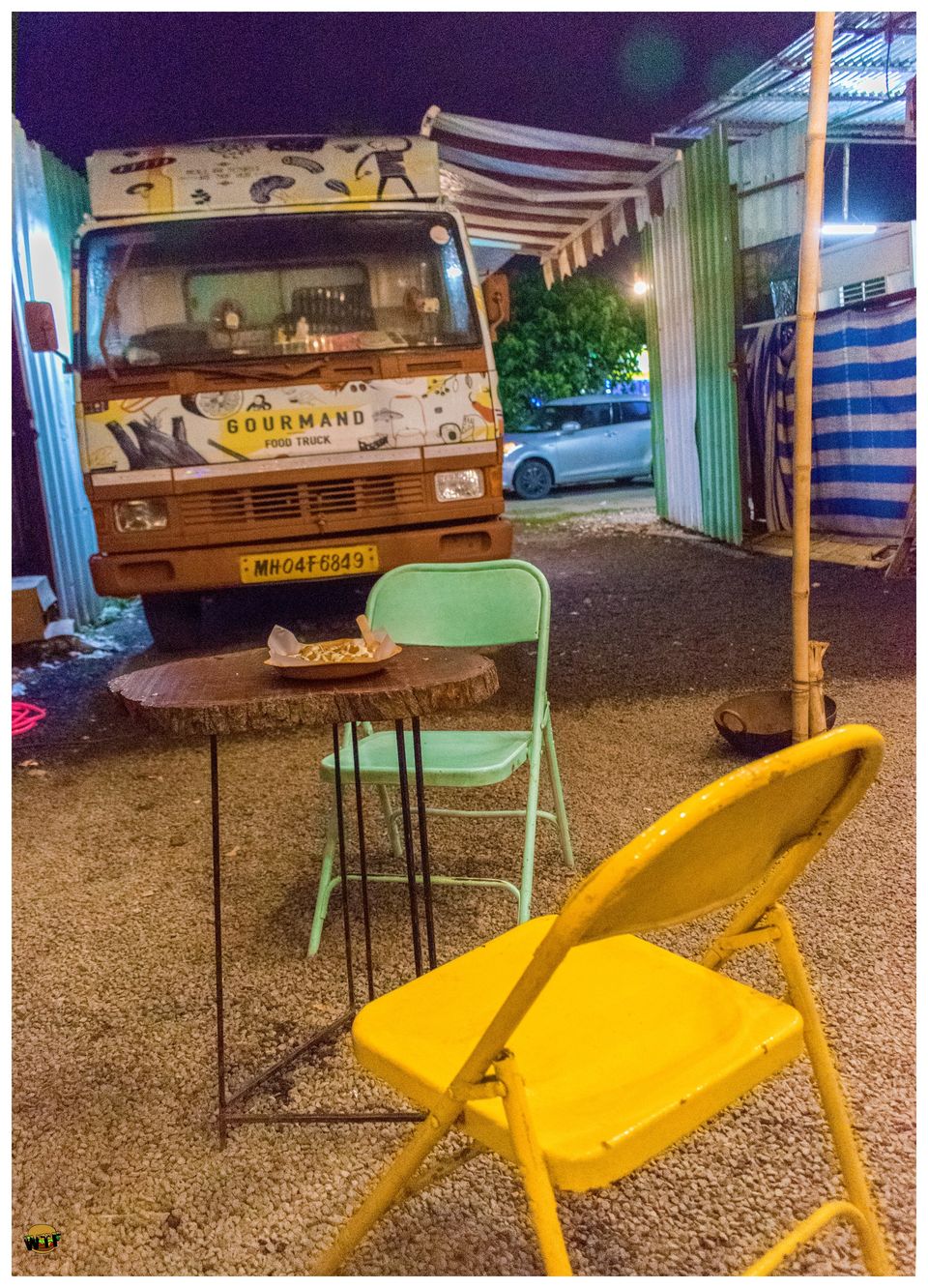 While I published my review for the Gourmand Hog House, which is another outlet of the same unit at Baner-Pashan Link Road, I got to know that many of you still ain't aware of the Gourmand Food Truck, and I thought of reviewing it for you guys after paying a visit unless I got an invite for a tasting at Gourmand Food Truck itself. Given below is brief about my experience and items that I tried:-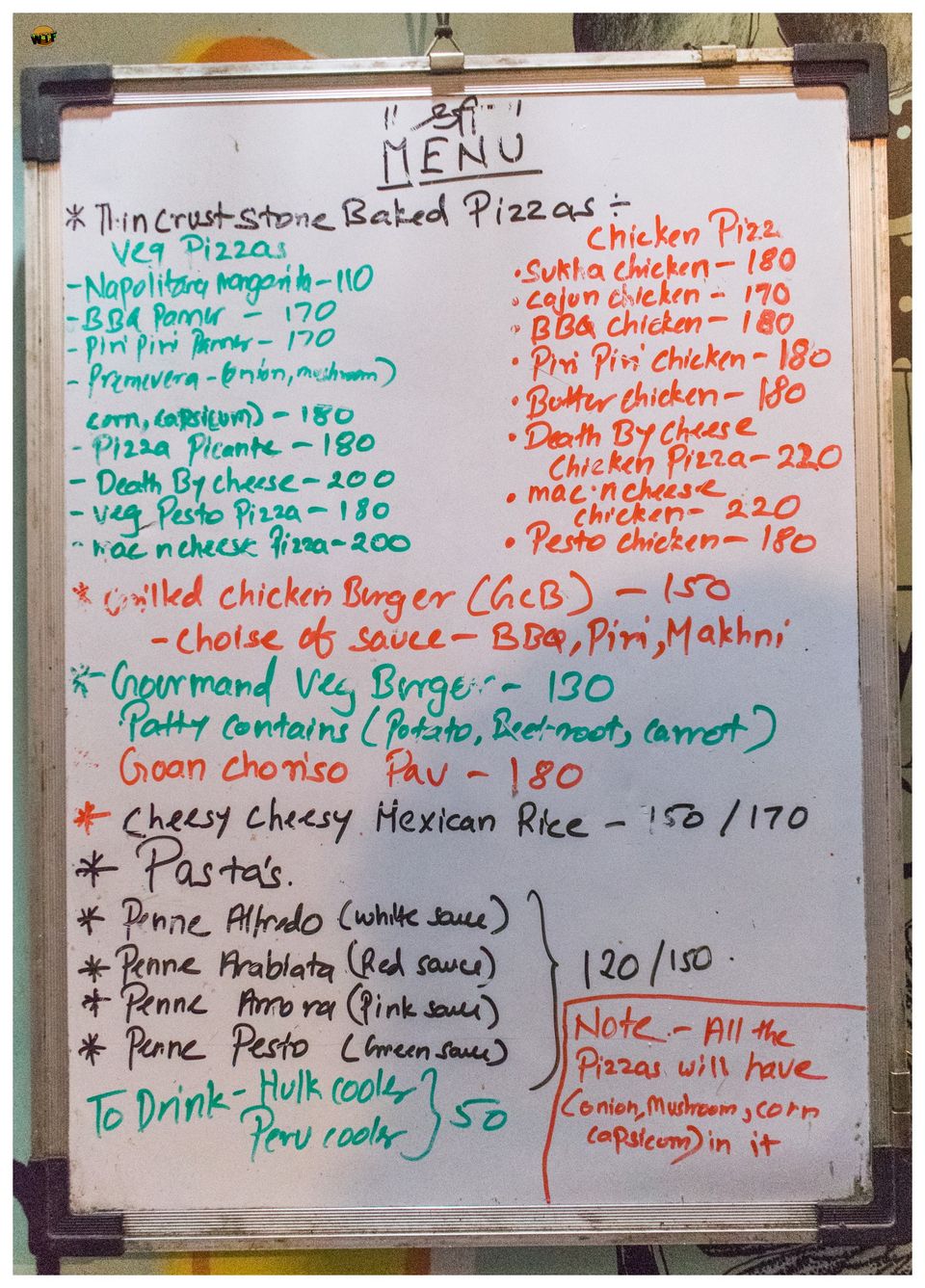 DRINKS:-
Hulk Cooler (50 INR):- As I said earlier, This might look like just another virgin mojito but it is not. It is twisted by a hint of some special Ingredient that the Restaurant won't reveal about. But, I swear this will change your idea of the coolers forever.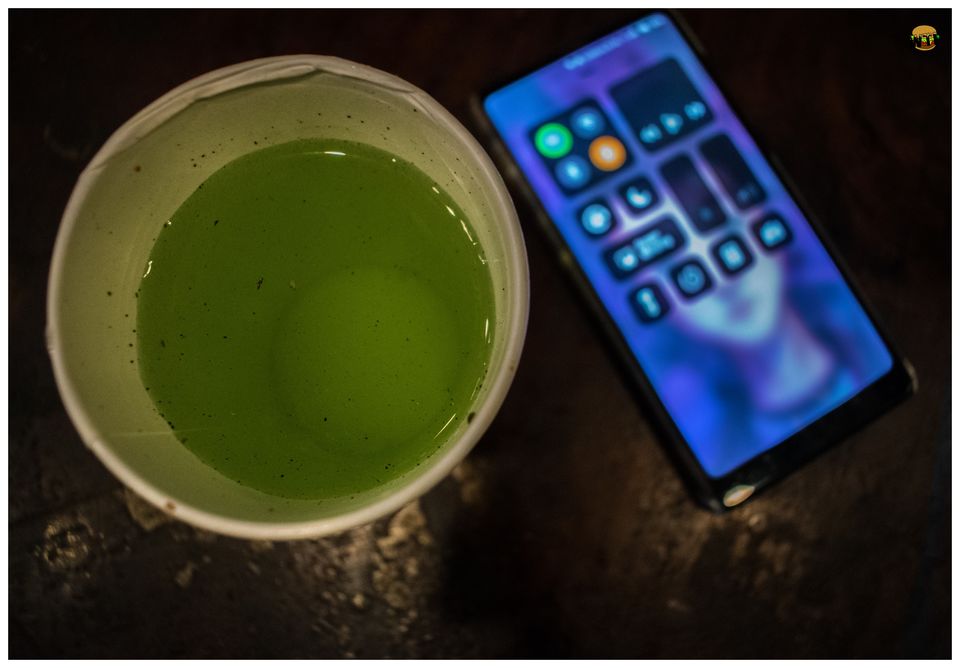 Peru Cooler (50 INR):- The same drama goes on here as like the Hulk Cooler but the key Ingredient replaces its taste by the delicious taste of Peru.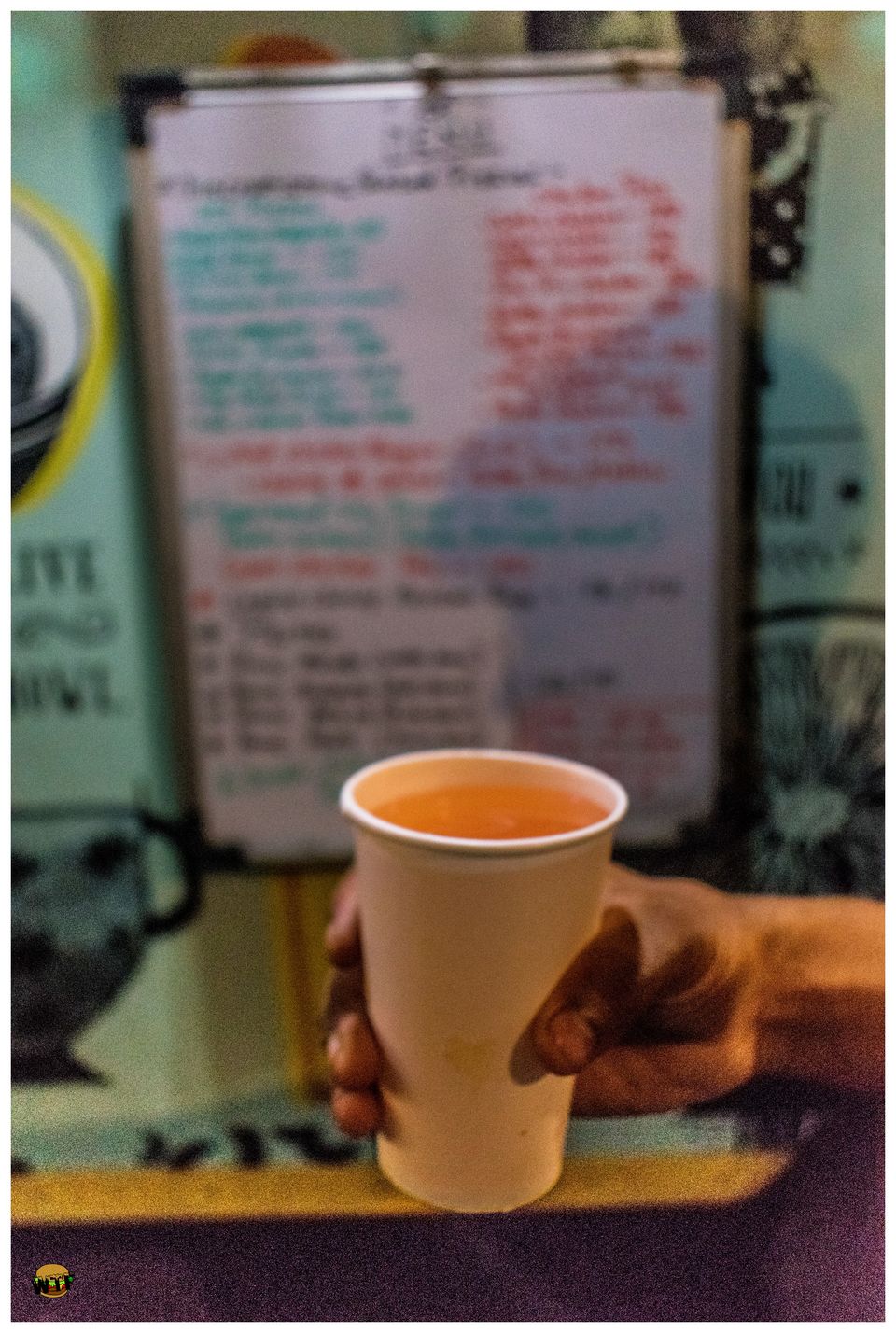 PIZZAS:-
Butter Chicken Pizza (180 INR):- How about chasing the taste of unforgettable finger-licking taste of Butter Chicken so damn hard, that you're finding it in the Pizzas now. The best part is you even get it, Its like they're serving dreams in the shape of Pizzas here.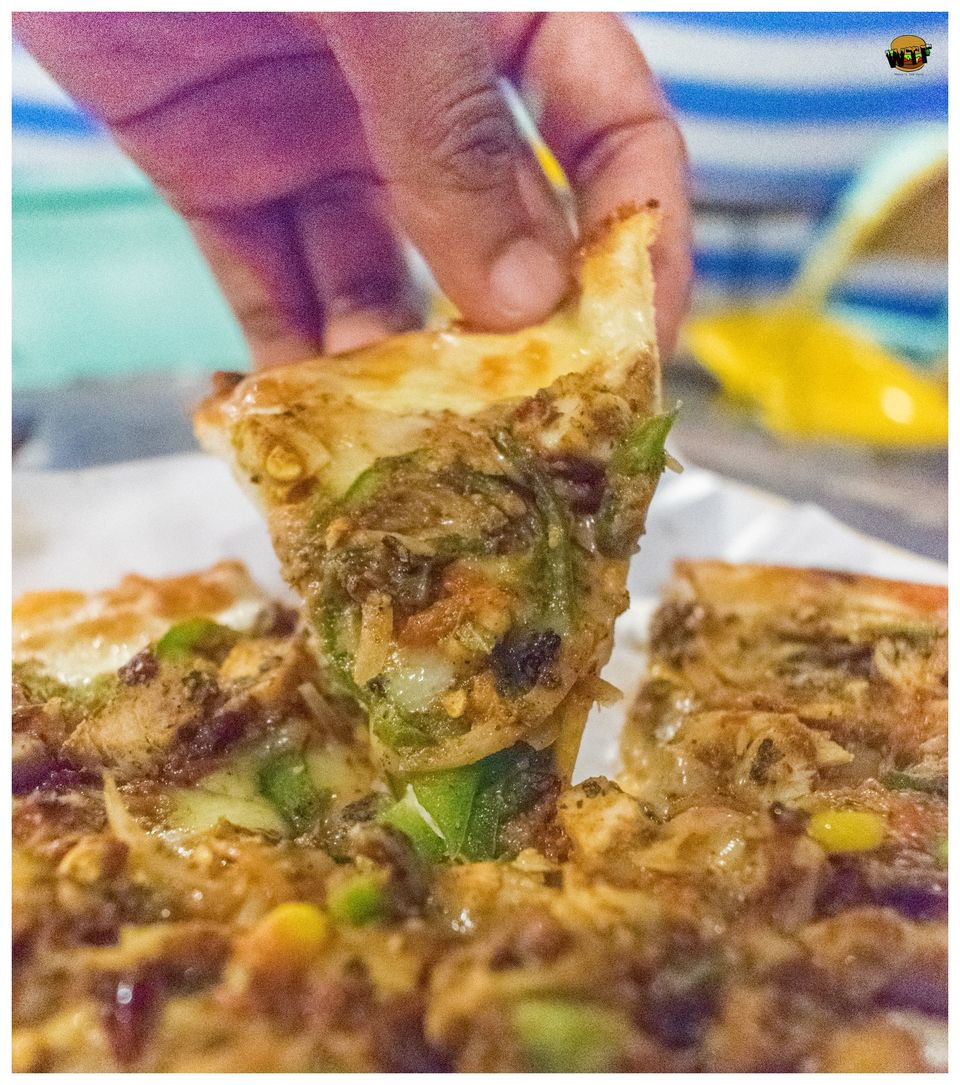 Peri Peri Chicken Pizza (180 INR):- This is the best from the lot we;'re talking about. I've already told you that I've fallen in love with the Veg Pizzas over here, whereas I'm neither a fan of Vegan Food and nor the Pizzas. But, There's something that I haven't confessed yet and that is my unspoken love for Peri Peri, Now Imagine my level of excitement to have Peri Peri in a Non-Veg Pizza here.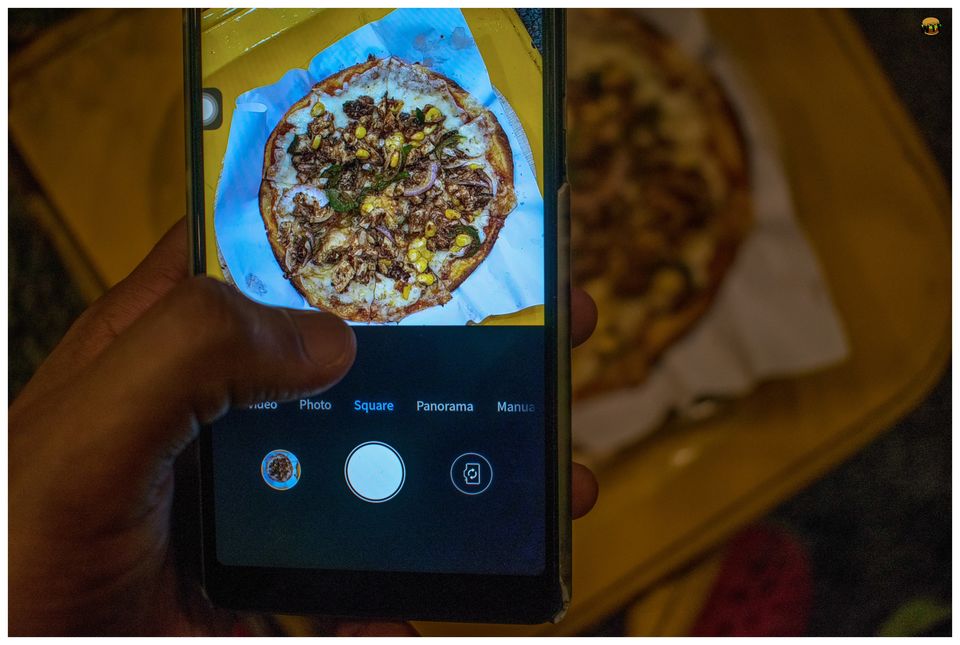 Mac N Cheese Chicken Pizza (220 INR):- Me and Cheese have never been the BFFs. But when the other fellow bloggers were expecting the Pizza to be more cheesy, I thought the the The amount of cheese was already death taking and it got me scared of assuming about more cheese, Oh Buoy! But, Then a bite into the pizza just cleared all my doubts, I may still have not changed my mind about Cheese, but I,m totally game with this Pizza.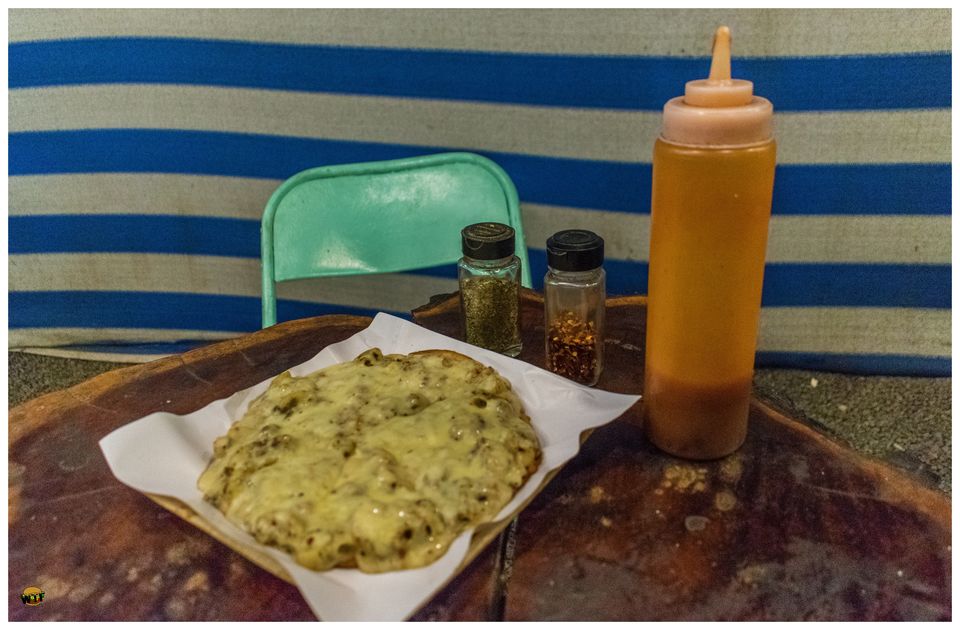 PASTAS:-
Penne Alfredo (120/150 INR):- While I haven't tried many of the Pasta Option that Gourmand has to offer. But this amazing piece of dish representing cooked along with the Tender Chicken and Alfredo Sauce made my jaw drop to awe and taste-buds dance to the rhythm of the yumm.
BURGER:-
Grilled Chicken Burger (150 INR):- Damn, This Burger was giant. This was fuckin gigantic man. This was loaded with Baked Potato, which was different for me, Chicken Patty, Onions, and choice of sauces like BBQ and Piri Piri. I ate half the burger and I was already full.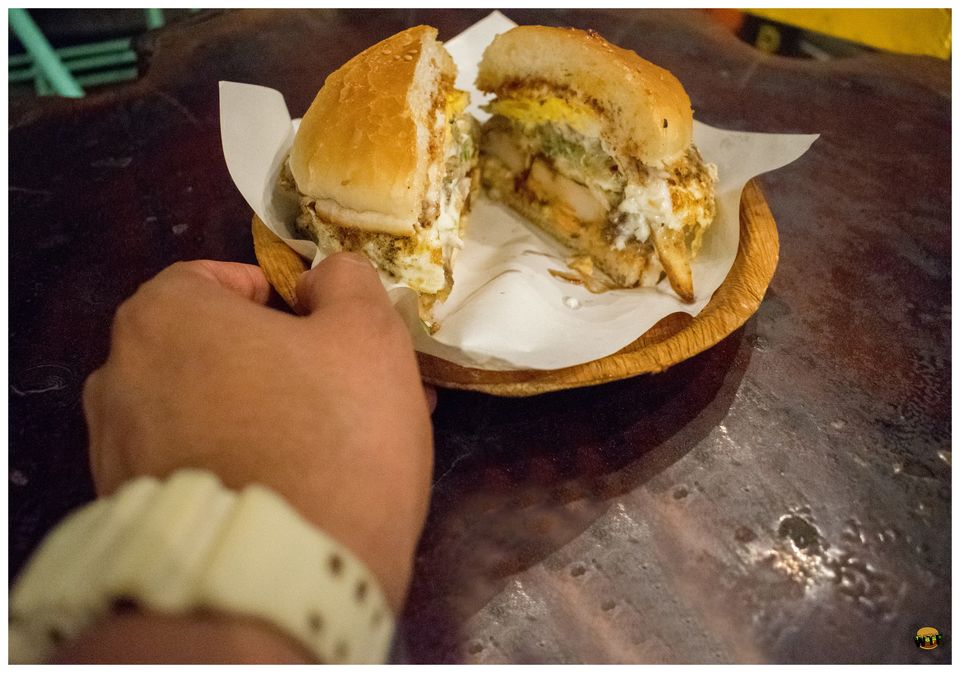 Gourmand is the best place to suffice your cravings. But, The thing about this place is you can do all the wonders to your hunger without making a big hole in your pocket.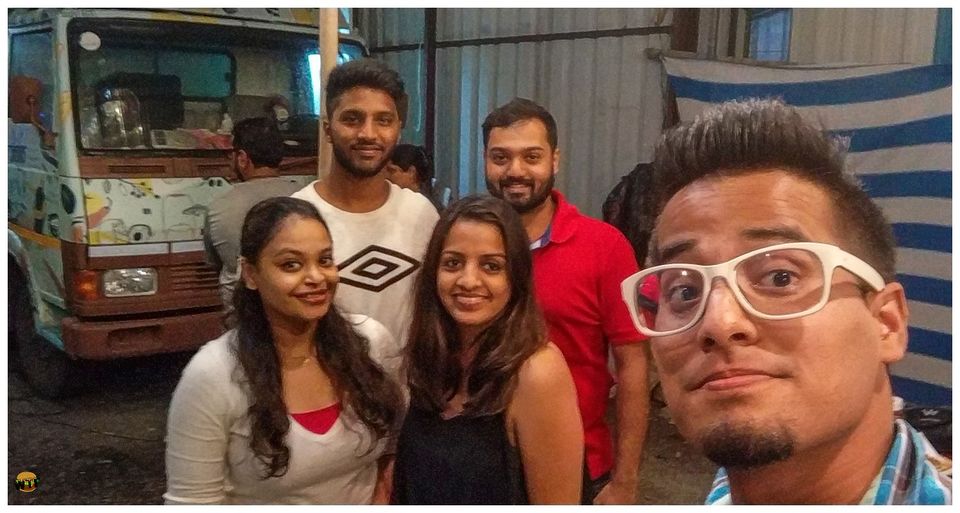 Thank You Gayatri Patil for extending the invite and Thank You Team Gourmand Food Truck for hosting us.