The story inspired from life of Dr. Prakash Amte. When movie on Dr. Prakash Mate got released in market I was one them who got inspired. My project topic was social field and I also got sponsorship from college. My whole journey was memorable and I stored it in to my diary as "Hemalkasa-Ek Safar". First time I wrote my experience of journey as I am passionate about travelling. Living there 8 days was like living for month and that too within Nature.
I am Designer but more than that a Creative person.I definitely recommend to everyone to write their amazing experience of journeys that people will love to read


As a Product Designer I took topic to Design school bags by recycling the old once. As I know the social worker Dr. Prakash Amte, I met him pune and discussed the project and he invited me there to do user study. So I went Hemalkasa to do the user on their school students. They were good in eco and sustainable products. I captured most precious moments over there which changed my way of thinking.
Also as part of daily routine I was going to Triveni sangam as part of exploration. I captured the best scenario over there.
The people cast is"Madia" a tribe. They are poor but nice by heart. Their needs are very limited. They are happy with what they have. Even they proud to say that their childrens are doing job in Pune or Mumbai. It's like abroad for them.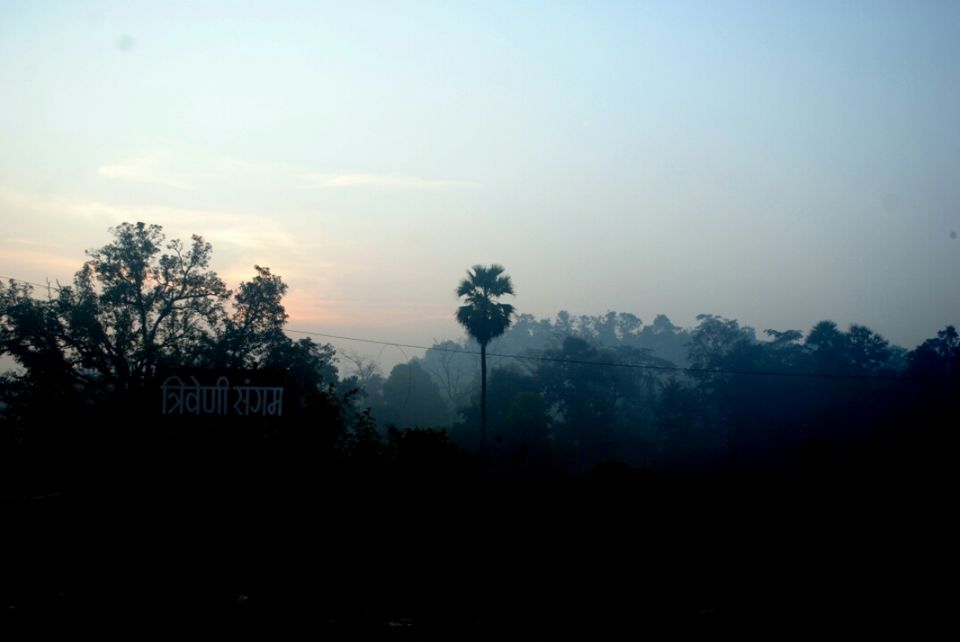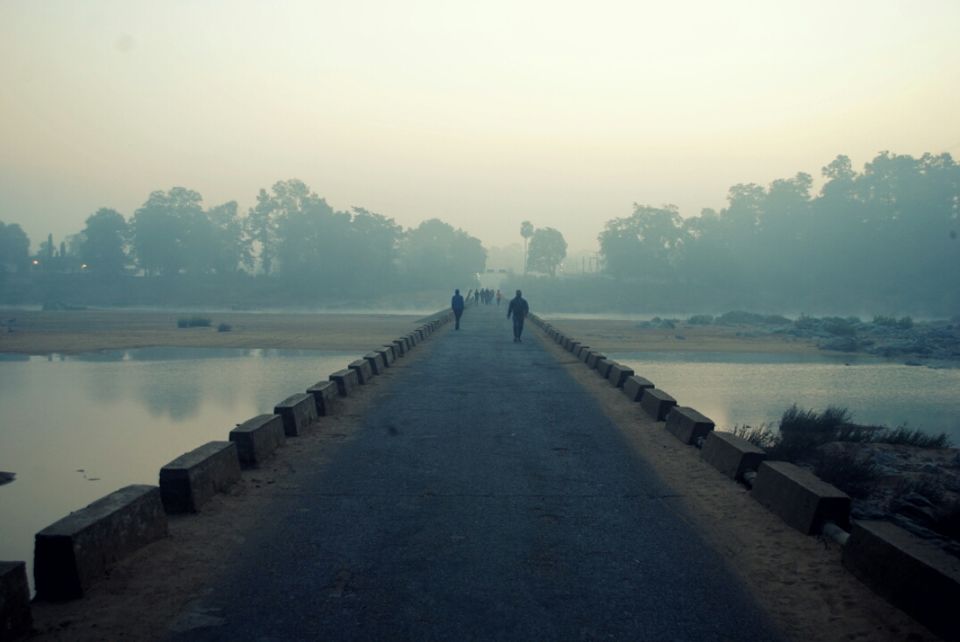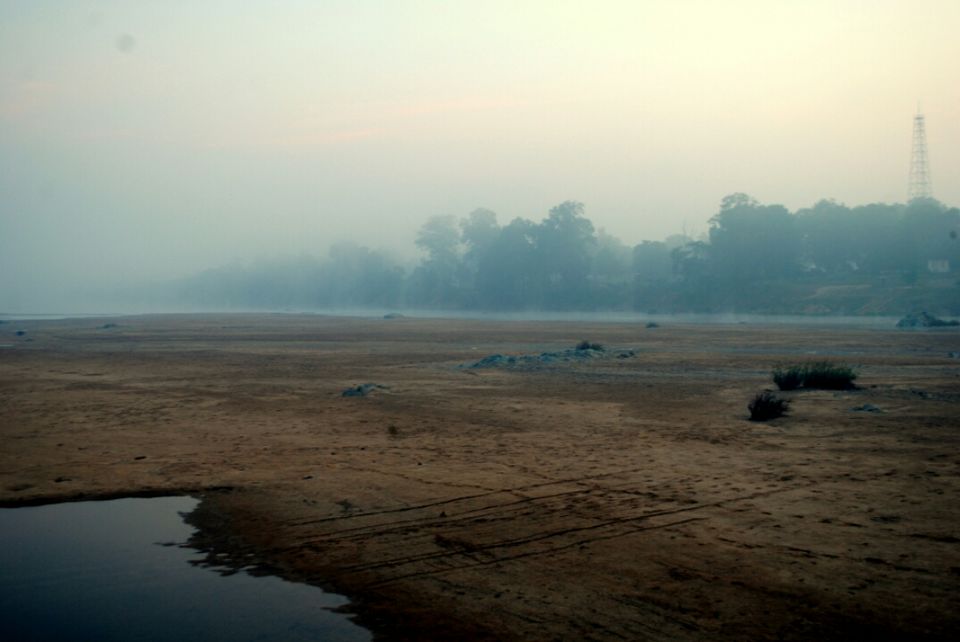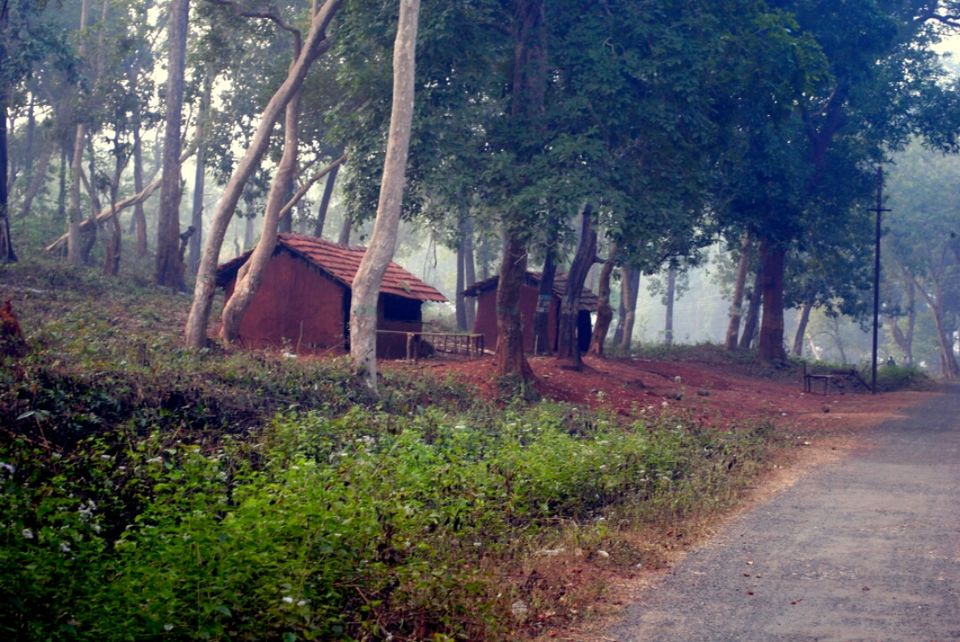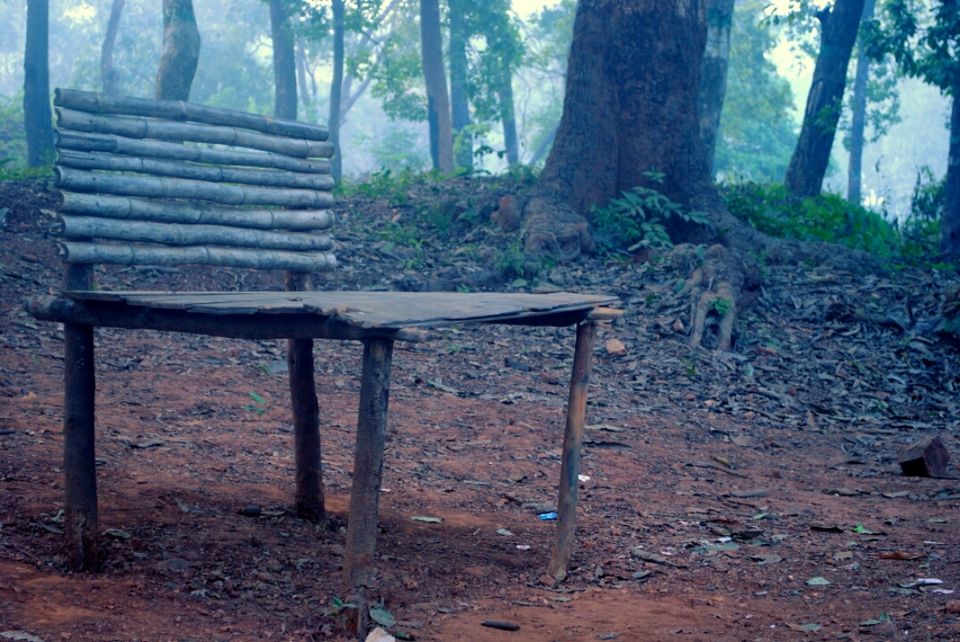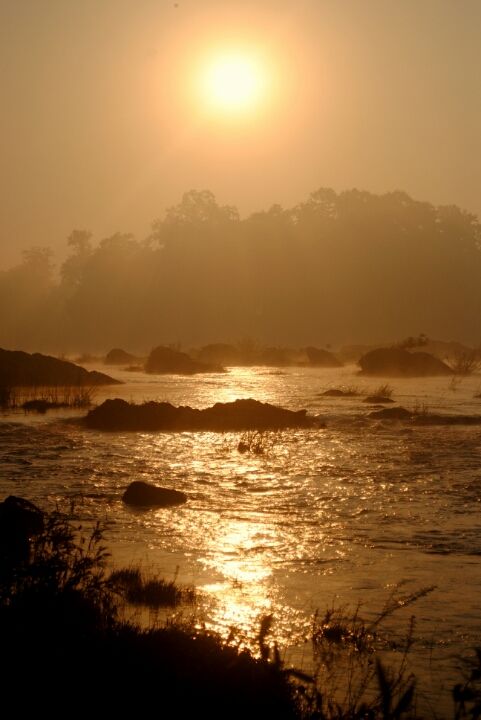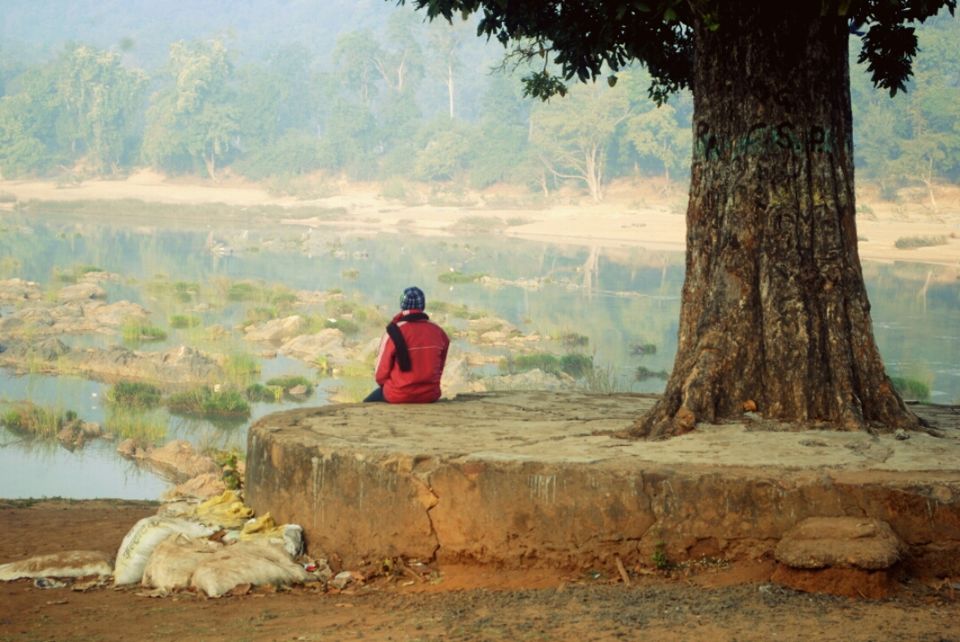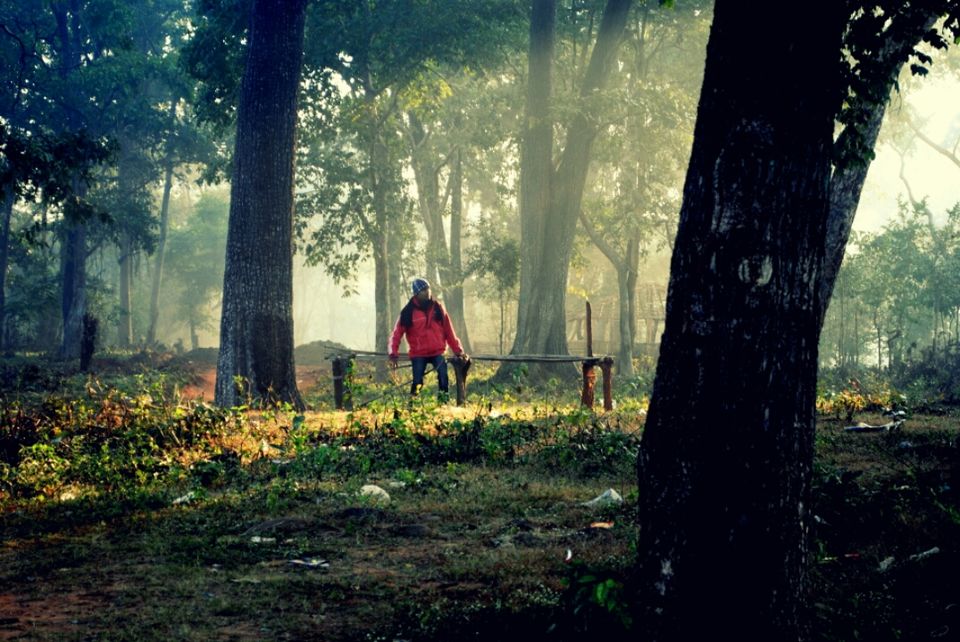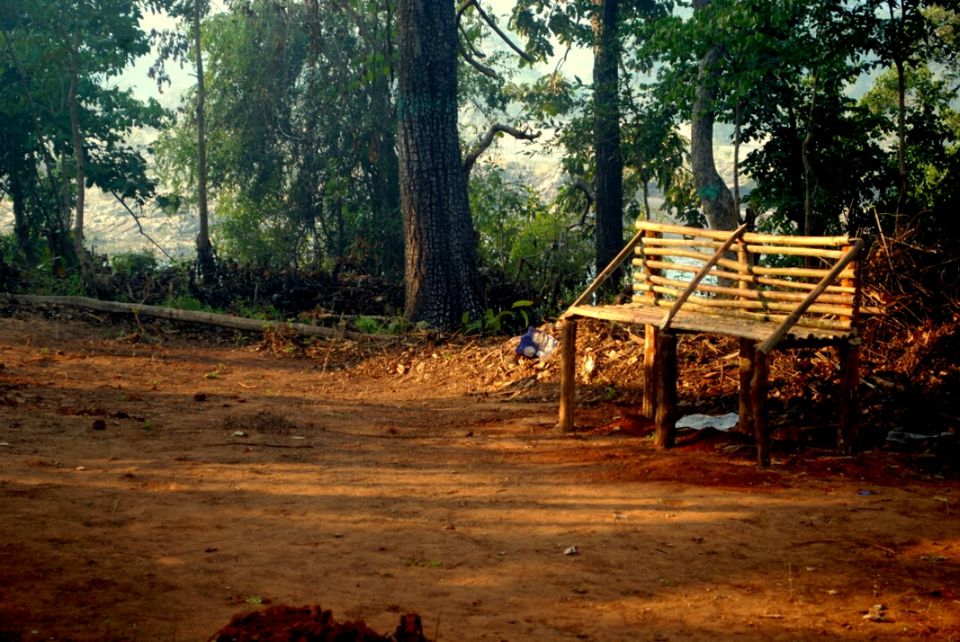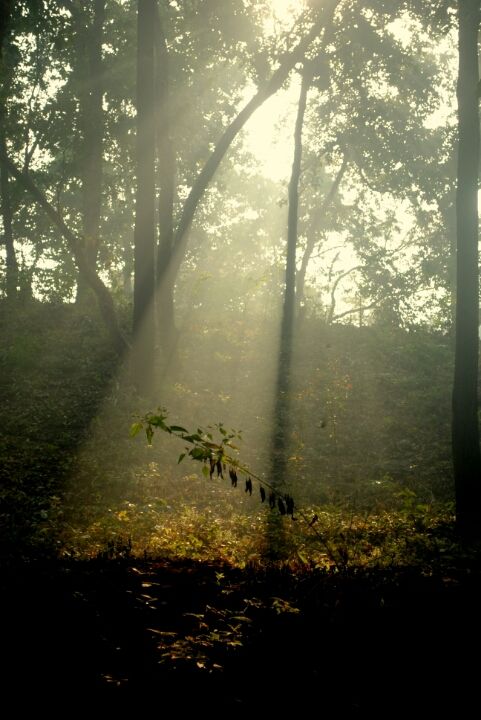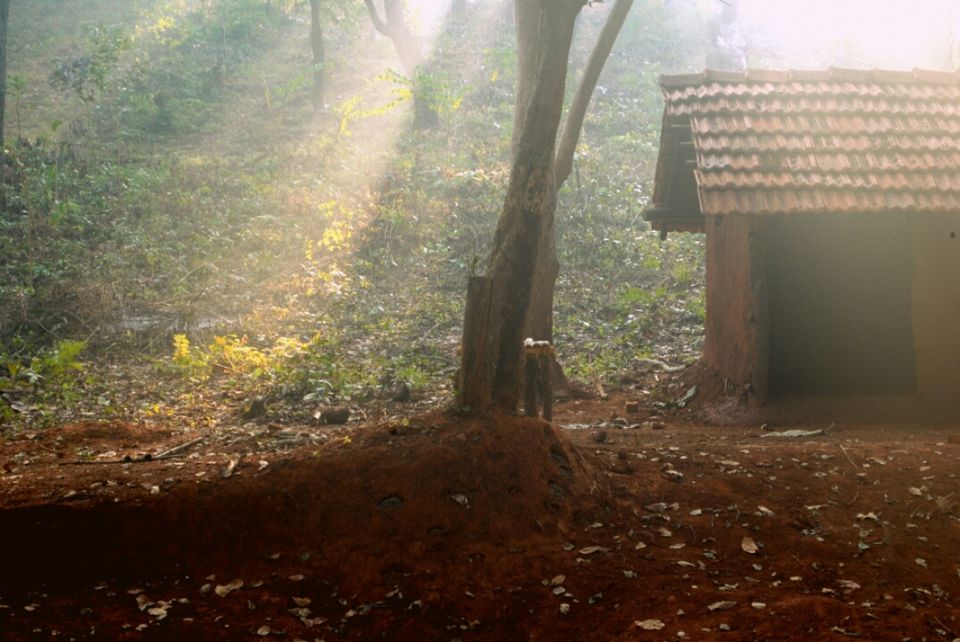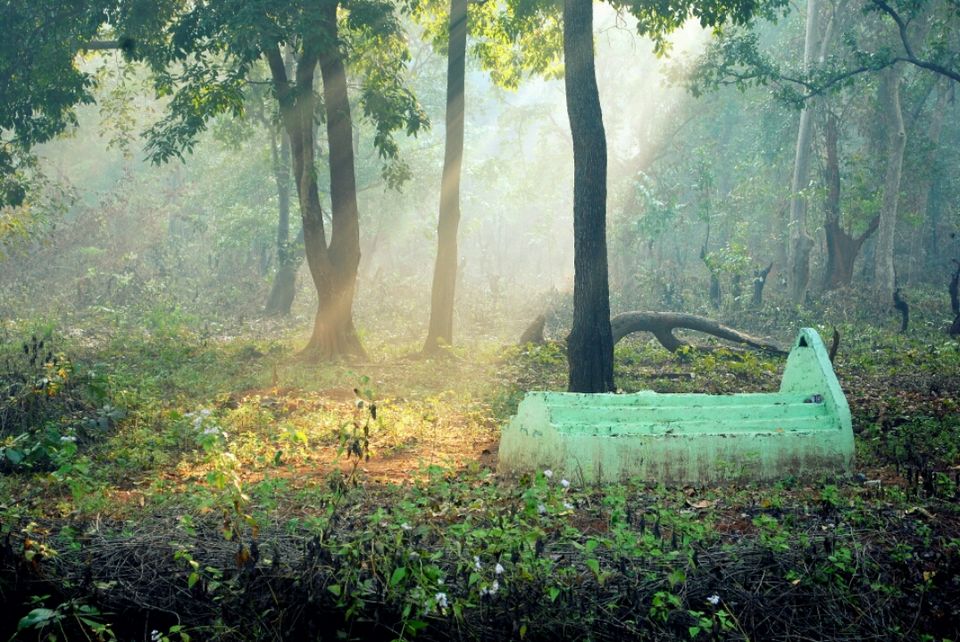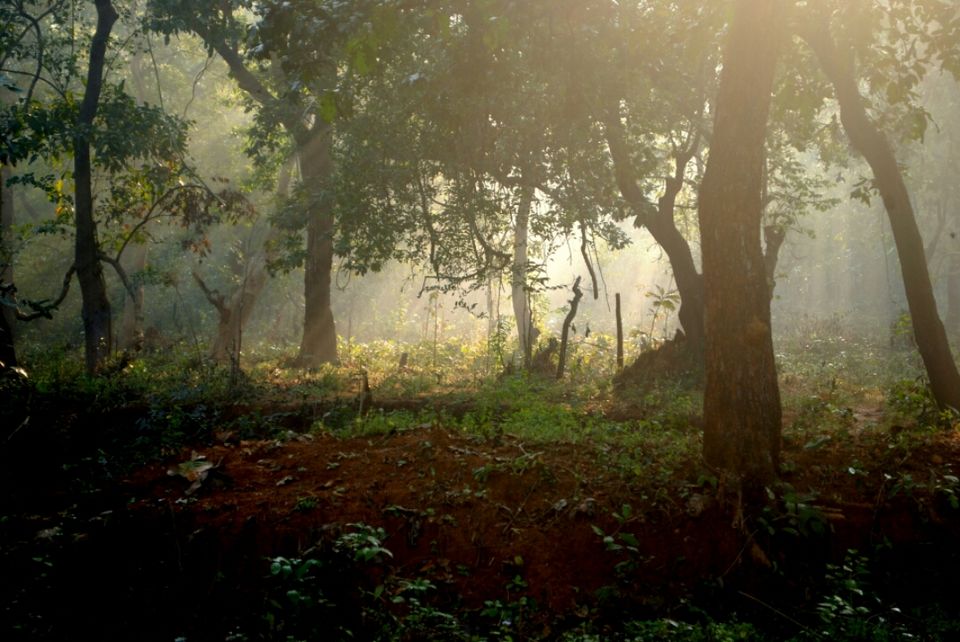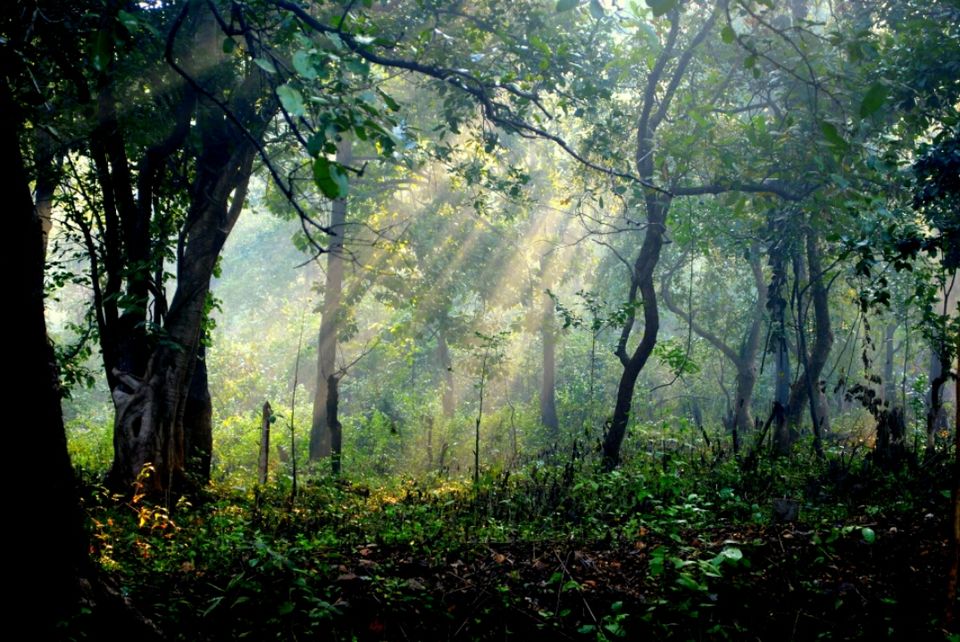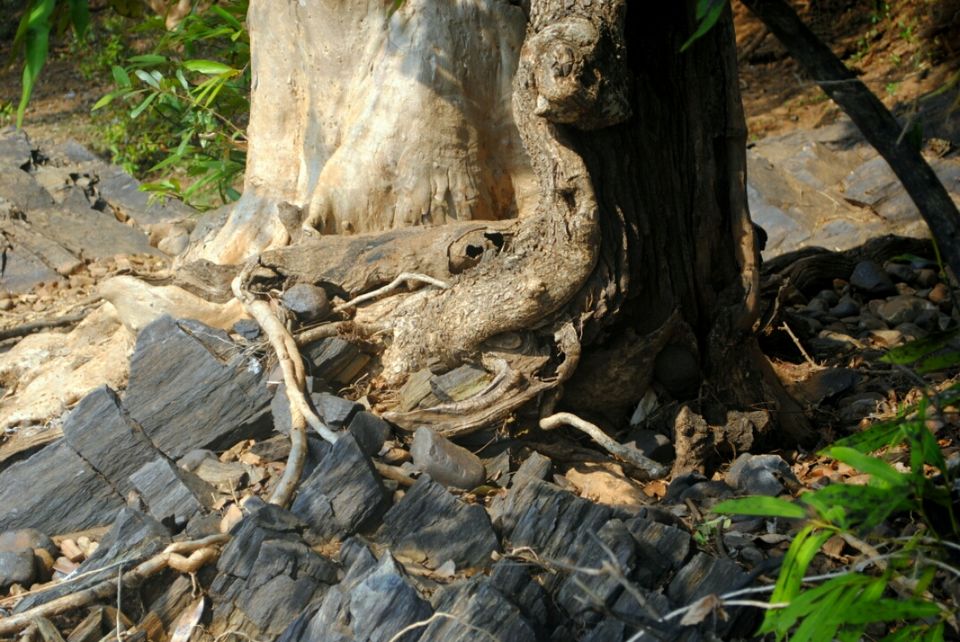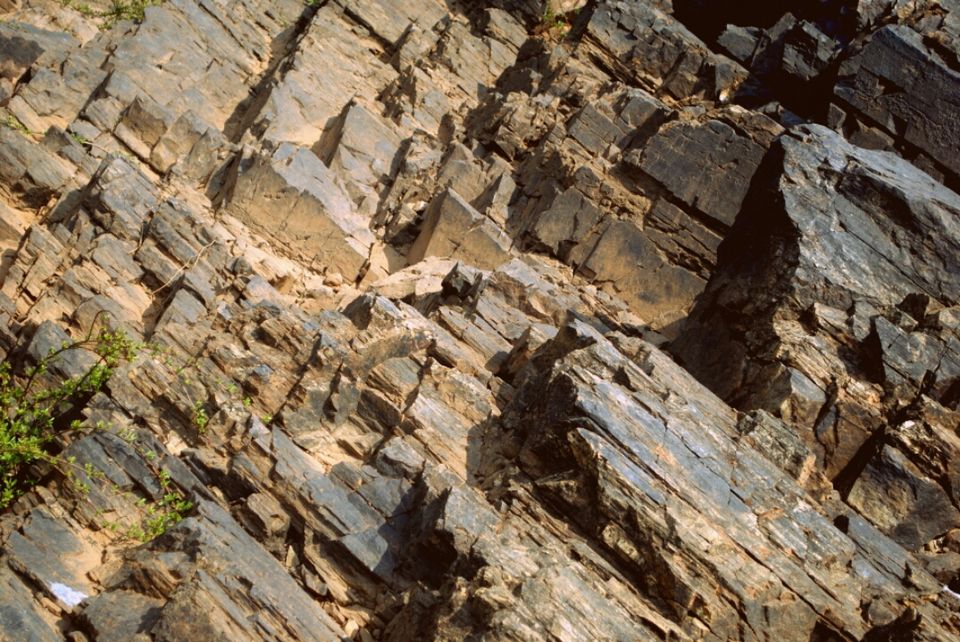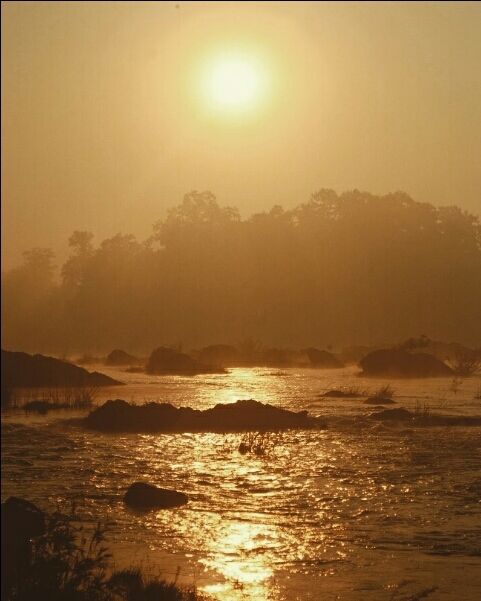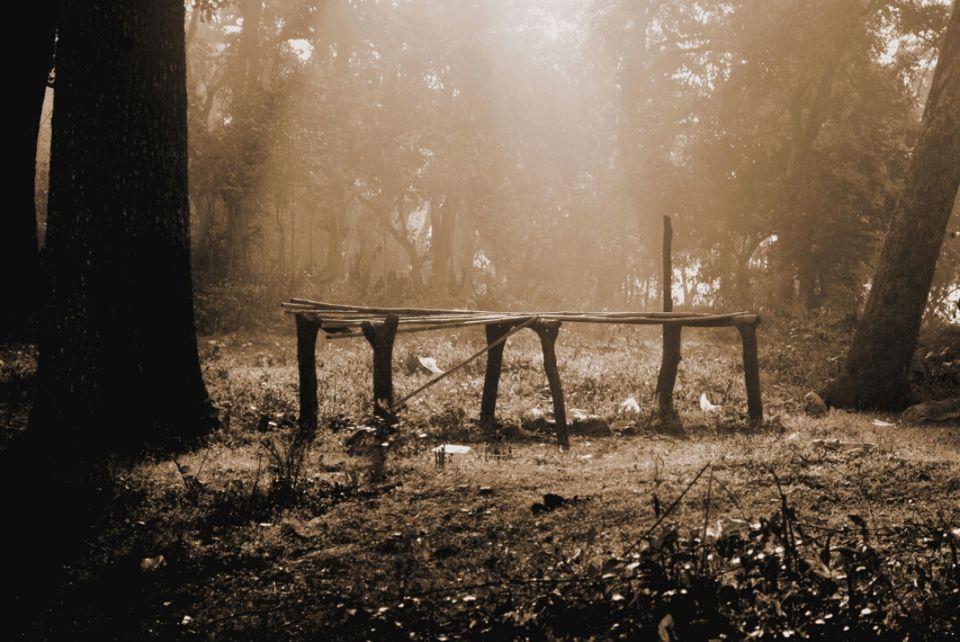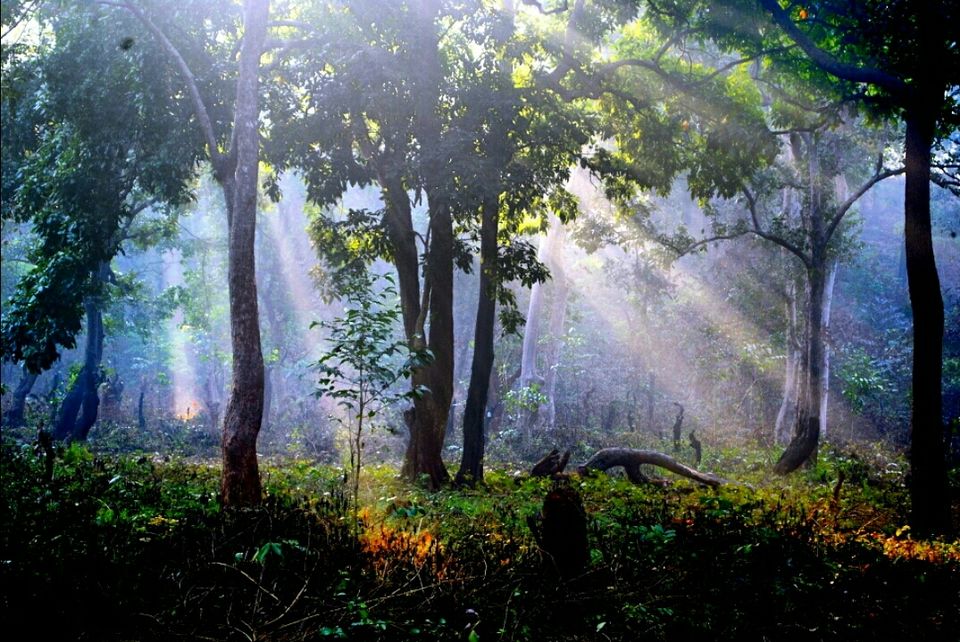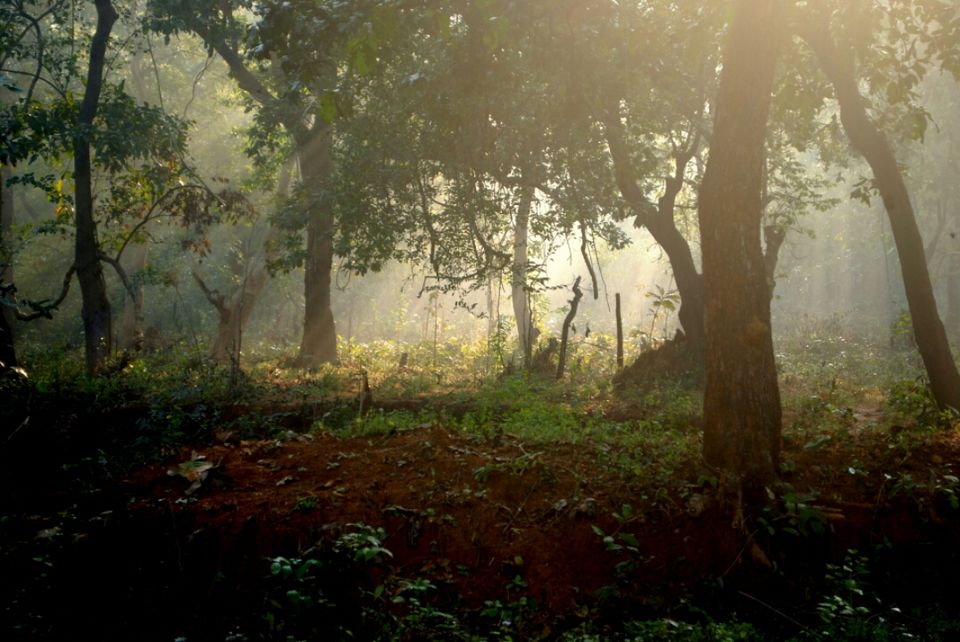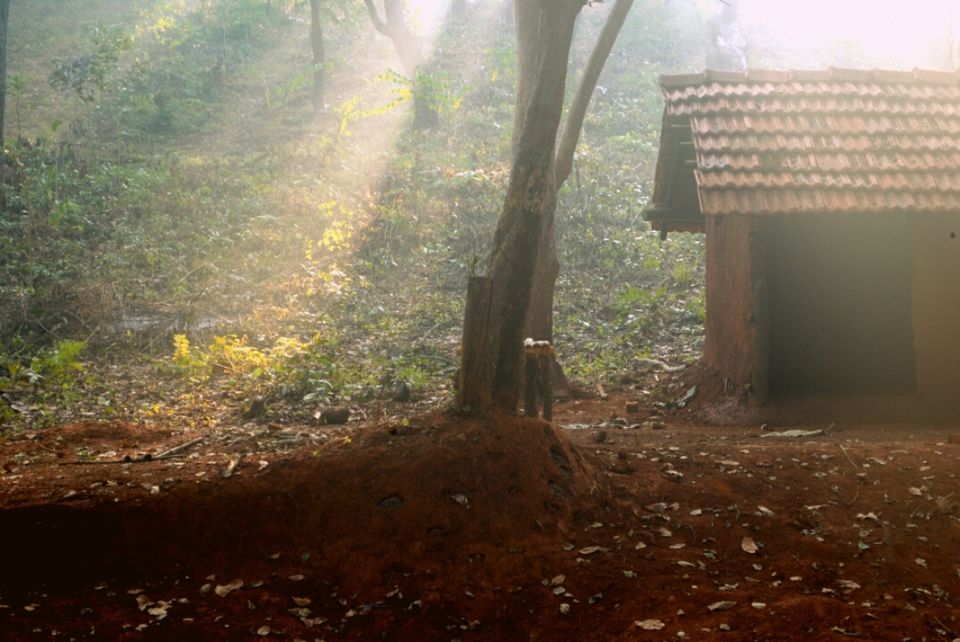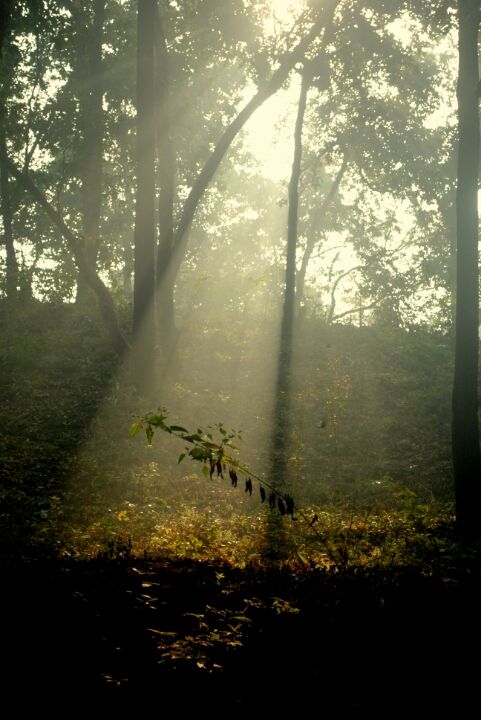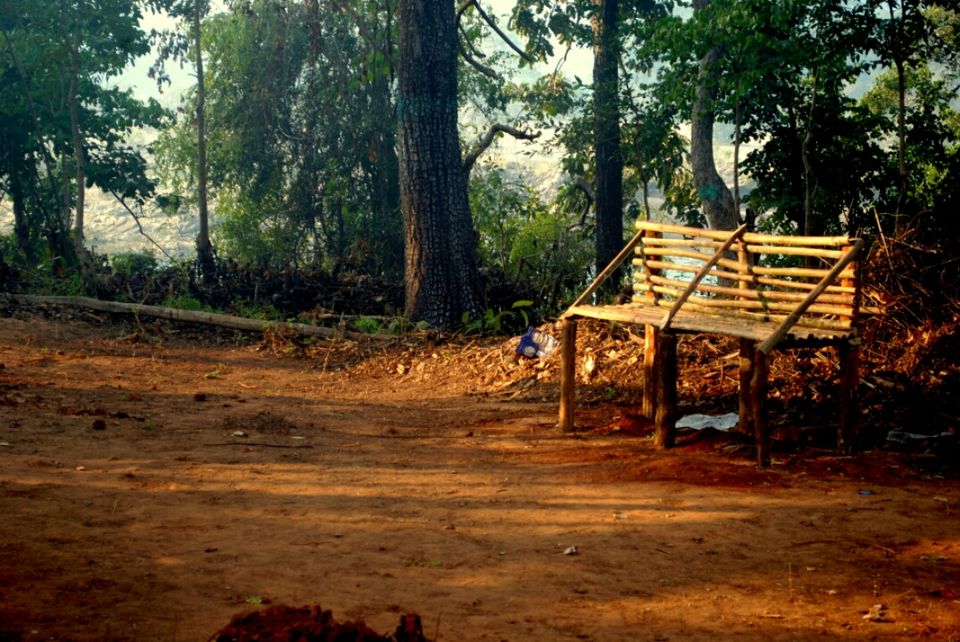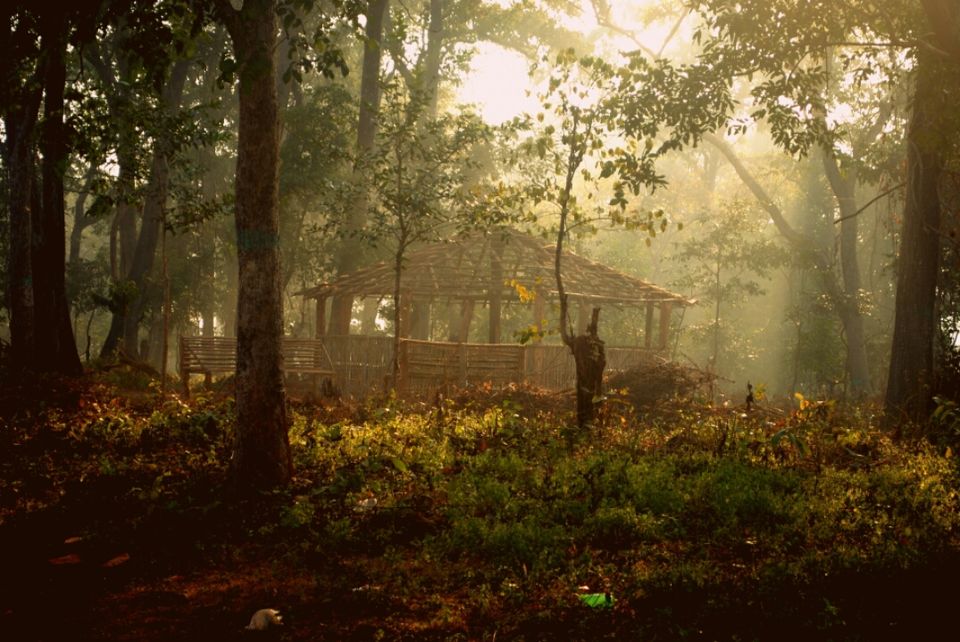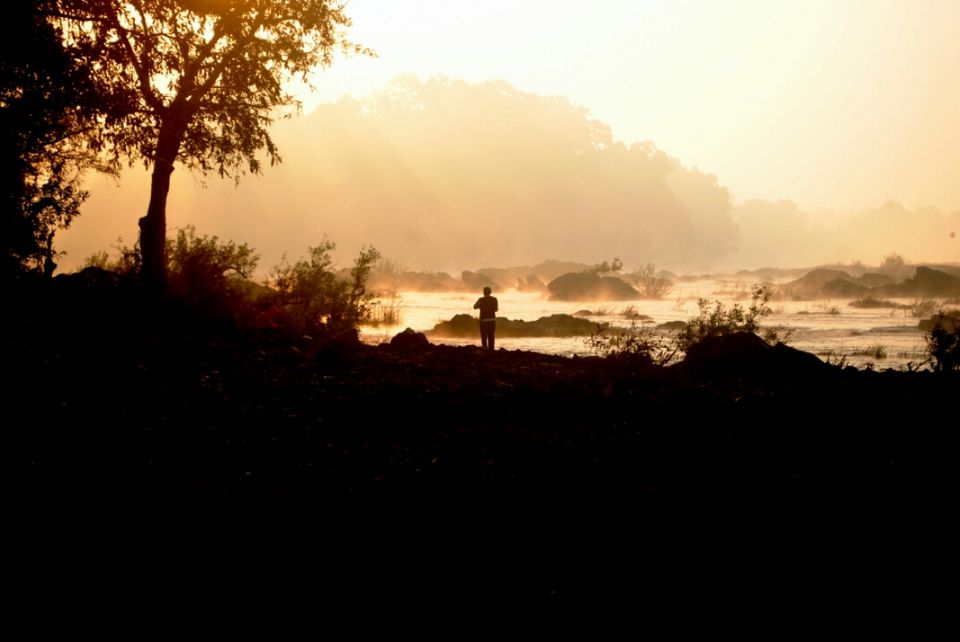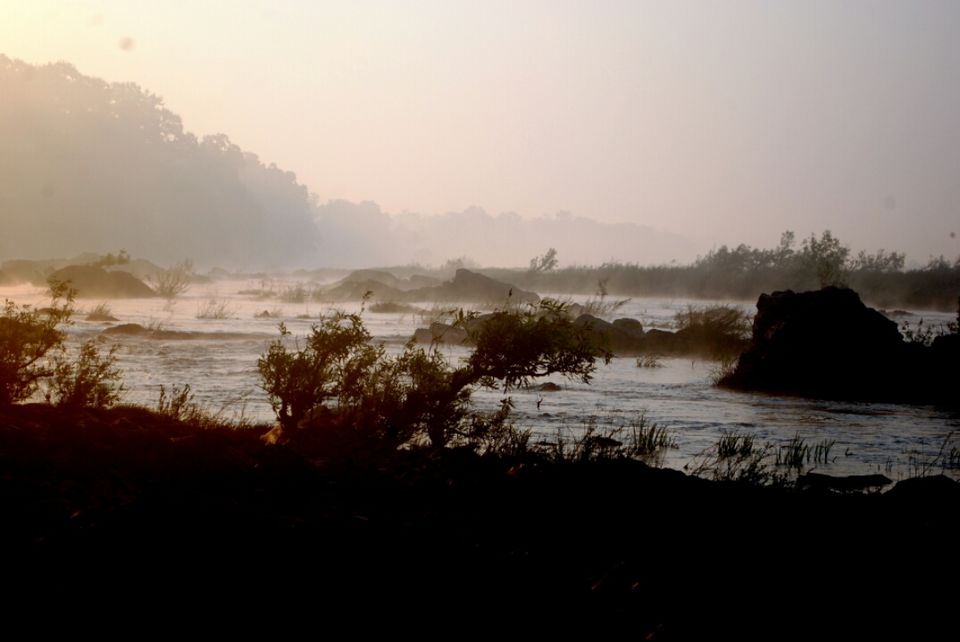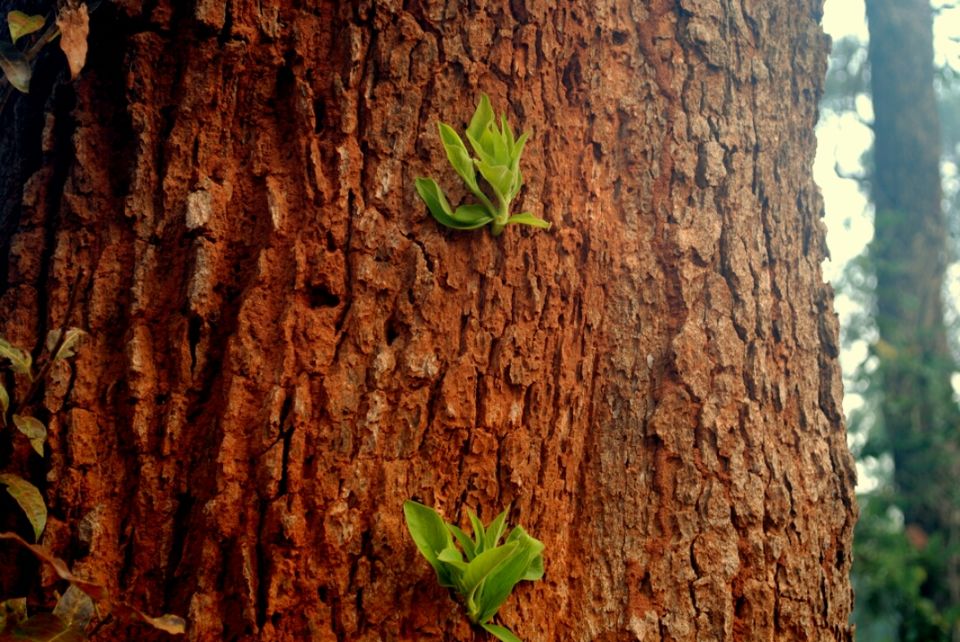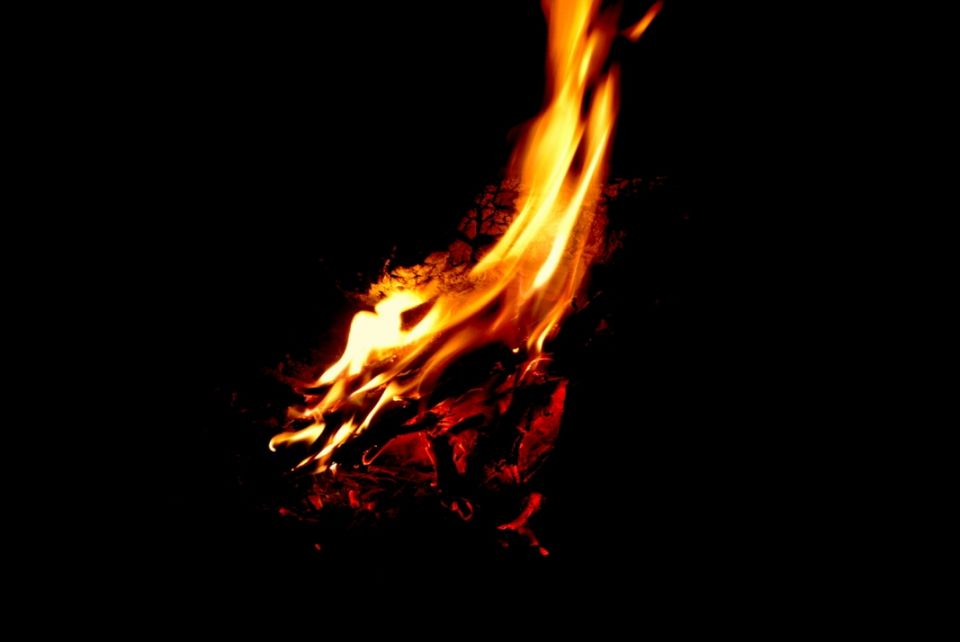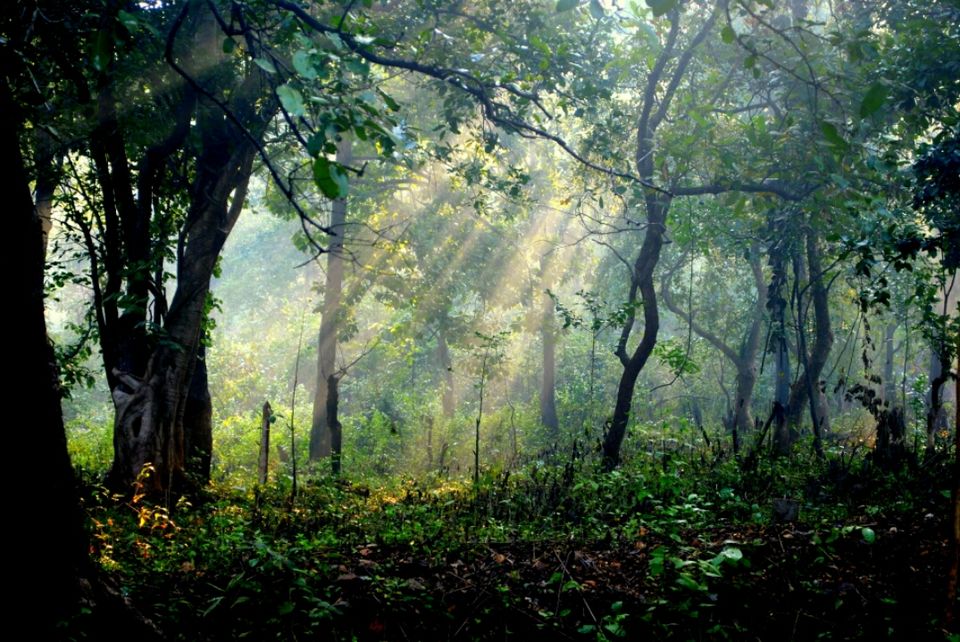 Hemalkasa is near Chadrapur, well known for social worker "Prakash Baba Amte". As Prakash Amte and his wife Mandakini Amte are both Doctor professionally. They came in 70s here and lived here to understand and solve the problem of tribes.
Dr. Prakash Amte also created benchmark through their animal orphanage. Their animal park almost contains all types of animals and most of them are pets. They wrote books on their stories too.
Their Tribal students are learning the creative arts as part of their study. I learned a lot from tribal students in terms of discipline, work and study.
They lived in more practical world than us like they shows the importance of Nature through their culture and programs and education.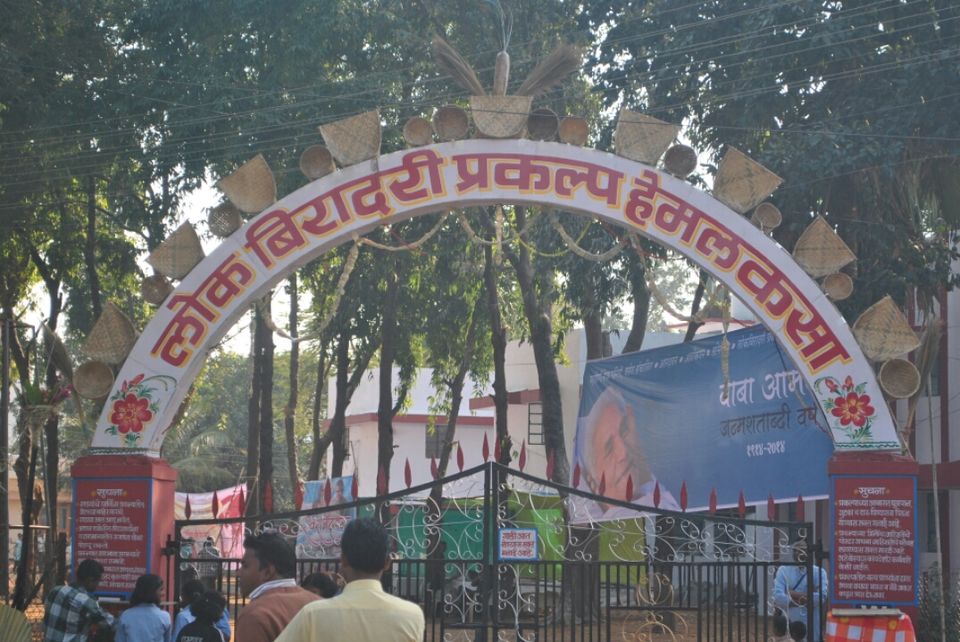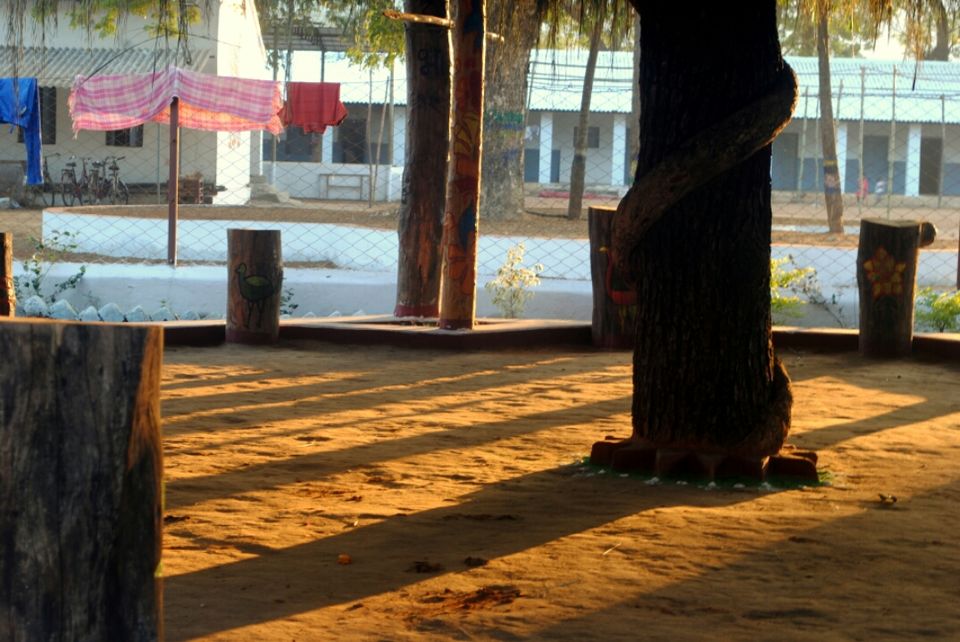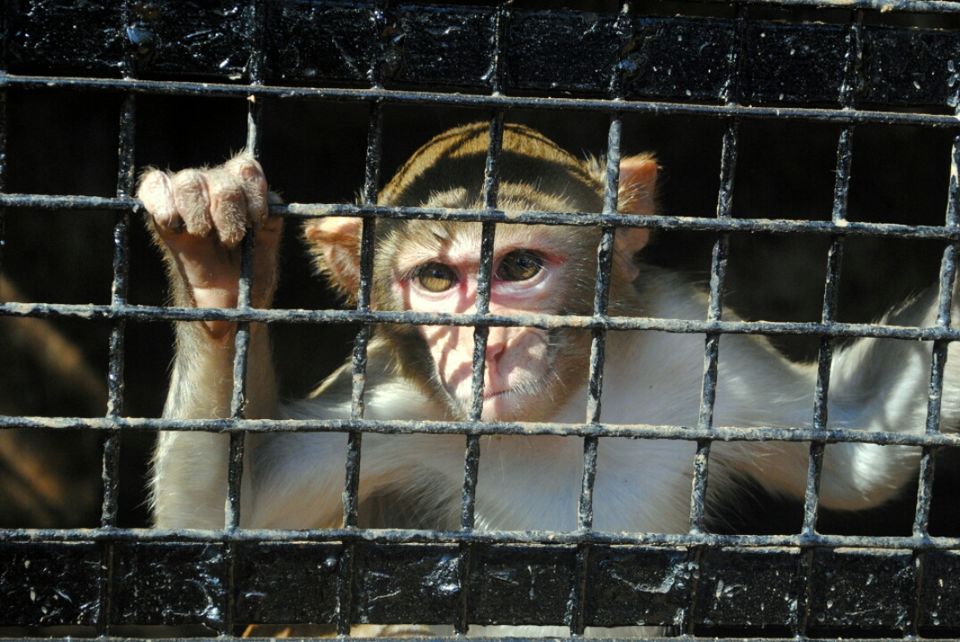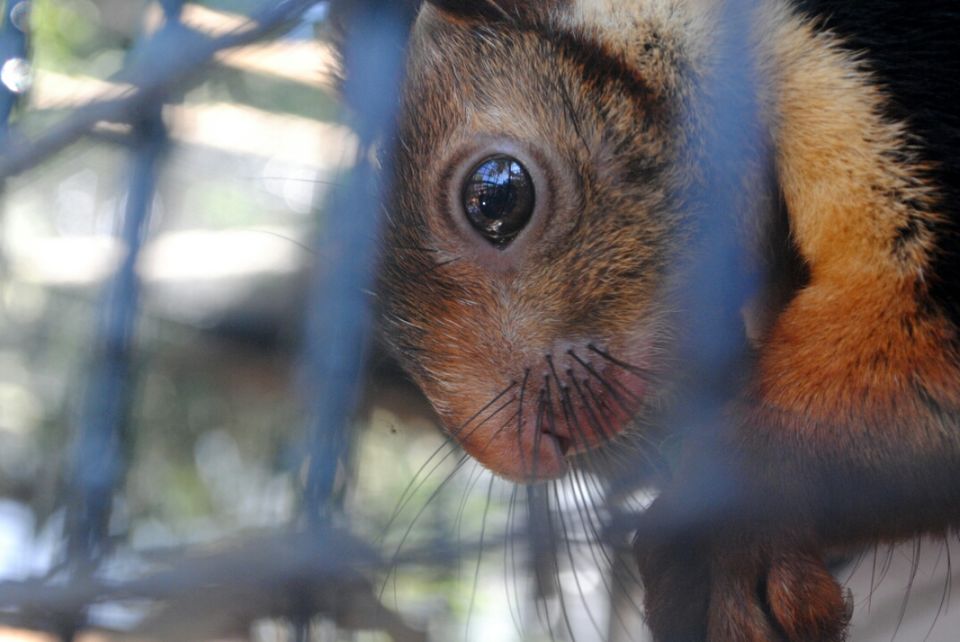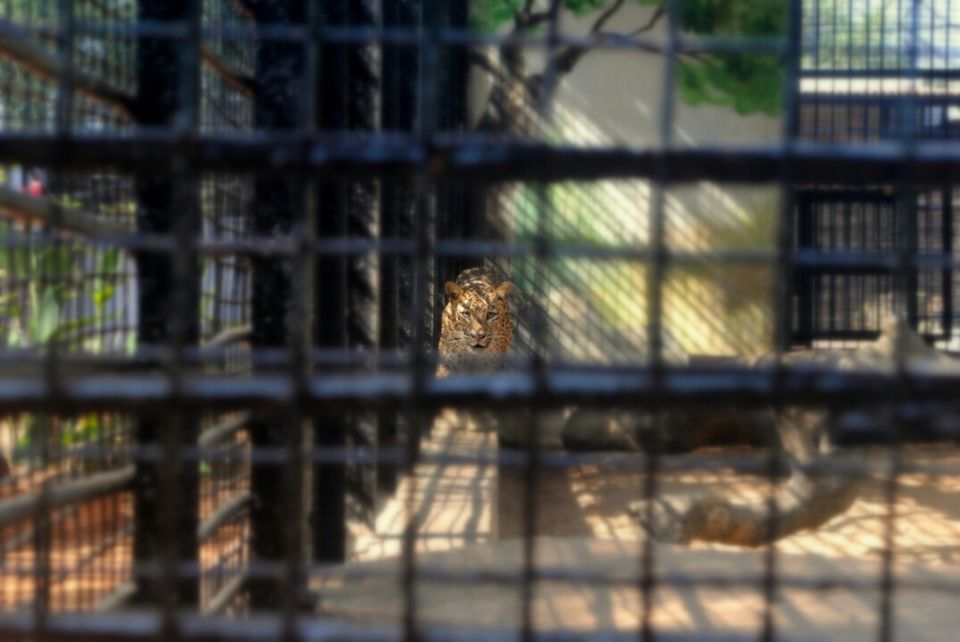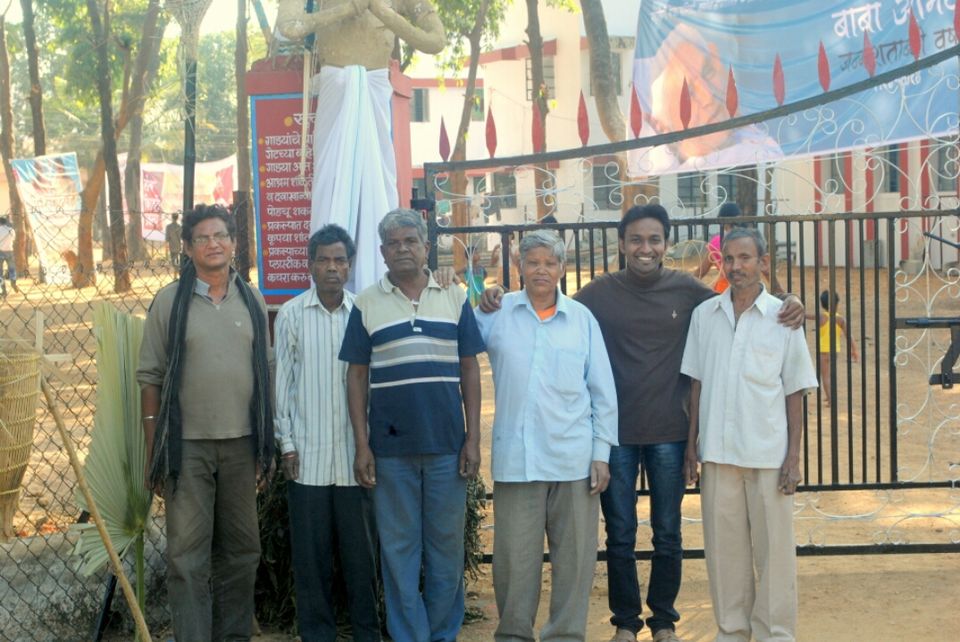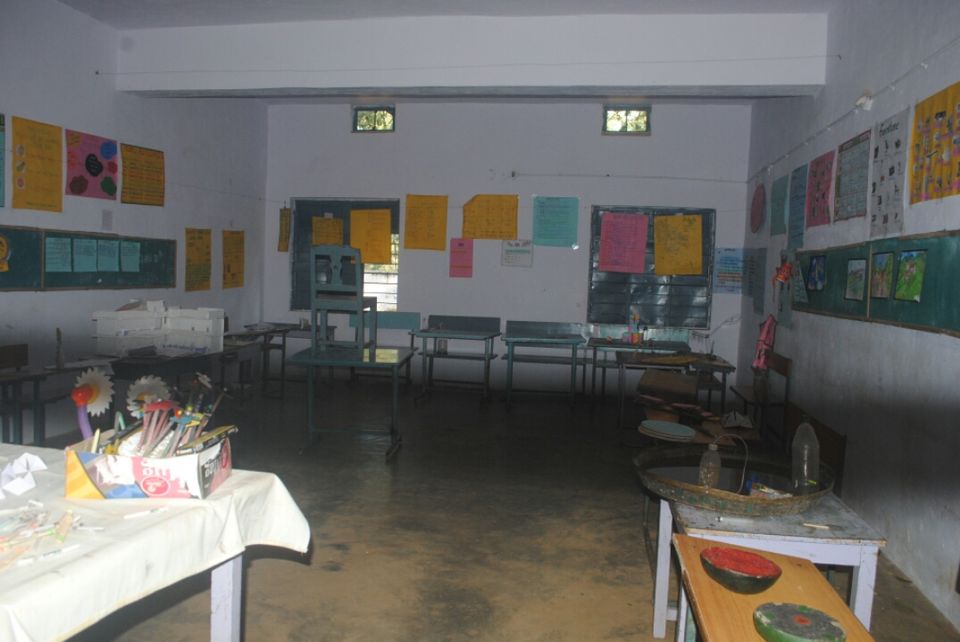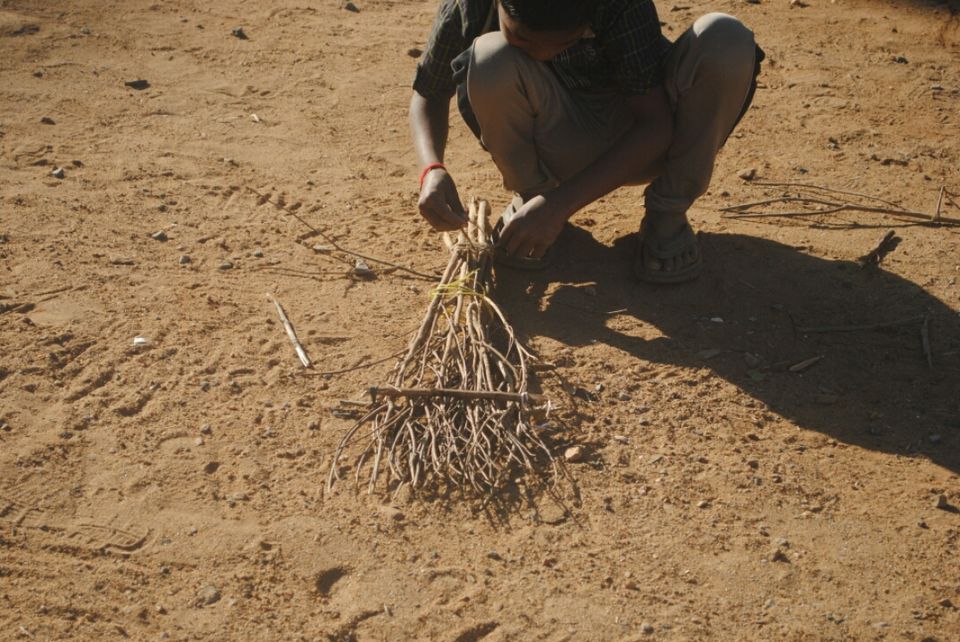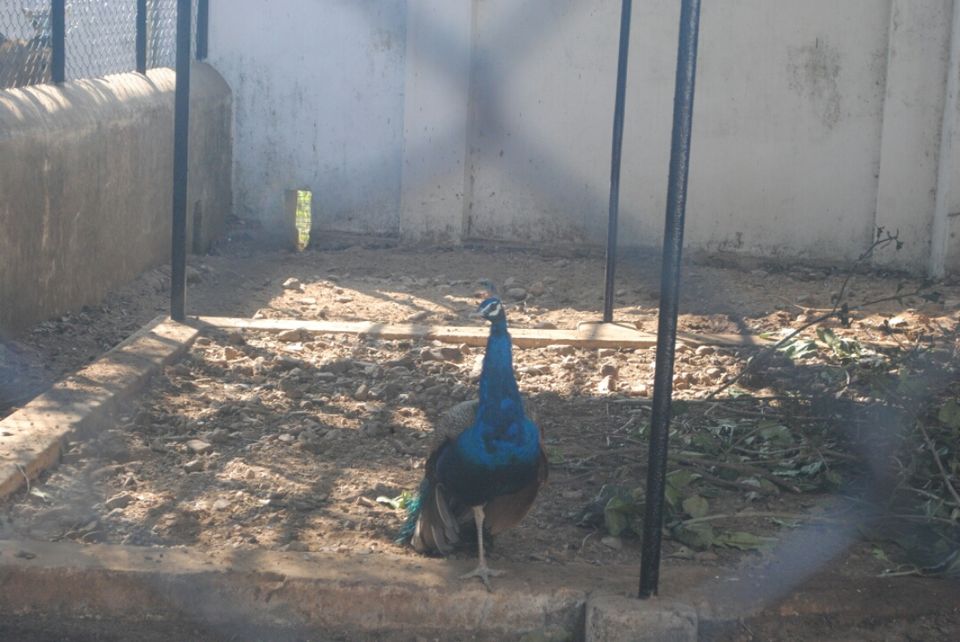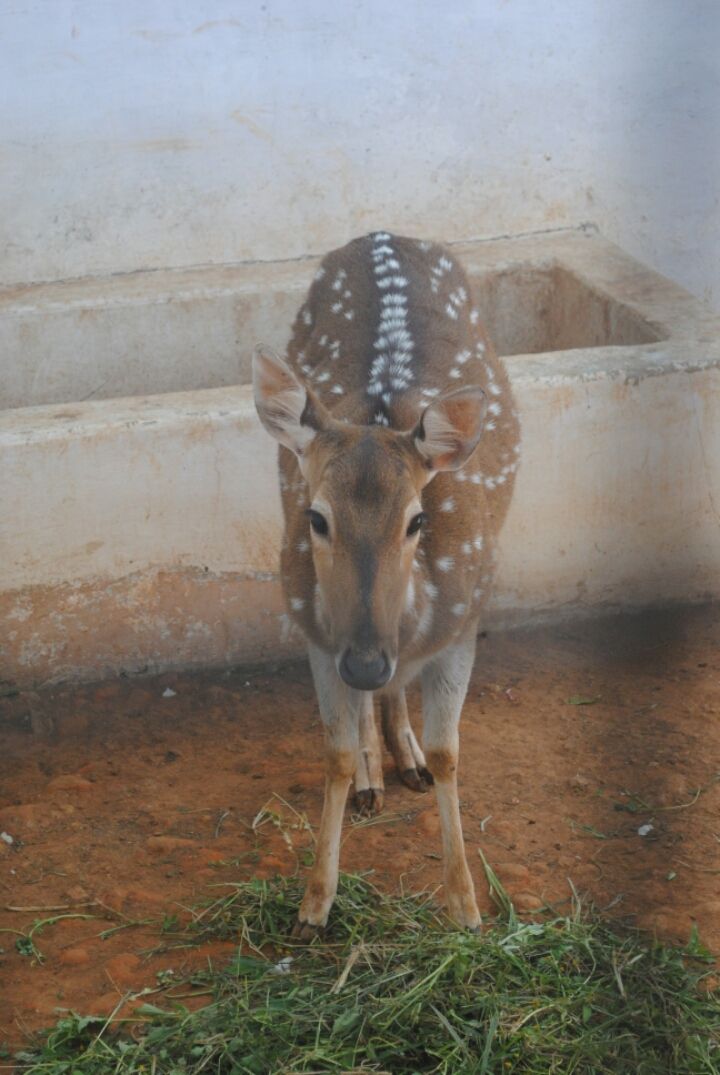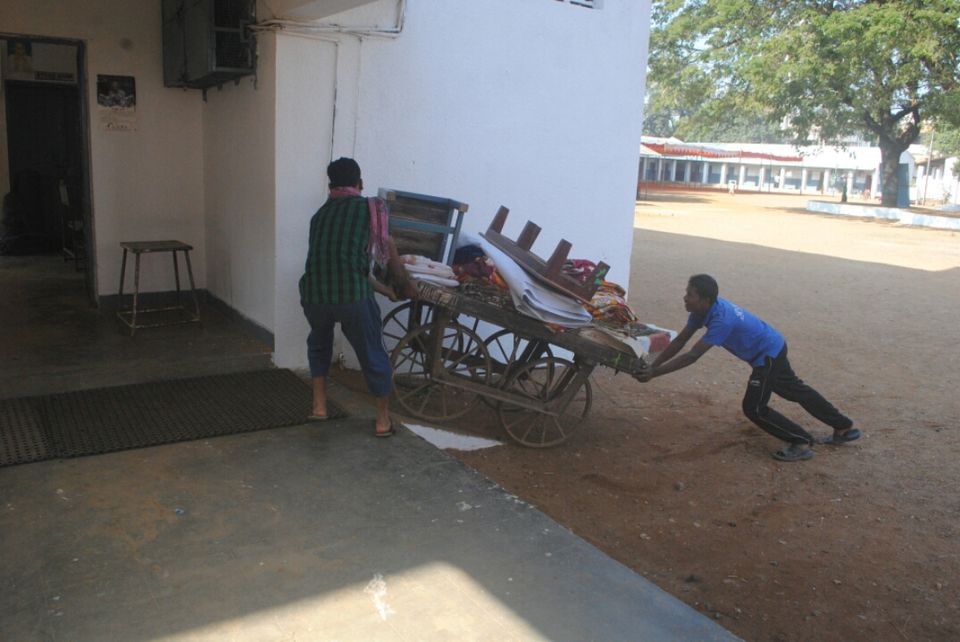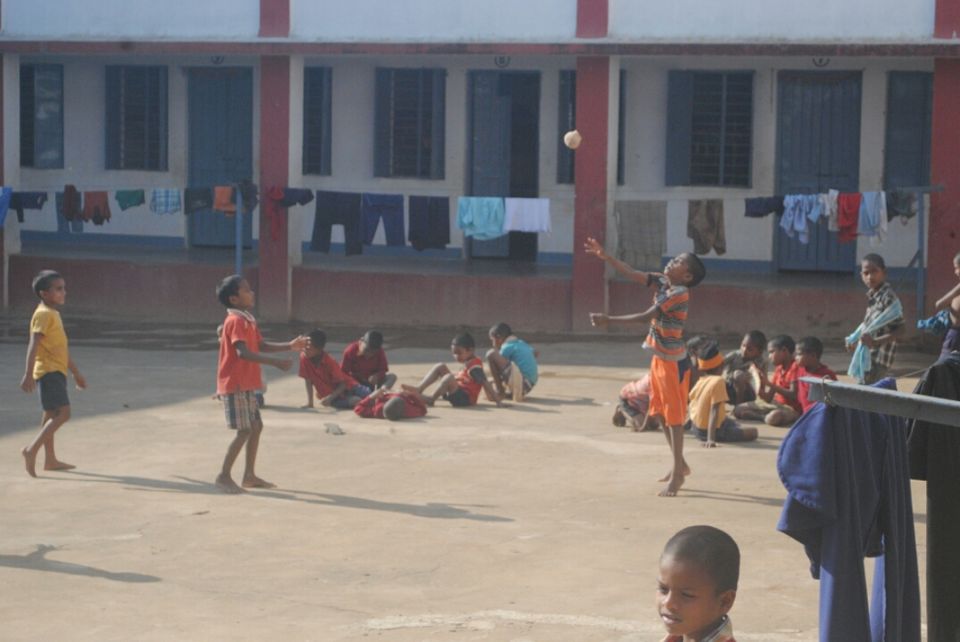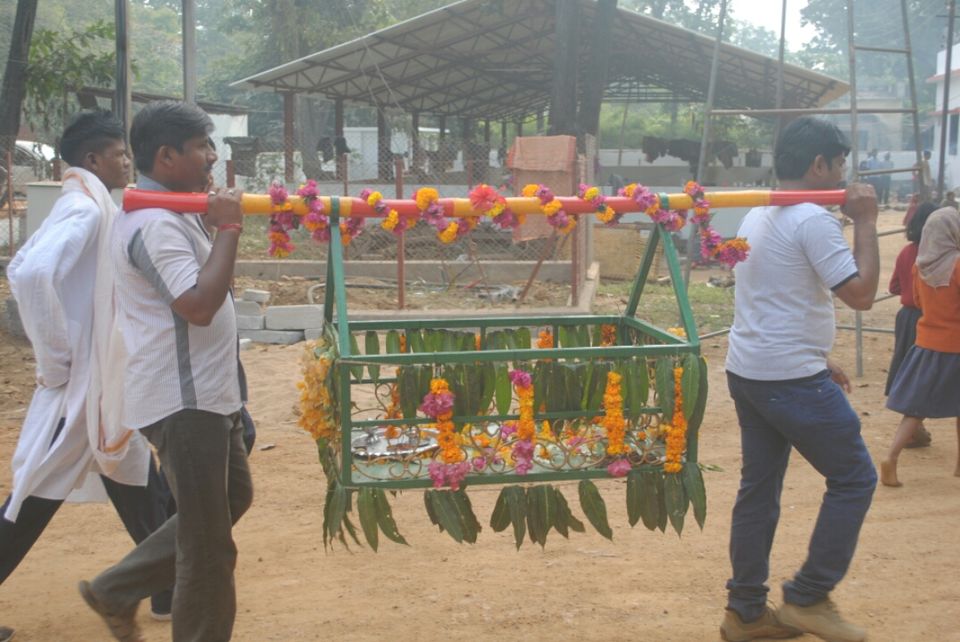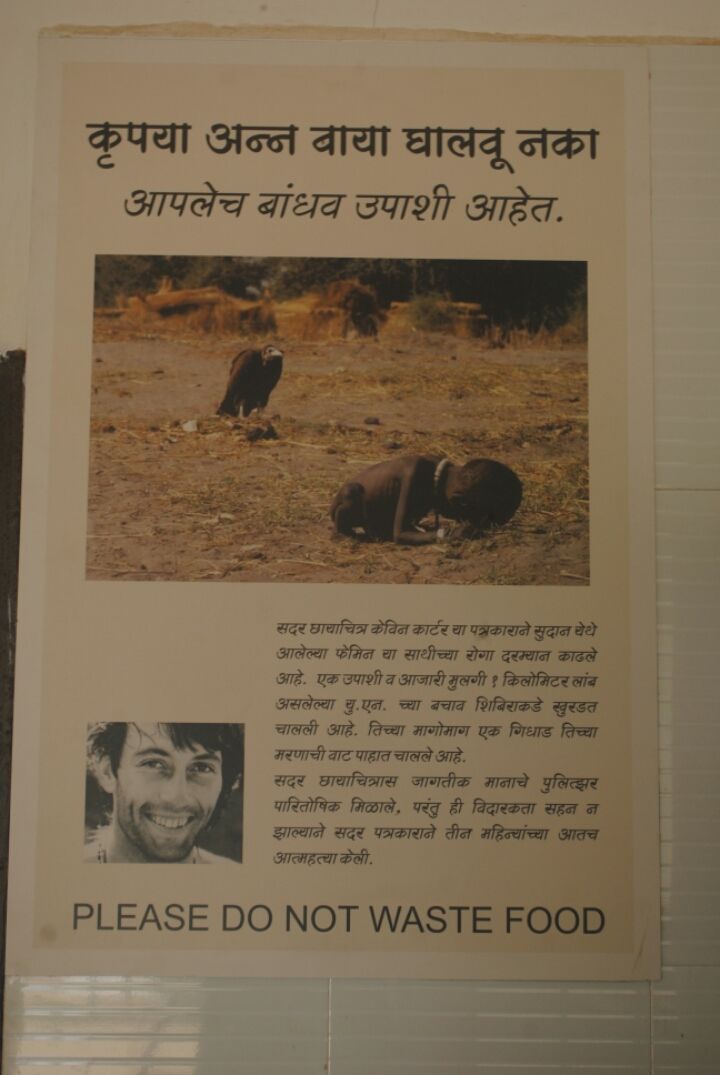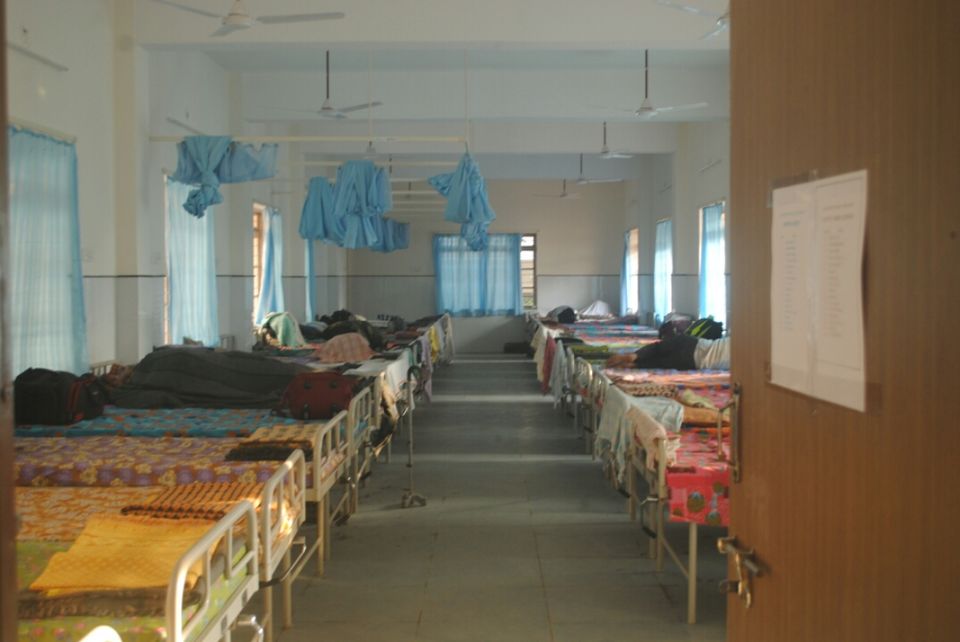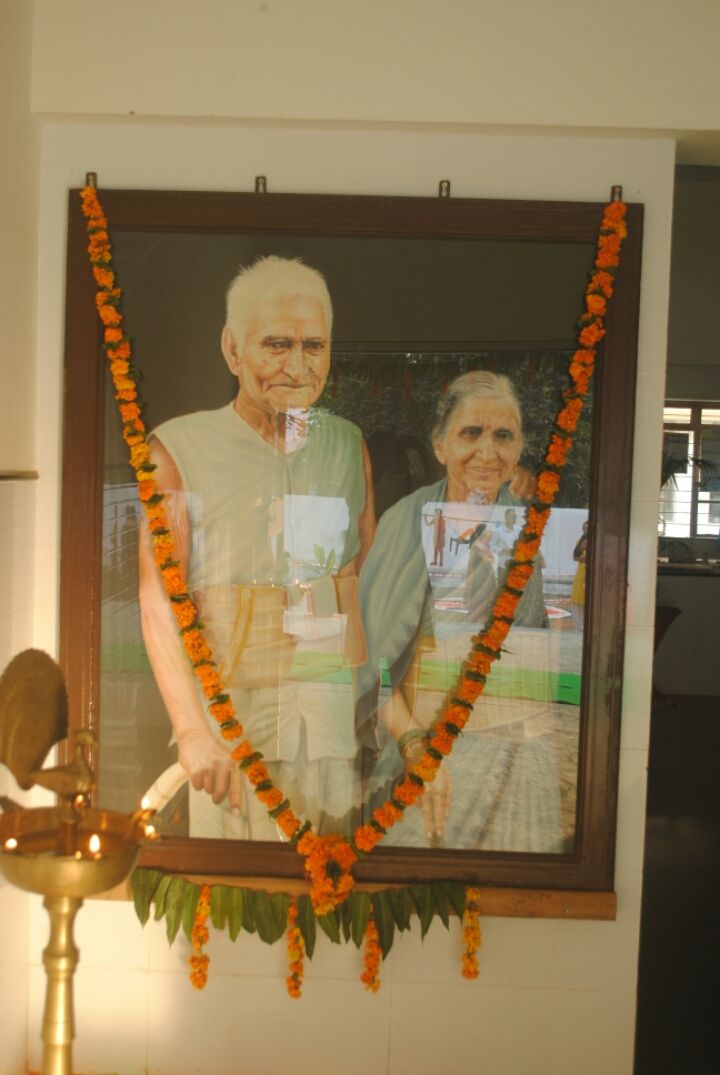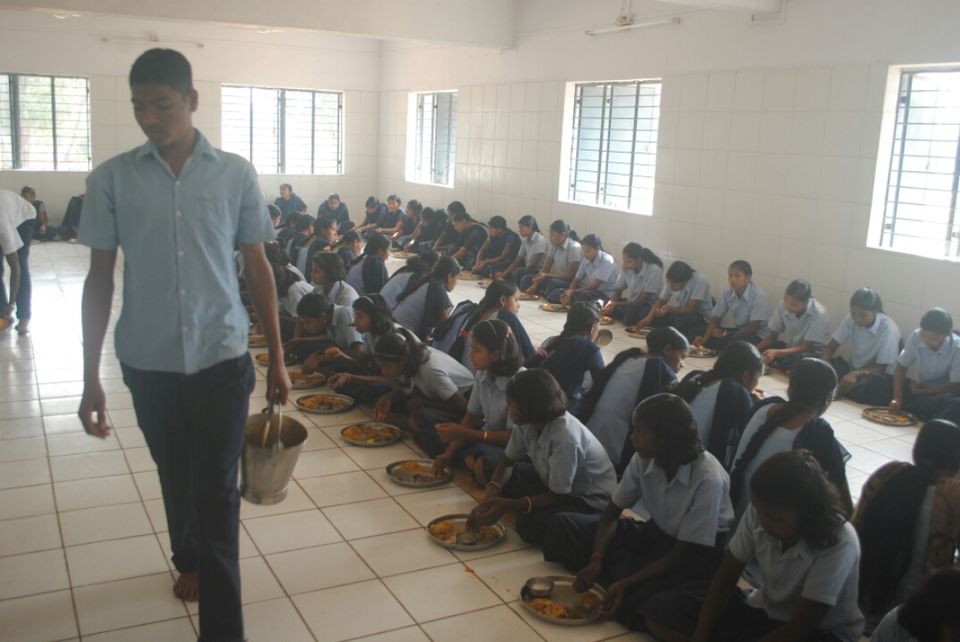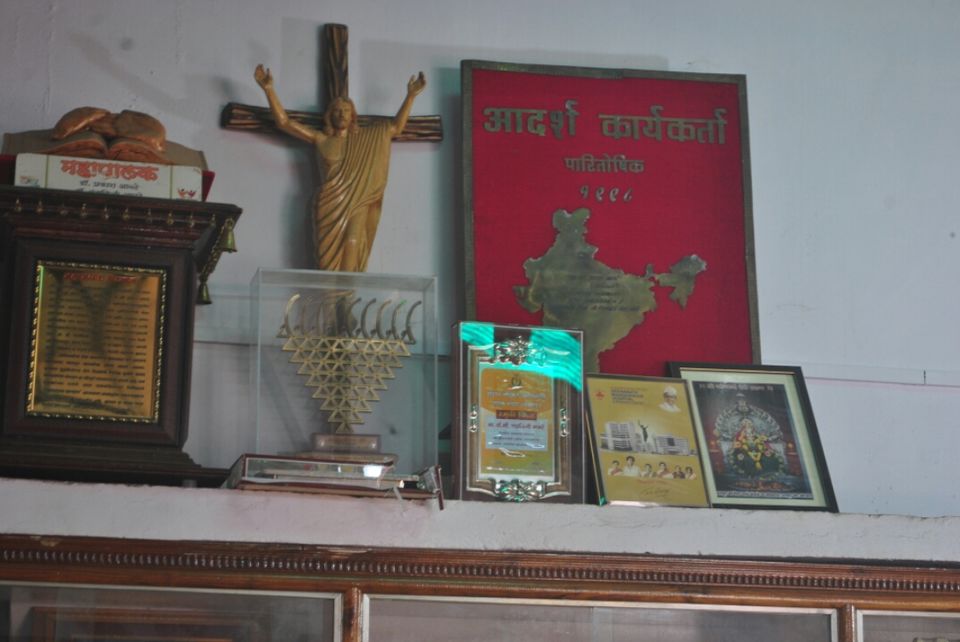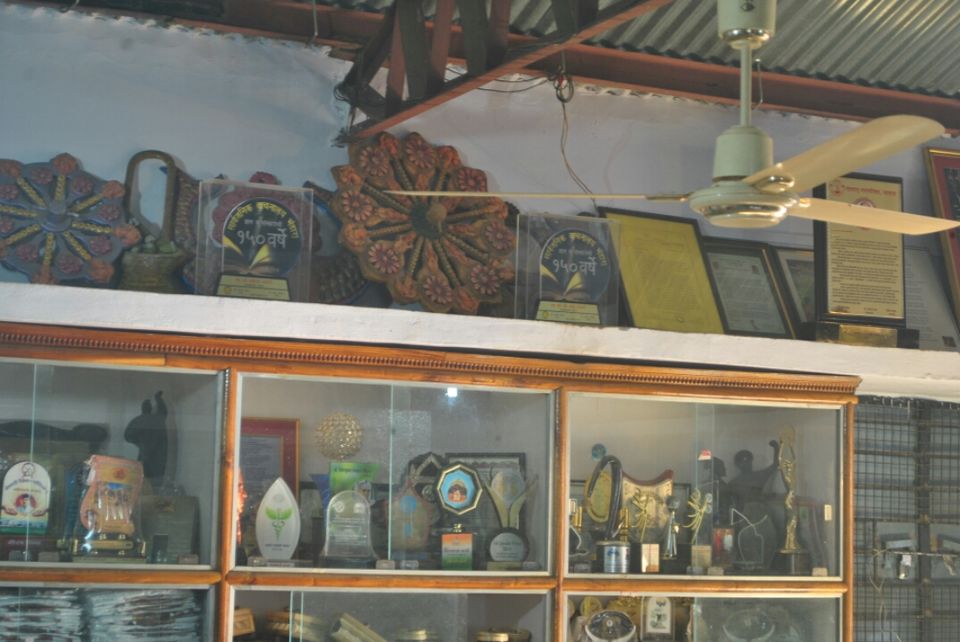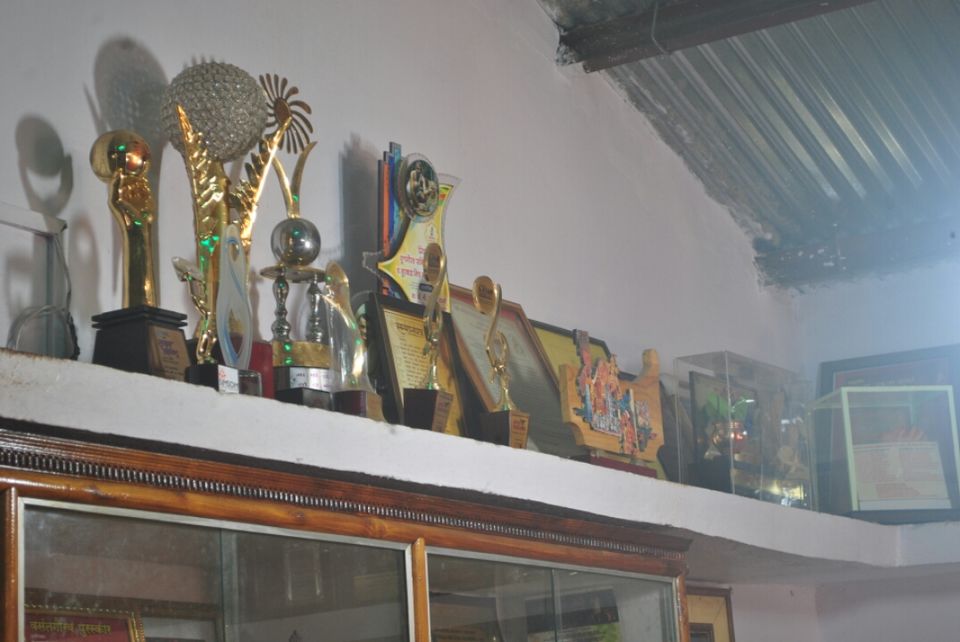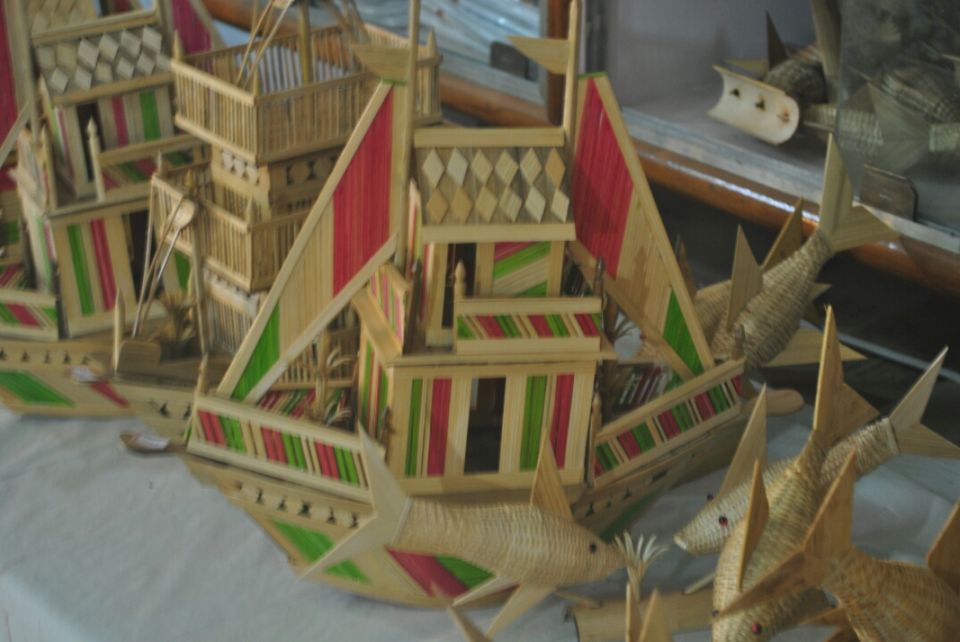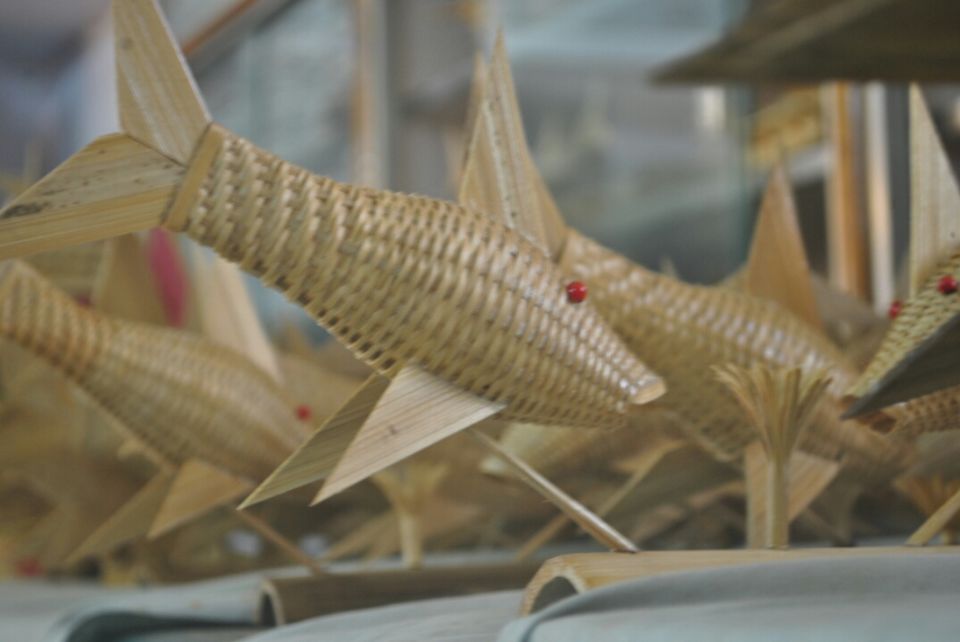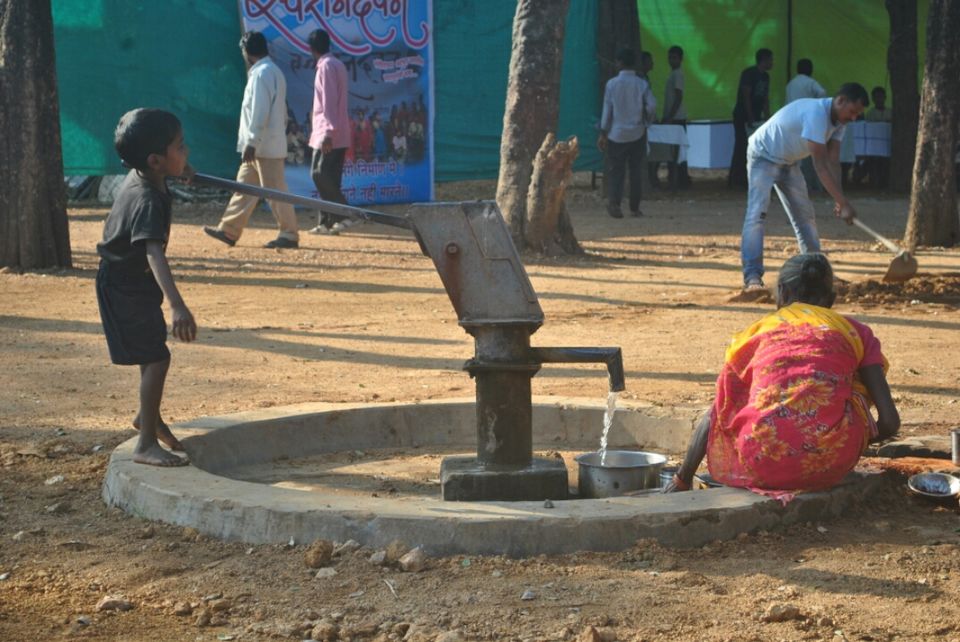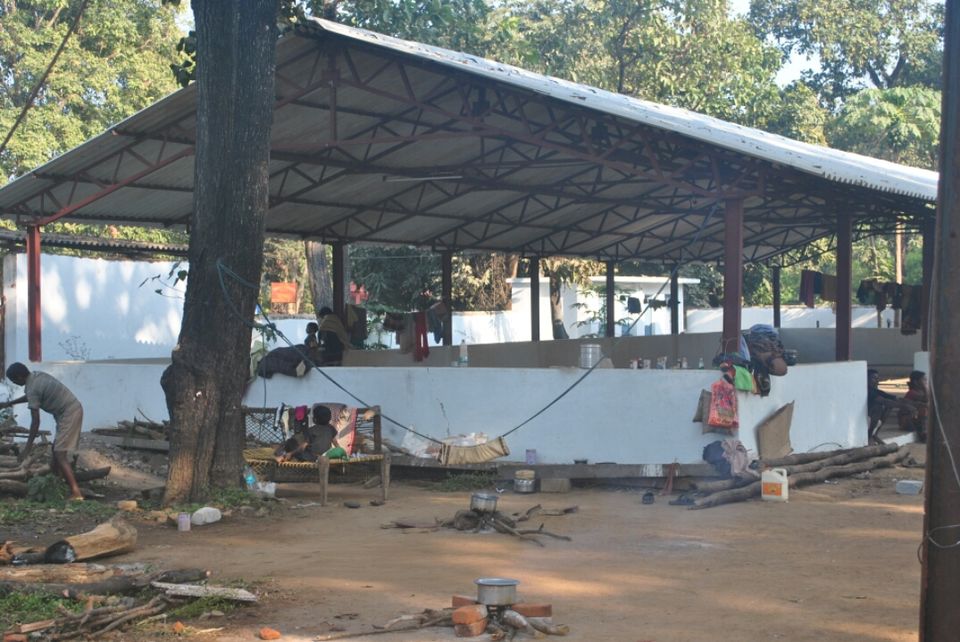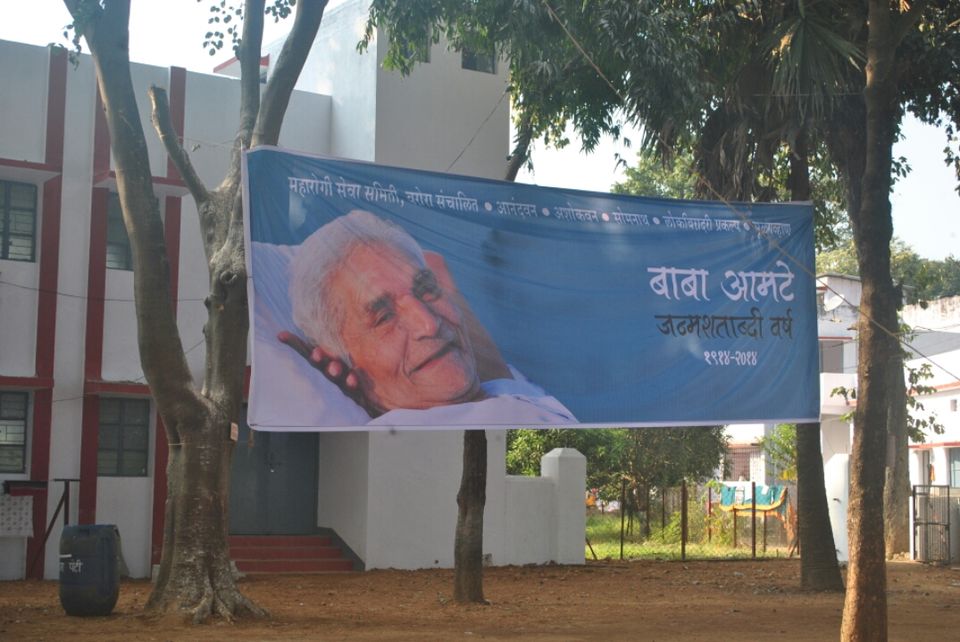 This is the place I lived. Maybe you wondering why I am living here so here is the story
The day when I contacted in Hemalksa for stay all rooms got full because after release of movie on Dr. Prakash Amte the crowd got increase by more than 10 times. So respected person said that you don't come here because we don't have place for stay.
But I decided that I wanted to go any how so I planned that I will live there like a beggar which don't have certain place to stay.
I was lucky that I met some people from tribe who helped me a lot during these times. Each day at night we do the bonfire and they were telling stories of the their peoples that what kind of problem they still facing, what are their expectations. Even I was taking bath at morning by boiling water itself in "Bhatti"
I lived their like them only to achieve some amazing experience.
For someday I also live with patients in hospital to understand their problems and life.
It was much colder at that time and very difficult to stay in such conditions. But I kept patience which keeps me alive and enthusiastic.