Hidden Gem of Nallasopara 🌅🚢
This beach is situated in the west of nallasopara. It is a secluded beach. It is not crowded with people.  It provides picturesque views. The best time to visit this beach would be  early morning or during sunset around 5.00- 6.00 p. m. This beach is not very near to the station.  It is advisable to take an autorickshaw which costs around rs 150/- to take you to the beach.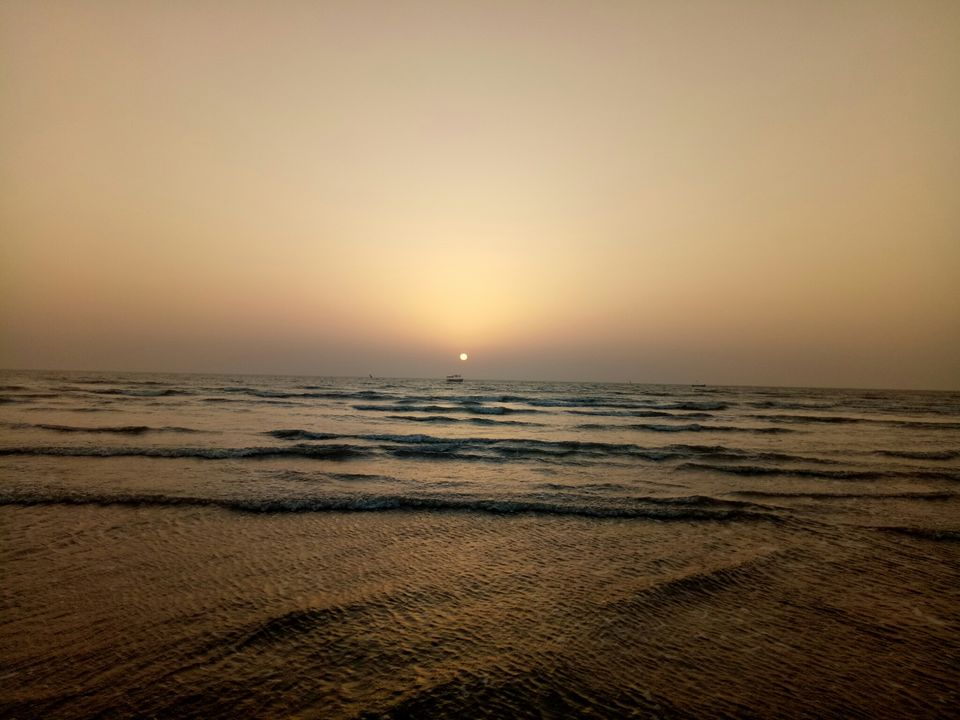 The beach is surrounded with trees and benches where you can sit and enjoy the view. There are few stalls where one can eat and photographers to click your photos. It is the best place to get away from all the noise in the city and enjoy your time by the bay.  It is recommandable for couples,singles and families.
The beach is an paradise. It is worth going there and spending time. It is a pretty place to click photos. You can play different sports there. Horse riding and camel riding is also available there. It is a delightful experience to be there.