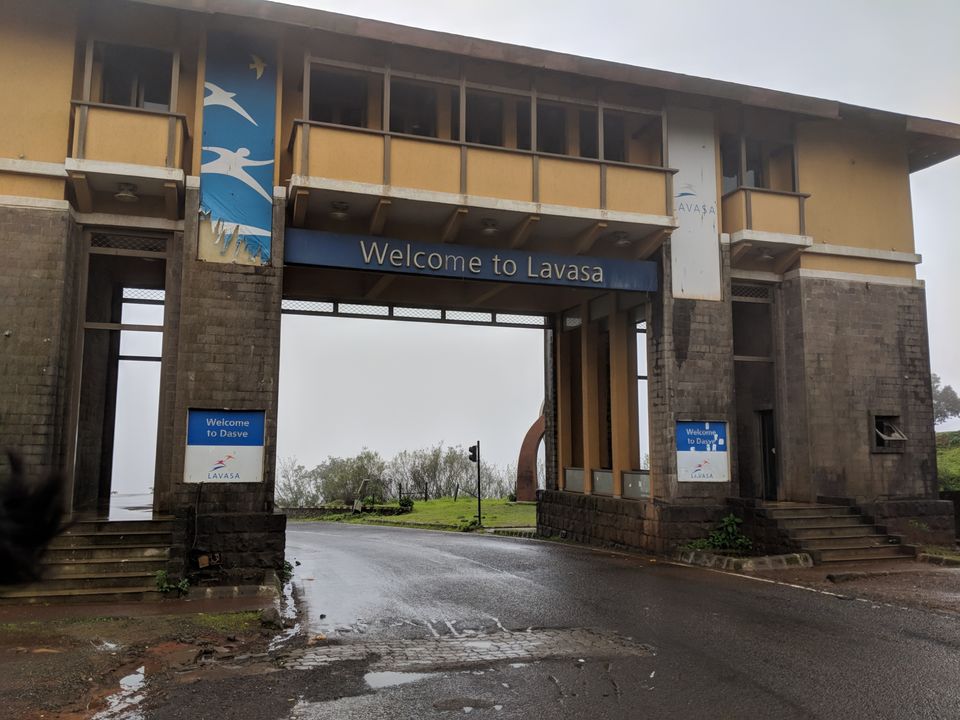 In the first week of July, we planned this Road trip to Lavasa from Pune.
Lavasa is approx 65KM away from Pune. Being July, it was Monsoon and heavy raining on 7 July '18. So we picked this opportunity to travel in rainfall to fully enjoy Monsoon.
The average traveling time on the bike is 90 min approx. But when it rains the same journey becomes of 2-3 hrs depending on traffic.
En-route to Lavasa you see small waterfalls where you can enjoy  WaterFall Bathing 😎.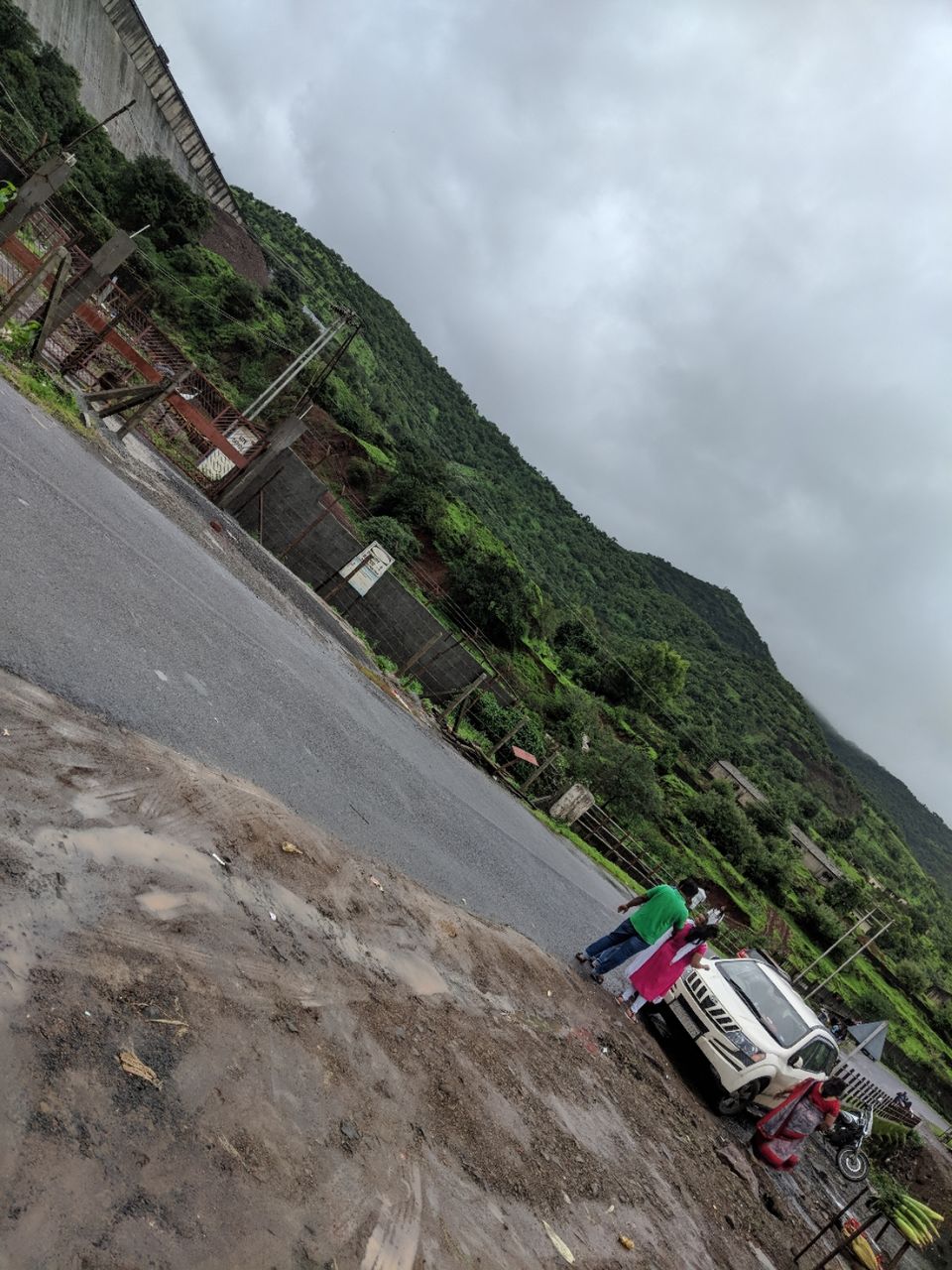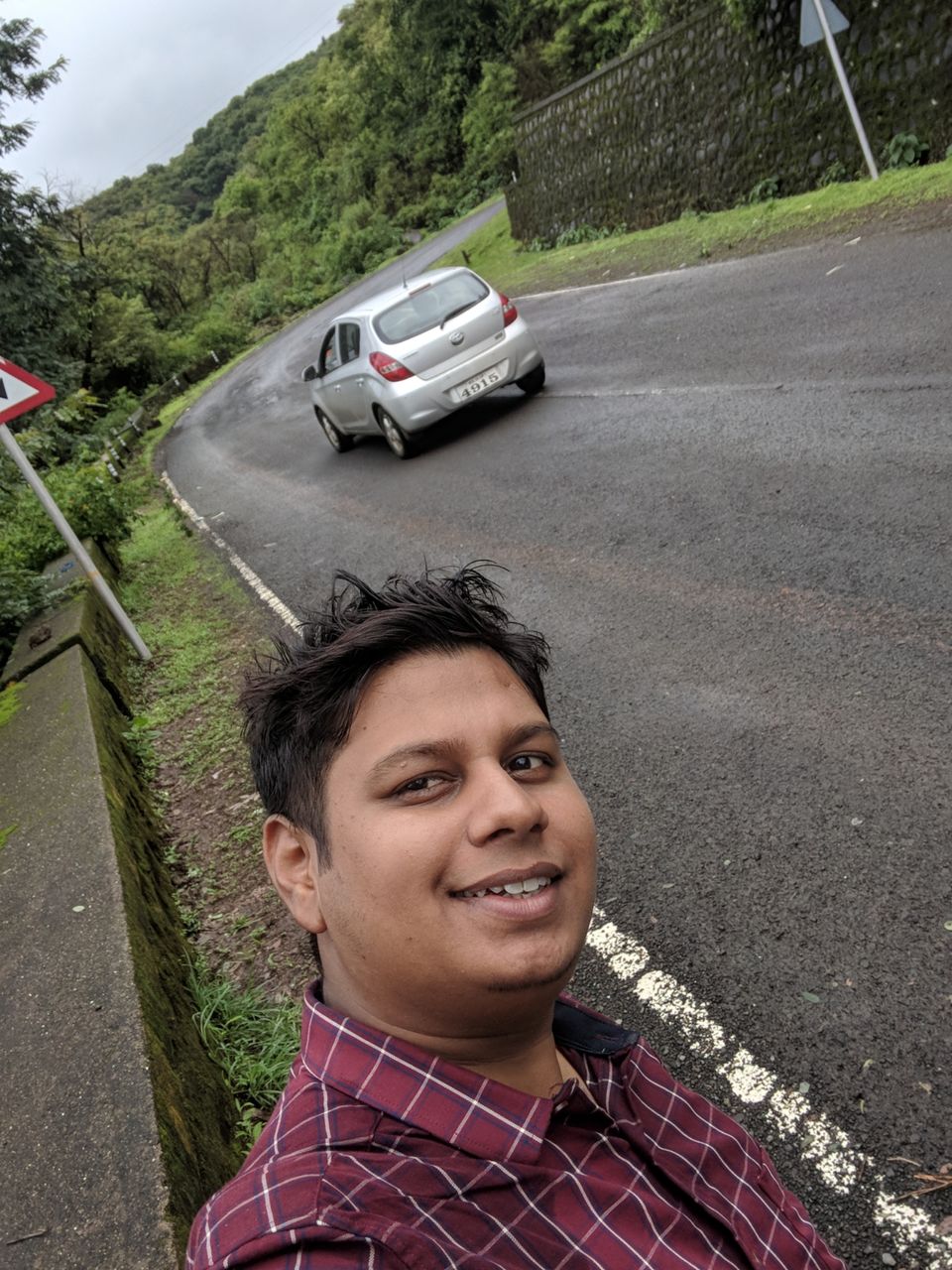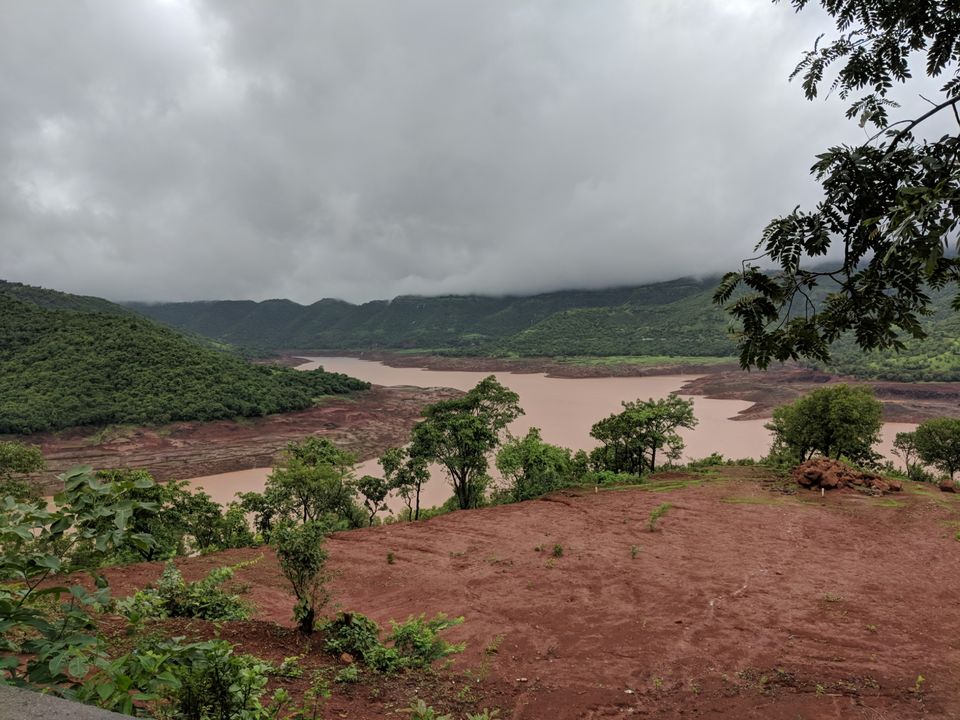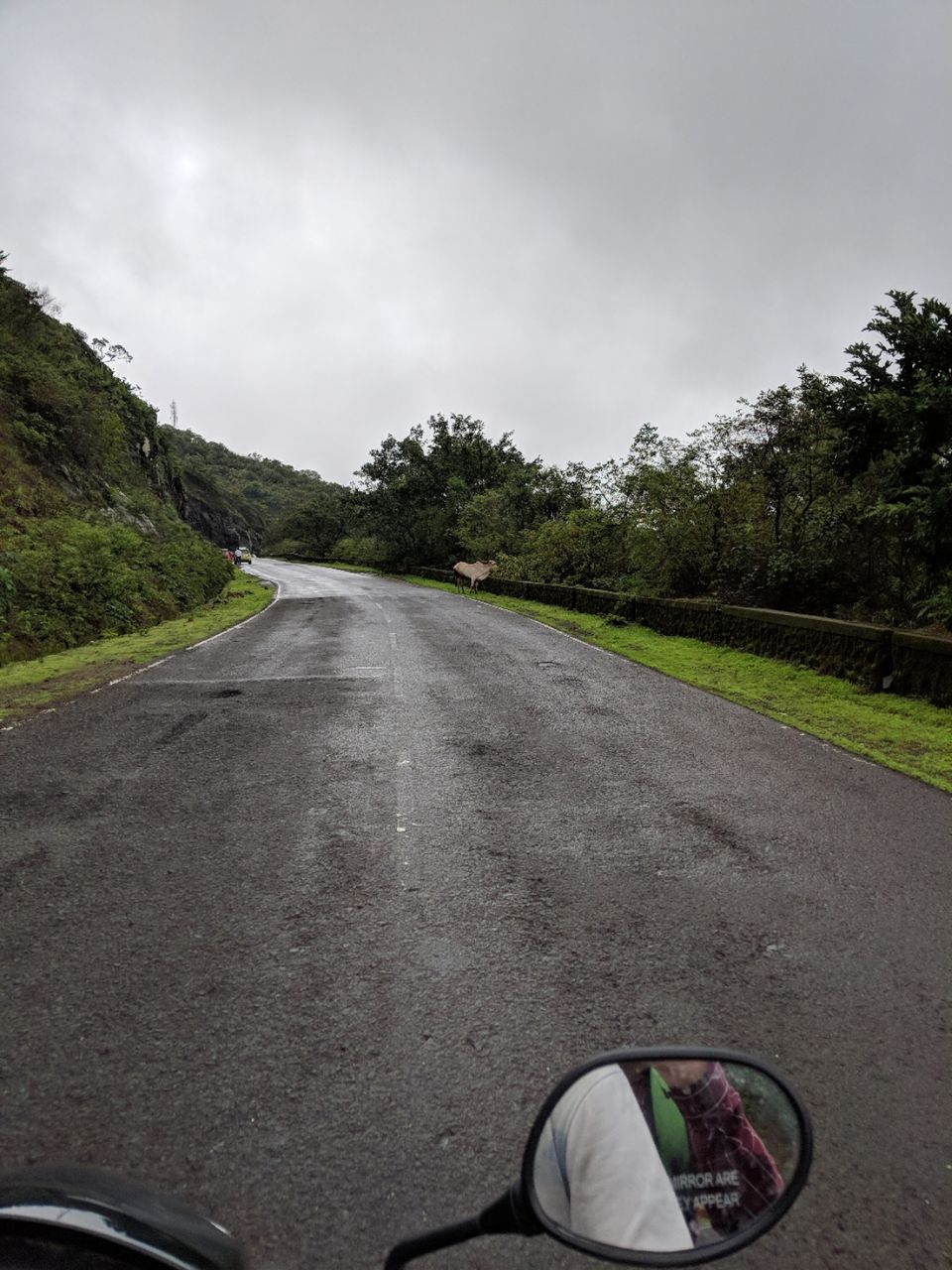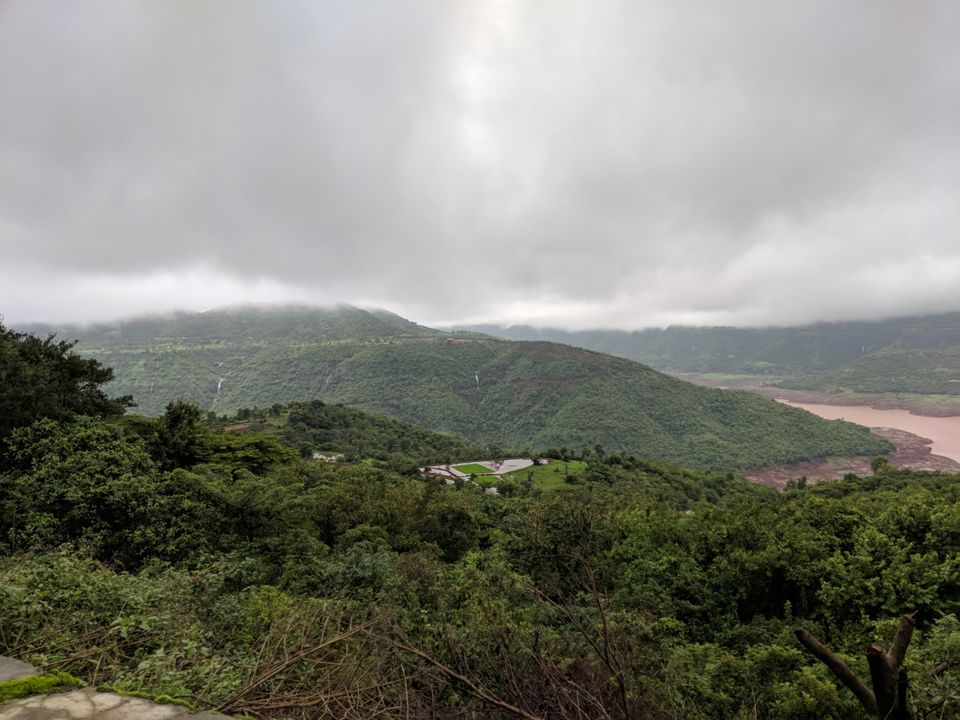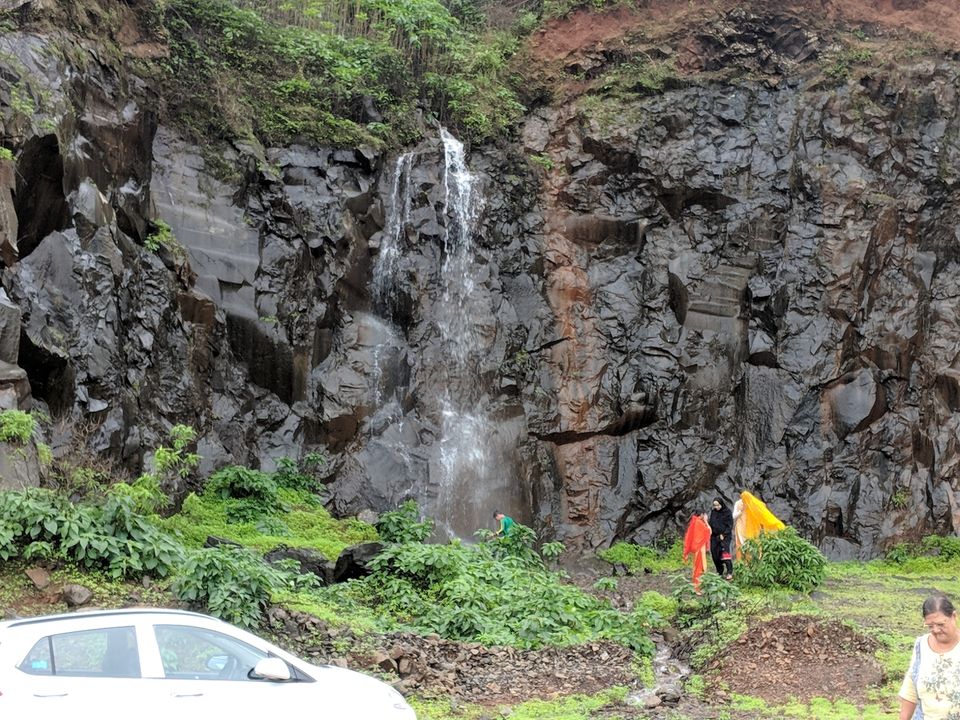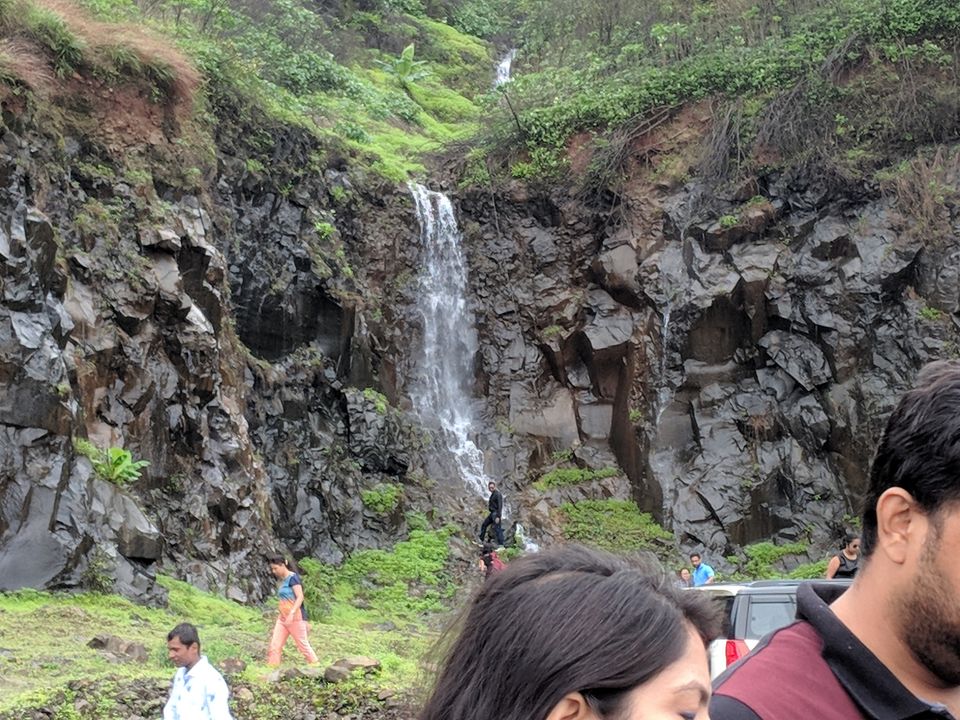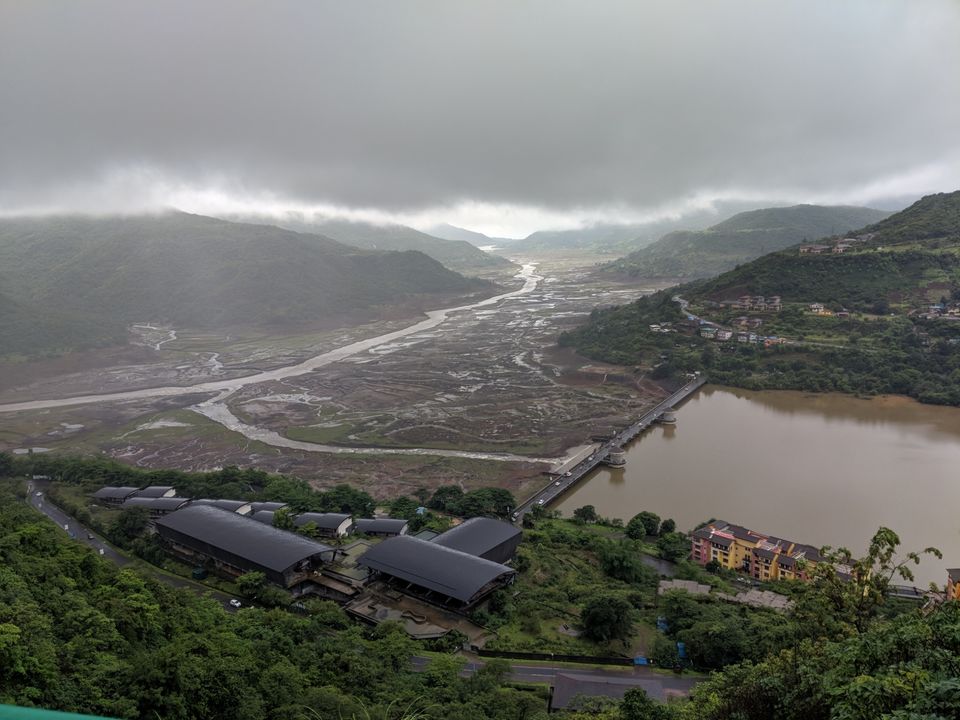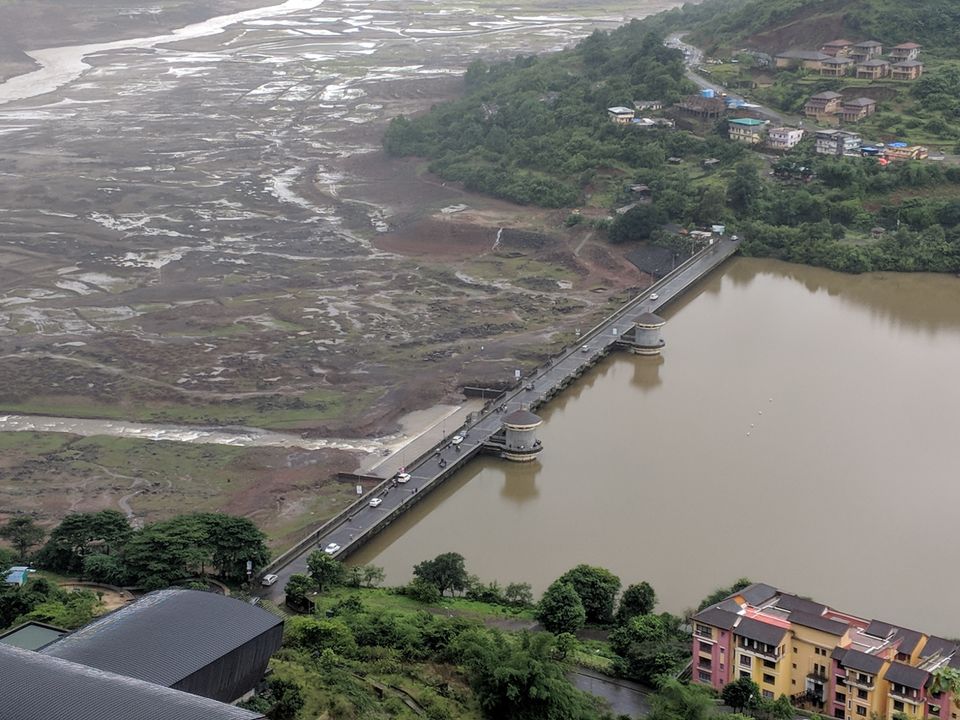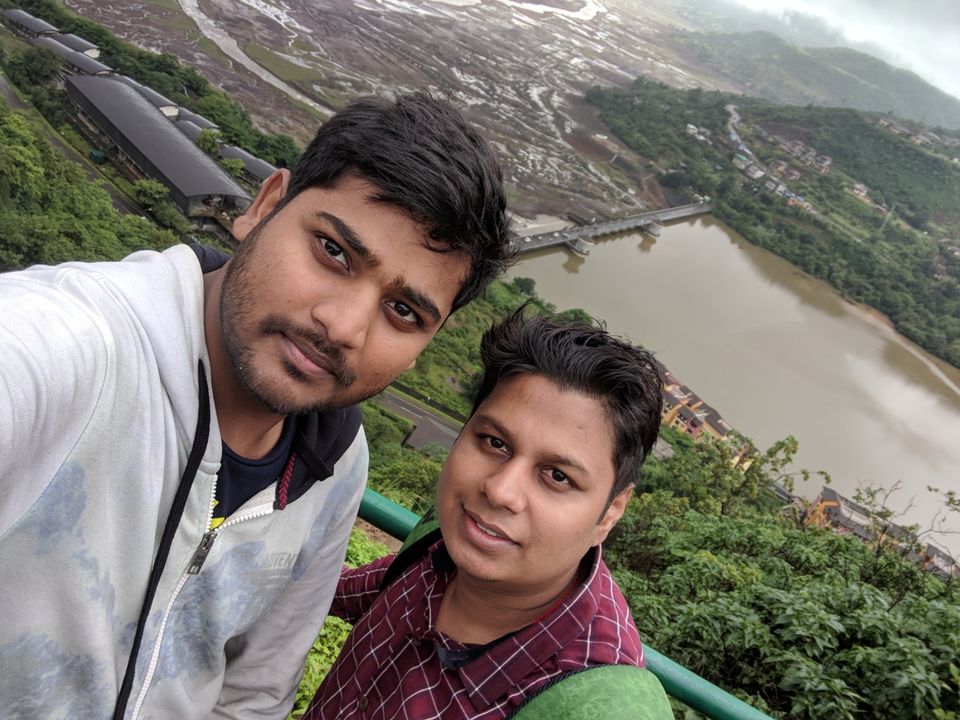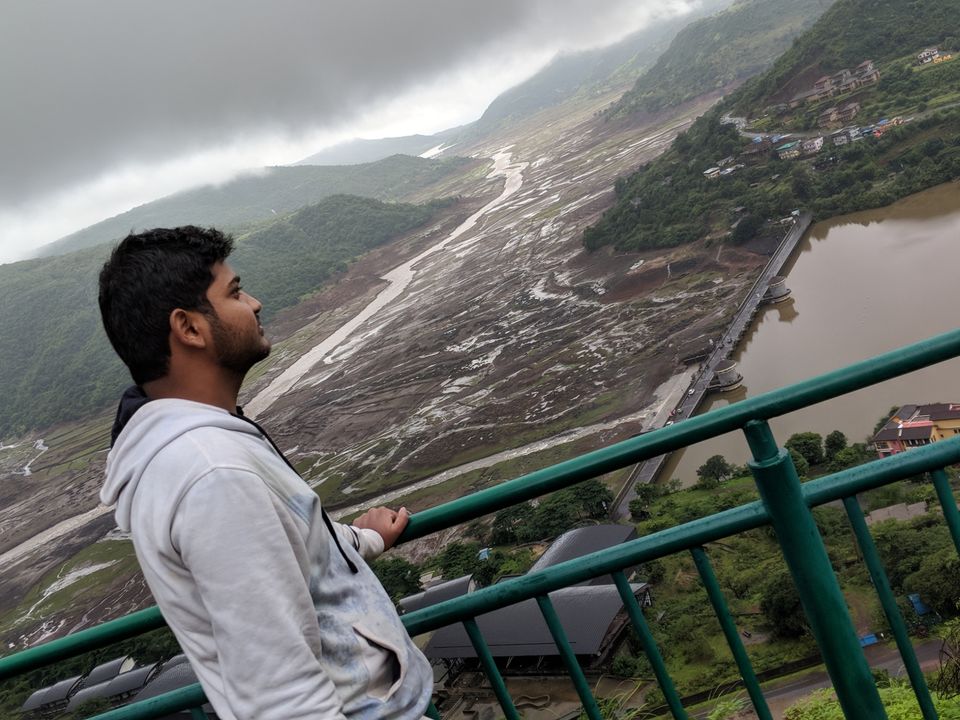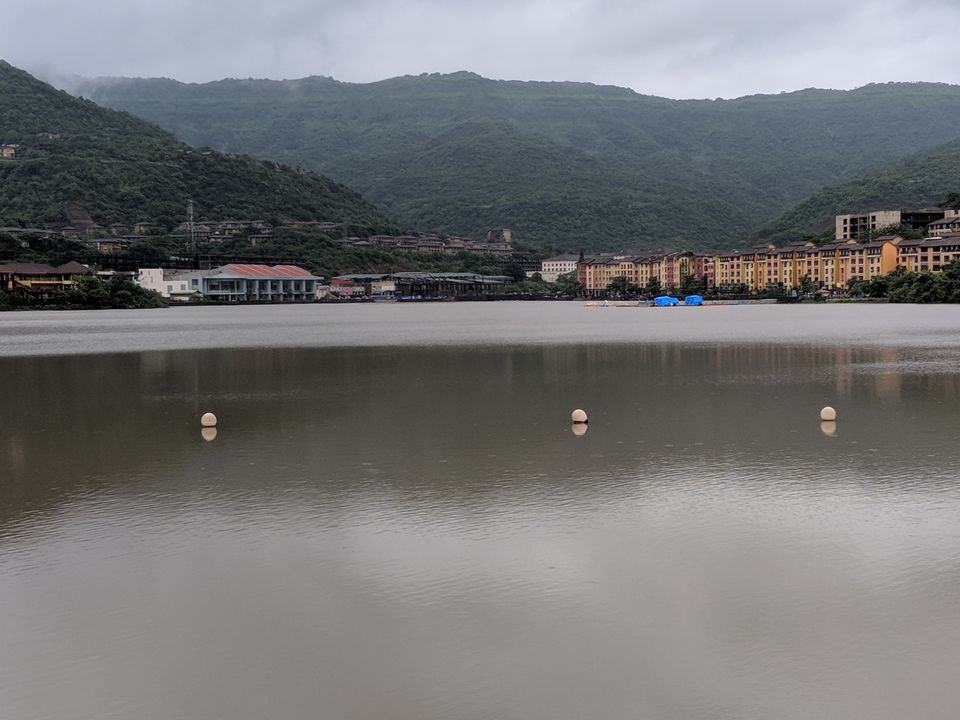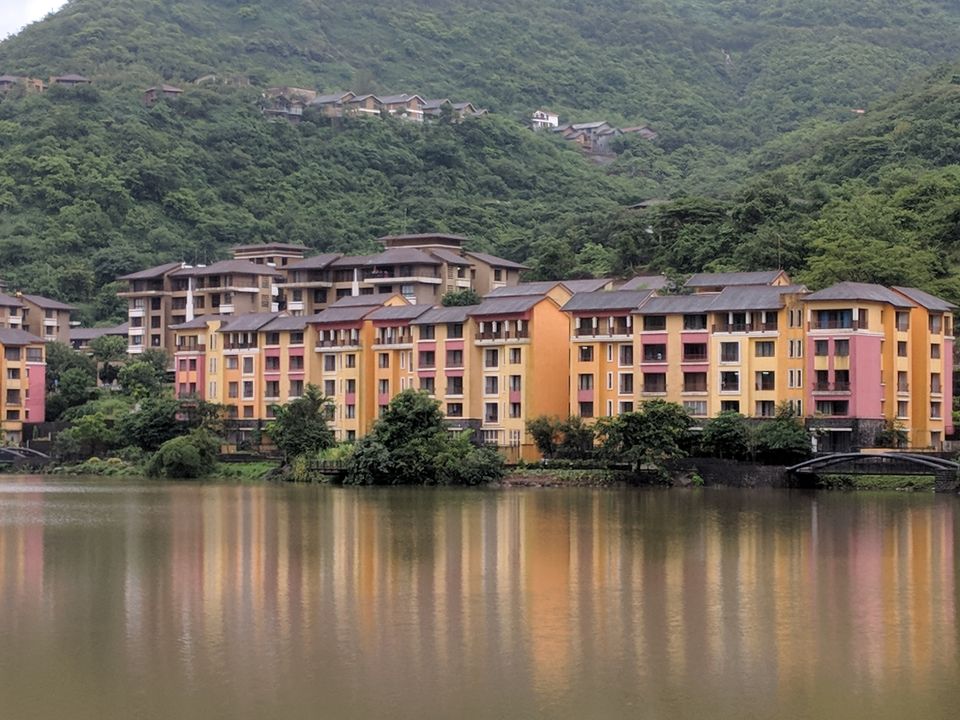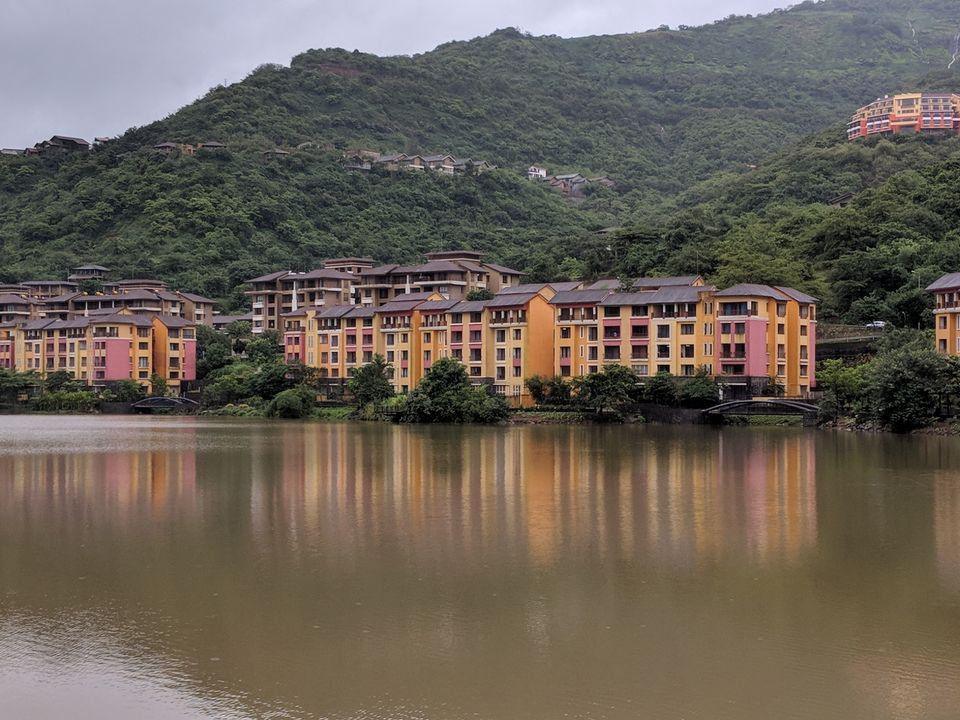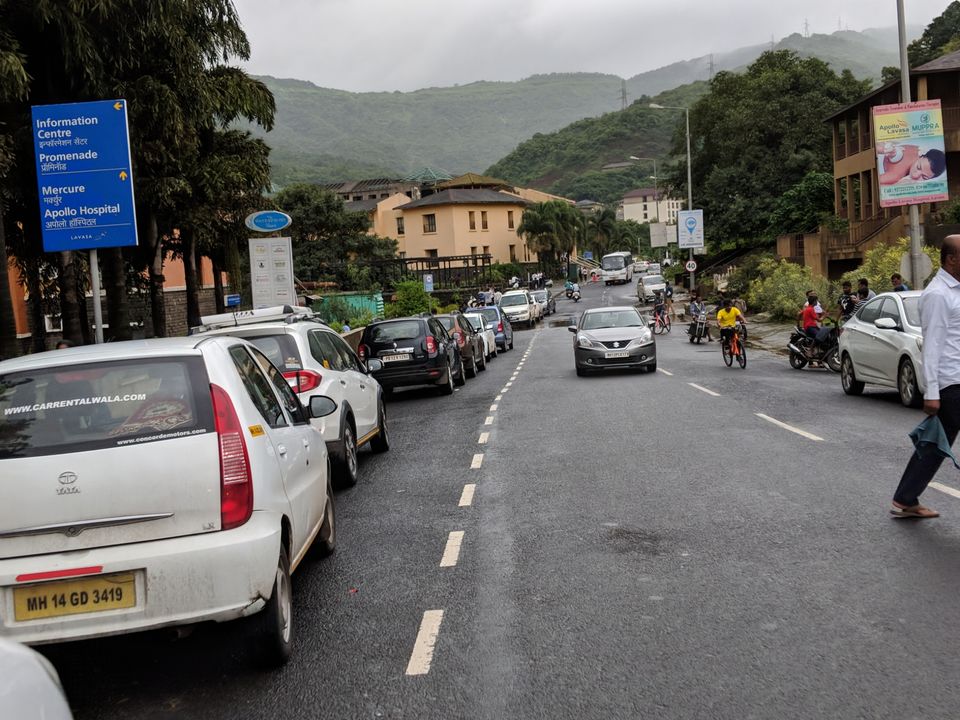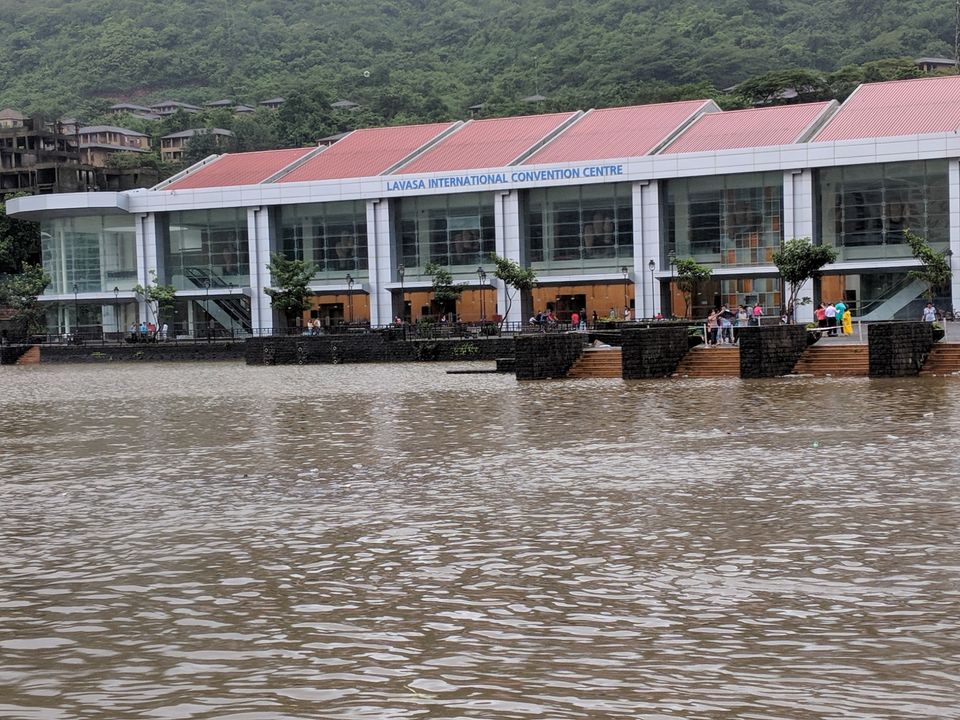 On the same day later at night, we returned back to Pune. Being heavy rain all the time. It was an awesome weekend road trip.