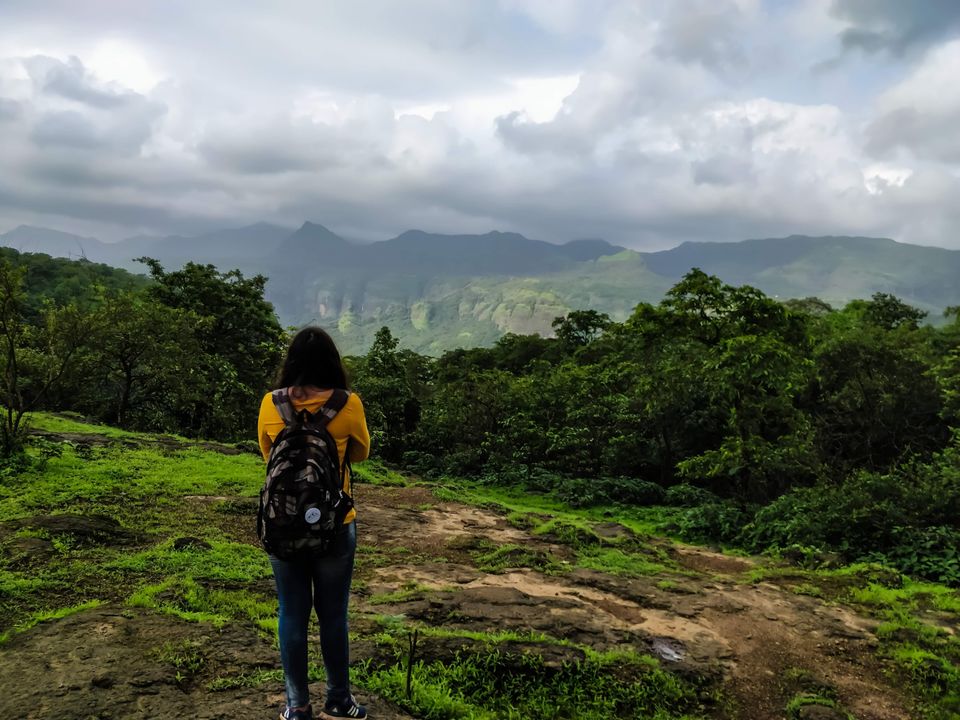 Trek to Andharban forests
Andhar (dark) and ban (forest) make Andharban a dark forest. Andharban trek is essentially you walking for hours in a dark forest.
Water streams are your constant companion. You will be walking through water, splash-pitter-patter the steady background score. Which will be broken remarkably by the whistling thrush.But since the forest is dense, you won't see it and believe it's a rowdy group of guys trying the eve tease!
There are forts around the forest but on the Andharban trek, you will not be able to see any. Because remember how this is the dark forest? It's covered in mist. So you'll just see the mountains rising up and disappearing into the clouds.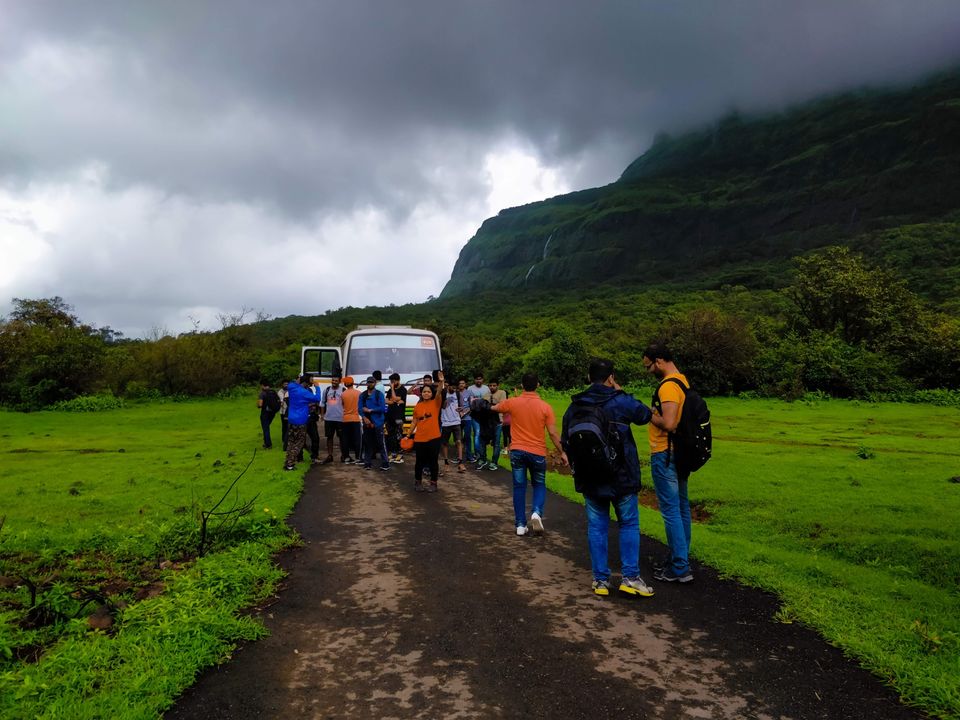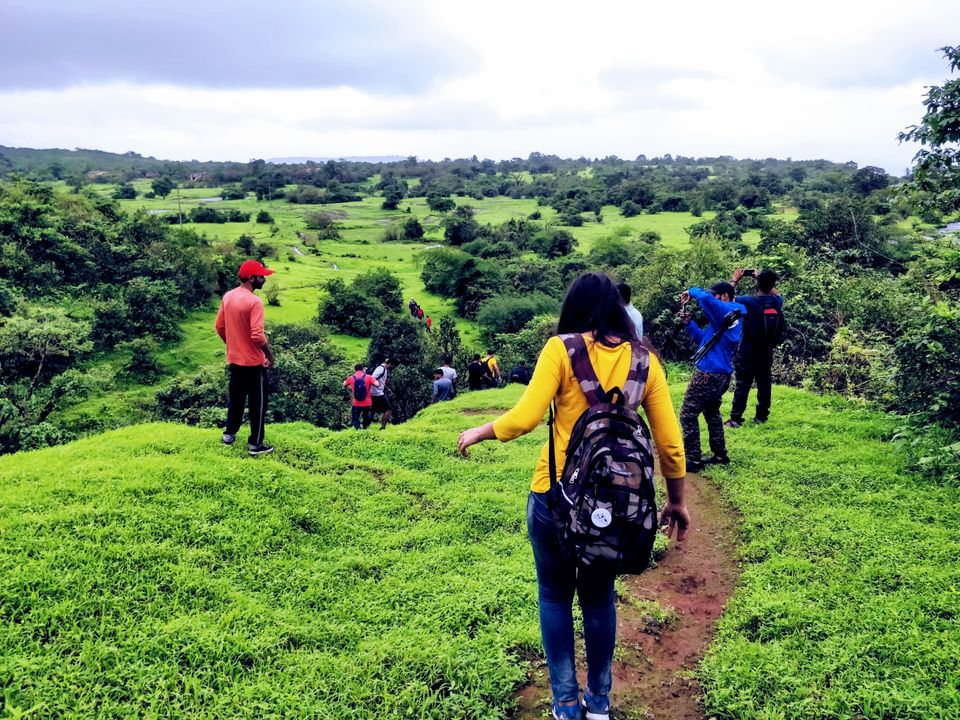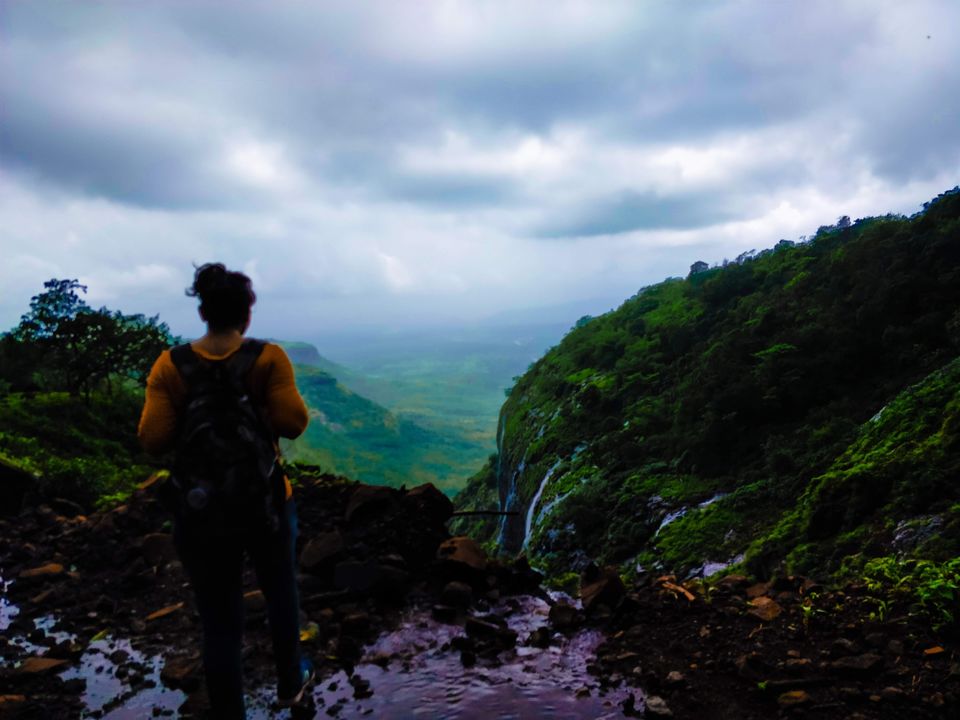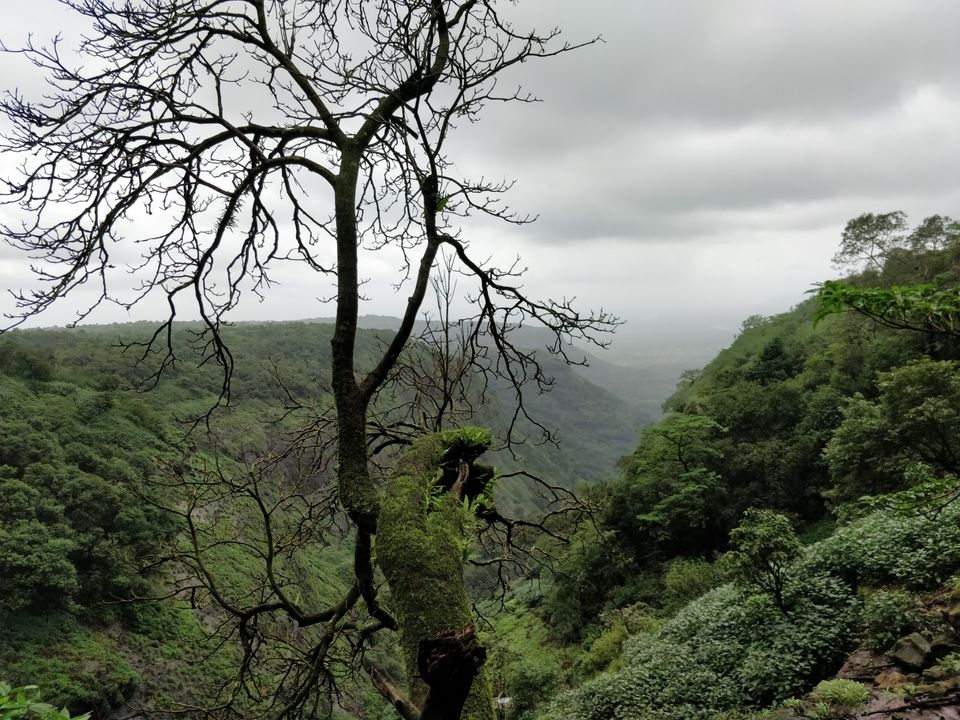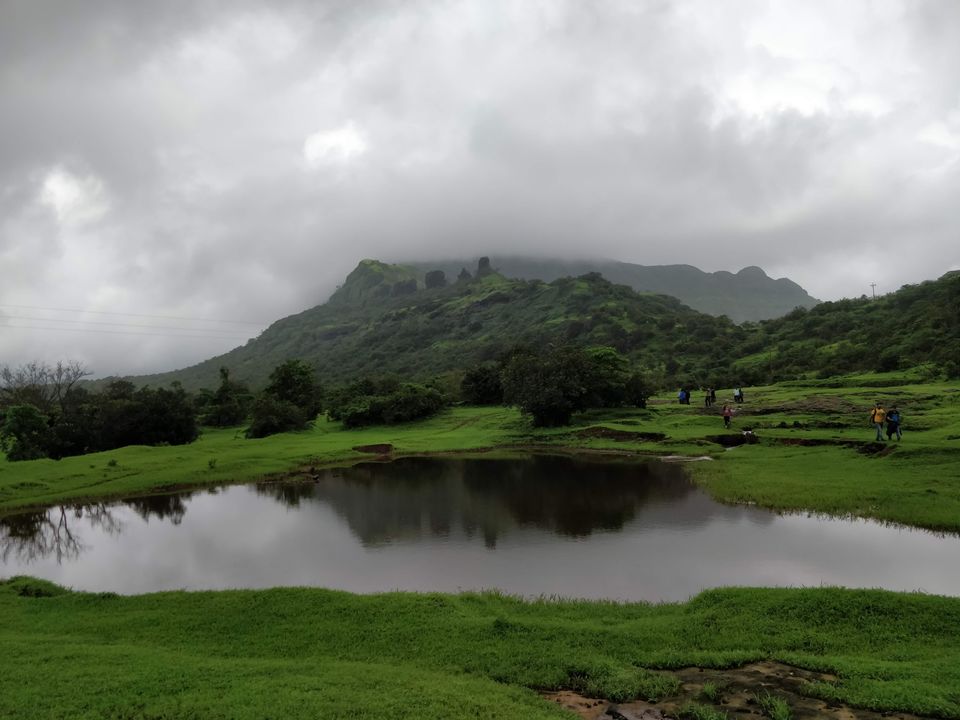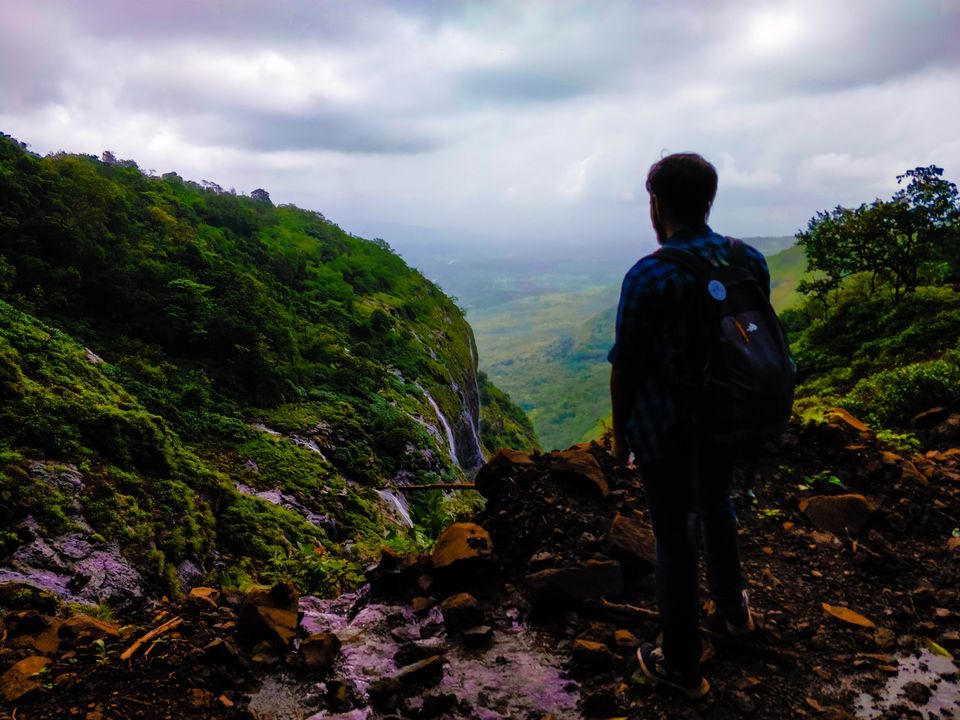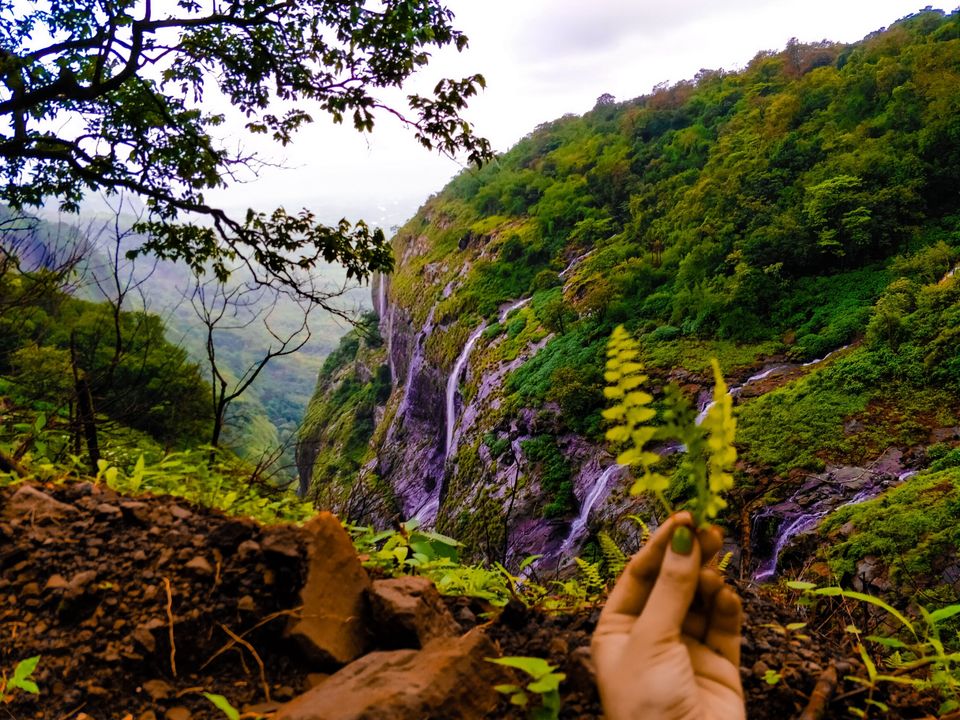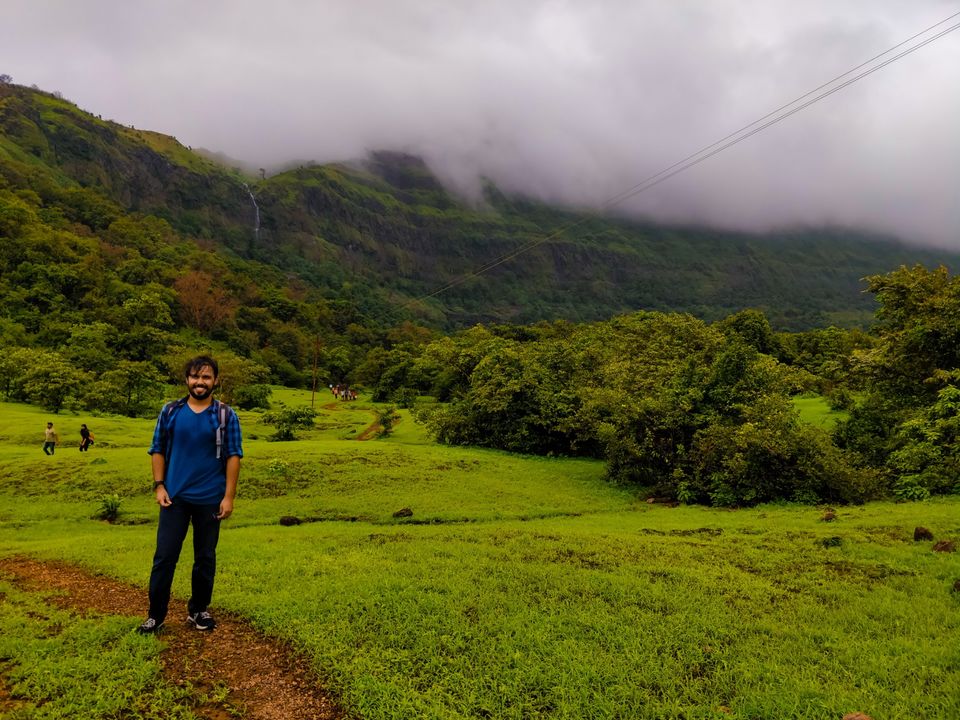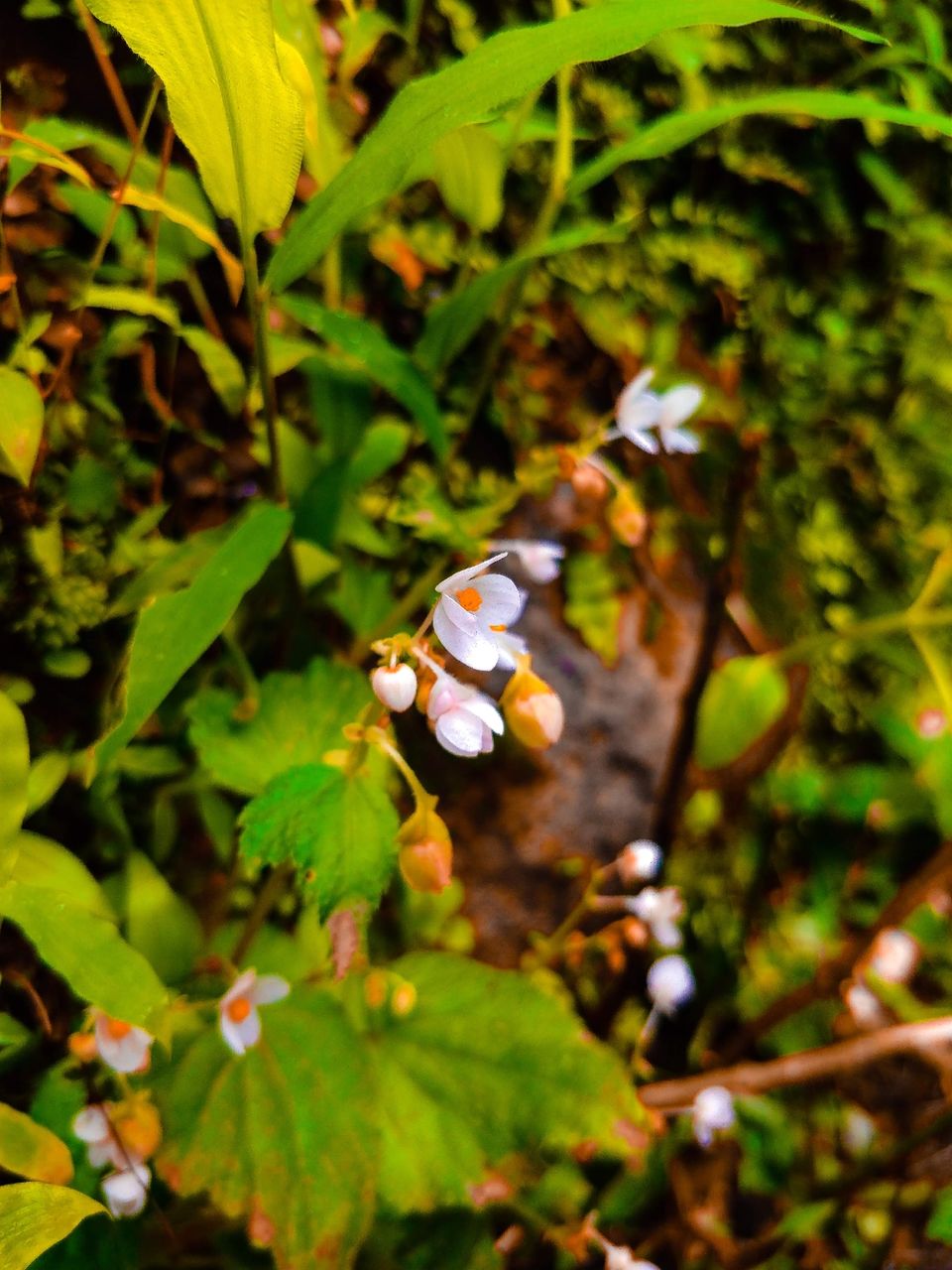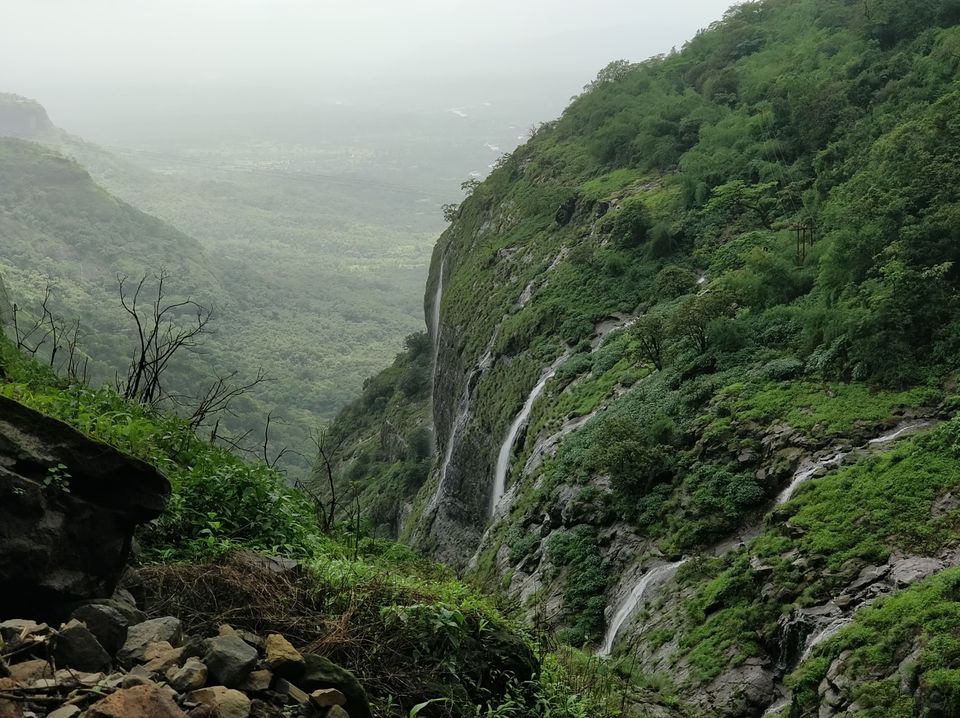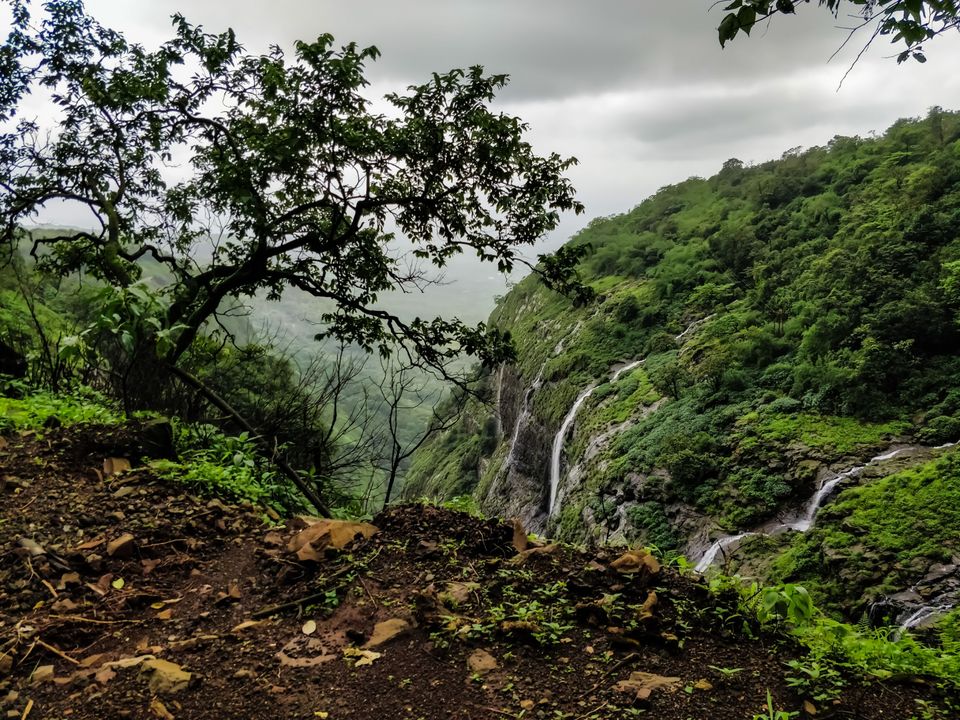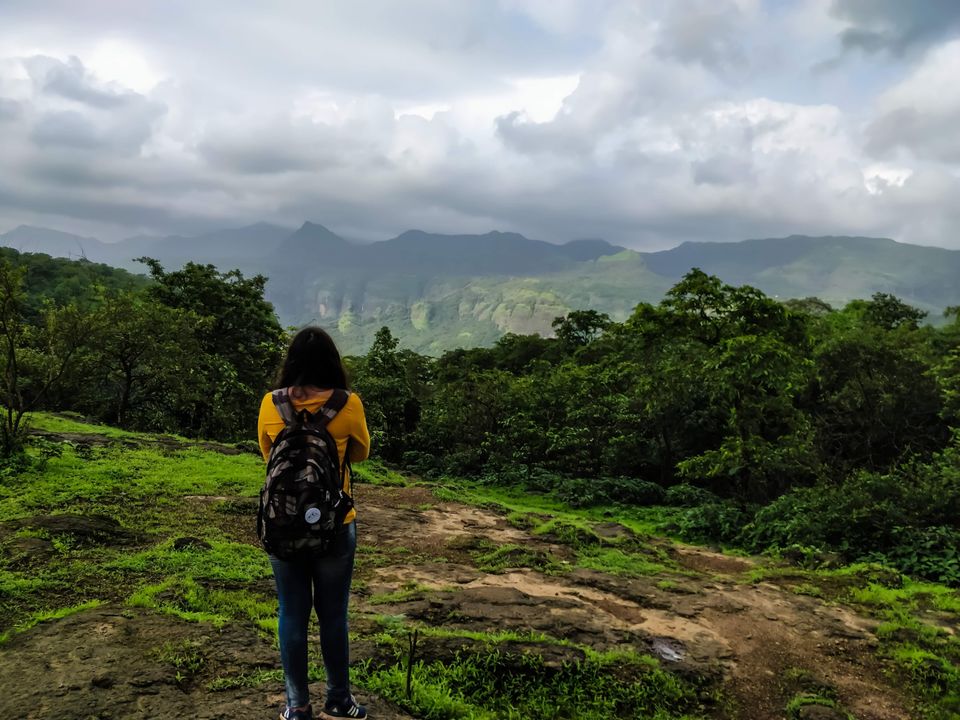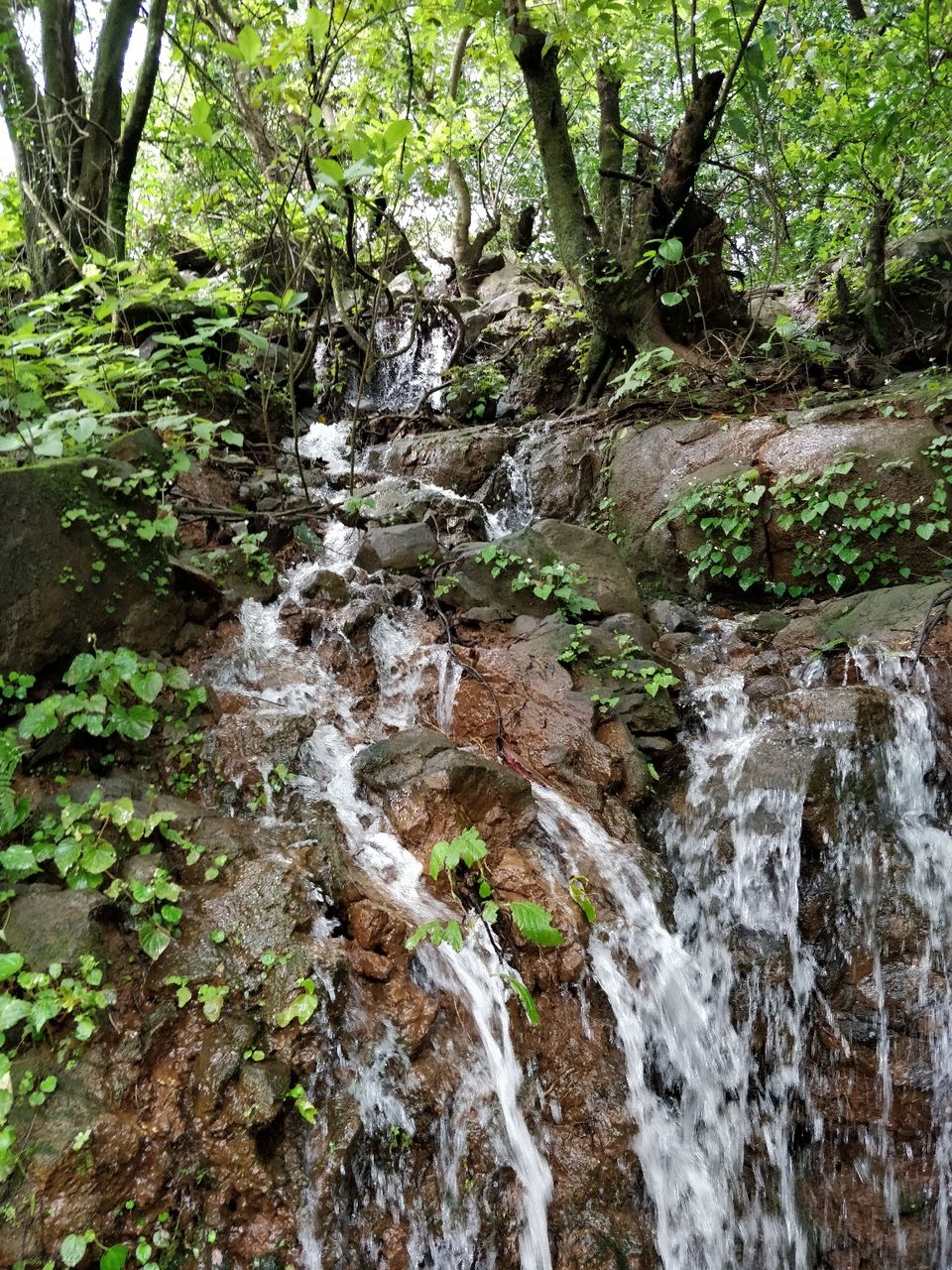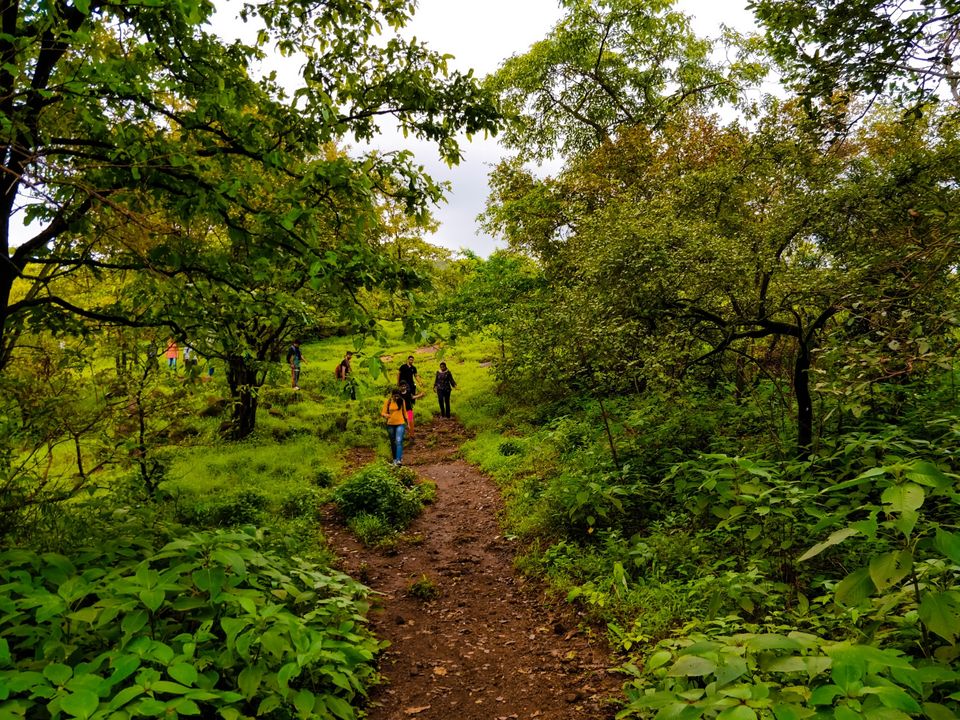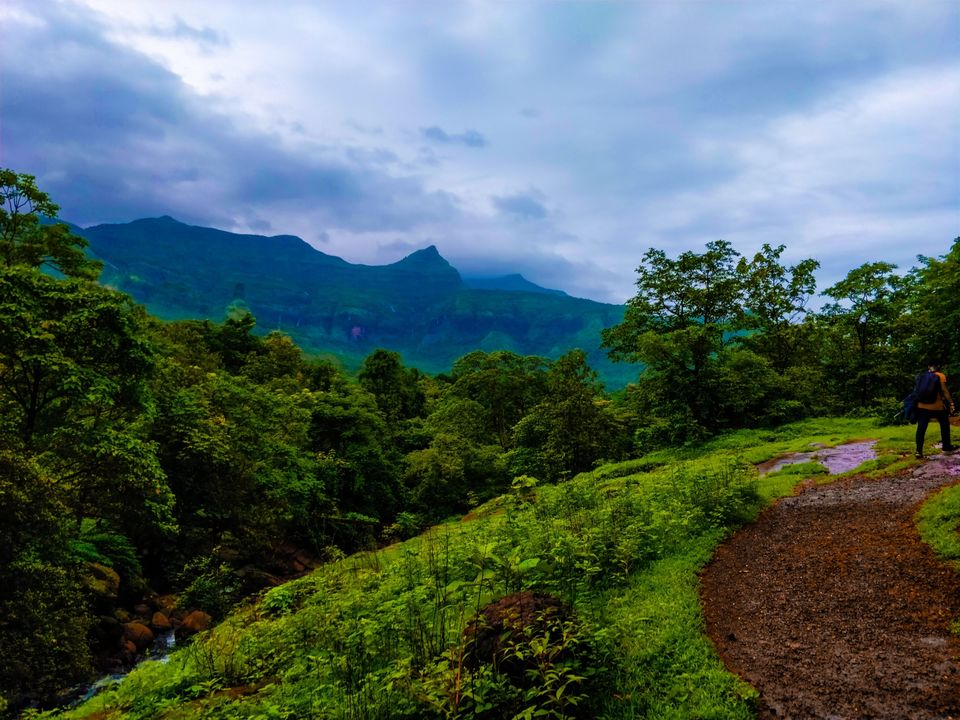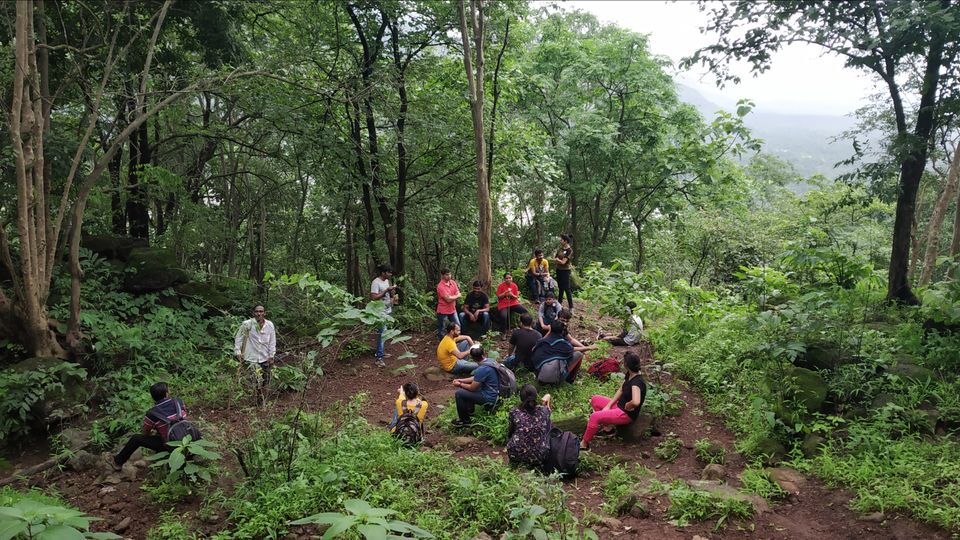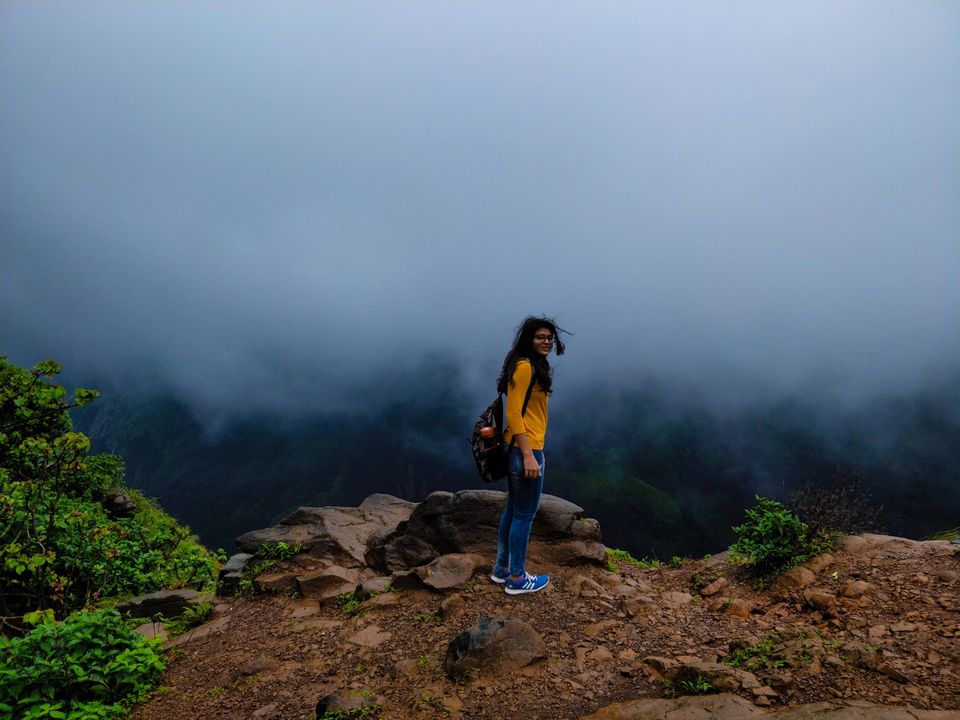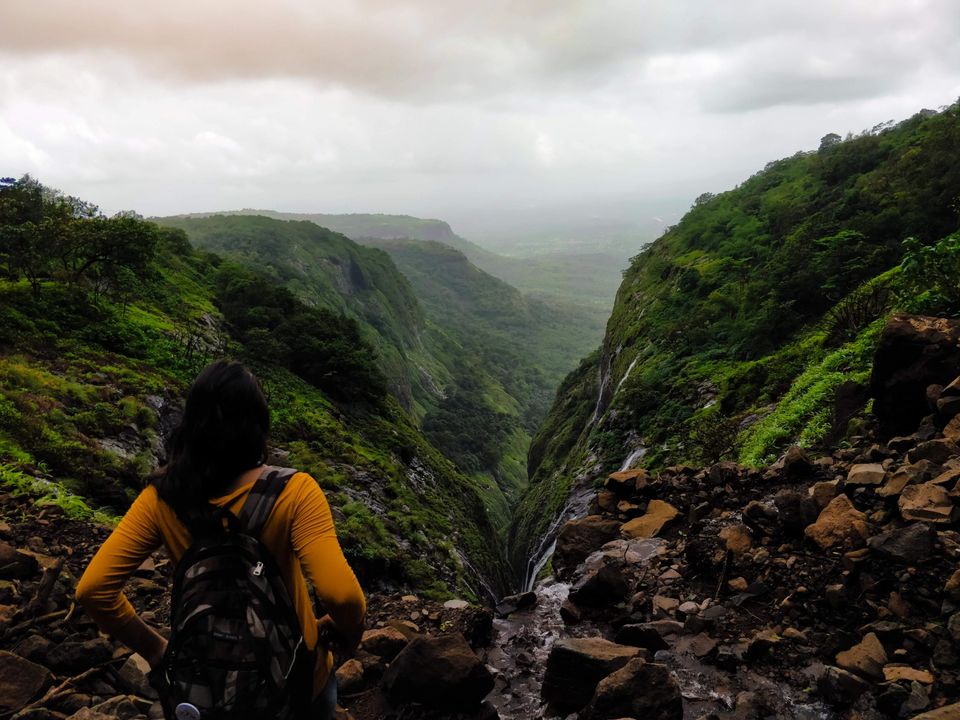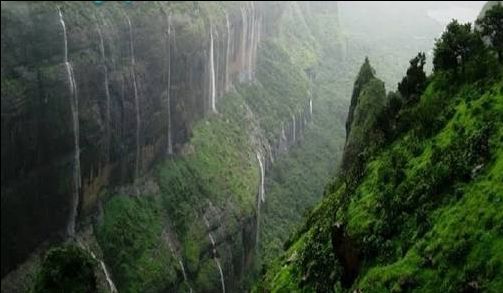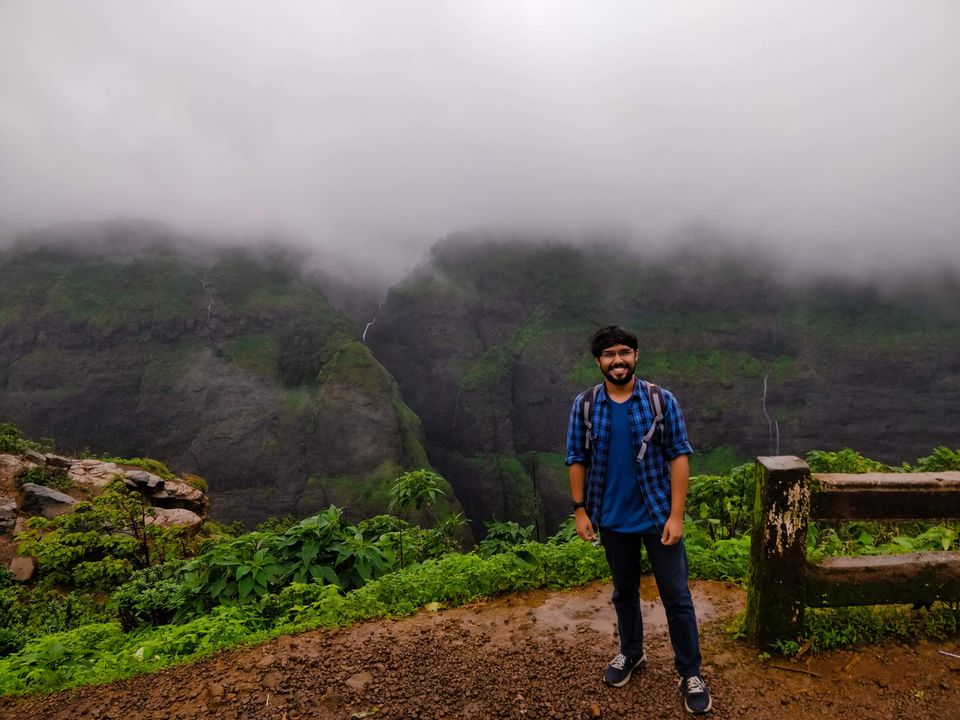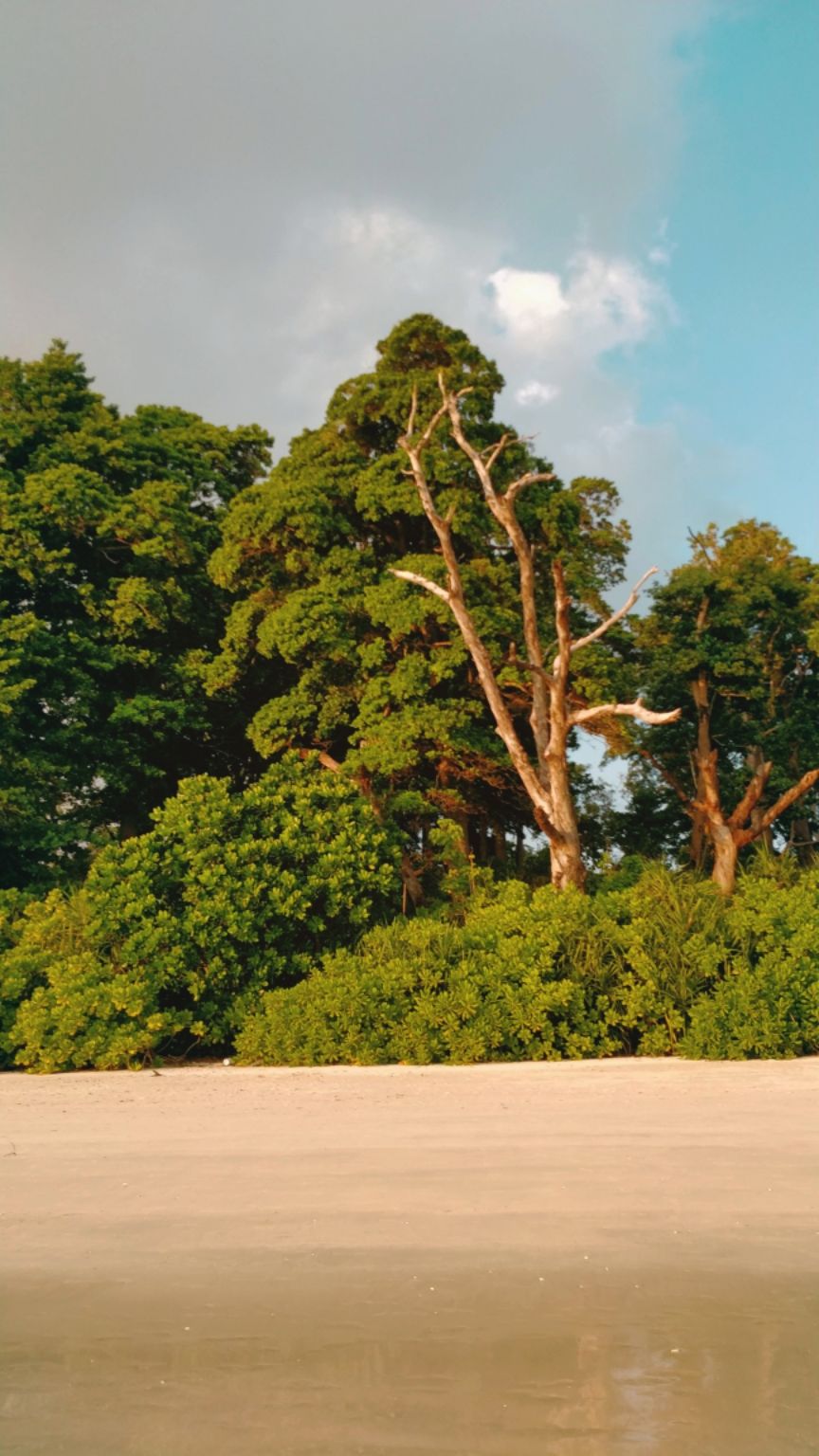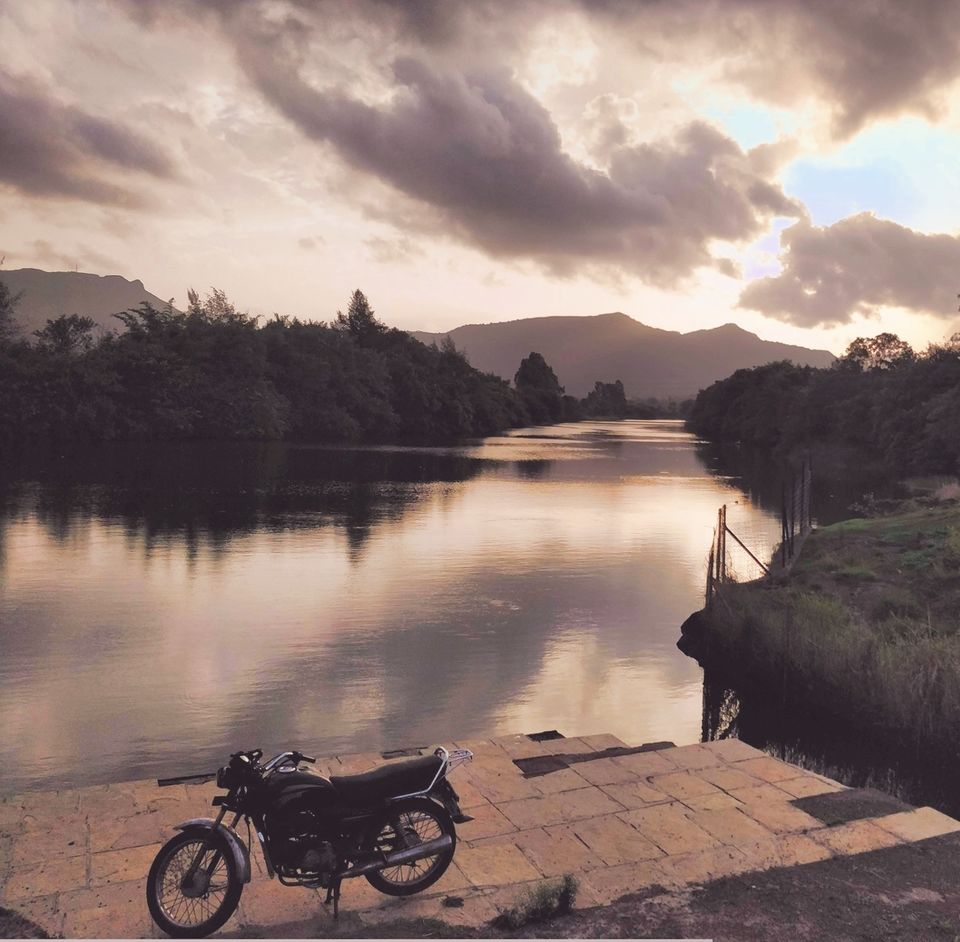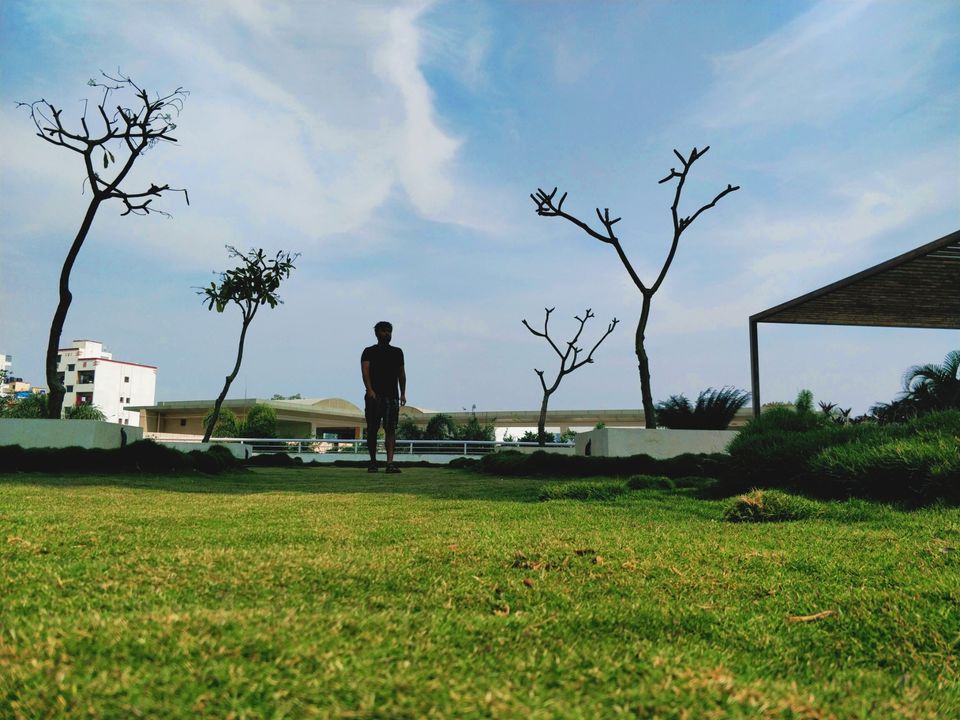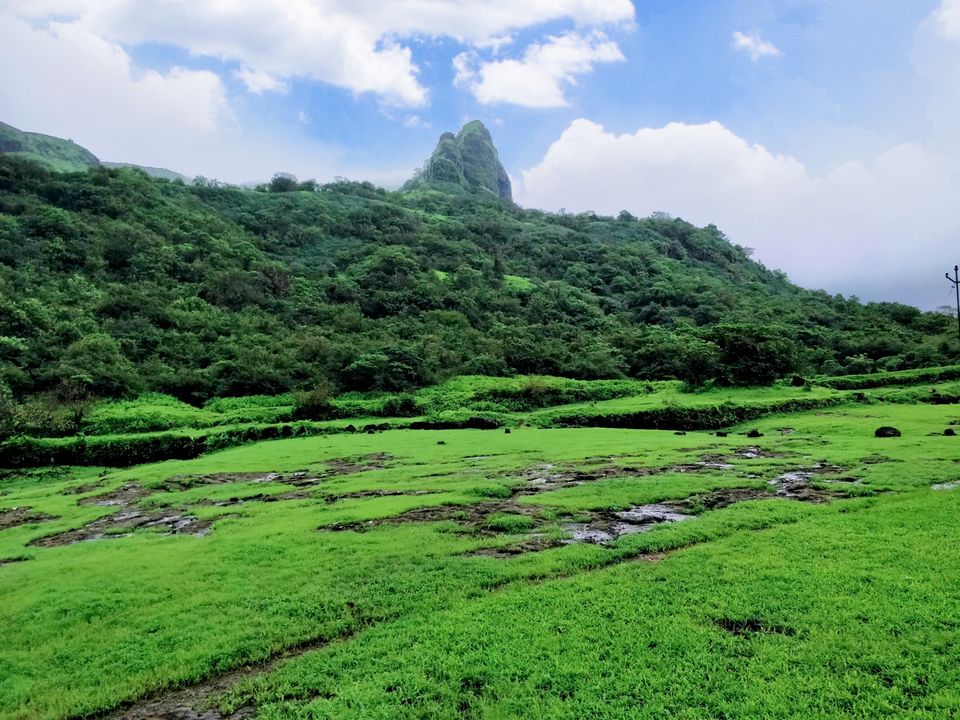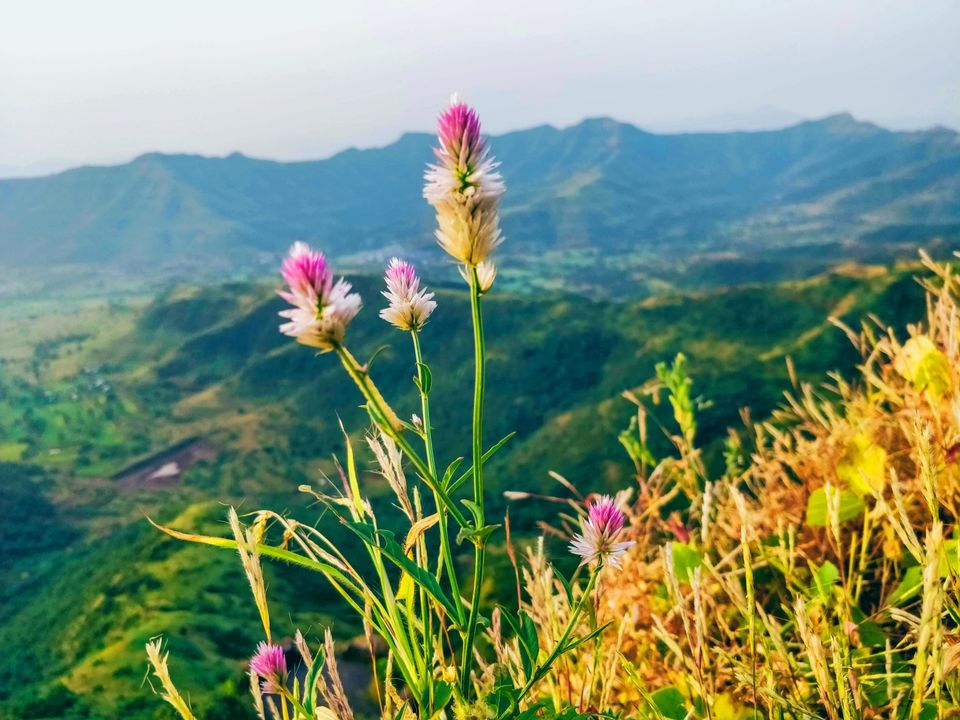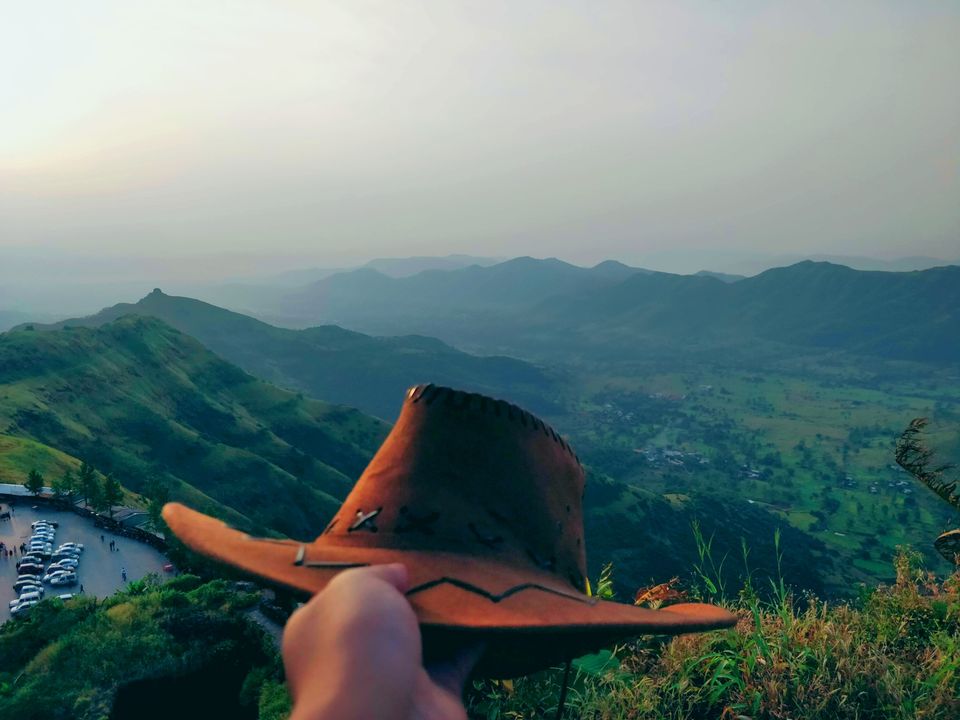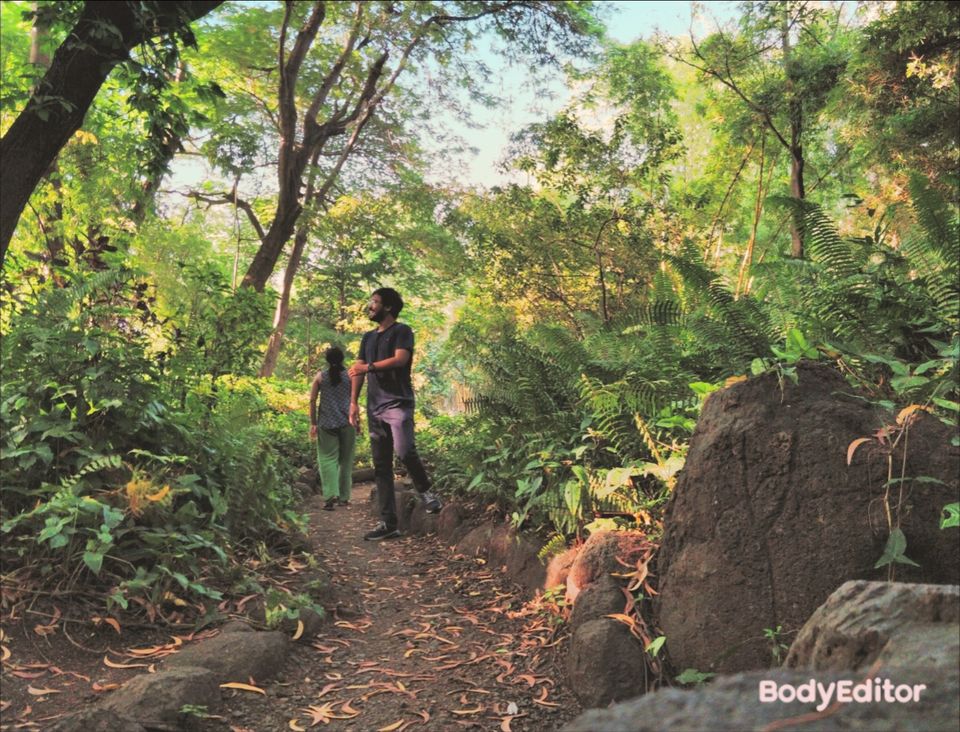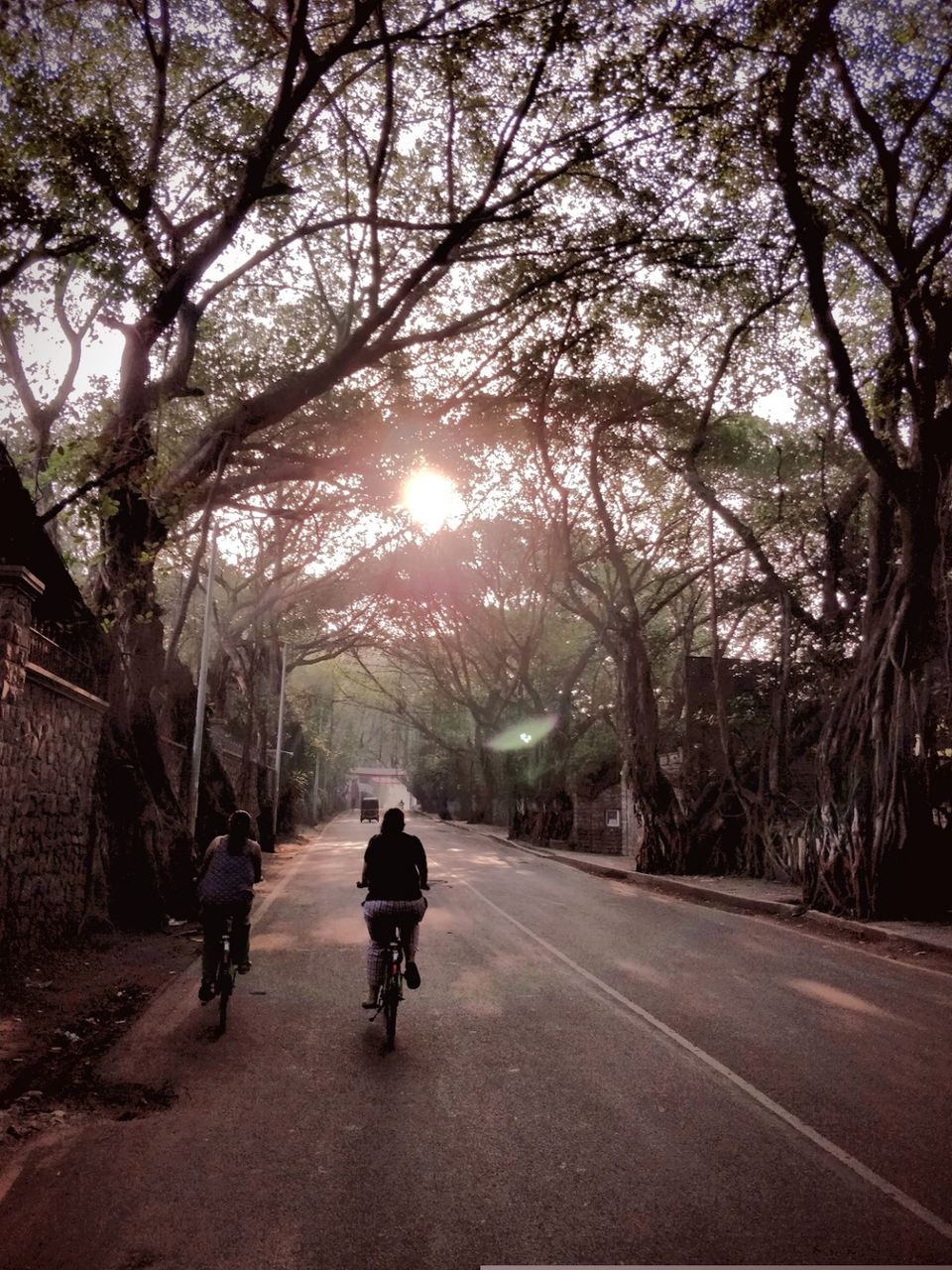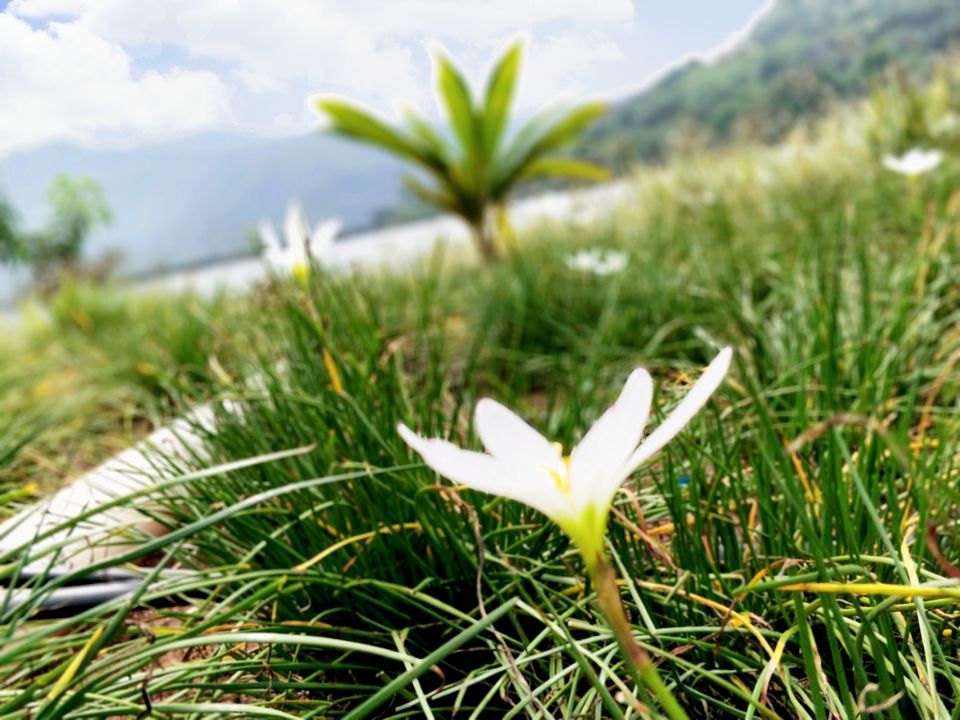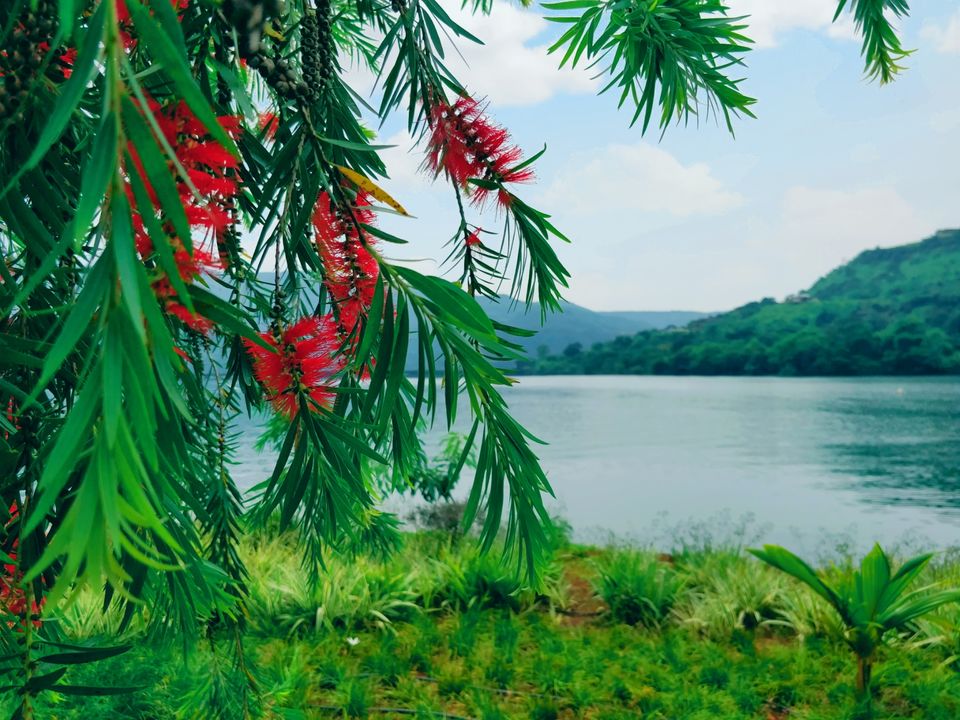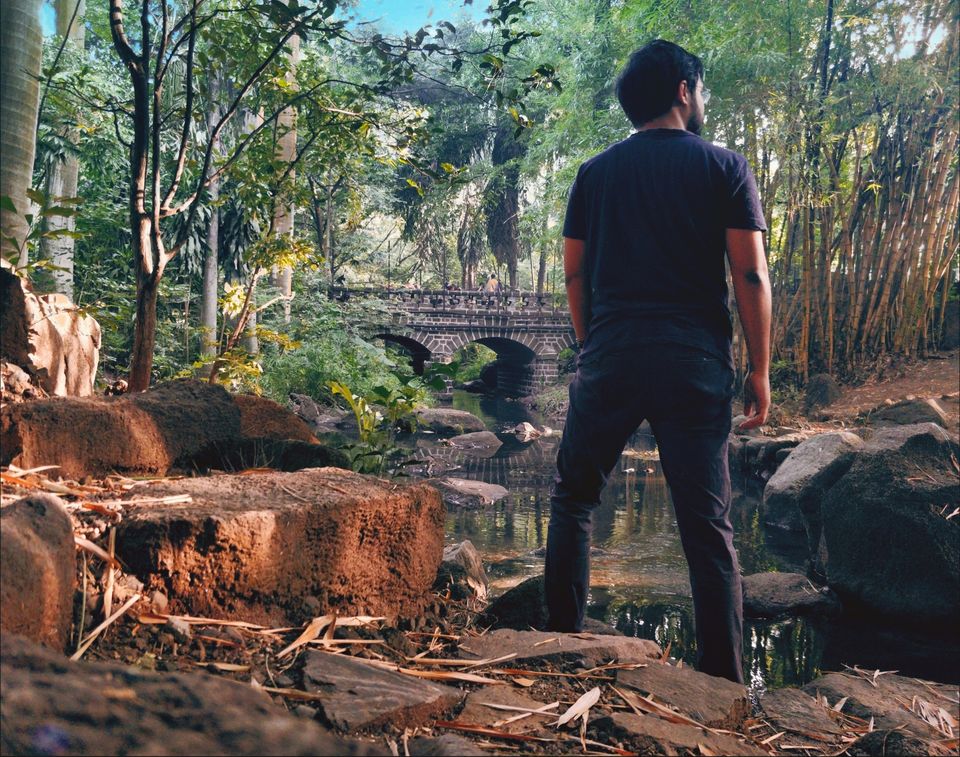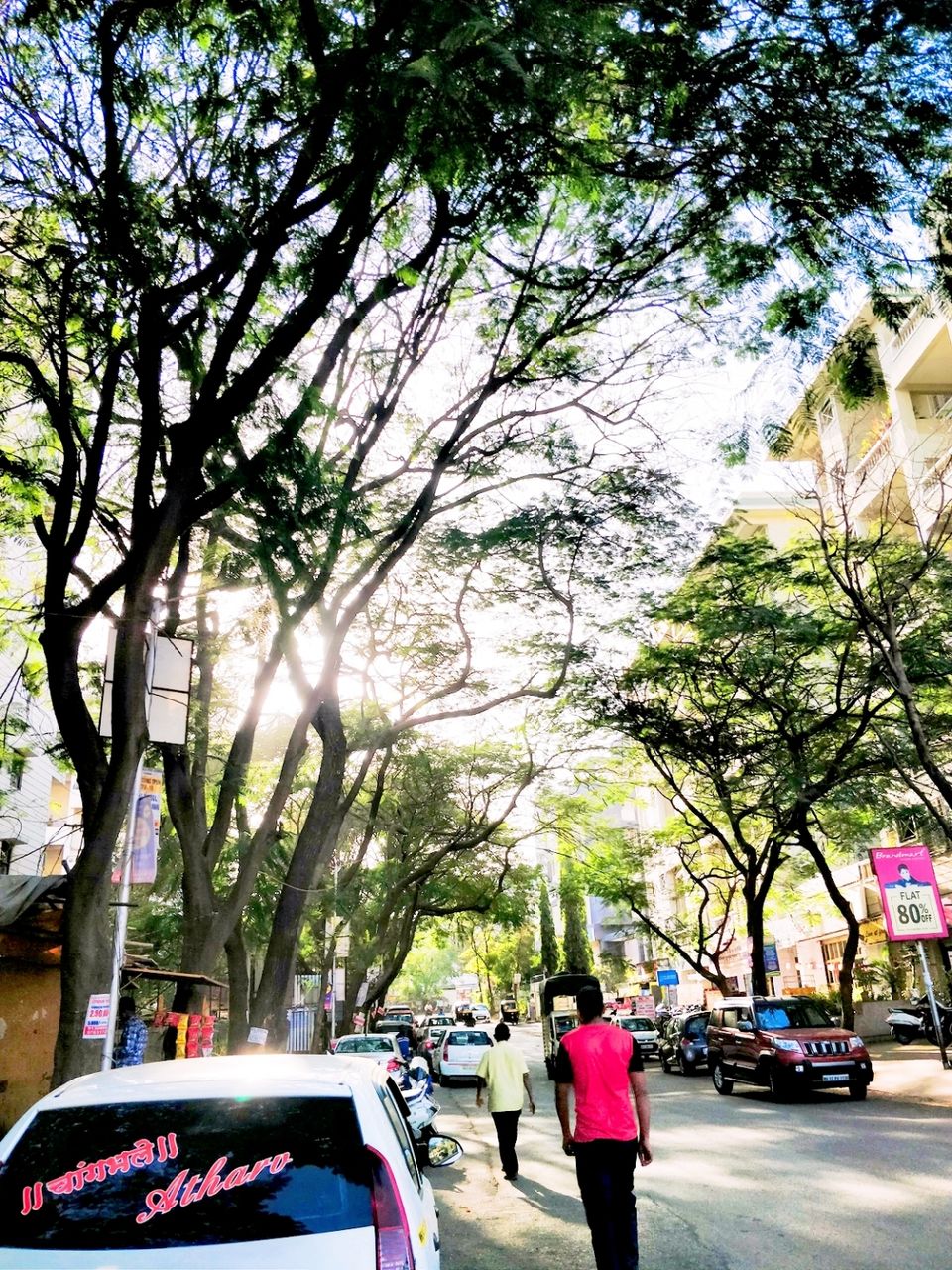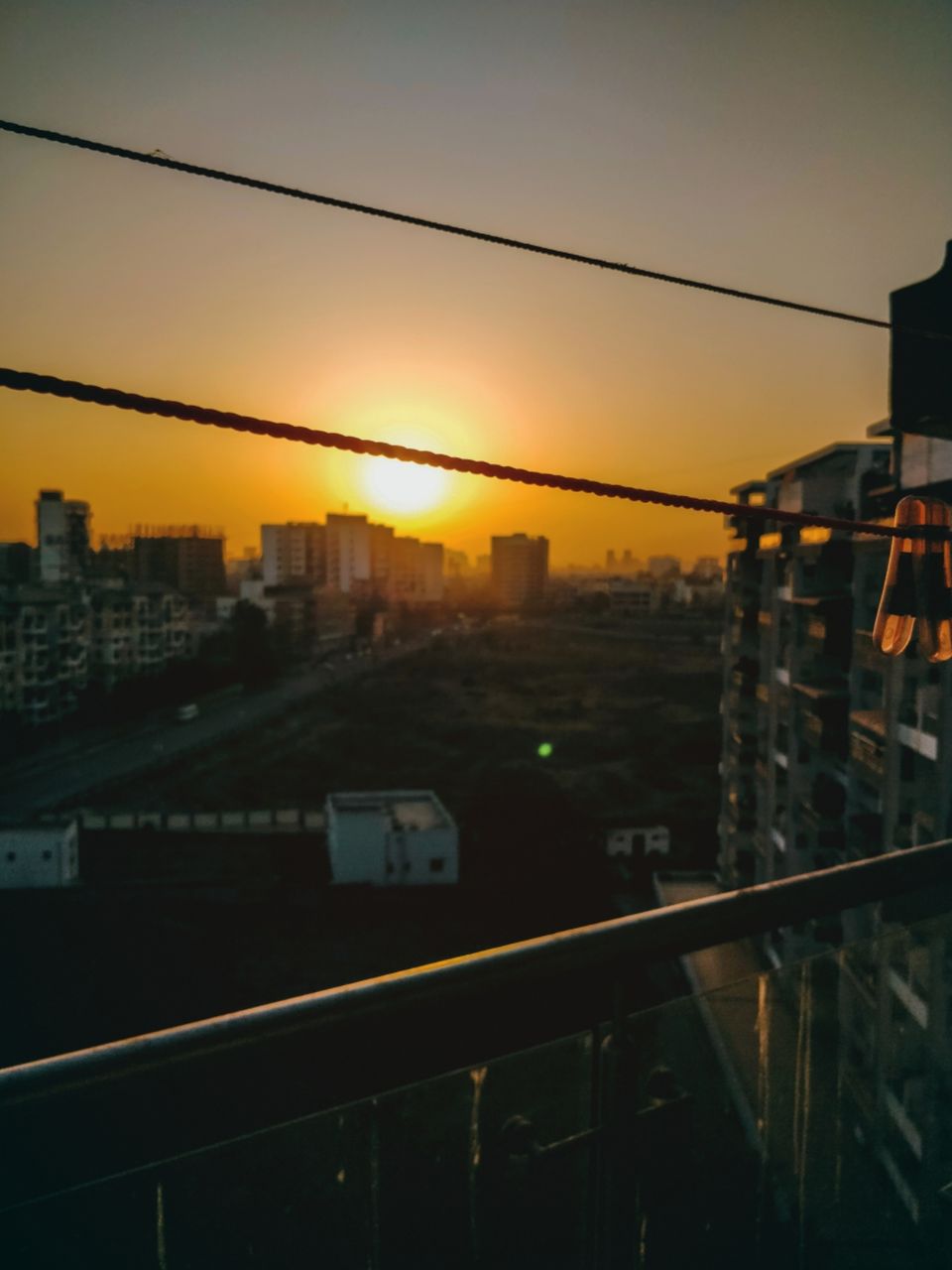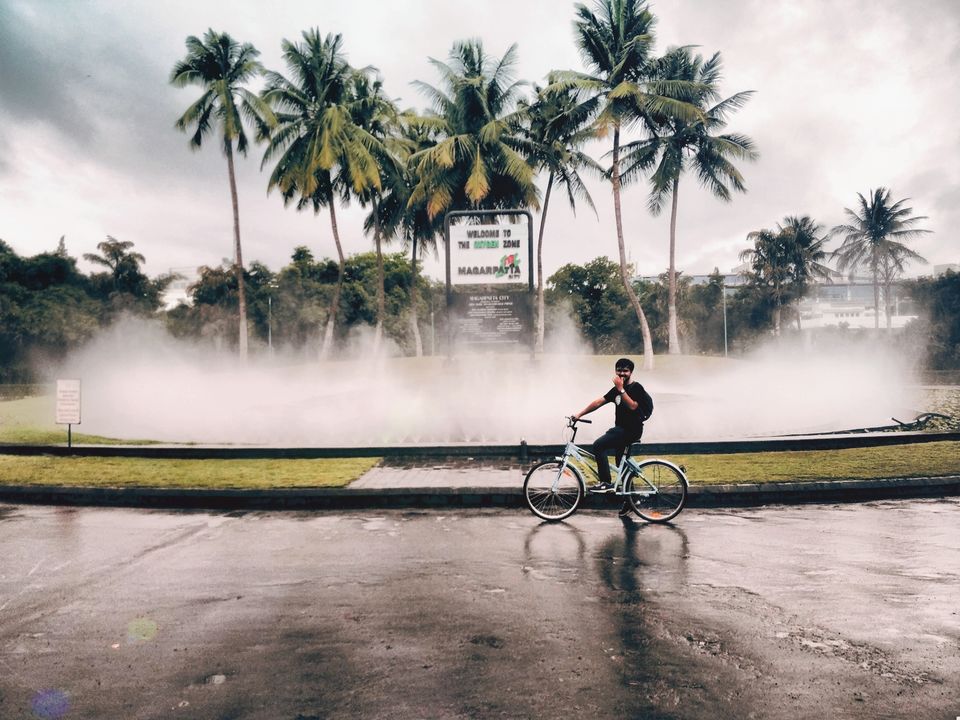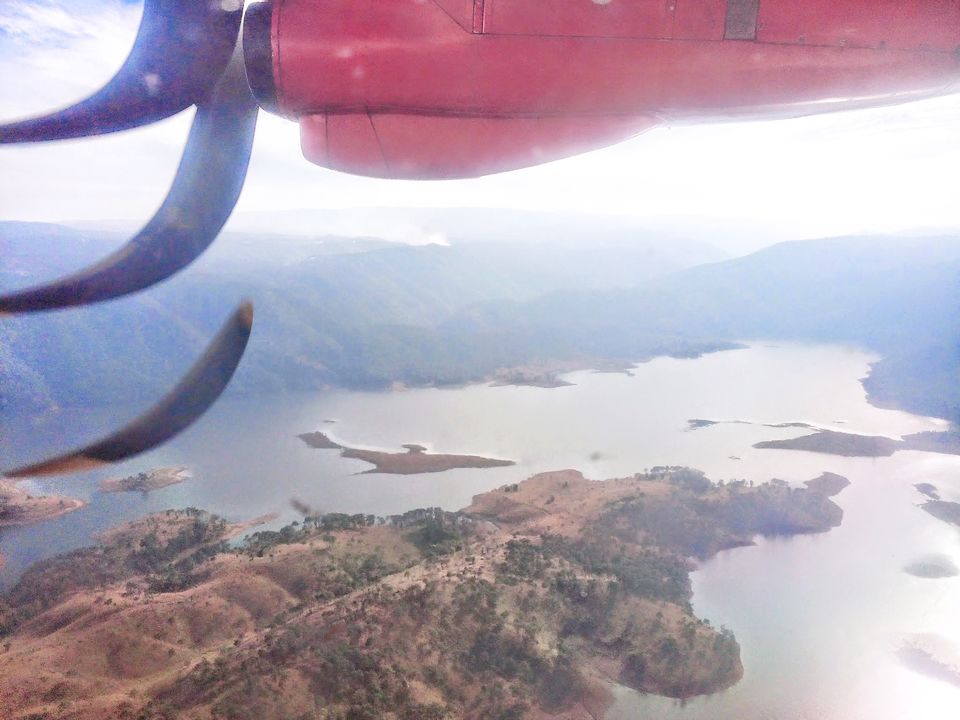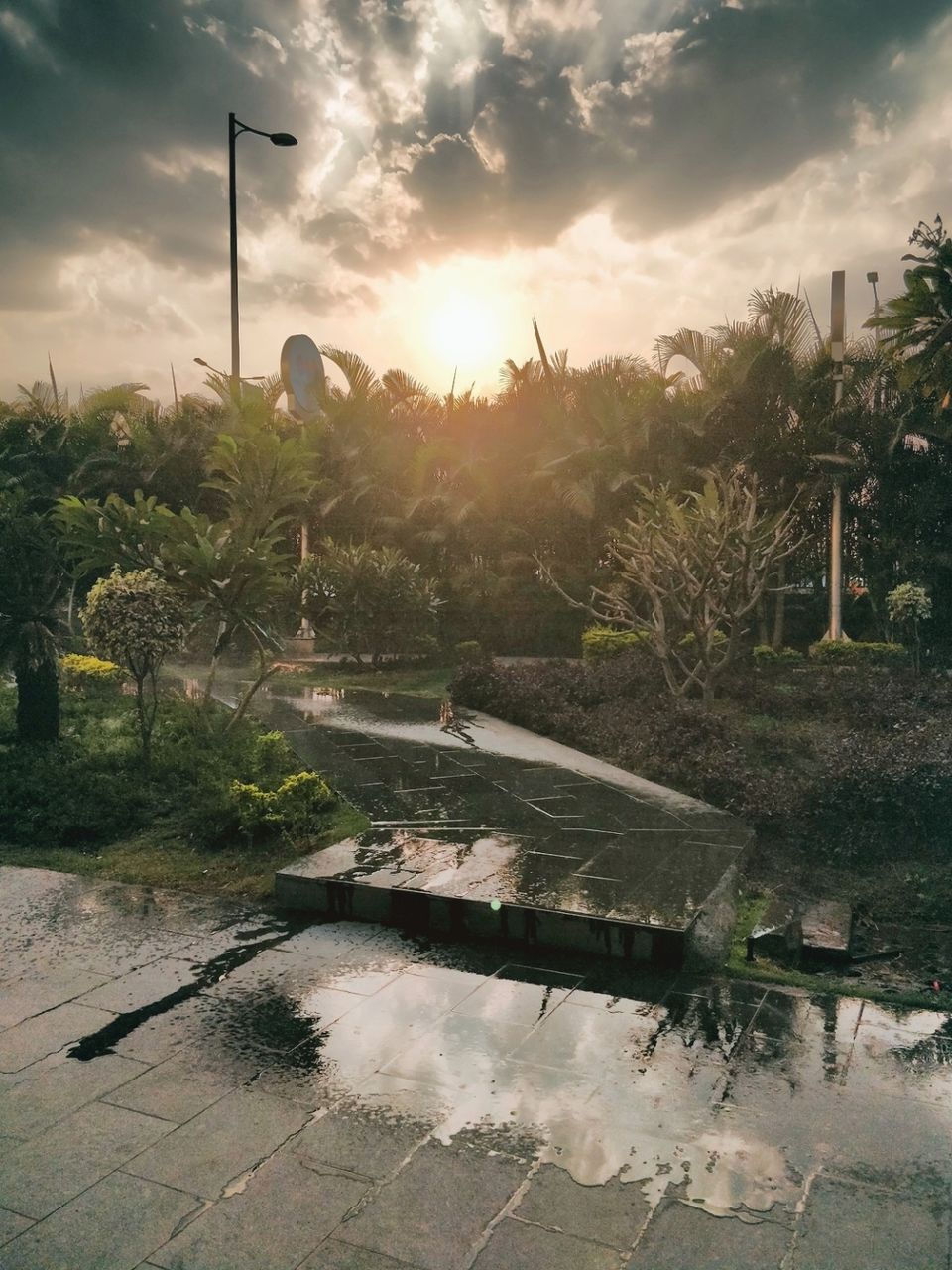 Tamini ghat
Water falling by roadside, foggy conditions, low clouds, beautiful Mulshi lake, and lush green surroundings are what most of you must have experienced on your journey to Tamhini Ghat
The place can only be explored if you have your own private vehicle!! If you are coming from Pune, take the Mulshi Road which starts after the Pirangut Village. After riding for around 20 kms, you will reach the beautiful Mulshi Lake. From here, the Tamhini Ghat road begins which stretches up to the Orchard Café in Sanaswadi.