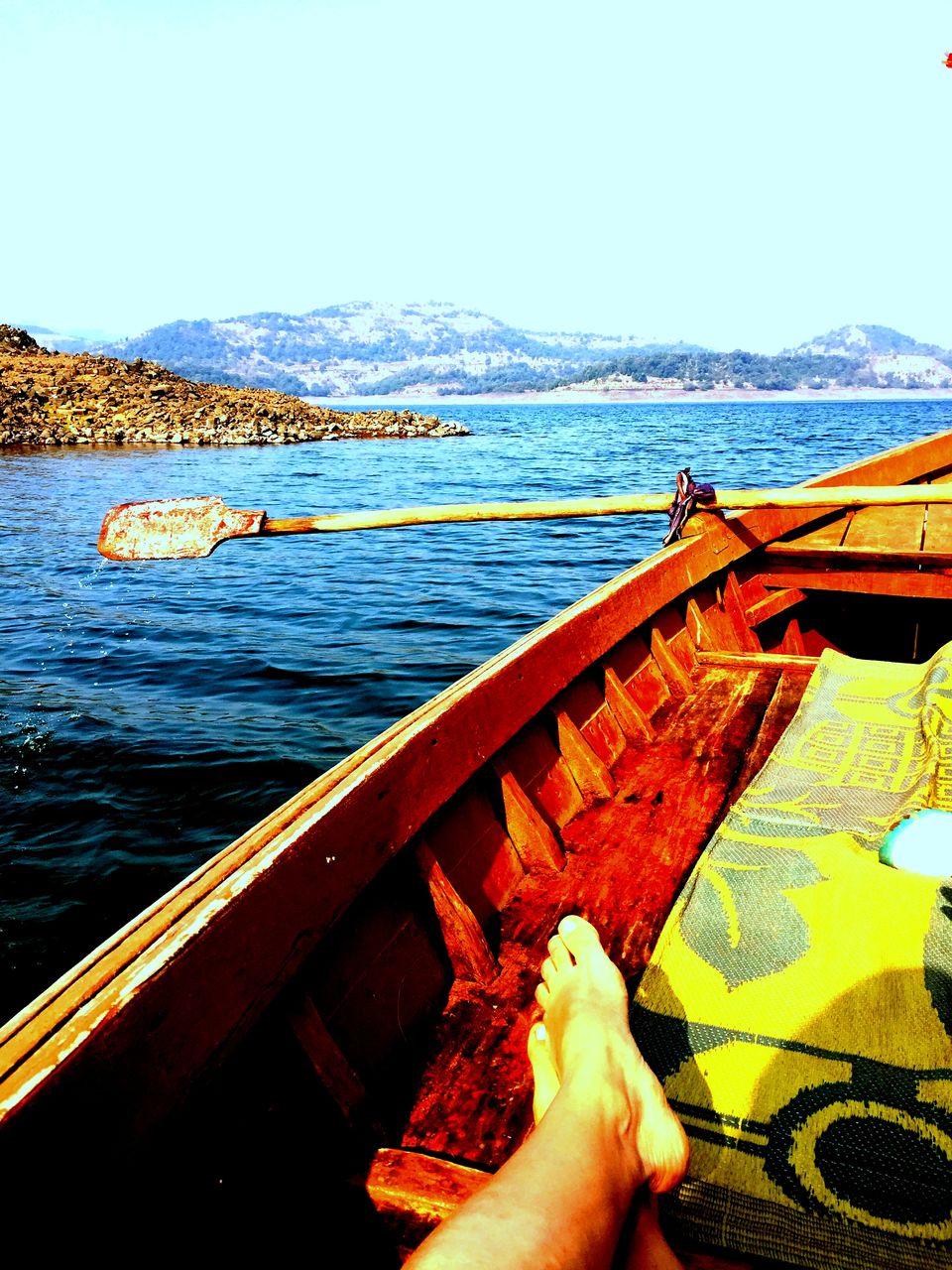 Bhandardara: Place where you can feel the breeze and enjoy to the upmost with your close ones or Yourself.
Being a person who is always fond of camping, trekking or going around the places for solo trip. I got to know about the Bhandardara while searching for a places near by Mumbai to go for a camping.
After looking for so many options where I can pitch my tent near the lake side, I went through the website
https://www.vrajcamping.com which looks good to me and after speaking with Nilesh from that side, I planned to go Bhandardara.
Being working in a corporate surrounded by Doctors and dietitians, my colleague asked me if she can join me too for the camping. And for a moment I was like but then I decided to go with doctors.
How to Reach
There are multiple ways of going to bhandardara from Mumbai. It is hardly 170kms away from Mumbai. We were having two options to go either by Train or hire a cab for road Trip.
By Train
The cheapest way to reach there is to take local train from Dadar till Kasara which will take around 3.15 hours to reach station. We took train in afternoon at 12.15 which took 3 hours to reach the station.
Dadar to Kasara (30 rs via local train)
After reaching Kasara, there are two options,
1) To take a bus going towards akole and get down at bhandardara
2) To take a Rajuri taxi and get down at Ghoti and then take a taxi for Shendi.
Kasara to Bhandardara
Our train got late so we missed akole bus by 5 minutes. So reaching our camp site from station was more adventurous for us.
We took a Rajuri taxi from station which dropped us at Ghoti and we were left with no the road except us.
Luckily we got one taxi who even agreed after requesting so much to drop us at Shendi (a place near arthur lake)
It was already 5.45 PM and we still haven't reached our camp side.After a long struggle we met Nilesh (Our campsite guy) who came to pick us at arthur lake.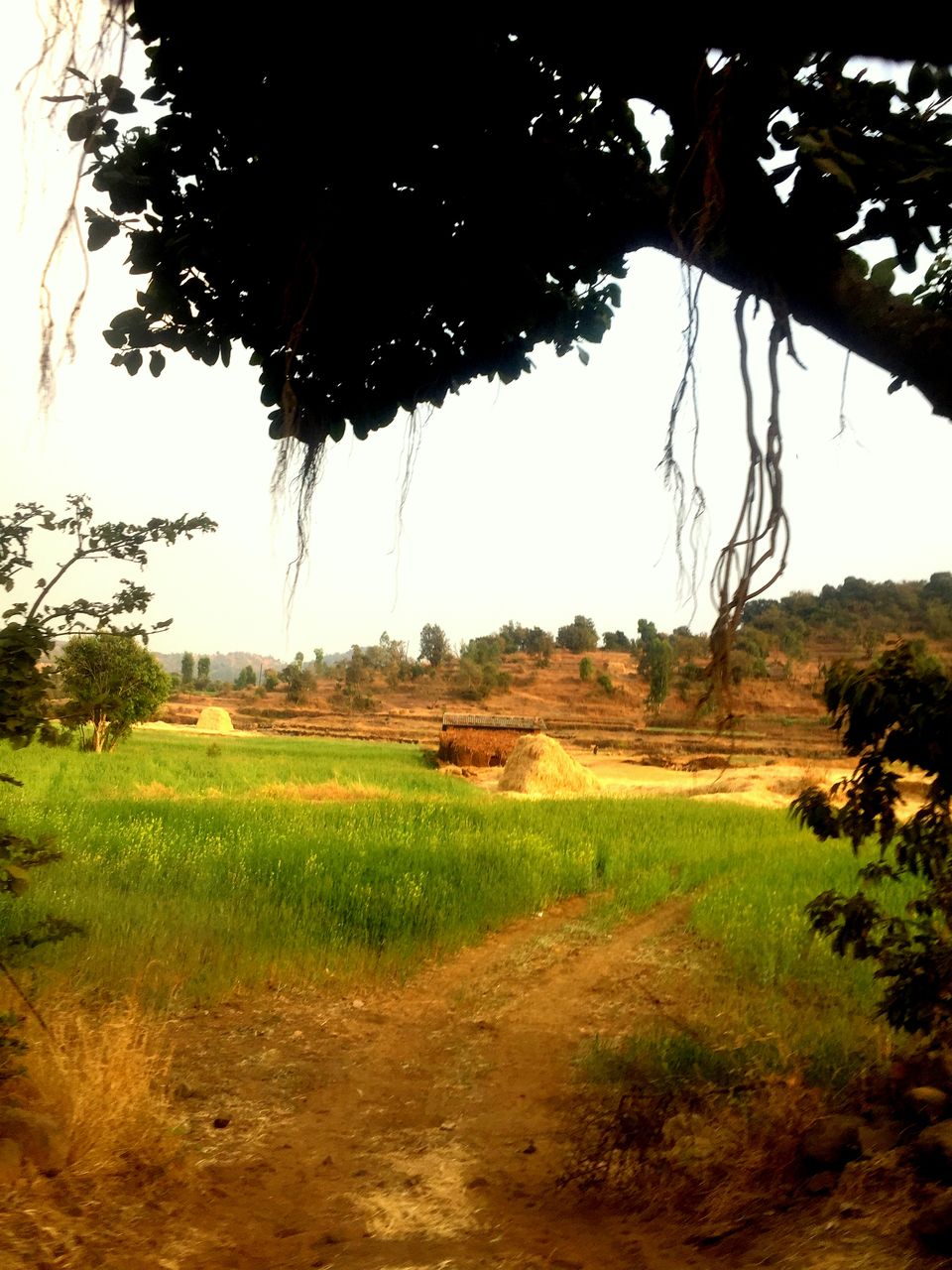 We reached Arthur lake by sunset and it was wonderful experience. There were multiple camping sites at that point where people were boozing and dancing. But we were waiting to see our campsite.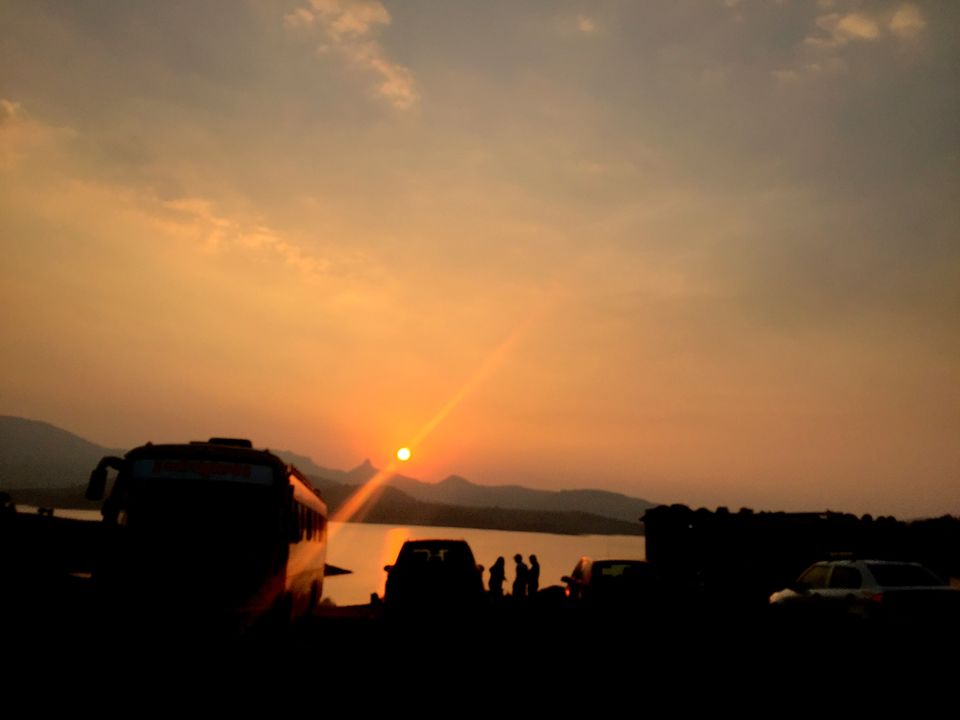 The shining blue-green water of Arthur Lake and the surrounding lush green mountains makes for a great treat to the eyes.
After enjoying the tranquil and gorgeous view we left for our homestay where snacks were waiting for us. We were almost dieing to have something due to long stretch.
Nilesh and family were nice host who welcomed us warmly. After having a snacks we left for our camping site.
Adventure for that day just started, it was already 7.45 PM all darkness and black sky. It was so terrifying to do night trek towards lake to reach our tents.
The best part about VRAJ Camping was that they organise the Private camping for all the groups,friends who visits there. After a short trek in night which was dangerous and scary too, we reached our Camp site.
Viewing from 180 degree, it was a view with no words. we were surrounded by the mountains from three side and lake in front of.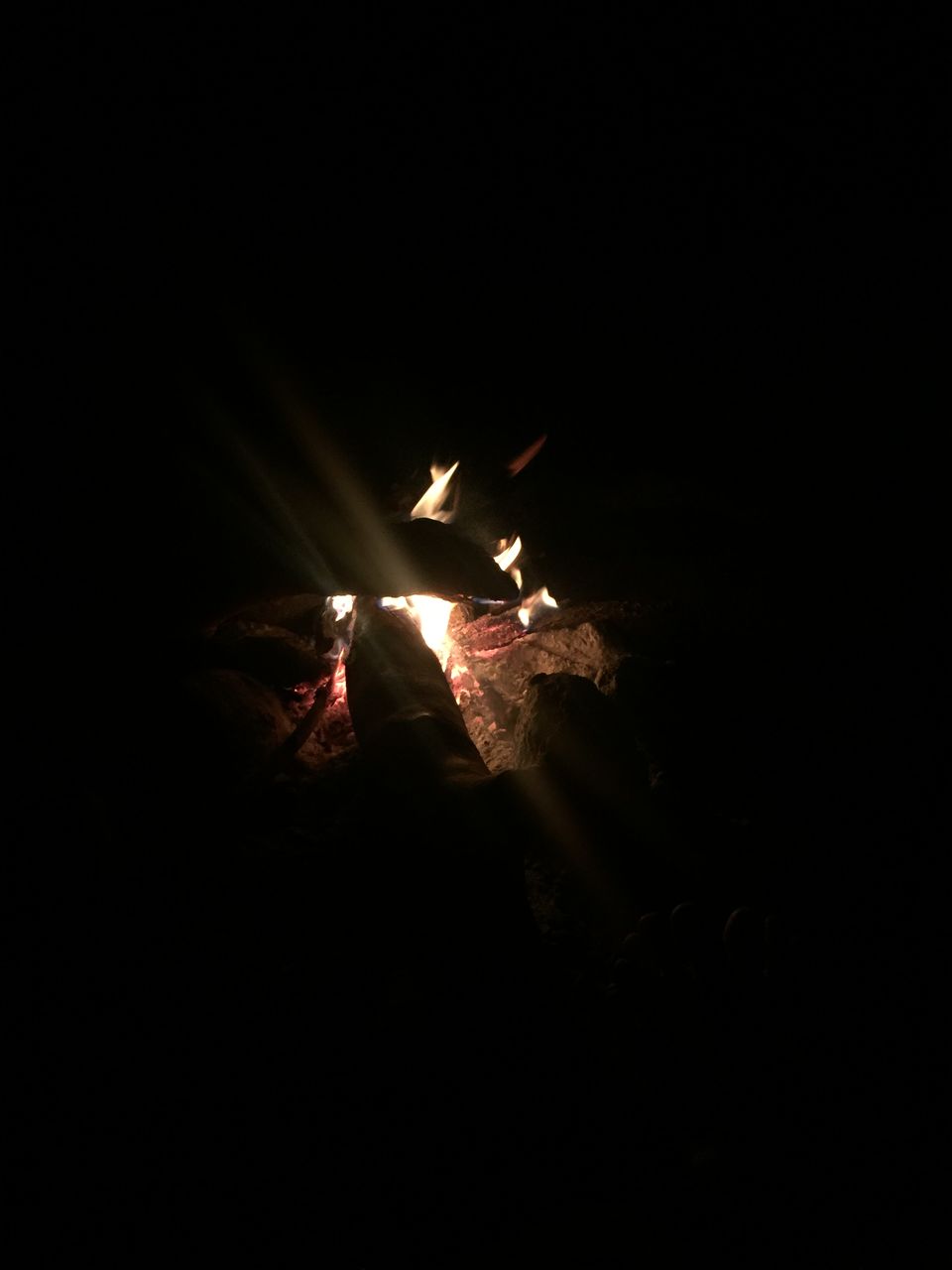 We were just 4 at river site, pitching tent,doing barbecue, soft music with blue sky along with clear visibility of stars.
It was one of the best camping I have done in India. Peaceful with no people around you. It was just you and nature along with.
After 4 to 5 hours of enjoyment (7 degree temperature), we finally slept around 2 am.
It was just 2 hours passed that we starting feeling so cold and then we woke up at 5 am.
Coming out from tent around 5 AM was as chilling as we are in Himachal or surreounded by other great high mountains.
Waking up early was best as view , surrounding, temperature and silent lake were just spectular.
Day 2
Next day was just started and we were full of energy and waiting for next more adventure to come.
Pitching up the tent right besides the lake and gathering wood for the campfire surely would make up for the awesome ambiance of this place.
We were having private boat near our tents, we starting our boating during morning hours under the sunshine.
After having a wonderful boat ride we had a great photsession. Mr Rajesh and Nilesh were great host we had.
Felt like home (Homemade food) and service. There were plenty of options to do on a second day like,
1) Swimming in clear cystal water
2) Jungle safari
3) Fishing (who love fishes)
4) Wilson Dam, Arthur Lake, Amriteshwar Temple, Ghatghar, Ratangad Fort and Radha Falls in its vicinity.