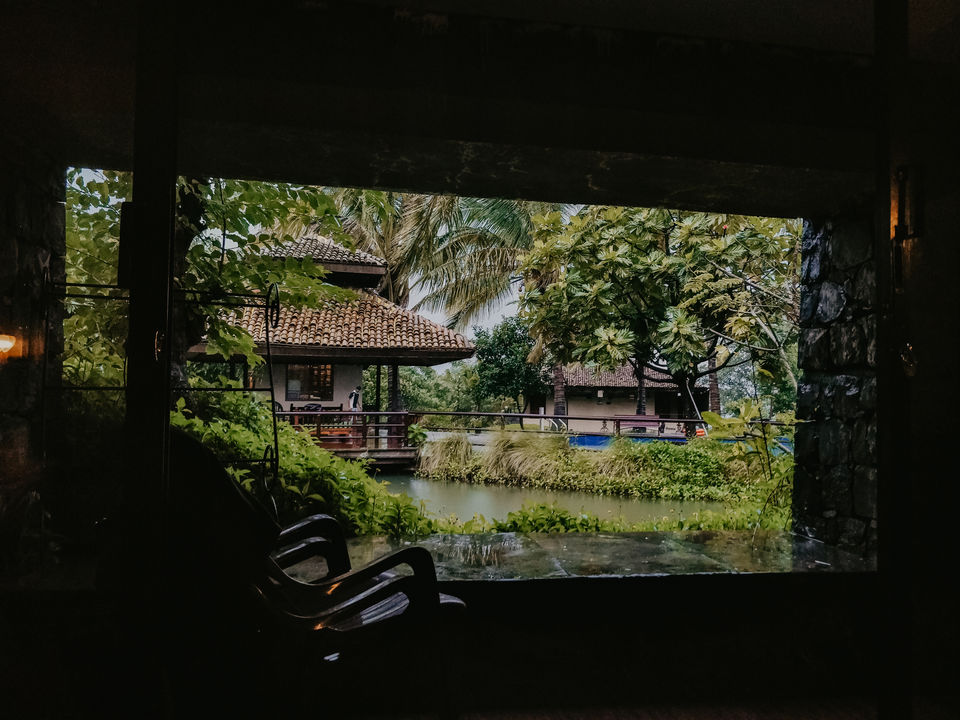 Malhar Machi, to put it mildly, would be every couple's dream romantic weekend getaway destination, without booking any flight tickets if they live in Pune or Mumbai. While I don't have a personal "romantic" experience of the place per say, we did visit the Malhar Machi resort for a friend's birthday and were a group of 10 people. Yikes! You would think. Why go to a romantic resort with 10 people and ruin the experience of it? Well the place is so HUGE and so well maintained, it didn't even feel like there were 10 of us. Also there were families around at Malhar Machi to give us company, in numbers!
To start off, Malhar Machi is around 2 hours away from Pune. It would be advisable to take your own car to Malhar Machi or hire a rental as the Malhar Machi resort is remotely located. You can also make your Malhar Machi booking online. During monsoons, the trip till there will take you through beautiful rain dripped green pastures and hillsides. While there are beautiful private cottages available, they also have a dorm for larger groups and that's the only one we could afford. Its called the maharaja dorm, and it could be single handedly the most luxurious, spacious and ridiculous "dorm" I might have ever stayed at.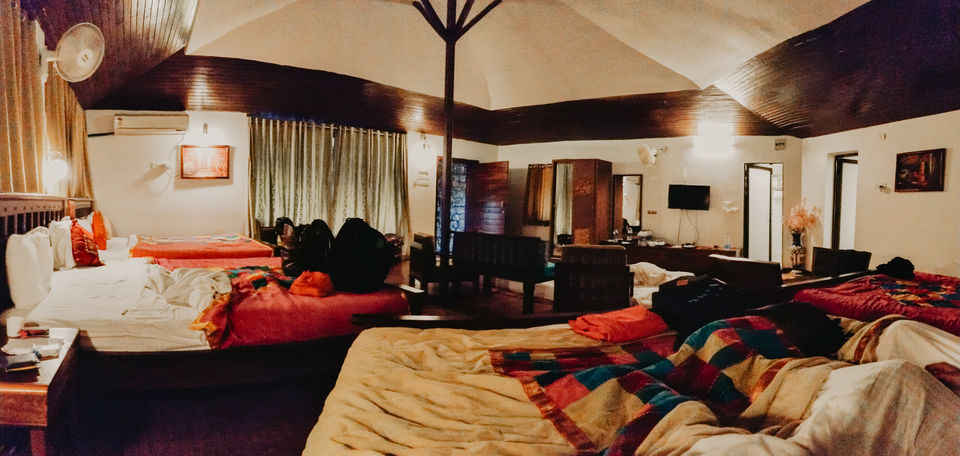 The food at Malhar Machi comes included with the price of the room, so that means breakfast, lunch, evening snacks and dinner of all you can eat food! We gorged ourselves to death, no kidding. The property has one side overlooking the Mulshi Lake and another side surrounded by hills, that are apparently is part of the property. As far as activities are concerned at Malhar Machi, they do arrange for property tours, but you can also do nothing and just chill with nature at Malhar Machi and feel completely rejoiced.
They have a beautiful swimming pool overlooking part of the lake and green pastures that seem to go on forever. All the cottages at Malhar Machi have privacy and there are these small little gazebos on the pastures, where one can sit and have few smokes, listen to music on portable speakers (take your own, needless to say) and just look out at the gorgeous view.
The best time to visit Malhar Machi would definitely be during monsoons. The rains just make this place become more magical. They provide you with numerous colourful umbrellas for going around the property. So ample opportunities for those photoshoots, ladies!
They also have a game room with a pool table, TT table and carrom to idle away your boredom, God forsake shall you feel any! There are plantations of papaya a small walk from the main property, and little streams of water that flow everywhere during monsoons. A small pond welcomes the visitors with a wooden bridge on it and ducks fluttering around in it. We spent an entire afternoon just watching the rain dazzle on the pond and playing dumb charades inside the room.
So conclude it all, yes Malhar Machi might seem ridiculously expensive, but it is worth every penny! The food is scrumptious, the accommodation is luxurious and will make you feel very very rich, the property is far away enough form the city for you to unwind and forget that noise, light and people pollution exists and it's the perfect solution for a overnight getaway.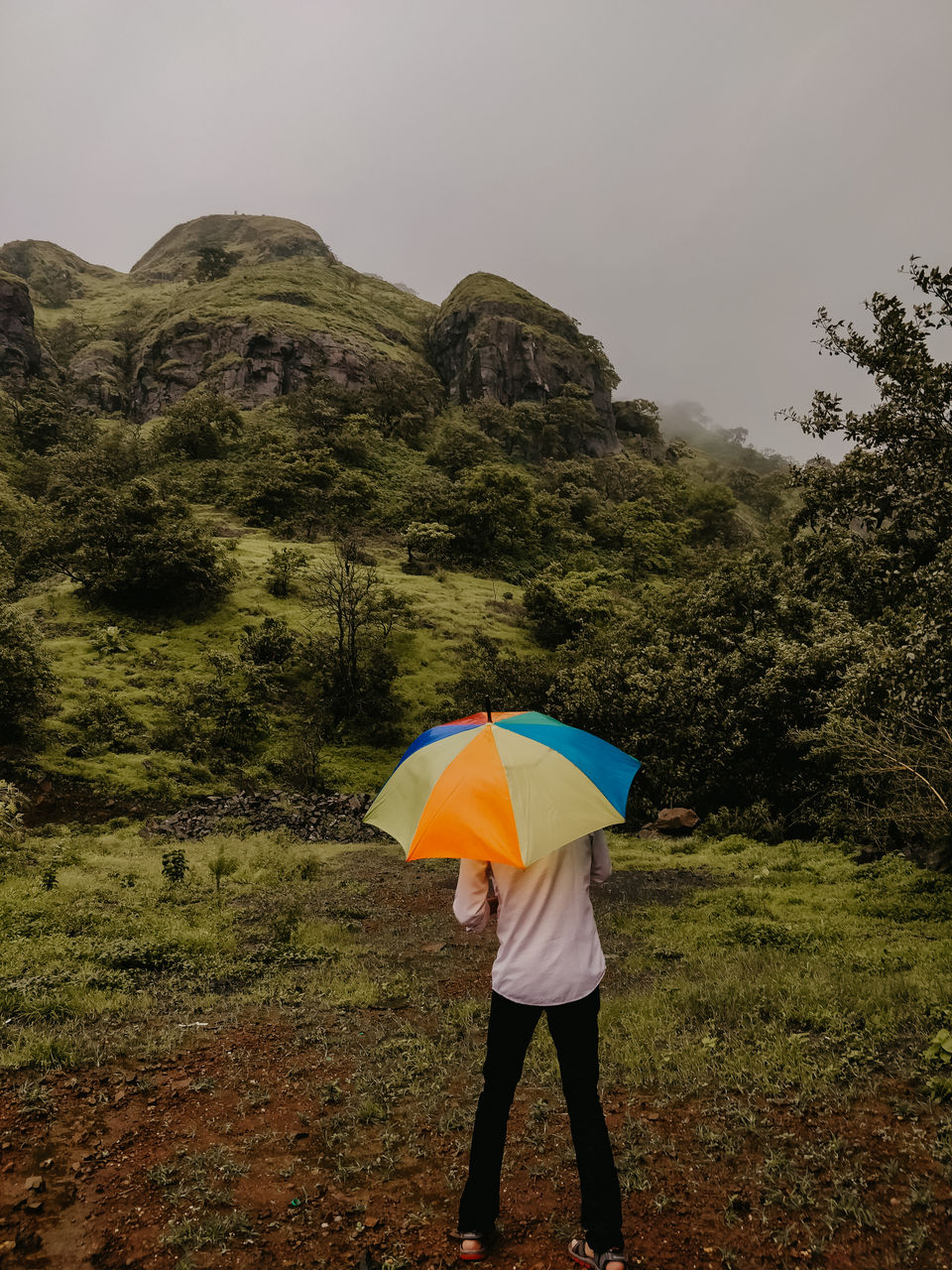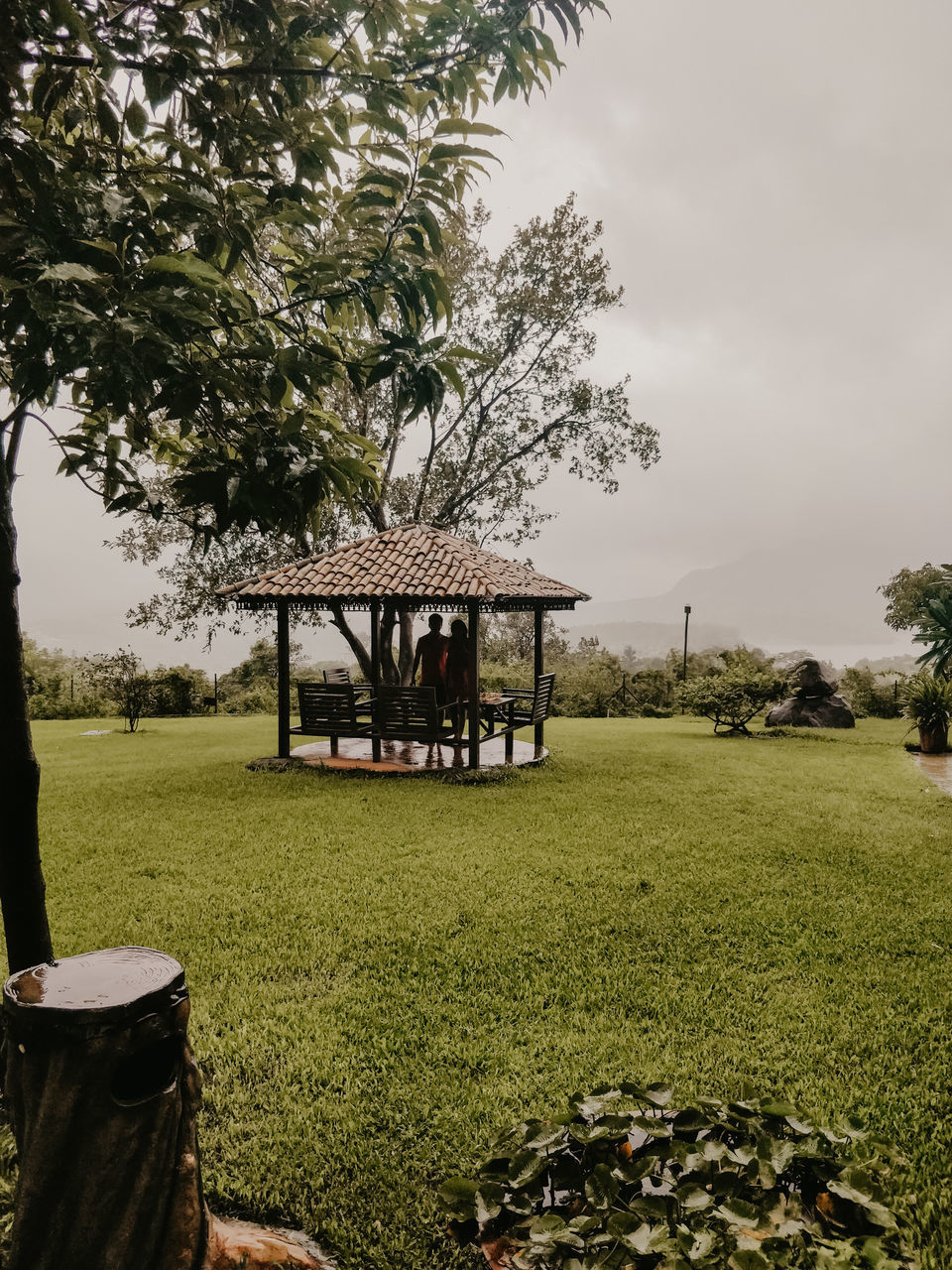 So next time you are feeling you waste your weekends doing nothing, look up this place and give yourself that weekend of pampering and proper chill you deserve! Trust me, you wont regret it.
Get travel inspiration from us daily! Save and send a message at 9599147110 on Whatsapp to start.
Frequent Searches Leading To This Page:-
weekend getaways from pune, weekend holiday trip near pune, weekend trip cost from pune, weekend travel cost near pune, weekend holidays near pune