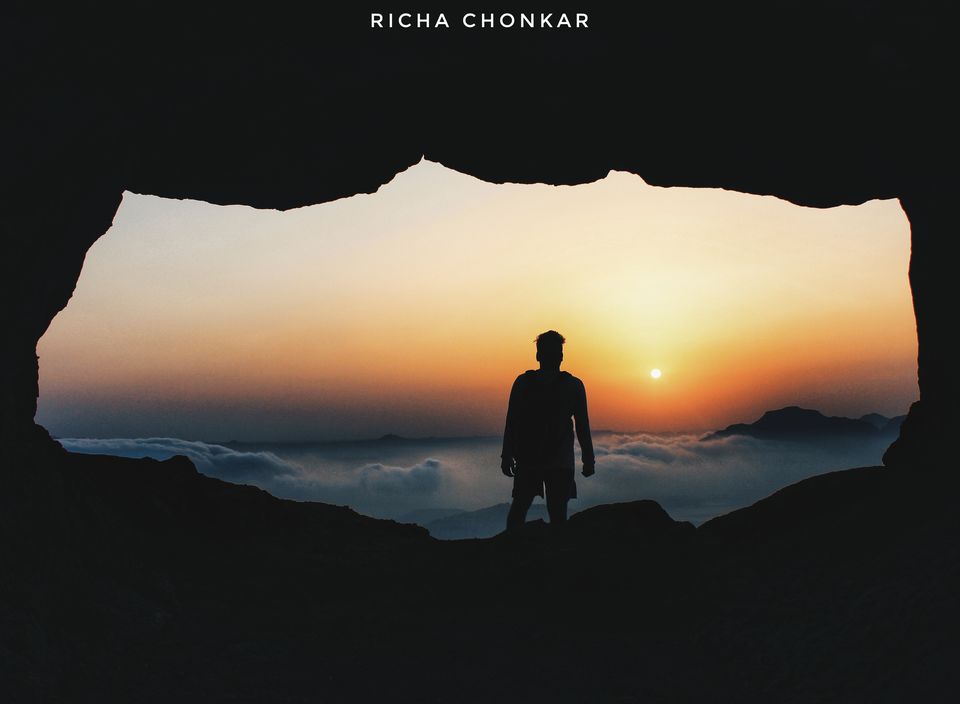 My trek to Ratangad happened in May'2018. It was a night trek.
It all started by taking the last local to Kasara. After reaching the station we took a jeep ride for approx 3 hours and then we reached our base village.
After reaching, at 3.30 am by taking out our tourches we immediately began our trek. The trek was moderate and while trekking we saw many nocturnals.
After trekking continuously for 3 hours we reached at the caves and decided to take some rest for some time as it was still dark and everyone was exhausted. we ate something and everyone was so excited to see the sunrise as we could already see the clouds gathering and floating.
After taking some rest we again started ascending.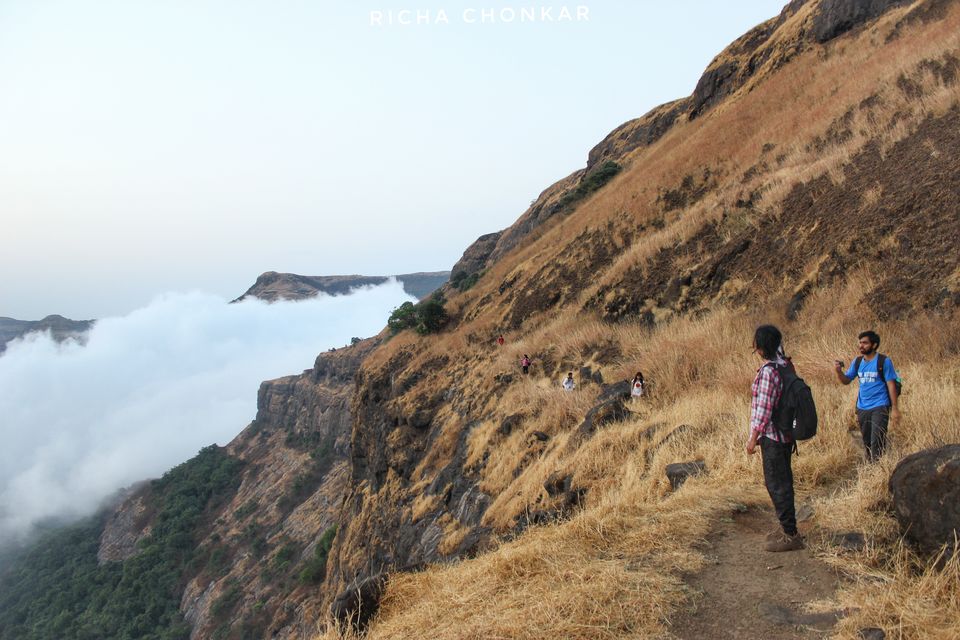 We reached to the highlight of the trek that is Nedhe or Niddle hole. everyone climbed to the top because they did not wanted to miss the sunrise and the mesmerising view from the top.
As we reached at the top we were welcomed by this epic view, we were surrounded by Sahyadri mountain range and the clouds were coming closer. we were literally floating above the clouds and we could see the sun rising.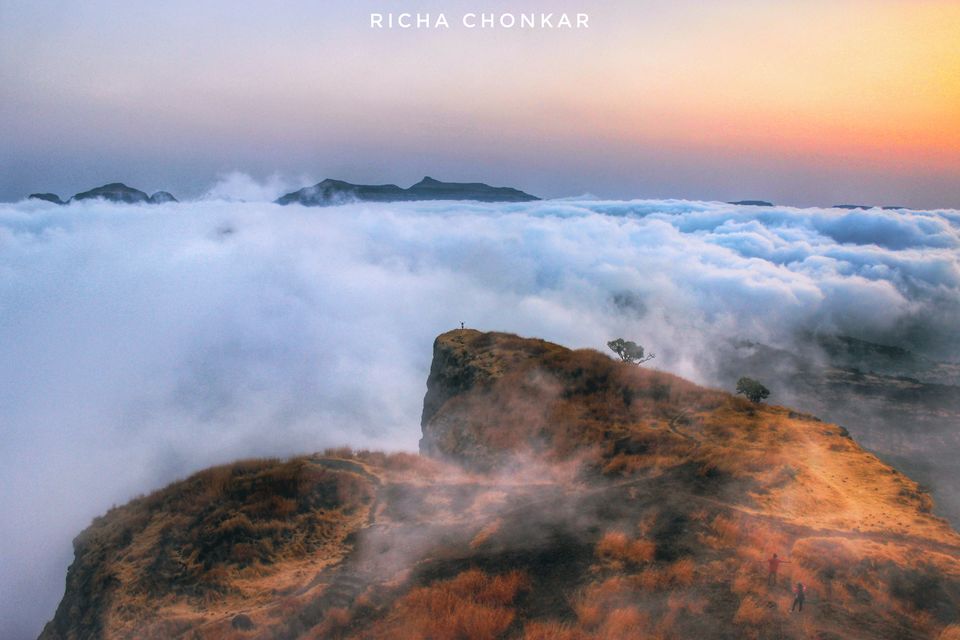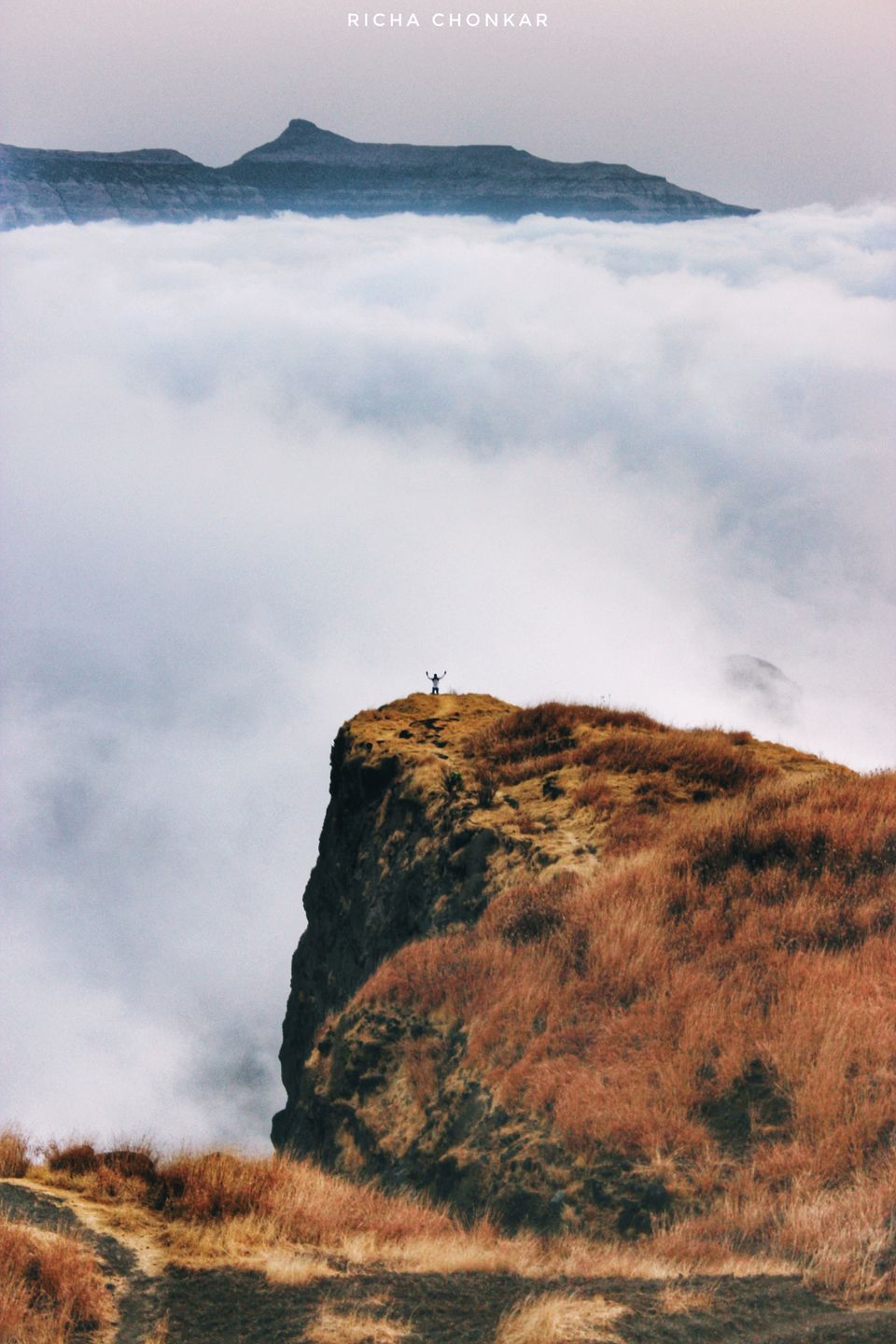 I have no words for that moment and that view we witnessed. I was speechless. We enjoyed the view. I took out my camera and clicked some pictures.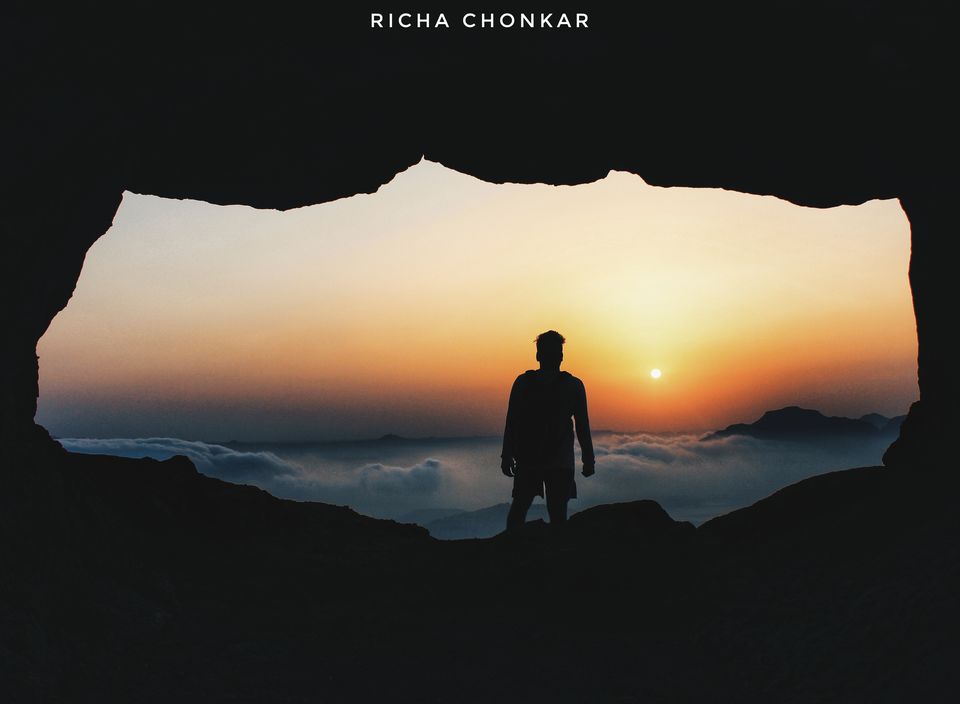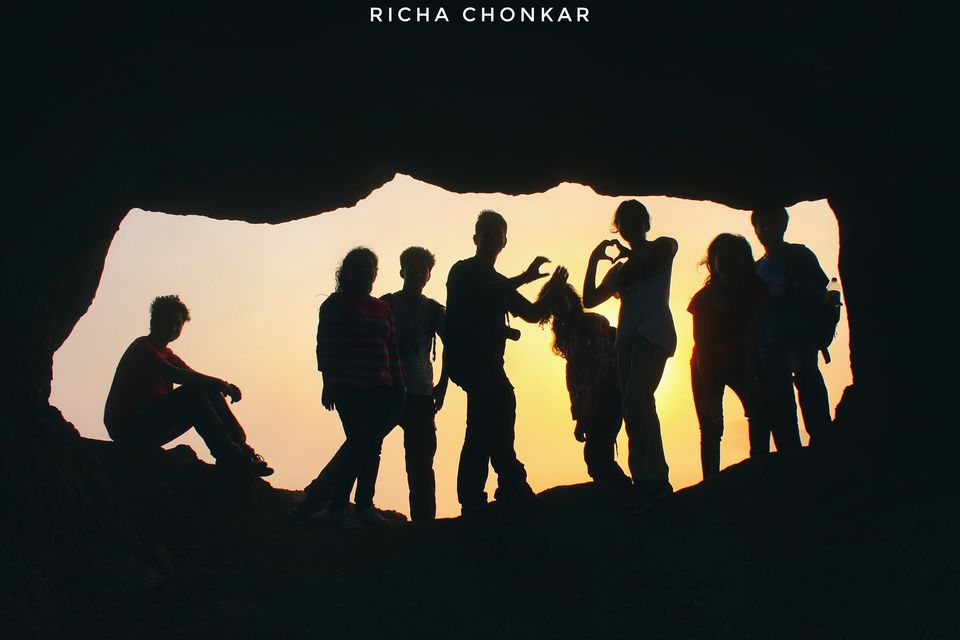 Then we started descending and visited the Trimbak darwaja.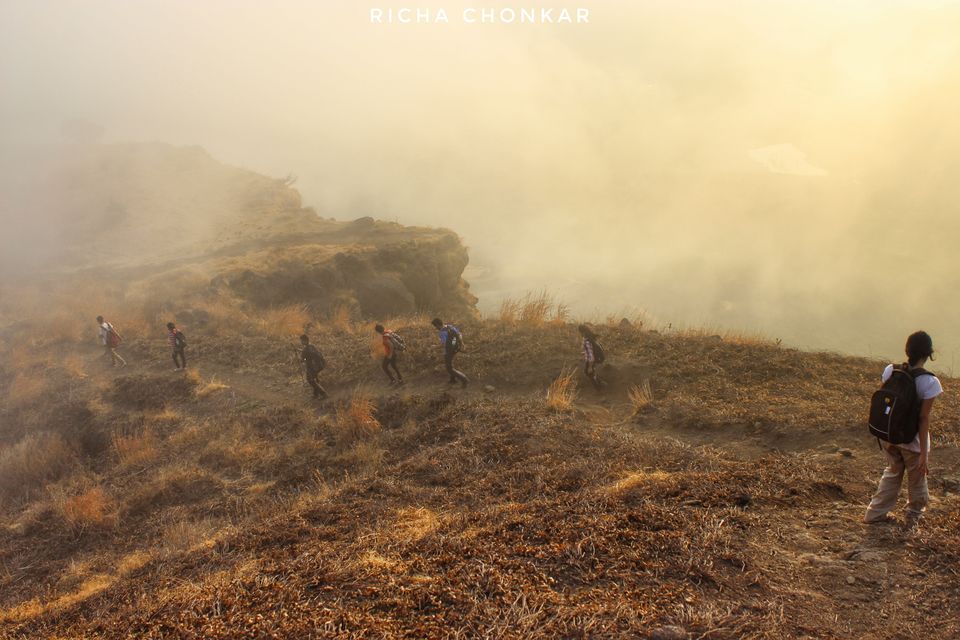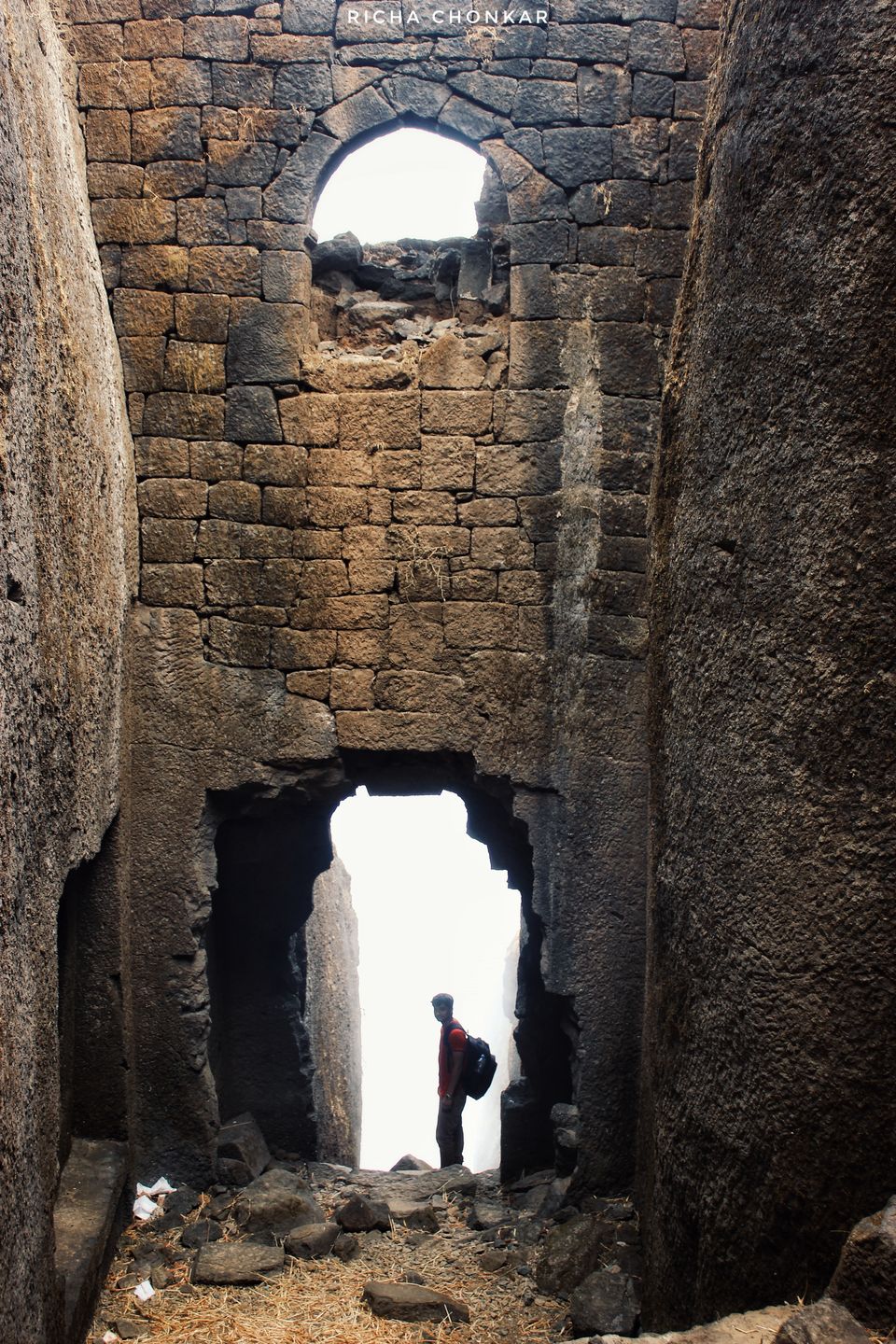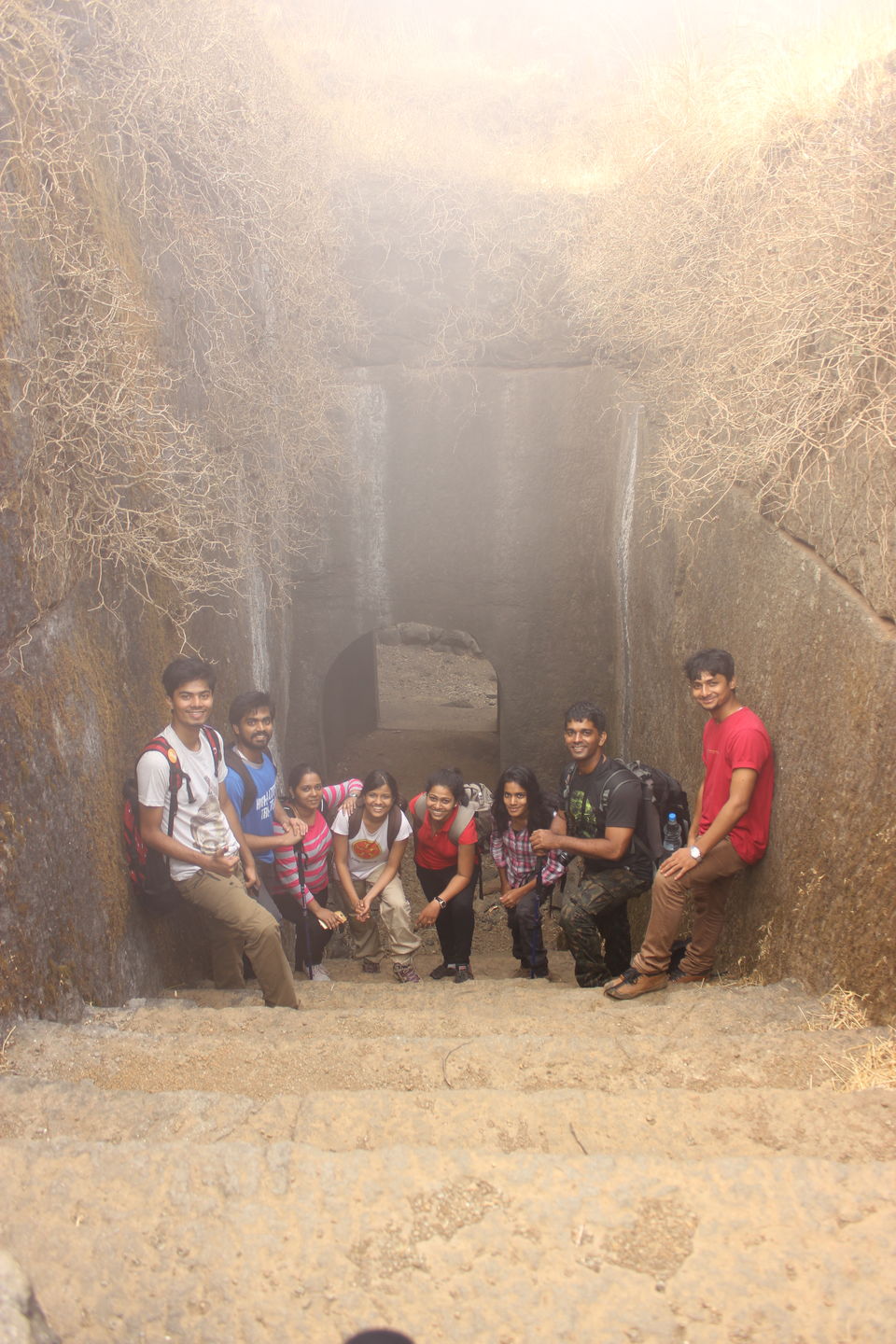 While descending we were encountered with monkey. They were very aggressive. Only advise is to stick with a group and do not panic.
Descending was easy and we reached to base village Ratanwadi.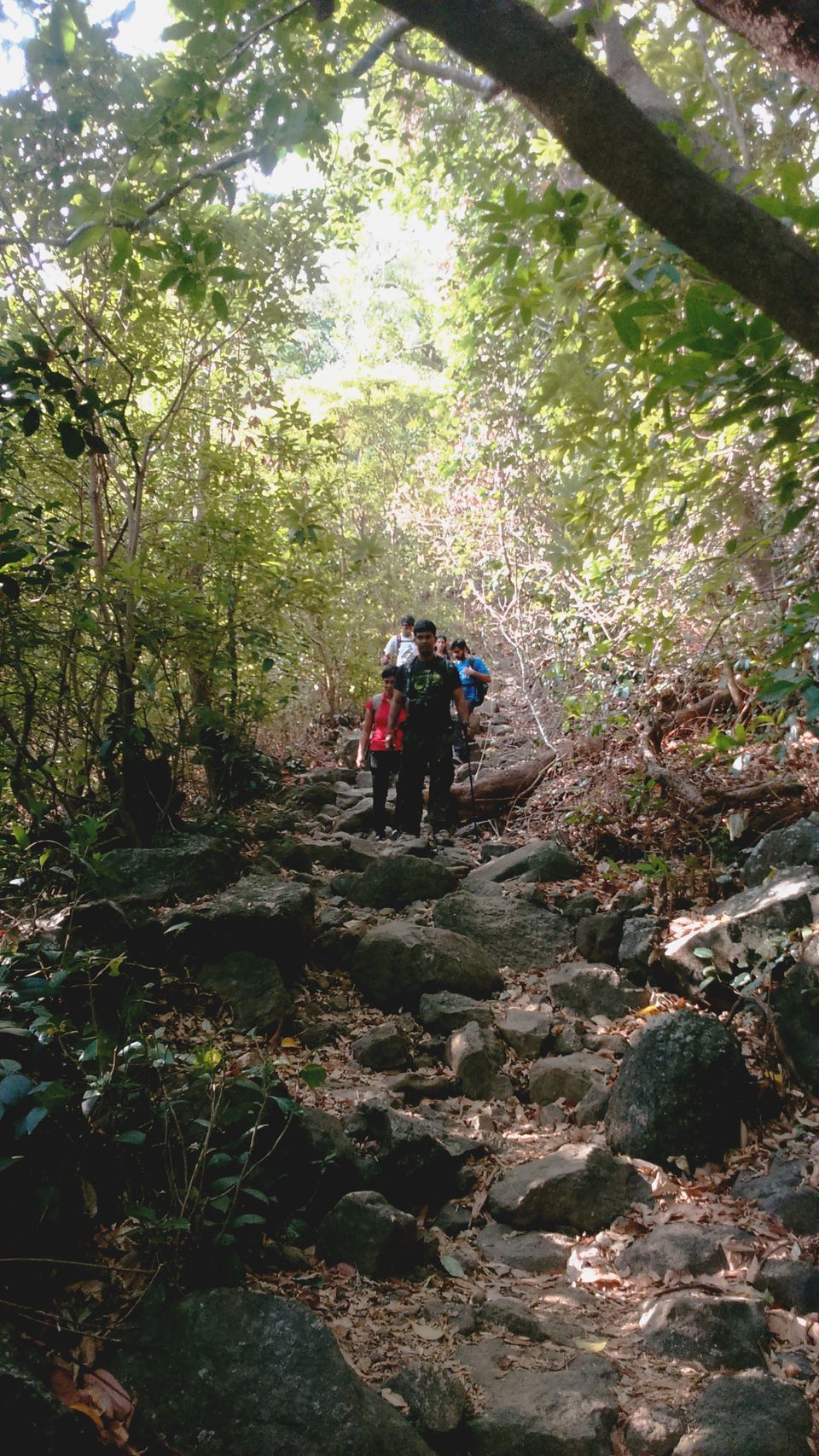 Then we had delicious breakfast kanda pohe and tea at the locals house. we also visited famous Amruteshwar temple which was built many years ago.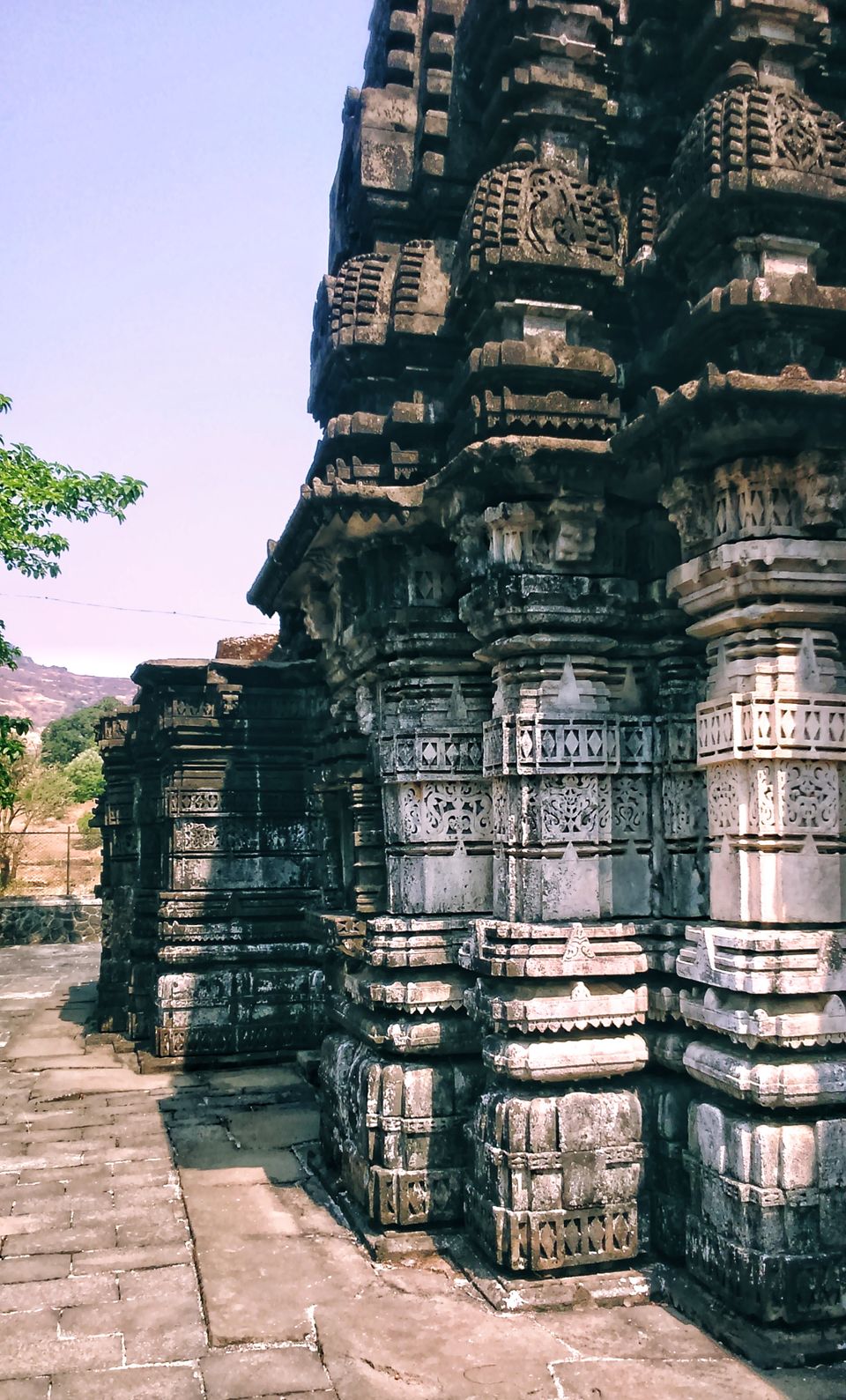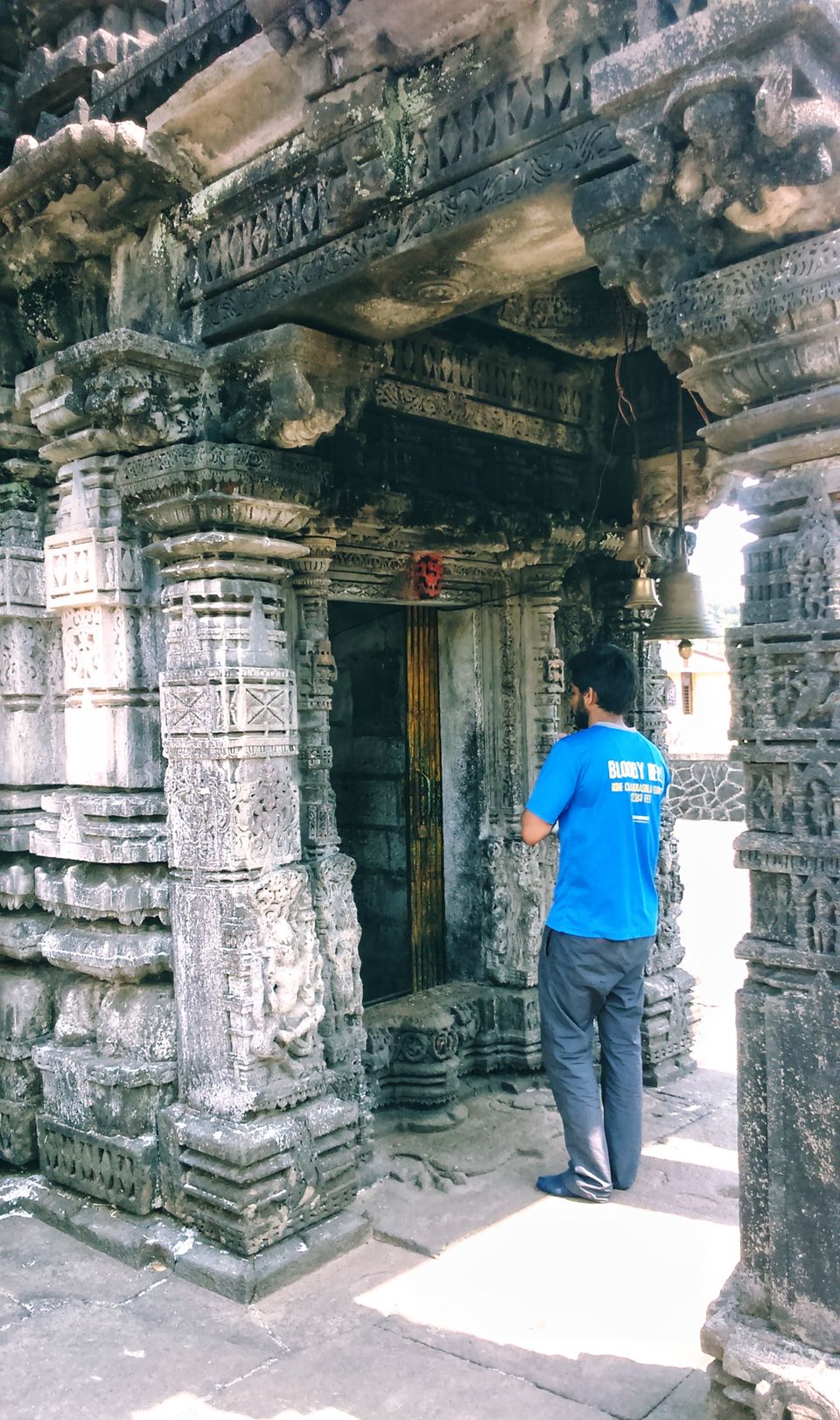 We chilled there till our vehicle arrived and started our return journey. In and all it was a moderate trek. But I had a lot of fun and the experience was truly unforgettable.