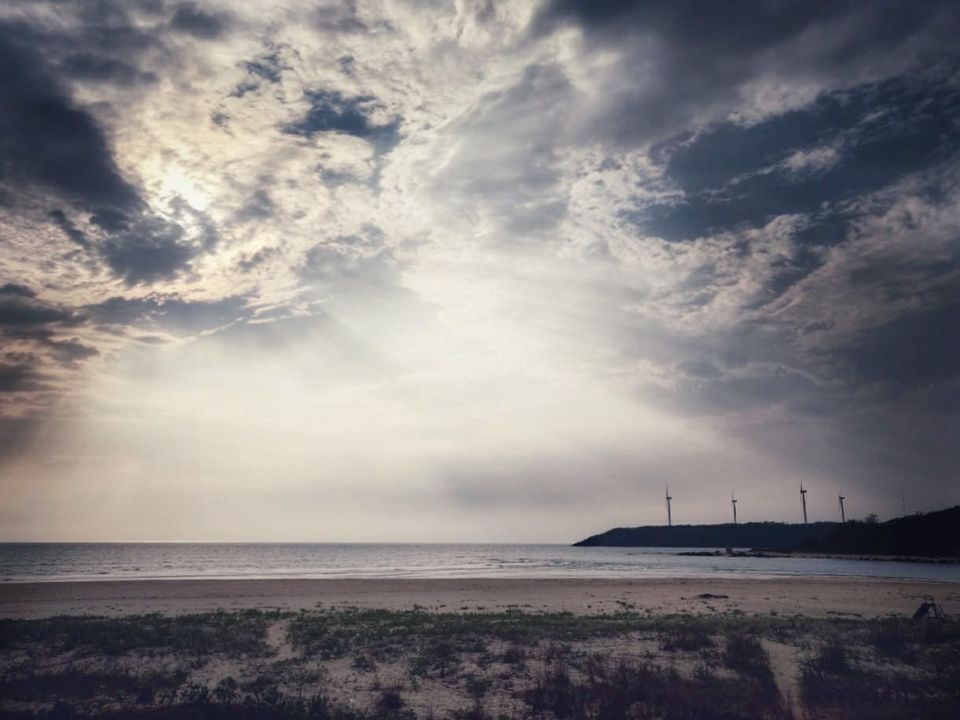 We finally gave in to the temptation of having a break even in this time of pandemic and chose Malvan as our destination.
Malvan the southernmost part of Maharashtra's coastline which starts some were around Vijaydurg and ends up near Vengurla.
Malvan can be described as a non commercialized but equally beautiful or rather even more beautiful version on Goa which has still stayed below radar of hip Goa culture.
How to Reach : - This region is well connected by train now and almost all trains travelling on Konkan Railway traverse here nearest possible station is at Kudal which is about 50 kms or an hours drive from the coast. This region is also expecting to get its very own airport at Chipi which would certainly be helpful for travelers as it will cut the current travel time of approximate 6/7 hours by train to almost less then half of it.
Vijaydurg : The region has been named itself over a beautiful and well maintained fort which is still standing strong even after 800 years.
Fort that is built on a geographically important junction where Vaghotan creek meets the Arabian sea and was built in 1193 by raja Bhoj and was initially named as Gheriya is surrounded by water from 3 sides and land on 1 and was originally settled in 5 acres.
The fort has since seen many different rulers and was finally captured and then knowing the importance of controlling sea routes and its strategically importance was expanded by maratha King Shivaji Mahraj and was later used as important base to keep an eye on the Dutch, Portuguese and the British who had started putting foot in the region.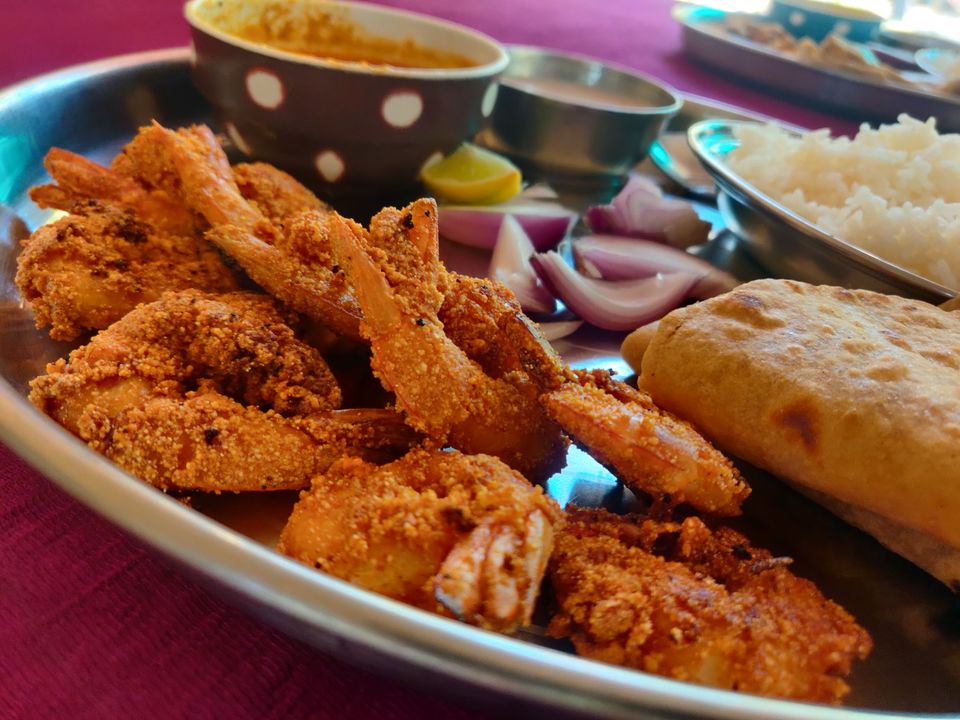 Sindhudurg - This region is named after the sea fort Sindhudurg which is worth visiting and is only place that can boast of a temple built for Shivaji Maharaj and still is dwelled and looked after by ancestors of the sardars who once lived and led this fort.
Dotted with 22 burj and a history equally strong and old this fort takes more than 3 hrs to be seen thoroughly. One can reach Sindhudurg via a short boat ride from Tarkarli beach (Jetty).
Watersports - This places is also famous among the tourists to enjoy variety of water sports such as jet boat, banana ride, parasailing as well as scuba.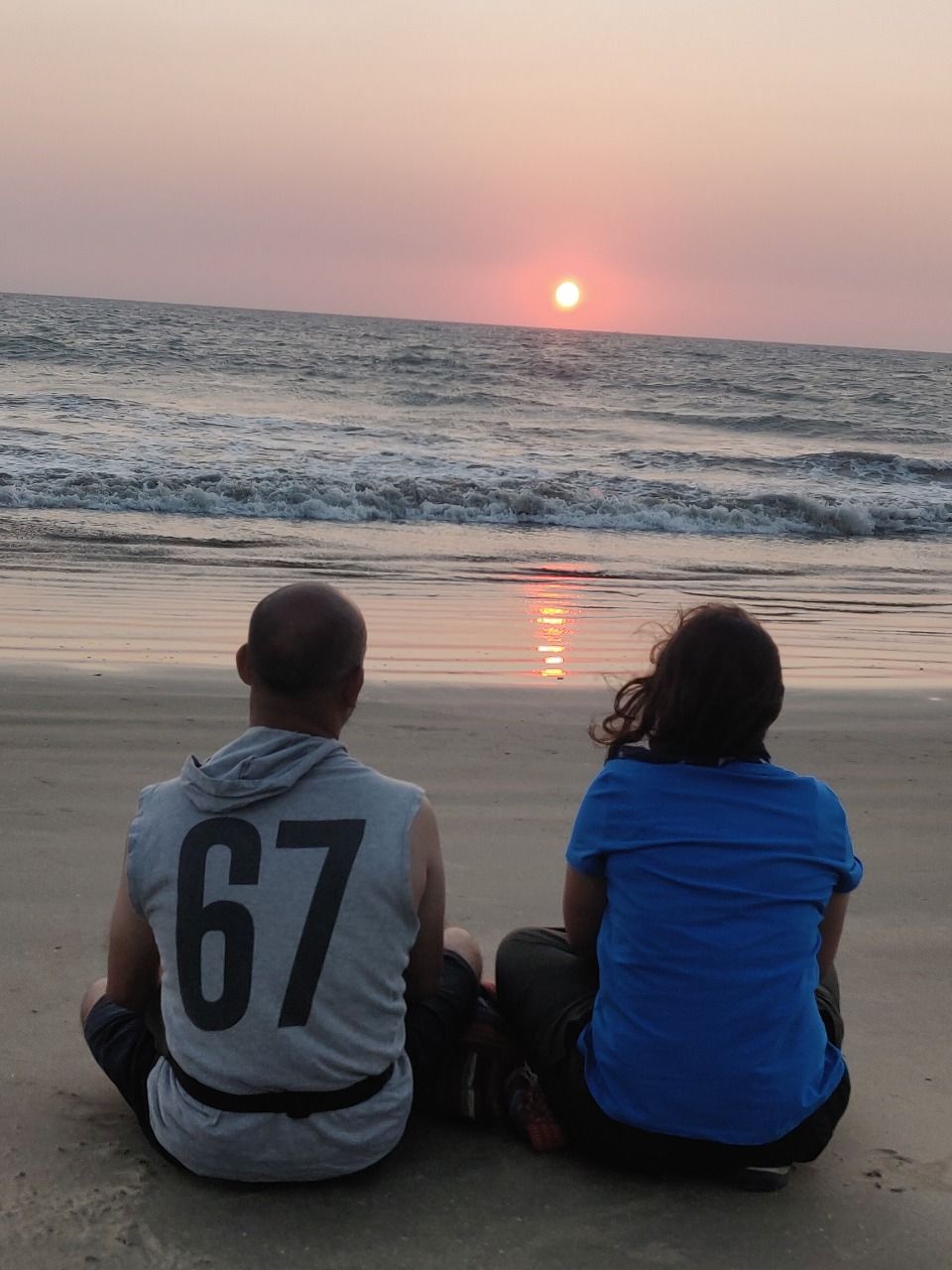 Ohh and as the saying goes when in Malvan don't miss to enjoy fresh and lip smacking seafood and I would recommend Hotel Mayuri which is located very adjacent to the fort to enjoy your lunch.
Devgad: Devgad a land known for its delicious Alphonso's also boasts some pristine beaches like Devgad, Tara Mumbri, Mith Mumbri etc. which are located about an hours drive south from here.
Vengurla - Vengurla is the region based parallel to the Devbaug part and can be reached via Road circling around karli river which takes an hours drive and is dotted by variety of beaches such as Bhogwe, Nivati and Sagreshwar few of the cleanest and less travelled beaches which also includes small offbeat beaches like Kondura which is not so well known.
Tsunami Island - Is a island formed near Devbaug beach after 2014 Tsunami and is major tourist destination known for water sports which is usually visited in the day but we went to this island in middle of a fool moon night by taking a night boat safari as suggested by Samant Sir the owner of hotel Adinanrayn which we choose to stay in devbaug and would recommend everyone to take the night safari sojourn who is up to try something different than usual.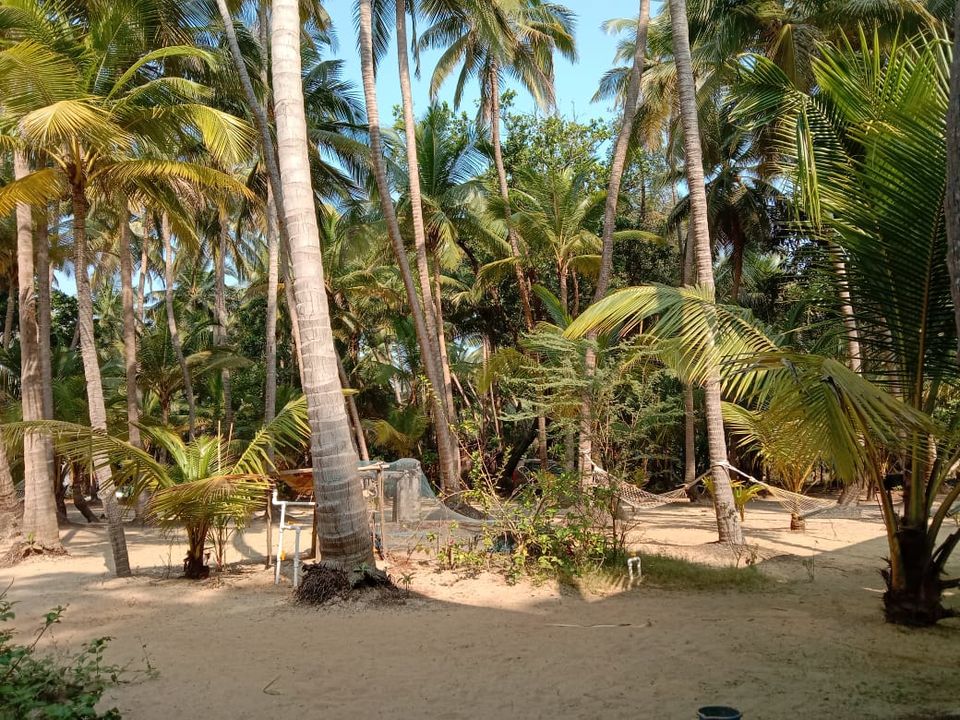 So overall this was the trip to remember and return back rejuvenated back to our day to day life with the taste of seafood still lingering ...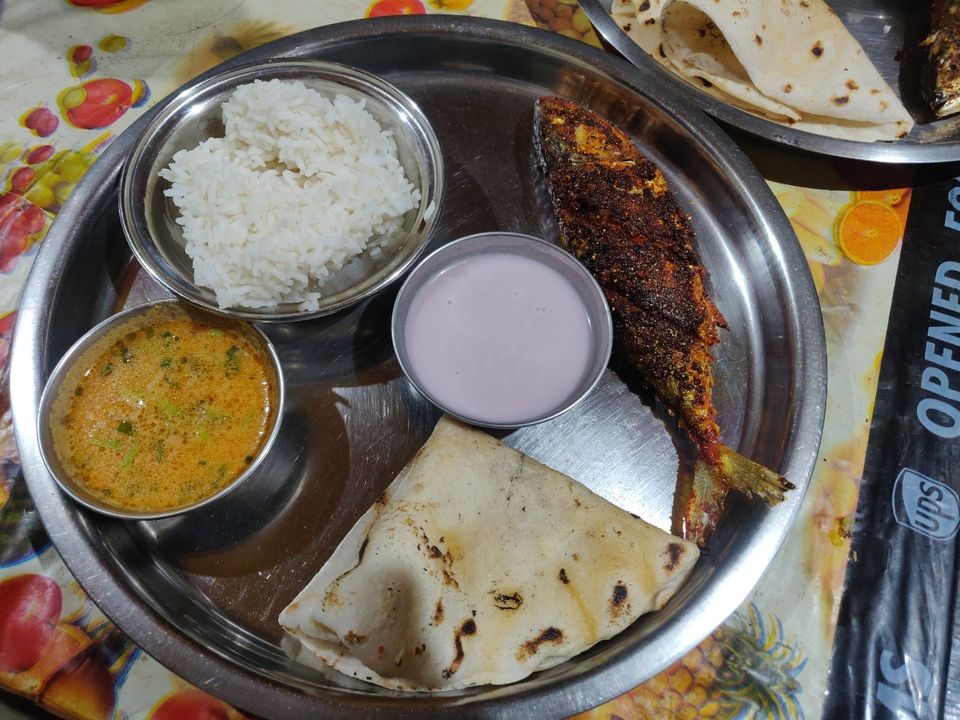 I hope you would also like to visit -
https://youtu.be/CxC0uJ2YfE0
A travel vlog showing glimpses of our trip to Malvan southern most costal part of Maharashtra driving distance from Goa but still away from the commercialization and hip culture. This part is blessed with virgin.. untouched beaches yet to be explored