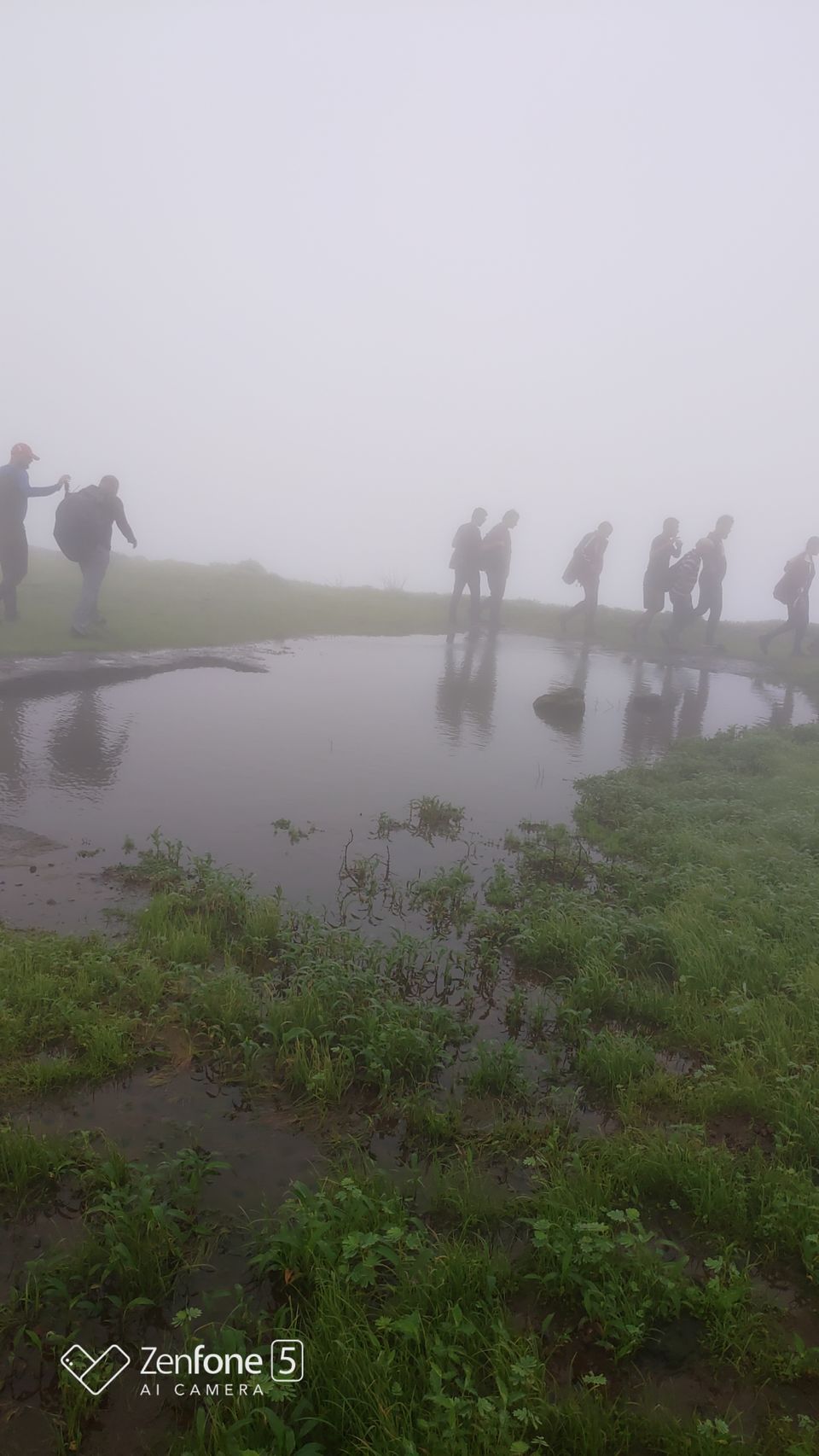 Brief Description:
Name of Fort: Bhaskargad
Height: 3,500ft above Sea Level
Difficulty Level(highly subjective matter): Easy to Moderate
My trek to Bhaskargad was organized by this group called Tattva Adventures who had just completed 4 years the week before.
My journey began at 10.30pm from Nerul Station. I had to get to Thane station to catch the 11.34 train to Kasara, which took about two and a half hours to reach the destination.
From Kasara station we booked 10 seater SUV taxis and left for the base village, Nirgudpada.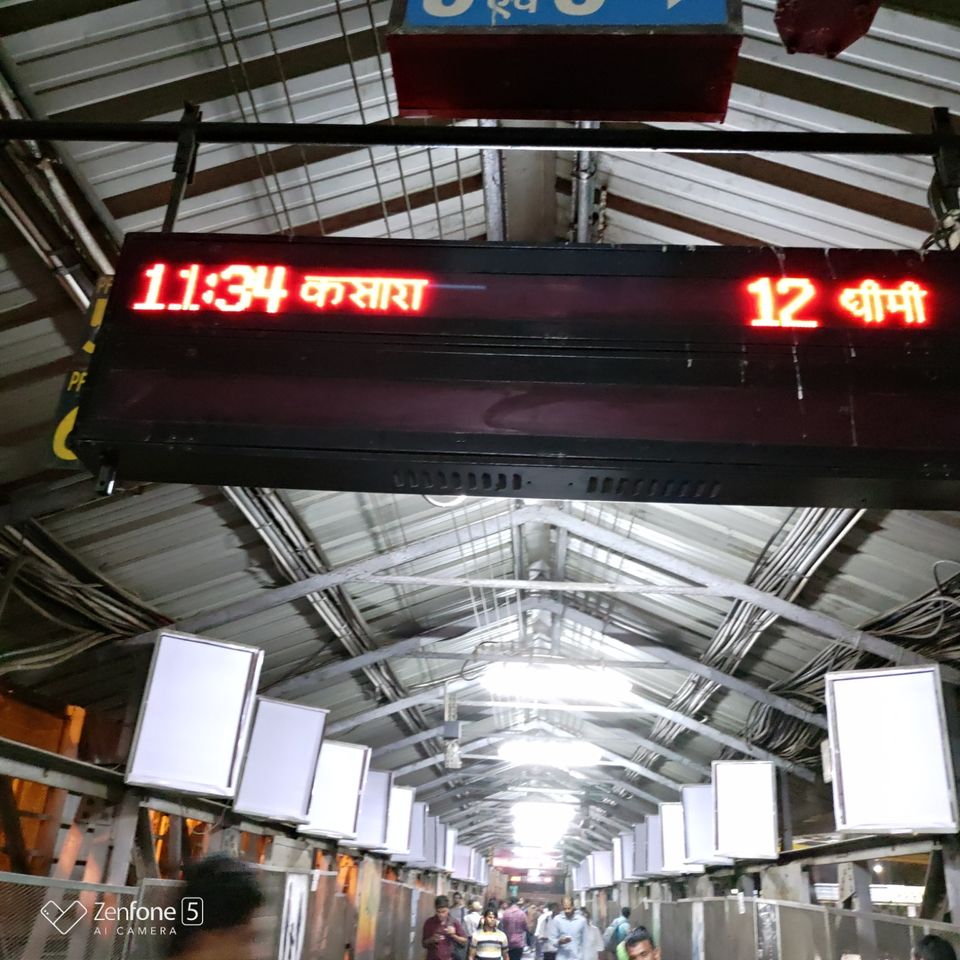 It was past midnight by the time we reached Kasara Station. On our way there we stopped at this insane joint called Baba da Dhaba. It open round the clock and is frequented by trekkers who stop by on their way to the Sahyadri ranges. Over some delicious food was a preliminary meet and greet wherin I got to know my fellow trek-mates.
The trip to a base village was for around a fun filled 2 hours with us singing songs at the top of our voices as we went ahead in complete darkness (barring what was visible under the headlights) amidst the wilderness.
We reached Nirgudpada at 3,30, ahead of schedule. So we did the most logical thing and got a good 2 hours of sleep at the home of the local resident we hired to guide us through the route. At 5 we were served a glass of refreshing black lemon tea. We got into the taxis and set off to the path seldom walked.
The taxi dropped us off at the base of the mountain. After a round of formal introductions, we began the ascend.
It was a short but rocky path and was at times slippery. On the way were 3 beautiful streams and waterfalls where we stopped to click some scenic pictures.
Towards the halfway mark was a stretch that required more fitness than the rest of the trek. That is when I felt the most uncomfortable because of my low fitness level.
After we crossed the said stretch, we reached a plateau and were in the middle of thick mist. You guys have to experience it to fully understand the beauty. My limited vocabulary cannot do justice and pictures are never the same as how the eyes see the view.
A little walk further in the mist and we arrived at the entrance of the fort. It was a staircase from which the rainwater was flowing down. We ventured further and reached the summit. There was a small rainfed lake and a Hanuman Temple along with ruins of the fort.
We had our breakfast, spent some time and began our descent. On the way back mosquitoes were a huge pain and repellent creams are an absolute MUST.
We reached the base village, had lunch at our guide's home and left for Kasara station to catch a train back home.