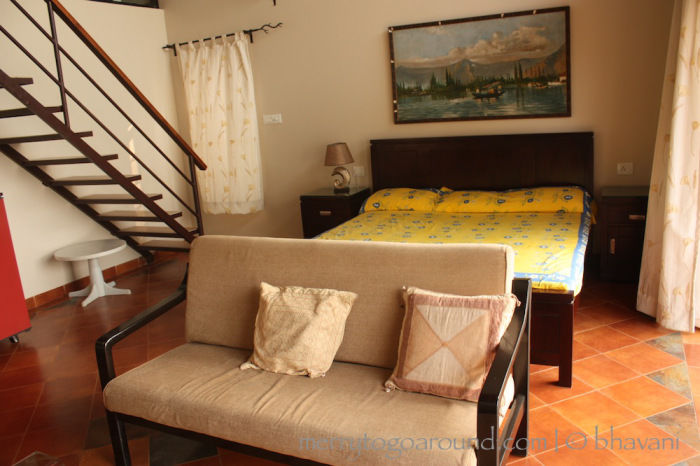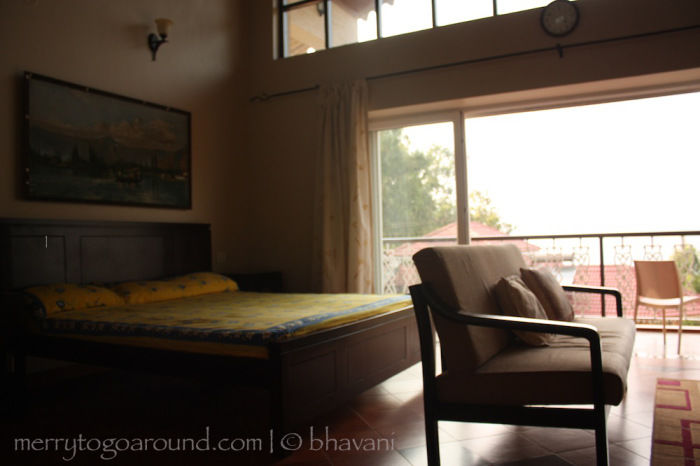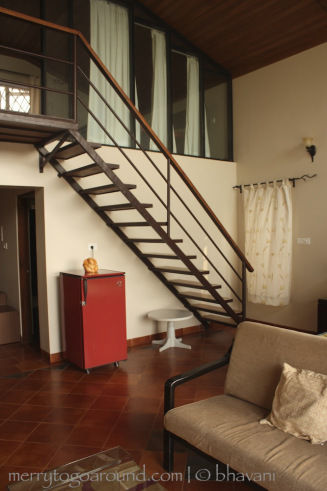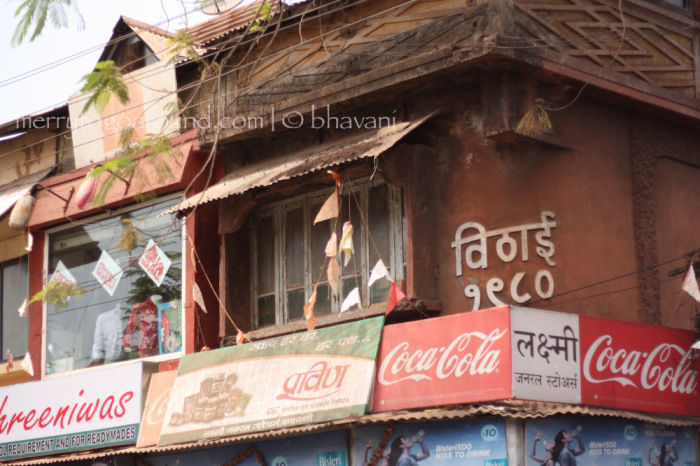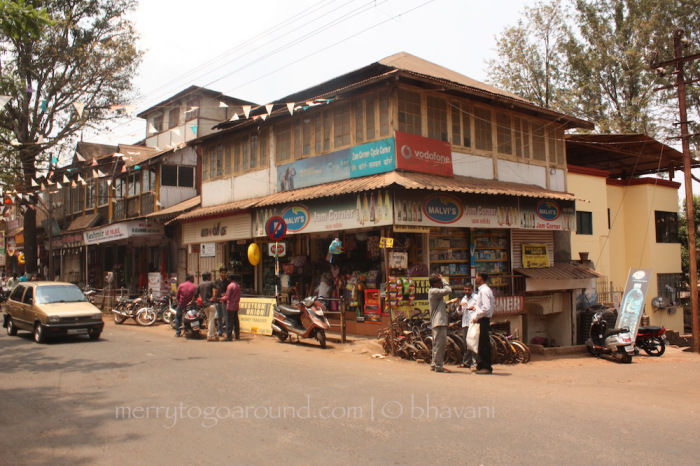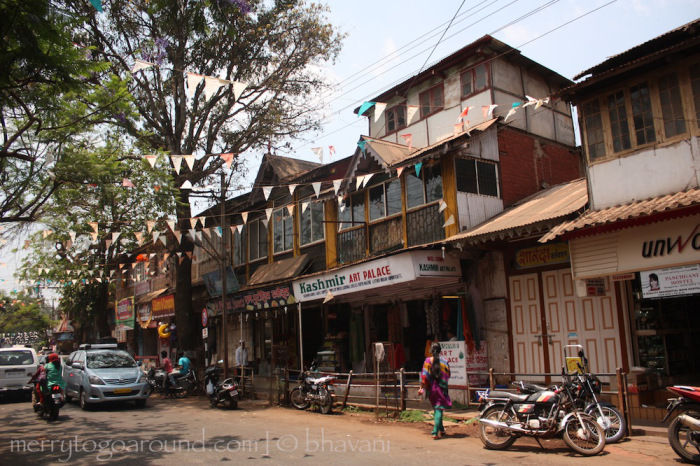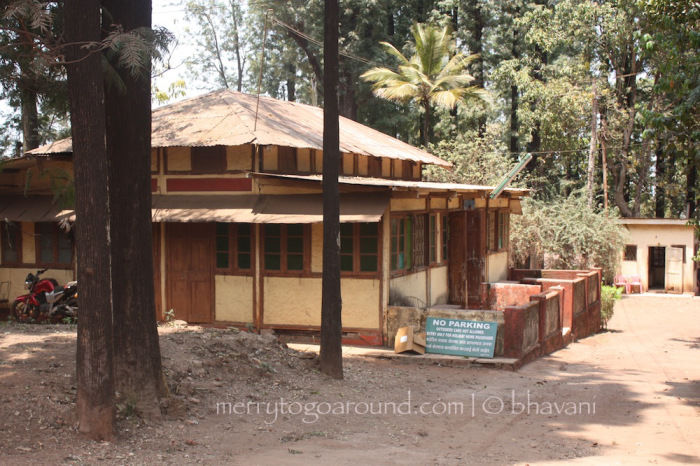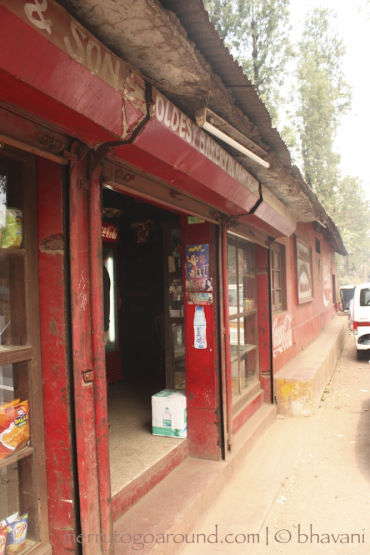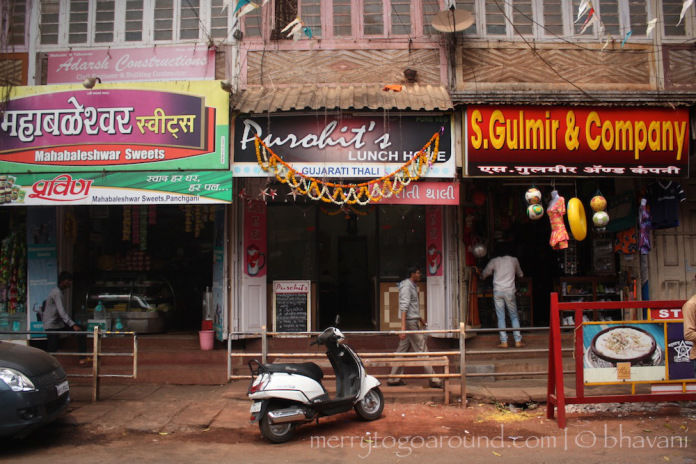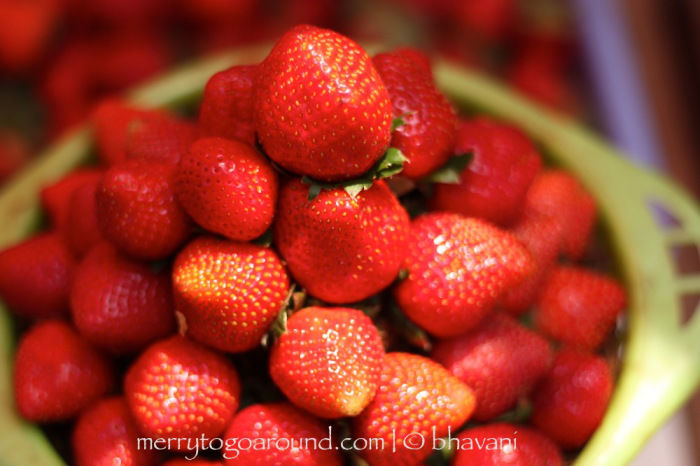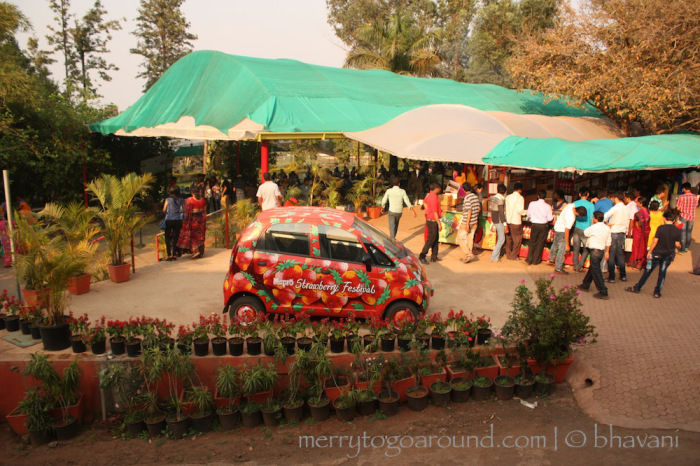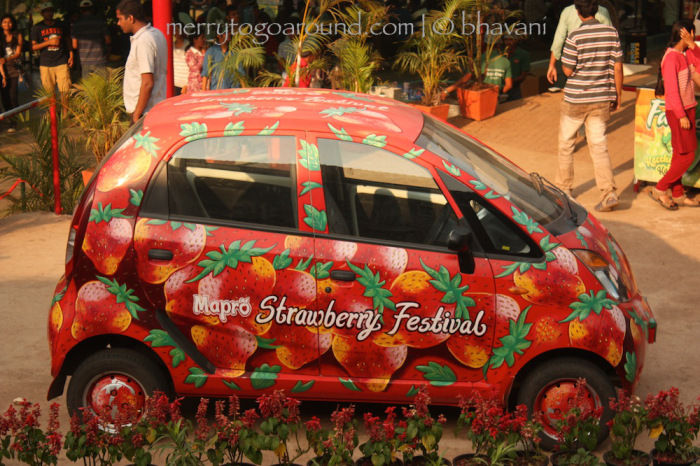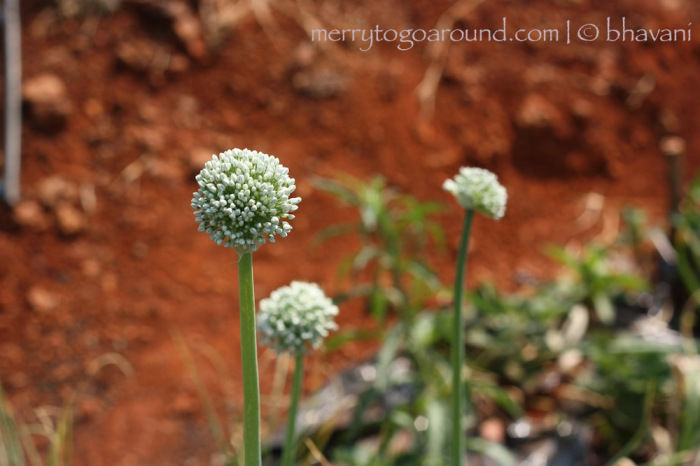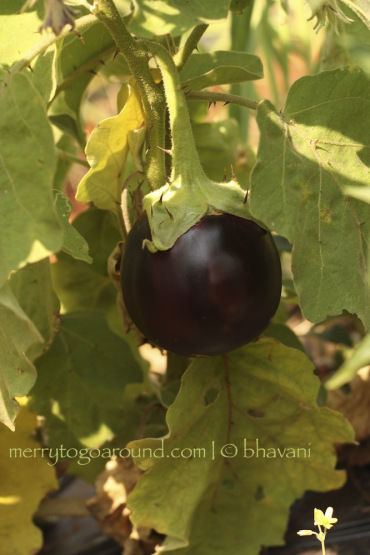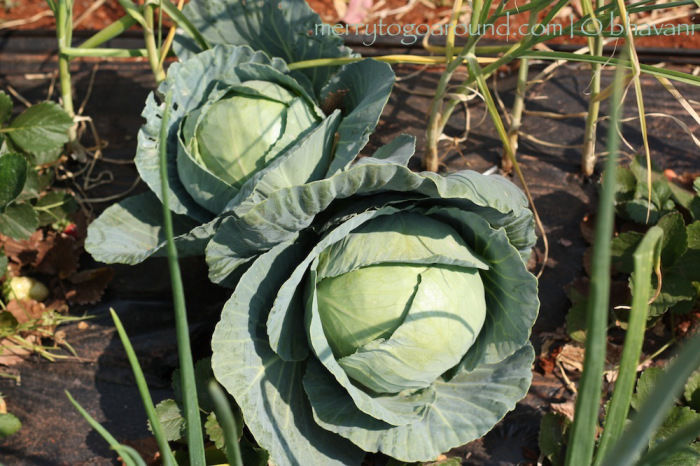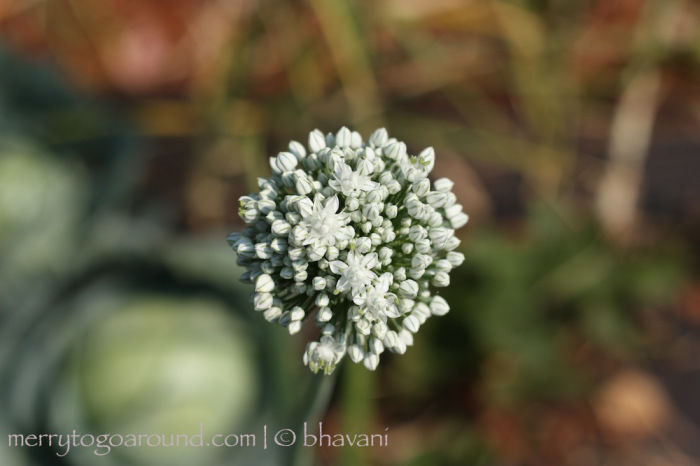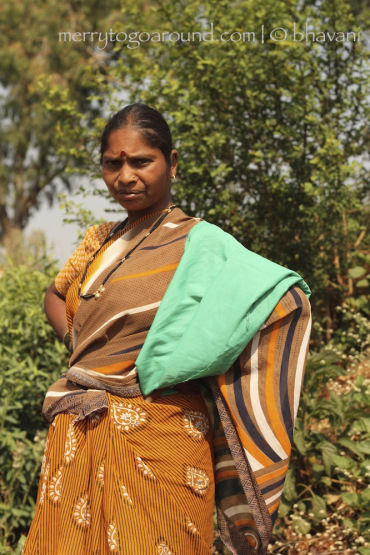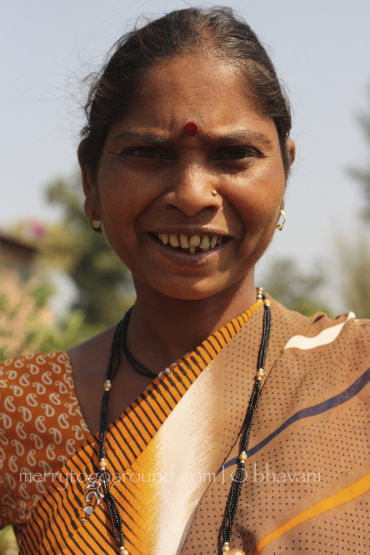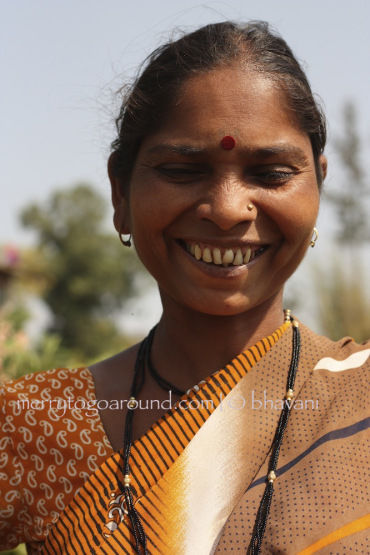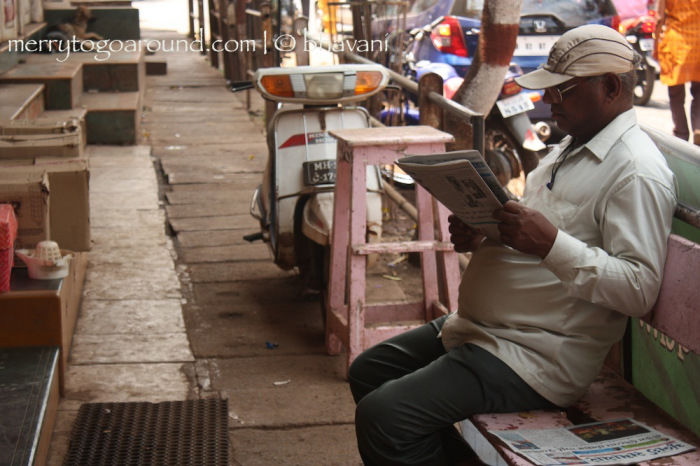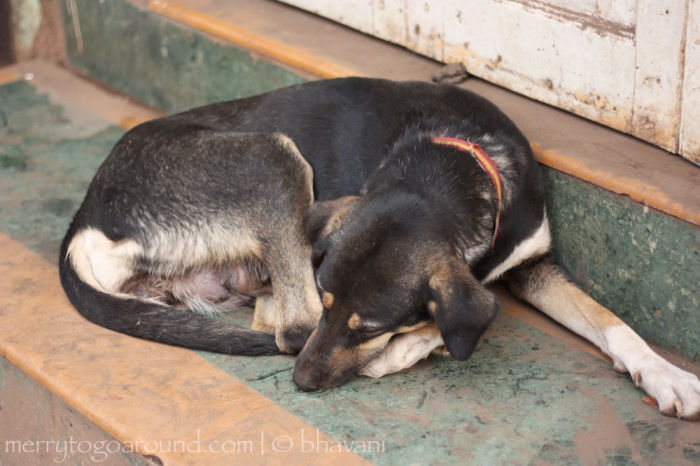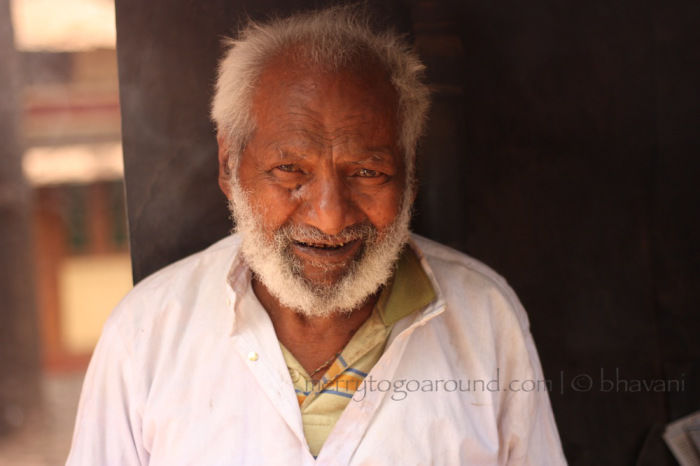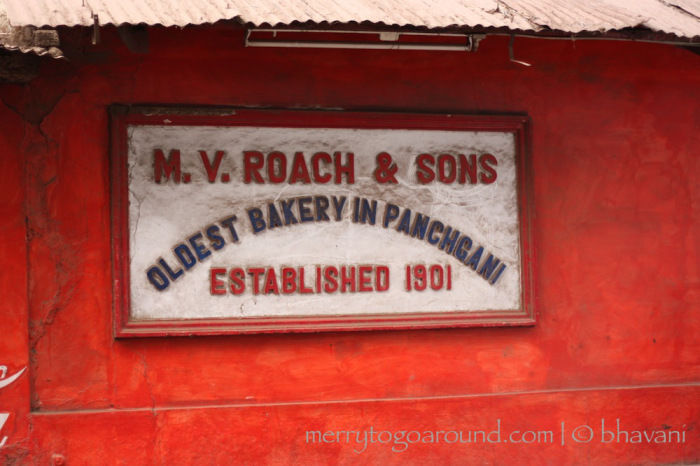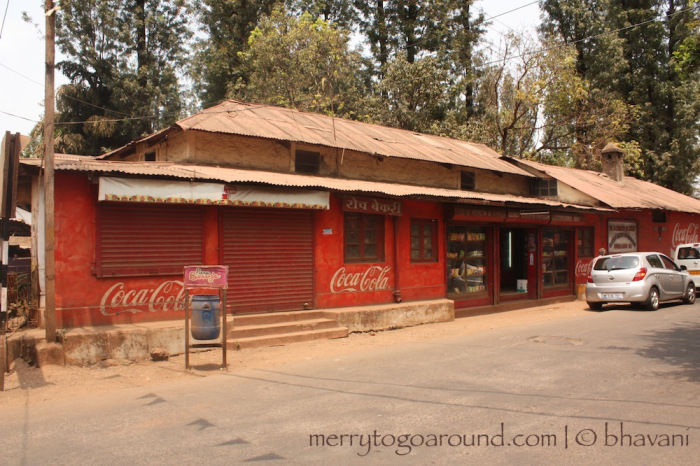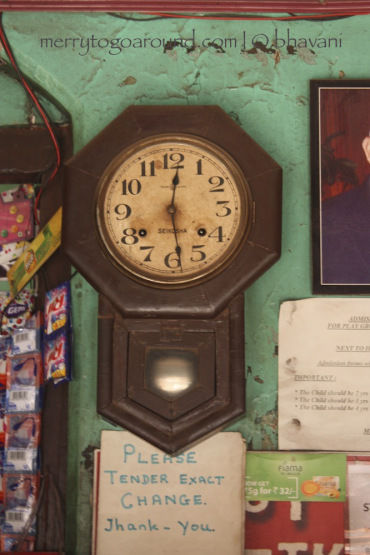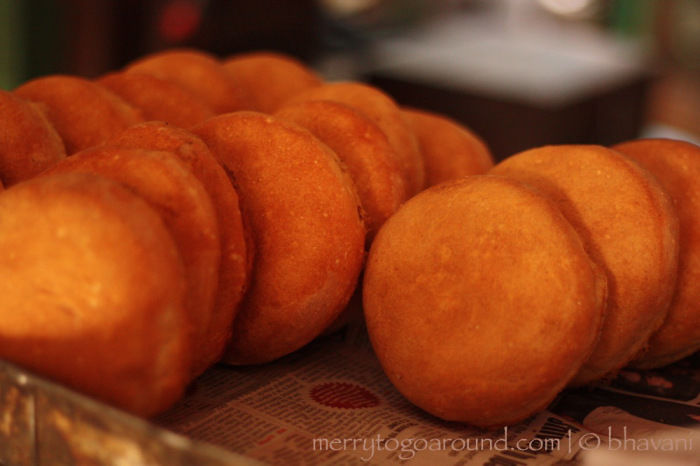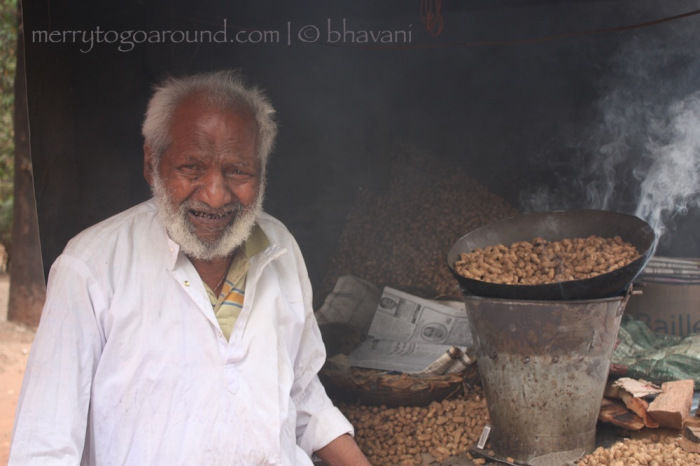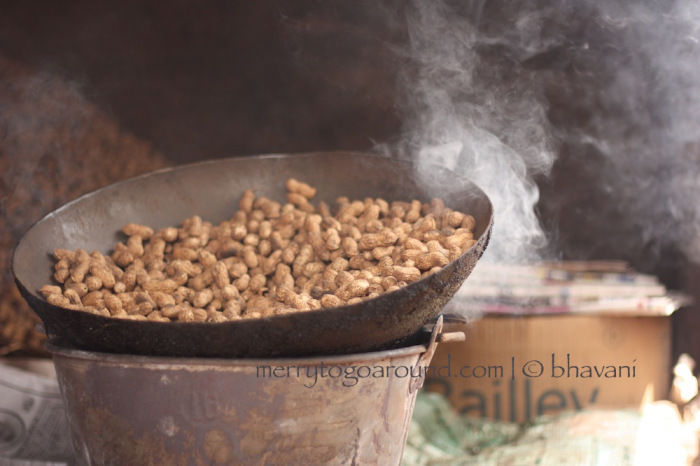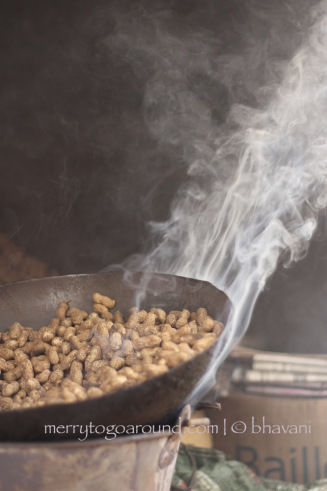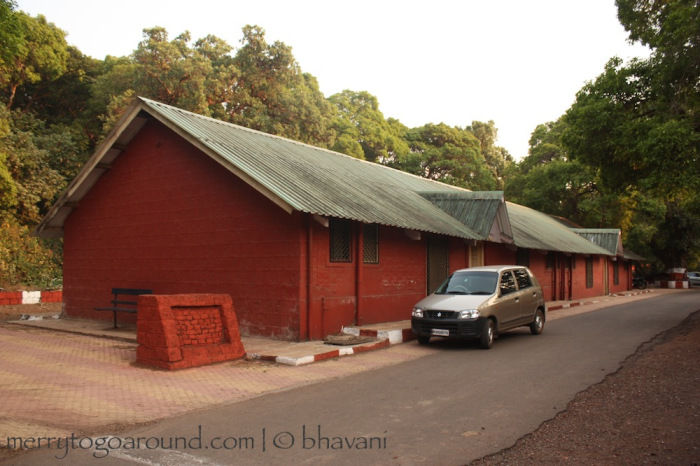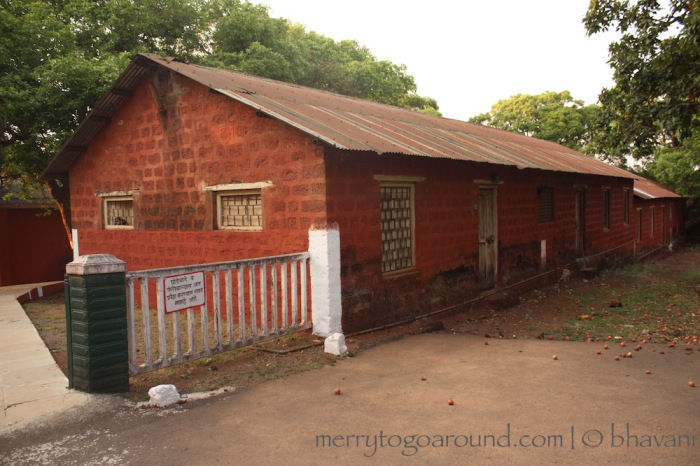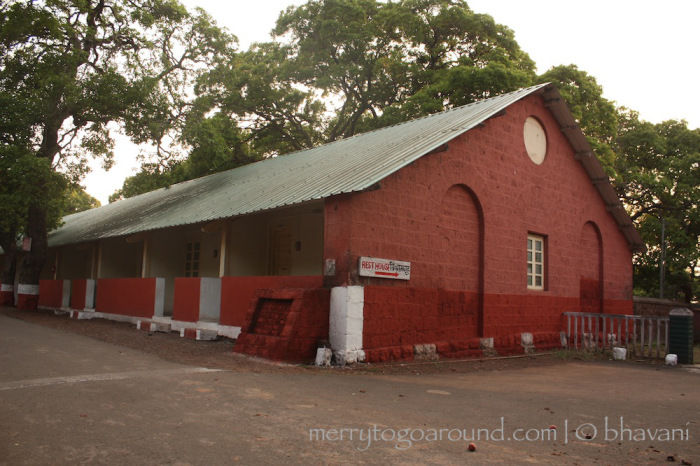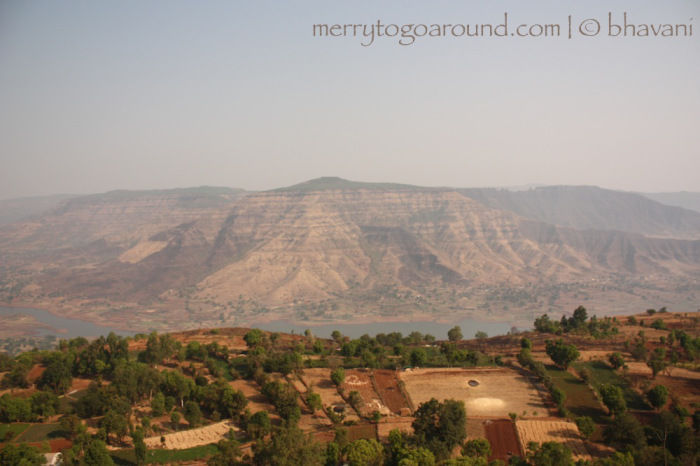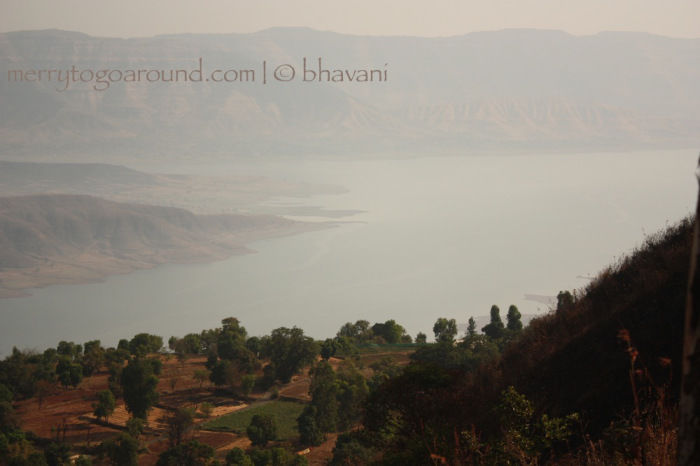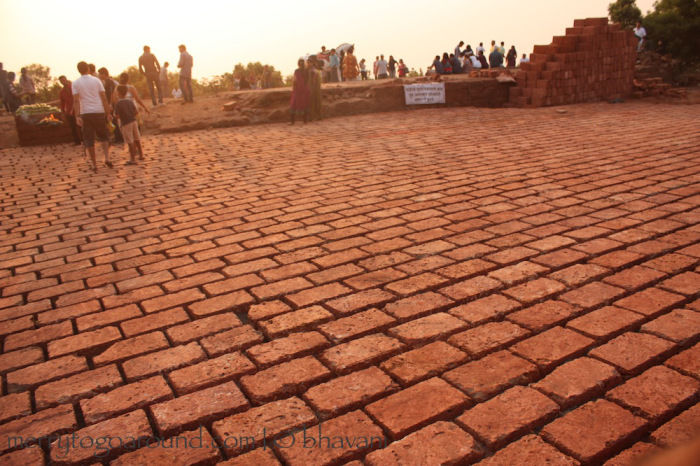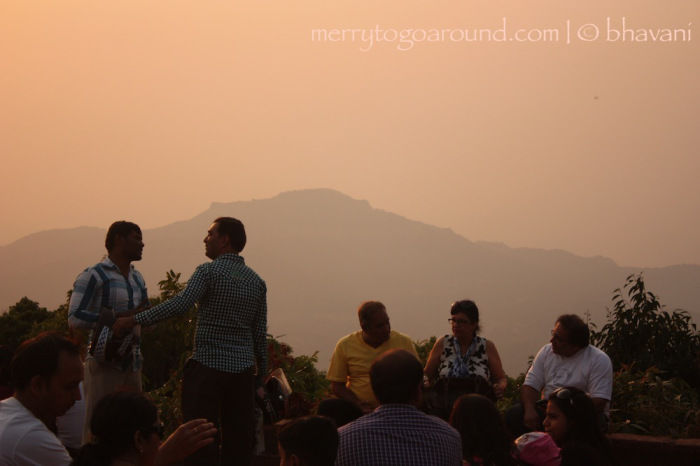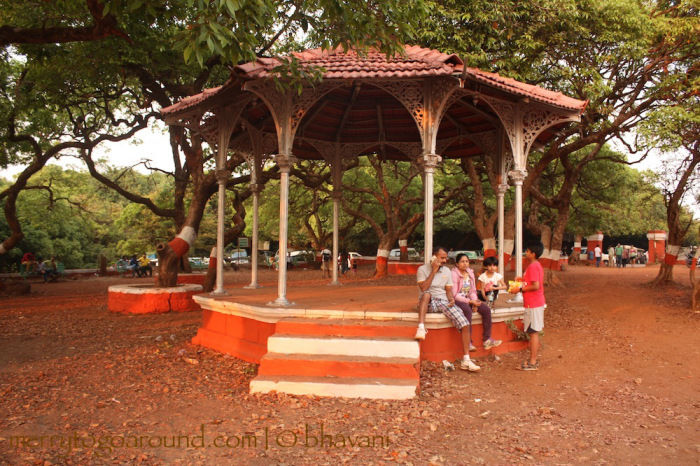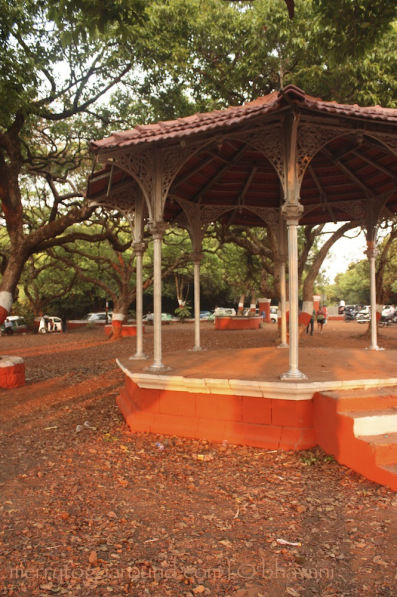 Do you live in Maharashtra and are searching for that 'lovely' hill station to escape the heat? (A modern myth- there is no brilliant hill station close by). Lonavala is hardly a hill station anymore and it's definitely not cooler in terms of the temperature. Matheran- well, you've been there and love it. But it's too dusty to go in the summers and you need to wait for the rains. So you are left with Mahableshwar and Panchgani and those are done to death. And then you think again, maybe that's the place to go. So let's go to Panchgani my style:
1. First rule: Stay at Panchgani and avoid Mahabaleshwar.
2. Find a hotel or homestay that's open, welcomes in the fresh air and has mezzanine floors. Well because I love mezzanine floors.
3. Roam around the streets searching for old buildings, enter compounds and click photos to the extent that you violate rules and become the 'trespasser' that might be 'prosecuted'.
4. Eat a meal at Purohit. They offer a Gujarati thali and it isn't as oily and rich as Rajdhani made you believe all Gujarati food is. And, well it's mango season– so come on calories, get onto my hips!
5. Visit the Mapro Gardens. Yes, it's done to death, but then again you're in Panchgani which is also done to death. You can go to find your favourite bit about the most touristy point in these hills and you will invariably decide that it's the brilliant strawberry and ice-cream- no surprises! It isn't always in season but asking never hurts.
6. Then you go looking for farms that let you walk around. There's nothing like walking in a field, thinking about the people who grow your food for you. Go back to the source, go back to the hand that feeds you.
7. Talk to a stranger and make her melt. Learn about her family and how she has four daughters and one son. Yes, the son is the youngest, three of her daughters are married now and the fourth one is in school. Then wonder at how she looks so young and fit despite having five children. Then take in your stomach and hold your breath– you're not that badly off.
8. People-watch on the streets of Panchgani and animal-watch too.
9. Visit the oldest bakery in Panchgani and eat the biscuits like you have never seen one in your life before and pack some for the ride back home. The chocolate cream roll is tempting and one disappears into your tummy rather fast; one gulp eh?
10. Continue the calorie pile up and get some freshly roasted groundnuts from that old man at the corner. It's hot and your burn your tongue with the first few. Don't worry, it happens.
11. Start to go towards one point, get lost and in the bargain, discover more, like the government buildings.
12. Ask the owner of the place you stay for his favourite look-out point. They always say the one closest to their property is the best in the city. Honestly it doesn't matter, it will be far cooler than what you get at home, like a point overlooking the dams at Panchgani.
13. Skip the sunset point and all the other points at Mahableshwar. Trust me and just skip it. They aren't beautiful at all and the horses there are really mishandled. But if you do go, so park far away and walk up, just to see a beautiful iron bandstand and to imagine how it would have been when the bands played here every evening.
Also, have a great holiday!
This trip was originally published on Merry to go around.