Trekking in one day is something i always look forward to and Mumbai and Pune offers you plenty of such options. One of such place where i recently travelled was the RAJMACHI FORT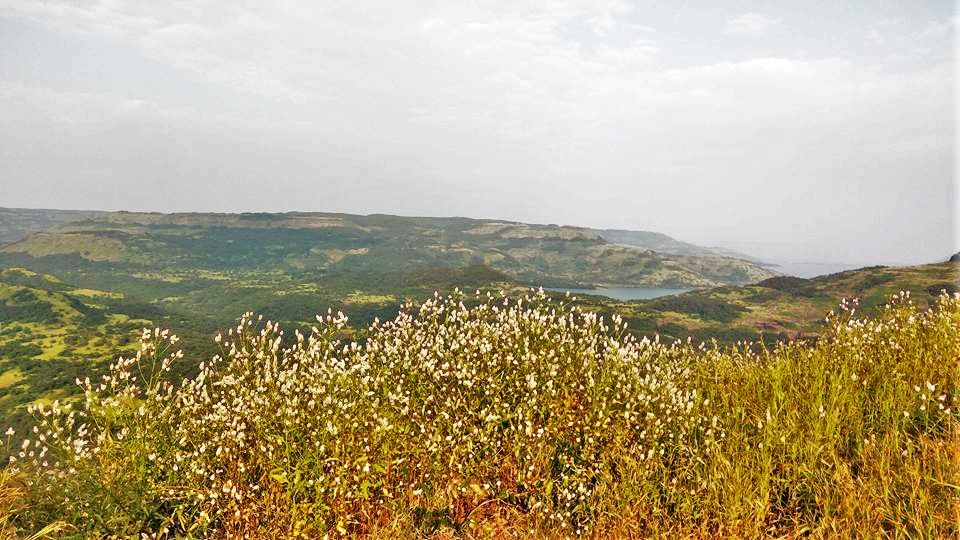 We started from pune by 9:15 am with in between stops for picking medicines and chocolates n snacks and also petrol near waked and drove our two wheelers towards lonavala on state Highway. The road was near empty with no major vehicle passing through. We drove for good 1 hr 30 mins. And reached lonavala main market. We went on state Highway searching for a right turn. But couldn't trace it.. So went back and took the route shown in the map. There is no major signage put to reach this place and that's why we were struggling to reach.
While driving we came across a lake just 15 mins drive from lonavala market.. We went ahead as we were late for trekking.. The road ended near one of resorts and ahead to us was only muddy uneven rubble road slopping downwards.. We were not sure whether this was the route throughout and enquired with local people. They said the entire road is this way and down below after 20 mins it will become level but also I formed us about other route from khandala side. We had one pulsar and another aviator.. We were not sure whether aviator will be able to reach on such route.. We decided to head back.. She did some time near the lake and take lunch at lonavala main market and start from khandala side.
We then reached the lake.. It was blue and clear water.. There were many trees forming an beautiful amalgamation of landscape..
We were sorry to see the banks were all spoiled with leftover of plastic plates bottle and we left for lunch..
We had our lunch by 2:00 pm and started for the Rajmachi Fort. We again took state Highway towards Mumbai. Took a right turn under the expressway towards summer Hills resort. Drove straight. Earlier the road were muddy but leveled. But with further distance it became steep down at some places to steep up at other places with stone protruding out from surface. This stretch was around 12 kms. We took some in between stops to enjoy the greenery and landscape around. Reached with great difficulty and endurance at around 4:00 pm. Had some water and rest for 15 mins and started our trek from Base of the fort.. The pathway created to reach before steep steep slope were amazing and felt like it were leading to heaven. The trek was exhausting but the view made everything great.. There were many years structures to retain water and believe it might be functional during its time. The grasses were long and with flowers of yellow and green shades. We took a stop near the top of Fort. We took 45 mins to reach here with few breathing stops.. There was a small pond and we saw other trekkers immersing their feet in. We went to find out that the pond was some sort of nature spa with tinee tiny fishes same as any foot spa.. We for some time enjoy the nature spa and trekked fort for its highest end.. The view was enchanting.. With flowers, some Lake, few more peaks near by and I front laid our entire trekking route.. After enjoying the view we headed downwards and reached the base by 5:30 pm. As it was getting darker we took caution and started driving back.. We reached a sunset point. Observed it and drove again.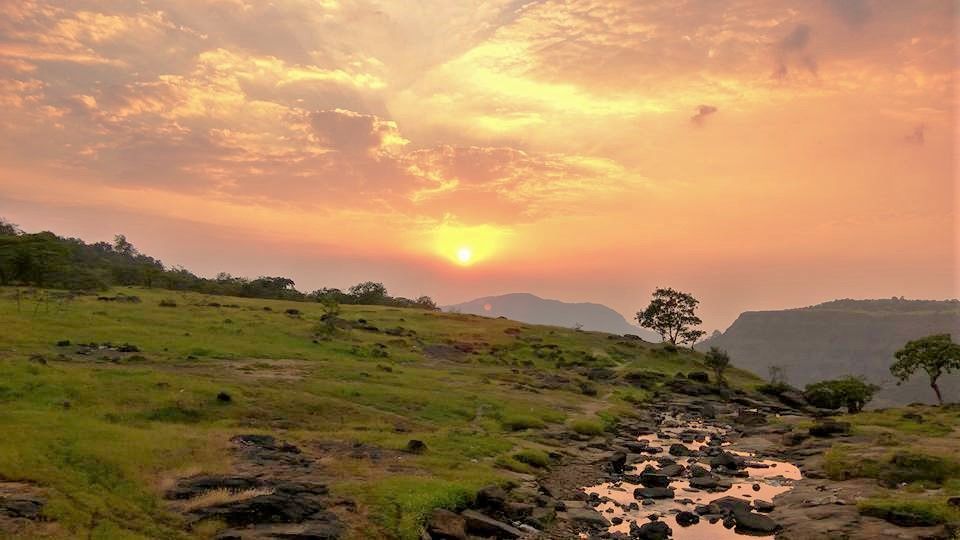 On the way three kid asked for a drop in nearby village and we drove them there. And left for pune immediately.. Reached back by 8:30 pm.
The place was awesome and I believe pune offers many such destination for one day trek.. Guys travel and enjoy.
Life is short and you have to write your own stories. Write it with few adventures of your travel too...
Cheers!!!
Sudha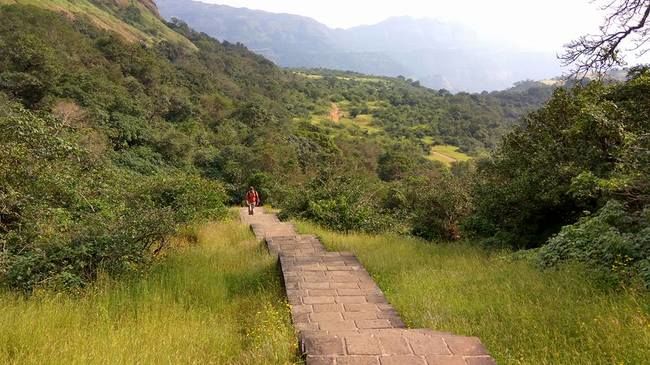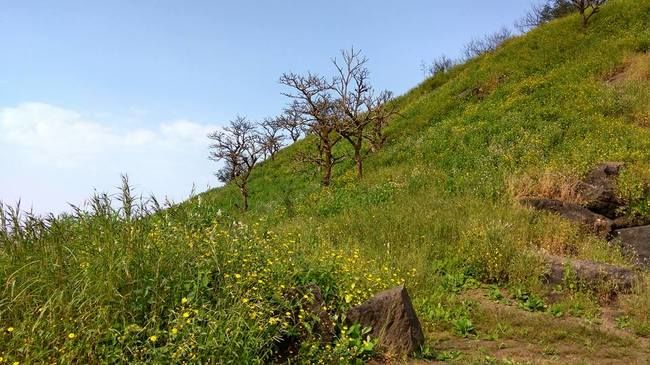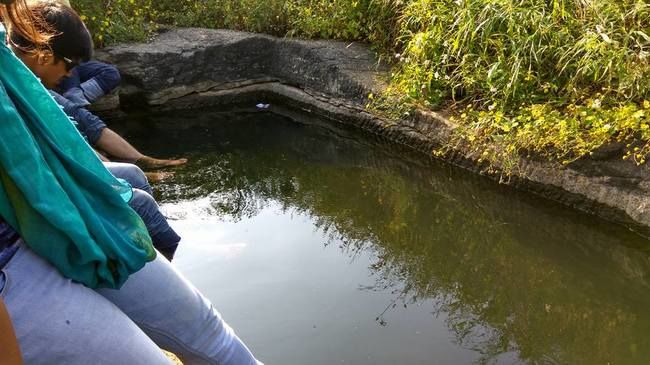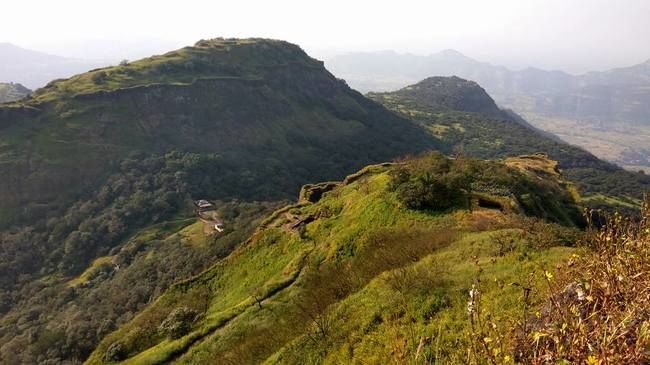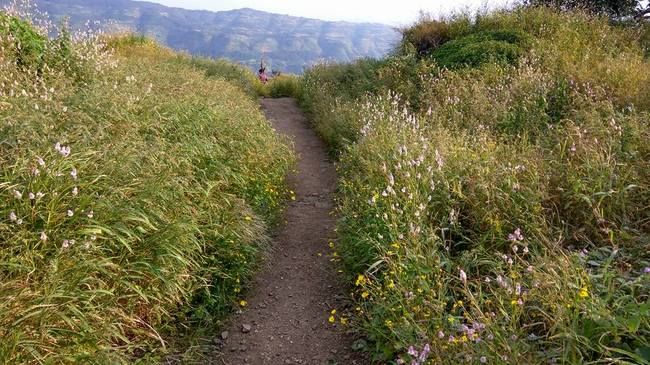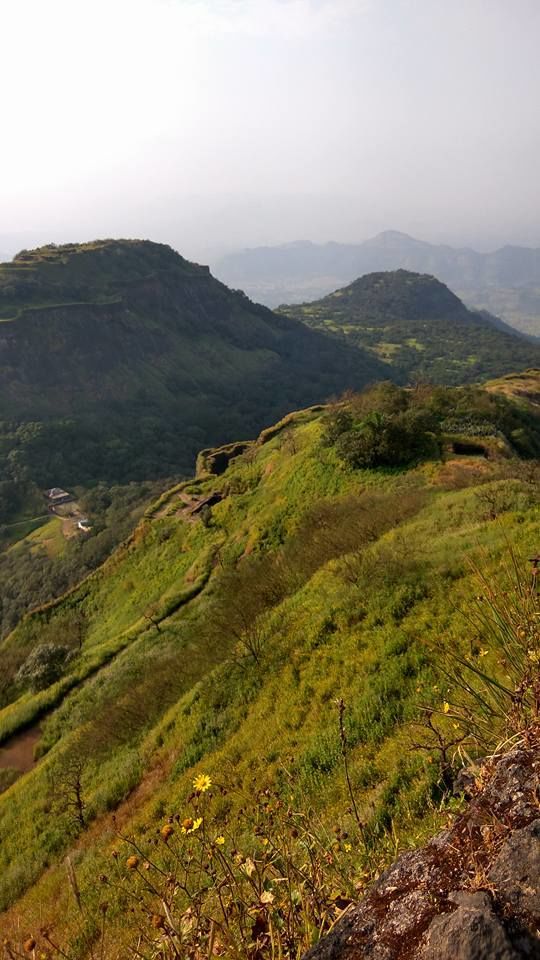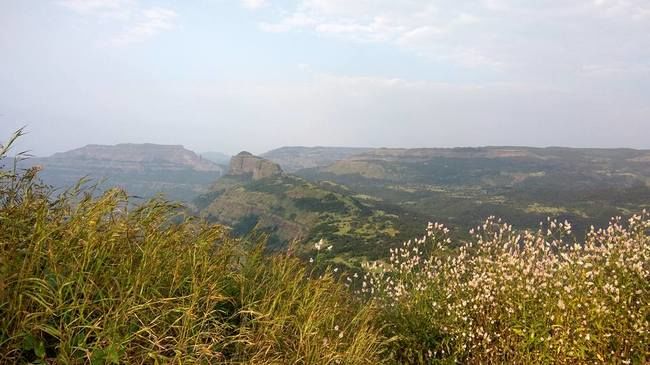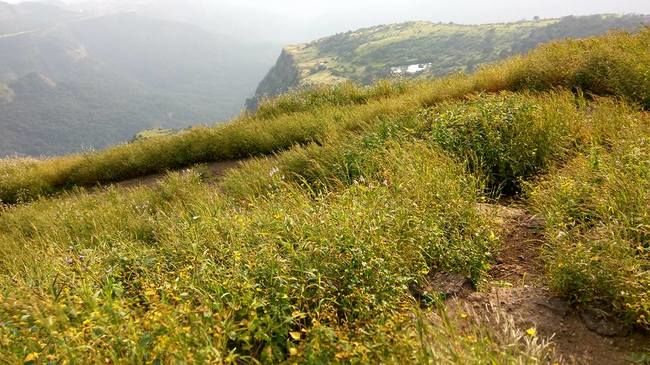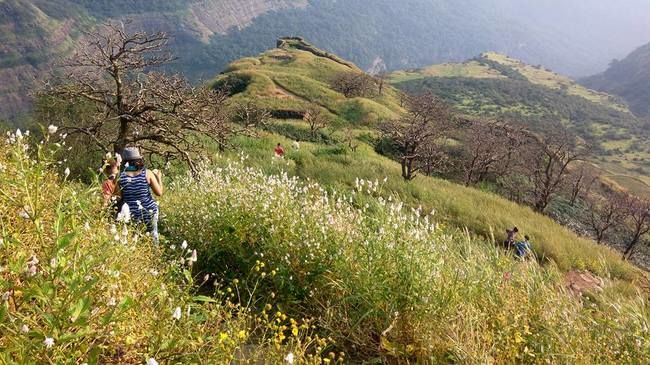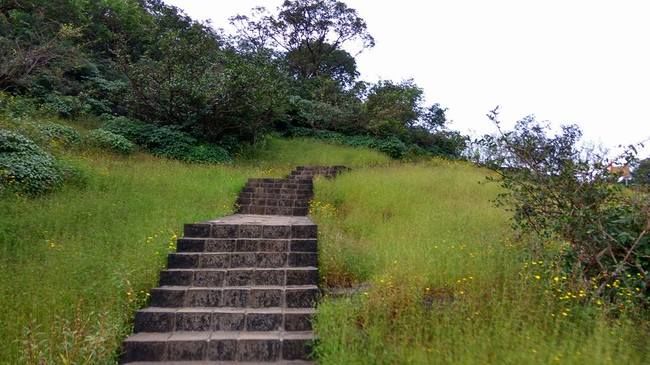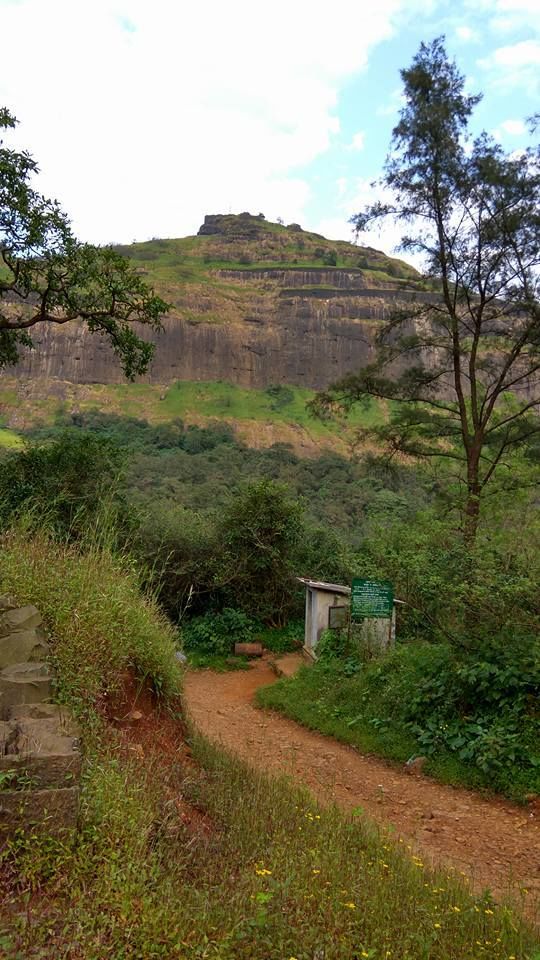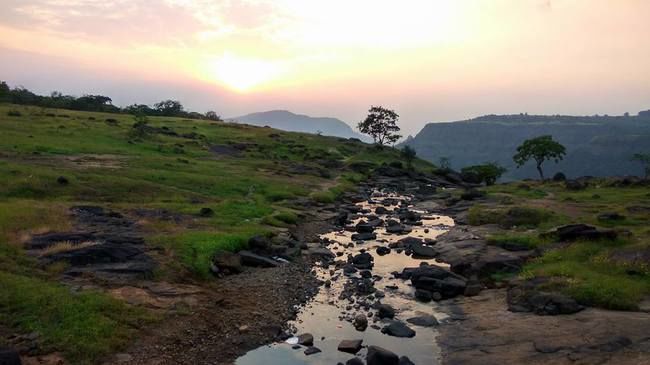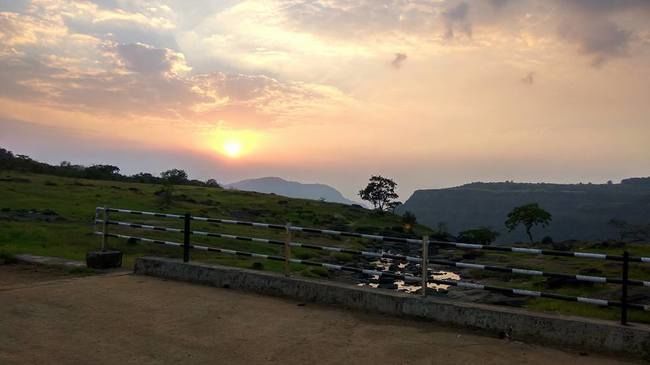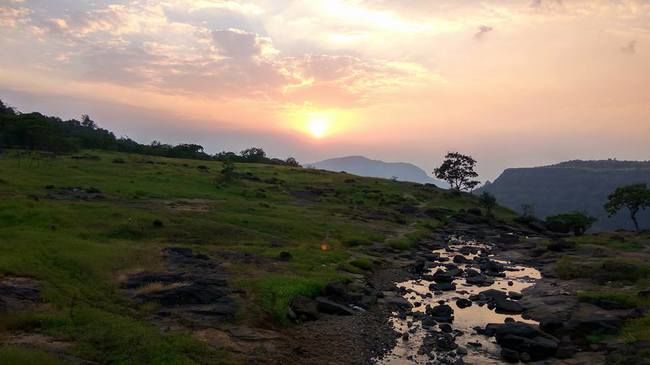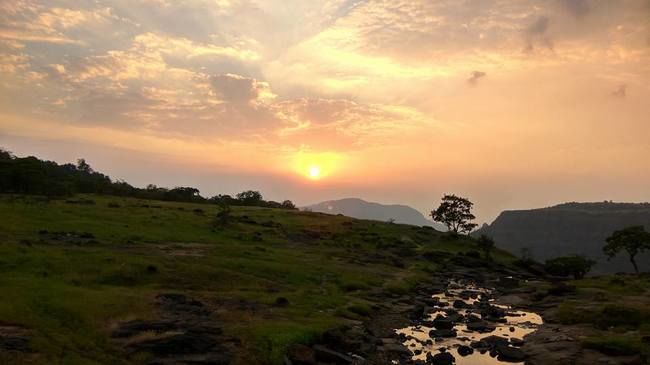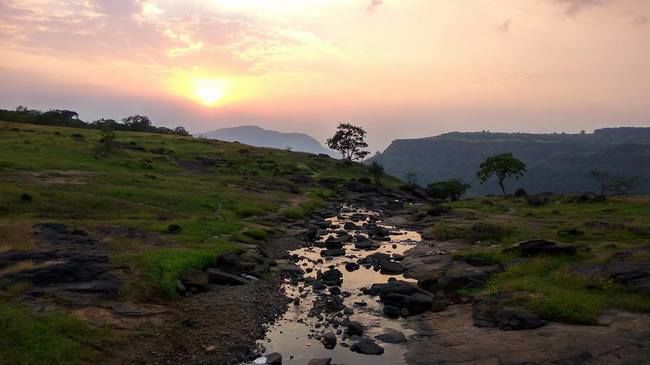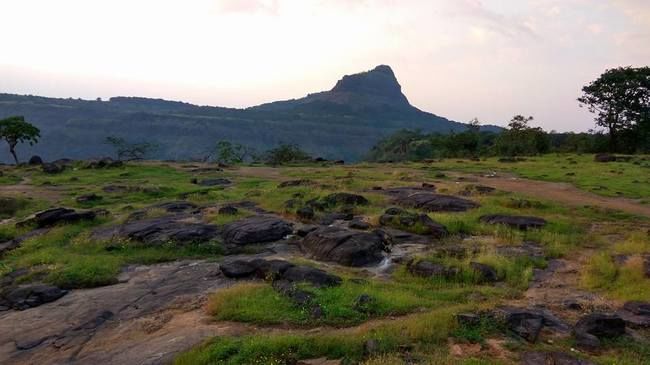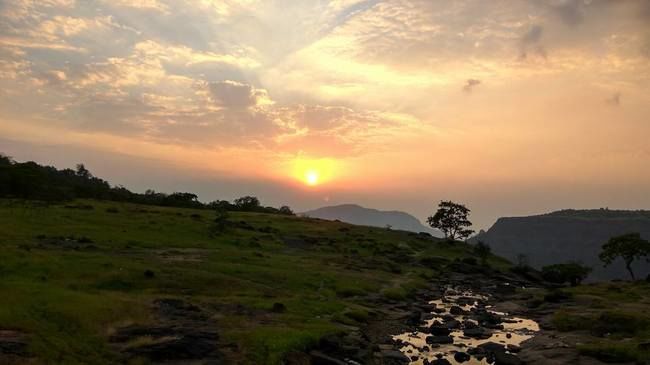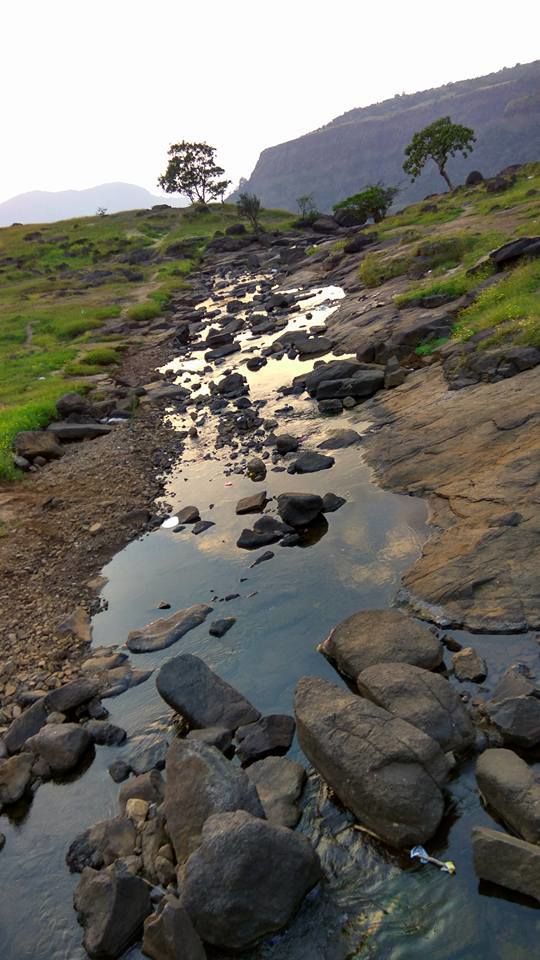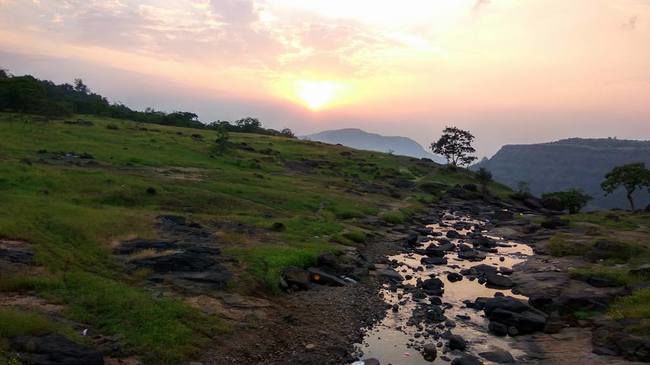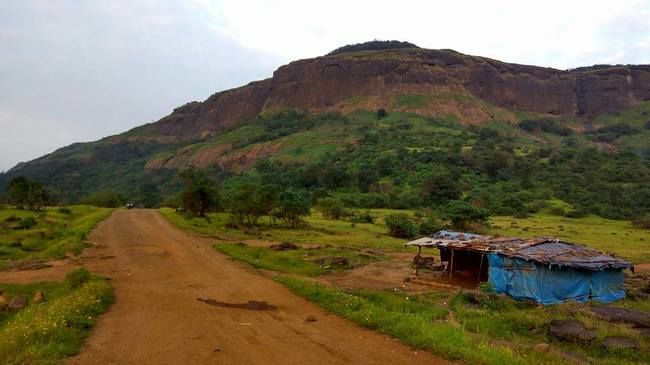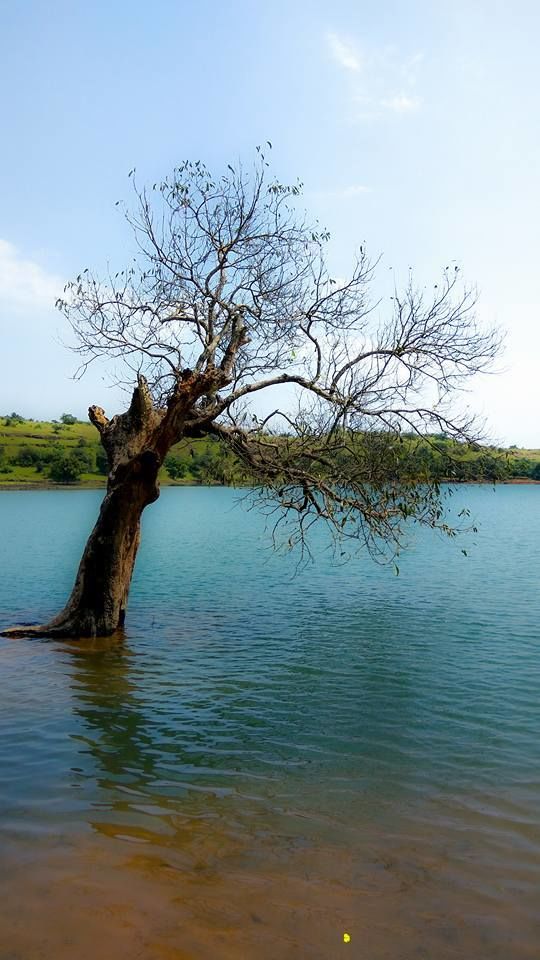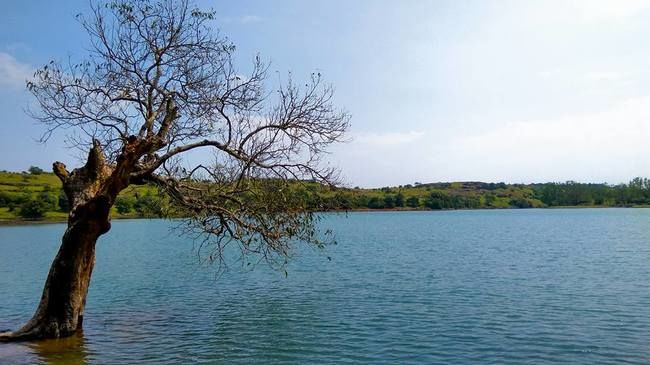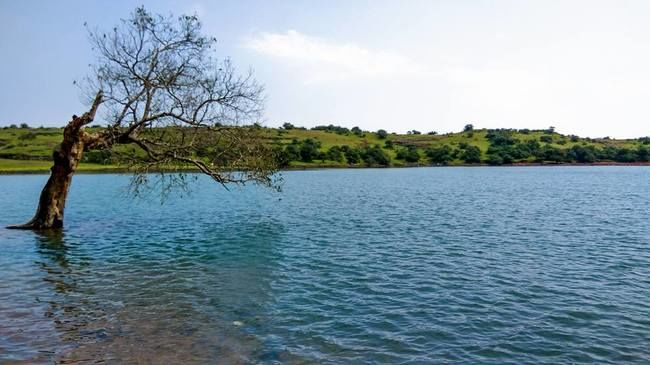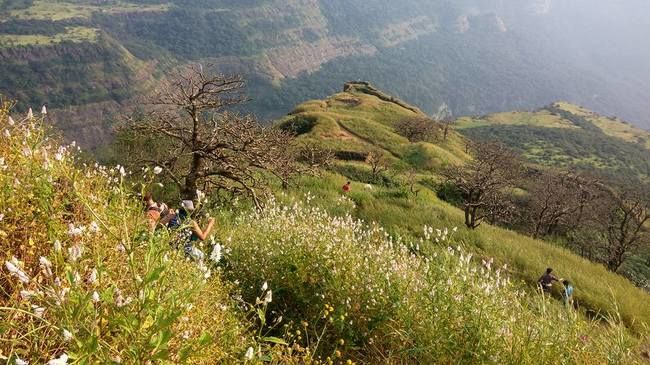 Frequent Searches Leading To This Page:-
weekend trip from pune, weekend trek from pune, weekend holidays from pune, weekend travel from pune, weekend holidays from pune