Bus: You will find Nagpur-Wardha buses every 30 minutes at Chatrapati square (3 km from Nagpur airport).

Train: Train can also be a convenient option.There are trains leaving from Nagpur to Wardha every hour. You can take a train to Sewagram Railway station from Nagpur. Sewagram Ashram is about 2 km from Sewagram Railway station. At the Sewagram station, you will find many autos who will take you to the ashram. Do try "Moong-dal ke Wade' at Sewagram railway station.

Best time to visit?
September to March can be a good time to visit Wardha. Visit after 4 pm as the afternoons are very hot.Avoid travelling to Wardha in the month of April and May. It is summertime and the weather here is extremely hot.

Opening Hours: Mon - Sun from Sunrise to Sunset

This post was originally published on Happily Tanned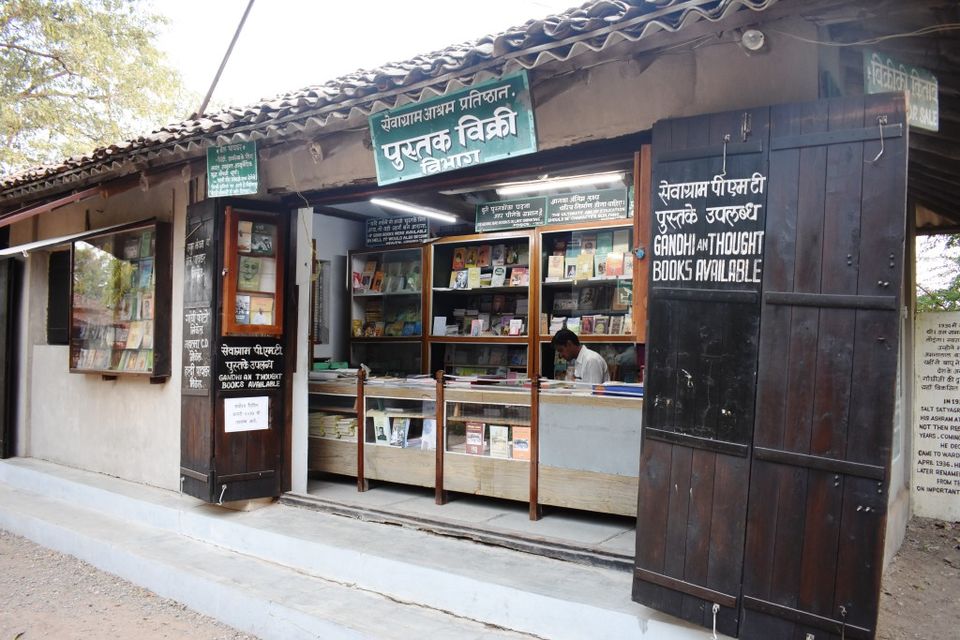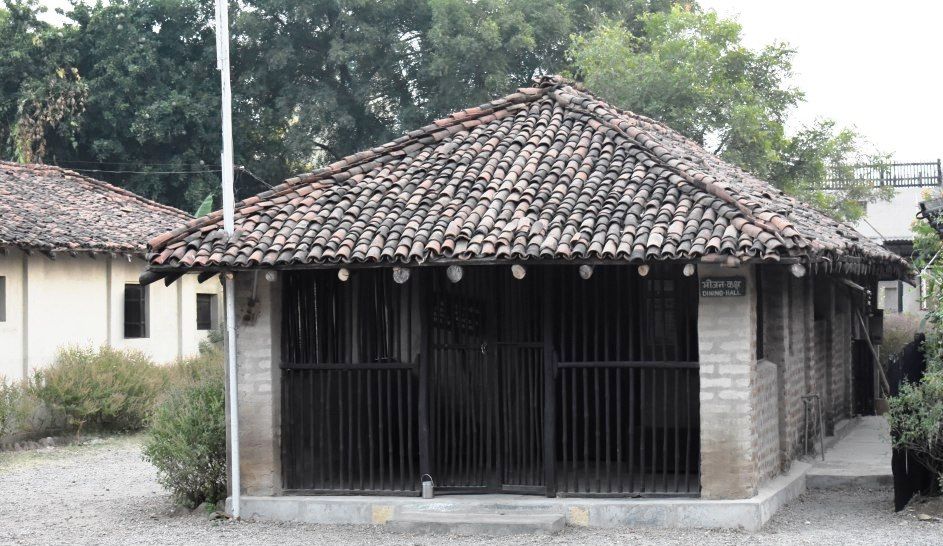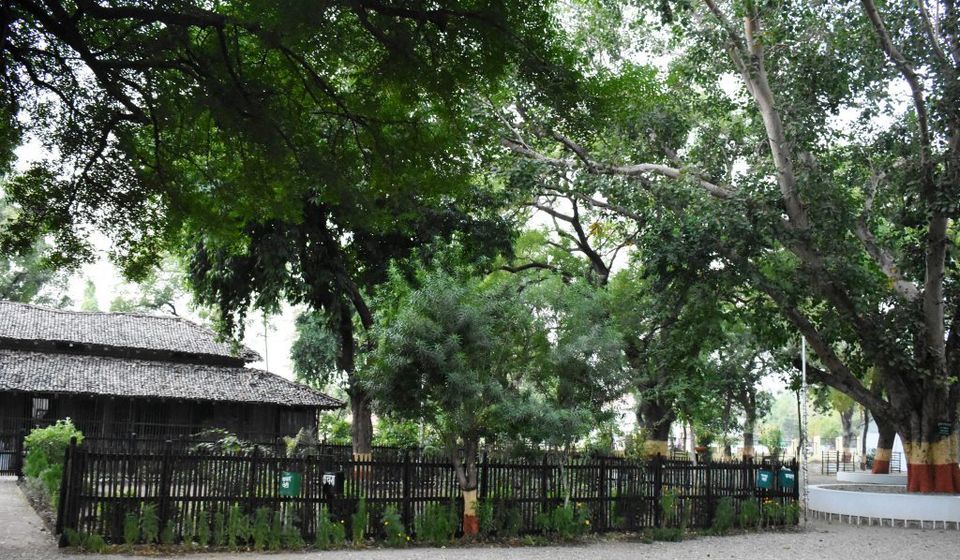 Mahatma Gandhi (Bapu), a man respected and loved globally needs no introduction. I recently got an opportunity to visit Sewagram Ashram (Wardha). It was Mahatma Gandhi's ashram and residence from 1936 to his death in 1948. The cottage has been preserved exactly the way it was at Gandhiji's time. 'Bapukuti'- a place where Mahatma Gandhi stayed and'Ba kuti'- a place where Kasturba Gandhi stayed are the two major attractions at Sewagram Ashram.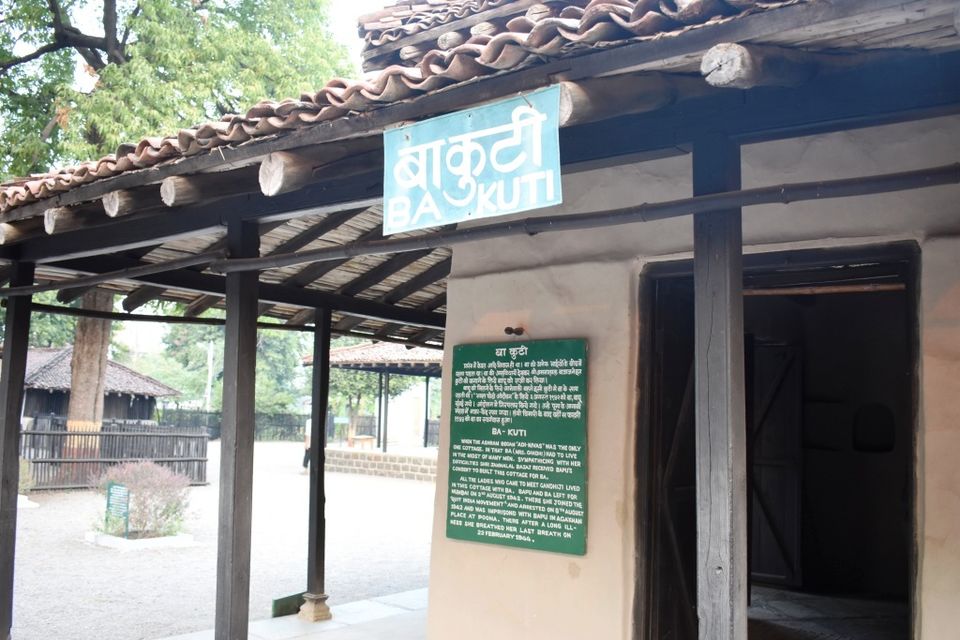 All the items used by Bapu in his day-to-day life are lying in the open area but nobody will touch them or move them to any other place. People visit the cottages;observe Bapu and Ba's ashram, work place and areas where Bapu used to conduct the prayers and get a glimpse of his daily life. Many students visit this place for research work.
Bapukuti is serene, peaceful and simple. It is clean and well maintained. It is a must visit place for anybody who is interested in the Indian History.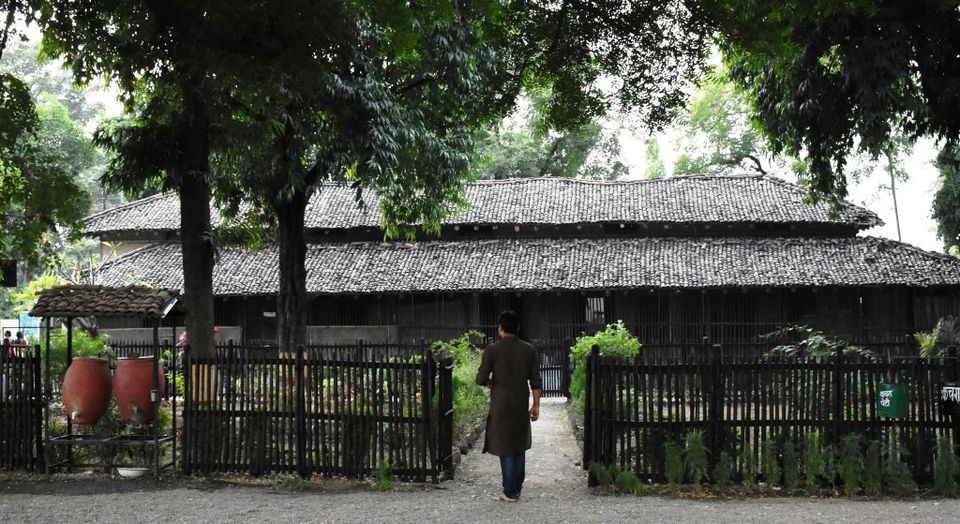 How to reach Sewagram?
Bapukuti is 15 km from Wardha. The closest airport is Nagpur. We drove from Nagpur airport to Sewagram. It was a 2 hours' drive. You can also take public transport like private or government buses or Railway from Nagpur.