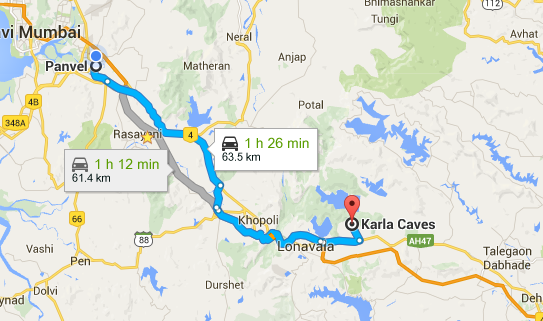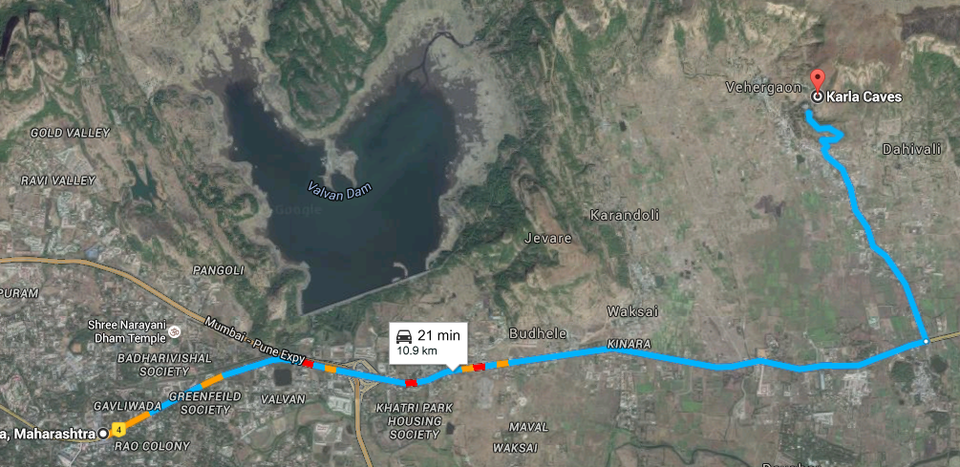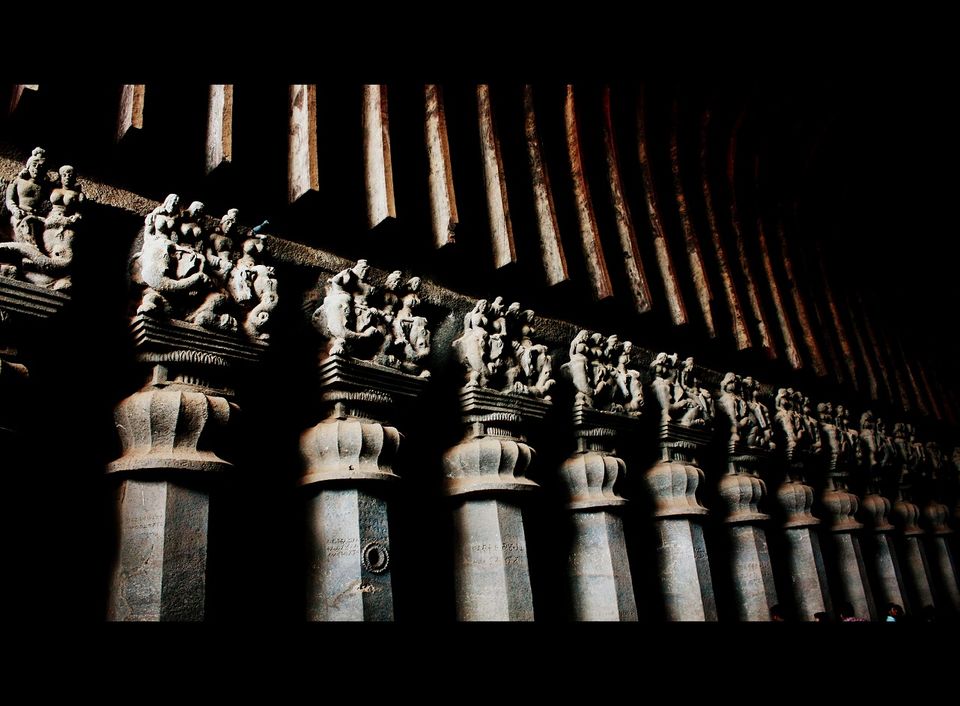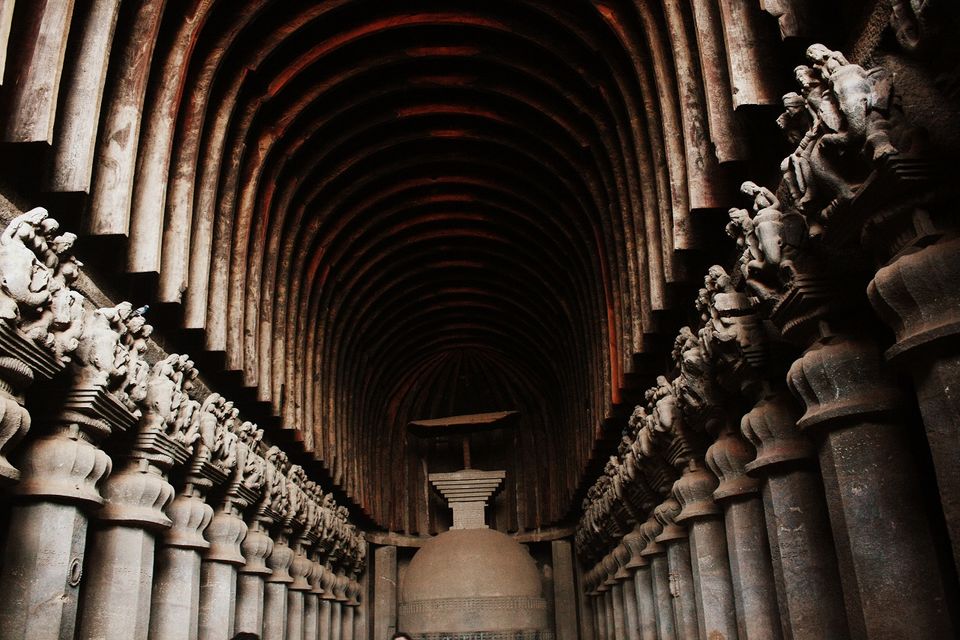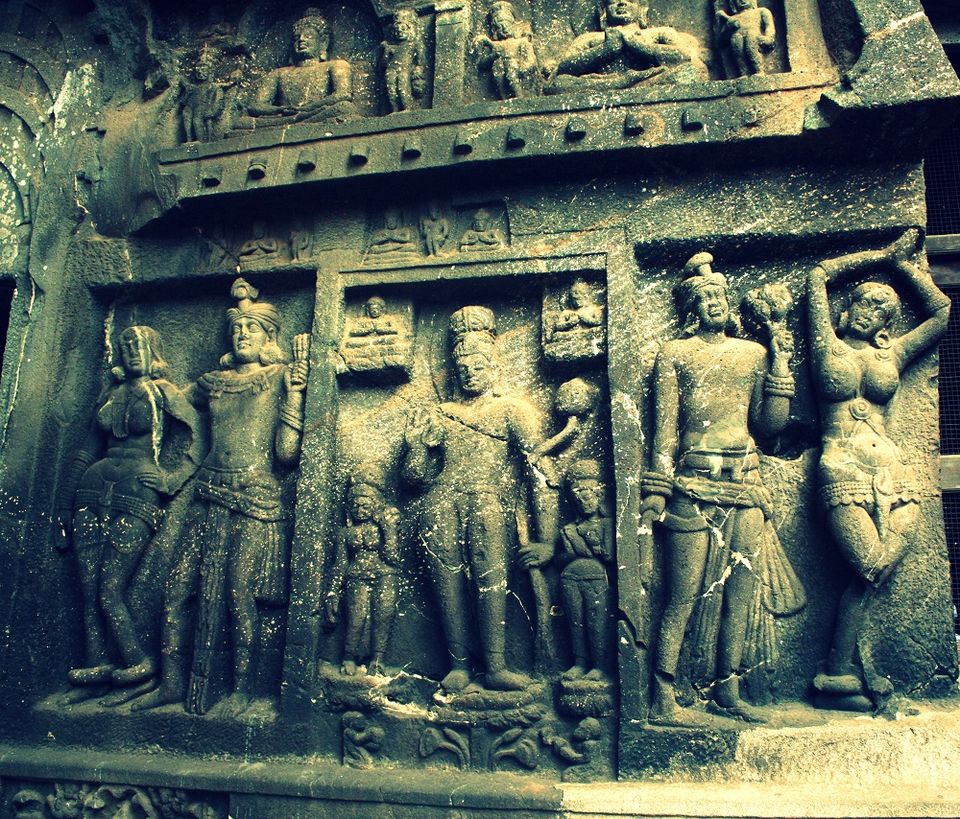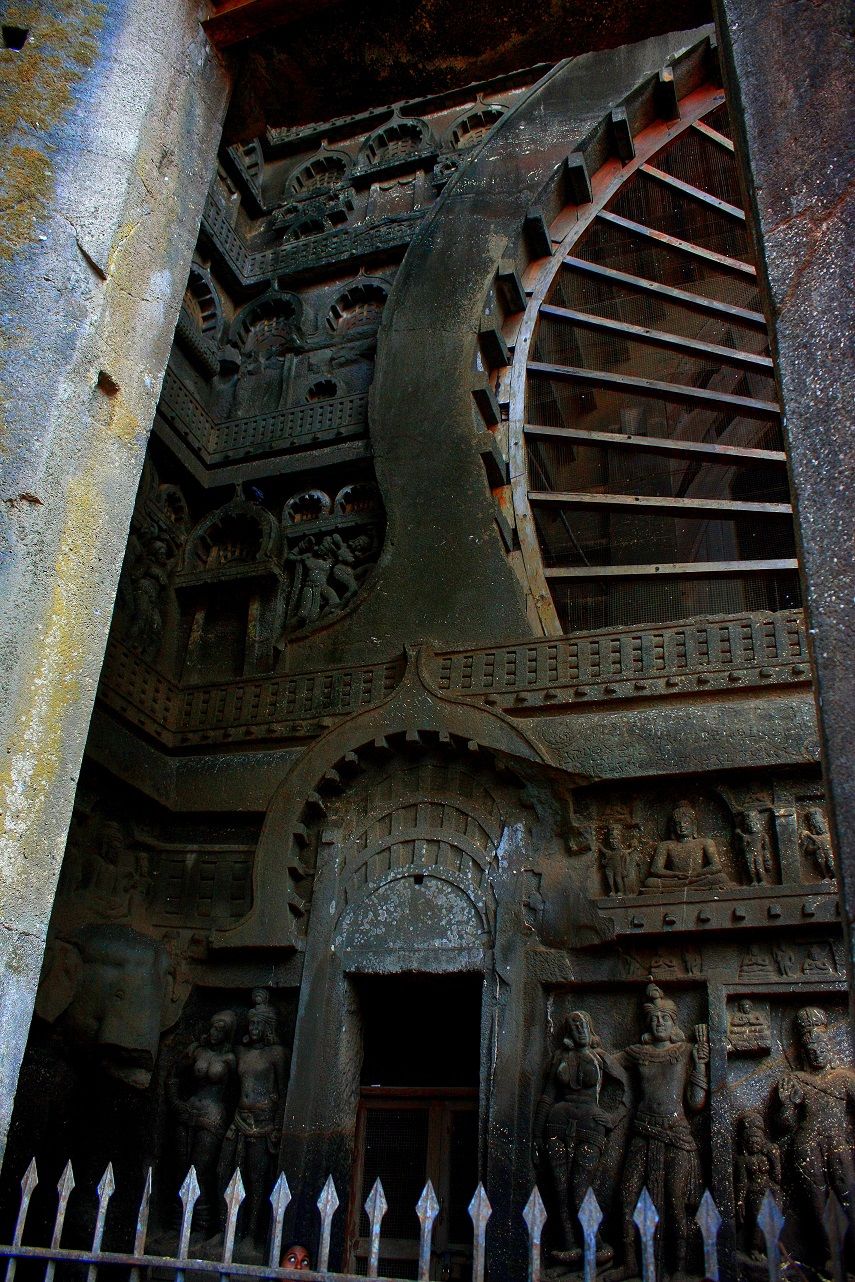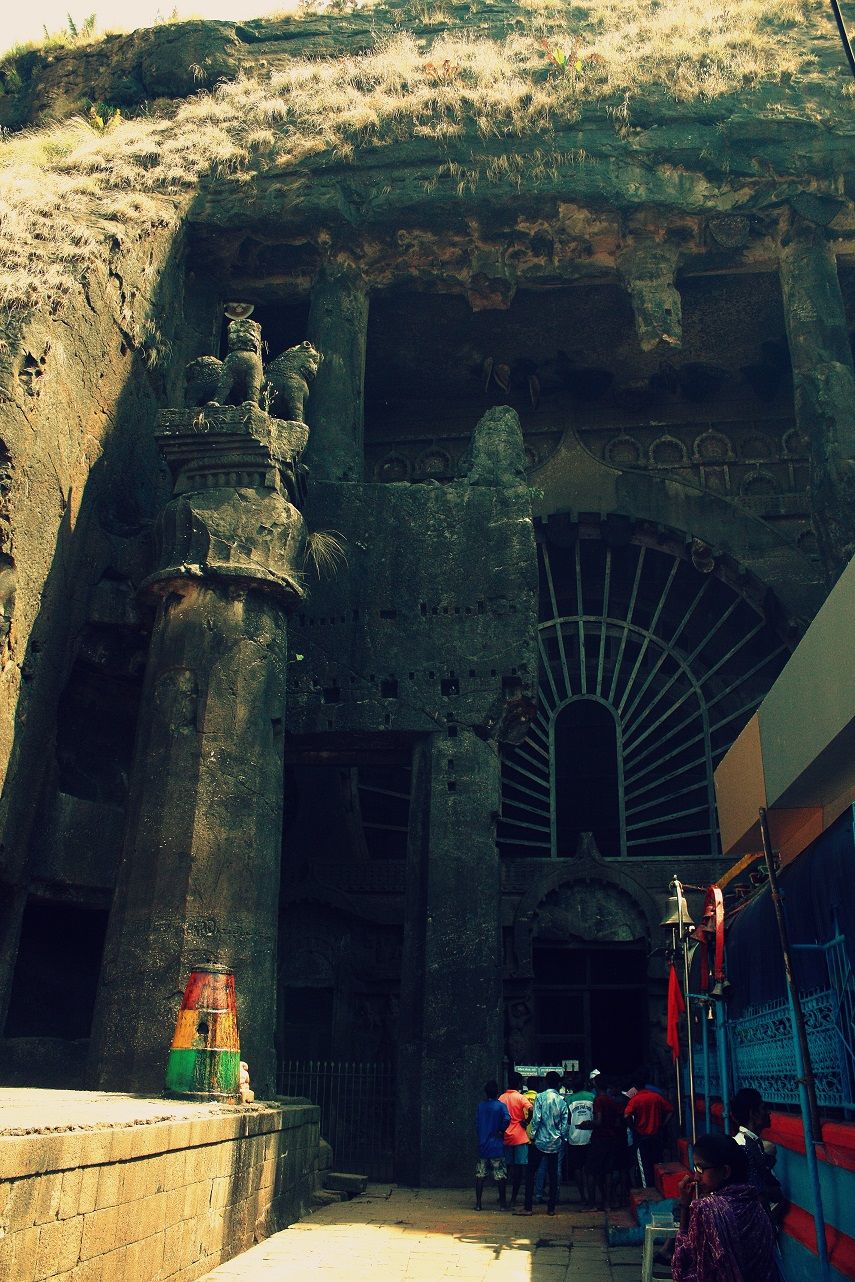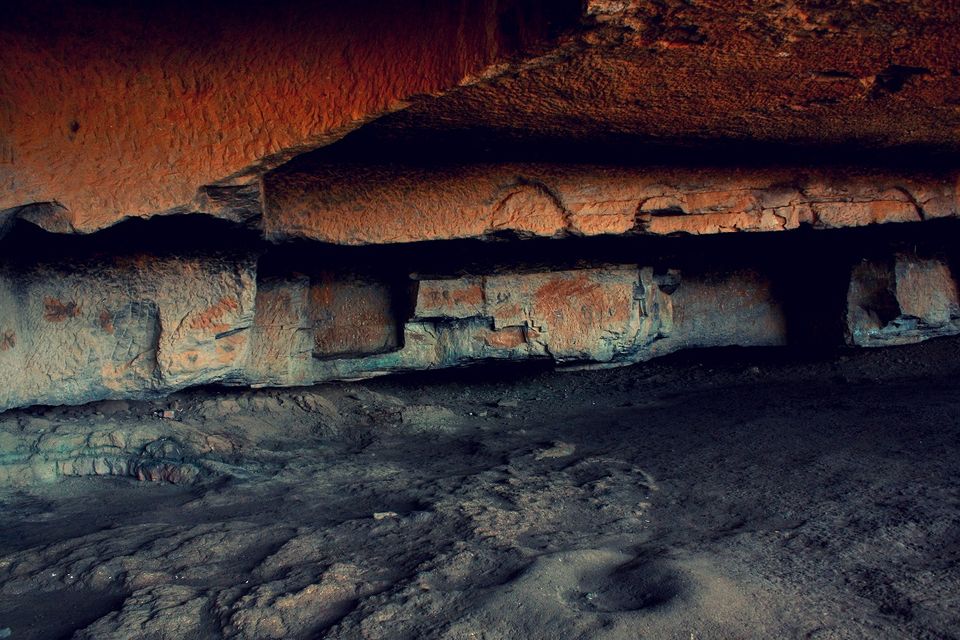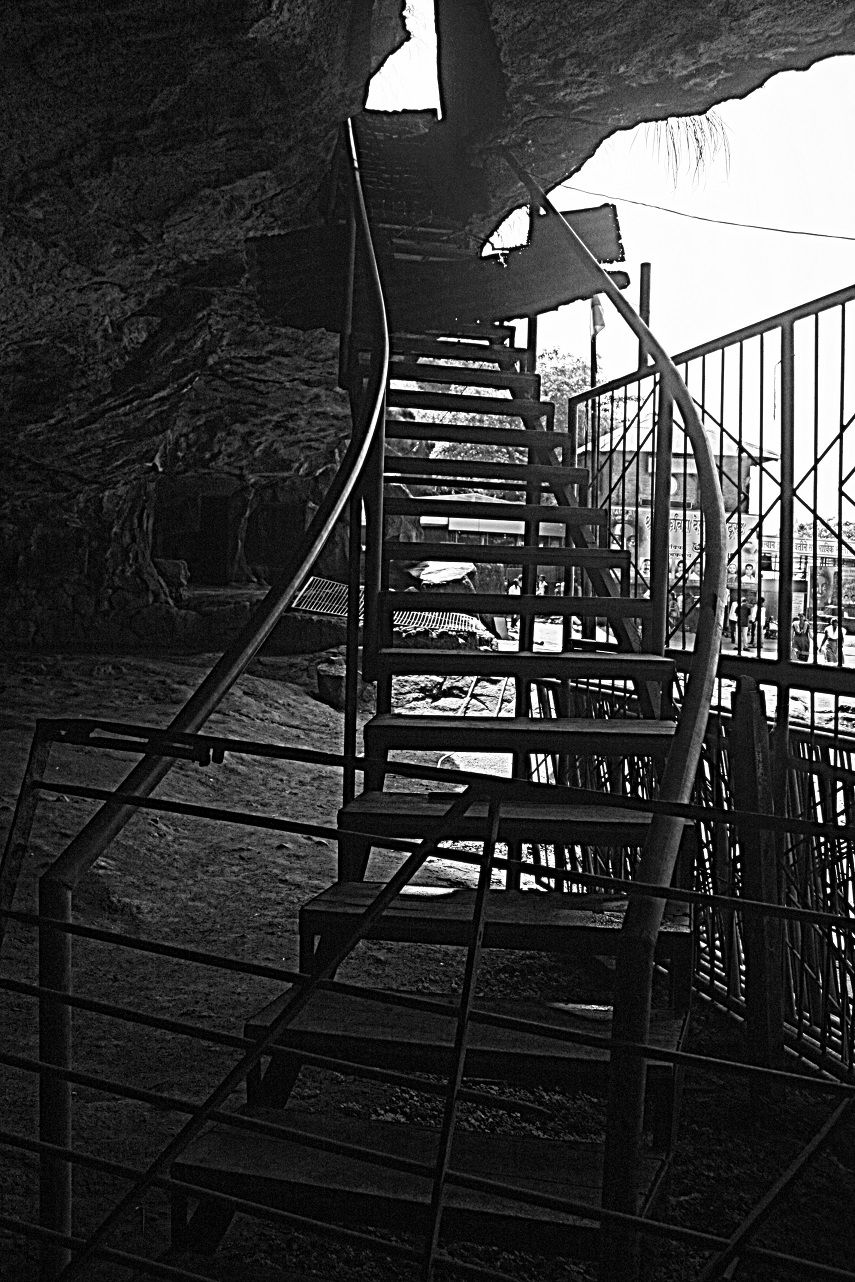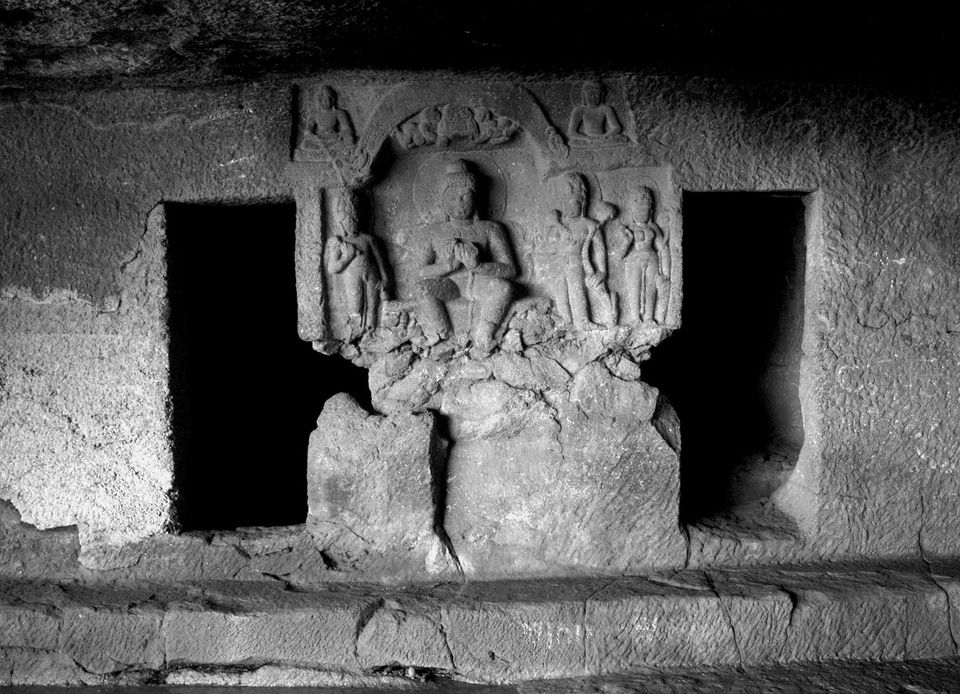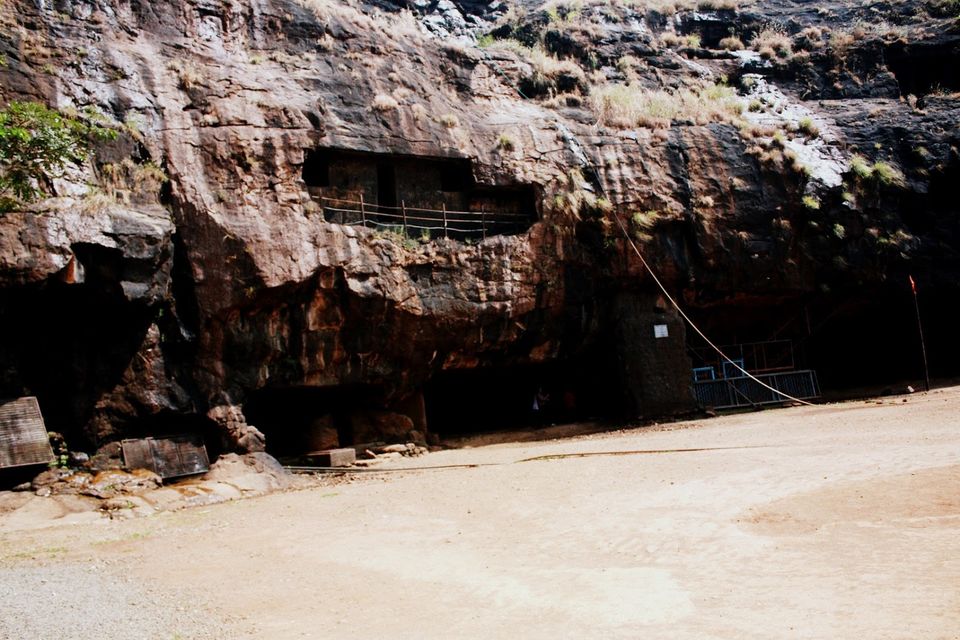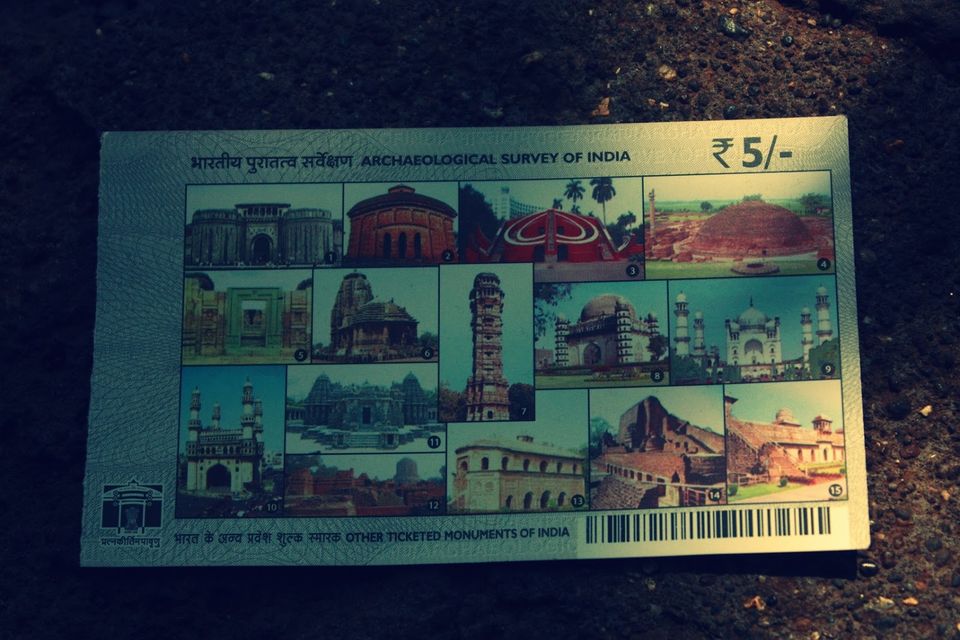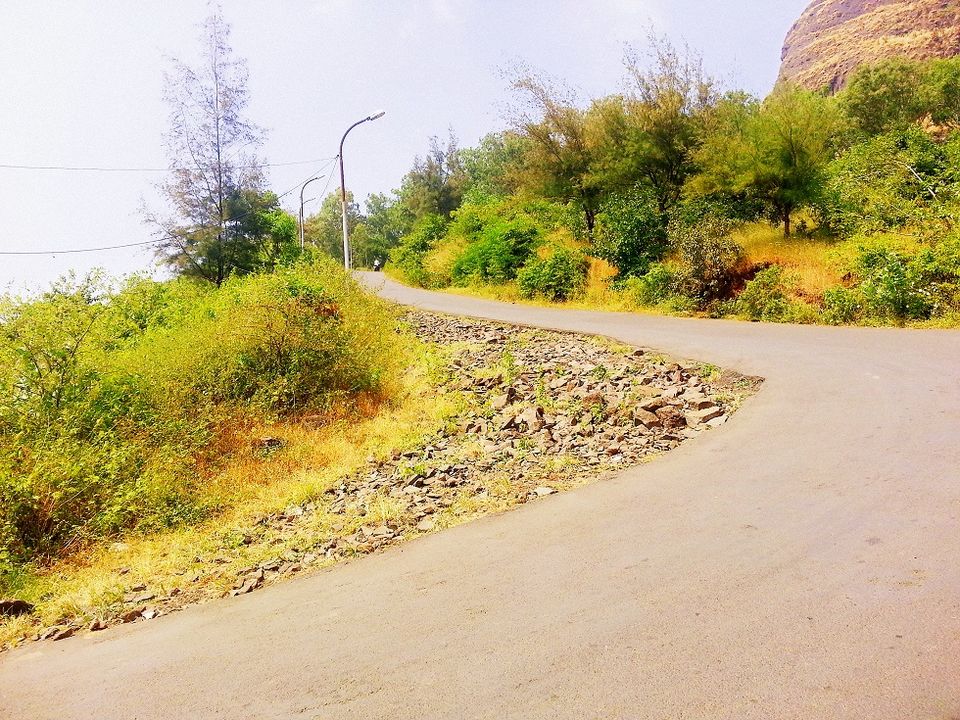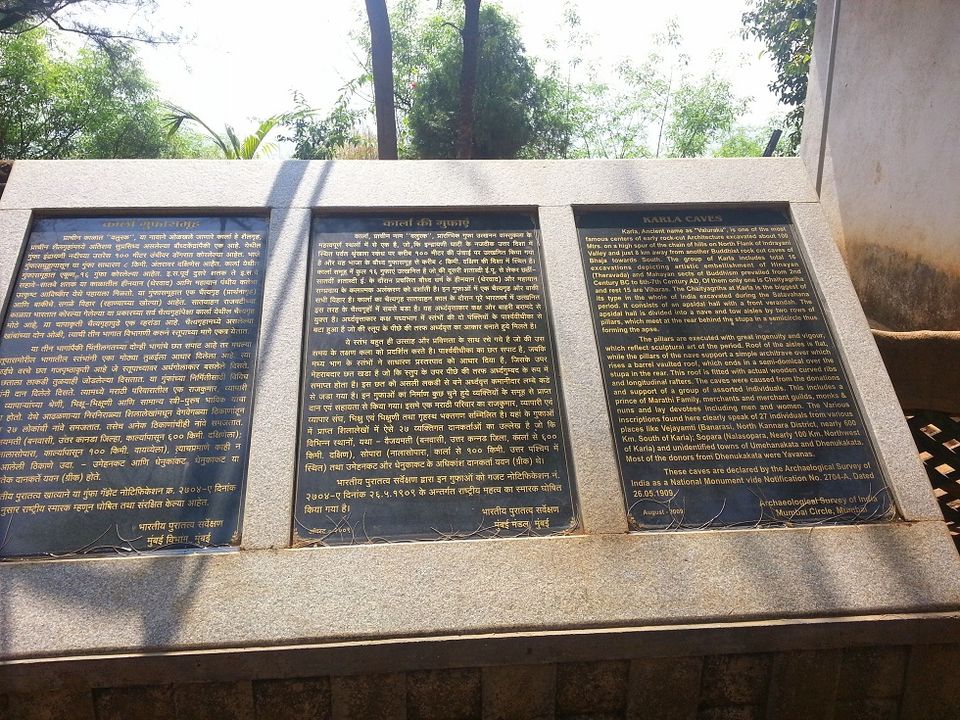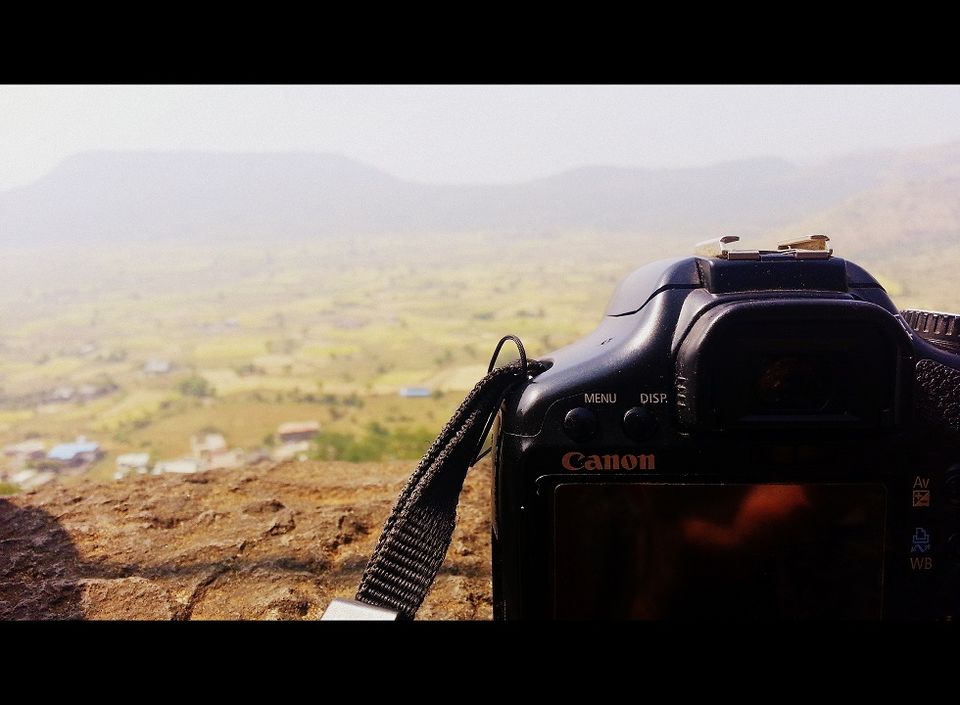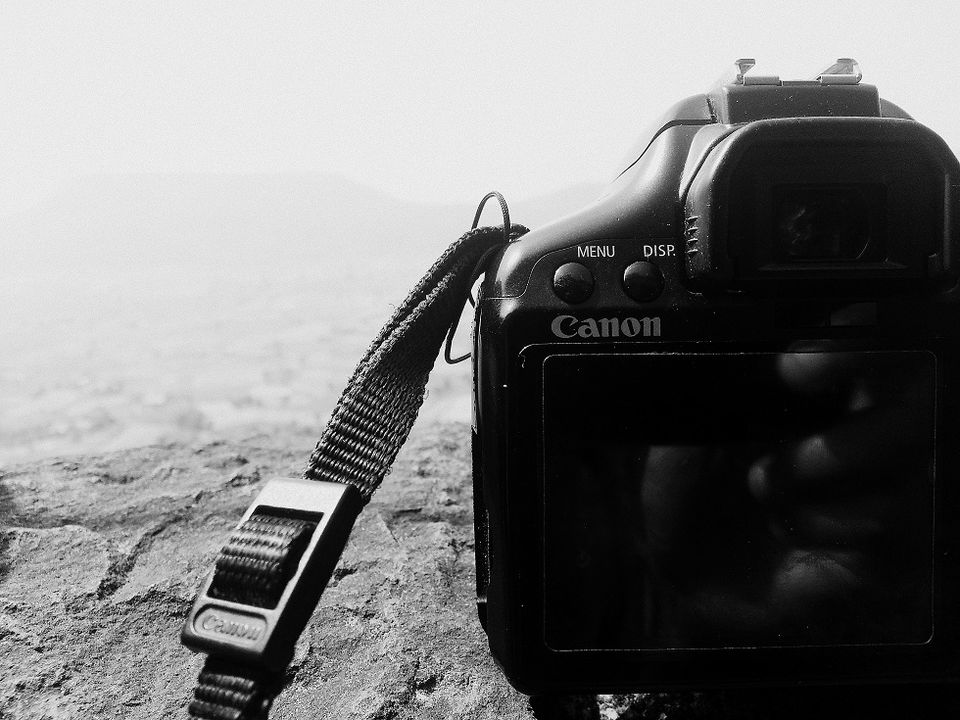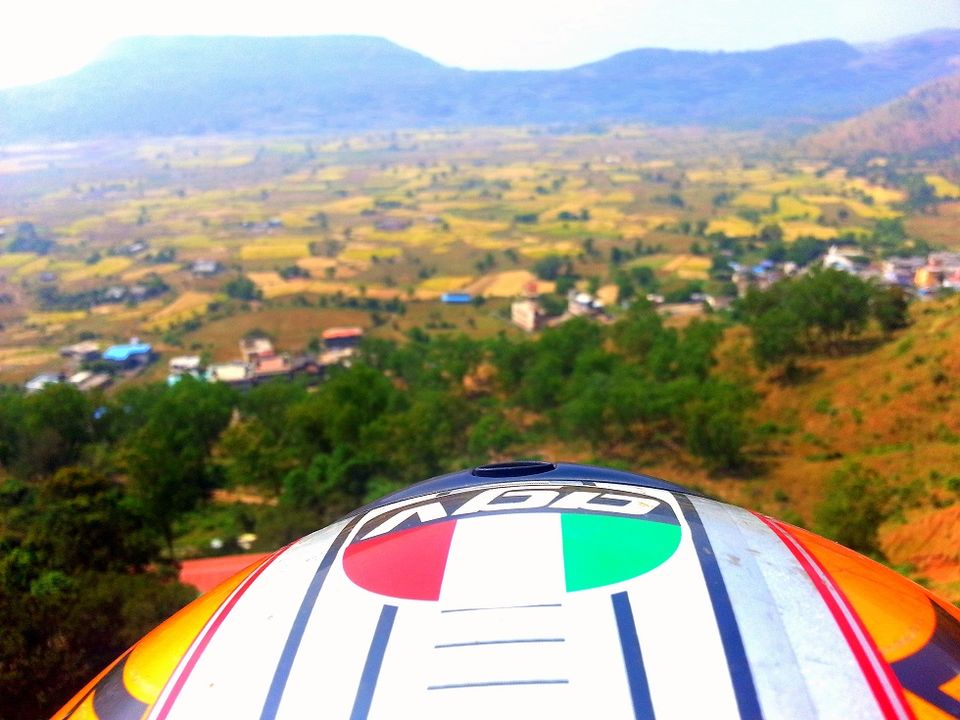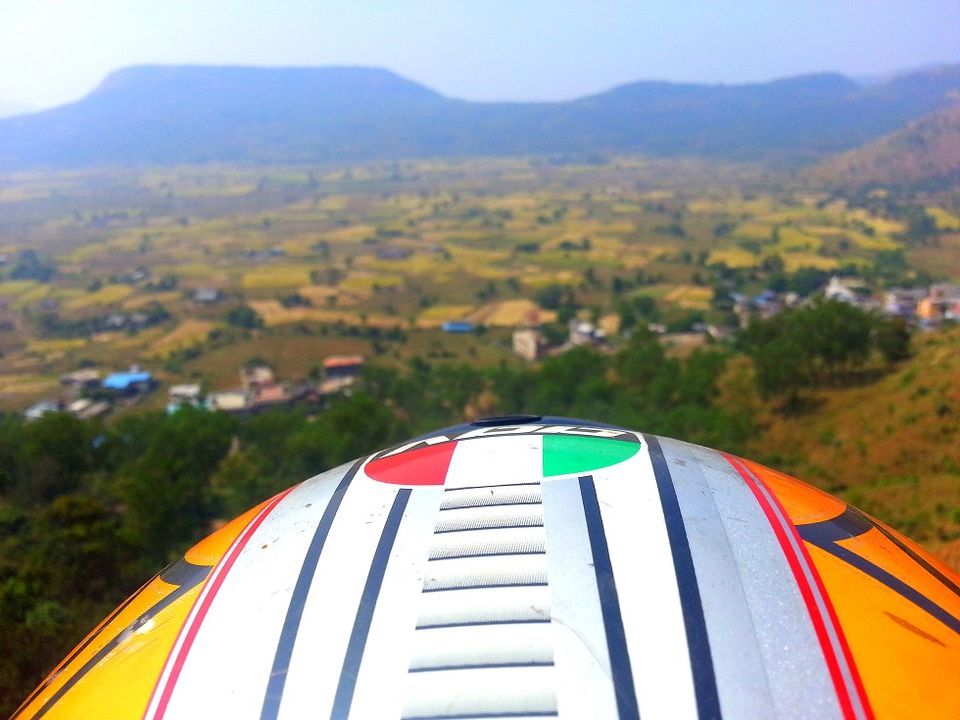 Karla caves is located 10 km from Lonavla (a sort of hill station in close proximity to Mumbai). Trip began from Panvel which is 65 odd km on the old Mumbai - Pune highway.
The trip was a solo trip. Time to traverse the distance one way was approximately 1.5hours on bike
Road approaching karla caves is through a twisty hill climb
The caves itself from the entry gate (5/- ricket for indian tourists and $2/- for foreigners) collected as fee by the archaeological survey of India
Buddhism was preached here and this is what ASI is trying to preserve. There is a nice big hall as well which is well maintained and has most of its sclupting
Total time:- 6hours including 2 hours @ karla caves
Distance covered:- 150kms
Mode of travel:- Kawasaki Ninja 650
Fuel spent:- 7 litres
Amount spent:- 500/-
By train if people are interested
Train:- Mumbai CST to Pune
Cost till lonavla:- 100/- one side
Lonavla to Karla:- 200/- by rickshaw (ST bus is there but the frequency is not that great) or if you get a private cab then it will cost you 450/- for cab to stay back for 2 hours (negotiation have to be strong and have to speak in local language)
Overall a good experience to have. Nothing much to do there. Amazing thing that gives a kick back is the 600-700 odd steps that need to be climbed from base till top.
Note:- The images are not watermarked, but if someone needs to use them please do let the blog owner know. 
This post was originally published on 'Karla Caves'.