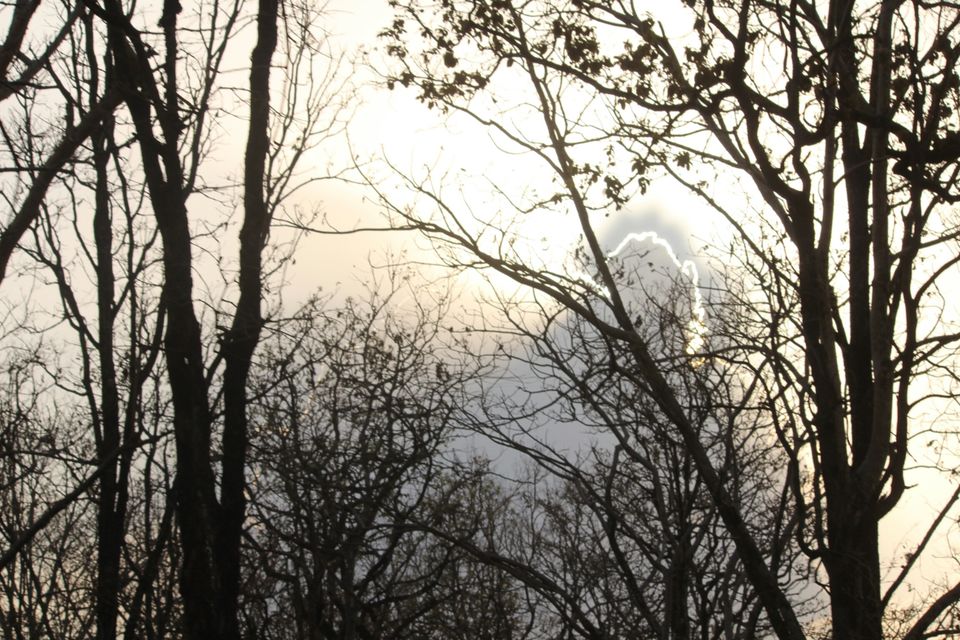 One guide to another
Kuch dikha
Nahi, tumko?
Pugmarks the
Kiske??
Sharmili ke honge
(Me lolling in my head :D)
Different version of the same conversation
Kuch dikha??
Nahi, tumko?
Alarm call hai, par bahut wait karna pad sakta hai
And many such more scenario tell you how crazy are the tourists and hence the guides are for tiger spottings. In pench, no other animal, bird, flora matters, at least for the majority of population that visits the park. All that matters is whether you saw a tiger/ leopard, how close did you see it, how long did it give you sighting for and how well were you able to photograph it? By the way this jungle was the inspiration for Rudyard Kipling's The Jungle Book and hence the name of the resorts and guest houses are after Mowgli, Bagheera and other characters.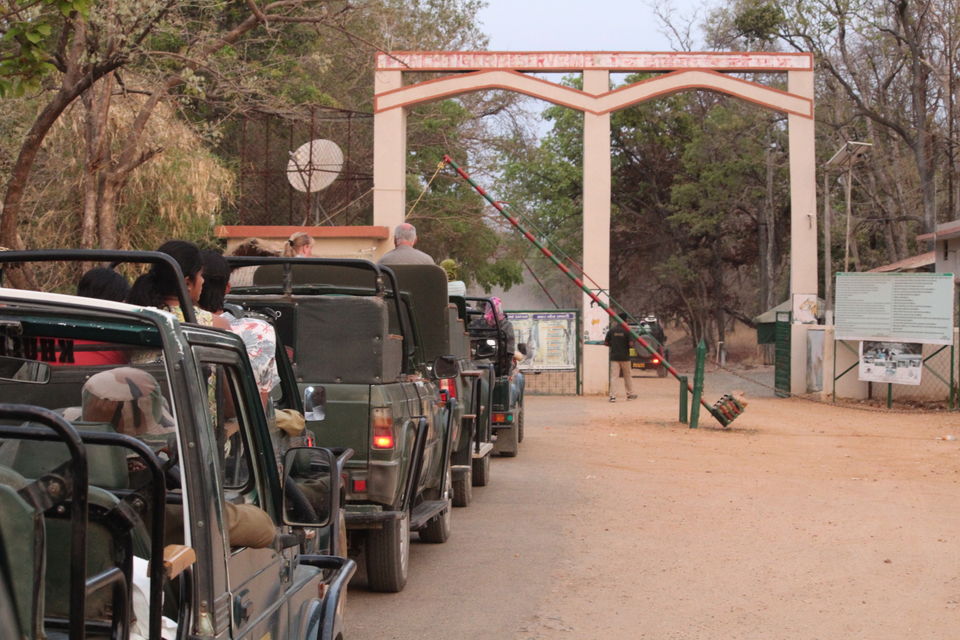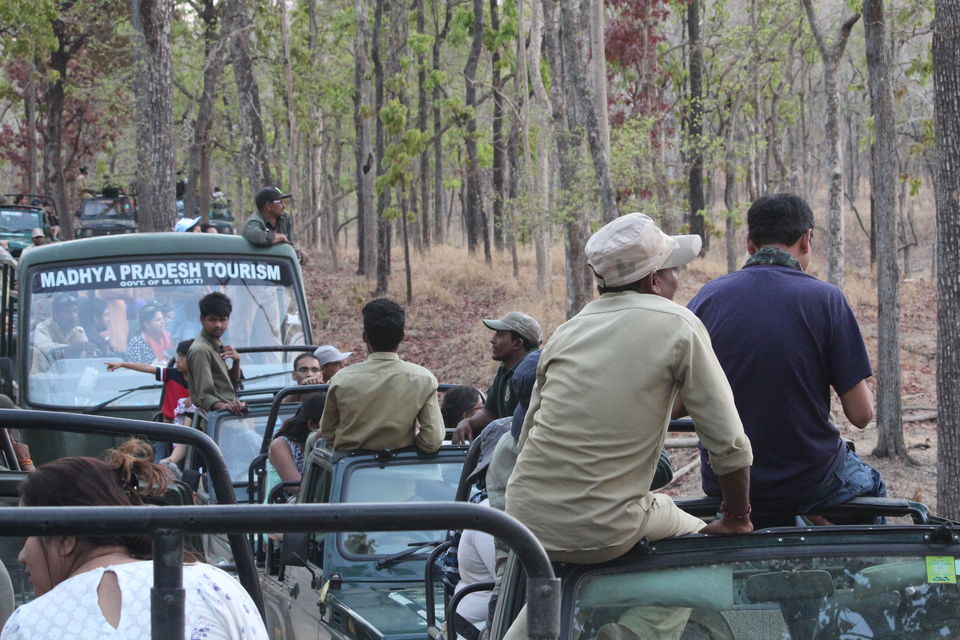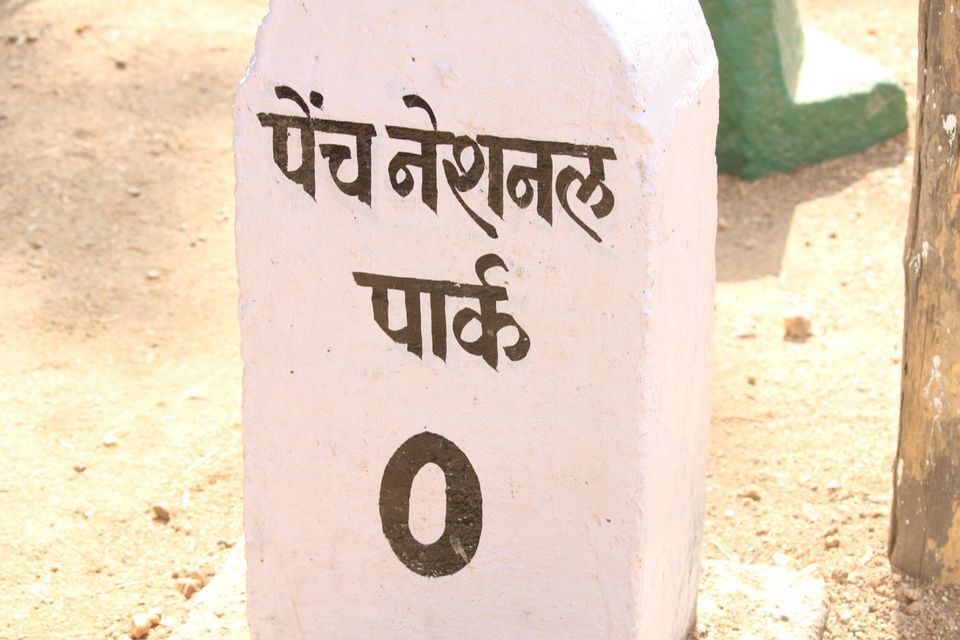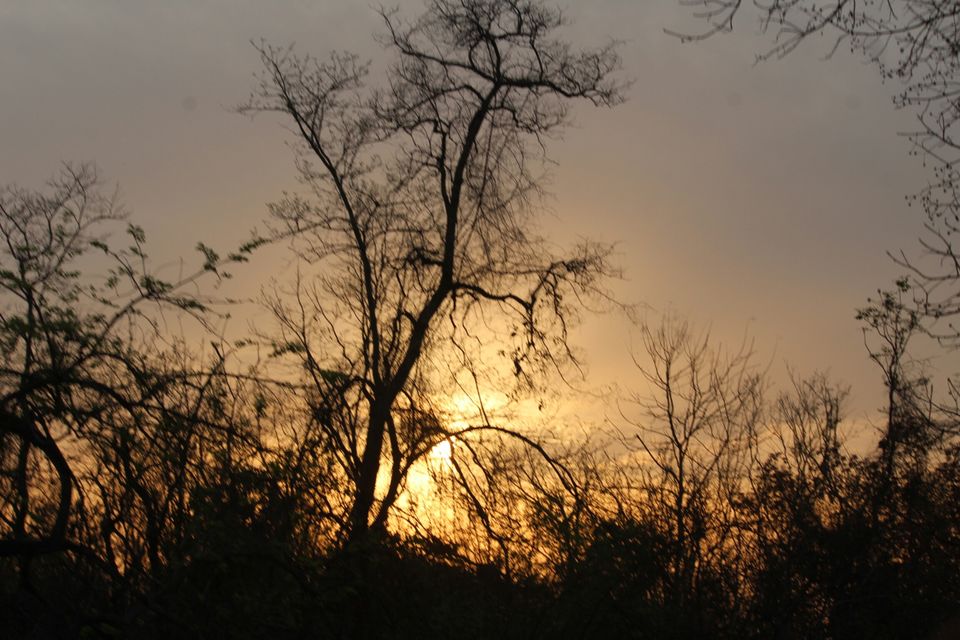 On our way back we visited a pottery village with which our resort owner was working for betterment of economic condition. I tried my hands at making 3-4 cups/kullhar. I realised that like any other skill it needs loads of practice and patience to master or come up with a decently shaped piece. Probably in future, I would take a month off to learn this at their village. Who knows ??
About where we stayed, the place was very tastefully and thoughtfully designed. Bathroom showers made of bamboo, clothes hanger designed like a step, wash basin kept over a stool, DIY lamps all across the resorts and beautiful Madhubani painting were some of the things I really liked.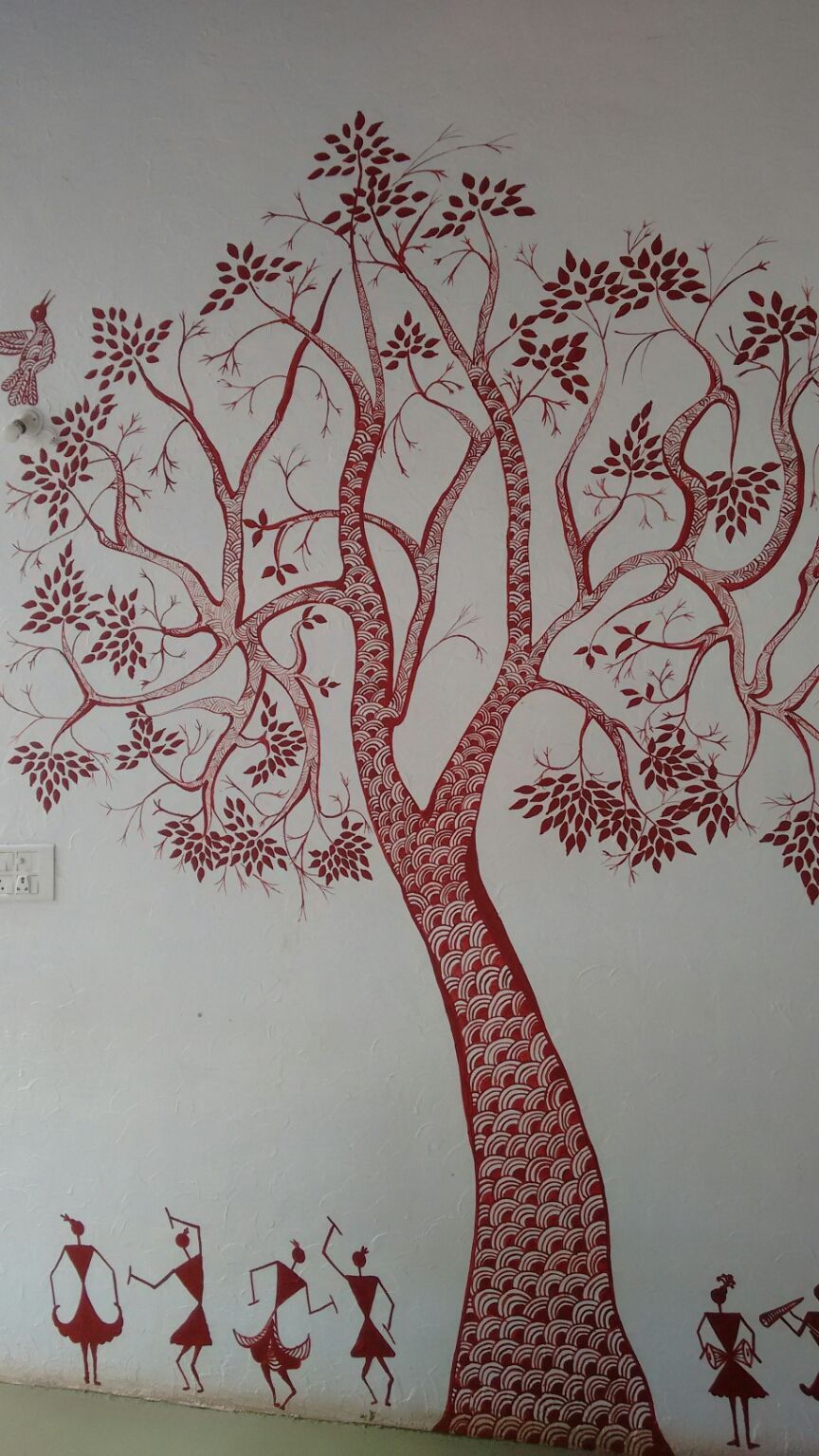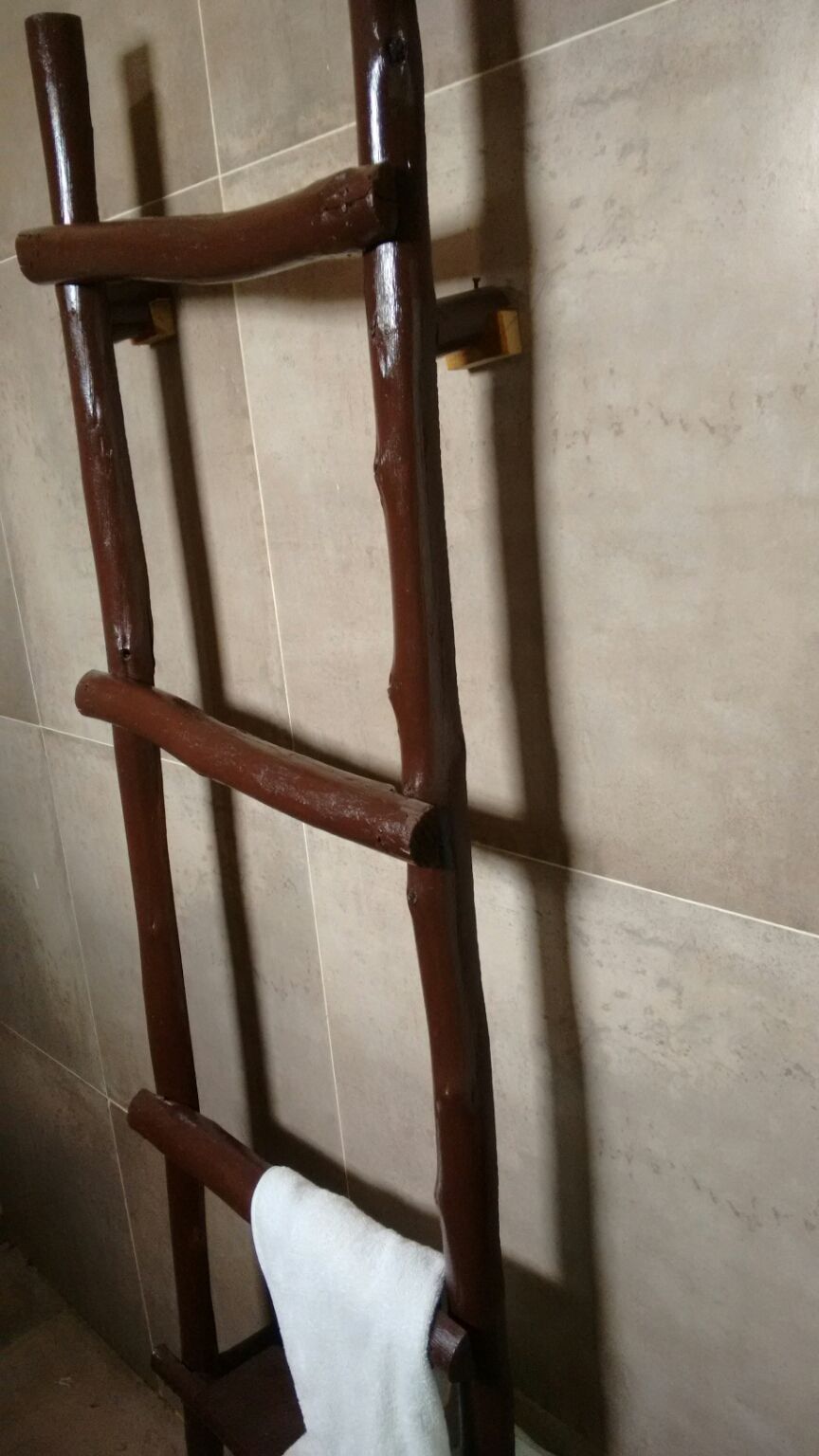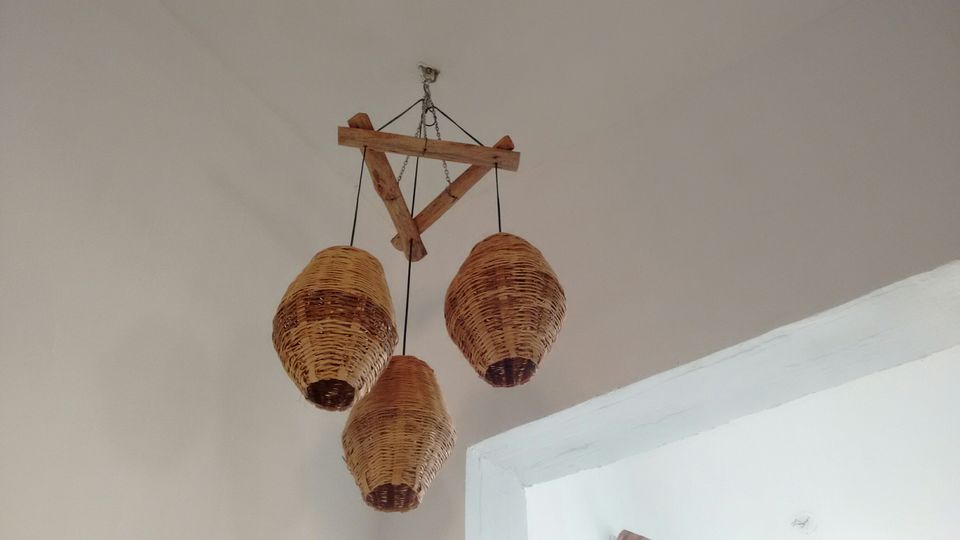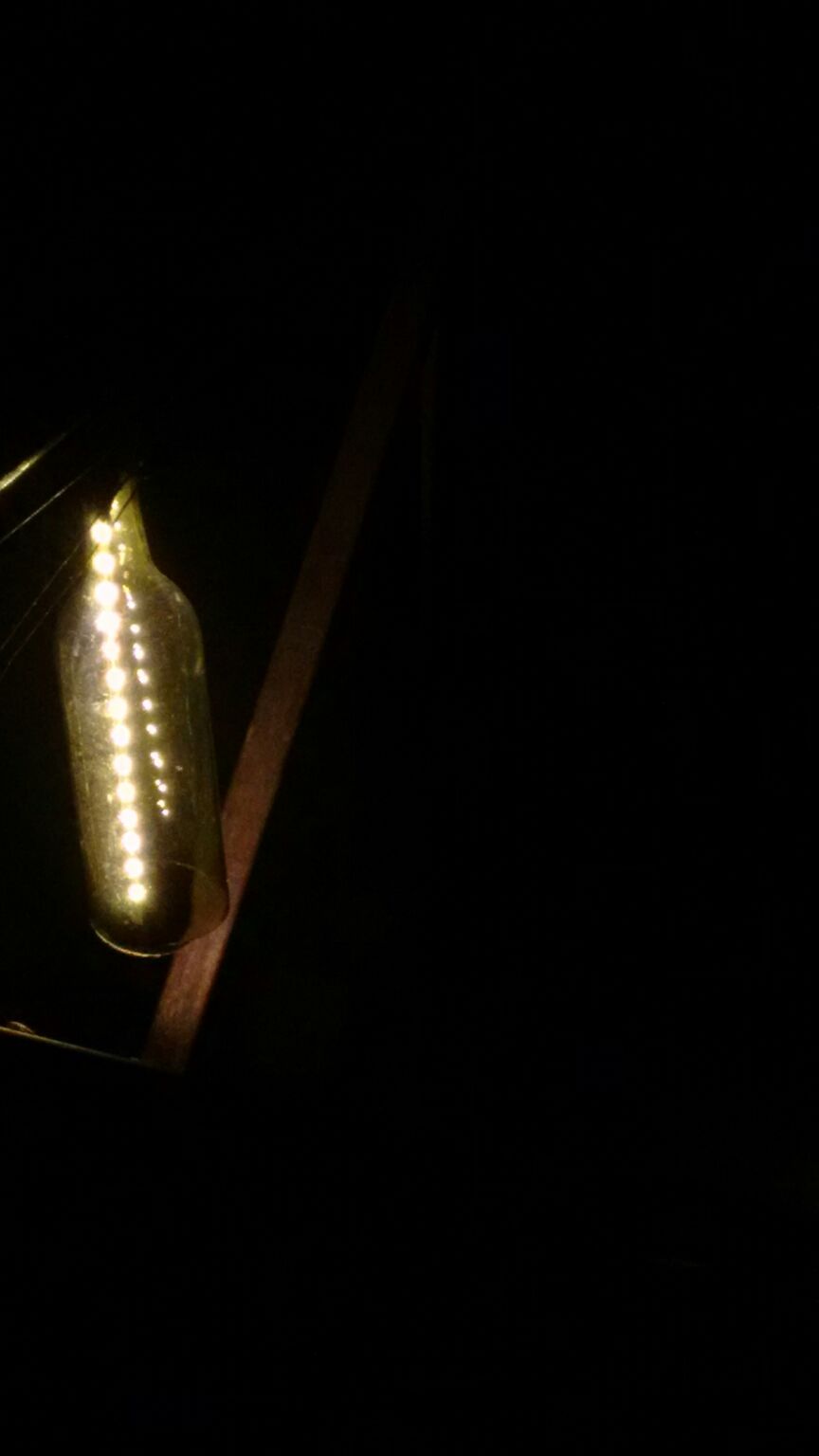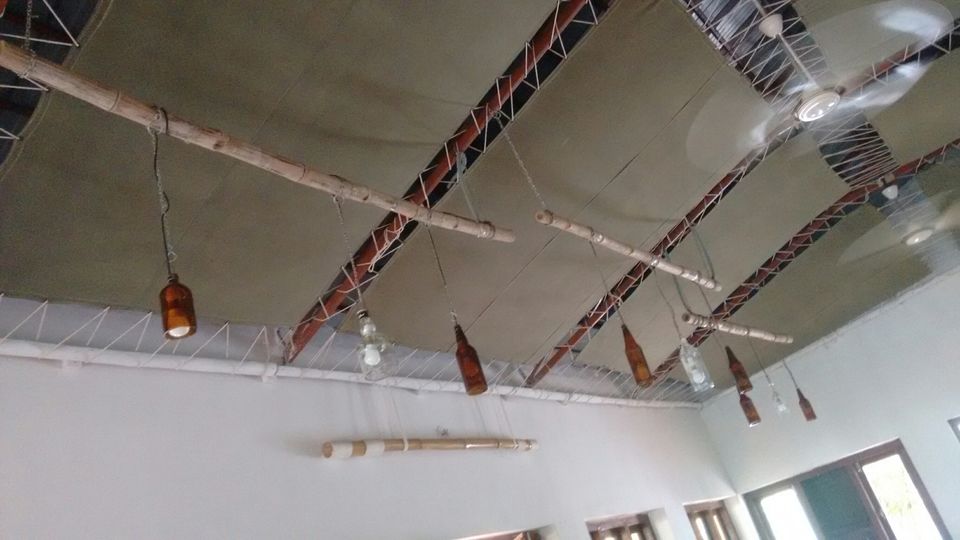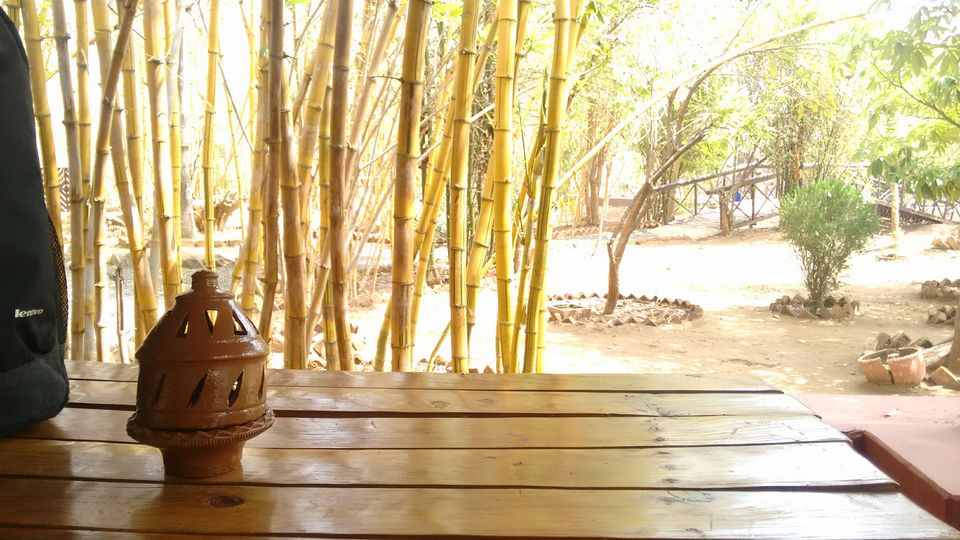 Coming on to the national park, it has many gates for entries and tickets for these gates get sold months in advance. There is a strong nexus between the resort owners and the gate authorities. So it is advised that you let your resort owner book those tickets for you.
Guides talk of tigers and tigresses as if they are celebrities, and that is what they are. Daily, hundreds of tourist come early in the morning or during afternoon heat with their paraphernalia consisting of camera, lenses and binoculars and for what?? A glimpse of tiger or leopard and you have got to be very lucky to spot one.
Well, how do you know that a tiger might be there? Deer and monkeys give different calls for tigers and leopards to warn other creatures. In our case the call helps us spot the tiger. And if you ask me next that how do we know it is not the mating call, guides are able to distinguish between the two calls :D.
Water holes are another spots of identifying or waiting for tiger or other animals.
Pug marks are another way of knowing of the animals whereabouts. Guides are also aware of tigresses' territory which she marks using her urine smell on the tree bark. Guides will also allure you with these tales like "this is sharmili's territory" etc. Each tigresses area is some 24 square km and she marks trunks of the trees in her territory with her urine.
Guides are very well calibrated amongst themselves on the sightings of previous safari or previous day.
Some tourists are so passionate on photographing the tiger that they will do multiple safaris. For eg. I met a guy who had done some 9 safaris before us at different gates but not able to see a single tiger or a leopard. There are some 40 tigers and 40 leopards and 80% of the jungle is not open to public. Chances of spotting a tiger is more in the summers as the jungle is dry with less foliage and cover for tigers to hide. You can see much deeper in the jungle from the road.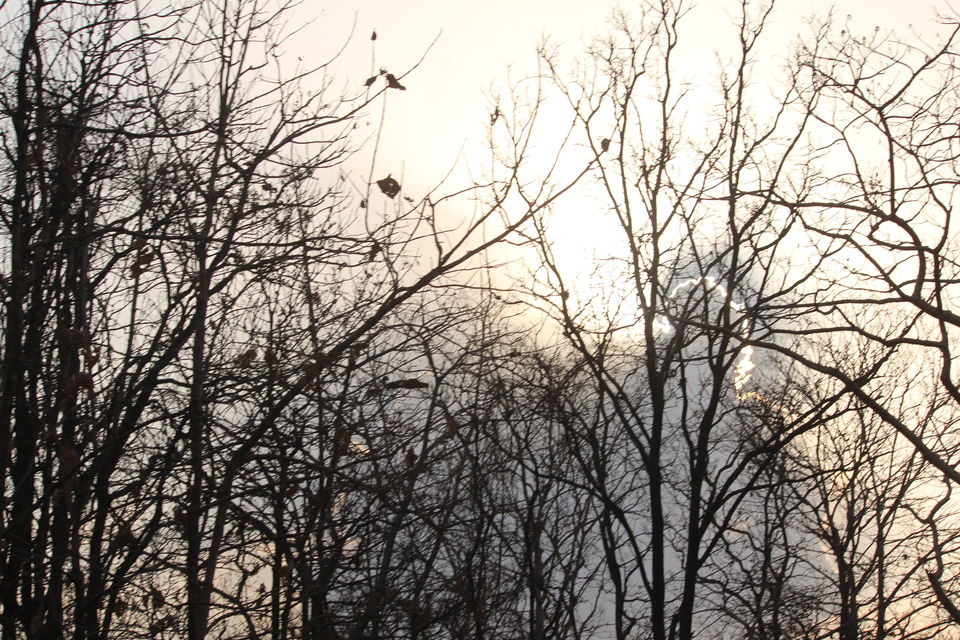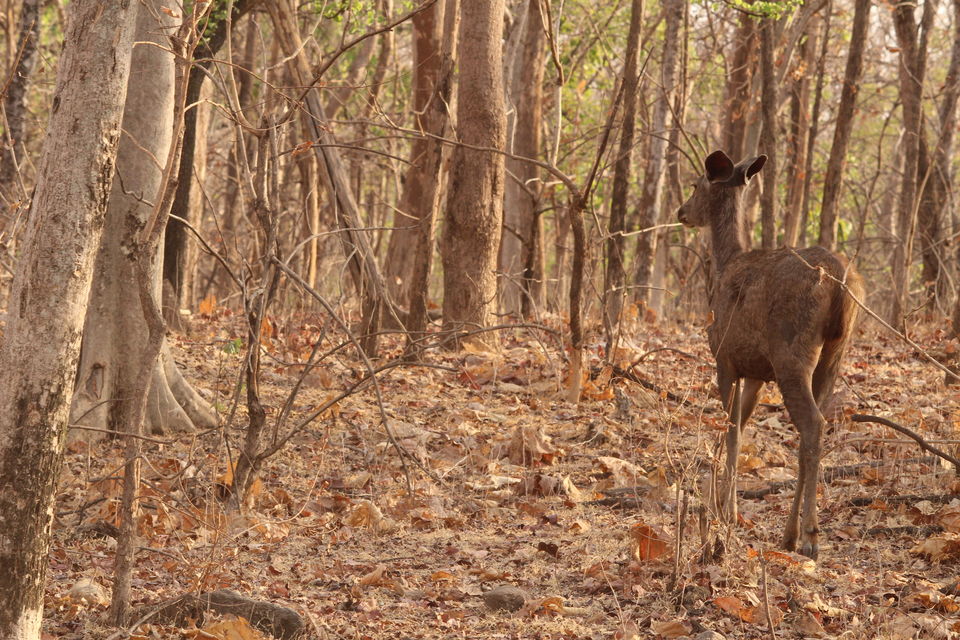 Apart from tigers and leopards, jungle is also home to jackal, serpent eagle, vulture, peacock, spotted deers, sambhar deer, wood pecker, Indian roller, kingfisher, Oreo, neelgai.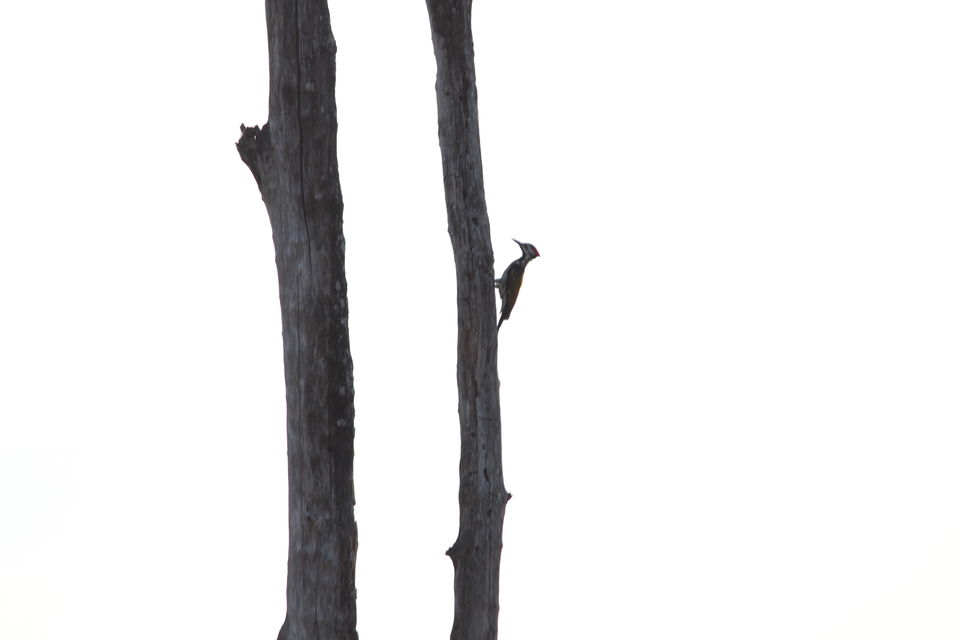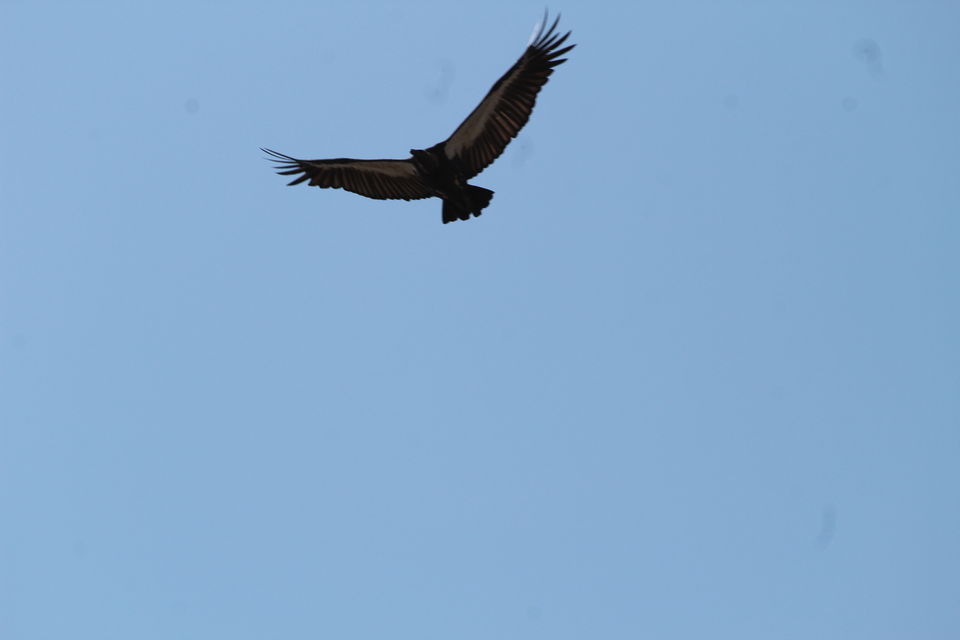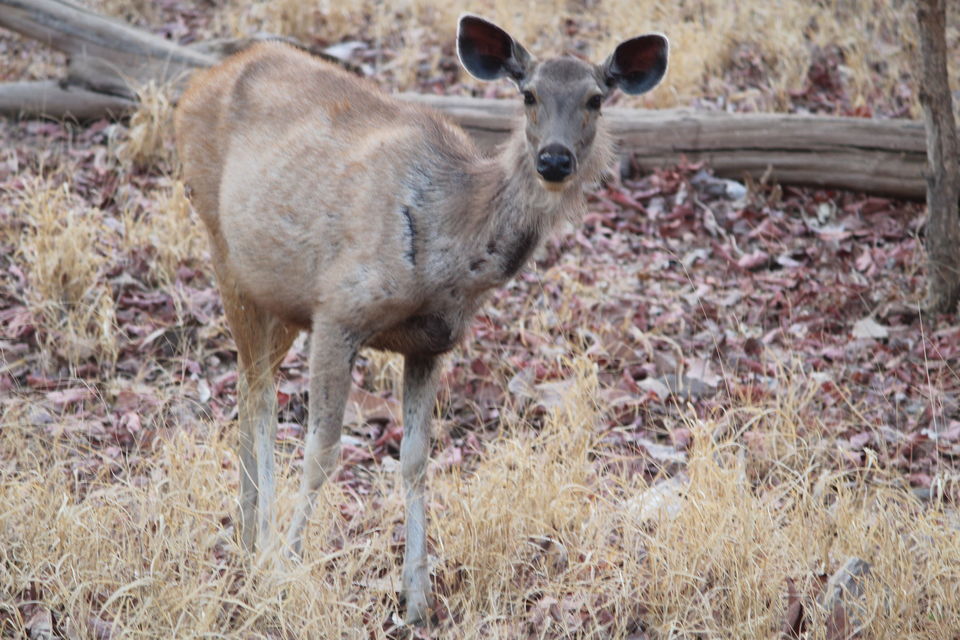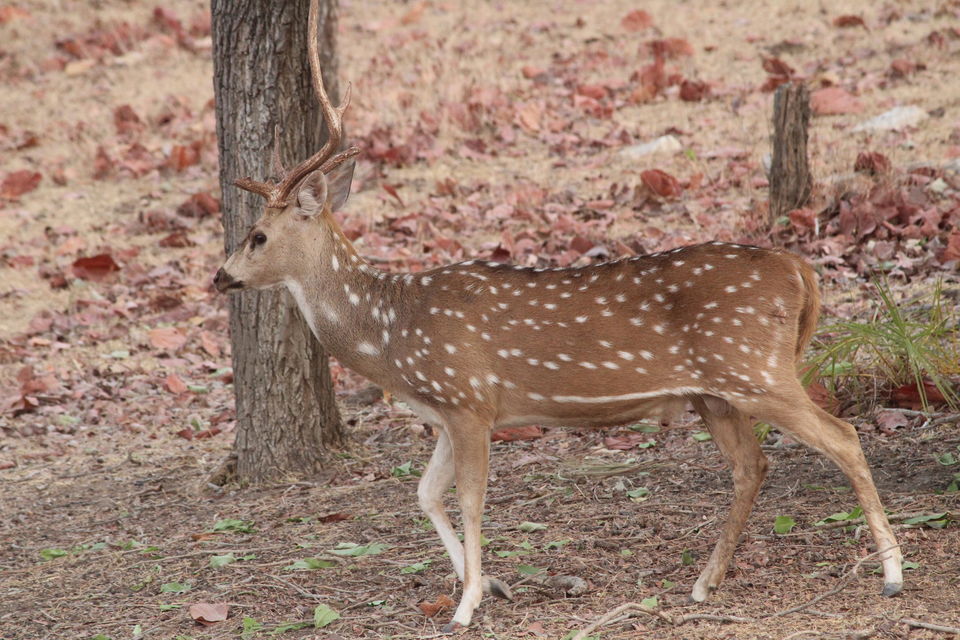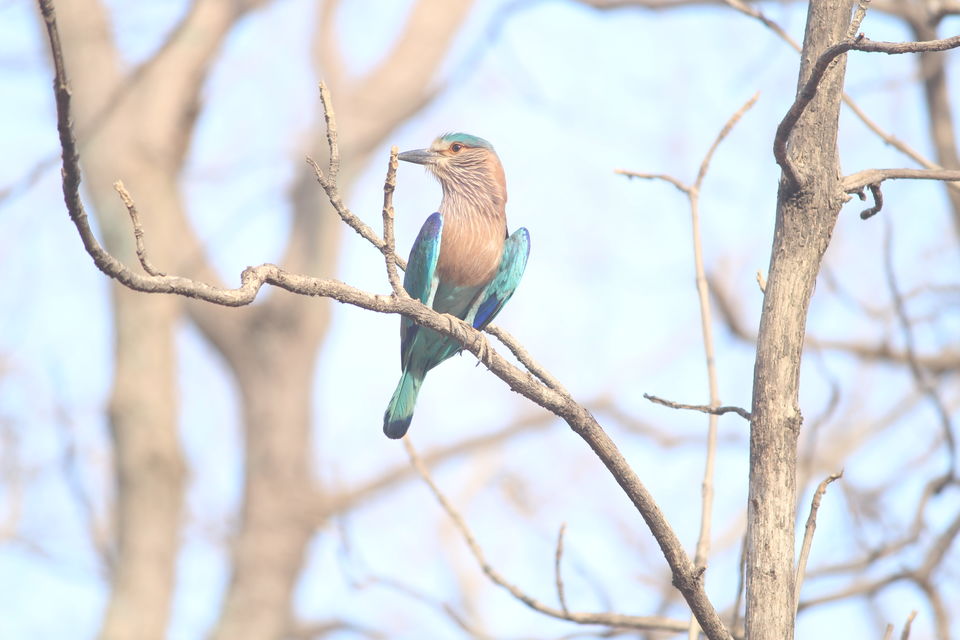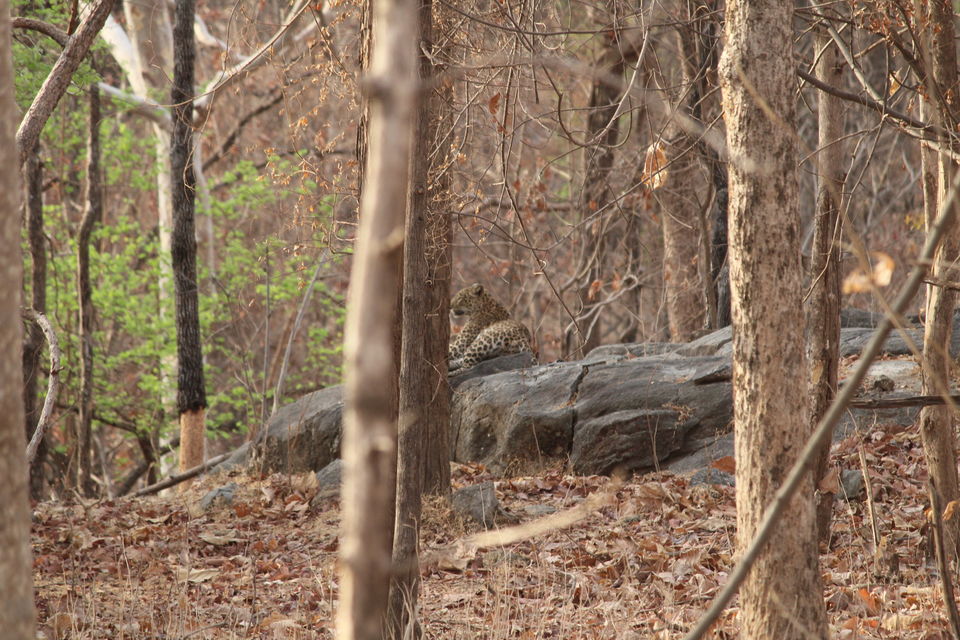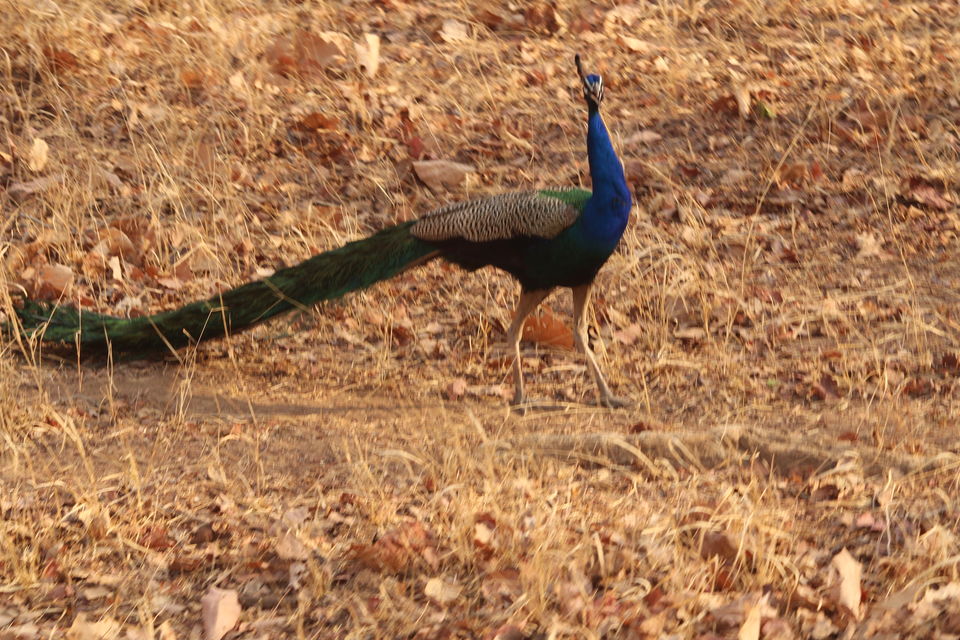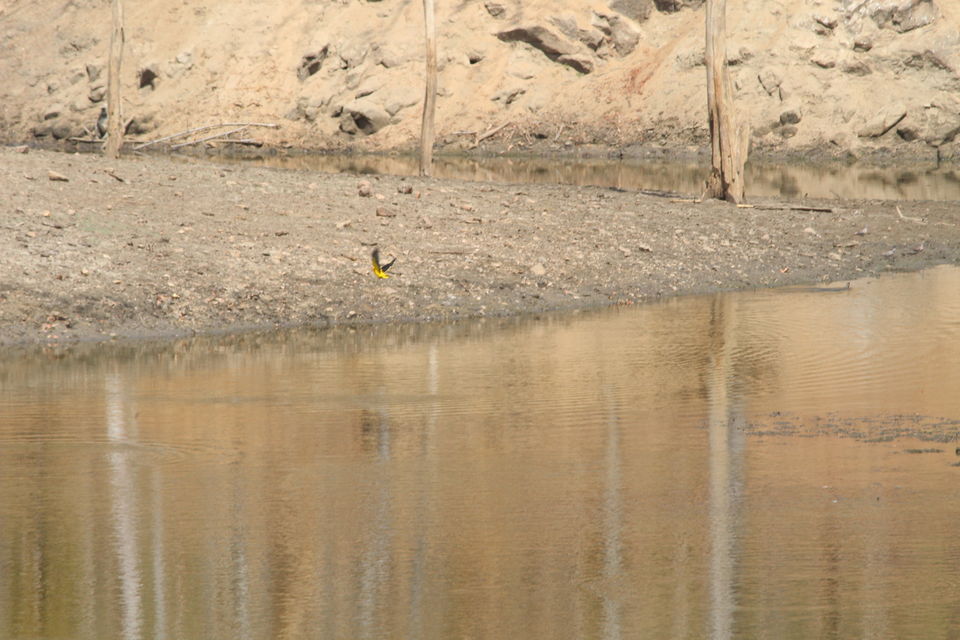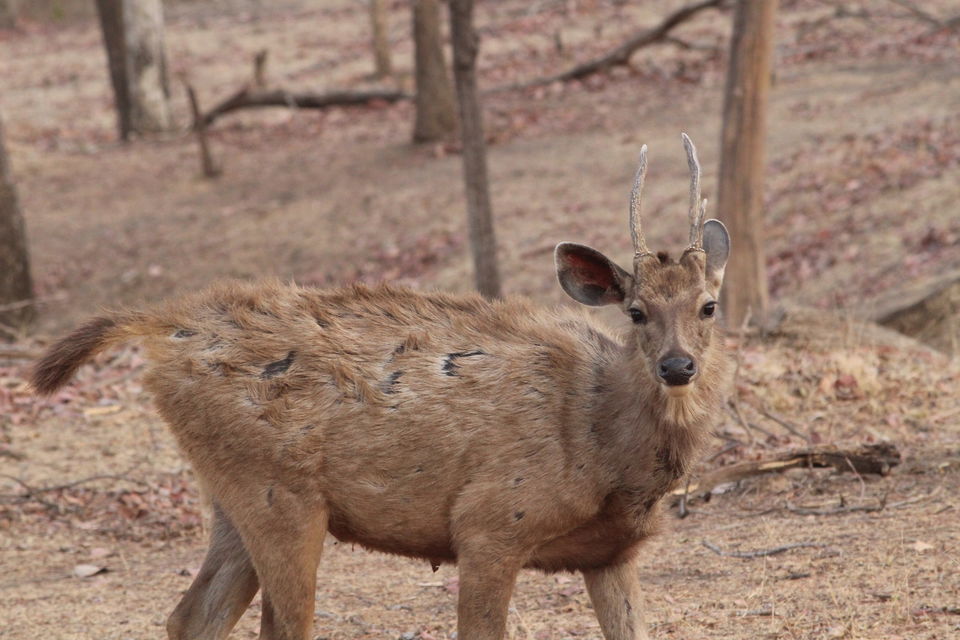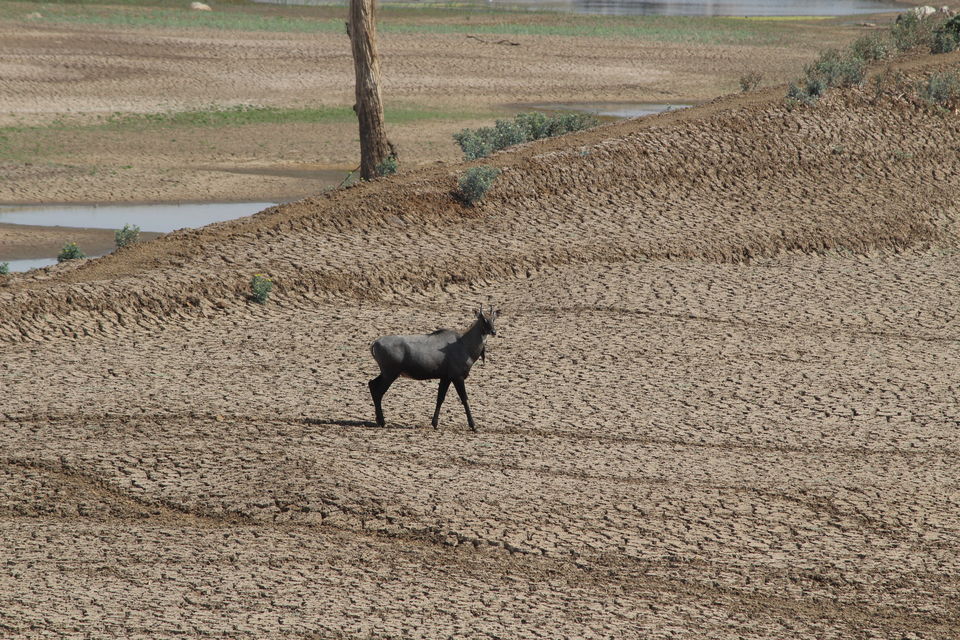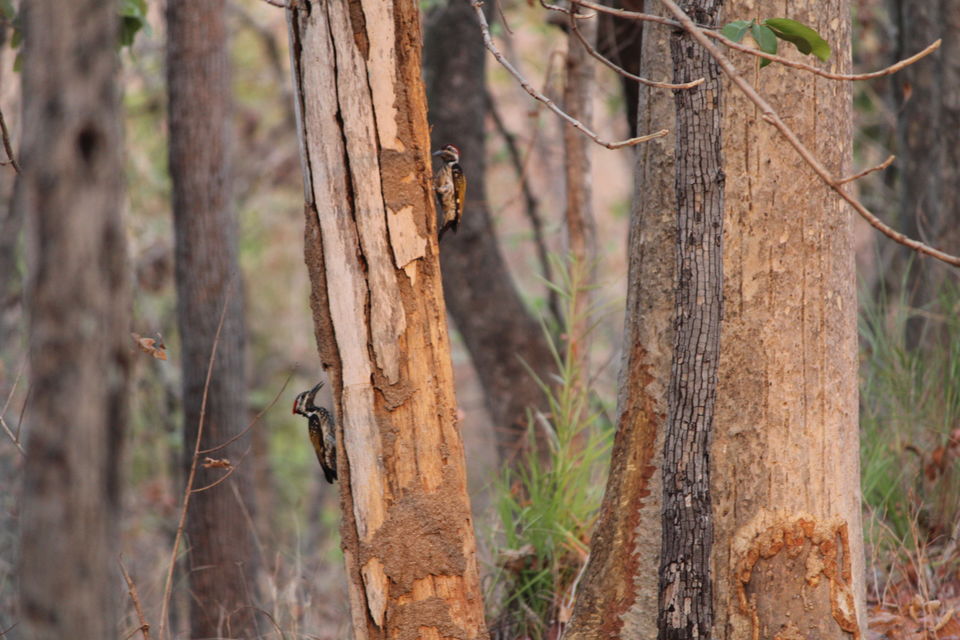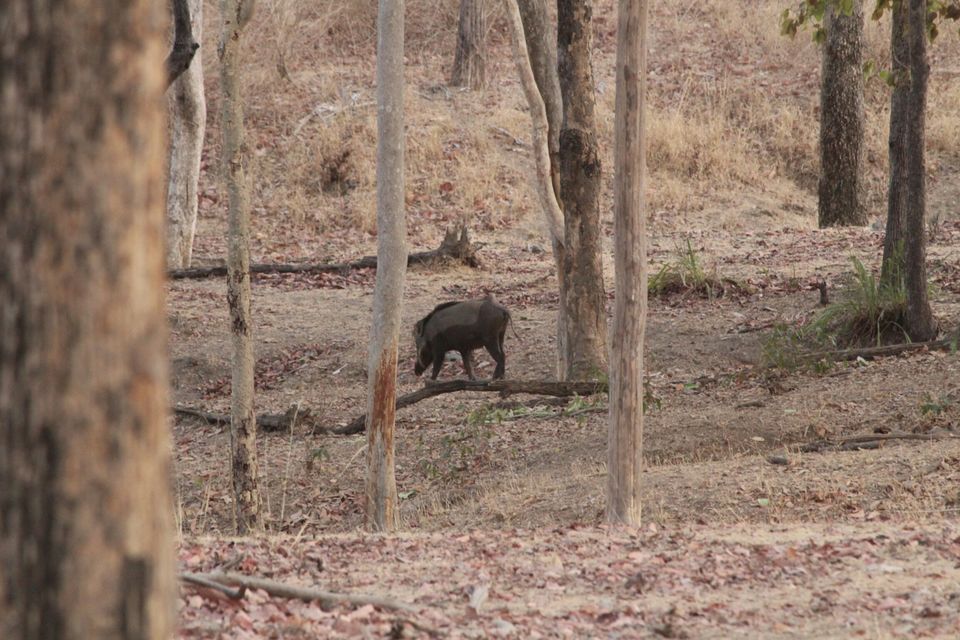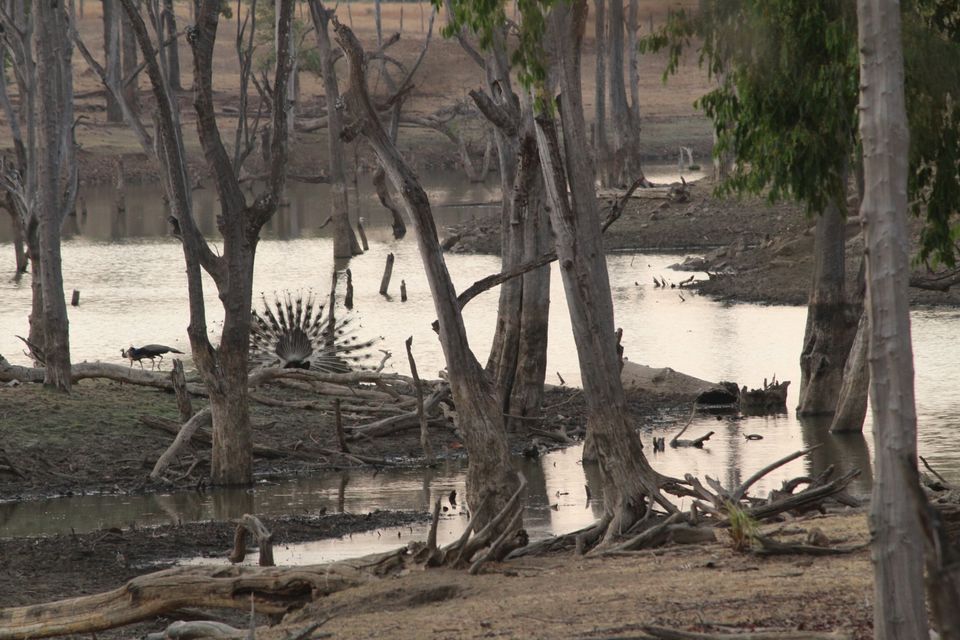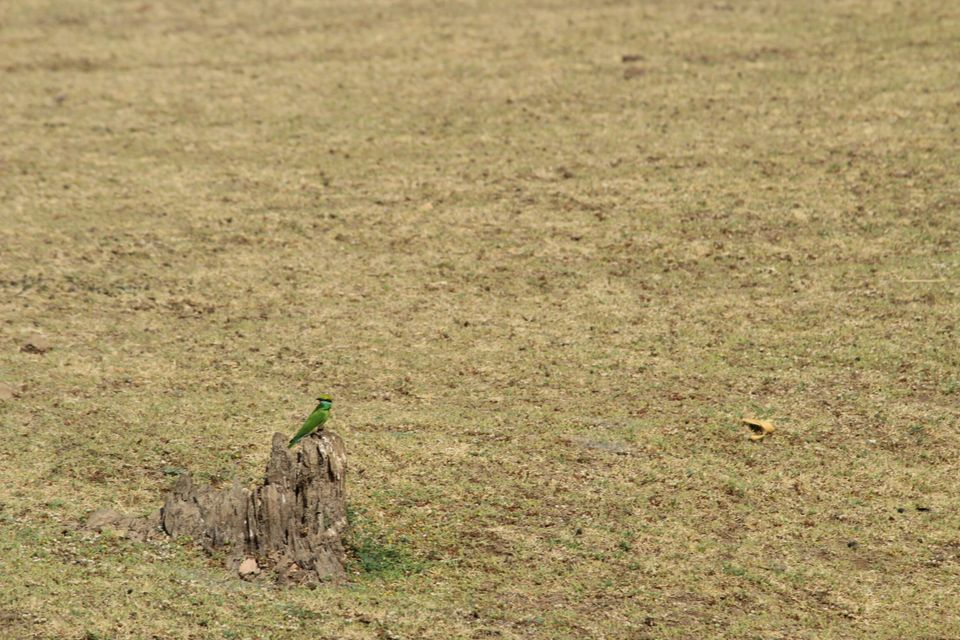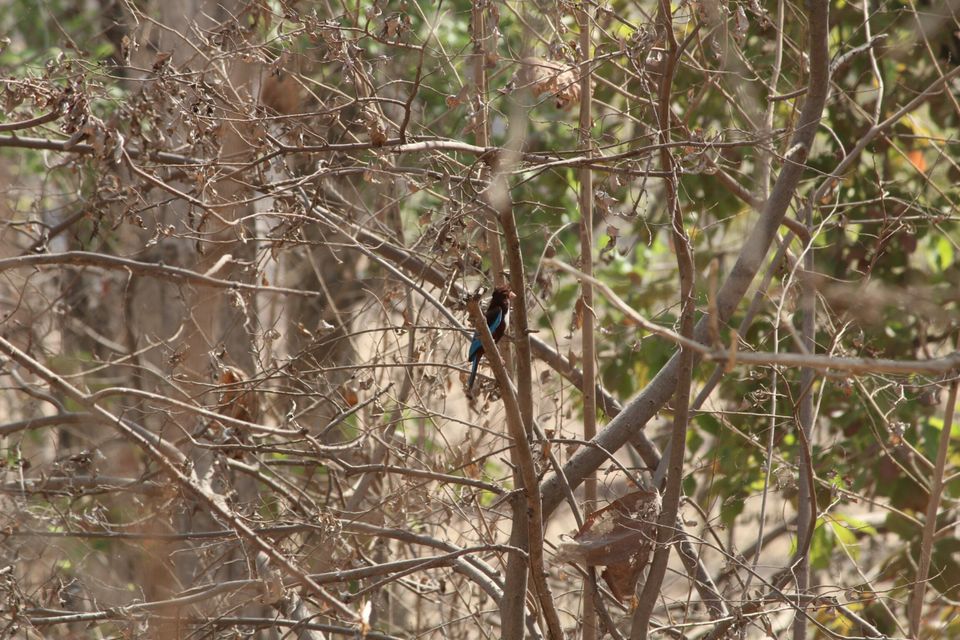 Indian ghost tree was one flora that stood out starkly for me. It stands true to its name and looks like a ghost dressed in white amongst all other dry brown trees. It always grows in rocks and it's trunk is able to find ways in rocks. It also changes it colors to pink and green like a true ghost.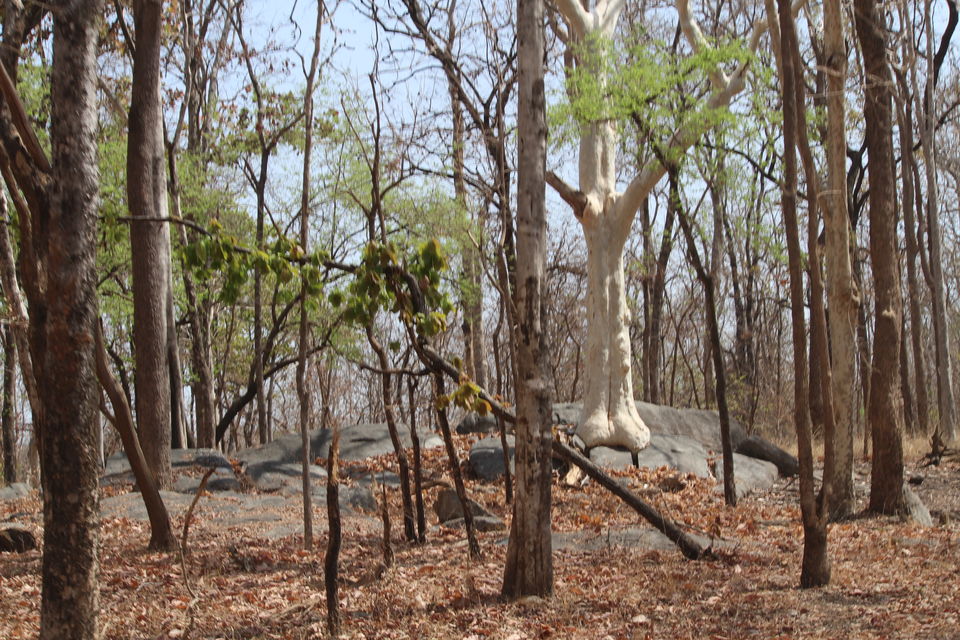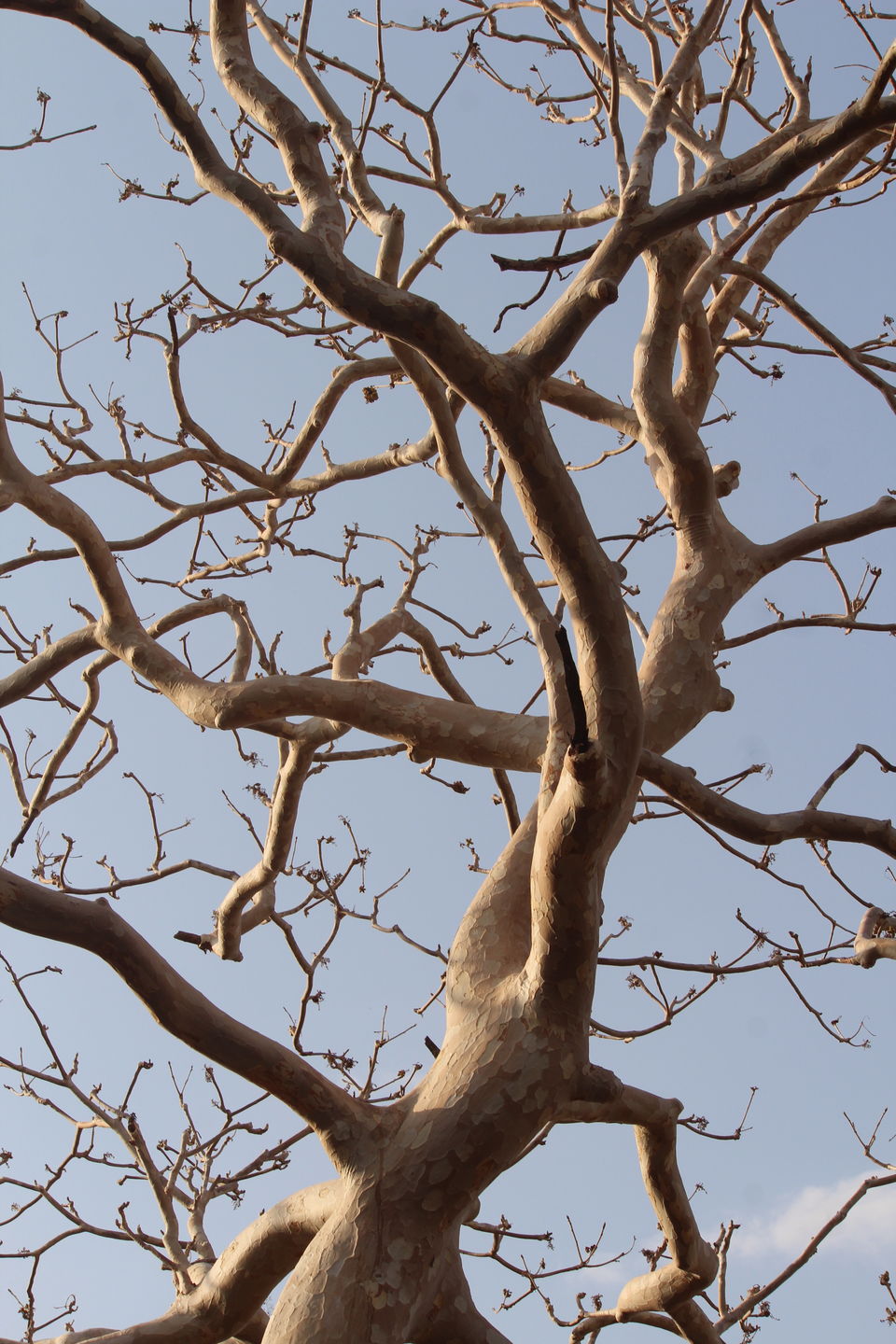 Before going I couldn't believe that people do the same Safari in the same gate, multiple number of times, the newbie I was in their world of tiger spotting. But after doing three safaris myself, I could feel myself drawn to that passion myself. Waking up at 4.30 am was no more a mental block if I had to go into a jungle on a jeep. I was liking the adrenaline rush at the call of the tiger or even a remote chance of seeing a tiger.
Even if you don't spot a tiger, you spot a beautiful yellow oreo or cute curious eyes of a deer, or majestic peacock and the list goes on. The only constant here is that how easy it is to fall in love with nature and its diverse and infinite children.