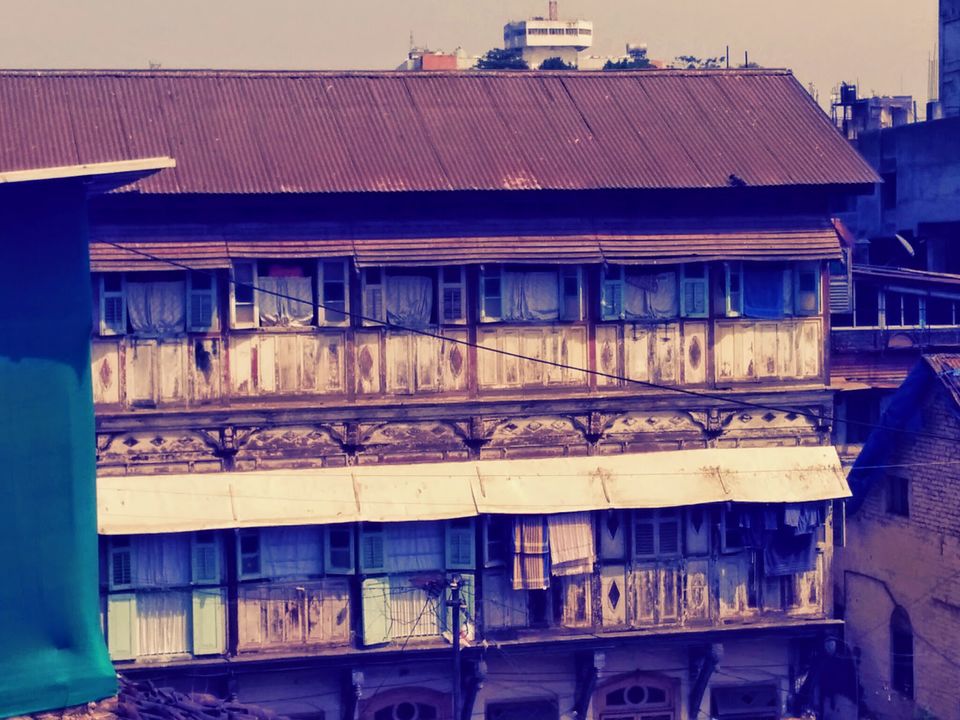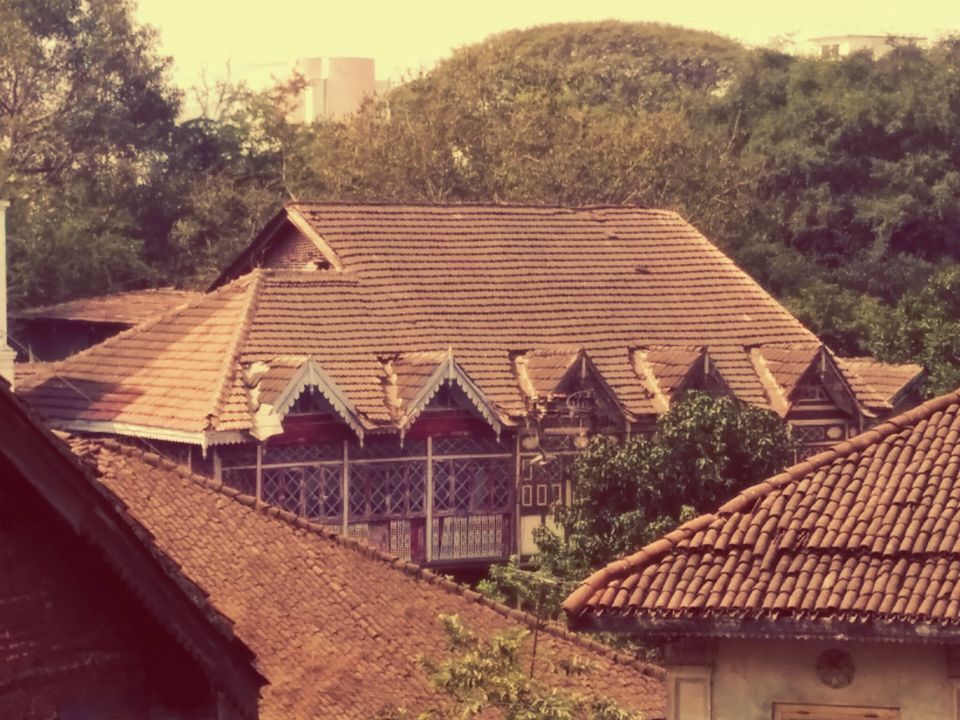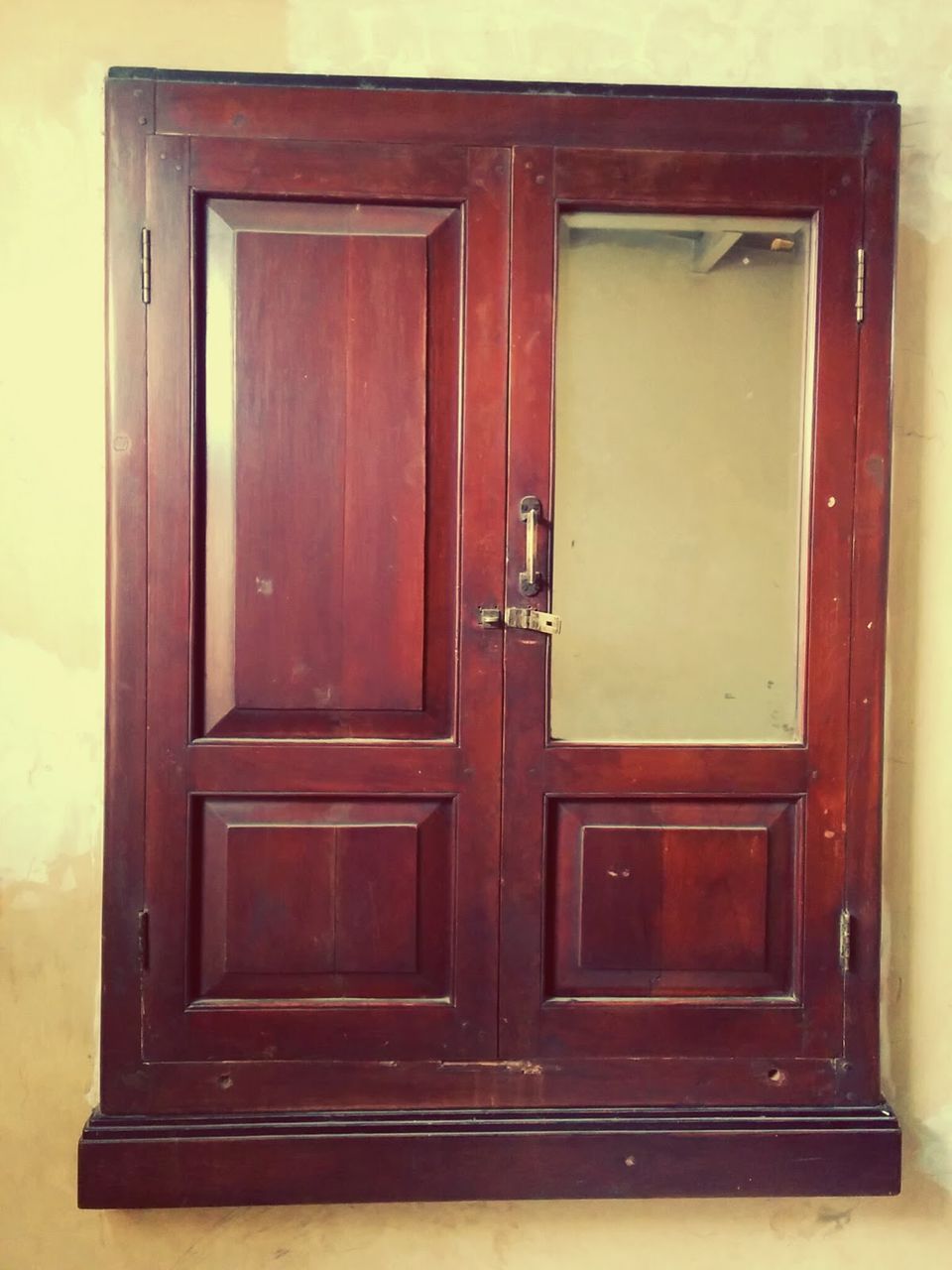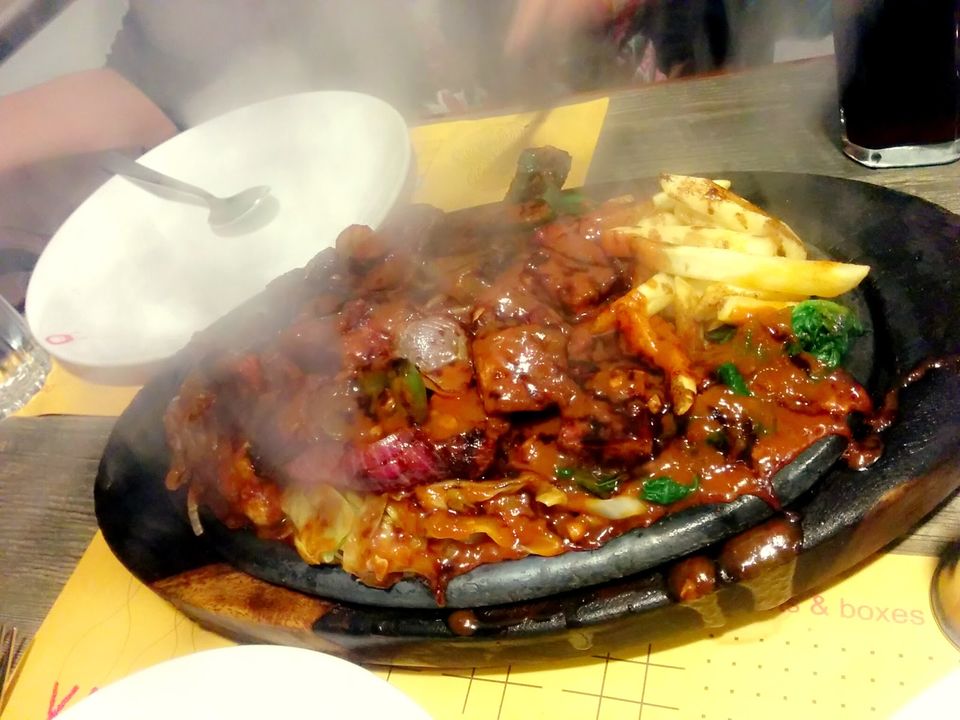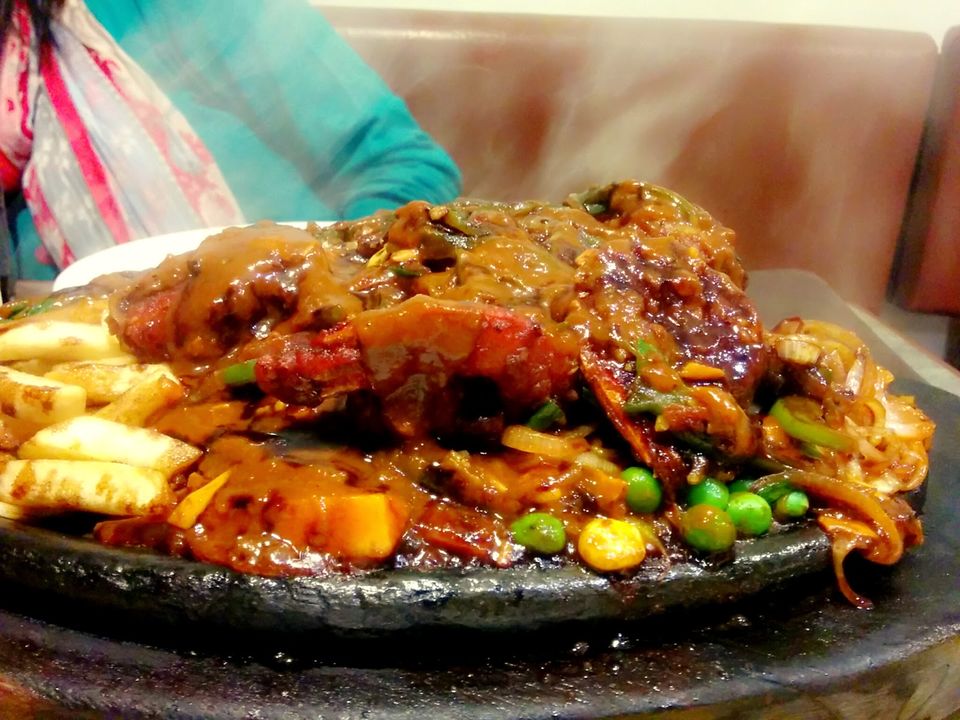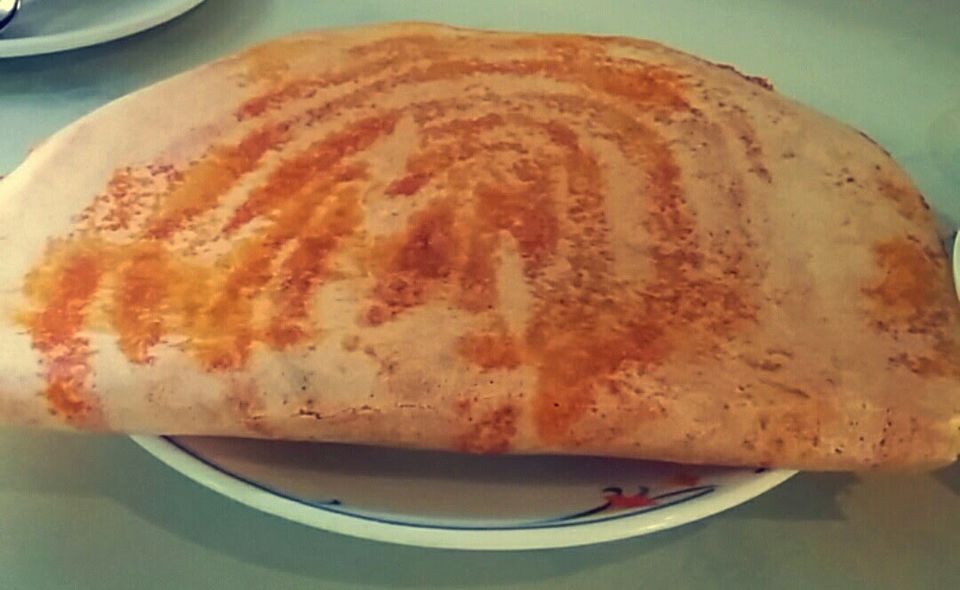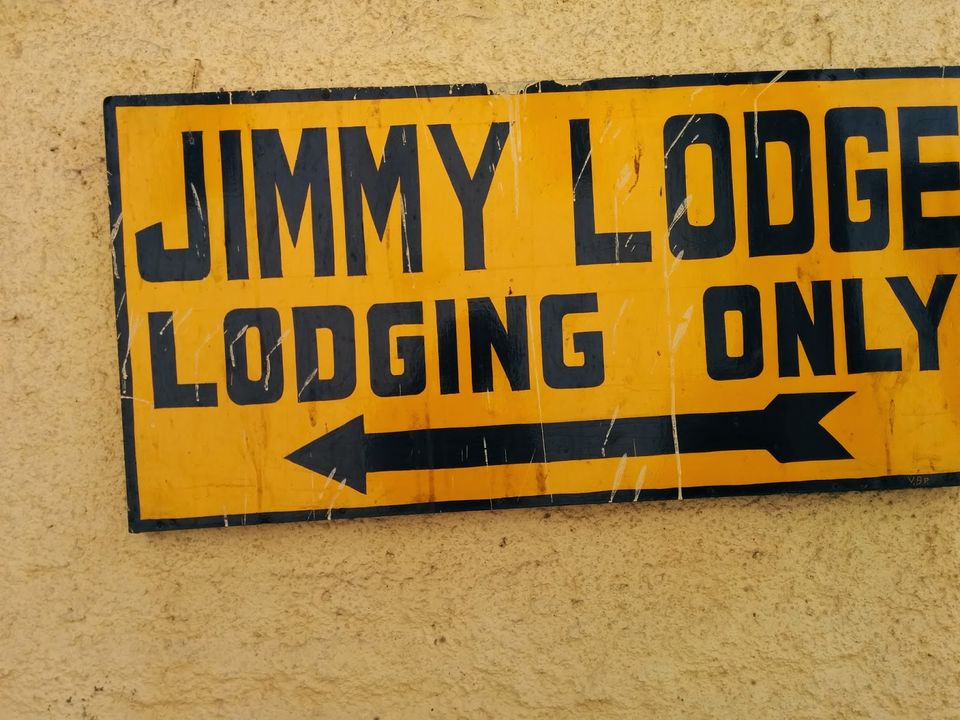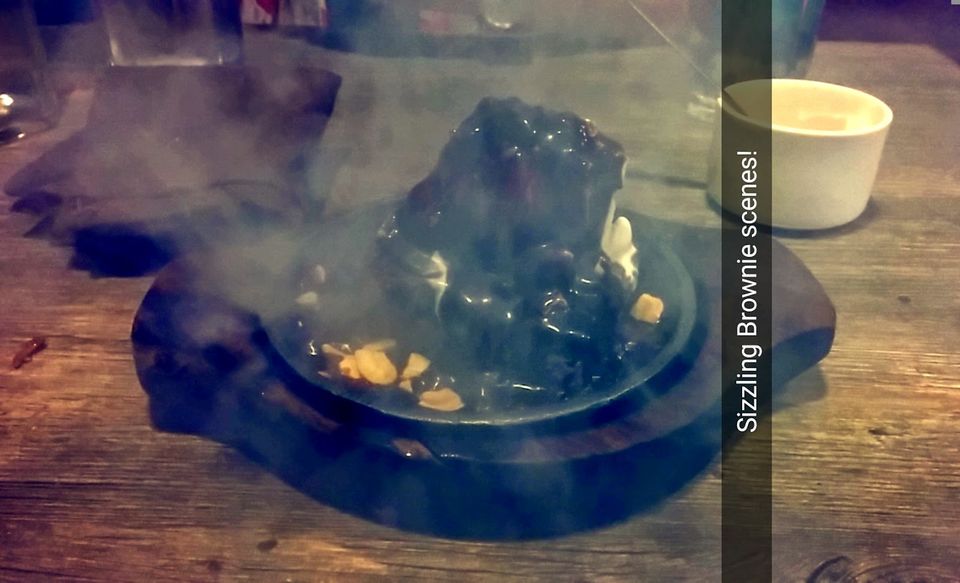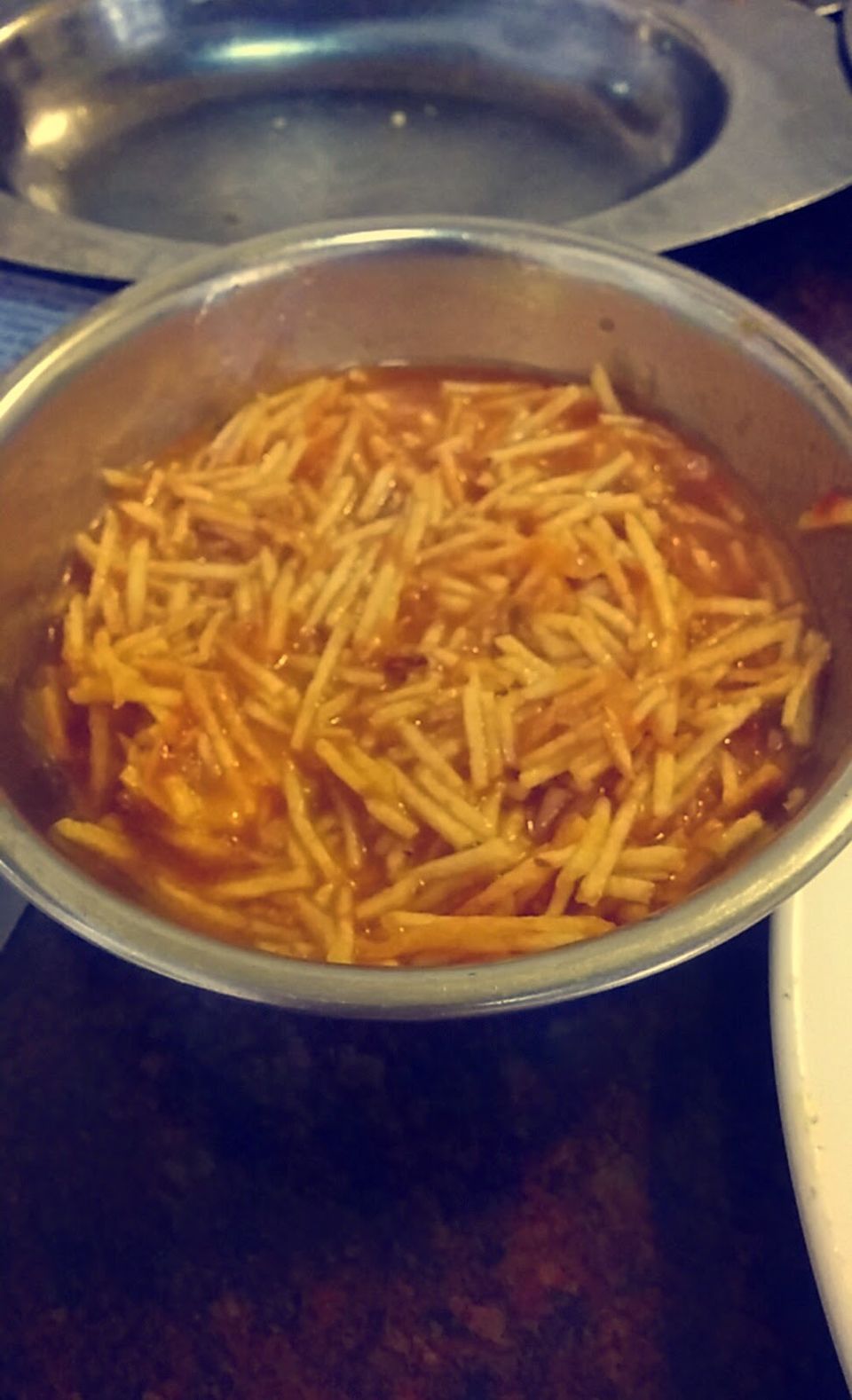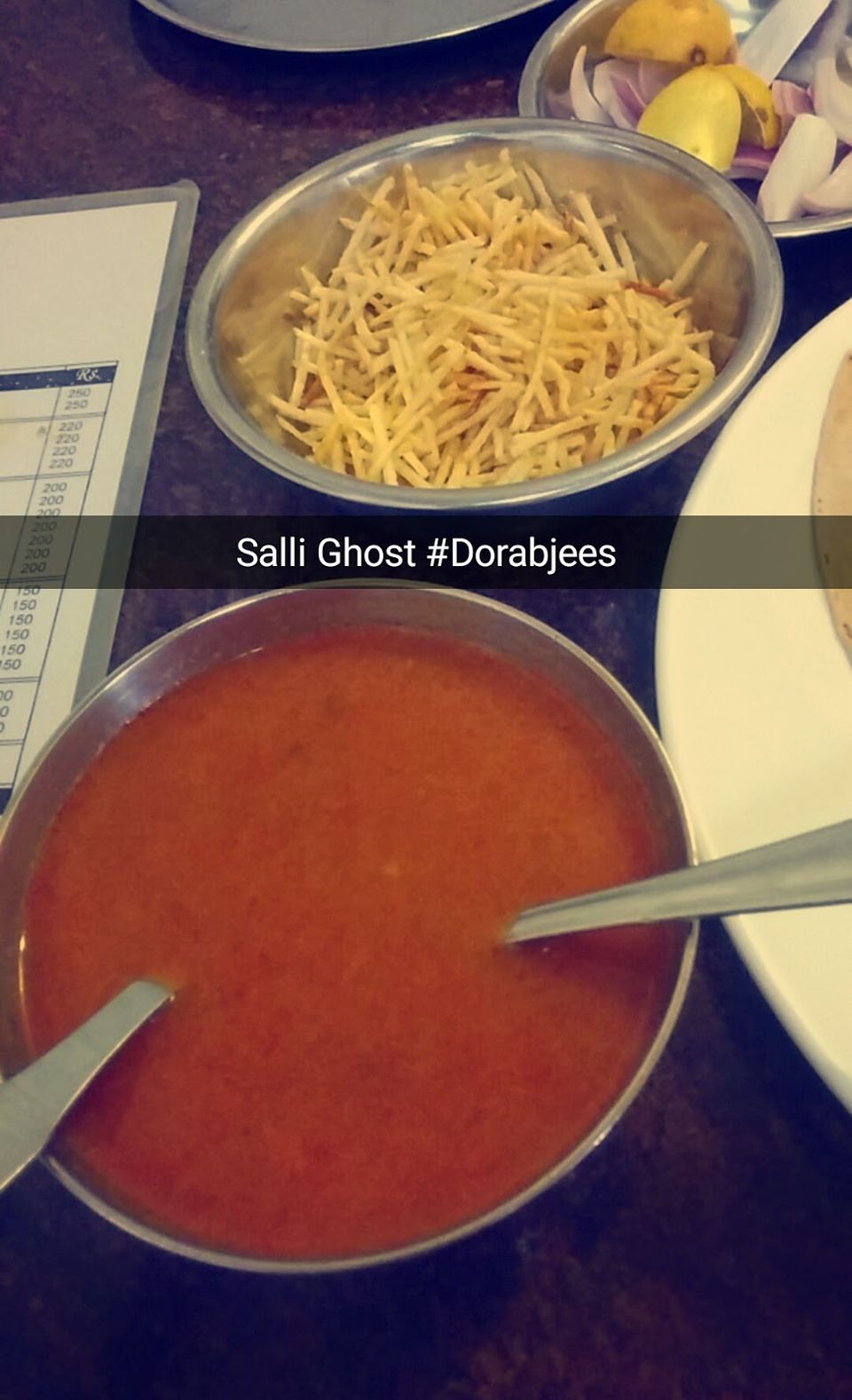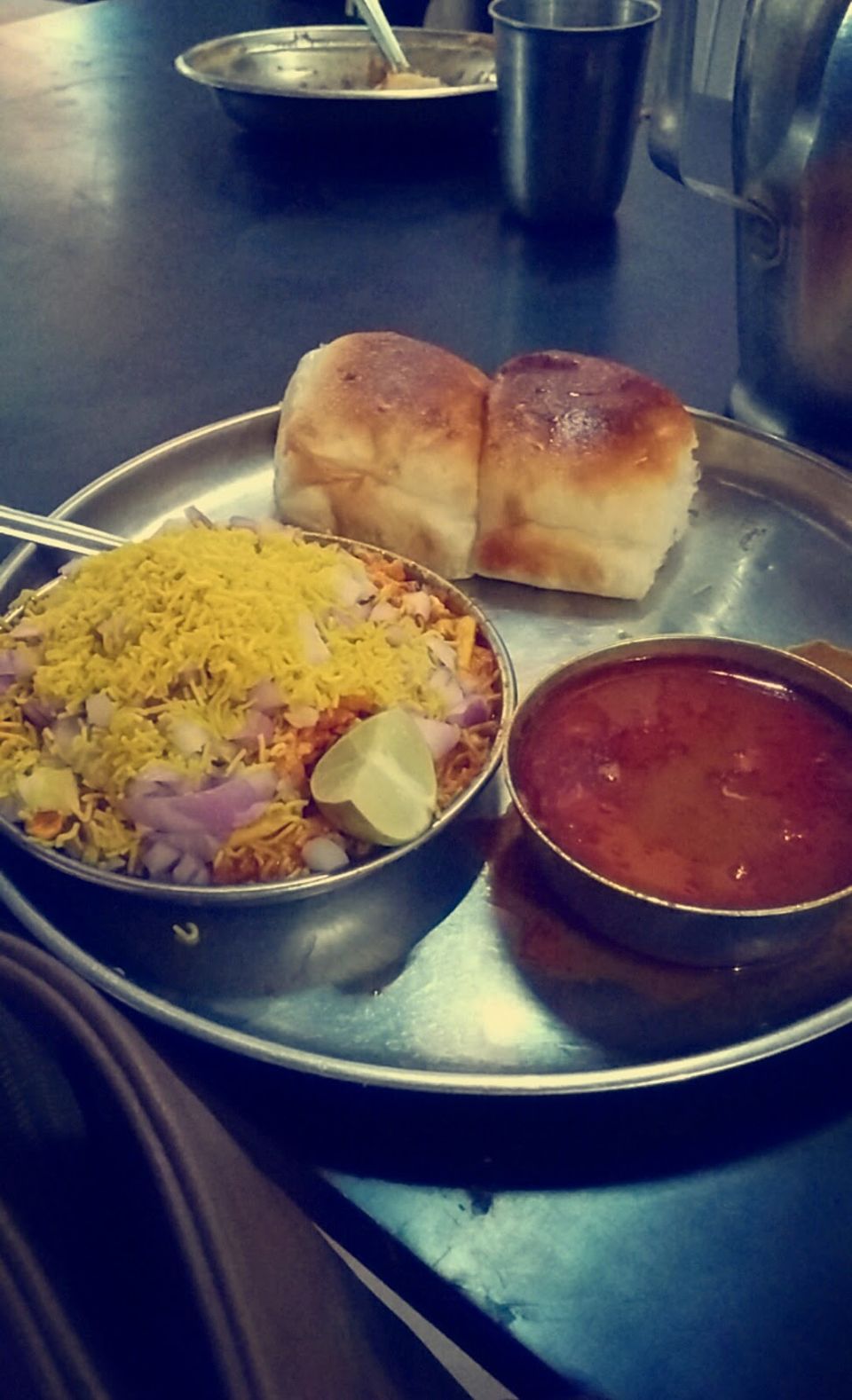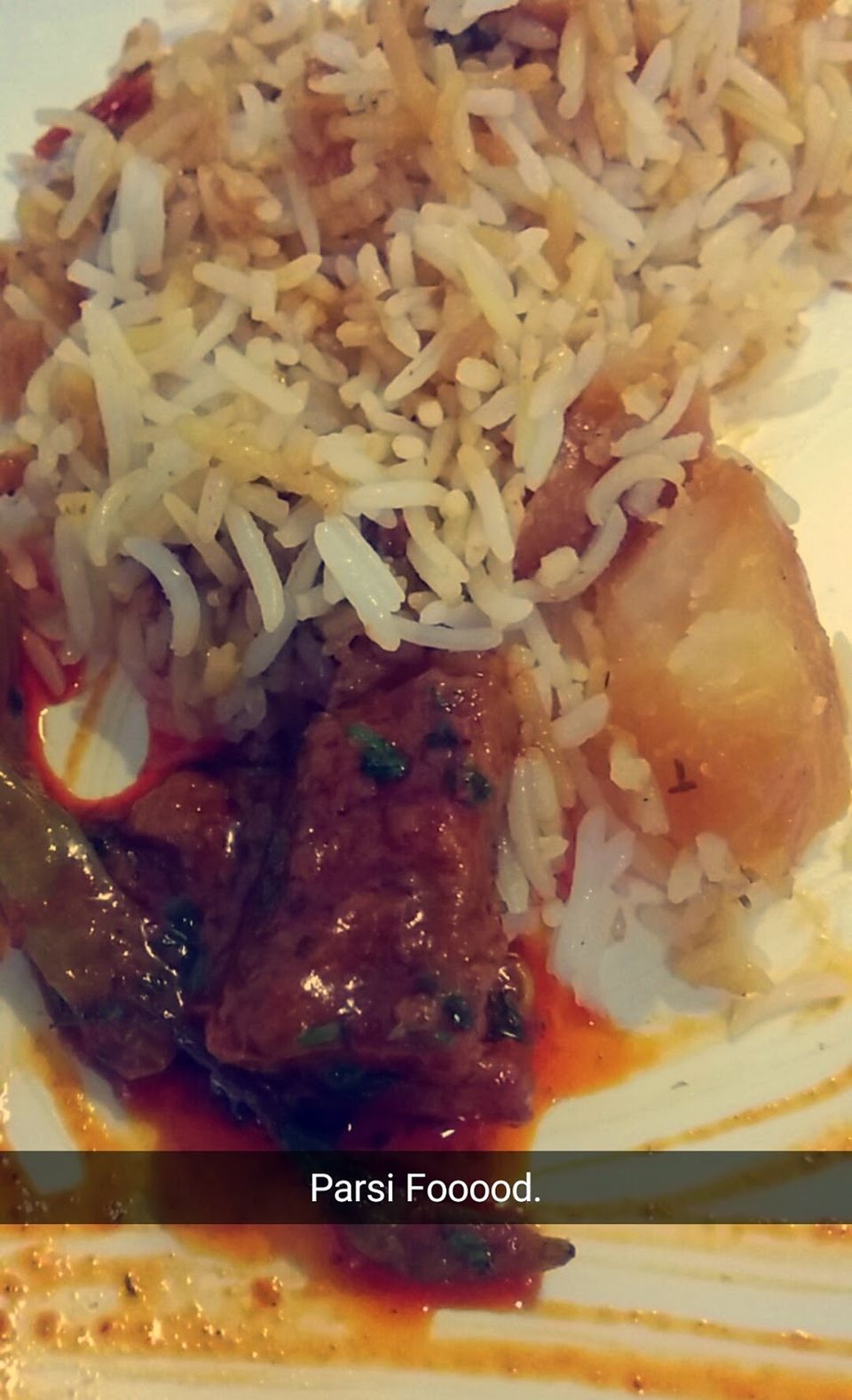 For me going to Pune is like going to the place that is a house to a million childhood memories.
I stayed in Panchgani as a child and therefore frequented Pune a bit too much (for 6 years).
So when I went there this weekend, I felt so nostalgic because I saw so many places that I used to visit as a child and relived a million memories.
Pune is a place of many "firsts" for me.
1) Watched a movie at a multiplex for the first time. The multiplex being CityPride.
2) The first time I ever devoured pizza at Pizza Hut.
3) The first time I laid my hands on Ferrero Rocher and Pringles 
4)The first time I experienced super market shopping at Food World
5) Being a south Indian, I would have regular dosa for breakfast at home. But, in Pune was the first time I ate spring roll dosa.
6) The concept of Kaati Rolls for me came from a small joint in Pune. Lip Smacking. Ah.
Before entering Pune, the bus stopped for breakfast at a highway dhaba. As usual, I ran into the dhaba and quickly ordered a plate of Misal Paav.
When in Pune we always stayed at a quaint home-like lodging place in a Parsi locality of Pune near camp. This time around too I decided to stay at the same place and I must say the place hasn't changed one bit in all these years. It has the same old world charm that it use to have years ago. The uncle at the reception also didn't seem to age much.
The rooms at Jimmy are simple and home-like. The lodge doesn't boast of a brilliant view but I really liked what I saw. There were old British style houses everywhere, it was as if I was transported to a different era. I am glad,this part of the city has remained untouched. .
Dorabjees & Son's is my ALL time, I mean absolute ALL time favourite for Parsi food. The restaurant is situated just behind Jimmy's Lodge in the came lane. Dorabjees is always thronging with hungry people waiting for their taste buds to explode with impeccable flavour. I decided to have lunch there this time.
Their quality and quantity of food has remained the same over the years. Be it theirBiryani, Salli-Ghosht or Mutton Fry. They all ignite my taste buds like no other. Their Malai Kulfi is a must have after every meal.
Salli-Ghosht is my personal favourite. It is small fried chips of potato that is to be mixed with delicious mutton (ghosht) gravy. Once you have covered all the potato crisps with the gravy, then go ahead and belt. 
For dinner, I decided to go to this place called YANA Sizzlers with a bunch of friends. Since it was a weekend, this place too was over crowded. But the sizzlers looked and tasted delicious, I must say. The quantity was appreciable too. If you aren't much of an eater, then finishing one whole sizzler alone will be quite an issue. Because, here one sizzler was shared by two of us and you could still see us stuffing ourselves with the food overload. The vegetarians decided to order a spicy Paneer sizzler and me and a friend decided to try out the Tiger Prawns sizzler with Peri-Peri sauce. The steward warned us about the spicy sauce. Me and my friend laughed it off saying "We are from South India, bring it on". He did bring it on and he brought it on BAD. By the end of the meal you could see me teary eyed with a runny nosy, asking the waiter for a bowl of sugar.
We always make place for some dessert. We decided to order a sizzling brownie. I have no words to describe how tasty it was. Brownie, Ice-cream and Hot Chocolate Sauce. It cannot get better than it.
The day I left I ate lunch at this popular joint called Vaishali on FC Road. They served South Indian delicacies. We decided to order a Mysore Masala Dosa. The strange part about the restaurant is they don't give you a menu in the beginning. You end up ordering what they suggest and eventually realize that one dosa is about 130 bucks. It tasted stupendous, so no regrets. They also served extremely yummy vada-sambhar.
So on the whole my quick weekend trip to Pune ended on a happy note. It was a great mix of old memories,catching up with friends and sumptous food.
A few breaks like these is what keeps me going.
Looking forward to another such trip, soooooon.