The reason why I moved from Bangalore to Hyderabad was because I am not a big fan of Bangalore weather, many of us would strongly disagree with my point, I know. But I love waking up in sunny days with brighter lights which would give me a goal for the day. But this monsoon in Maharashtra changed my entire prospective on rain.
We took a road trip from Hyderabad to Pune. It took us 12 hrs on NH, We didn't drive on a stretch. But rather enjoyed the countryside and scenic beauty . I would highly recommend to take this road trip only if you are an experienced driver. We started at around 1 am early morning from Hyderabad and reached pune at 2 PM.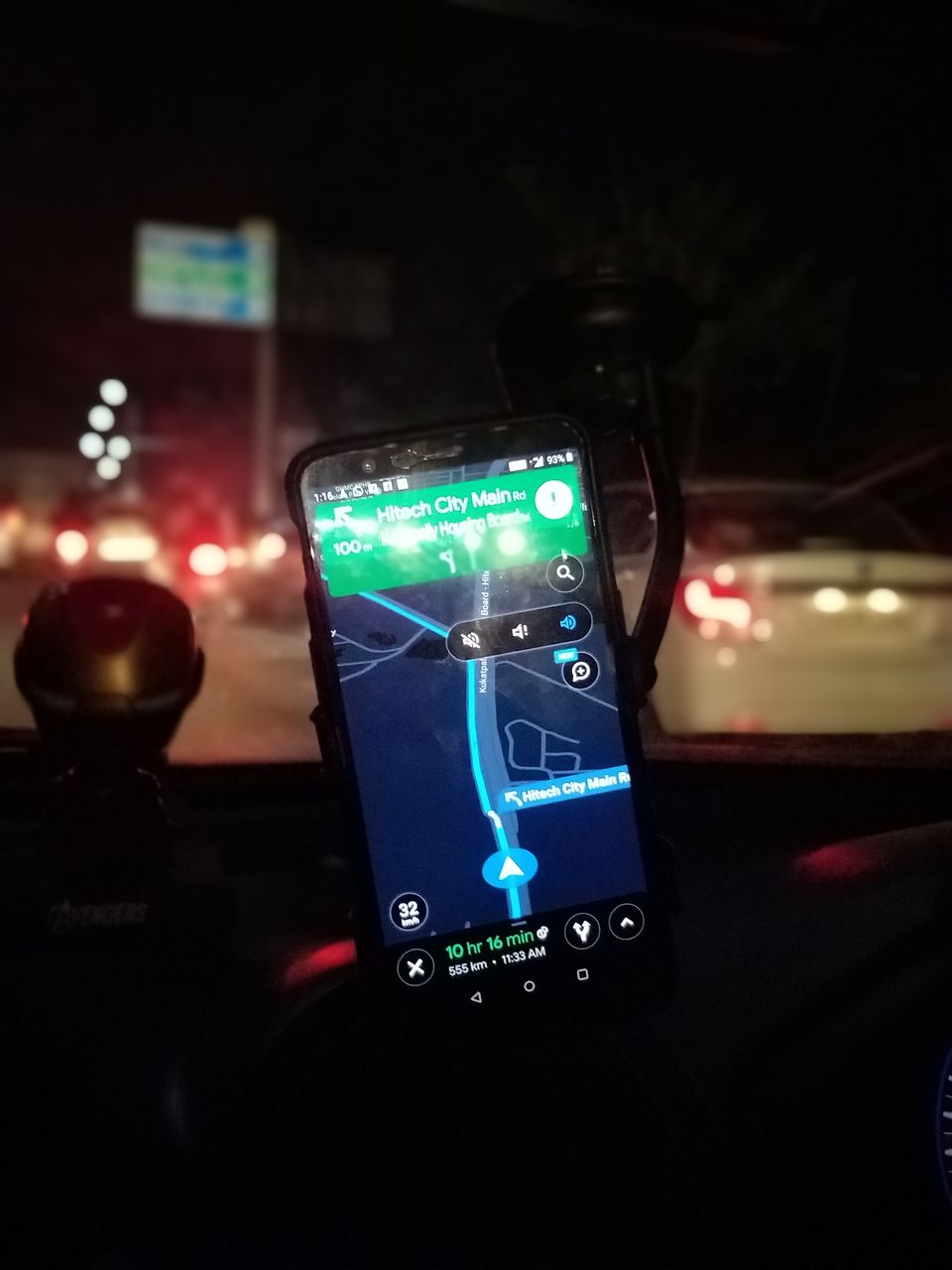 We checked in backpacker panda hostel which is located in Koregaon. The only reason I choose hostel or recommend people to stay in hostel is you get surrounded with people and you could share thoughts and opinions as well as get to hear interesting stories from the peers. We choose a double bedroom non ac suite.
cost- 1400/day(200 rupees extra deposit which you would get at the time of check out)
Room and ambience- small room painted with grey, not that recommended if you are looking for good ambience
Facilities- Wifi(in the lobby), access to kitchen, two towels, Geyser
Value for money-3/5
Location- easily accessible by public transportation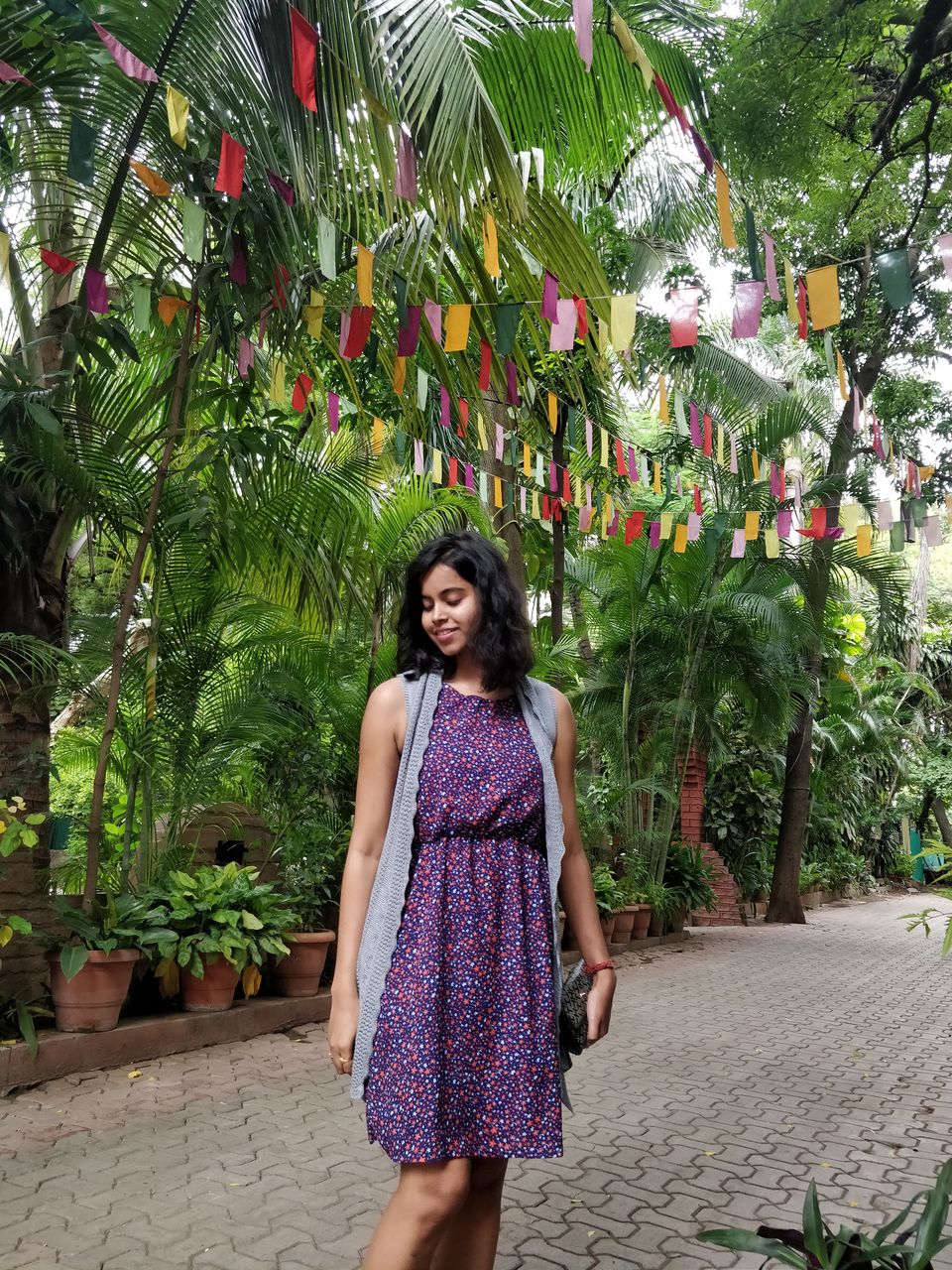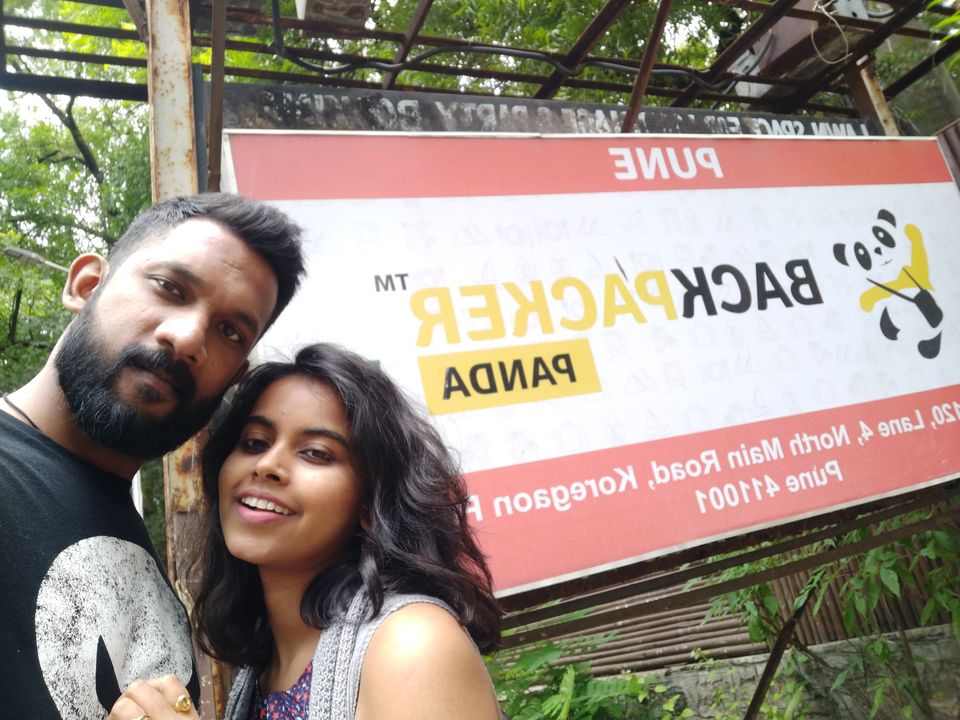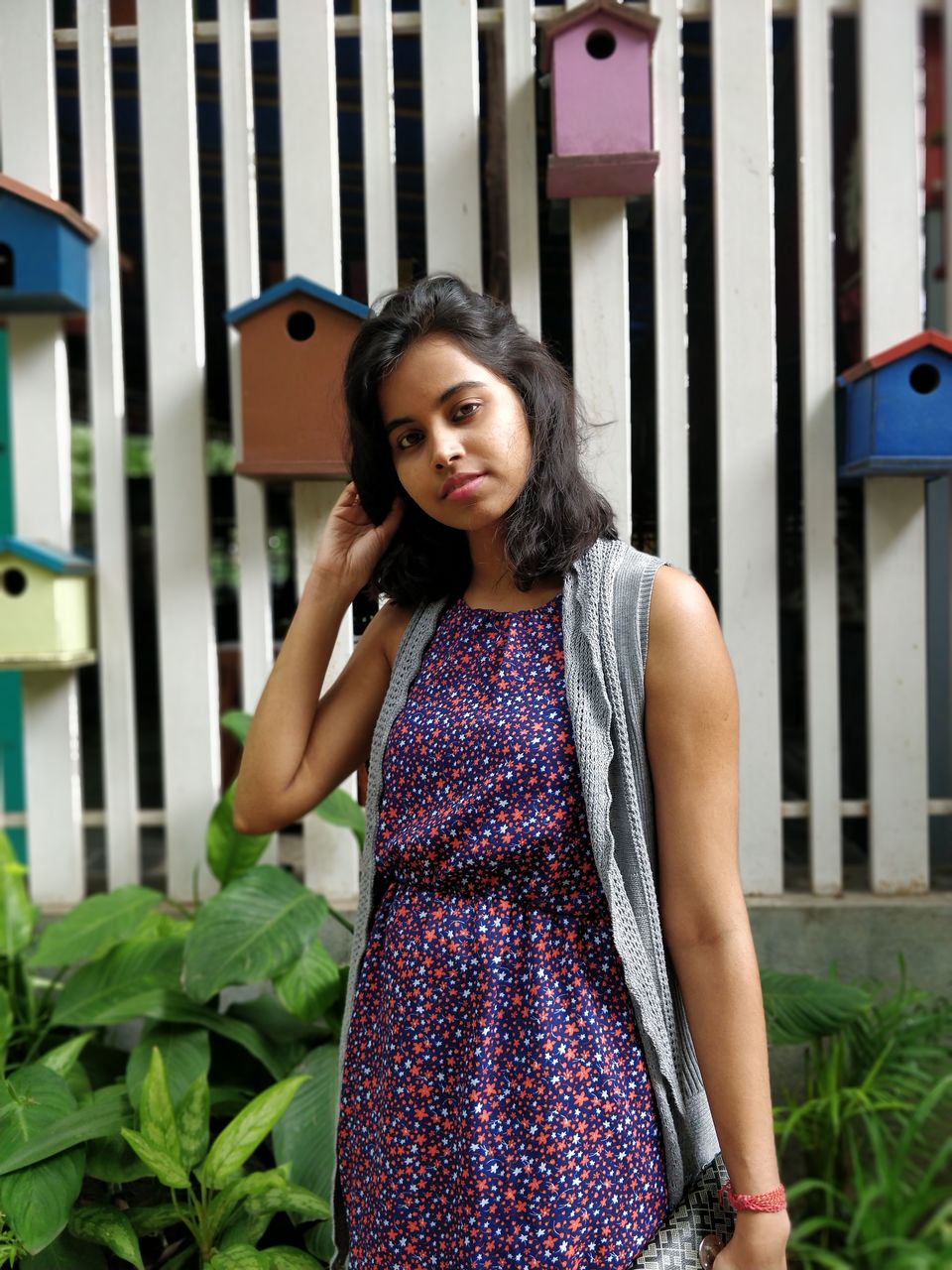 Admire the architecture in Mahadji Shindhe Chhatri
We got freshened up and we planned for our first official destination in pune that is Mahadji Shindhe Chhatri. entry fee is 10 rupees per person. If you are fond of architecture, palaces. this place should be in your list.
Lavasa- The little Prague of India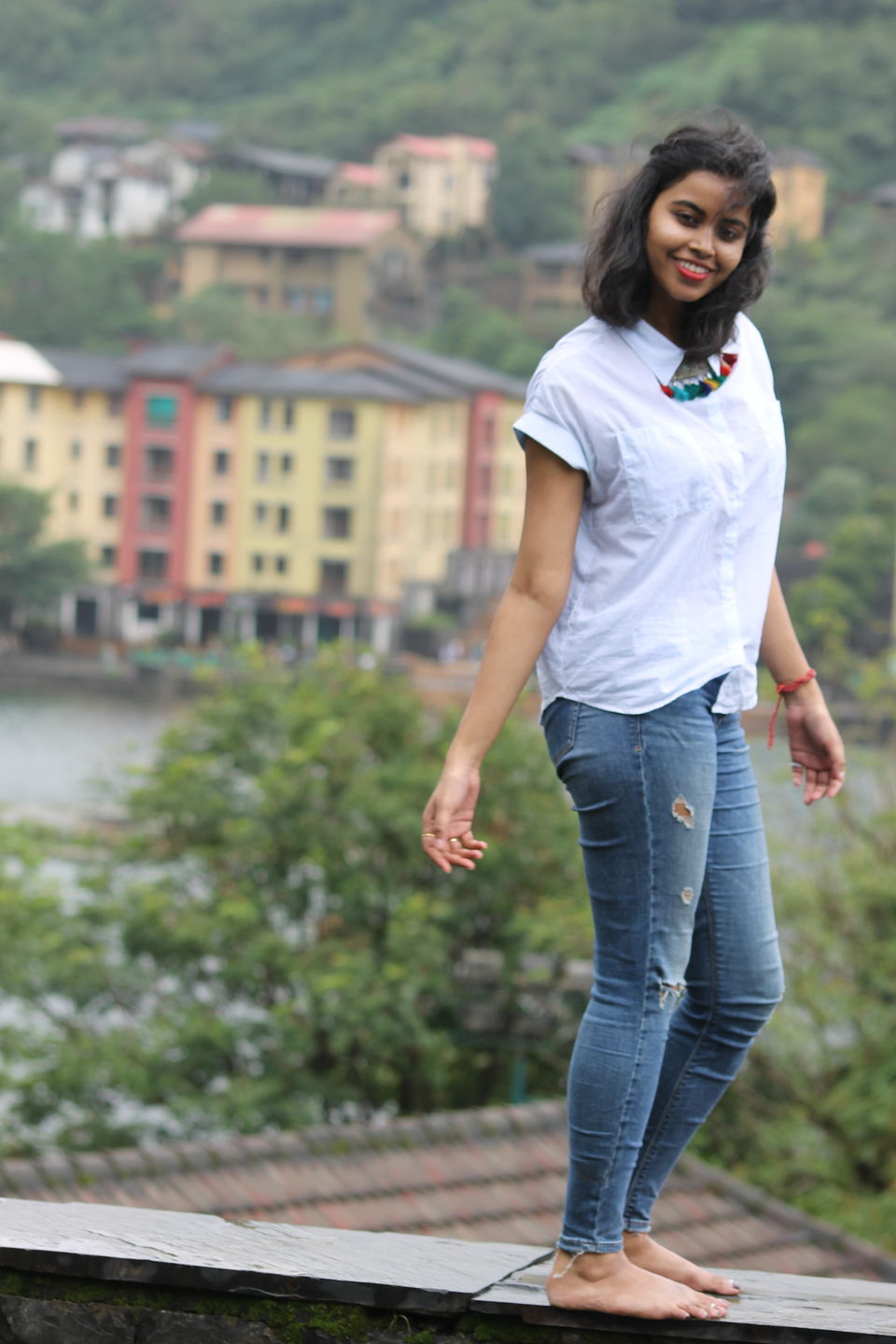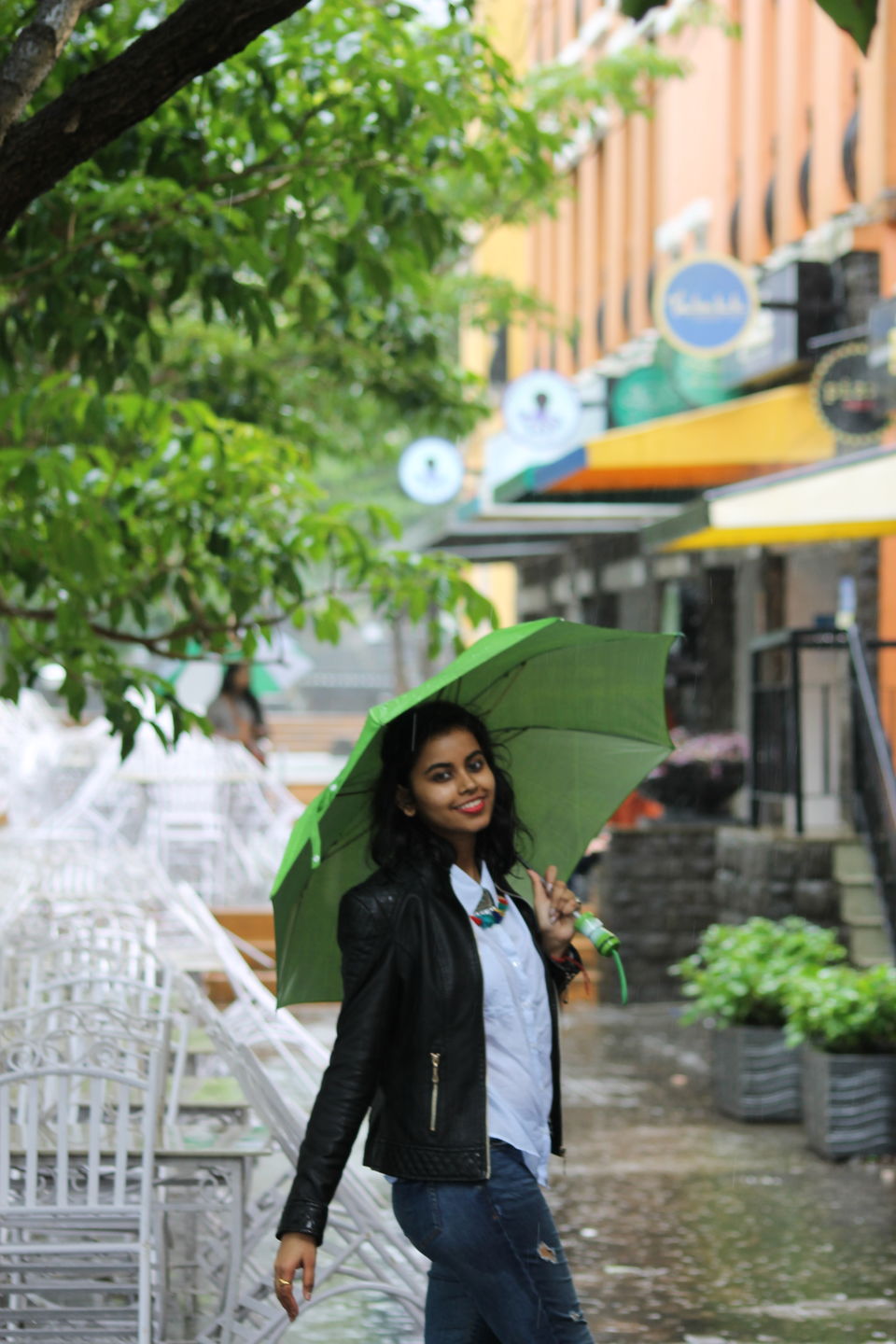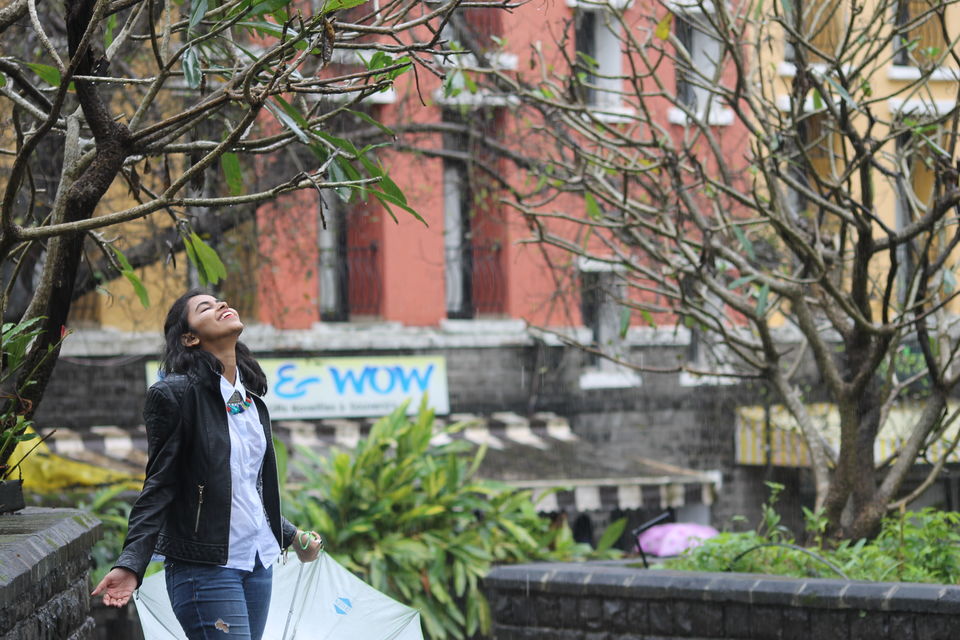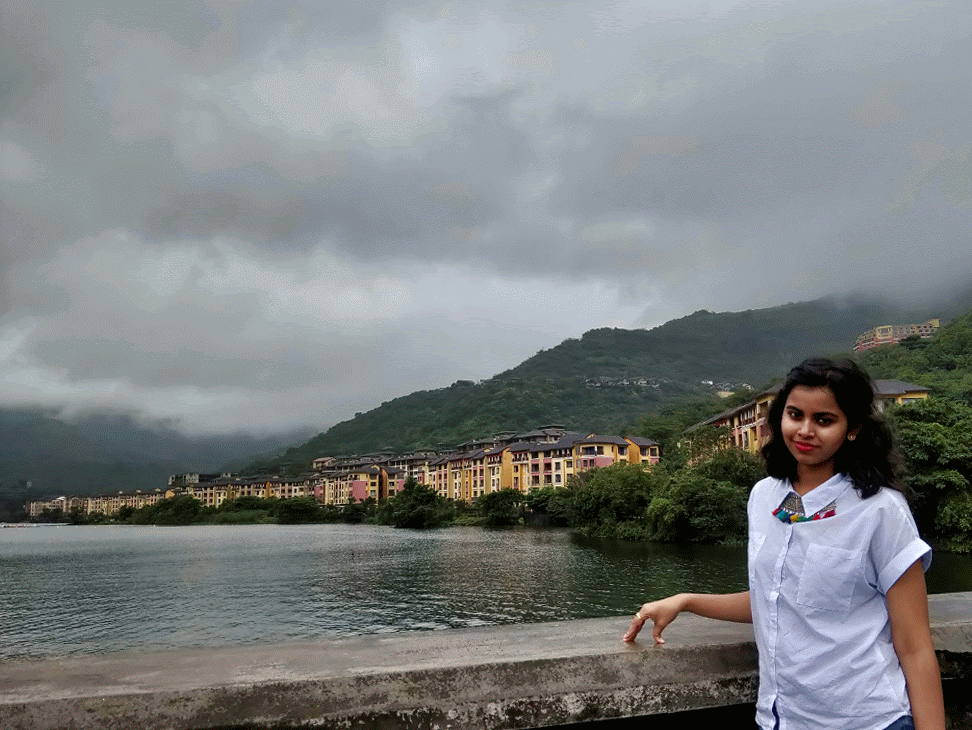 Lavasa is around 200 km from Pune and would take 3 hours to reach the place. you might come across kacchha road for around 40 kms.
Entrance fee to the city- 500 rupees for four wheeler
Food- price higher than the regular price
Must try- Masala Maggie and Masala Omlette (any of the stall)
You get to see a lot of colourful houses, this is an artificial city made from scratch. The city is surrounded by a lake. the view is amazing.
what I loved about the city?
1.colours and a lot of colours
2. Streets (for photography)
We clicked a lot of photos and I spent almost half an hour holding my green umbrella and walking in the street, this is something I really enjoyed doing. Now, it was time for us to head towards our next destination.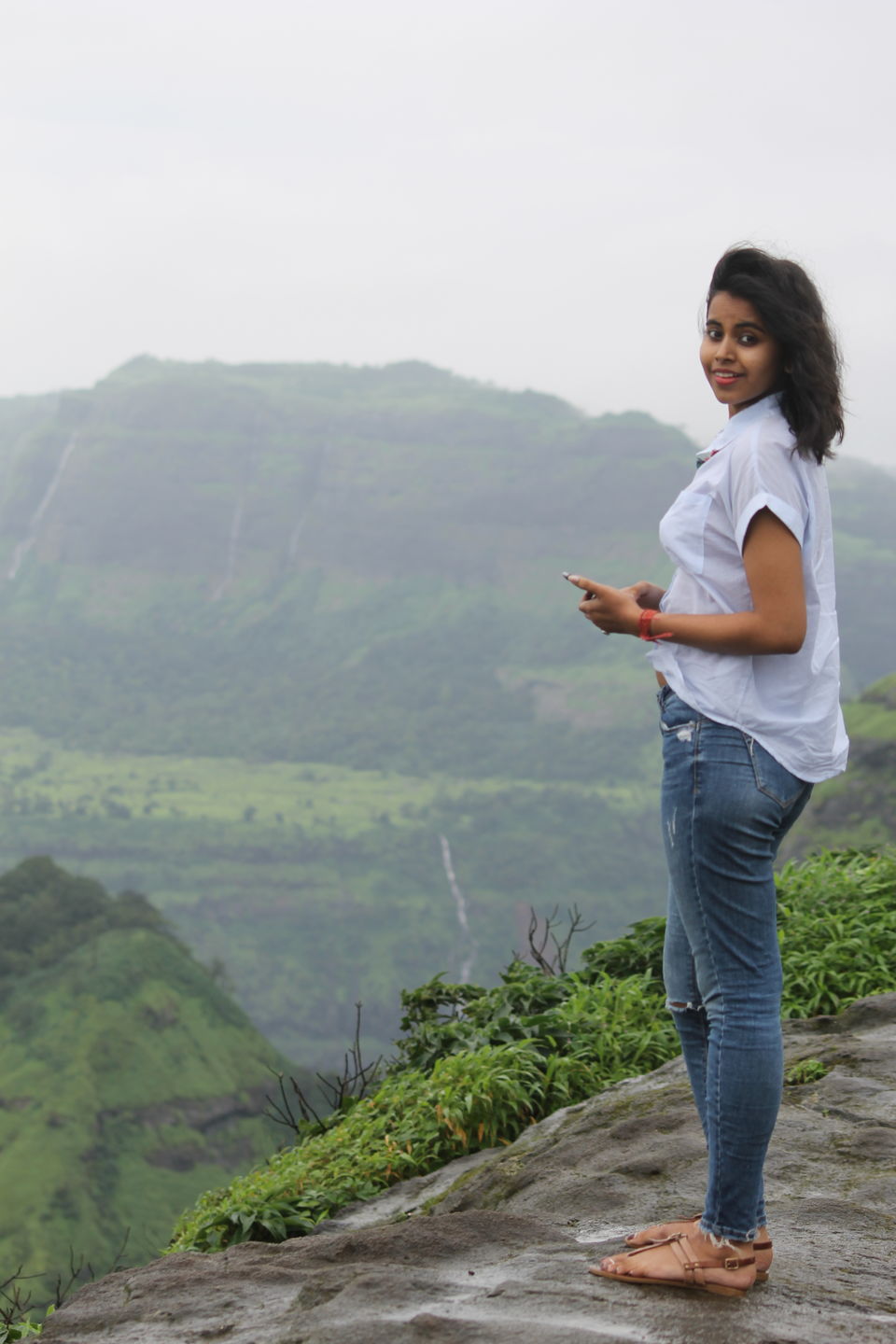 We drove to tigers point Lonavala at 2pm, it took us 3 hours to reach the destination. I would highly recommend to not to trust google maps while taking a road way from Lavasa to Tiger's point. The road is not well maintained and you may come across alot of Kaccha road. It's better to come back to pune and take the SH to Lonavala. We reached around 5pm in tiger's point. Tiger's point is known as sunset point. If you are looking to see sunrise, sunset, monsoon is the not the time to visit these places.I was astounded by clouds , waterfalls and it was drizzling at the time when I reached there. I was never a big fan of getting wet in monsoon and singing a bollywood song, but this place absolutely changed my vision. I got out of the car and was there for an hour , sometimes siting in the lap of nature or standing and wondering looking at the clouds, hearing the chirping of birds, the melody of waterfall changed my vision towards life. aww! it was 6pm, time to move towards our next destination.
Our next destination was lohghad fort but we also didn't want to miss the drive in expressway, so we planned to book a hotel near pune expess highway. We booked it from OYO application. Pune -Mumbai Express way is scenic and please don't miss the drive if you are coming to pune. though we drove in the evening and I didn't capture much through the lens, but must tell you, you find waterfalls in the way when you drive stright in the expressway. It's not allowed to stop in the expressway. We reached our hotel around 9pm.
Hotel Name- Sahi darbar (Booked from Oyo app)
cost-1000 rupees
Facilities- Fresh towels, hot water, free wifi
Value for money-5/5
Location- not that easily accessible(you need to be very careful following the google maps, since there is no U turn allowed in express ways for a big stretch)
We woke up in the morning at 5 am for the trek to our next destination that is Lohagad fort. I was pretty excited for the Trek. Drive way towards malavli village is very pleasant. You could trust the road way. it's difficult to drive all the ways towards lohagad fort, at some point the road is affected may be due to heavy rainfaill. We stopped at a point, parked our car, don't forget to put your hand break because the road is very steep. From half way we started our trekking journey towards loghad fort. You could also avail shared cabs and autos they take 50 rupees per person to take you to the trek road of lohagad fort.
Before you plan to take a trek in the early morning
things to note down:-
1.Please wear a trekking shoe (I saw many people not able to touch the peak point is because of not wearing a comfortable shoe)
2.apply mosquito repellent lotion just to avoid mosquitos
3.you will come across certain grounds which will be dead slippery so, please have patience and see if there is any alternate way).
4. Do basic stretches before you take this trek.
5. Don't hesitate to take break
I somehow thought I won't be able to make it to the top, but thank god I made it to the top, It kind of gave me confidence to challenge myself for longer treks going ahead. I realised the feeling of fulfilment once you reach your goal is outstanding and cannot be compared with anything in this world. We come across so many problems in our life, but that one thing HOPE which give us the courage to never stop and keep going is something that I learnt in this trek. I would recommend everyone to take this trek.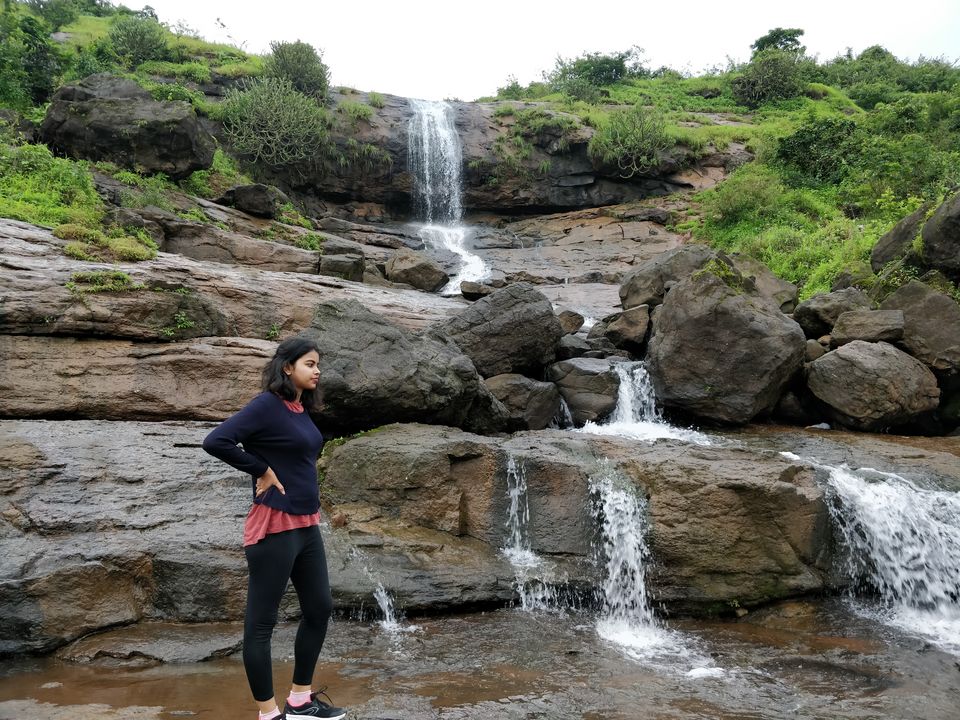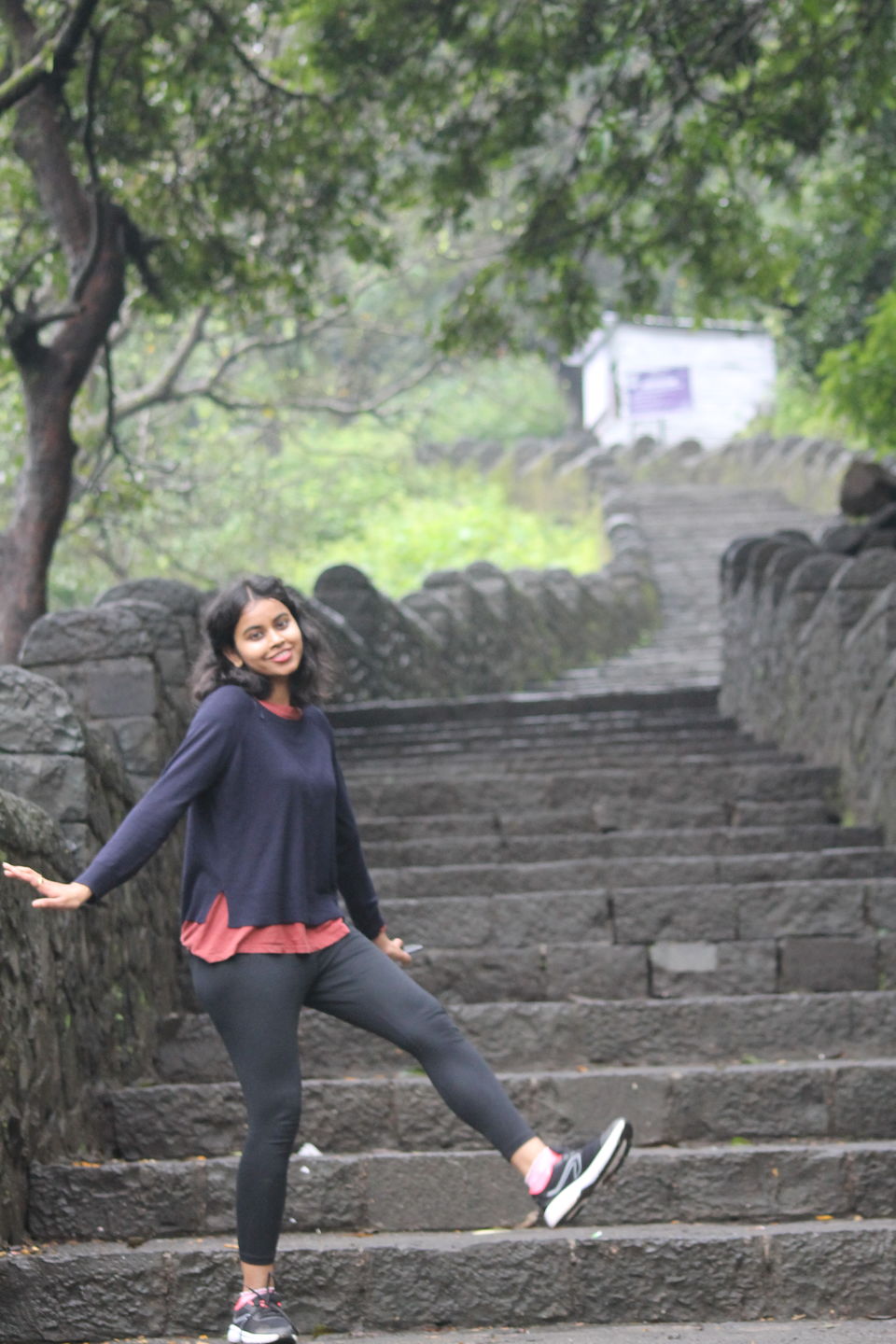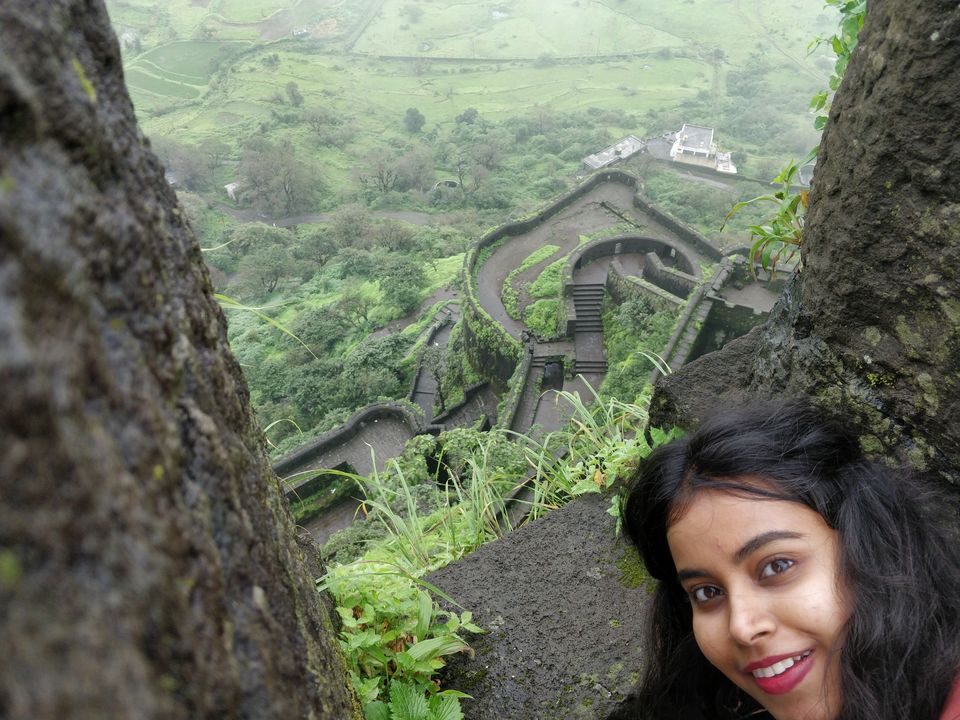 We headed toward Panchgani at around 12 pm , We were there at the destination at around 3 pm. We checked in Zostel Panchgani, I highly recommend this place, I love the Zostel chain and this is my second time in one of the Zostel property. If you are a civil engineer you would wonder how sophisticated and delicate is this property. View from the property is amazing.
Cost-17oo for two (6 bed mixed dorm)
amenities- wifi (lobby area), free soaps, towels moreover amazing view
Location- near to View points, easily accessible
Value for money-4/5
After checking in, We hurried up to an art village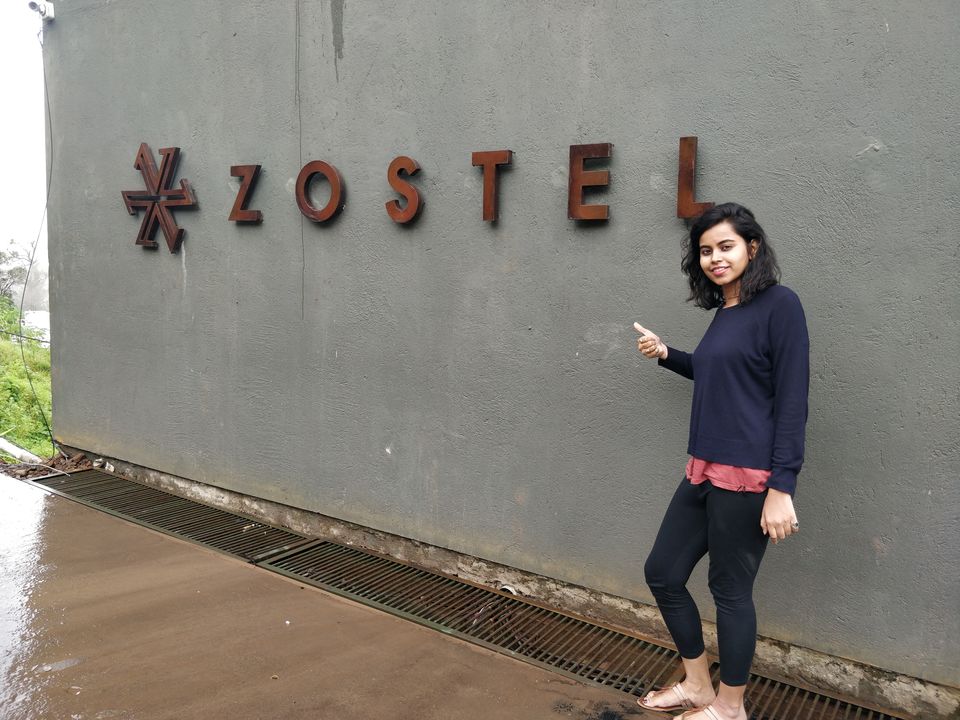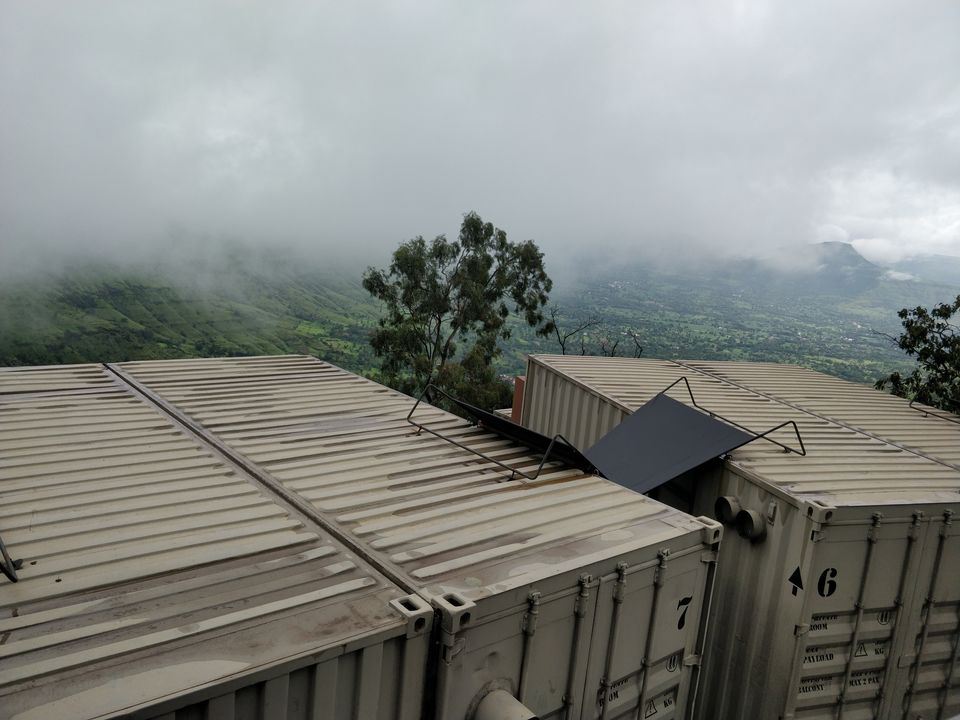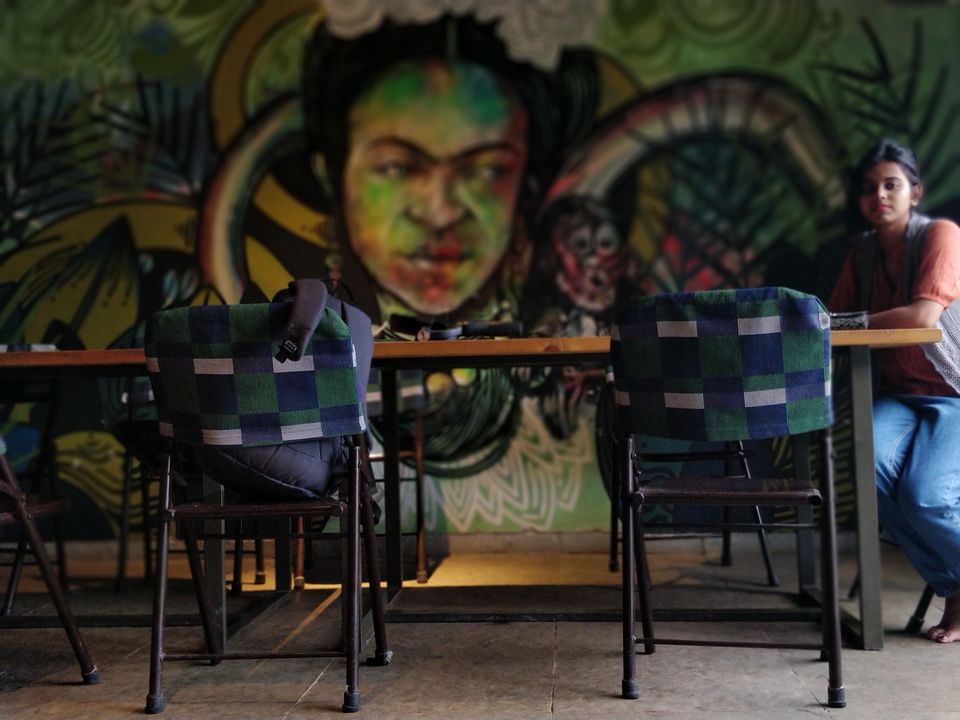 Devrai Art Village is a non profit initiative to connect with nature and celebrate creativity. A core group of highly skilled Adivasi craftsmen and artists from the naxalite affected areas of Gadchiroli & Chattisgarh find a livelihood and a safe refuge here in Panchgani. The unique and distinctive style of our product range comes out through combinations of different mediums such as iron, brass, stone, wood, bamboo and fabric.
There is no entry fee. You could get good piece of jewellery. I got one for me.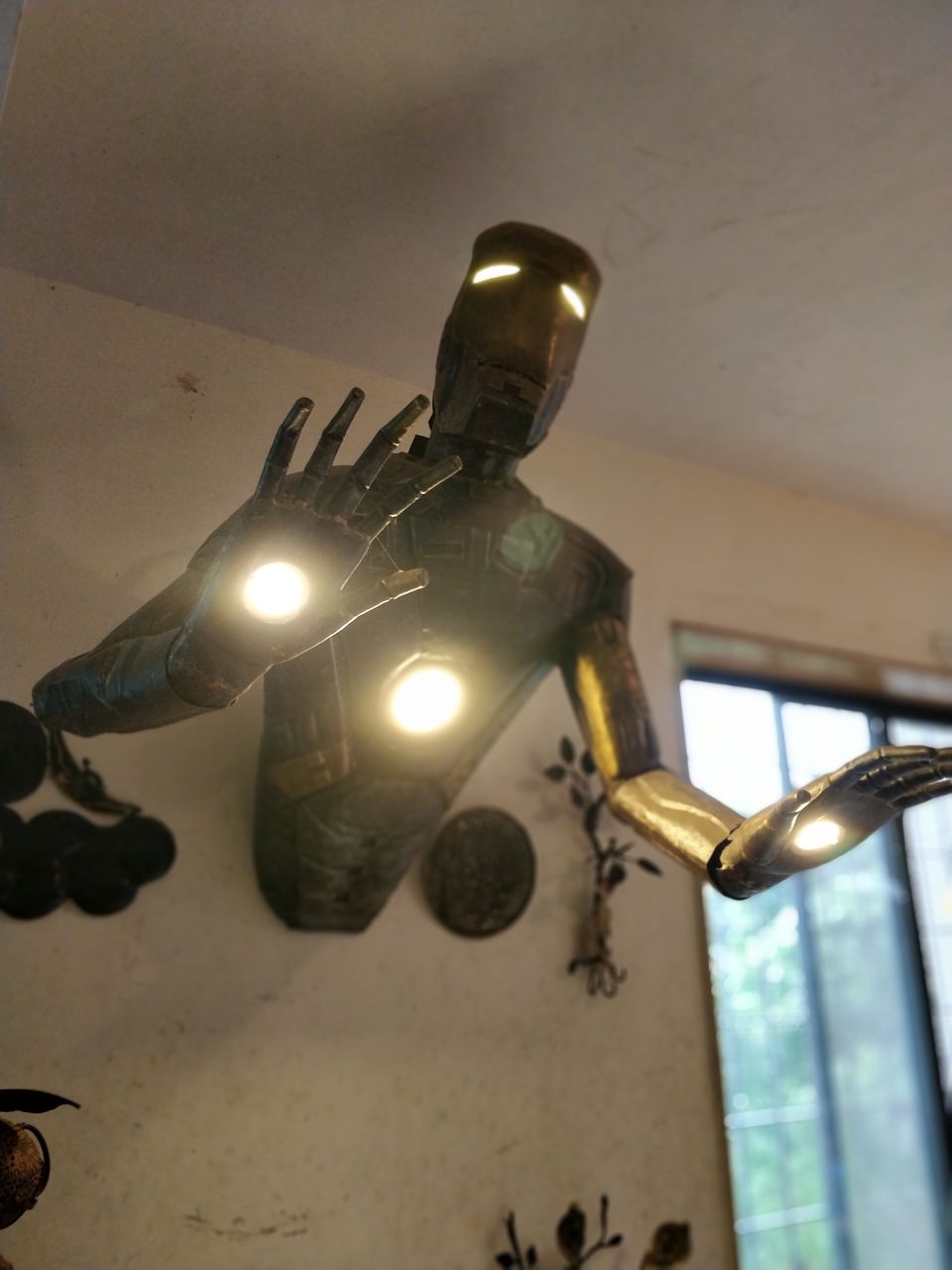 Sydney point is one of the popular destination in Panchgani, known as sunset point. It's one of the popular view point. I would recommend to go to this place at around 5pm or else in the morning 7am.
We thought to skip more view points and planned to try some local cusines.
Strawberry cream- one of the popular cuisine( since september is not the season for strawberry, we didnt get a scope to try this local cuisine)
We tried local vada pav, vaji pav and maggi. It was cheap and yummy.
since I travelled in monsoon, strawberry picking was not the time, but people should visit panchgani in winter to get a chance for strawberry picking.
That night We planned to play chess in zostel. thanks god it was a draw. I went to bed very early, since we had to drive long way.
Next morning we woke up very early, it was impossible to catch sunrise since it was a cloudy day. But I enjoyed the view from zostel.
We headed towards krishnabai Temple, from panchgani to mahabaleswar it is around 40 kms by road and would take 45 minutes to reach the place. It was raining heavily in mahabaleswar. It was also cold outside. The temple is dedicated to Lord Krishna and houses a Shiva lingam and a statue of Krishna. There is also a small pond or kund near the small stream flowing from Krishna river. The temple is in ruins, but shows faded beautiful carvings on the walls.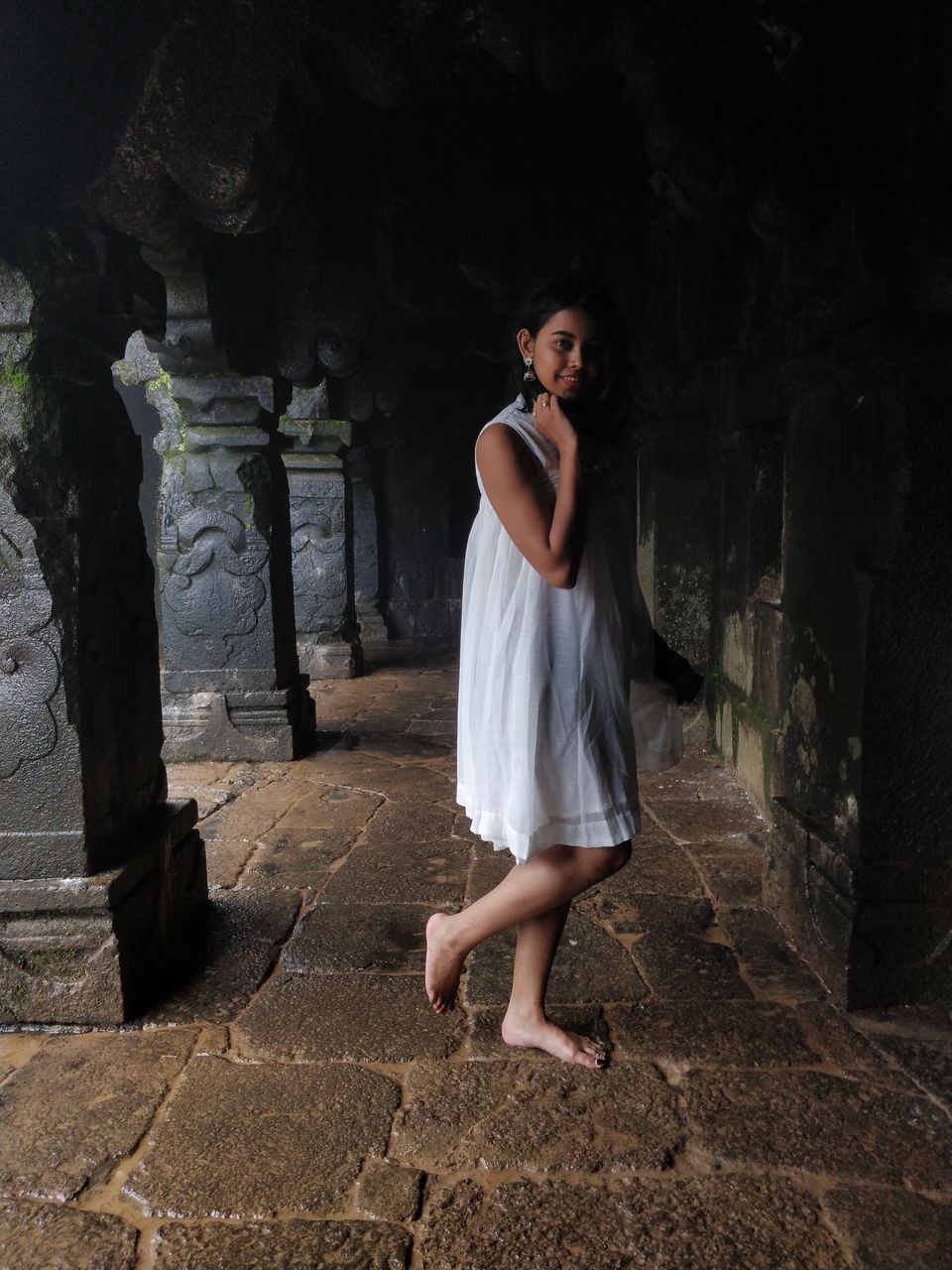 our next and last destination was to visit kaas plateau which is located in satara. We drove from mahabaleswar to kaas. I would like to mention few points before you drive to kaas from mahabaleswar.
google maps take you in a shortcut way where the roads are washed away in rain and you find big pebbles, I will not recommend to drive in this way, we had to come back at a point because the roads were in the worst condition. so, we drove to satara, from satara we again took a route to kaas plateau. There was a moment when we almost decided to skip this place, ecause we were behind our time schedule to Hyderabad. At the end we decided to not keep any if and buts, rather we drove to Kaas Plateau.
I wasn't able to take more photos in Kaas Plateau because of the rain. but I took few videos.
You could check the below link:-
https://www.youtube.com/watch?v=7CiL3Vu66OQ&t=5s
Coming to the overall trip cost :-
Patrol cost- 7000 rupees (overall trip)
Toll cost- 500 rupees (one way)
Food- 3000(for 2 members)
On our way since we came from Satara, we took state highway for a long time, we avoided toll costs in a way.
If you are worried about getting wet in the rainy days, This trip will change your prospective and who knows you might also fall in love with the rain. Since I learnt to say rain Rain don't go away.
Instagram- Ipsita priyadarsini
facebook- Ipsita Priyadarsini
If you are taking the state highway 154 , you will come across Naldurg Fort, We reached this place in the morning 7am, unfortunately it wasn't open at that time. But you could always stop by and enjoy the view.