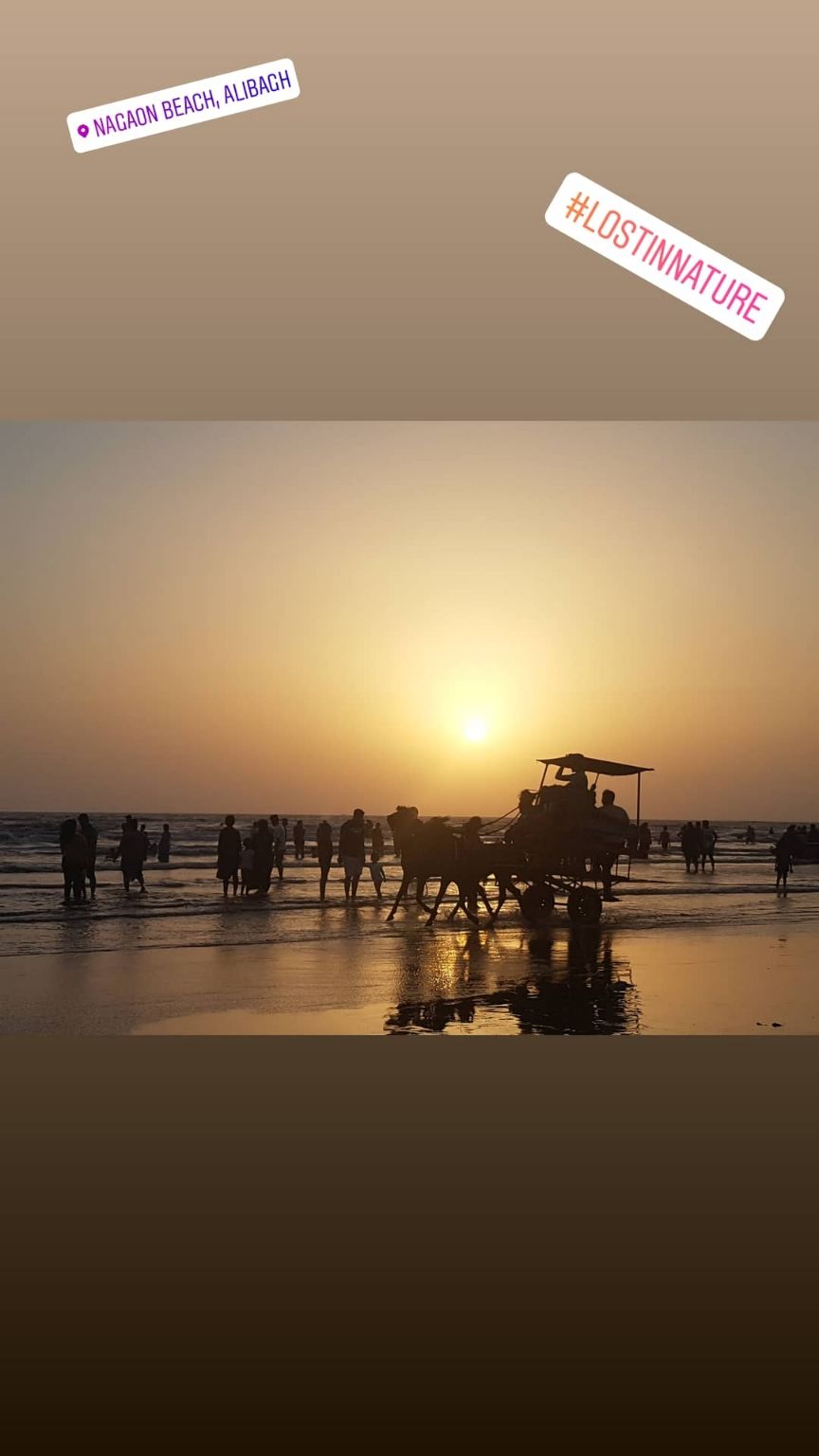 Wanna spend your entire weekend peacefully? Then beach is the best option. NAGAON , the scenic and beautiful konkan village situated 160 KM west of Pune city. It was the fun filled , musical long drive in National highway.. ISNT ENOUGH FOR A WEEKEND?
After 5 hrs of that magical long drive, we reached Alibaug which is one of the most crowded konkan touristy village. We could be able to smell the sea breeze once we entered the village. Since it is a Saturday we were trying to hit a vegetarian restaurant but every posters and advertisement of hotels displayed all kind of sea foods, FISH, PRAWNS , SQUIDS. Finally we found a veg restaurant and had a good full meal.
Of course we need a peaceful weekend. So we decided not to stay in Alibaug. Then we took a look at google which showed us the Nagaon beach.As we entered Nagaon we could not find any typical hotels. YES , Nagaon is full of beautiful homestays. Staying in a village house surrounded by beaches and coconut trees is totally new for us. TRANQUIL!!!
After a short nap and evening tea , we walked towards the beach to view the beautiful sunset in Arabian sea.Never seen such a beautiful mind blowing fascinating sunset ever.. NATURE IS GOD!!!
After sunset we spent some valuable time in shore we walked back to our home stay, where our delicious veg konkan meal was awaiting for dinner. Post dinner , we had a nice night walk in the streets of konkan village.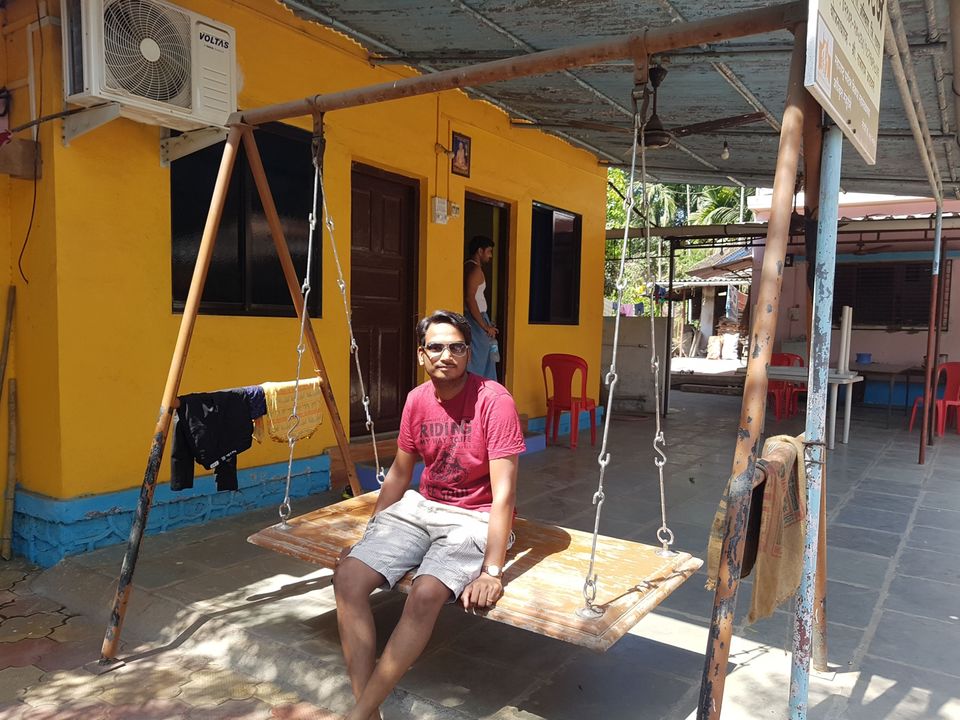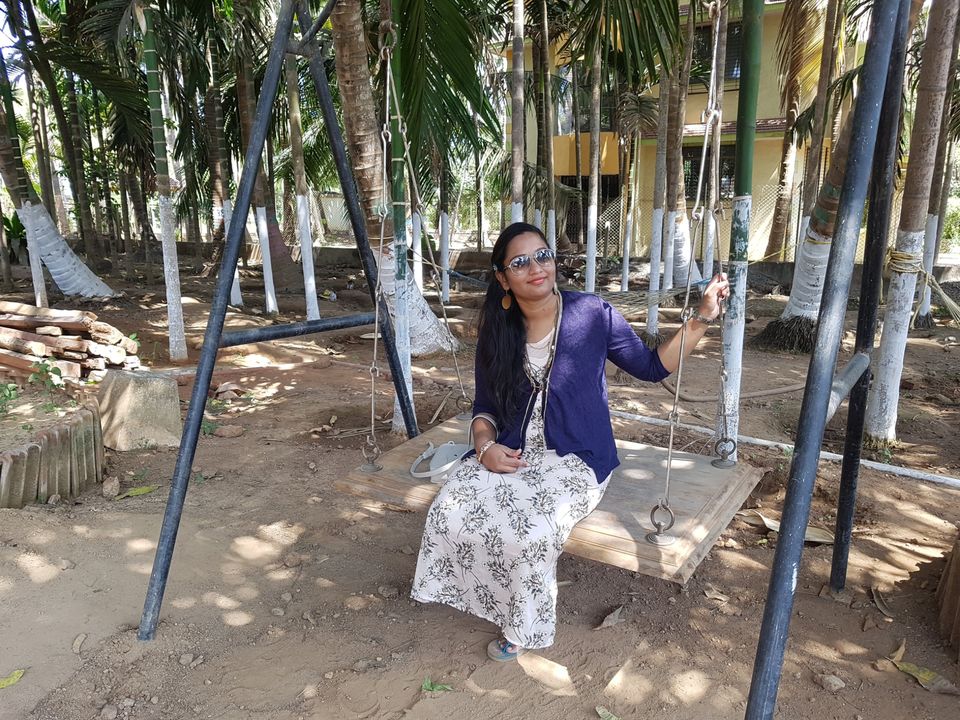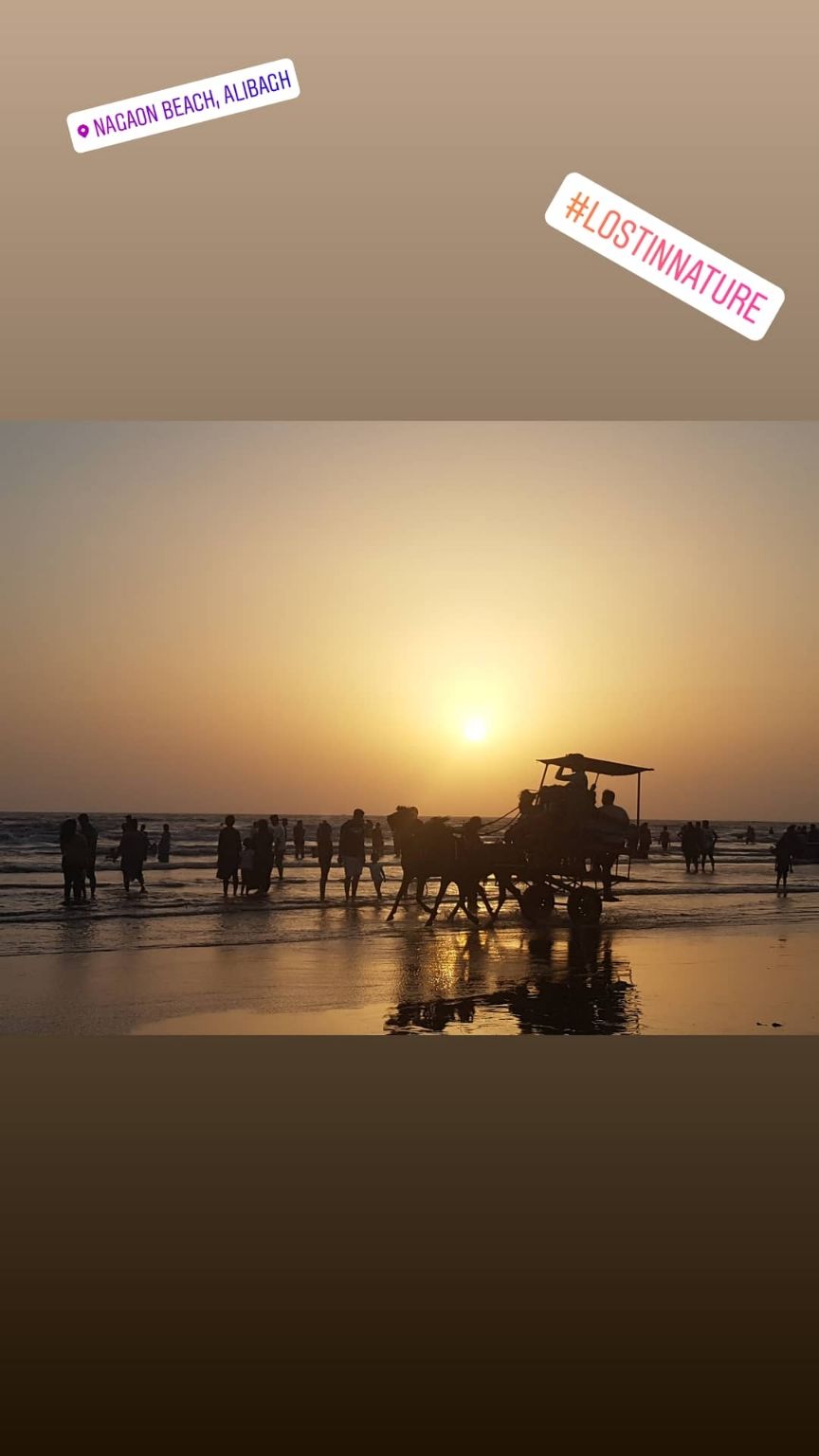 It was our last day in the konkan village . How can you miss the sun bath in such a beautiful place? While my hubby was into swimming in the sea , I was playing with water , shells and enjoying the breeze.BEACH IS BLISS!!
Finally bid good bye to Nagaon and started our journey to the most famous Alibaug.Alibaug is one of the most famous Maharashtrian konkan coastal area.
Kolaba fort in Alibaug beach is one of the oldest forts where we can view most fascinating and beautiful view of Arabian sea.After the fort visit we rode along the west coast road and visited varsoli beach and kihim beach.
How can a konkan trip will complete without seafood? There are of homemade food mess all over the village. Finally we had the delicious home made Maharashtrian non veg konkan thali. It was YUM!!
Overall it was such a satisfying weekend. With all those good memories we rode back to Pune. Looking forward for such a satisfying weekend!!