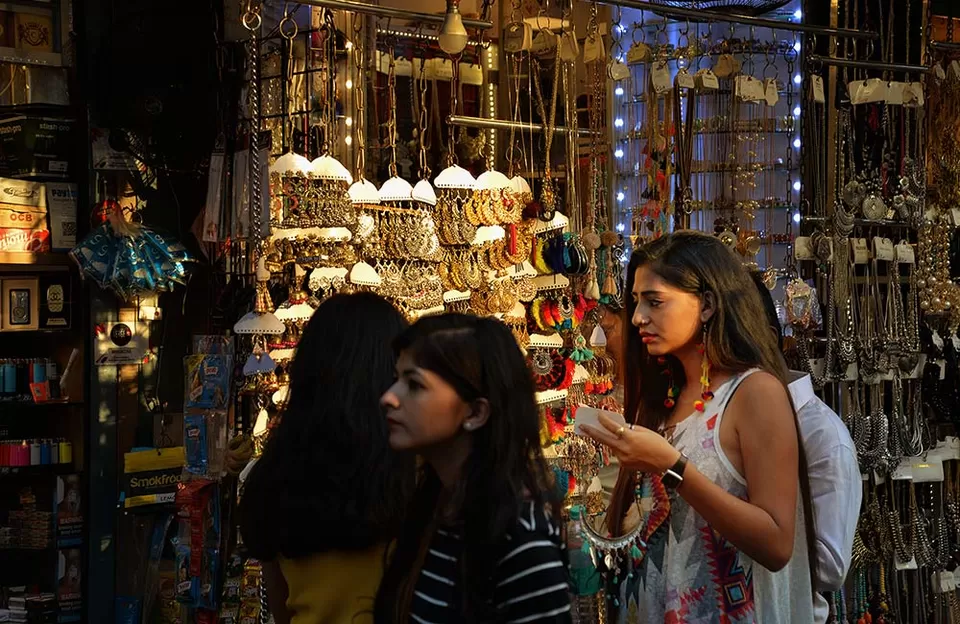 And mind you…..it's not the first copy!! And you get a platter full of 'options'.
P.S. - Price may vary among different establishments
I was very new to Bombay (force of habit…Sowie!!) when I decided to explore the markets of Bombay and that is when I came across this place.
If you have been to Mumbai (I am learning but I still prefer Bombay), you would know that there is the Town side and there is the Suburbs. And this is one the busiest markets in Mumbai where people residing at far-off locations (read beyond suburbs) also throng - only to shop. Mumbaikars would already have guessed the place – Yes! It is Crawford Market!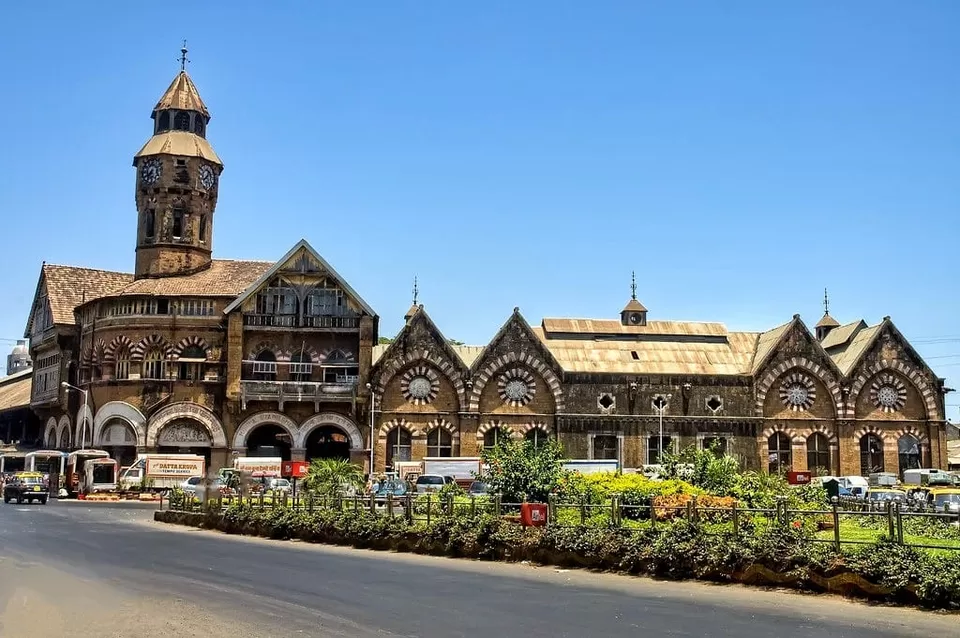 Crawford Market, located in the heart of Mumbai, is one of the oldest and most iconic markets in the city. Originally built in 1869, it was named after Arthur Crawford, who served as the first Municipal Commissioner of Mumbai.
A bustling marketplace where you will find literally everything - from fresh produce and spices to textiles and souvenirs, it is a popular destination for locals and tourists alike, acting as a sensory overload with its sights, sounds, and smells.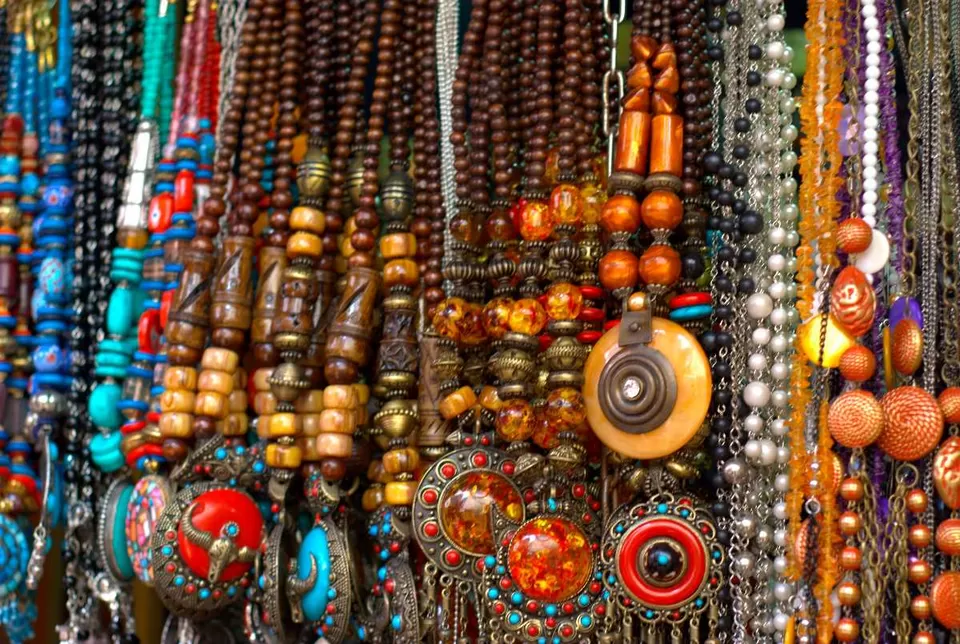 The market also has a dedicated section for spices, dry fruits and bakery items, which is a paradise for food enthusiasts. From basic ones like cumin and turmeric to more exotic ones like saffron and cardamom - whatever you wish for will be available here.
Also known among many as the pet-market ( a section where cats, dogs, birds and all other animals are sold and the section where I hardly set foot), there is this other section that people tend to miss, which is the toiletries and cosmetic section (which people may obviously know but maybe not aware of the gems it holds)! And that is where I found the "treasure of sweet fragrance".
Most of the shops here sell 1st copies' of the perfume BUT there are shops which sell original ones. Who would want to buy the ''copy" of an item that pretty much defines one's personality!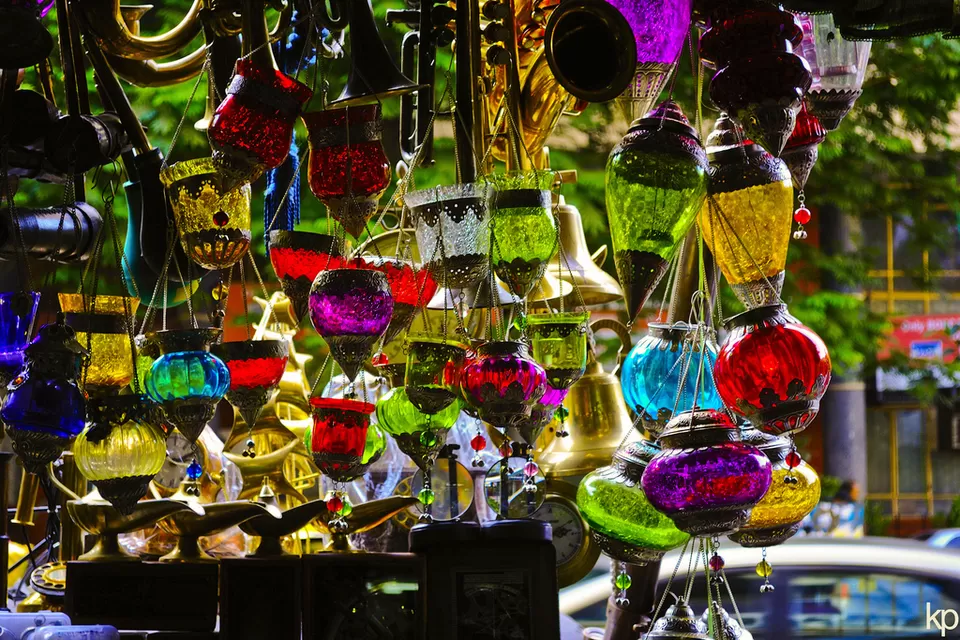 The Catch
They are all Testers and come without a Box (I would have divulged more but I do not want to reveal their secret). The moment you ask for the box the price shoots back to the original price (which will be more than double the usual cost).
How Do I Know They Are Originals
1. Fragrance don't lie. Never will a 1st copy be long-lasting. The very first perfume that I purchased from there lasted more than 14 hours (as long as someone's office timing).
2. I have my perfume expert (my childhood friend) who looks for nuances that are invisible to otherwise ignorant people like me. He gets originals from his friends abroad and he checks packaging and other teeny-tiny bits that normal eye misses.
3. The bottle will have "Tester" written – either in big letters, or at the bottom of the bottle or on the side. It will be mentioned somewhere so scrutinize. If it isn't mentioned, then you will know – it's a fake.
4. There will always be a genuine shopkeeper who will tell you that the product is a Tester. And there will also be some who will say "rakh lo madam, ekdum original hai" – if you hear this then run!! (I was duped so I know).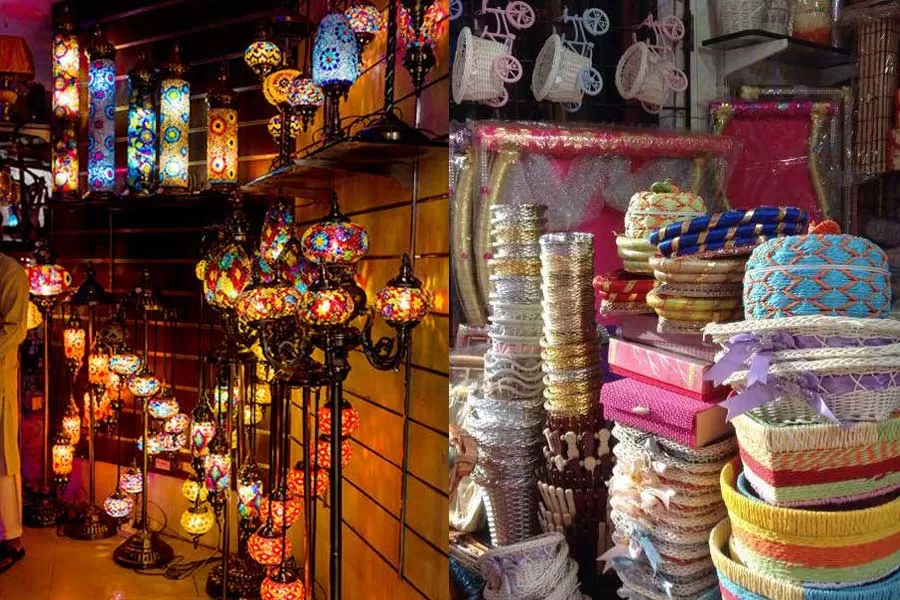 Crawford market is a maze that you can conquer if you visit frequently. Every shop will have genuine staff and copies. But the onus is on you how to find the genuine ones. Once you do, keep visiting the shop – that makes you their loyal customer and they would never sell you a "copy"! In fact, once my regular shop did pass on a "copy" to me. I returned, tested it properly and then called and told him it was a copy. He was quick to apologize and exchanged the perfume when I visited 2 weeks later – because I was a regular customer!
The One Shop Where I Usually Head To
Once you alight from the cab/taxi, cross the road and check from 'Arif Stores'. You have to enter through the gate which has that store at its entrance. Then take the second lane to your left after you enter and head to the third shop (easy to identify since it sells cosmetics). Now thank me for sharing my long-standing 'secret'!!
How To Reach Crawford Market
The best way to travel is by train. Whether you stay in Borivali, Kandivali, Vasai, Bandra, Dadar (not just residents, even tourists), hop on the train and reach Churchgate and from there take a cab which will cost you around INR 40 (all travel by meter so you don't have to haggle).
Since I travel from Borivali, I take the Superfast train with limited stops.
Borivali -> Andheri -> Bandra -> Dadar -> Mumbai Central -> Grant Road-> Charni Road -> Marine Lines -> Churchgate
Or you can also board the "Slow" train which stops at all stations or "Andheri-Fast" train which travels like the Superfast train post Andheri. Till Andheri it stops at all stations.
P.S. – You can also alight at Marine Lines and walk (which I have done on a whim). It is quite a walk, and you don't even get cabs to head to Crawford from there. So…. Choose wisely!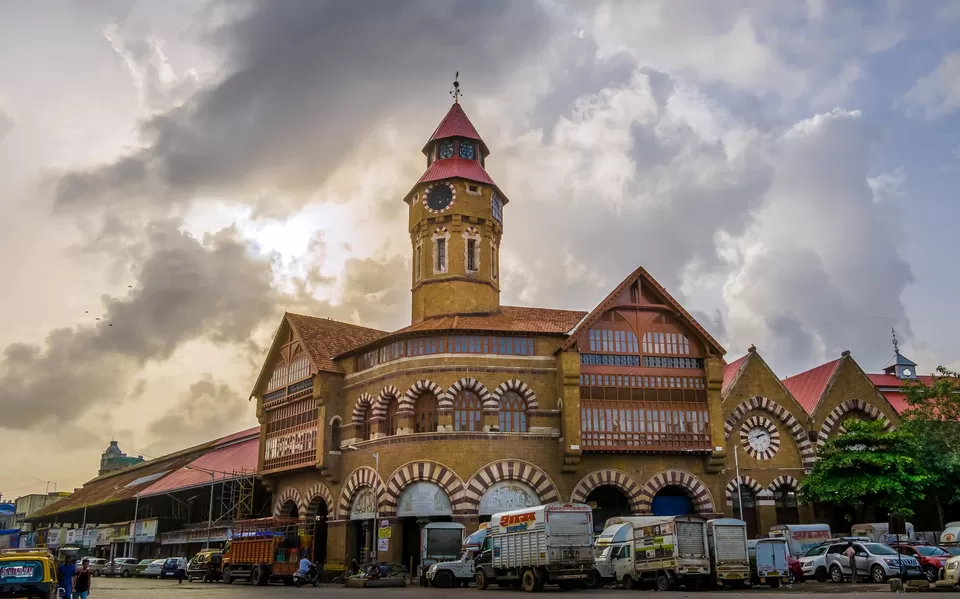 Other Markets Around Crawford
Mangaldas Market – Known for fabric and garment.
Zaveri Bazaar – You will get trendy and stunning costume jewellery, gold jewellery and even different kinds of lace and embroidery items.
Light Market – Pretty much my favourite during Diwali and Christmas. At this place, the varieties are sold at 50% cheaper than the other markets.
Bhuleshwar Market – Well known garment and fabric market
Not just these markets, you will find loads of local vendors selling great stuff. This market is usually my go-to place when I have to get something in bulk or for the "secret" I just shared.
With its rich history and bearing witness to several significant events in Mumbai's past, Crawford Market is not just a marketplace but a cultural landmark. Despite facing several challenges in recent years, including infrastructure issues and competition from modern supermarkets, it continues to be a beloved destination for both locals and tourists alike and a place that one must visit top soak in the essence of Mumbai.
Think we missed out on something? Tell us about it in the comments below. Or write about it here on Tripoto and earn Tripoto Credits!
Explore the best of travel inspiration on Tripoto Instagram!