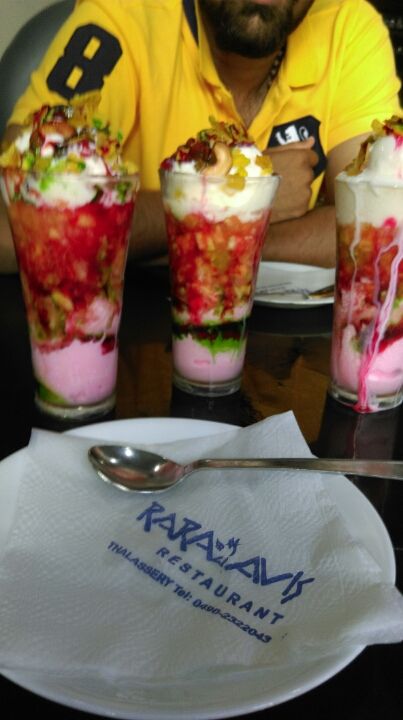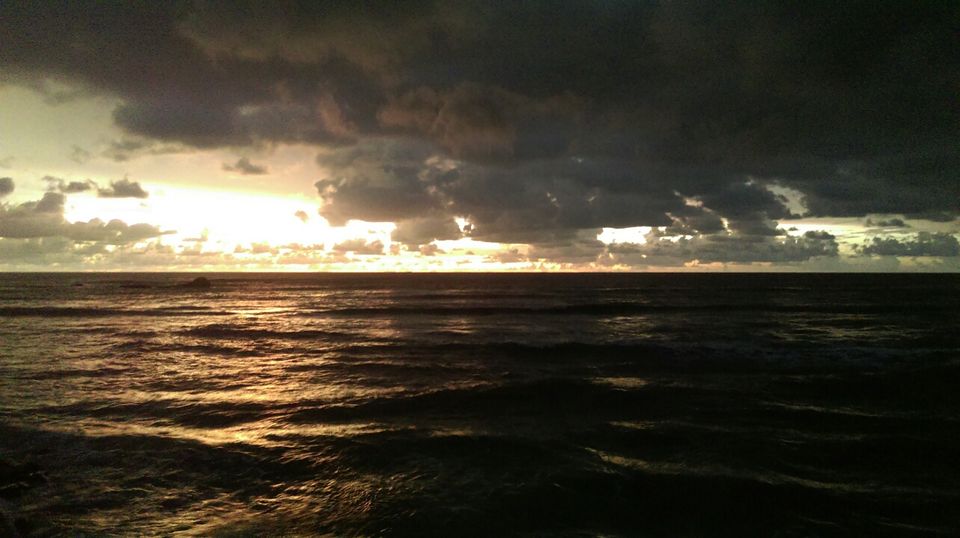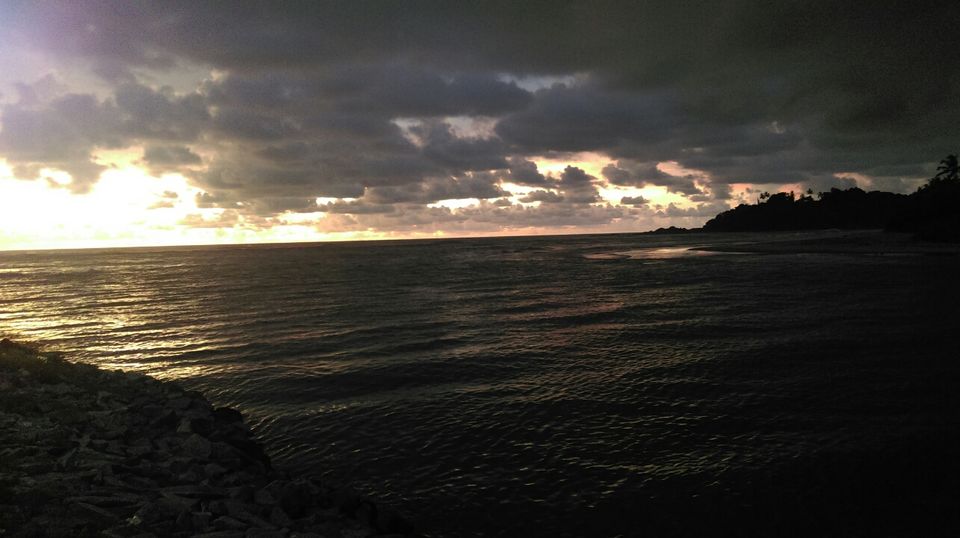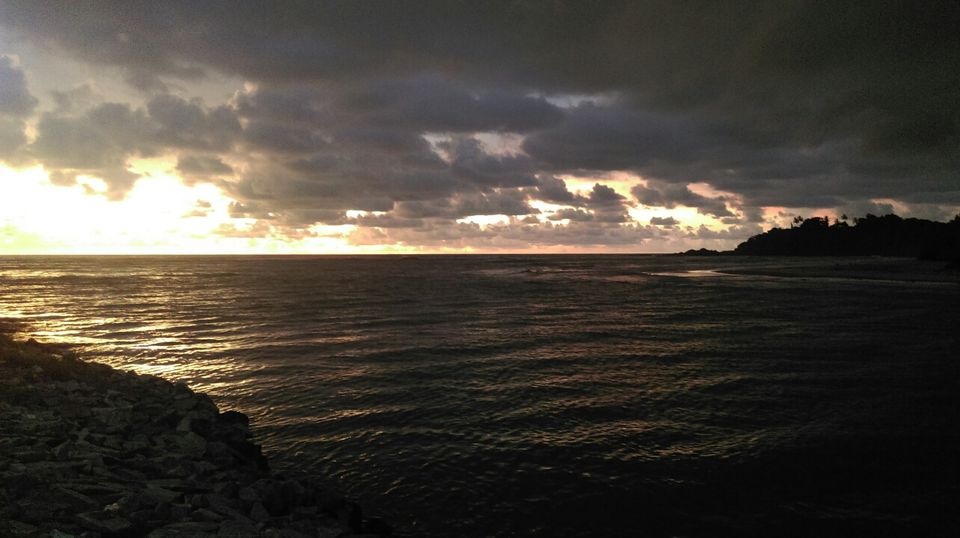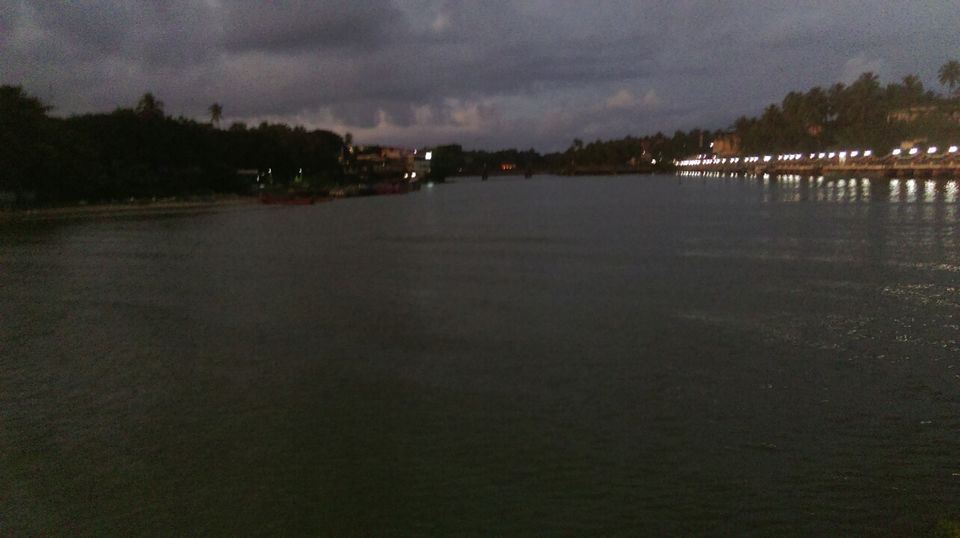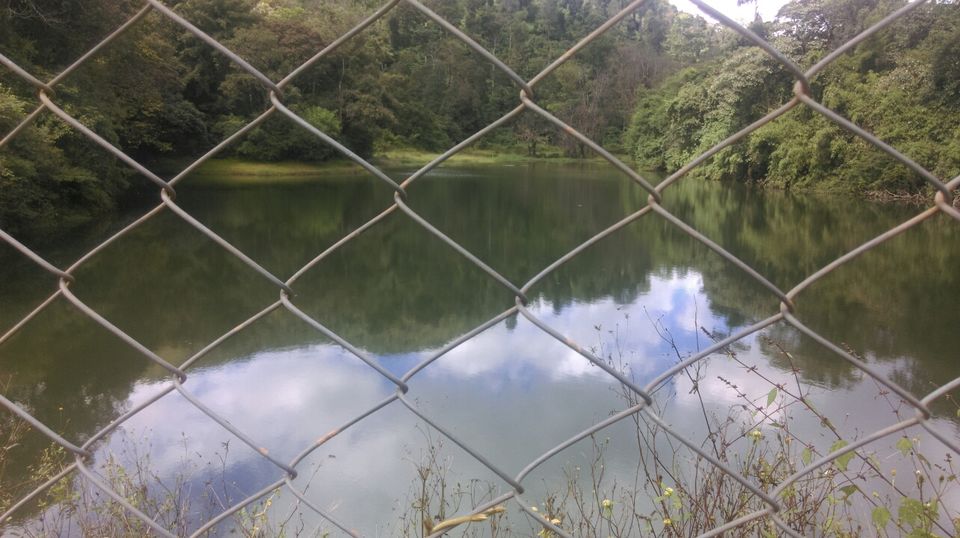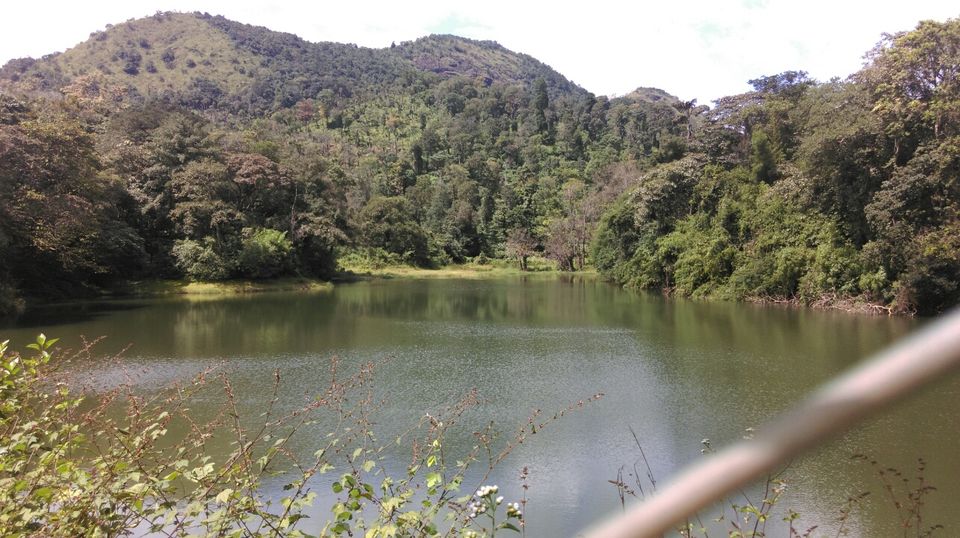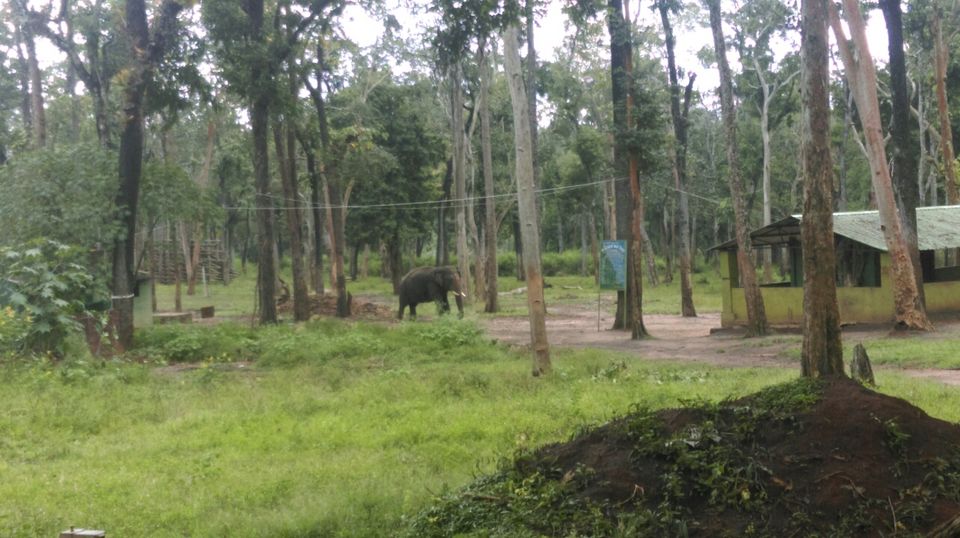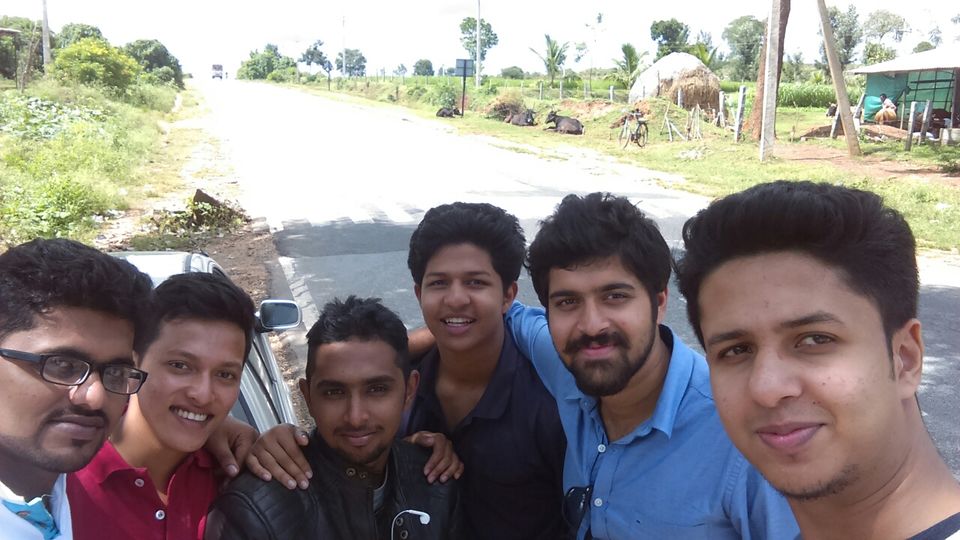 It was a wonderful trip. We started from Bangalore on 4th November by morning. It's really good to ride in the morning coz there was less traffic. We reached our destination Mahé by noon. The way to Mahé from Bangalore is through the bharani reserve forest and a part of Bandipur forest. The roads are really narrow once you enter the bharani reserve forest. The roads seems to empty from Mysore till Iritty(Kannur,Kerala). From there traffic starts.
Mahé is beautiful in its own way. The best thing about Mahé is liquors is really cheap over there. So its a good destination for big time boozers.
As my choice, the food from thalaserry which is around 10kms from Mahé is SIMPLY AWESOME.
There is a drive in beach called Muzhipilangadu Drive in beach situated 12kms away from thalaserry.
That beach is around 5-6 kms in one stretch and you can ride all over through it.
It was a mind blowing experience.