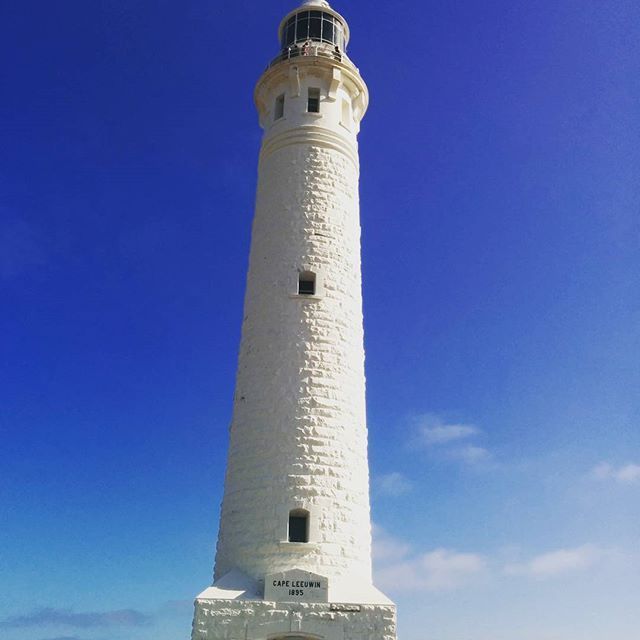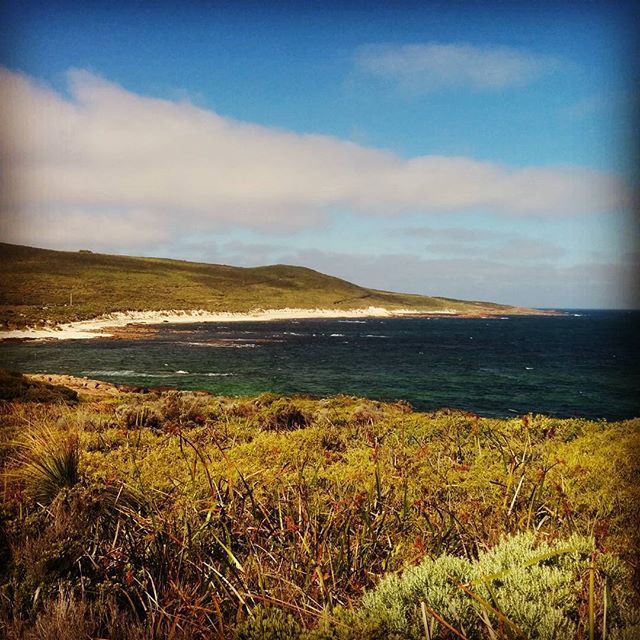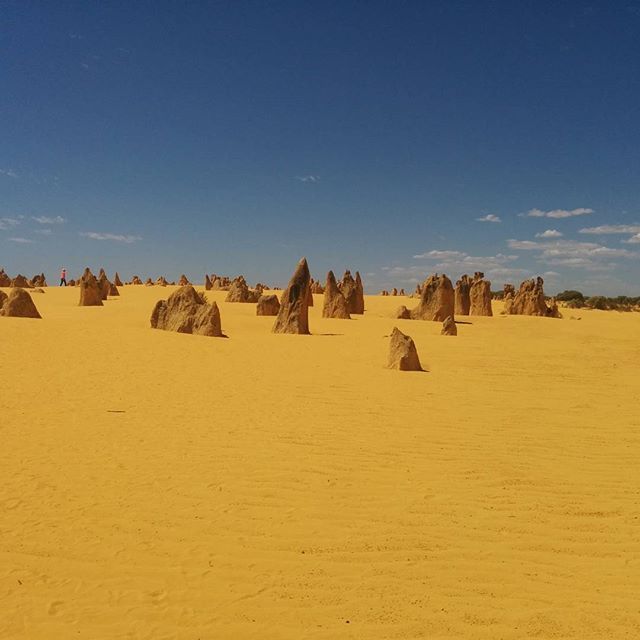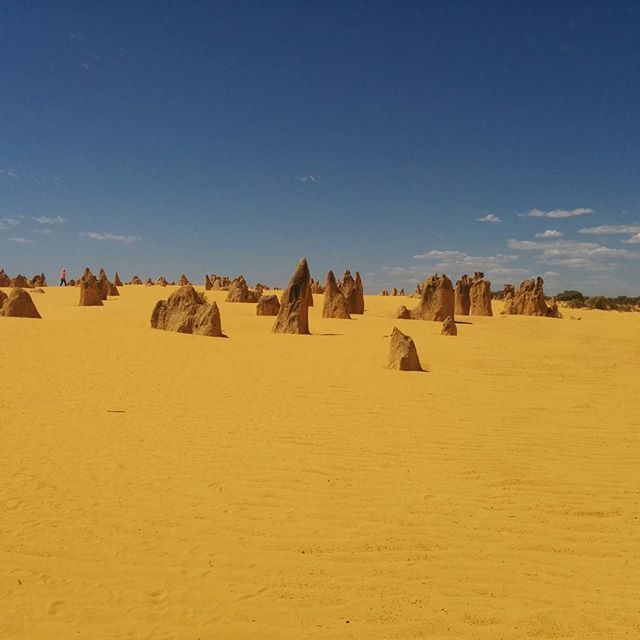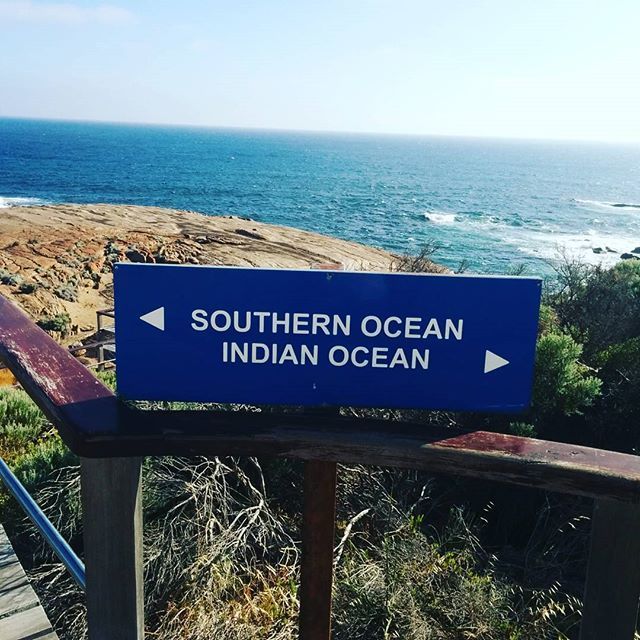 DATES: 25 DEC 2015 – 31 DEC 2015
 DAY 1 – I'LL NEVER GET ON A HOVER BOARD, EVER
After exploring King's Park, we went to visit our friend, who loves to collect interesting gizmos from China. Seeing him move effortless around his house on the hover board, I got tempted. Not your typical risk-taker, I hovered around quite cautiously, holding onto the couch.
I can't exactly remember how I fell but it was bad. In just a span of a few seconds, my glasses were broken and my head began throbbing. The small screw on my glasses had pierced through the edge of my left eyebrow and there was blood. My son started howling because he saw me injured and in pain. It was quite THE scene.
So there we were at the end of day 1 in Perth, extremely exhausted as we had taken the 6am flight from Sydney. And instead of crashing for the night, we had to scout around for some medical help. Perth is a ghost town on normal nights. So imagine Christmas night.
Luckily, our friend's friend is a nurse. We rushed to her place and got a basic dressing done.
But she advised on getting stitches as the injury was deep. We then rushed to the Midlands Hospital emergency department. Turns out, my injury was not as bad as some of the others.
After 4 hours of waiting and no sign of moving up the queue, we left. It was 2 am. My son was already fast asleep in the waiting area.
Top tip
Avoid going to the emergency department in hospitals on Christmas night unless it's critical medical emergency (erm….i.e. you're dying). They are usually packed with people who have really, serious injuries (usually from dangerous Christmas presents I was told), so the wait is generally long. You are better off calling the home doctor on 13 7425 for some initial advice. Depending on what they advice, get some rest and visit a medical centre early morning on Boxing Day.
And most important, make sure you pack a first aid kit and take it with you everywhere. It should not be sitting in your hotel room when you need it.
 DAY 2 – FREMANTLE PRISON
Thanks to City Medical Centre in Perth, I was nicely stitched up by 10.00 am and we were on our way to Fremantle Prison. If you are history buff, this is one great attraction.
We chose the 'Doing Time' tour, which runs for about 1 hr 15 min and was the most child-friendly out of all the tour options. My husband and I thoroughly enjoyed it but managing the baby became a little challenging towards the end, especially since he couldn't eat his chips while walking around the prison. Food and drink are not allowed inside so it was hard to keep him engaged. Well, we try to avoid gadgets. So entertainment is either colouring or snacks.
Top Tip
I would suggest taking the first tour at 10am or getting there towards evening. We were there at noon and it was quite hot to walk around. But despite the heat, this was definitely worth a visit.
 DAY 3 – THE PINNACLES
Visiting the Pinnacles is a must. But food options in and around the area are very limited.
Unless you want to eat mediocre fish and chips in Cervantes, pack something cold and refreshing.
Top tip
Be warned – it is extremely hot and dry out there in December! Make sure your car is well-stocked with drinks, fruits, biscuits, etc, to keep the little one from dehydrating.
DAY 4 – THE ROAD TO AUGUSTA
We had initially planned on just visiting Bussleton since it's a confortable 2.5 hr drive down south from Perth. But thanks to our friends with whom we planned the day trip with, we were pumped to drive all the way to Augusta – the southern-most tip of Australia. Though it added an hour more, it was well worth it.
Driving around Western Australia is challenging in December because of the extreme heat and dry landscape. But as we drove closer to Augusta, the landscape broke into lovely, lush green, which was a much welcomed delight. The cool Antarctic winds were absolutely refreshing.
Again, food options are limited along the way to Augusta. The lack of decent food options in Western Australia took us by surprise as good food options are never a problem when you are on the road in New South Wales.
When you at Augusta, a must visit is the Cape Leeuwin Lighthouse. Since we were late for the guided tour that takes you right up the lighthouse, we bought the site entry ticket for $8 each, which gives an audio tour at specific locations around the site. We dropped the audio tour after a while and just wandered around by ourselves, soaking in the views of the Indian and Southern Oceans.
On your way back from Augusta, take a pit stop in Bussleton. It's a nice way to break the journey, especially for the little one to run around for a while.
By the time we got back to Perth, it was 10.30pm. Perth being Perth, most restaurants close at around 9.30pm. For a late night meal, you can't go wrong with Uncle Billy's in Northbridge, which serves great Chinese. Coming from Singapore, I'm quite particular about my Asian fare and this fired up all our taste buds. More on Uncle Billy's in the next post!
DAY 5 – BURP!
This was our relaxing day where we just roamed around in the city. Our friend had recommended checking out Annalakshmi, a 'pay as you feel' restaurant serving simple South Indian vegetarian fare. Located at the heart of Perth near the Bell Tower, Annalakshmi satisfied our craving for a simple home-cooked style meal after days of junking out.
For dinner, we caught up with our friends at Uncle Billy's! The takeaway we last night left us craving for more – so we had our fix of comfort foods such as fried rice and sambal kankung! Tucked away in a back alley in Northbridge, Uncle Billy's is a bit hard to find on Google Maps. But don't give up.
Top Tip
Don't forget to make your contribution as you leave Annalakshmi!
DAY 6 – BABY'S DAY OUT
We had to give our son a treat since he had been doing all the touristy things with us. So day 6 was all about him. He had a delightful time at the Sciencetec museum, running from one activity to another. There are endless things to keep kids (and adults) engaged. So if you want to give your kids a break from sightseeing, this is the place.
We ended our day at Scarborough beach – a must visit especially at sunset.
This post was originally published on 'DESI FAMILY TRAVELS'.