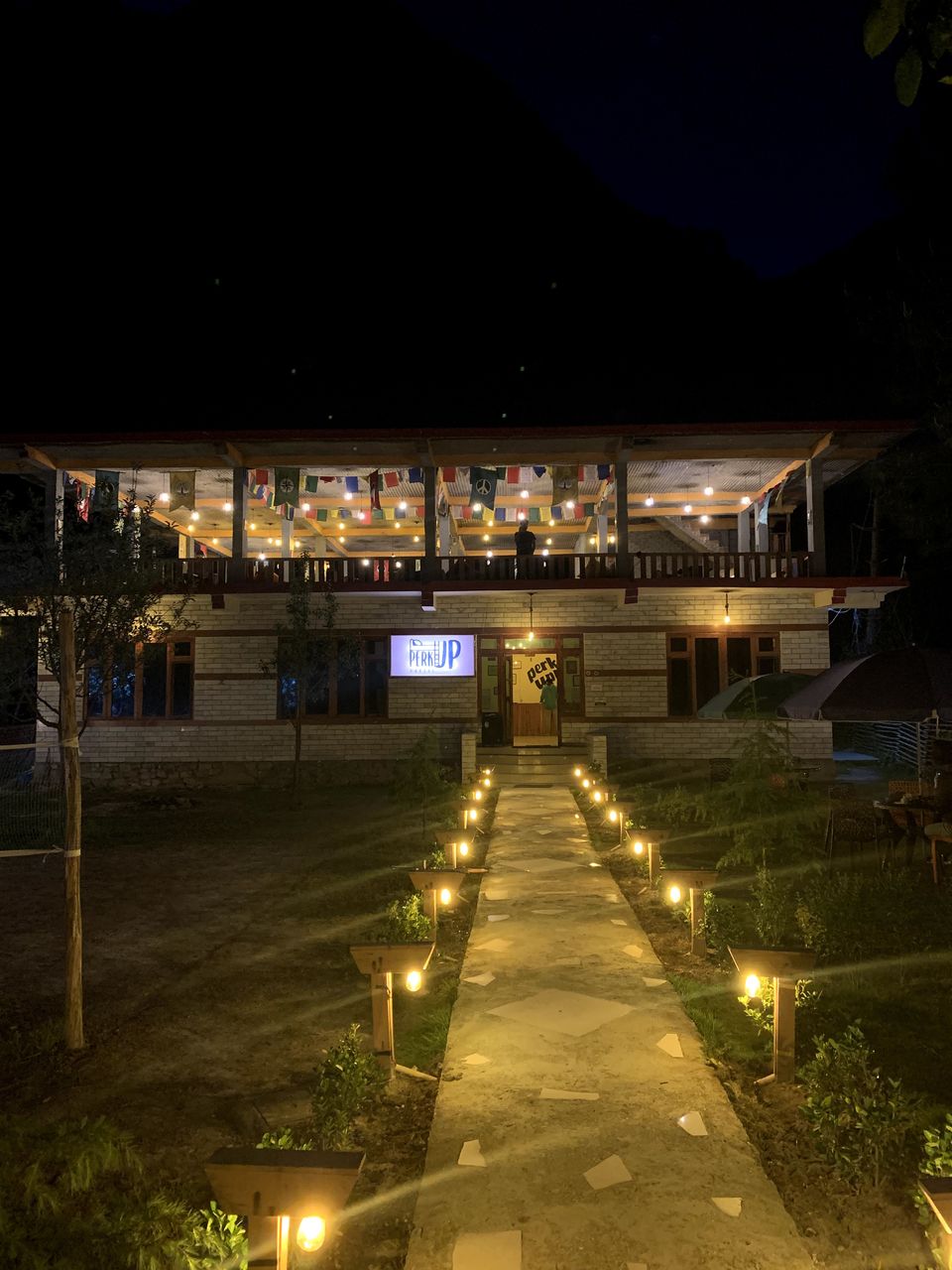 little did I know about Kasol is that it's a place for hippies and backpackers. It is always a good experience to visit this beautiful place. I have been here for about four times. So, this time I preferred to stay somewhere away from the crowd and enjoy myself in a peaceful environment. I came across perkup hostel which is less known but has this beautiful location Katagla which borders the most famous place in Parvati valley, Malana. I didn't give it a second thought and packed my bag and went on this solo journey to explore. I am writing this after spending about five days here. Katagla is a small village about two kilometres before the main Kasol market. Perkup hostel is located on the parvati river side and has this strategic location that allows you to explore some really beautiful places. After spending some time with other travellers. There is this beautiful waterfall which is about a hike for an hour but gives you an amazing views of nature. Other than that, you may also check out and explore Rasol which is also a great destination for real travellers.
About the hostel:
This was fourth visit to Kasol. I always used to be confusing when choosing a place to stay as I make it as my base and wander around nearby places. I found perkup hostel to be at a very strategic location as it is about 2 kms from Kasol and you have to come through a beautiful trail by the river. I really loved it. There is always something happening in Perkup hostel that you come for a day and end up staying for at least a week. Best place if you want to enjoy it as a solo traveller or with friends.Perkup hostel offers all the amenities that traveller is looking for. If you are solo traveller, you will meet of lot of travellers there and end up being friends with them for life. I would recommend their dorm since I travel solo.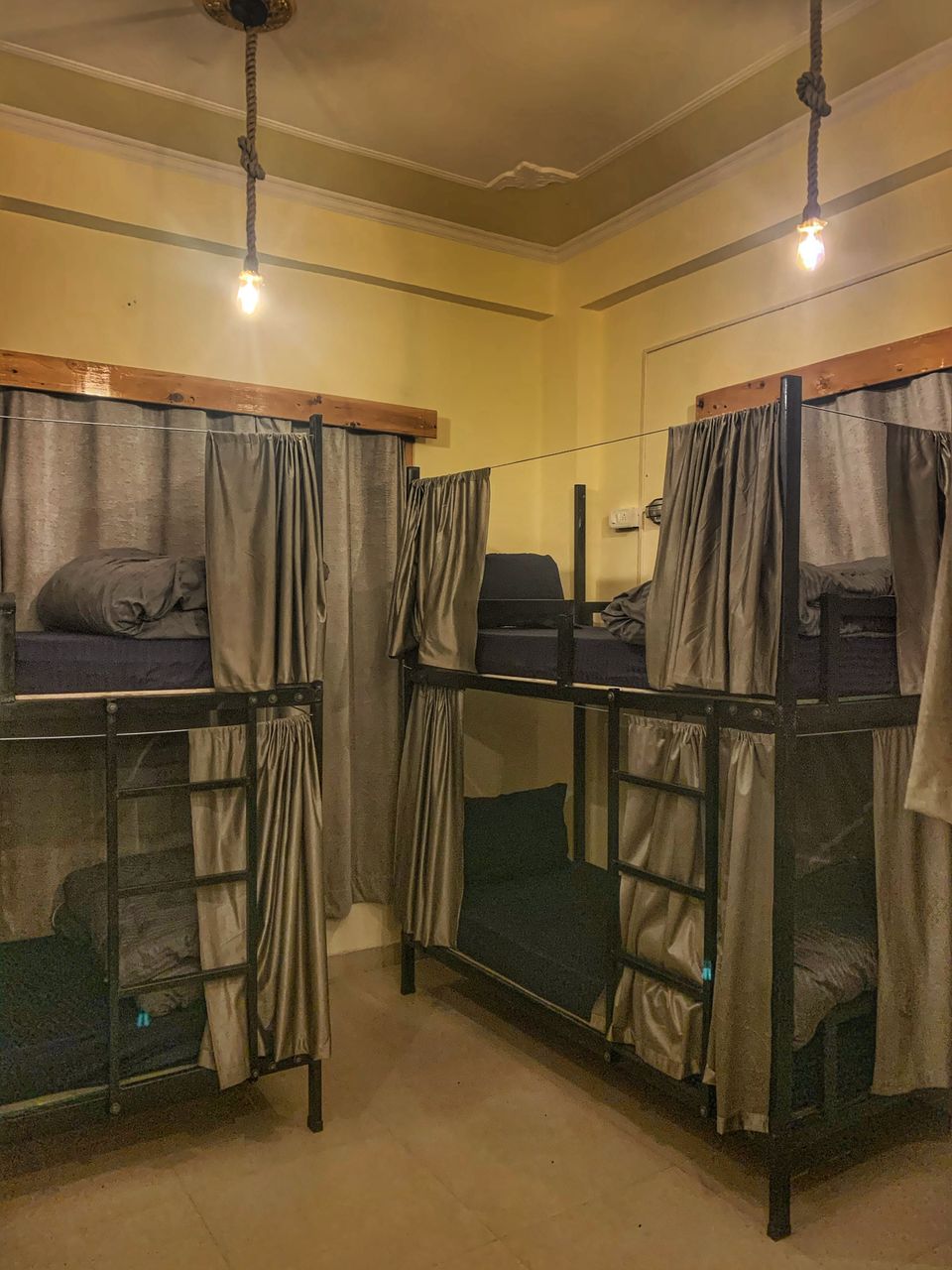 Dorms
If you are group of travellers who prefer travelling in group. PerkUp hostel also provides the personal bed rooms too. I really love the lightening in their system. It is really cool. It's a half wooden room with really cozy beds.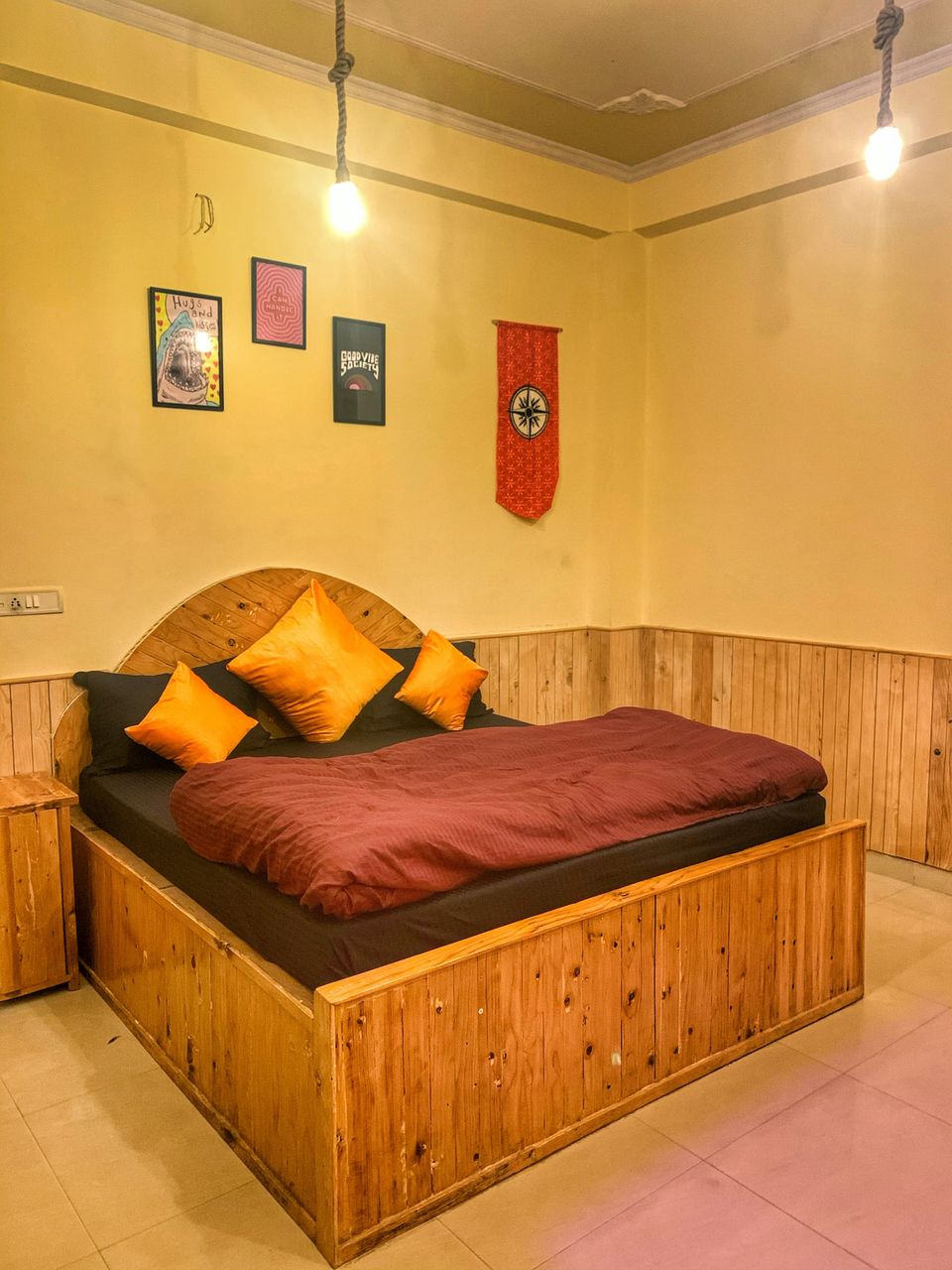 personal bedroom
Hidden Waterfalls of Kasol near Perkup hostel: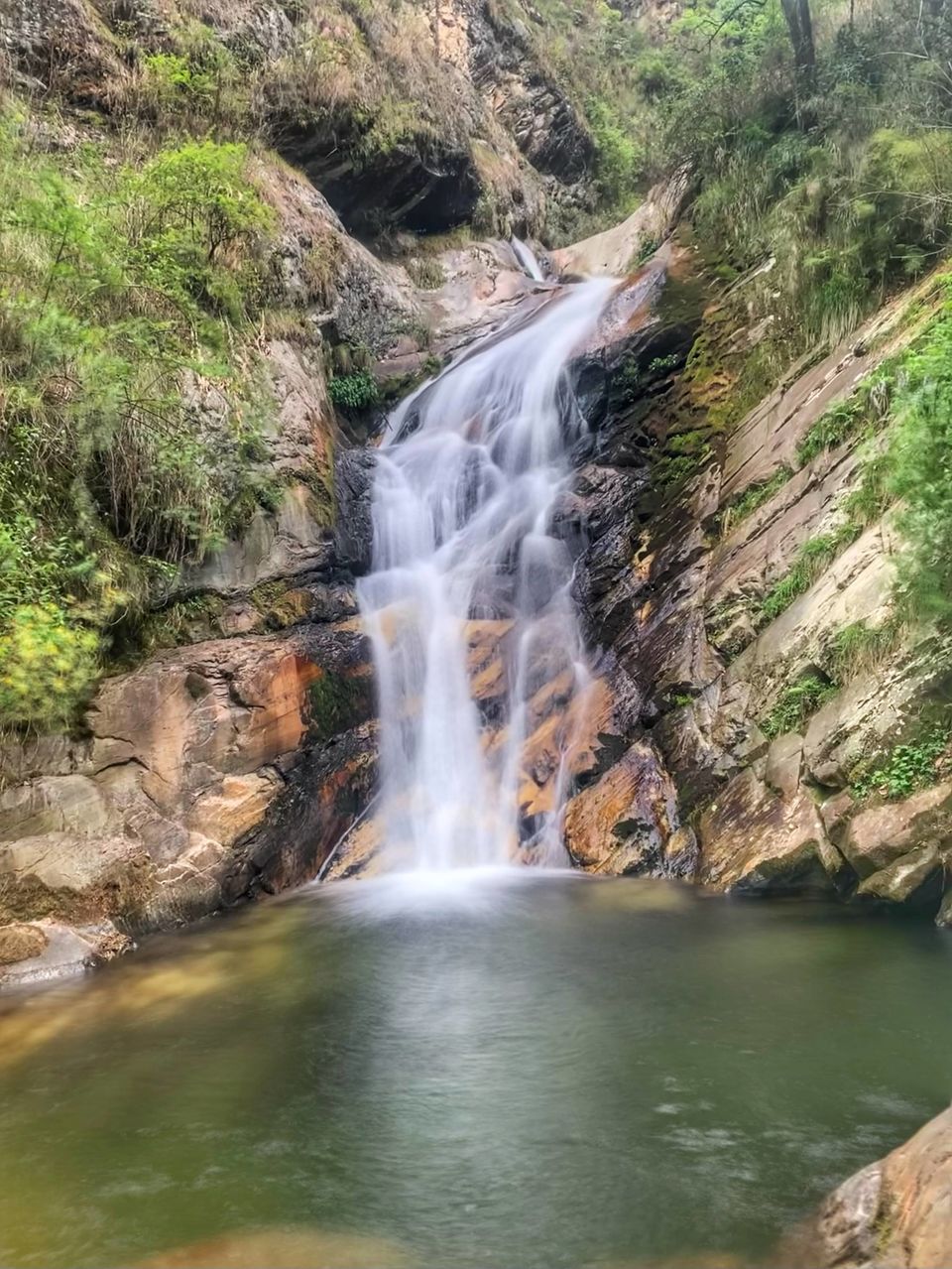 I am sure you guys must have visited kasol but I am sure most of you are not aware that there are two hidden waterfalls in Kasol. There is one next to the Hosteller hostel in the main market.