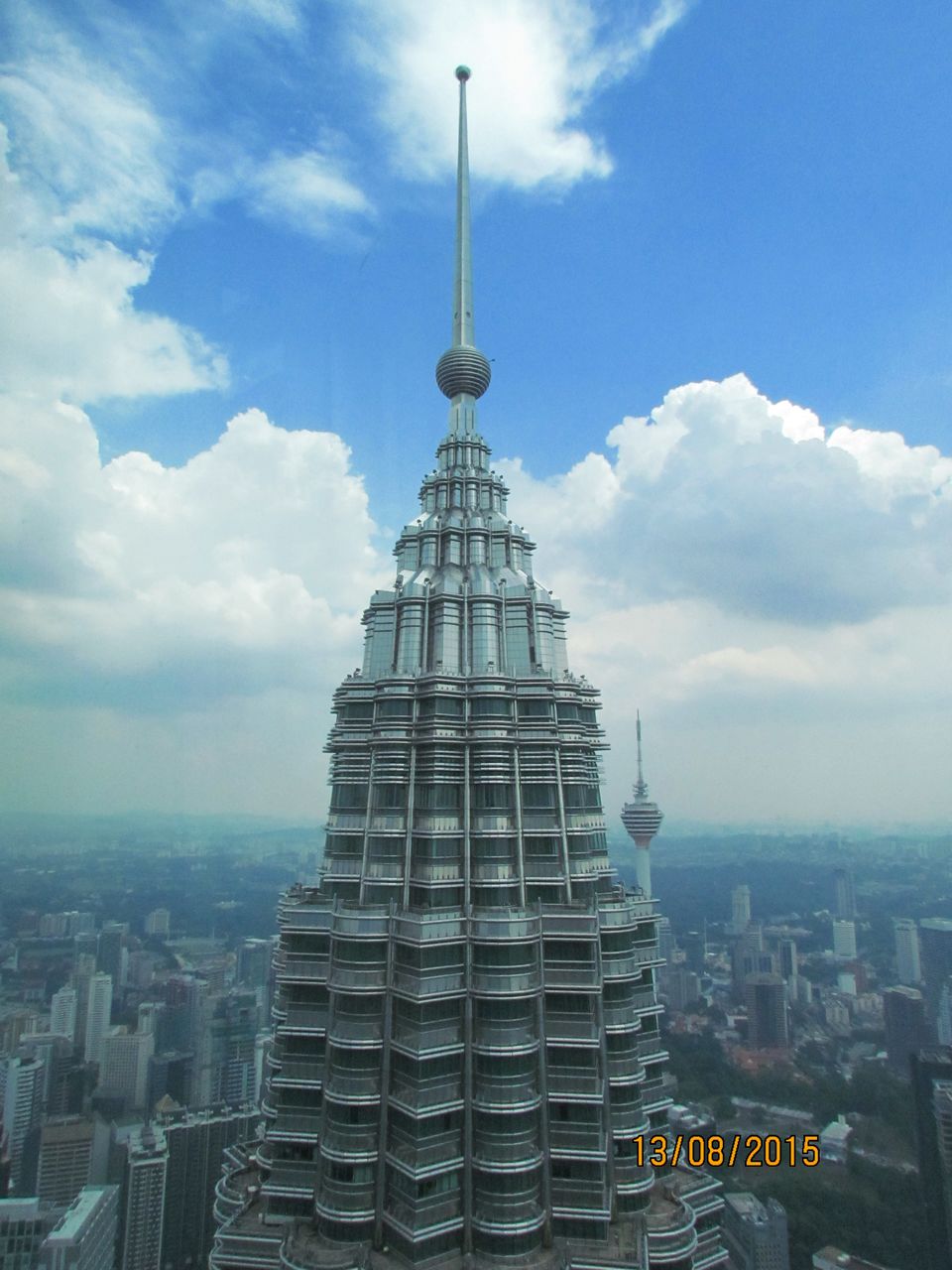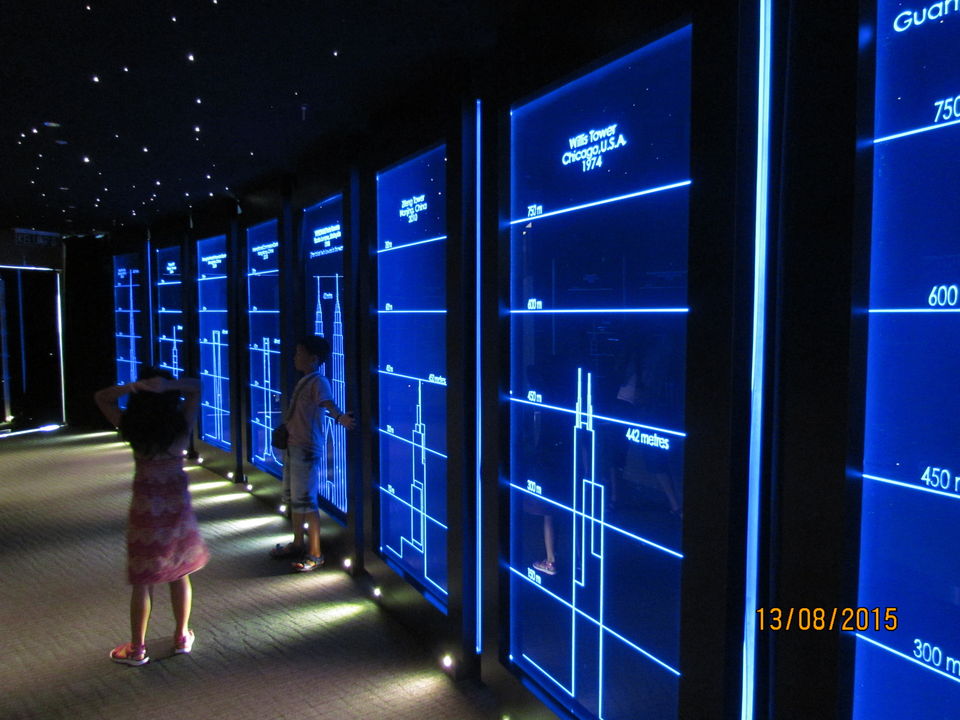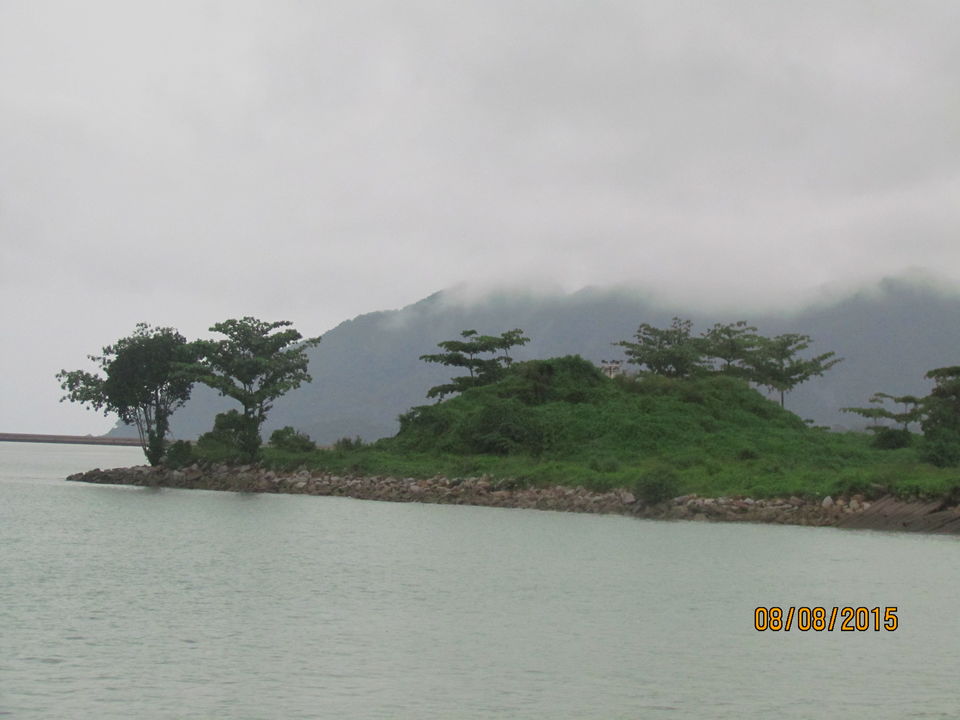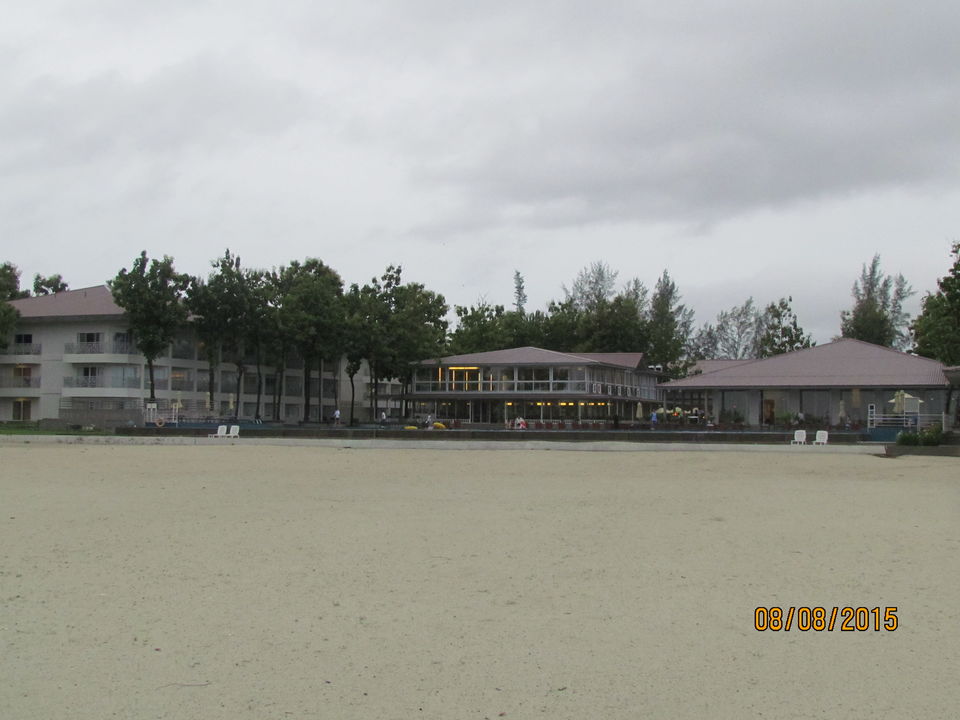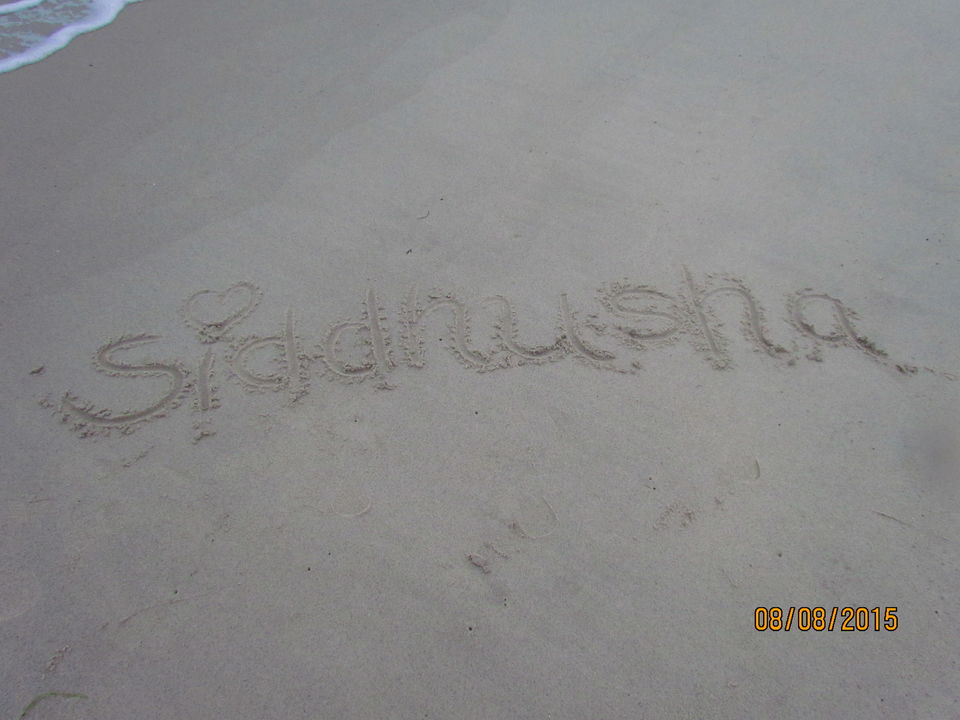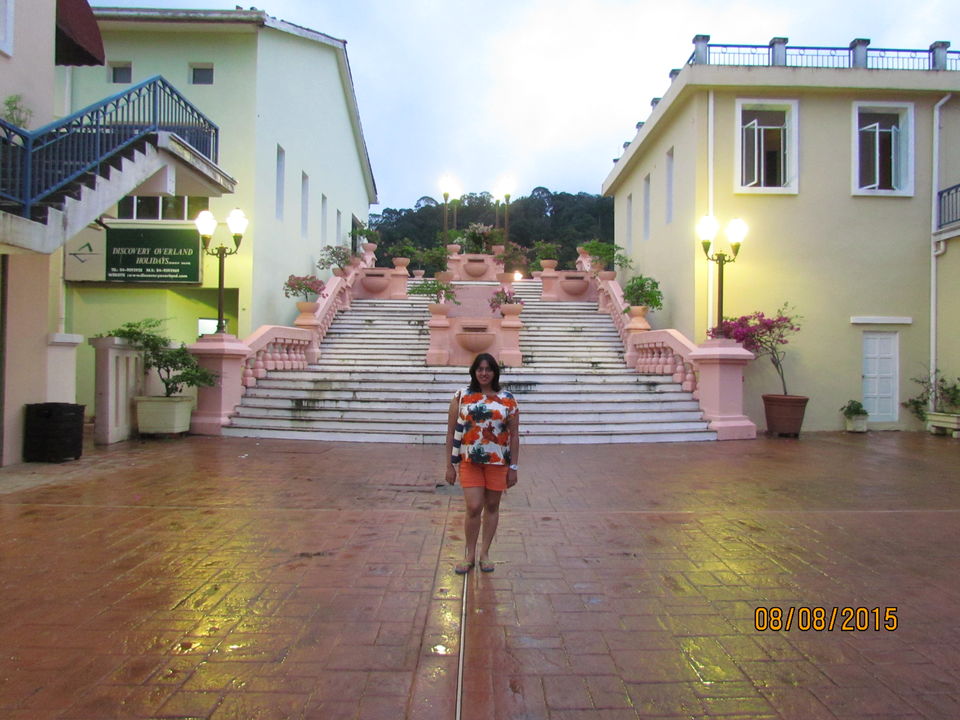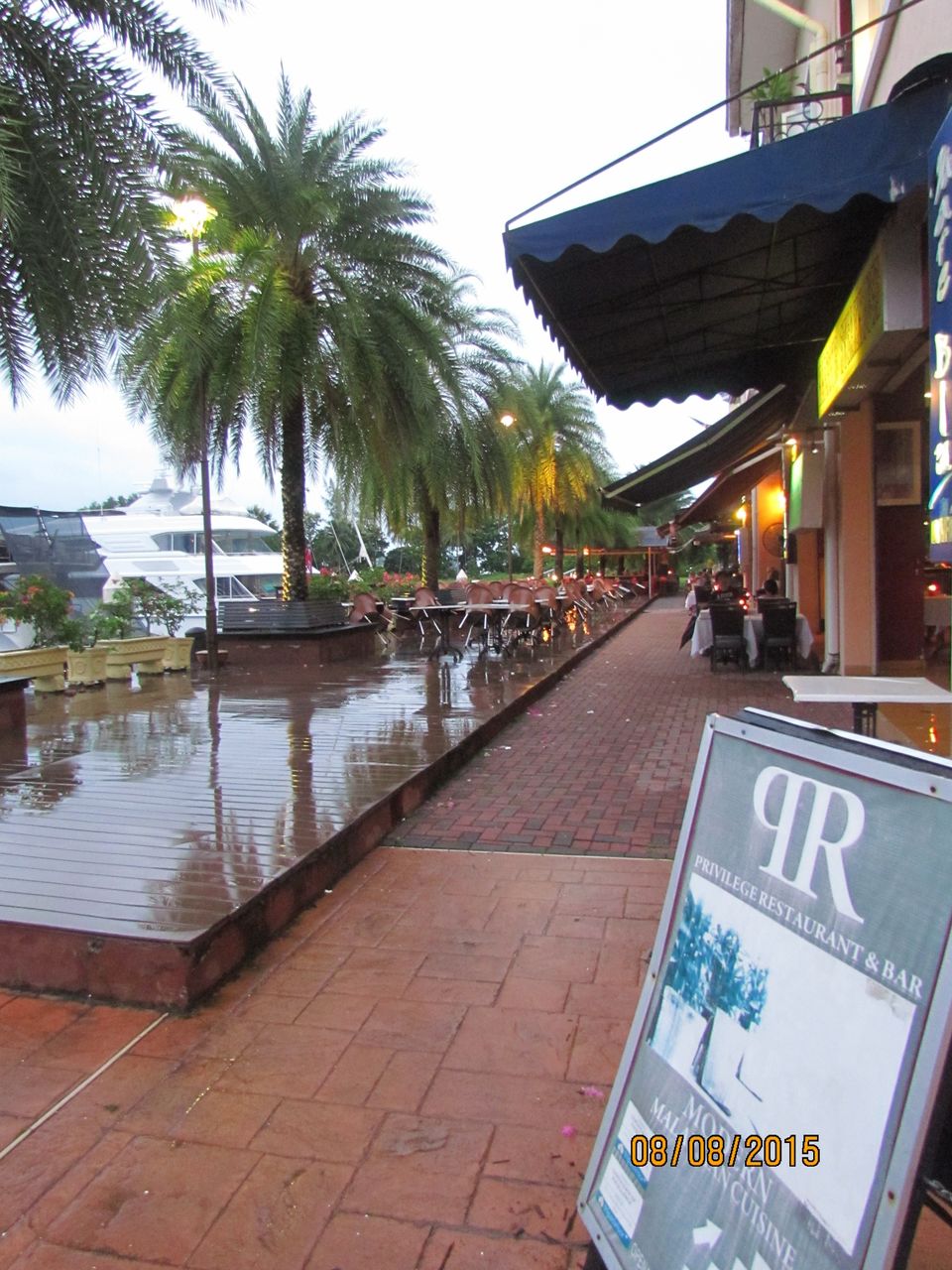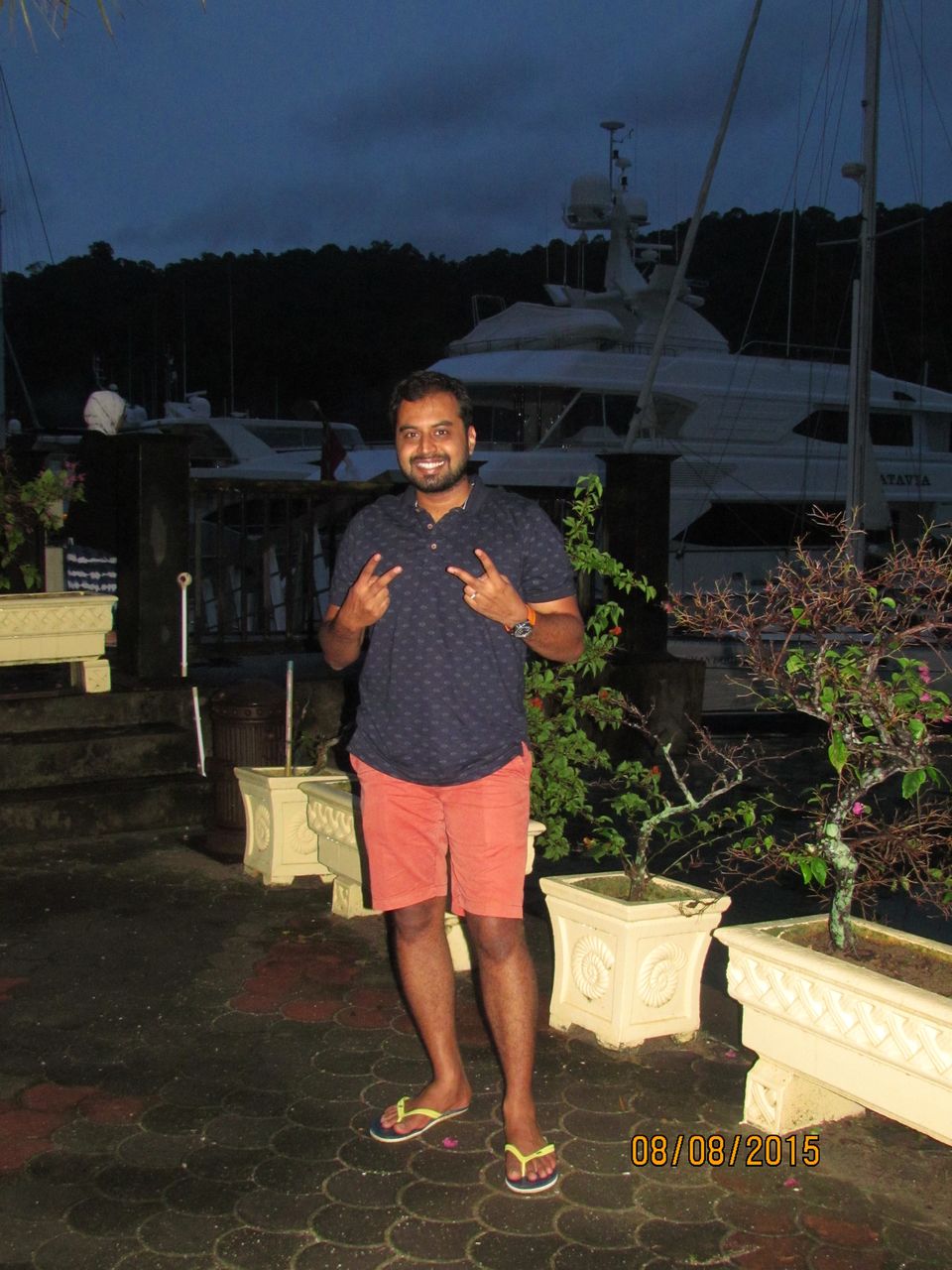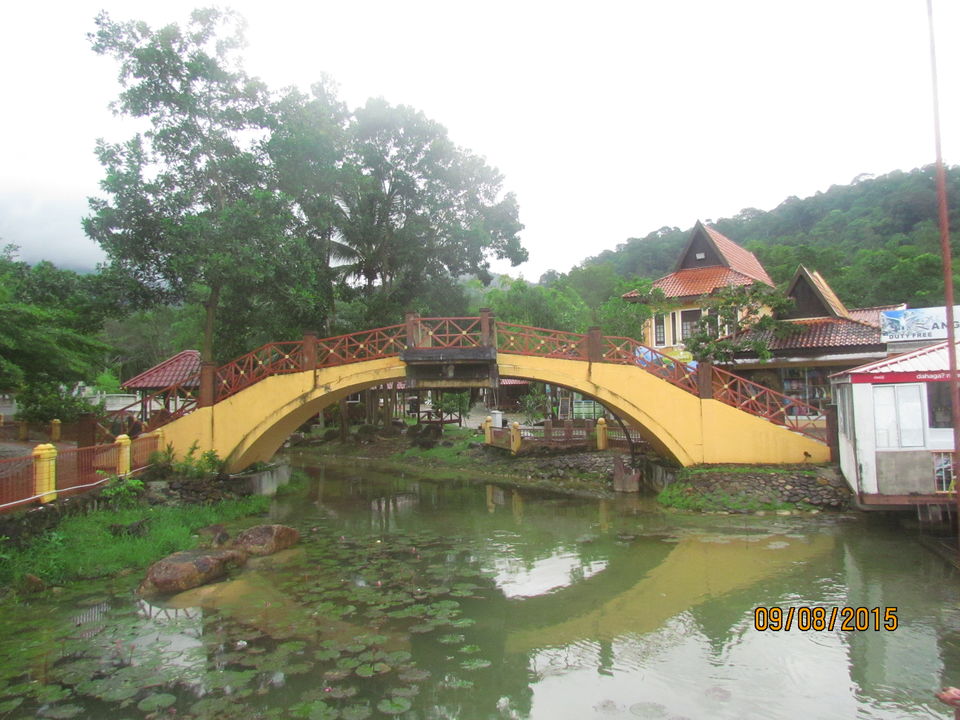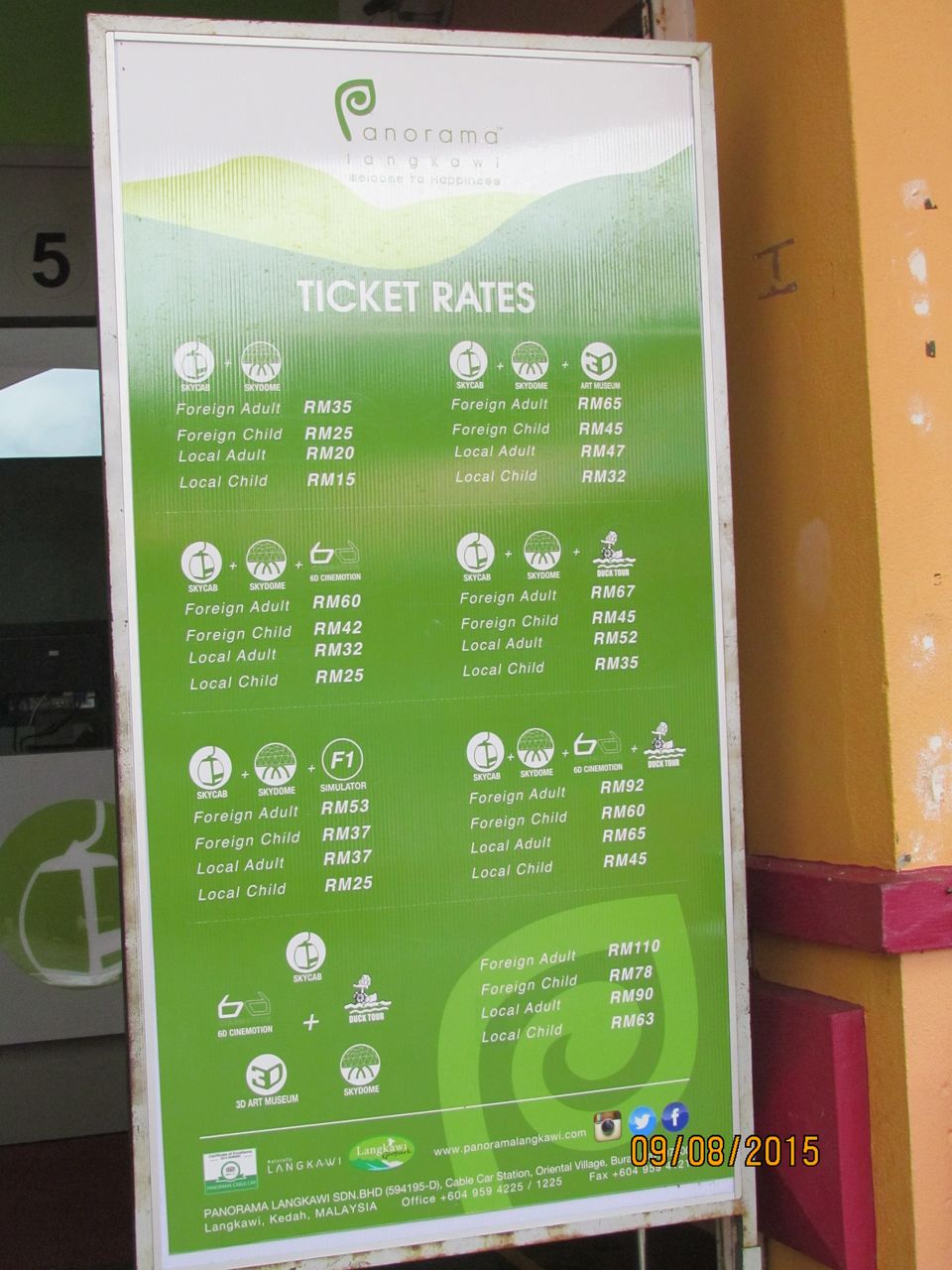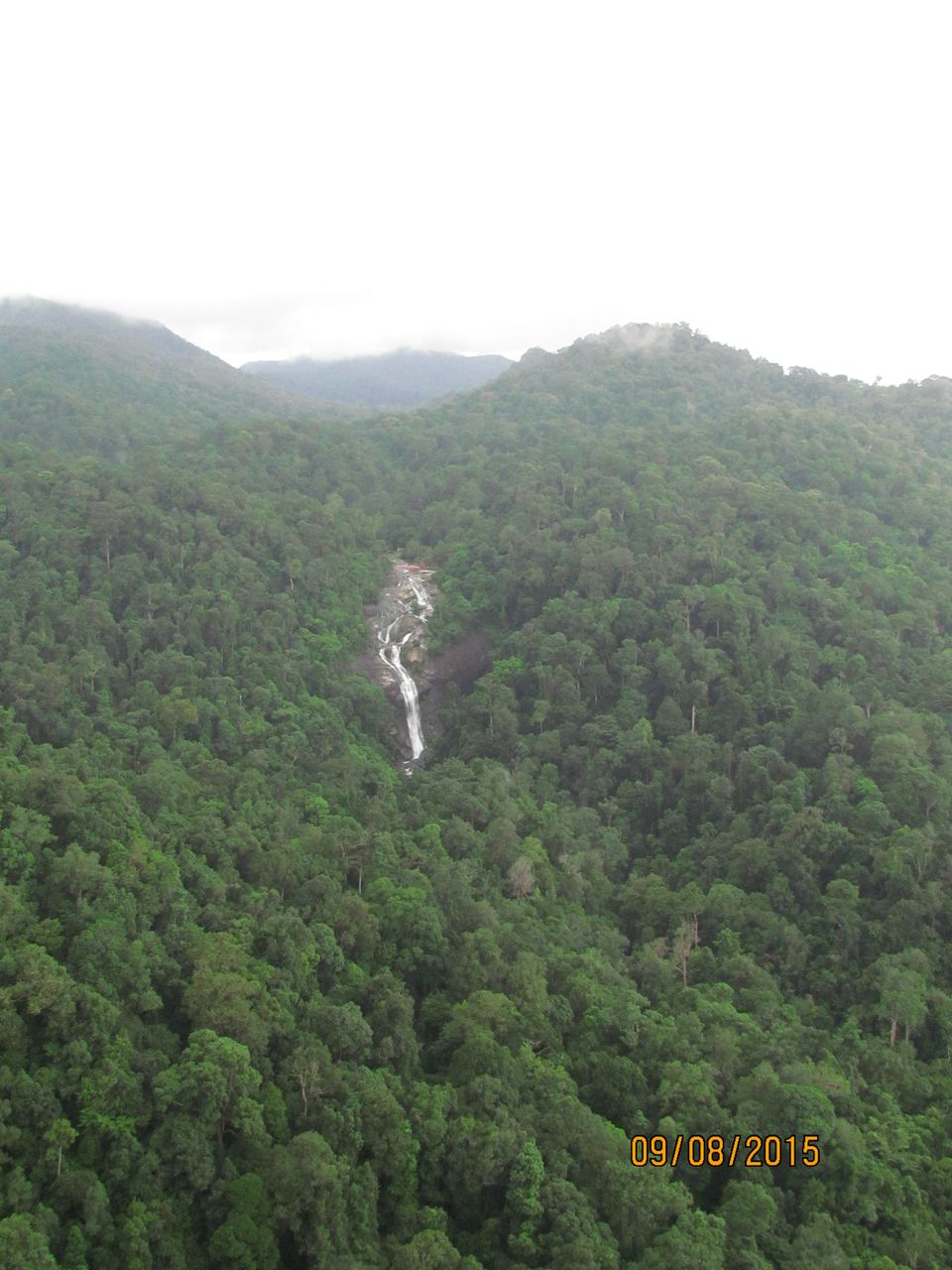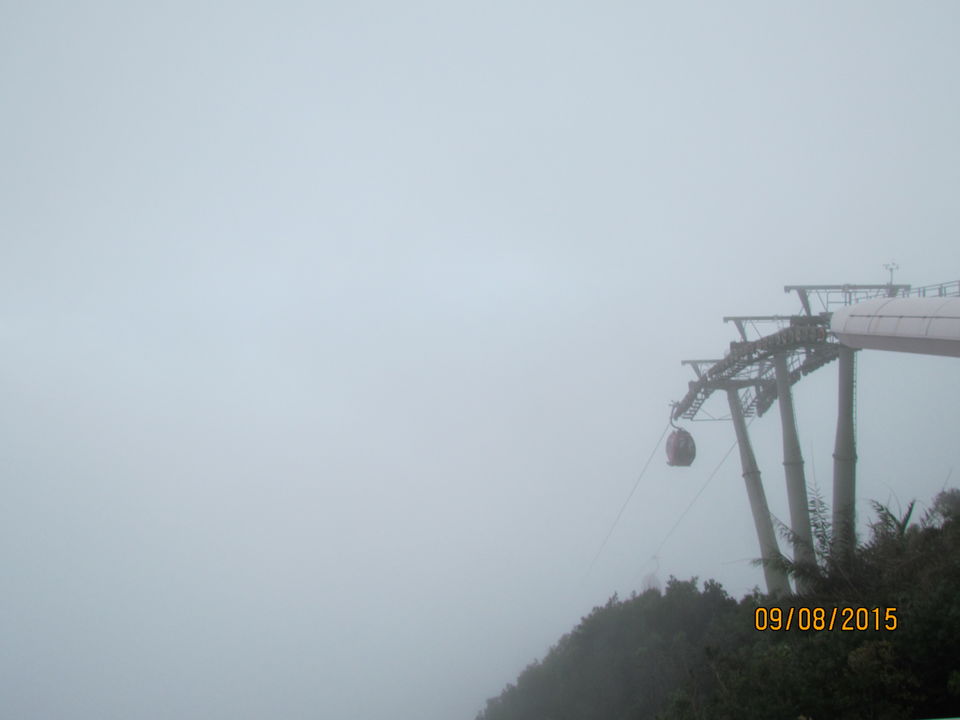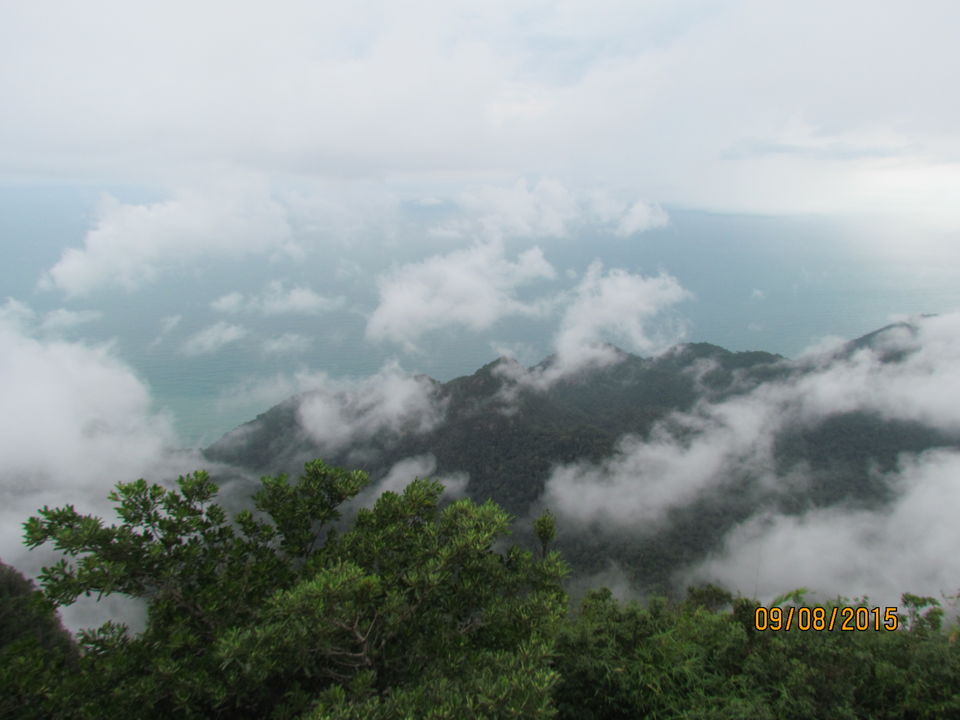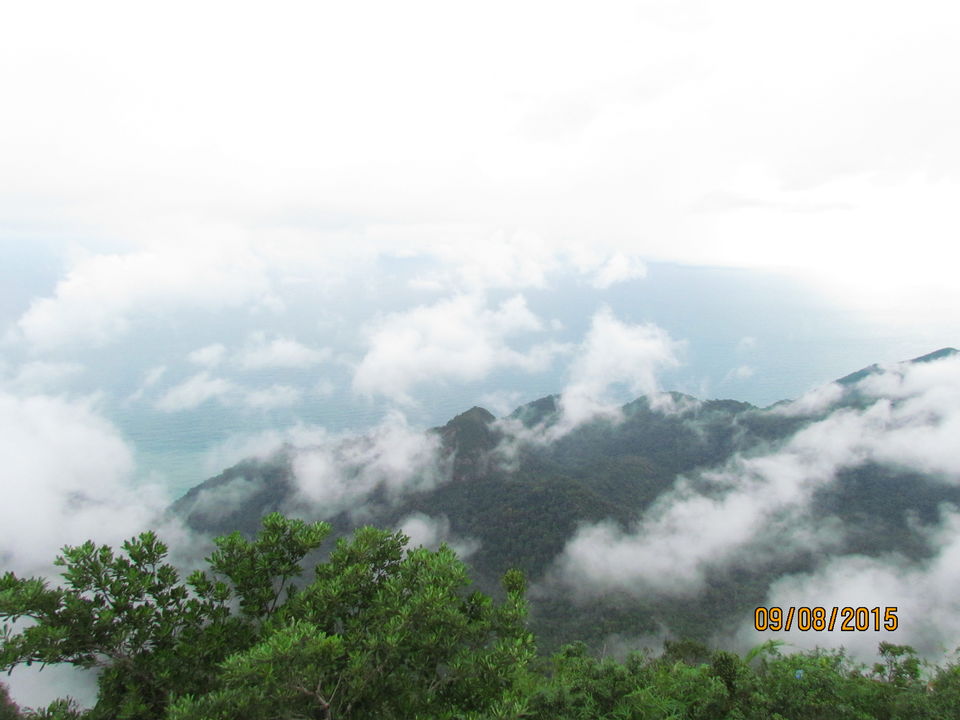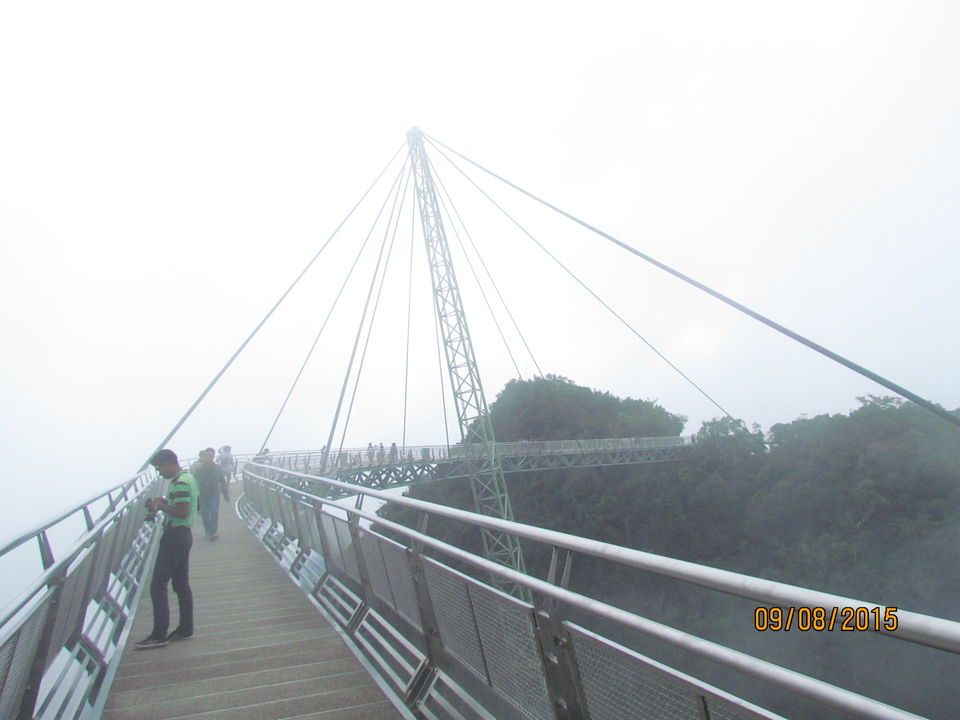 We travel not to escape life, but life not to escape us!!
How true I wonder. Especially when you have a beautiful travel companion.
So it all began beautifully. USHA and I took this flight from Cochin (Kerala) and disembark in this amazing place called Malaysia. Stayed back the night in Kuala Lumpur and left for Langkawi the very next.
Had our bookings sorted a good month in advance and didn't really have a tough time to choose from many. Got a great deal at four points and camped for two nights. The property , needless to say, was out of the world. Private beach, pool, balcony, bathtub (ahem ahem) . You get the drift.
Not much to explore in this quaint little gem of a place in the Andaman Sea, Langkawi is an island set with magnificent beaches and yachts . Travelling is slightly expensive as you have to rely on the taxis out there. You can Choose to opt for a car rental but that kinda makes you lose the fun of sightseeing.
We head to Telaga Harbour Park in the evening for a couple of drinks. This place has got quite a few pubs to choose from. We finally sit in a place called Harbour 21 (I think) get a few beers for myself and a few cocktails for the lady, watch the opening night of the premier league, made some great friends over the table and got a fancy discount from the over courteous owner (Mr. Arun- he's a gem of a man)
We did the Skycab which was pretty popular also with the sky bridge which are located in the same area the next morning. The whether was bad the day we chose to explore these two but otherwise you get a good view up there. Apparently you get to see the Thai and Indonesian coastline from top there. We saw none! The walk to the skybridge Was not really worth as it included a solid 15 min jungle trek to the bridge, which we really weren't prepared for. Apart from that fiasco it was pretty much perfect. Got a picture clicked and took home a souvenir.
Had some delicious Indian food which we craved for at Oasis ( a Pakistani restaurant), in Kuah town and made a mistake by taking the locals advise by walking up all the way to eagle square which, according to them was just 10 mins away. Trust us, it took us a solid 45 mins to reach there ( especially after that horrendous jungle trek) the distance seemed infinite.
Nothing great about eagle square. Very average. But the walk around town, when i think about it now, was not so bad after all!! ;-)
BUT DO VISIT LANGKAWI. ITS GOT AN EXTREMELY RELAXED VIBE TO IT AND HIGHLY RECOMMENDED !!
We leave Langkawi the next morning with 2 liters of alcohol from the duty free store. (It's cheaper out there than KL)
We landed in KLIA2 (Kuala Lumpur) , took a bus to Genting Highlands. Dont worry there are ample bus services plying this route, no need to pre plan and book tickets.
We reach First World Hotel after a good 2 hours drive. This hotel has got a whooping 6118 rooms, so please dont expect courteous staff or out of the world service. The stay was very average with basic facilities provided. Avoid picking rooms which are Air conditioned as the climate in Genting is relatively cooler as it is a hill station *(20-25 degrees celcius)
There are places to visit out here, but we gave it a pass. We preferred spending an additional day in KL doing some shopping or visit Batu Caves (Murugan Temple).
The next day we visited Petronas and the Minara, did some local sightseeing and had a good nights sleep.
We left for India the next day with memories we'd definitely cherish for a lifetime.
The accommodation with a private beach is always welcome and refreshing
DO NOT DO GENTING. WASTE OF TIME, SPACE AND MONEY!!
The people, the transport, the malls...we love it all!!
Frequent Searches Leading To This Page:-
Malaysia Vacation Packages, Malaysia Tour Cost, Malaysia Tour Price, Malaysia Trip For Couple, Cost Of Malaysia Trip, Best Place To Stay In Malaysia, Malaysia Tour Plan