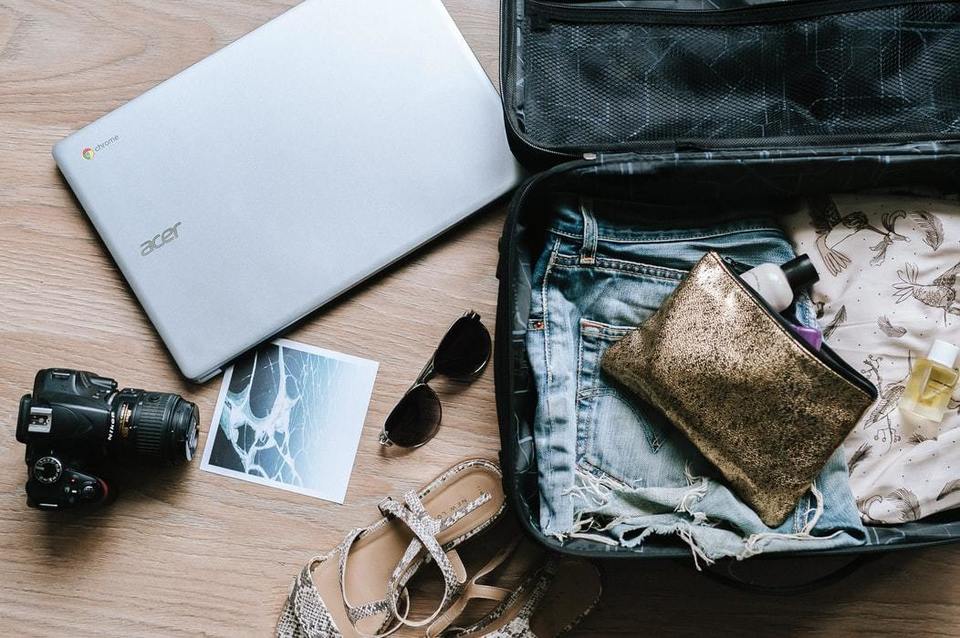 Looking to finally go on that long-awaited trip but also have financial constraints? Here are some tips to plan such a getaway and keep to your allocated budget as well.
Make a Budget
This step sounds obvious, but it still should be done before anything else. Create a baseline for how much you can afford to spend and don't just have one lump figure; break it down into different sections as well to cover aspects like airfare, accommodation, transport, meals, excursions and even shopping.
Choose a Destination
When it comes to choosing the destination, spend time researching different places and what there is to experience and do. Consider countries where you can enjoy diverse activities in one location like the Maldives; holiday resorts are on private islands with lots of water sports, dining options, spa rituals and excursions.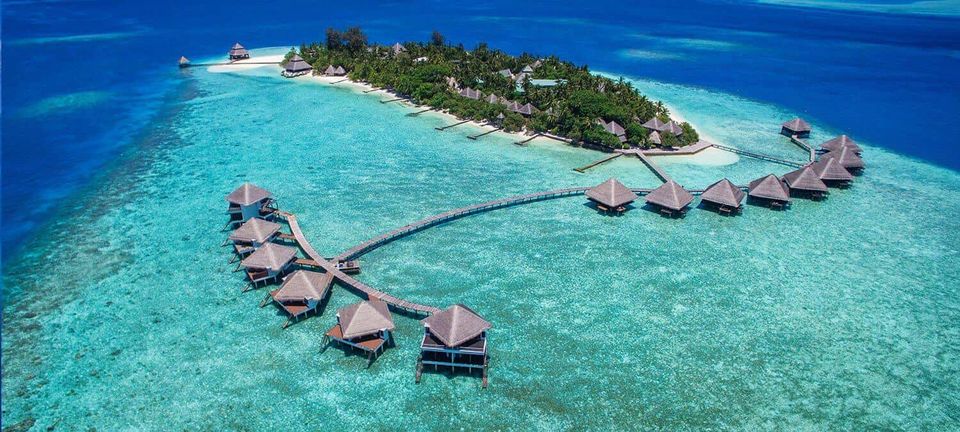 Hunt for Offers & Deals
When trying to keep to your budget, always check for special offers and deals at different accommodation options. Don't forget to browse the official hotel or resort website which will often have book direct benefits with exclusive discounts as well as all-inclusive packages with complimentary activities and excursions too.
Create Your Itinerary
To help you keep to your budget, create an itinerary with all the things you want to do or sights to see for each day. You will have to check if added costs are incurred like for transfers, entrance fees or equipment rental; depending on those costs and the time you have, you may have to adjust your itinerary accordingly