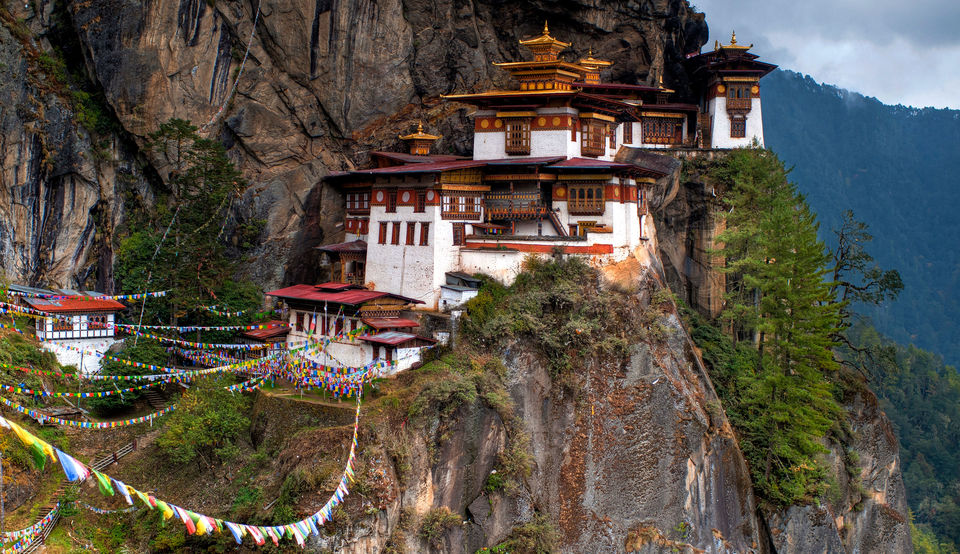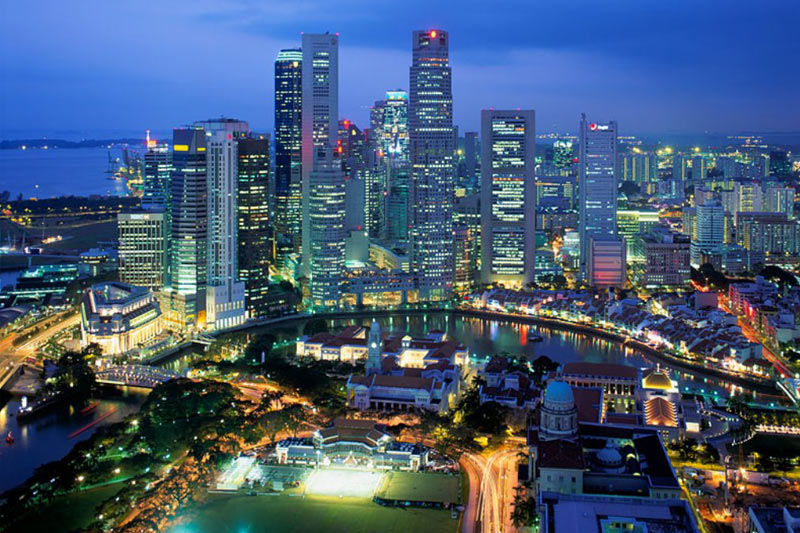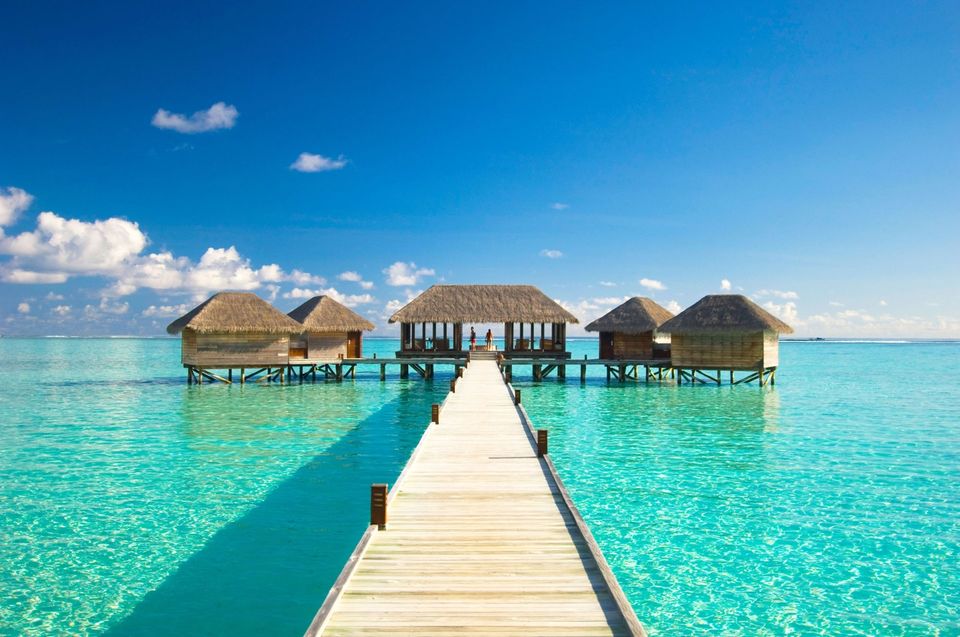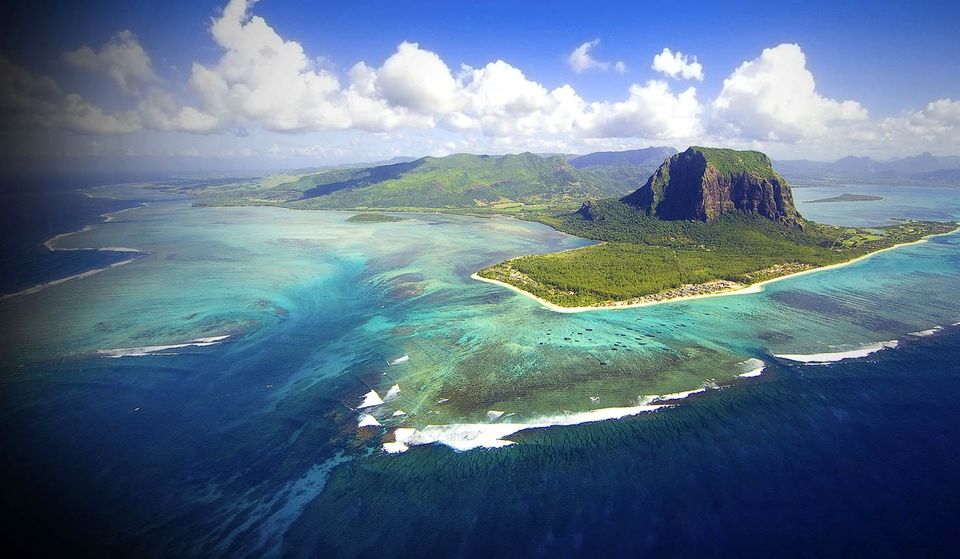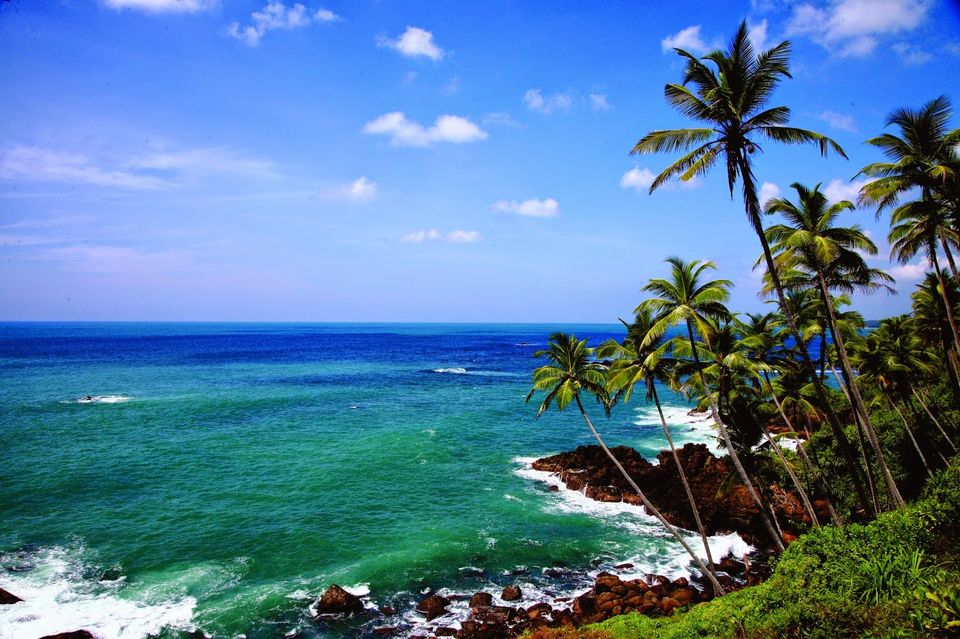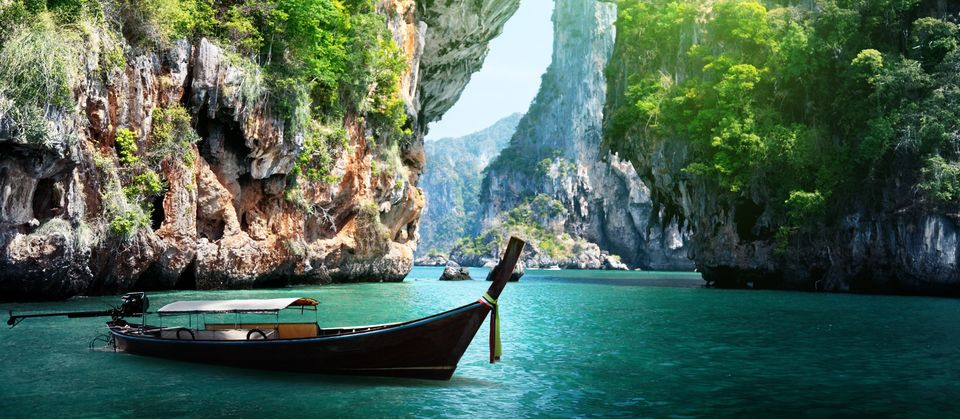 "Traveling – it leaves you speechless, then turns you into a storyteller."
So if you also want to share your story and wanna to be a storyteller then I am posting this blog here for you ....
Every middle class family is waiting for whole life time span to get a foreign trip but they will not able to take world travel. So .....................
Are you checking out the globe for your future world travels? Fear not, for you we have approximately 200 countries in the world to choose from. Of these, there are 52 countries where you do not need a visa to travel as an Indian Citizen. In other words, these countries will welcome us Indians with a visa on arrival.
So get ready for these selected 6 countries trip.Start to do saving for your upcoming trip. Plan according to your schedule !!
Take leave from your day to day life and try to explore this colorful,wonderful natural world with your own eyes.
For any details you can message me at any time.