If you're thinking of visiting the Maldives amid the pandemic, you might also be wondering what to expect. Here's a small guide on that!
Overview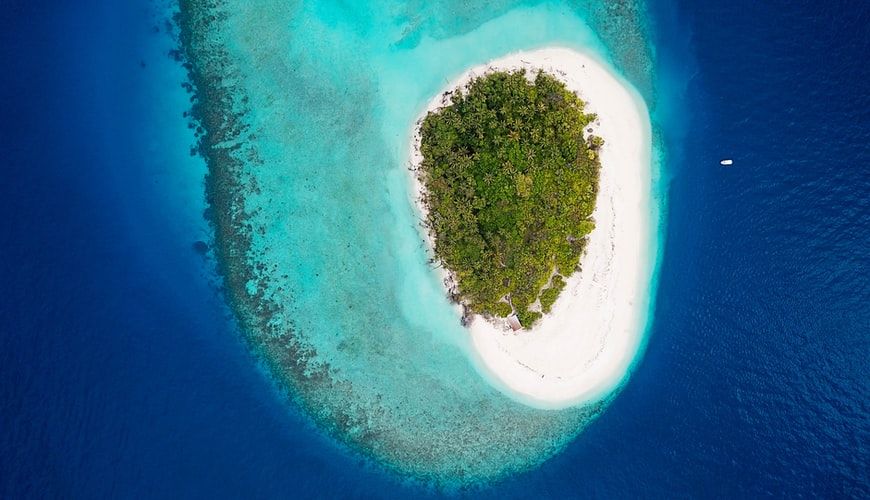 The paradisiacal Maldives reopened its borders to travellers the world over on July 15th last year. Those who are arriving at the Maldives must have a confirmation for a hotel reservation for the complete stay at a registered tourist property.
World's Most Luxurious Quarantine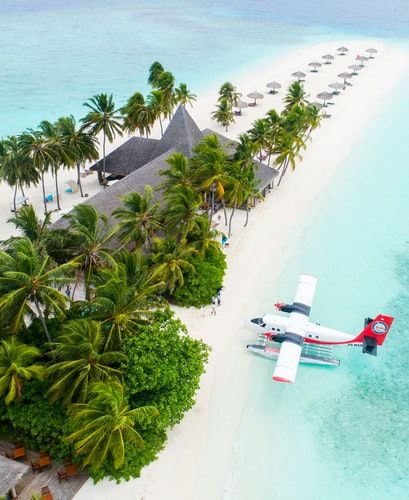 Be whisked away to your island resort by a private seaplane or a scenic speedboat ride. Be tested for COVID-19 in the comforts of your beach bungalow or overwater villa with spectacular water views. Even if you test positive, there's no other place in the world you'd rather spend your quarantine in.
Who Can Enter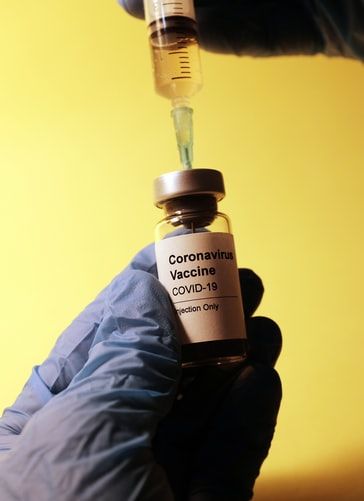 From 13th May 2021, travellers from and those who have been in transit in South Asian countries will not be allowed entry until further notice. All other travellers are welcomed into the country; however, they must hold a negative PCR test, including those who have been completed the prescribed doses of COVID-19 vaccines.
What to Expect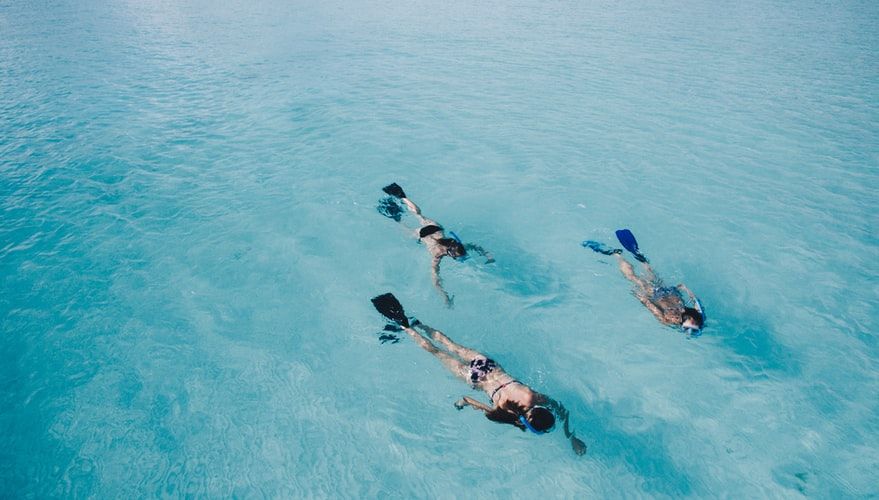 The Maldives promises a "normal" holiday to its visitors, due to the isolation of most resorts. Guests can expect to indulge in many splendid activities in Maldives, just like in normal times. However, make sure that you pack masks and sanitisers before you leave your home country; these things might be pricey in the Maldives as they are mostly shipped into the country.